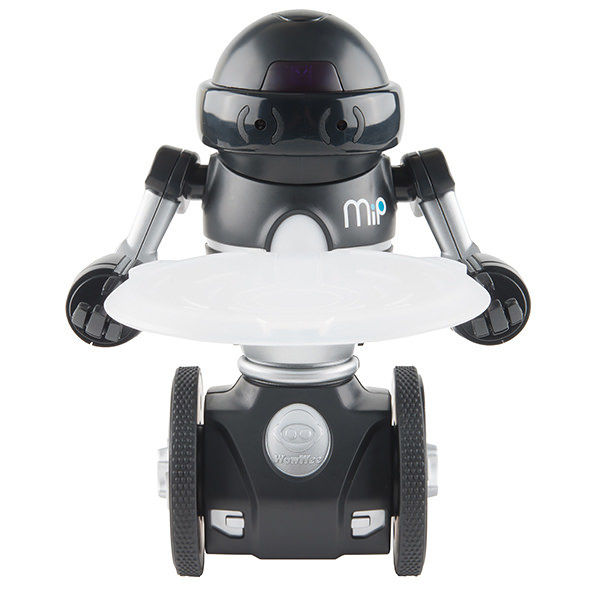 Do robots and futuristic gadgets amaze you? Do you wish to live in a world full of machines taking care of your daily chores, where you don't have to wait for another human's availability or their mood? Is getting things done at the press of a button up your alley? Or do you hate communicating with fellow homo sapiens during your holiday stay? Then I have just the news for!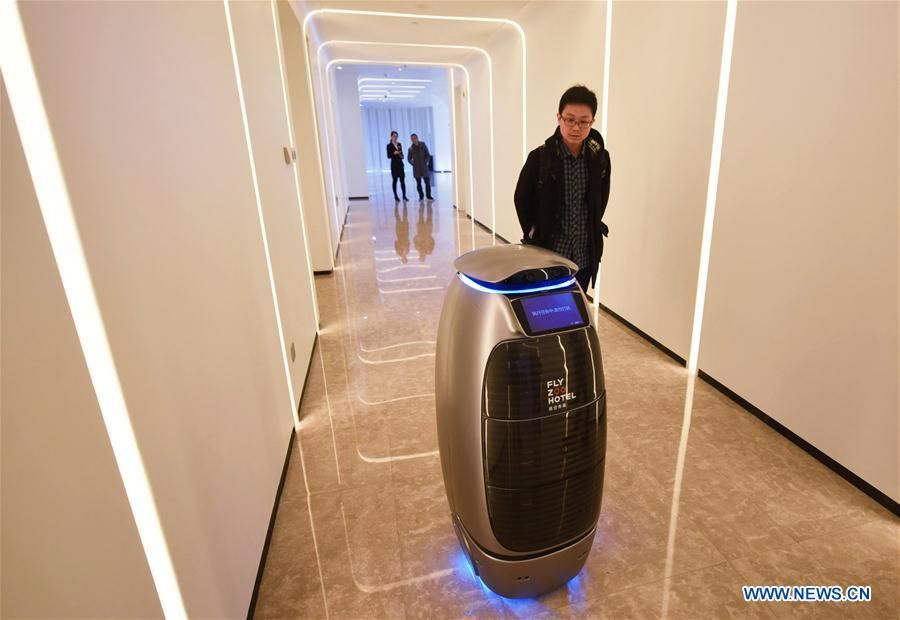 Welcome to FlyZoo, the futuristic hotel and the first of its kind that has black disc-shaped robots delivering food and dropping off fresh towels. Owned by Alibaba Group Holding Ltd., FlyZoo is based in Hangzhou, China. Alibaba specifies that these robots help reduce the hotel's cost of human labour and lets their guests stay more comfortably without having to interact with other humans.
Alibaba sees the 290-room hotel as a technology hub and that it could act as a pillar of reference for the coming generations that Alibaba wants to sell to the hotel industry in the future. Flyzoo would also emphasize the importance and strengths of artificial intelligence in the modern world.
With intrusive data-sharing technology readily tolerated and often welcomed with great enthusiasm in China, Flyzoo might be an experiment primarily to test the nature of customers' behaviour under unmanned conditions.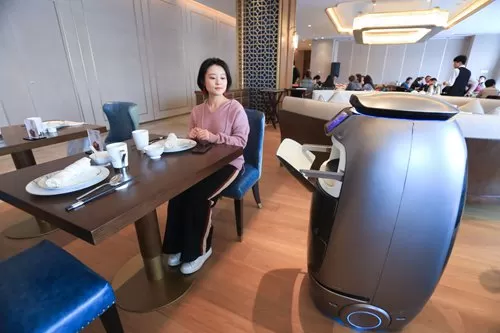 When asked about the motive behind this approach, Andy Wang, the CEO of Alibaba Future Hotel Management commented, "It's all about the efficiency of the service and the consistency of service, because the robots are not disturbed by human moods. Sometimes, we say we are not in the mood, but the system and the robot will always be in the mood."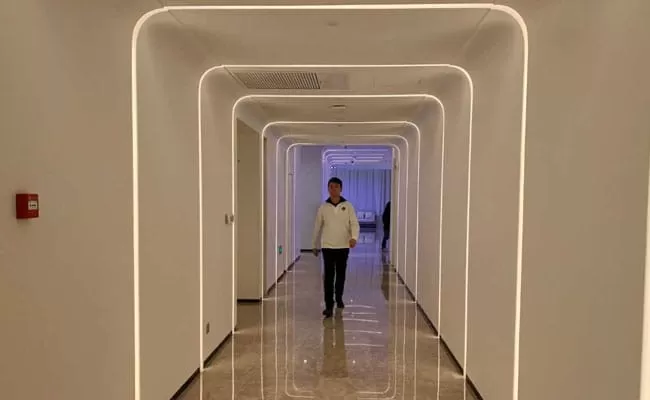 Stepping into the hotel brings along a Star Wars-like flavour with softly-lit white panelled walls. Podiums welcome the guests, where check-in takes place with face and document scanners. Early check-in option is also available for visitors with a Chinese national ID, who may scan their faces using their smartphones. However, the absence of human surveillance doesn't allow visitors an access to all parts of the hotel. Scanners on elevators scan their faces to verify which floor they may access and hotel room doors further allow entry upon another face scan.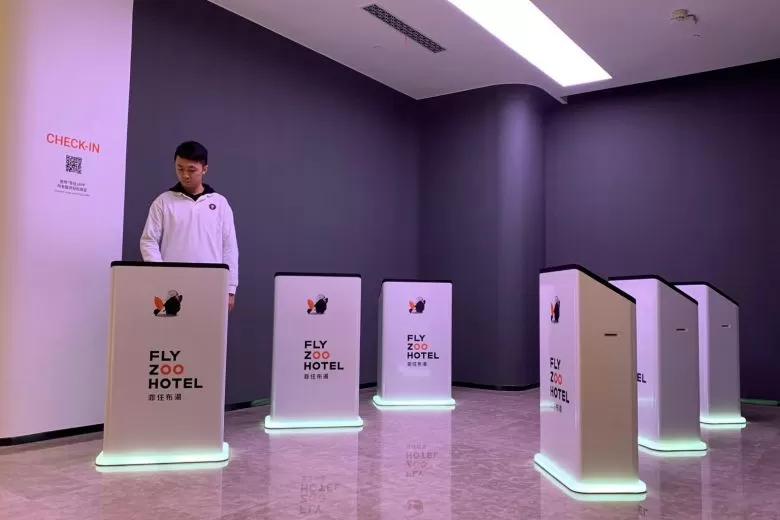 Guests are all praises for this distinctive travel experience, particularly the safety offered by the face scan feature to enter one's room. Seemingly, it is quick, much safer and would let you in your room within a minute.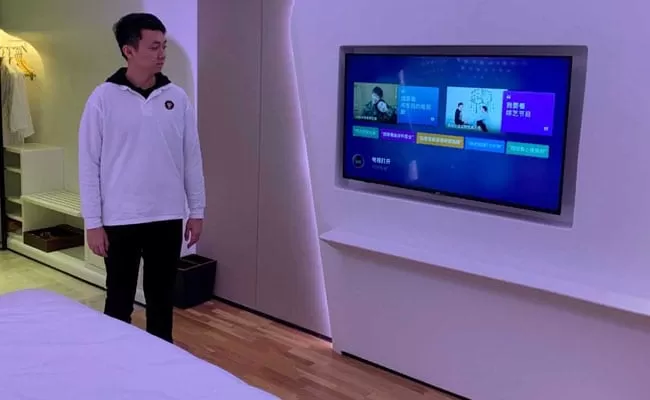 Furthermore, Alibaba's voice command technology is implemented inside the rooms for changing the temperature, using the television, closing of curtains, setting the lighting levels and to call room service.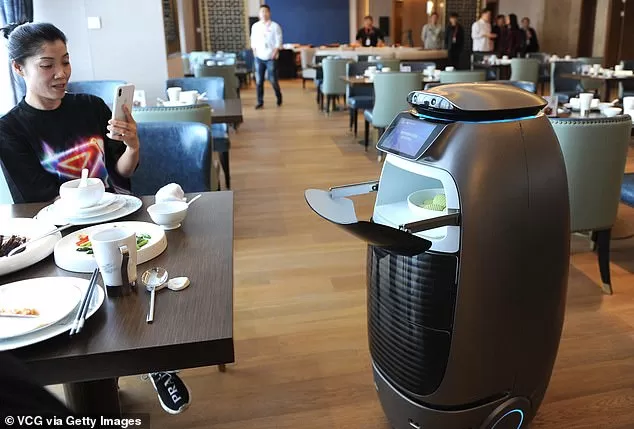 Taking a look into the hotel's restaurant, we find taller capsule-shaped robots delivering food that guests can order on the FlyZoo app. At a separate bar, your cocktails of more than 20 kinds are mixed by a large robotic arm. Charges add automatically to the room rate through facial recognition.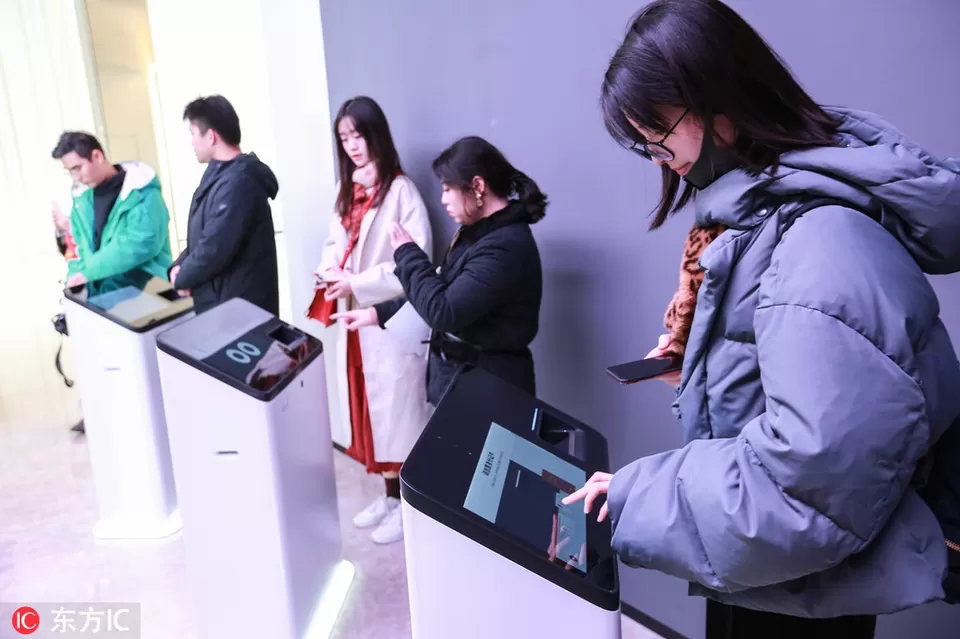 Checking out is another wonderful yet comfortable experience. Simply tap a button on the app and your room locks. Charges are automatically deducted through Alibaba's online wallet. Wang clarified that the moment a Check out is complete, user data is immediately deleted from the servers of Flyzoo.
Fun Facts and Trivia:
The Name: The name 'Flyzoo' derives from a pun in Chinese for 'it's a must to stay here'
Location: Hangzhou, 170 km southwest of Shanghai
Cost: Room fees start from 1,390 yuan ($205) a night.
Not Completely Human-less: Chefs, cleaners and minimal reception staff are still humans.
Options: Electronic key cards are still an available option if you despise a face scan
Other Projects: Alibaba already has other highly automated projects running for book stores and grocery stores. Its grocery stores called Hema, had a positive reception and have grown to about 100 stores nationwide.
The Issues: Wang acknowledged that FlyZoo still had plenty of issues that would upgrade with time. For example, some of the available services worked only for guests travelling on a Chinese national ID.
But with the encouraging initial reception, Flyzoo might take you only further into the future.
-O-
Tag your gadget-loving friends and add this to your wishlist to see more such futuristic info from around the world!