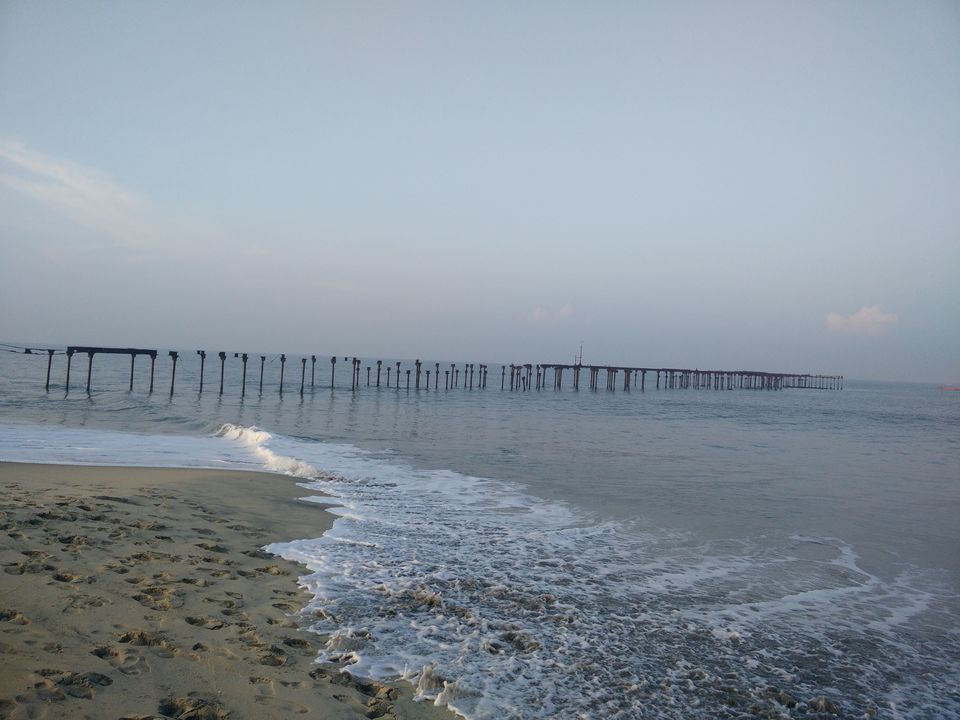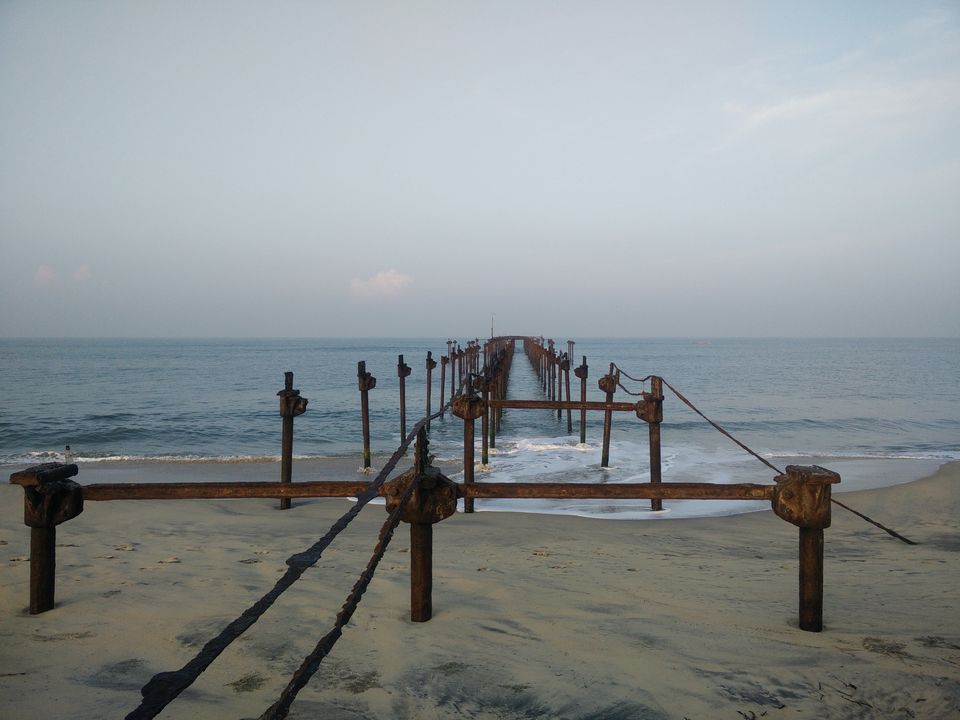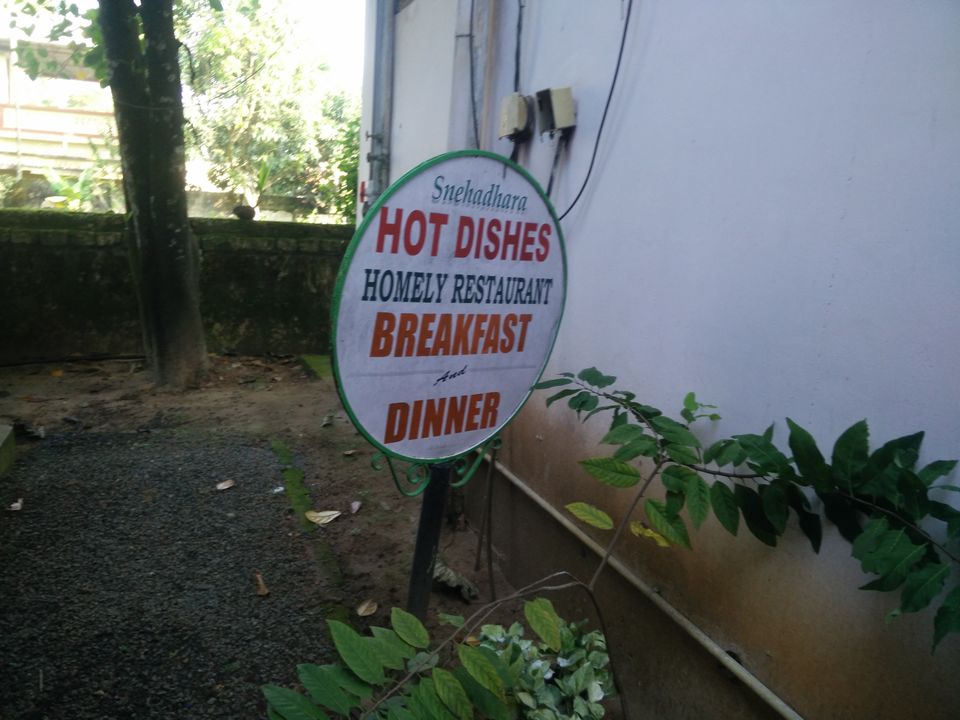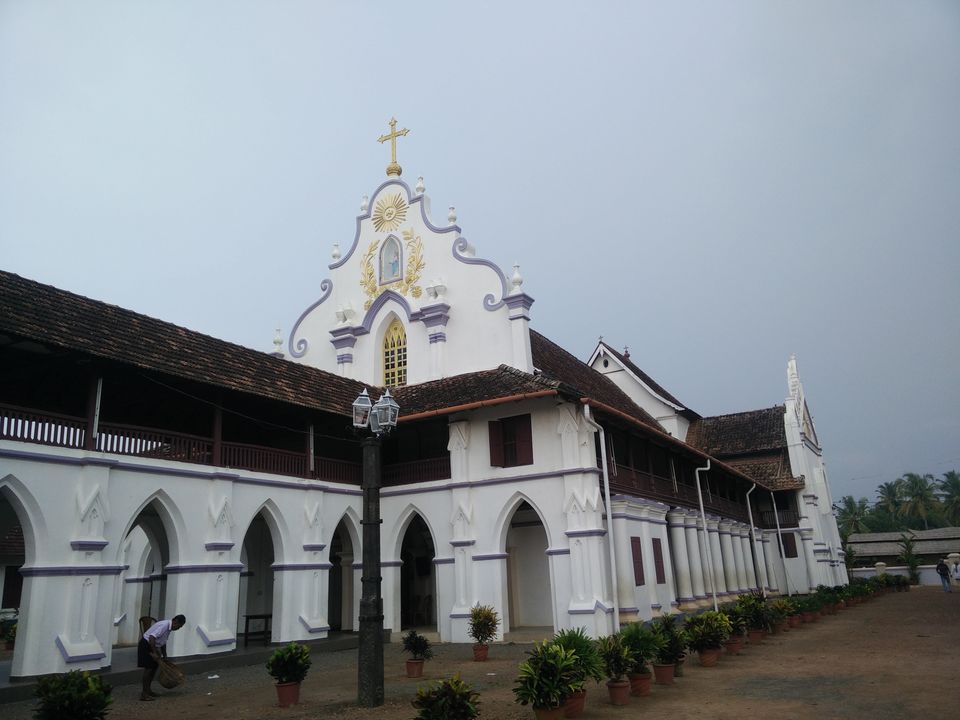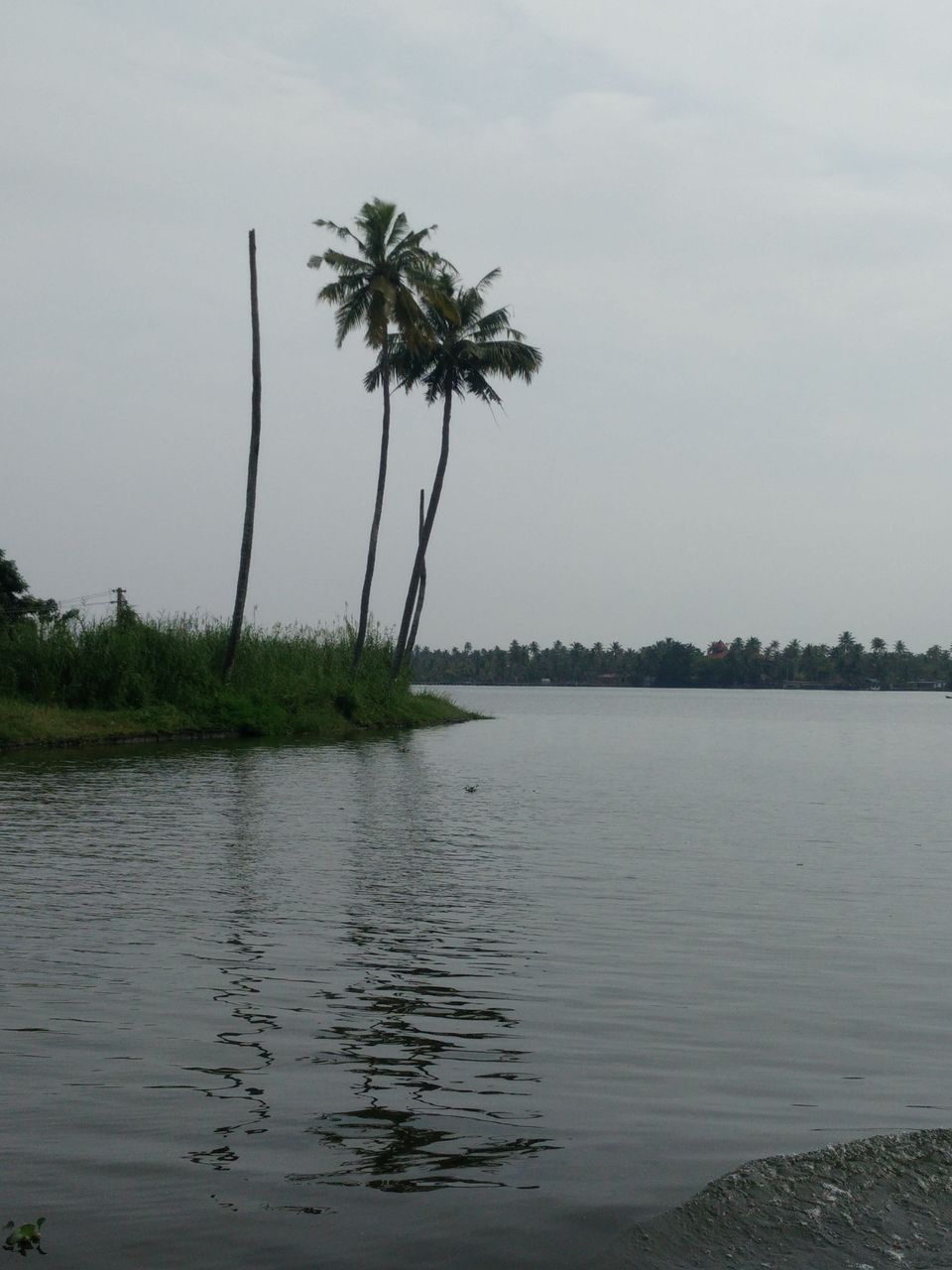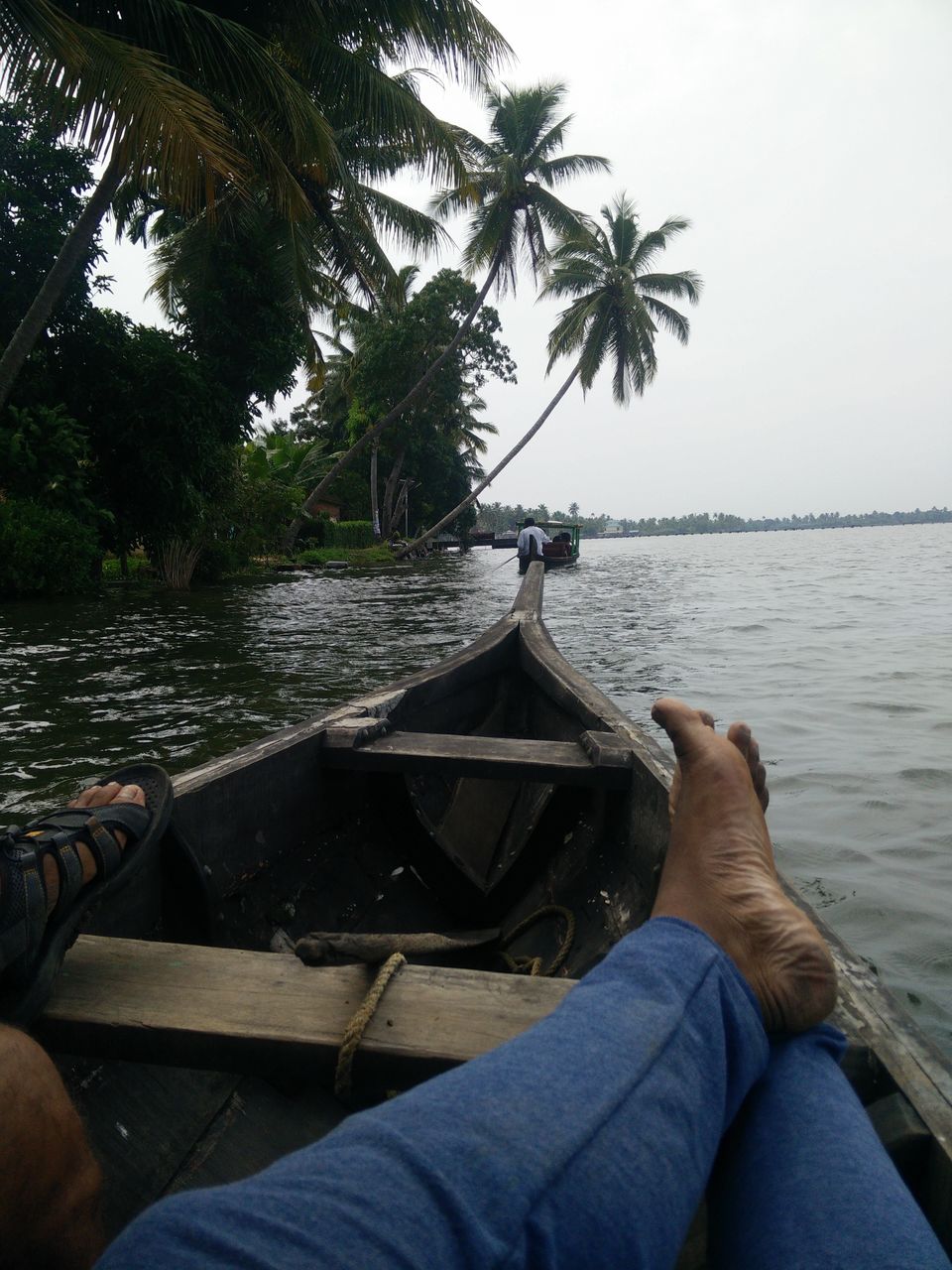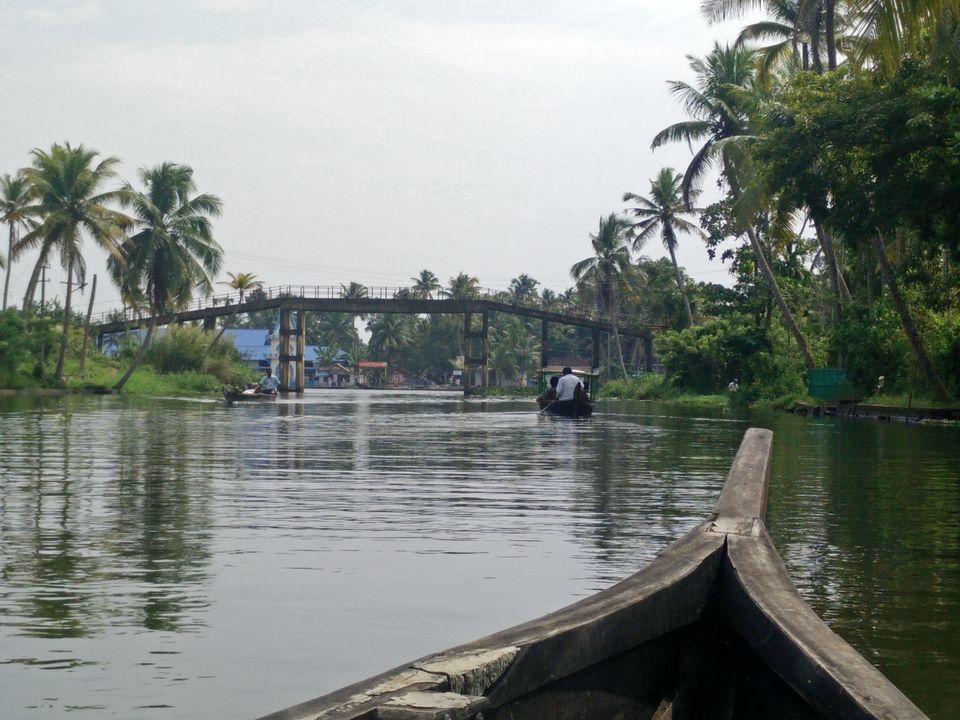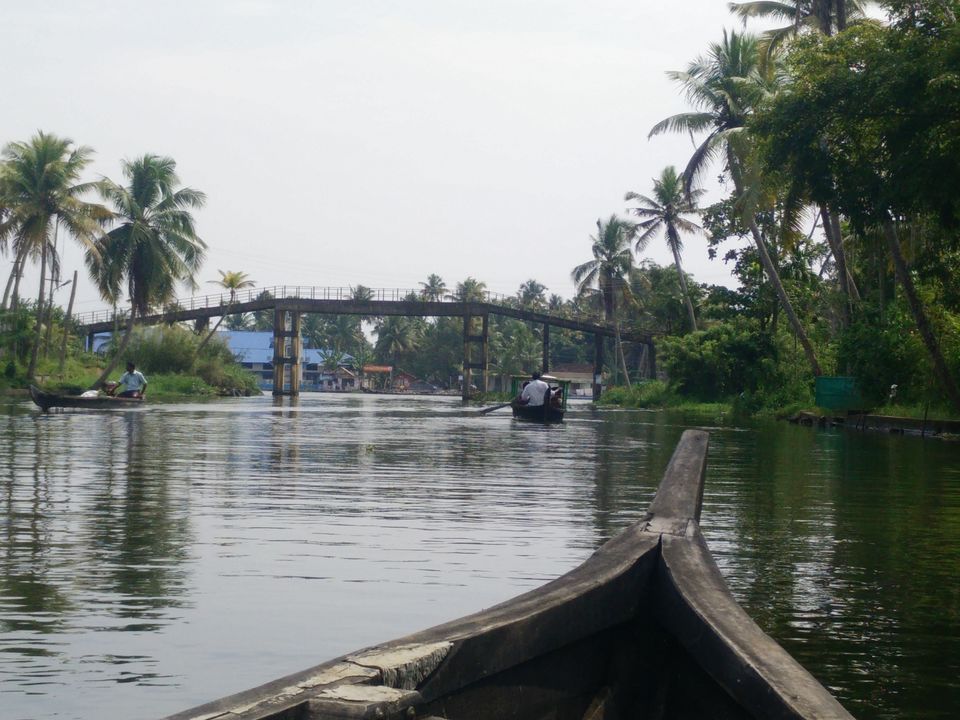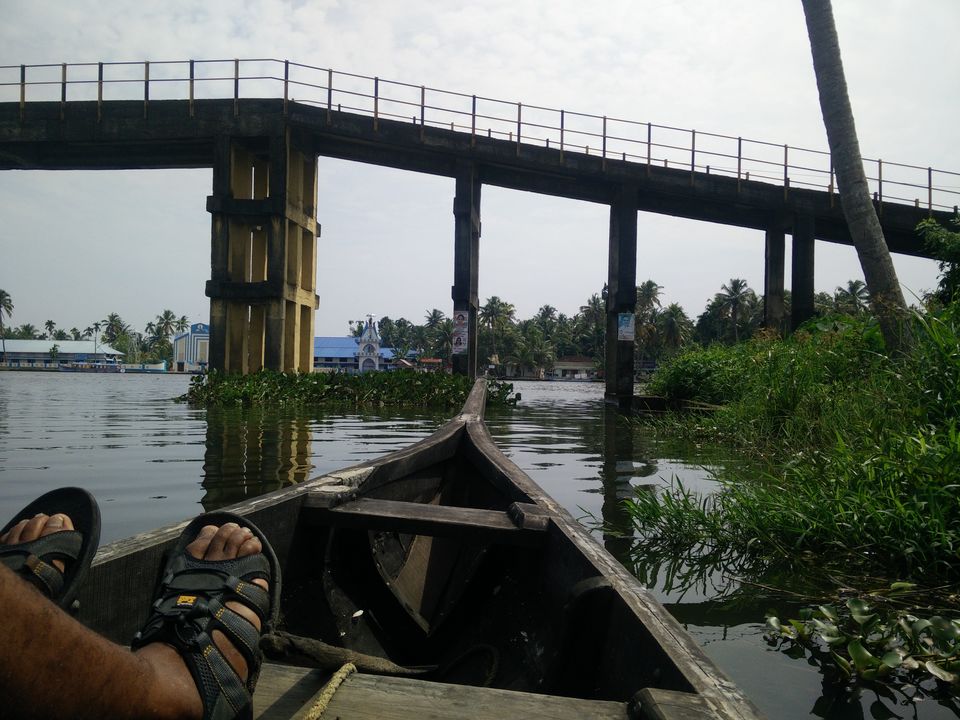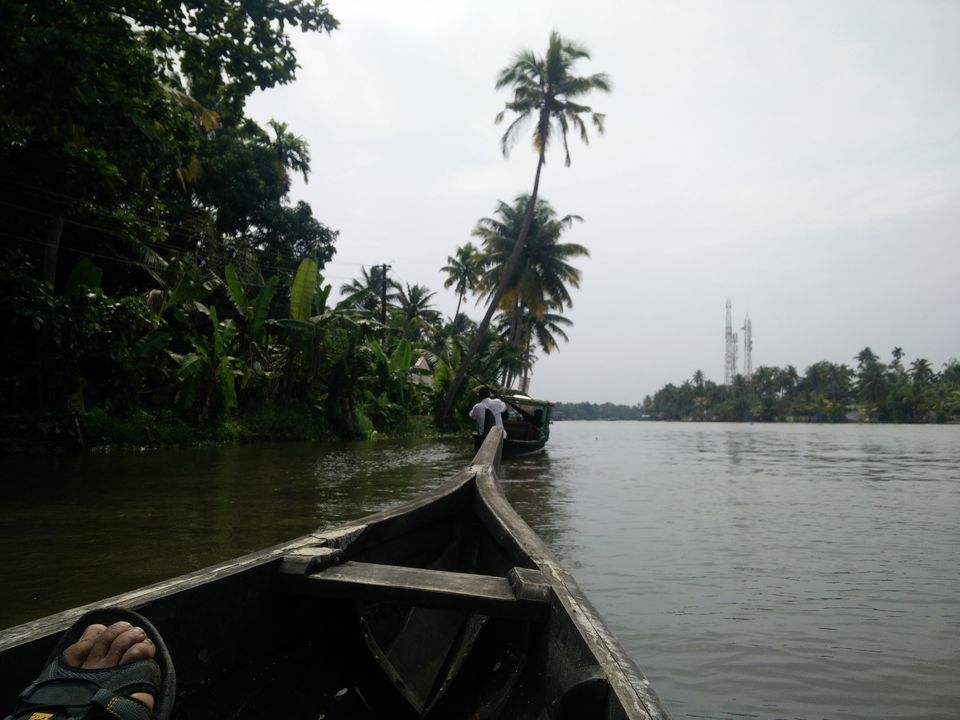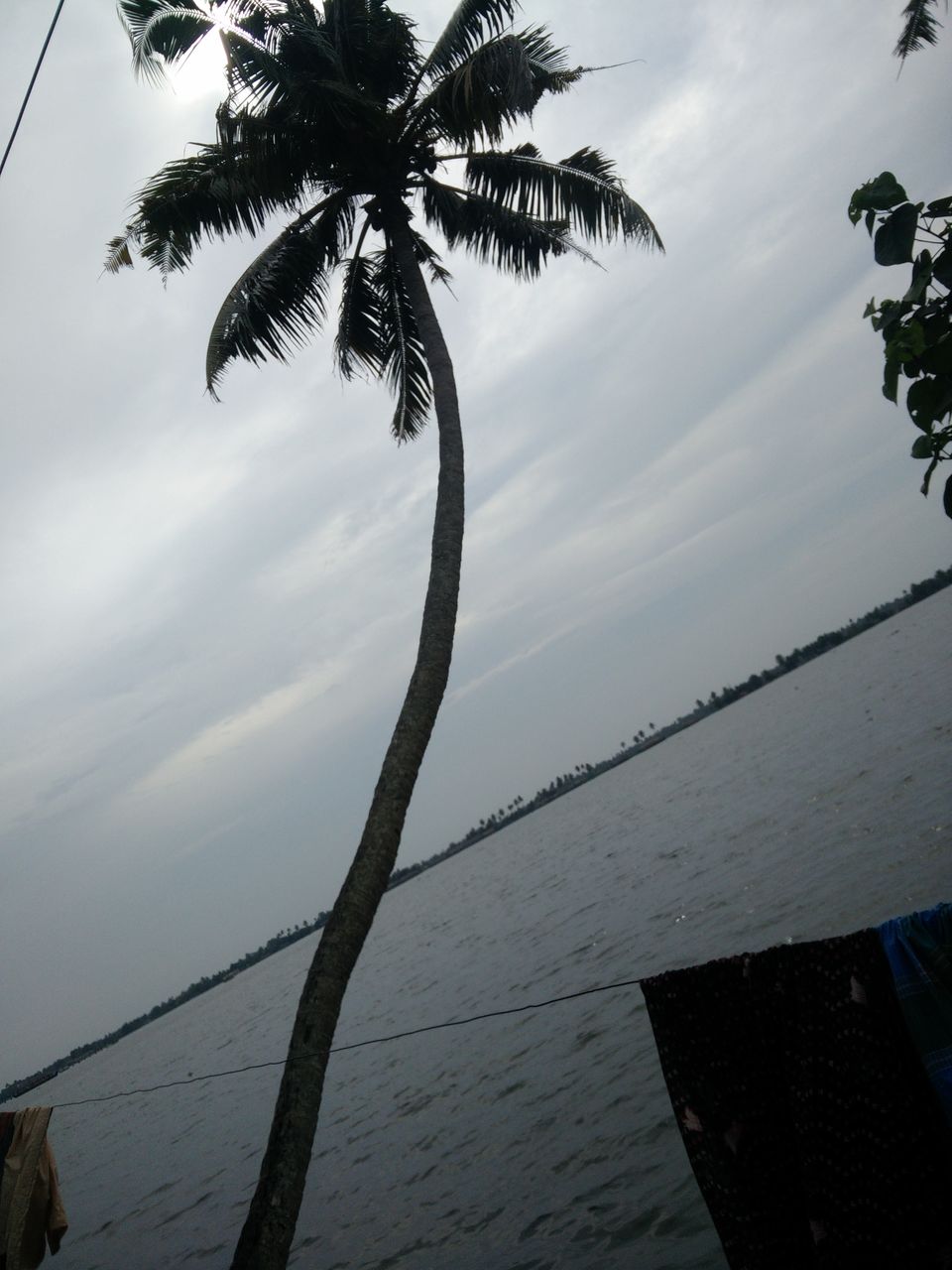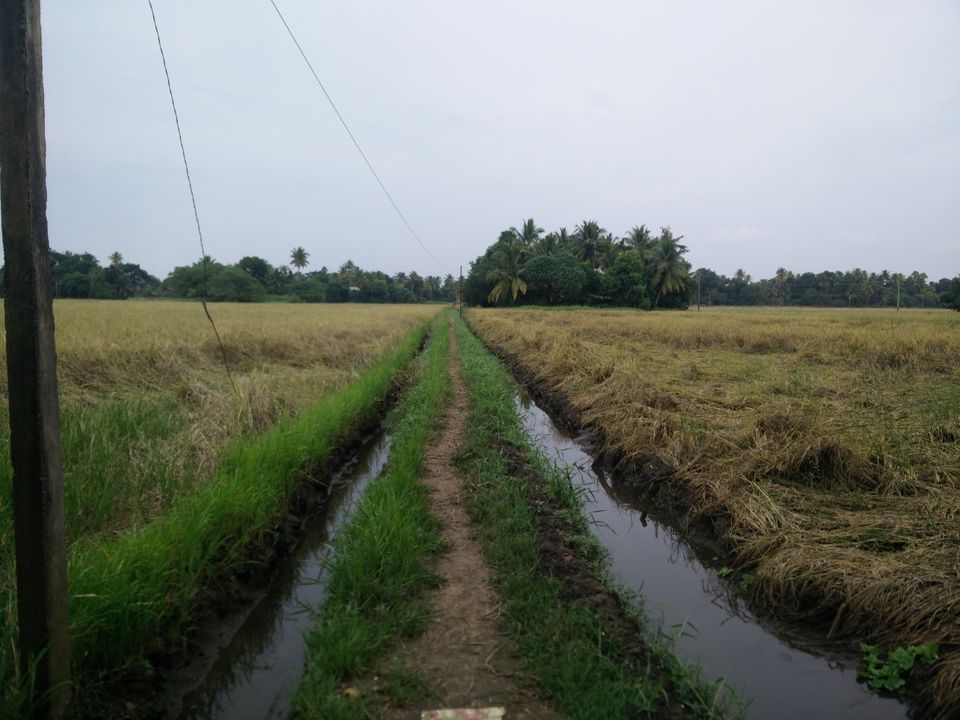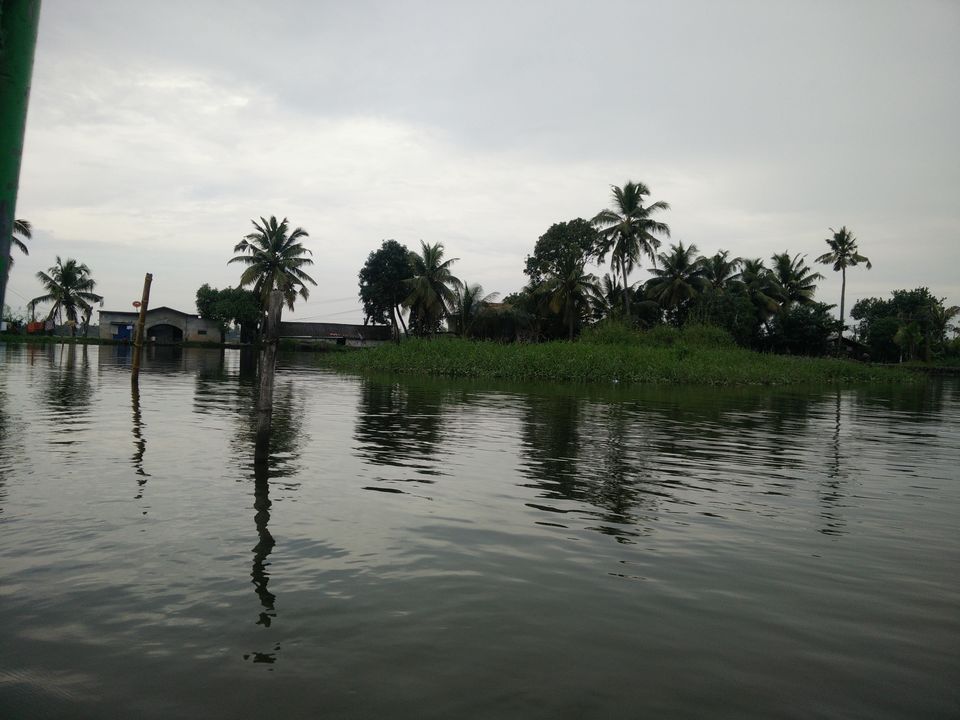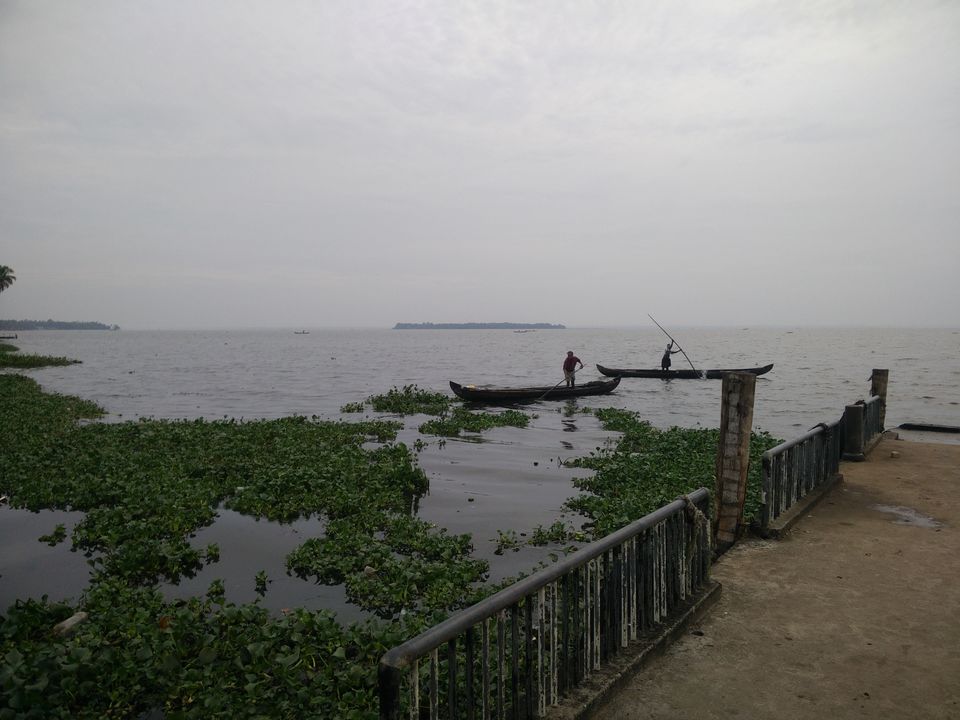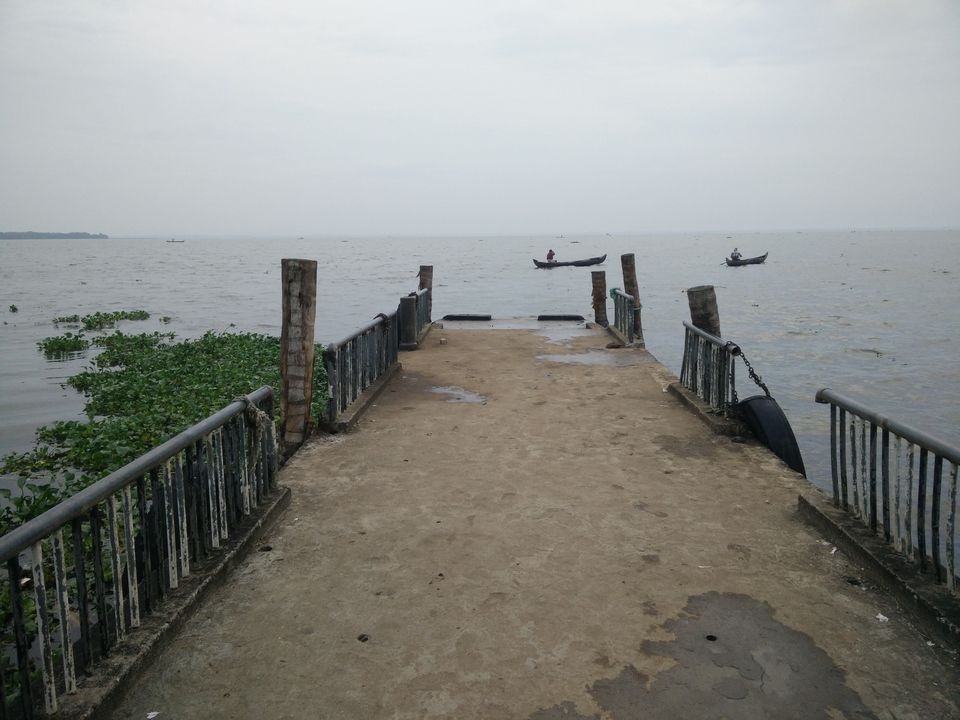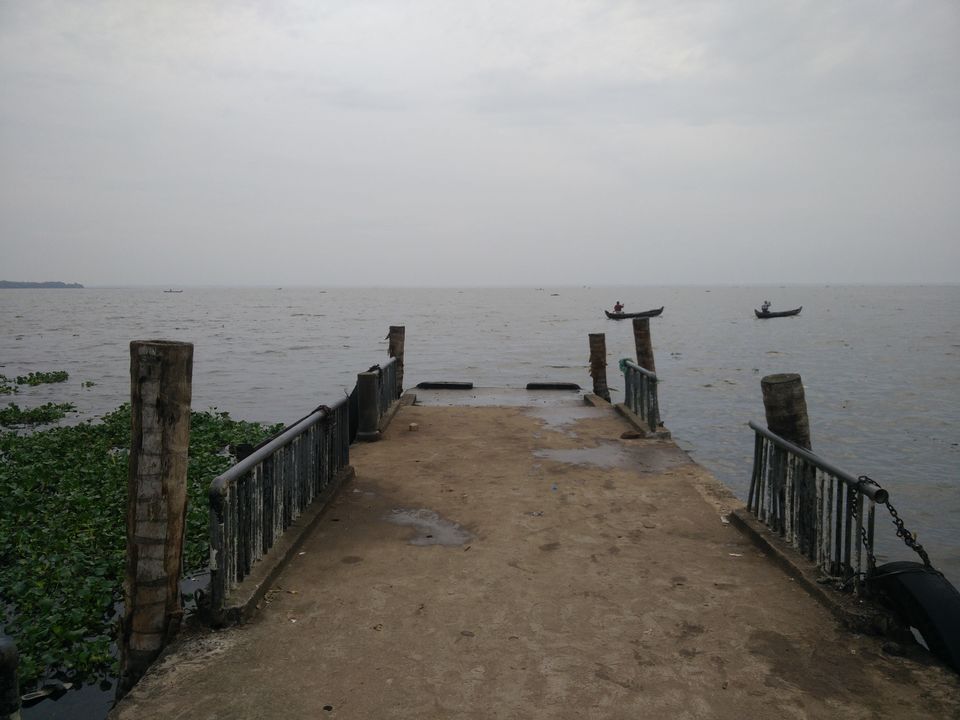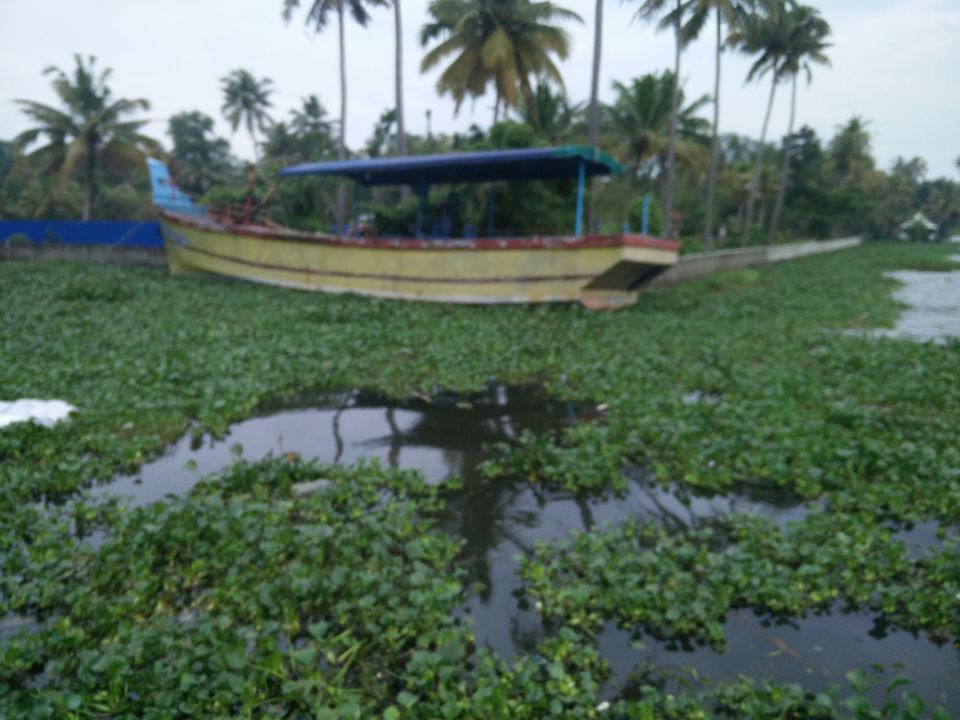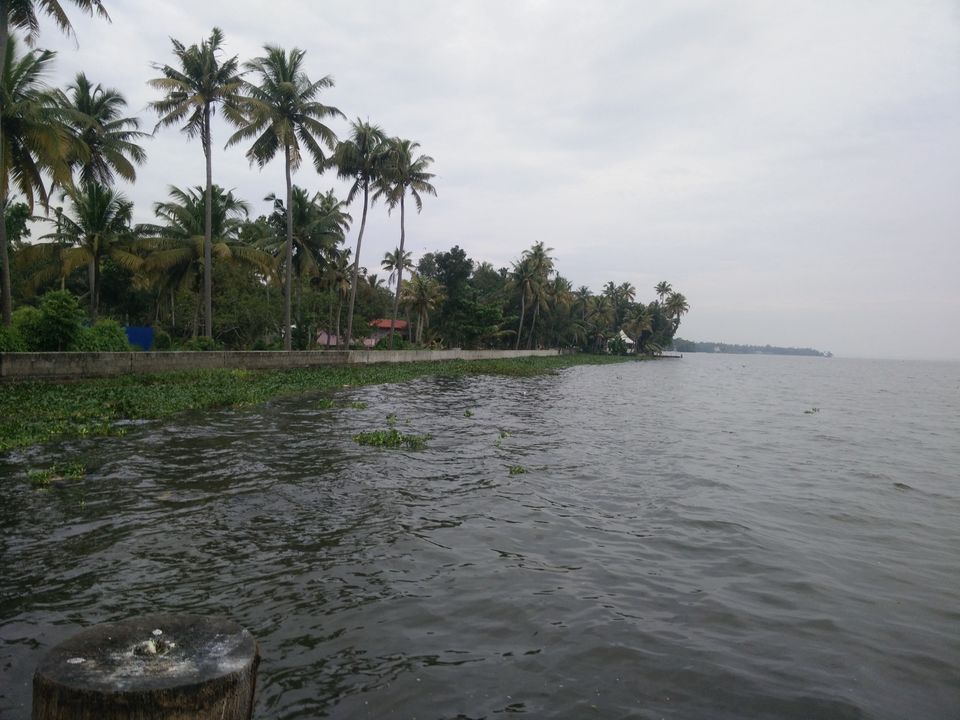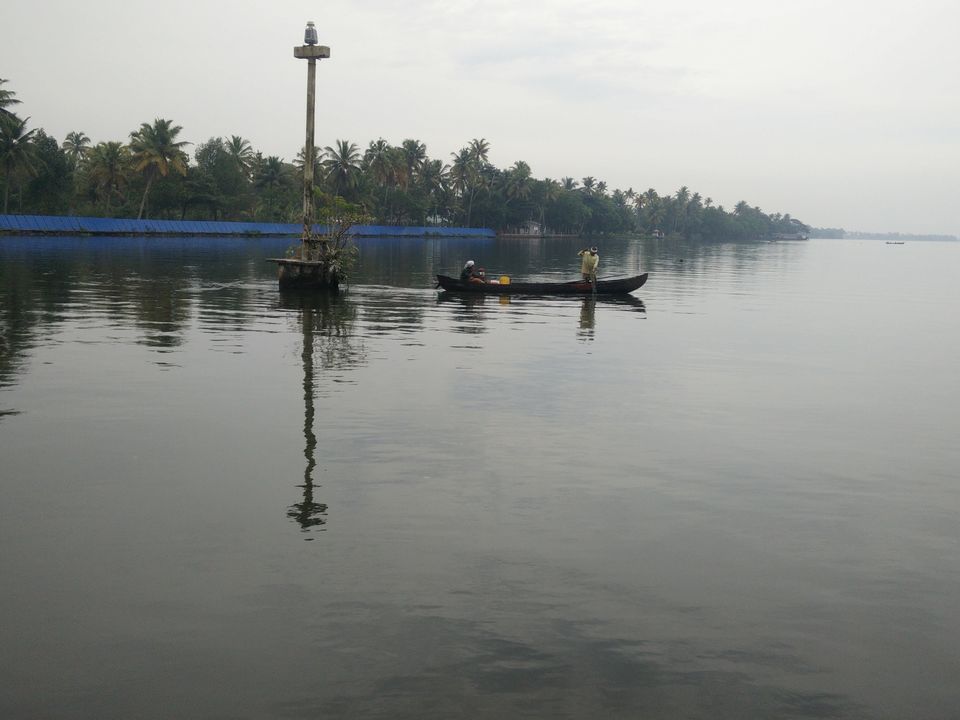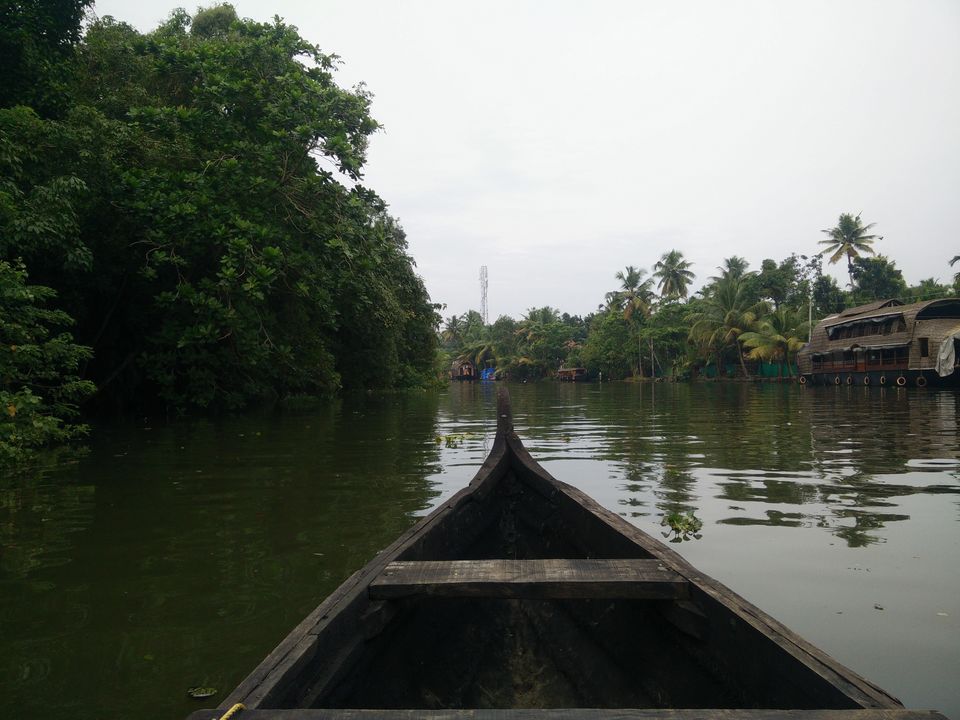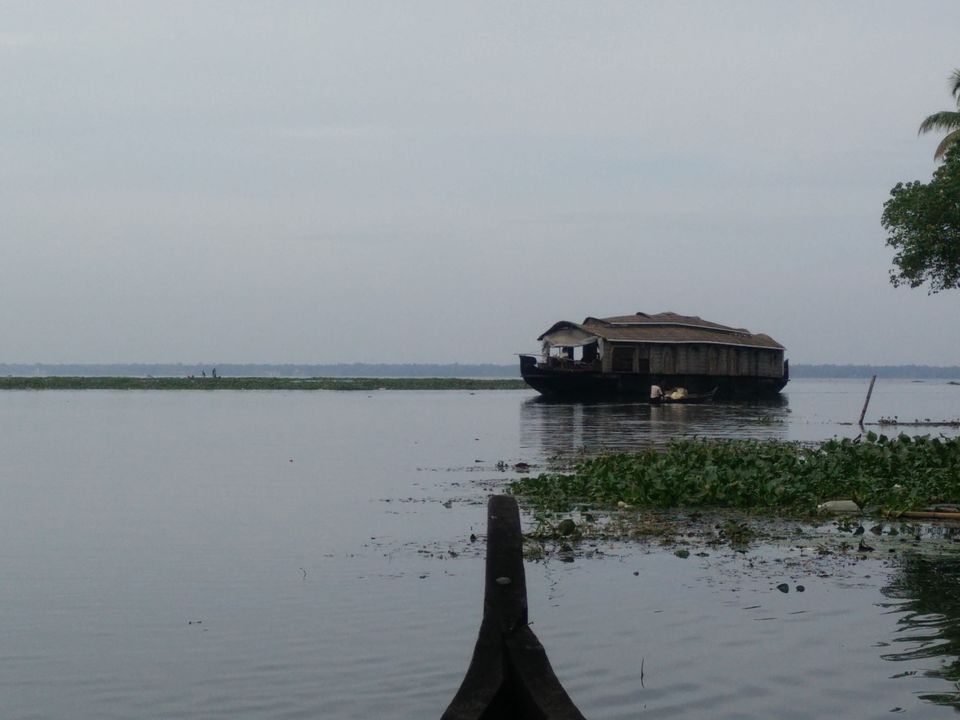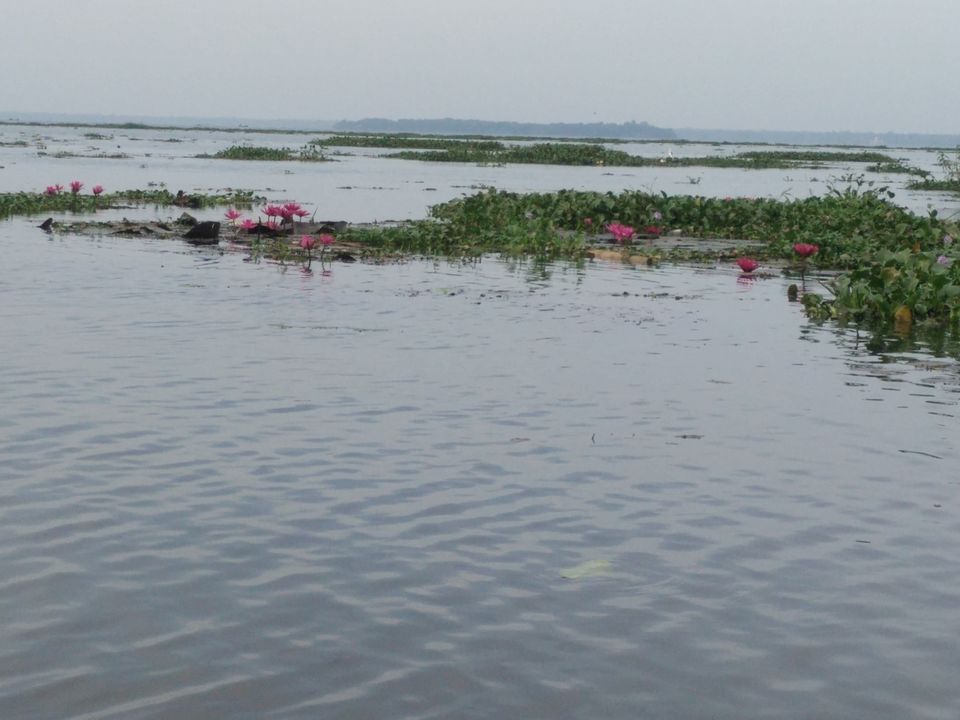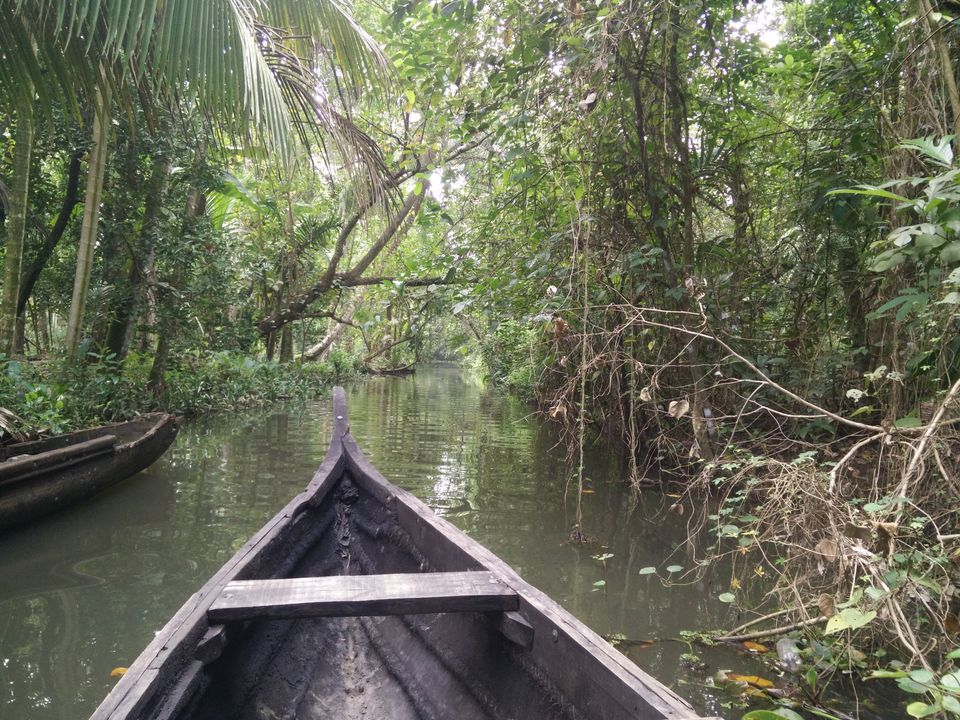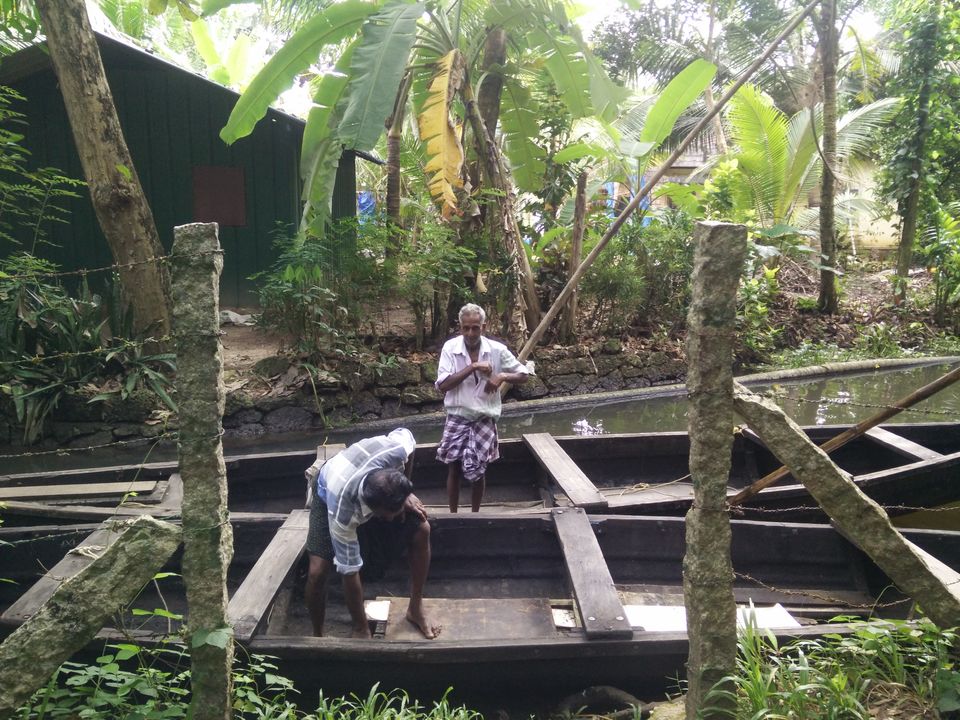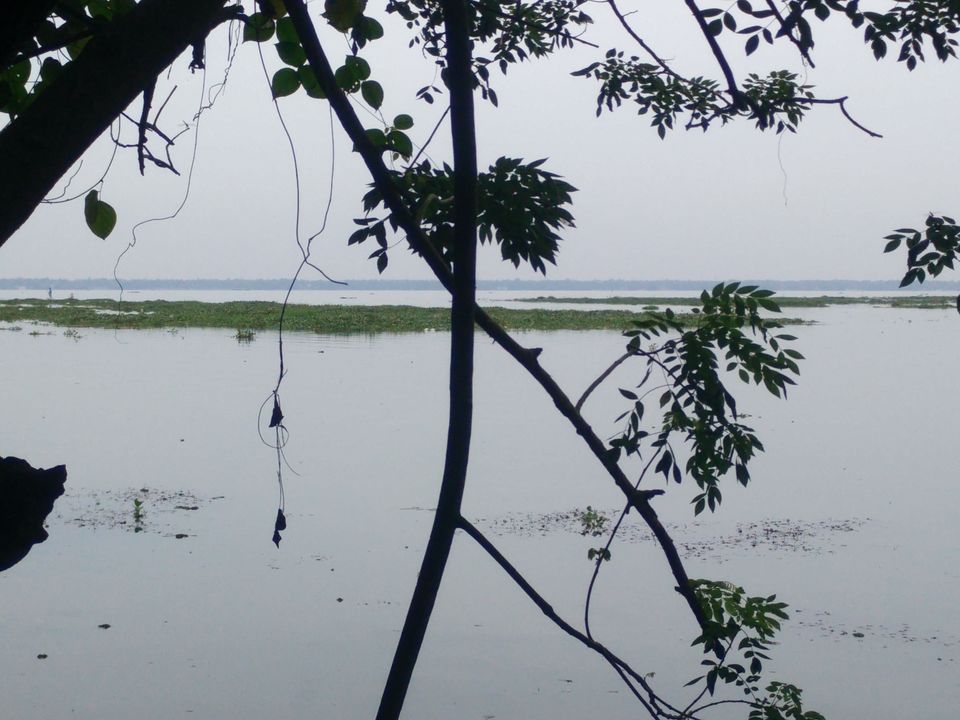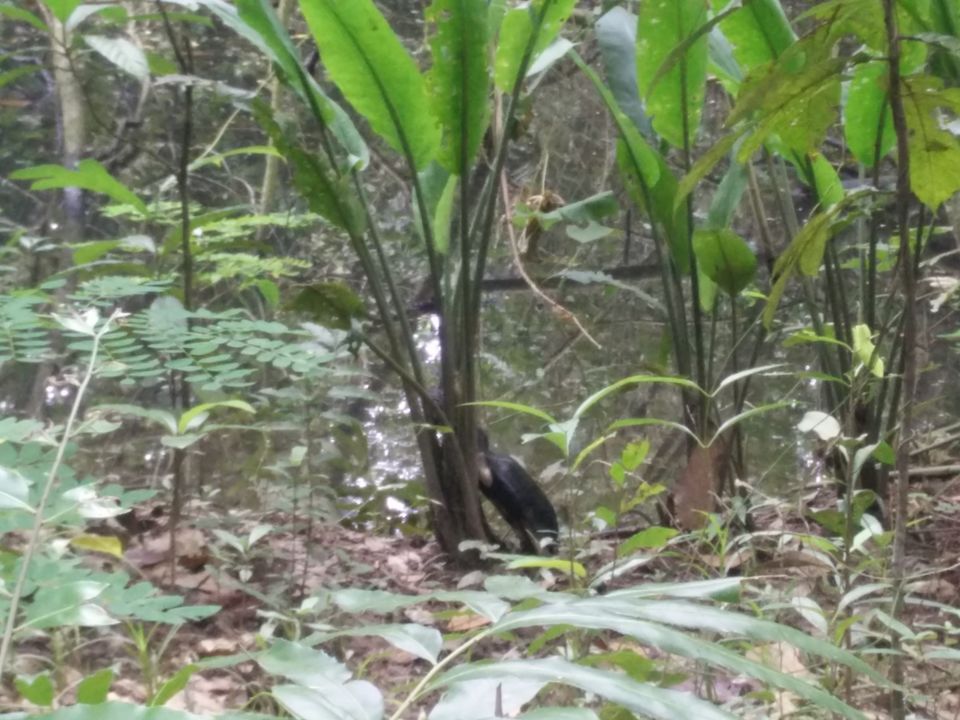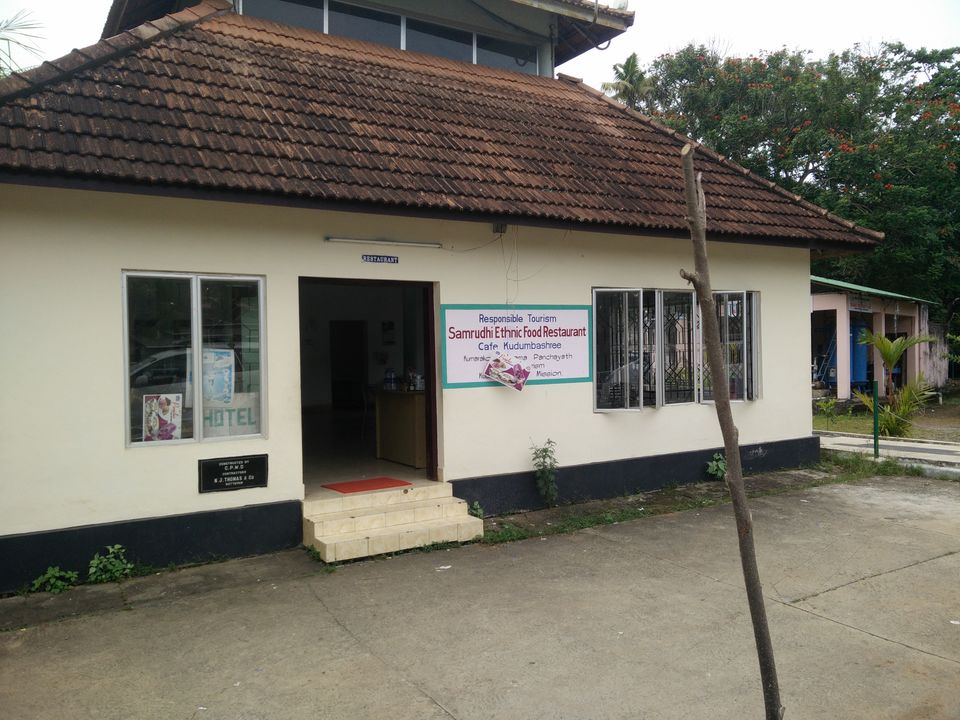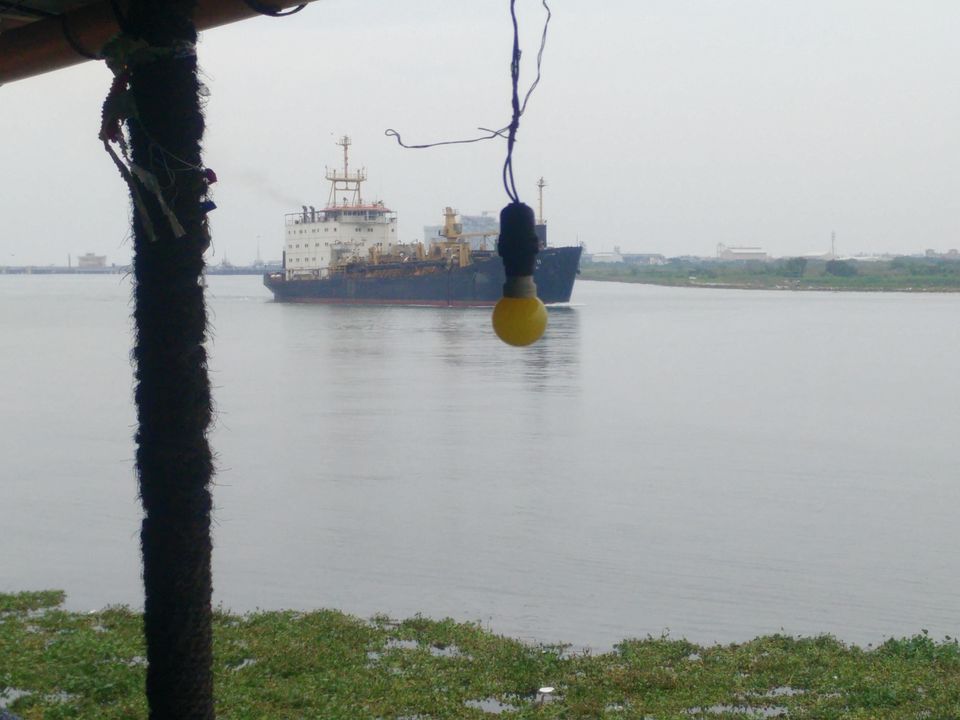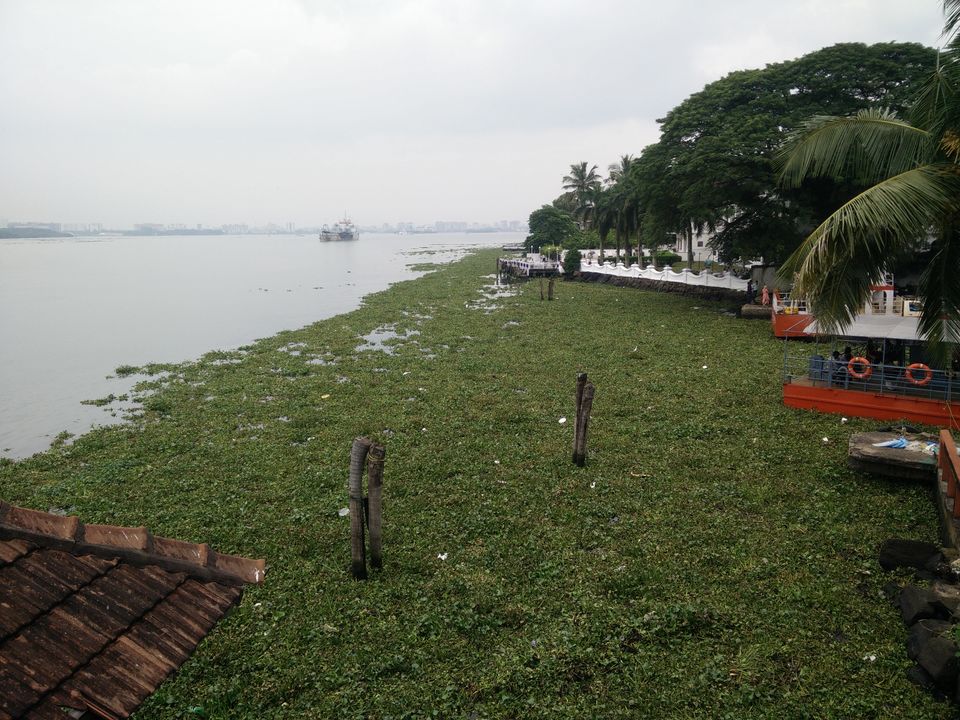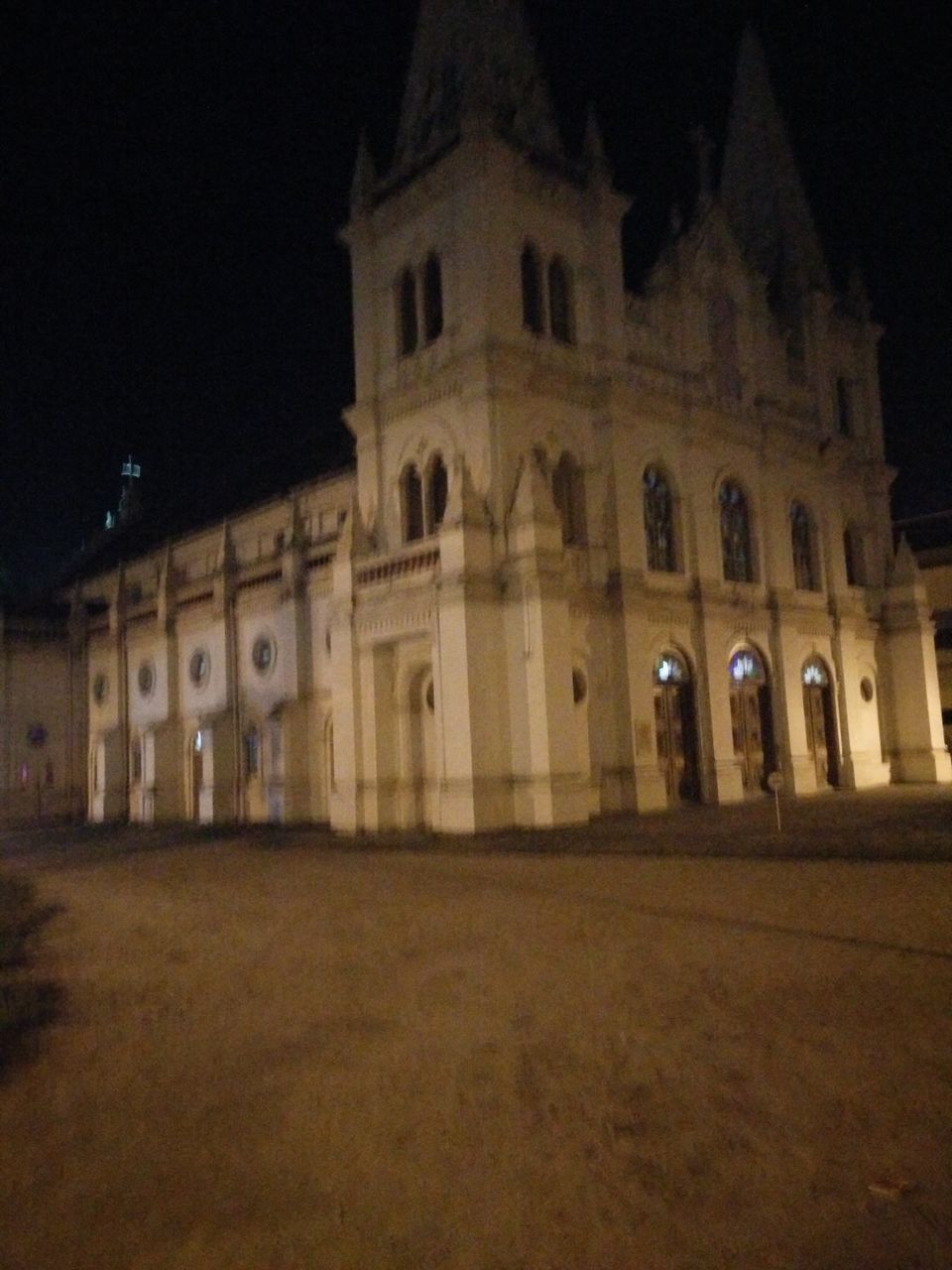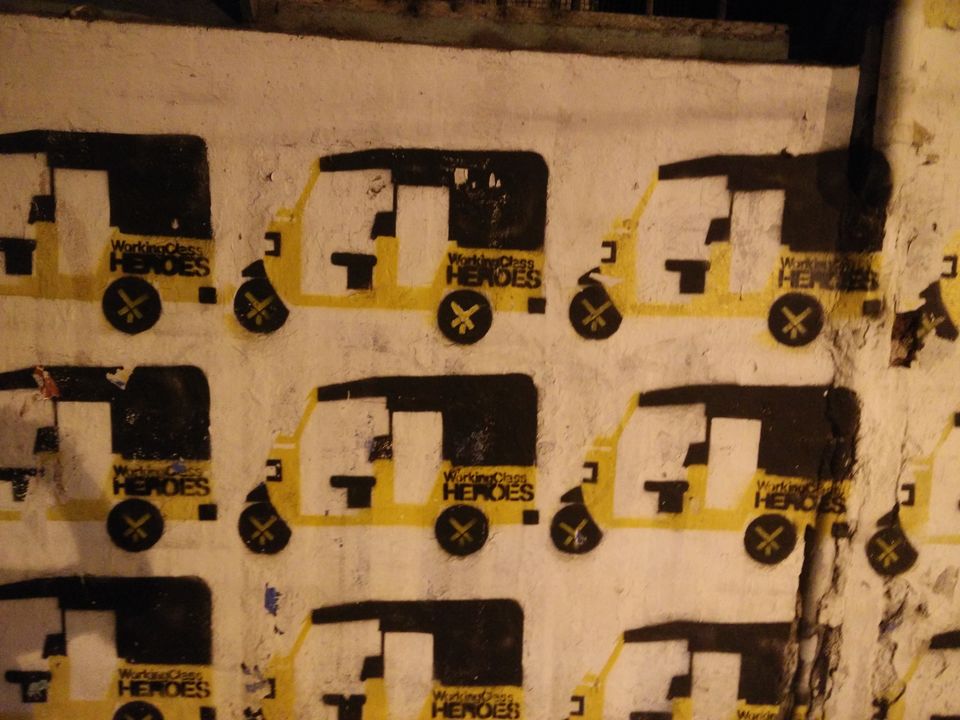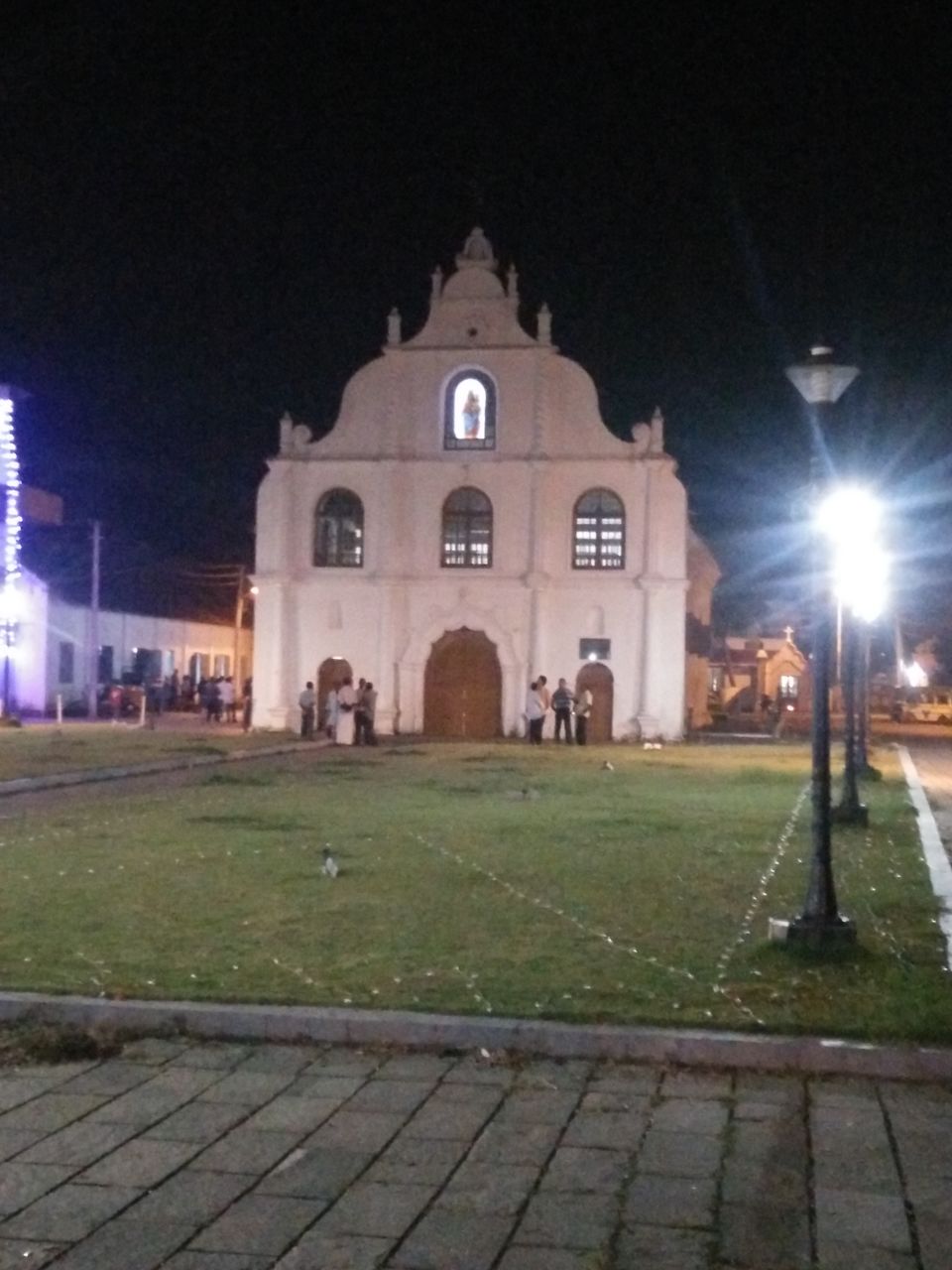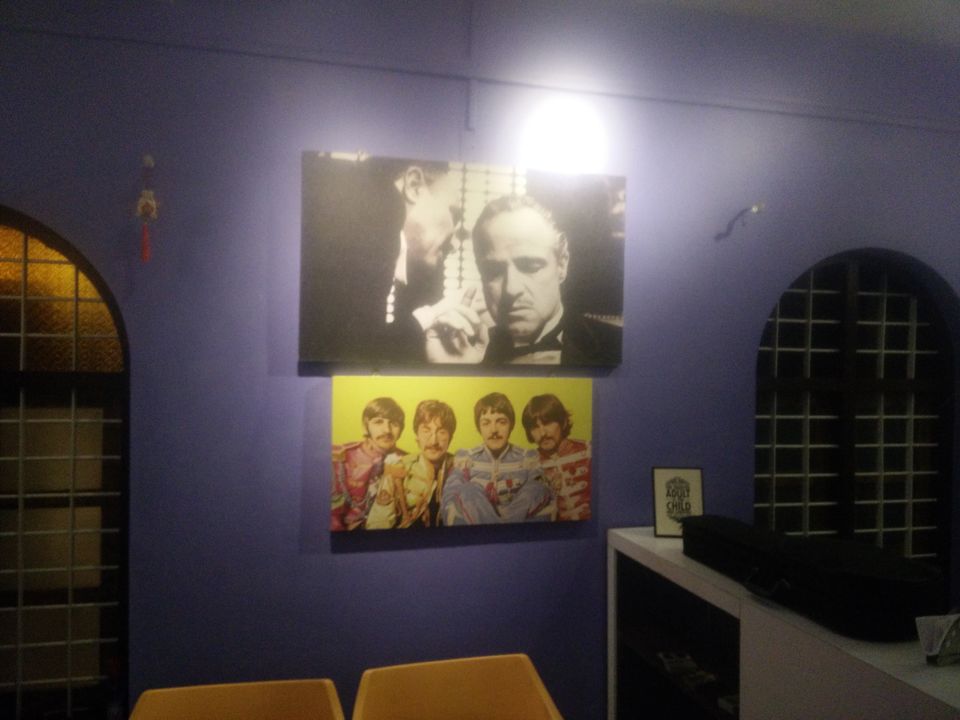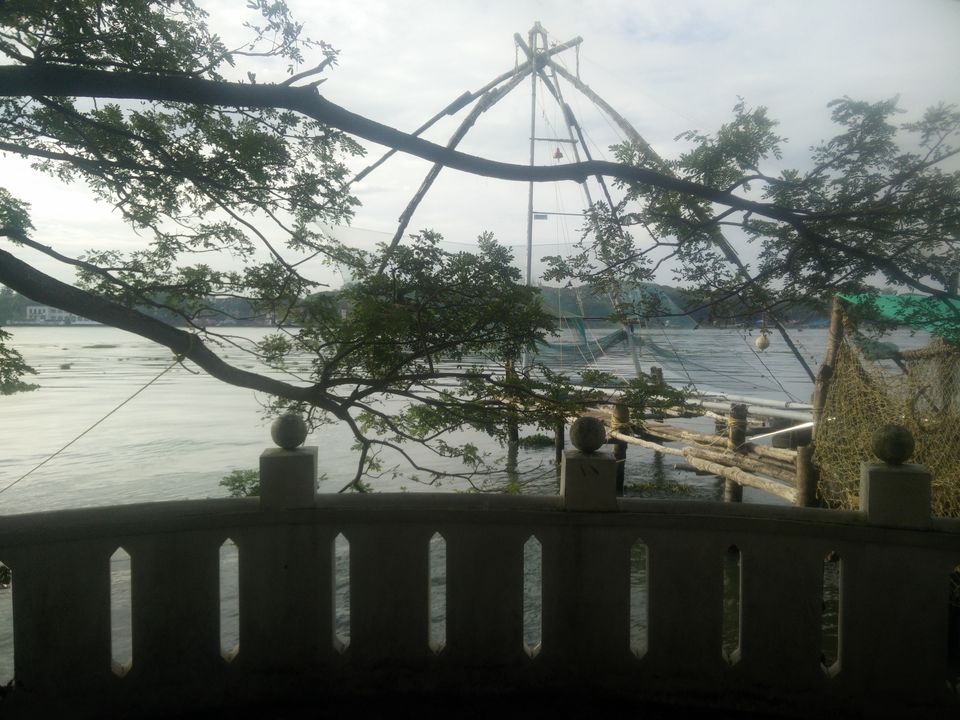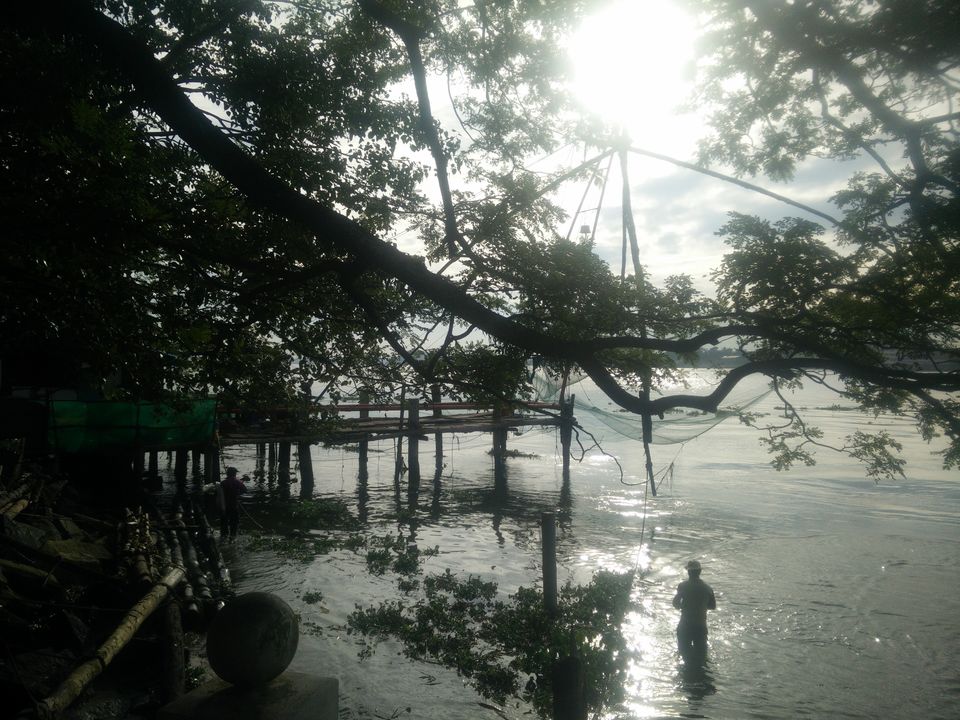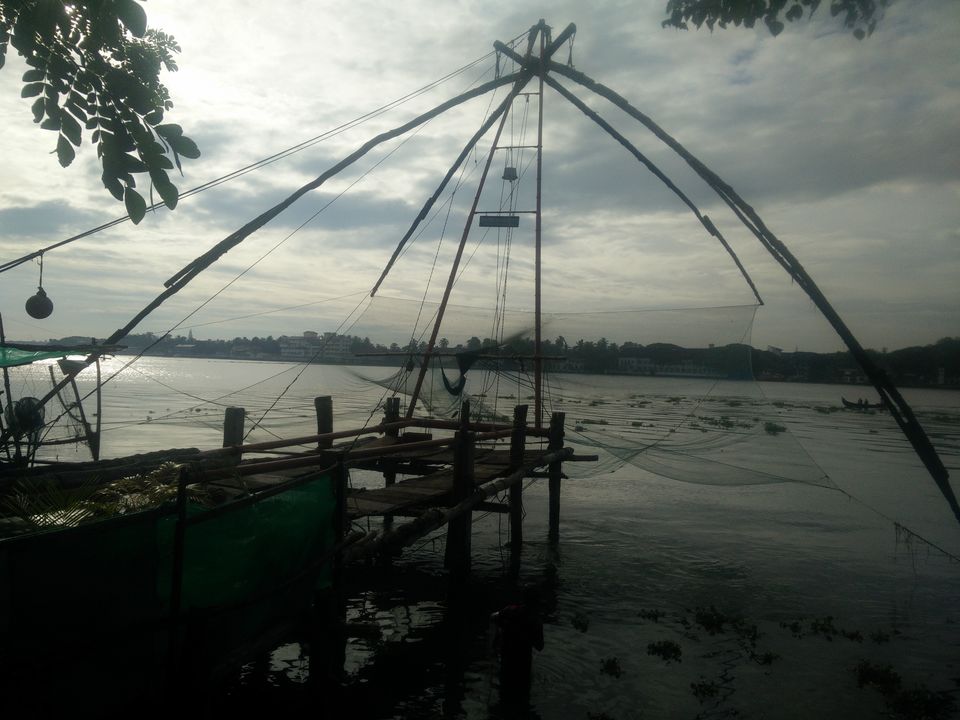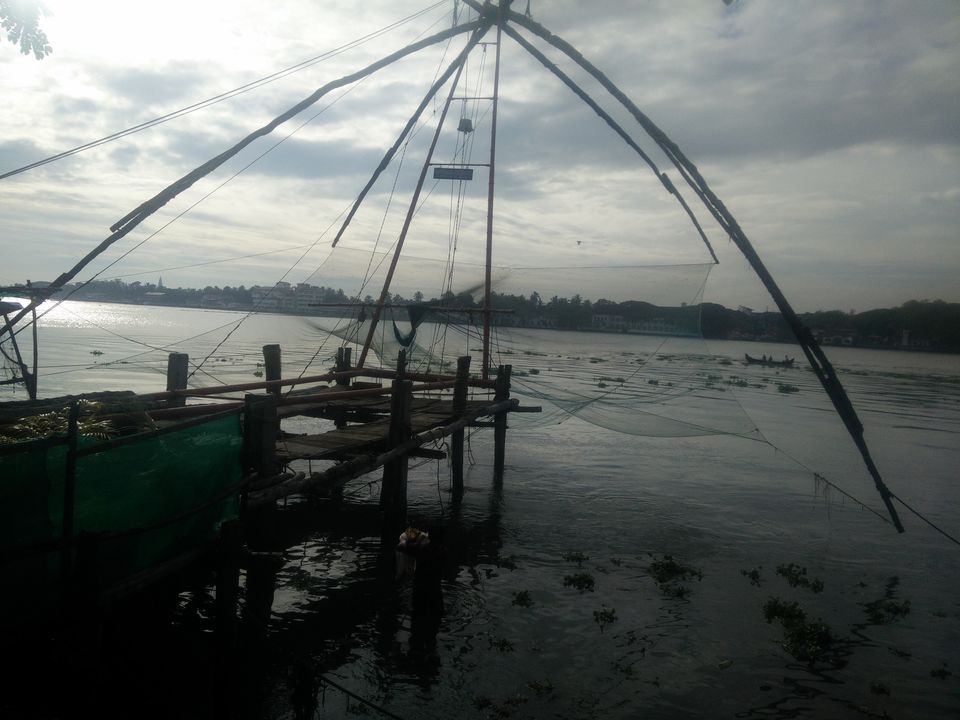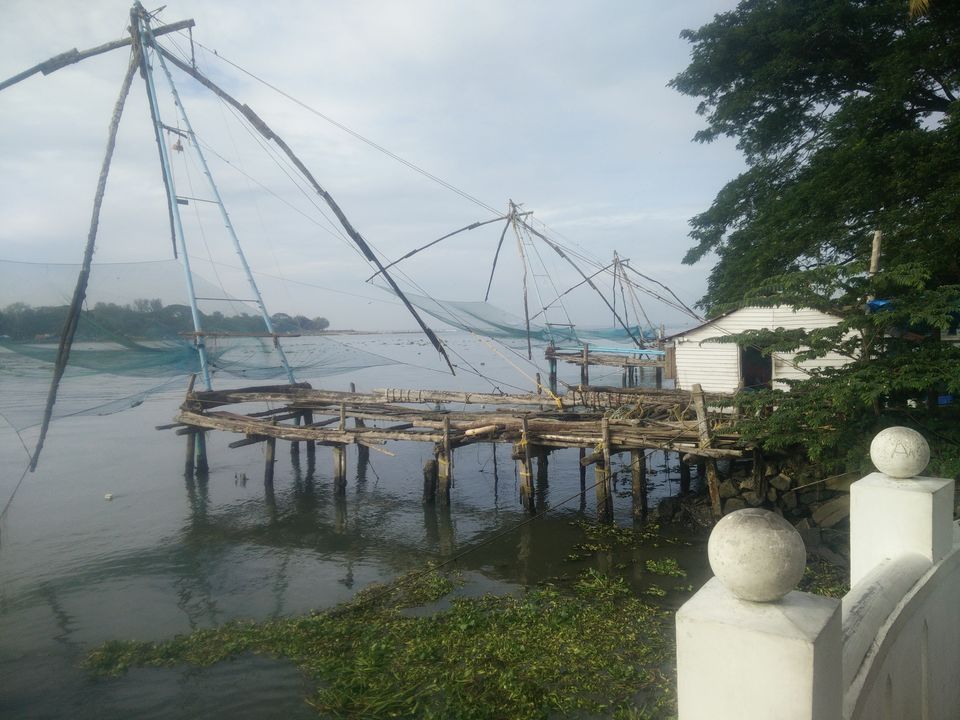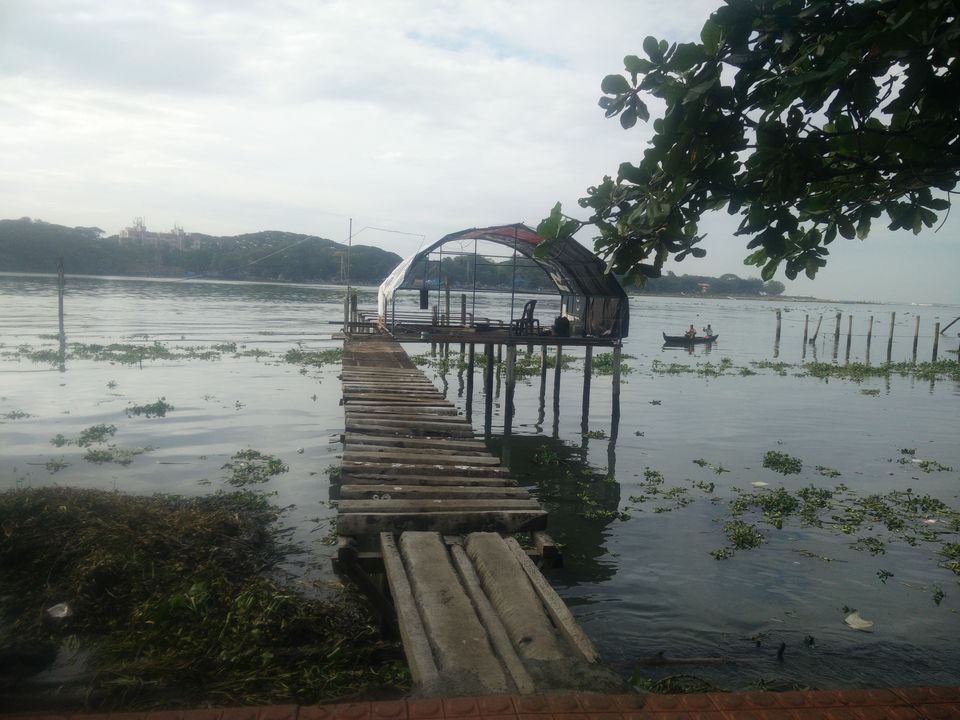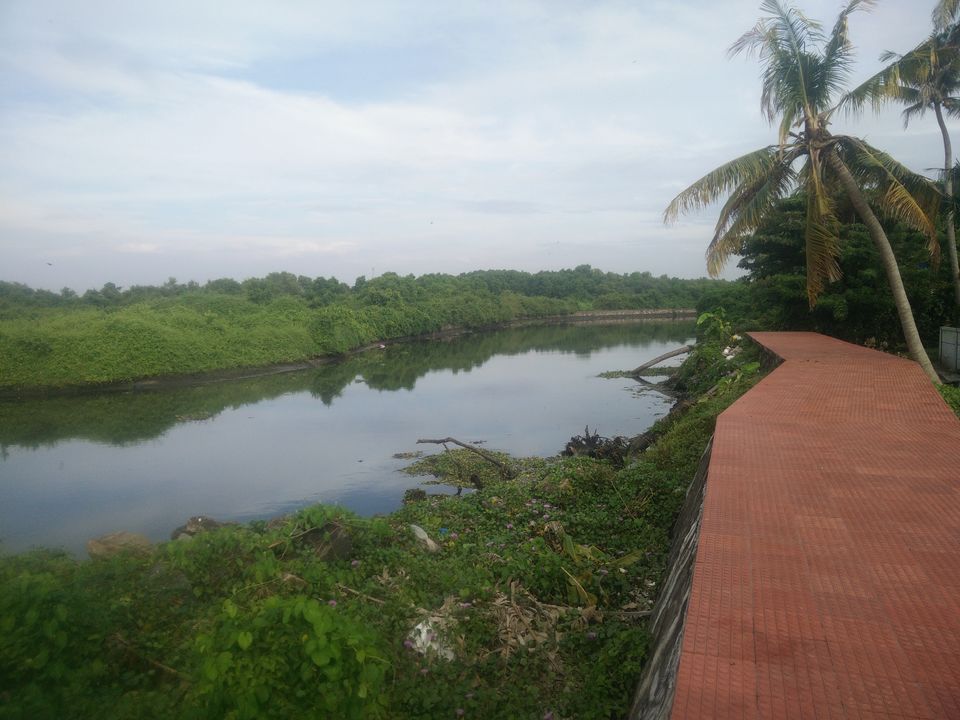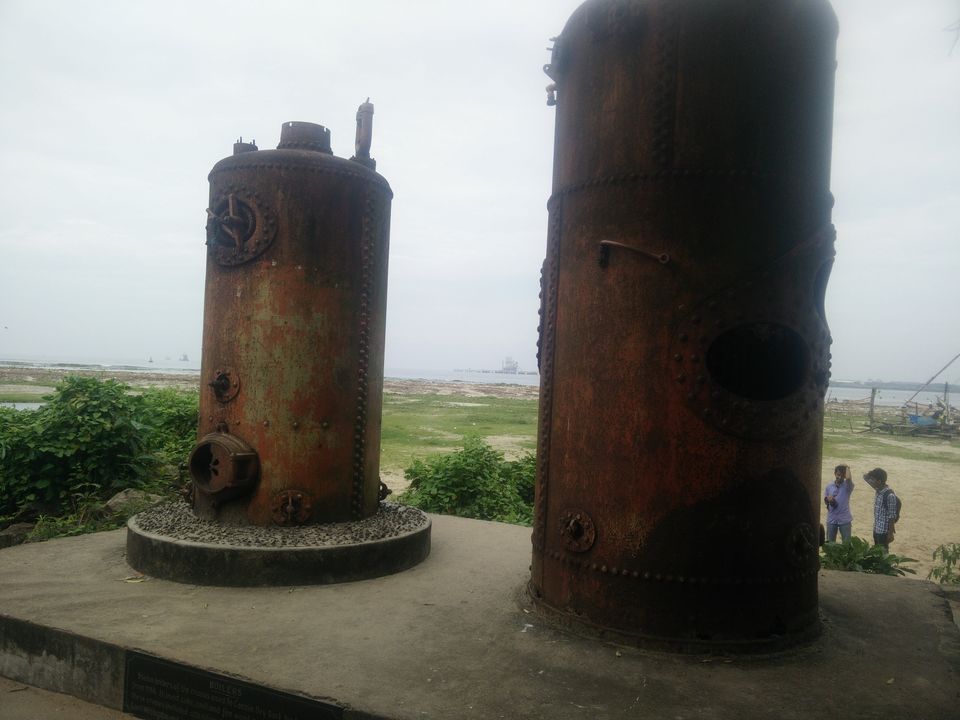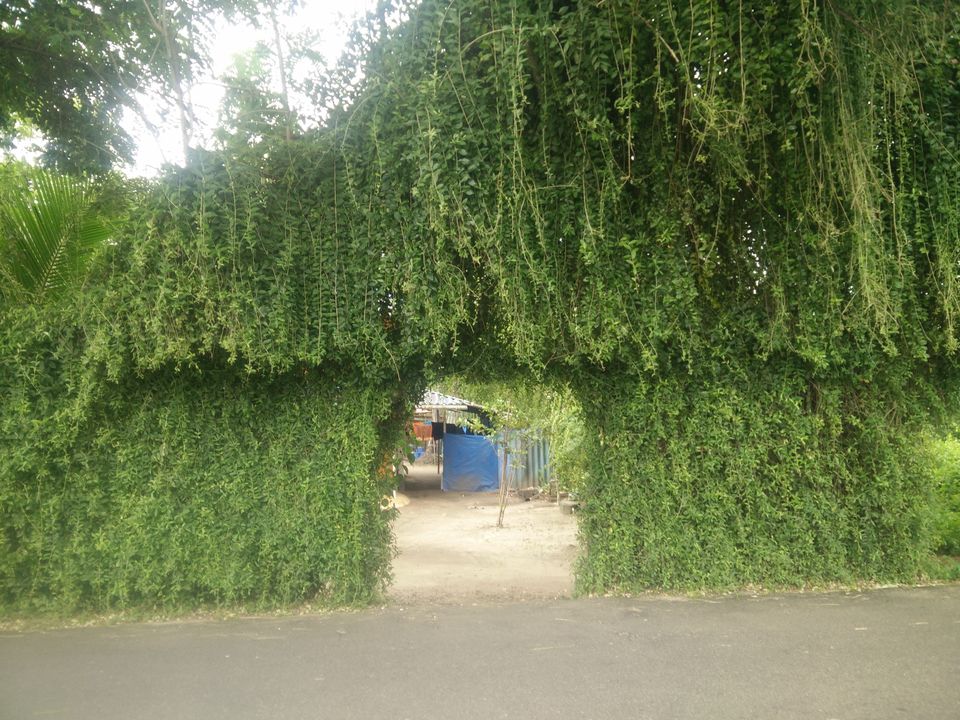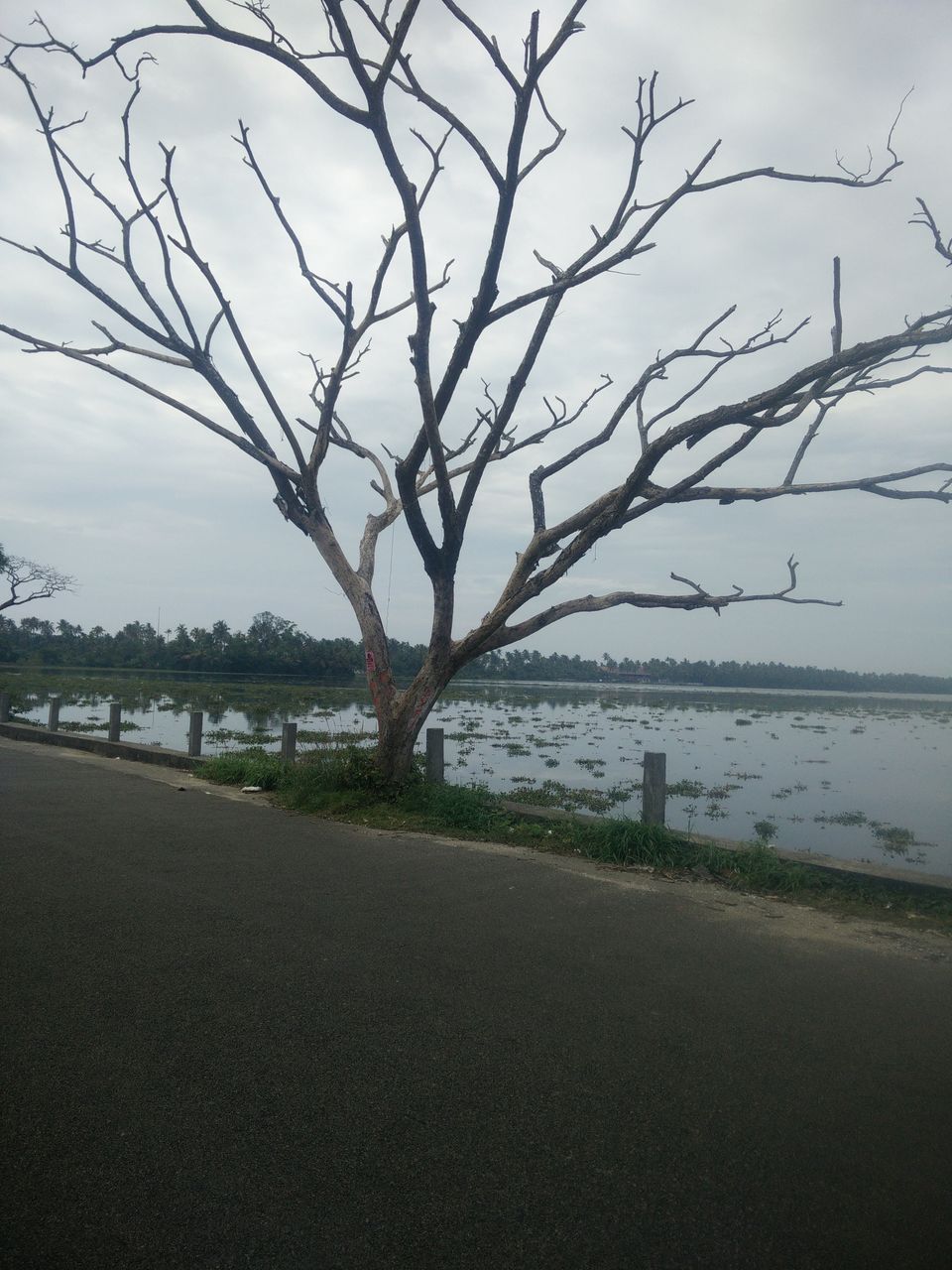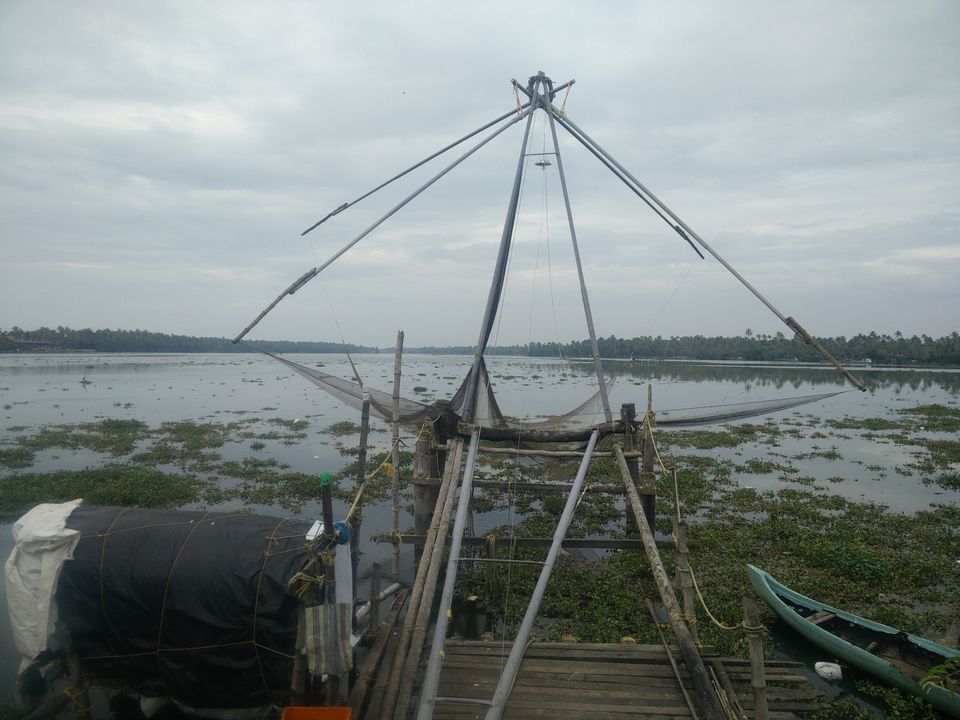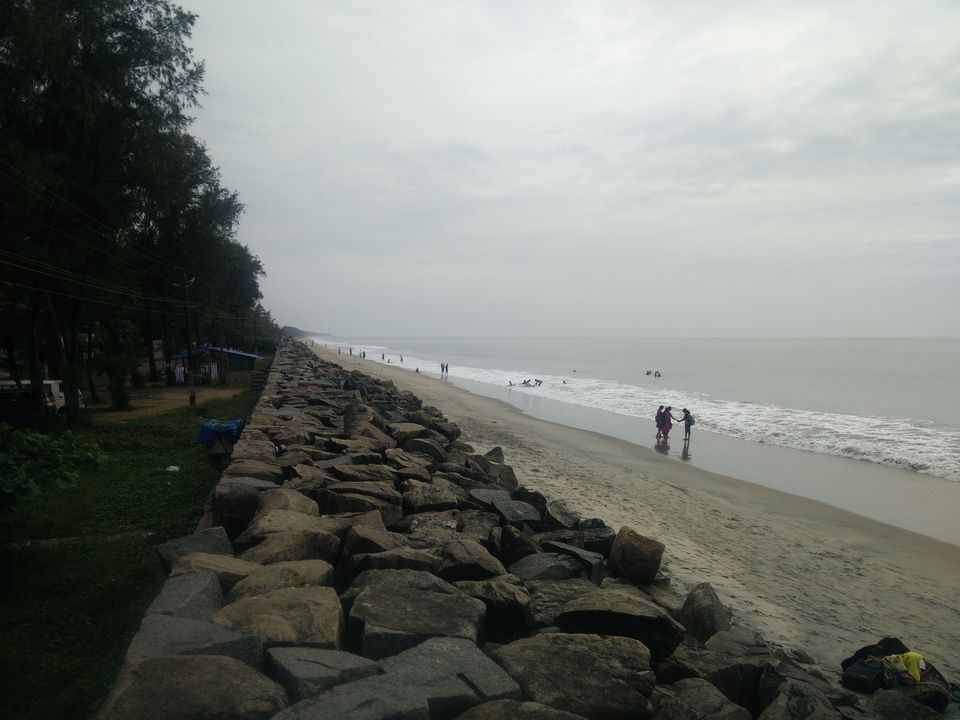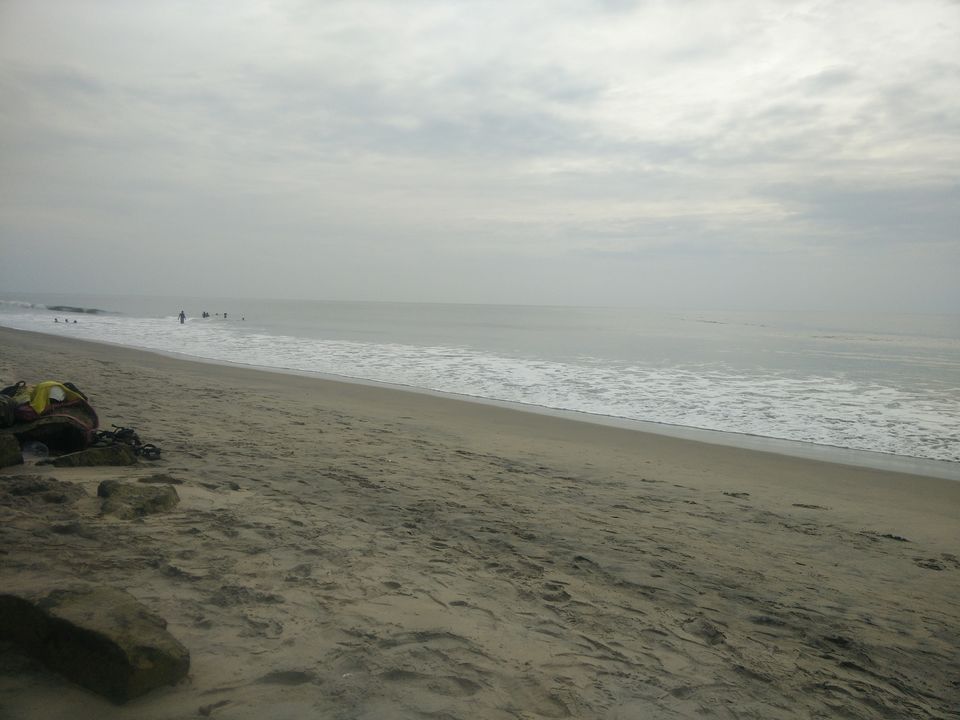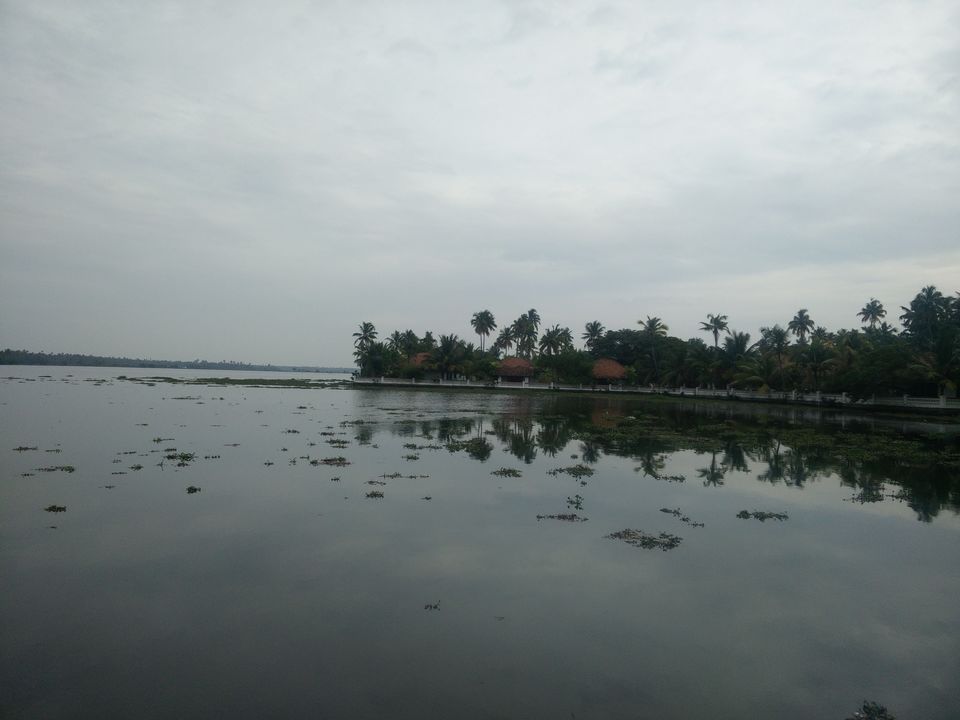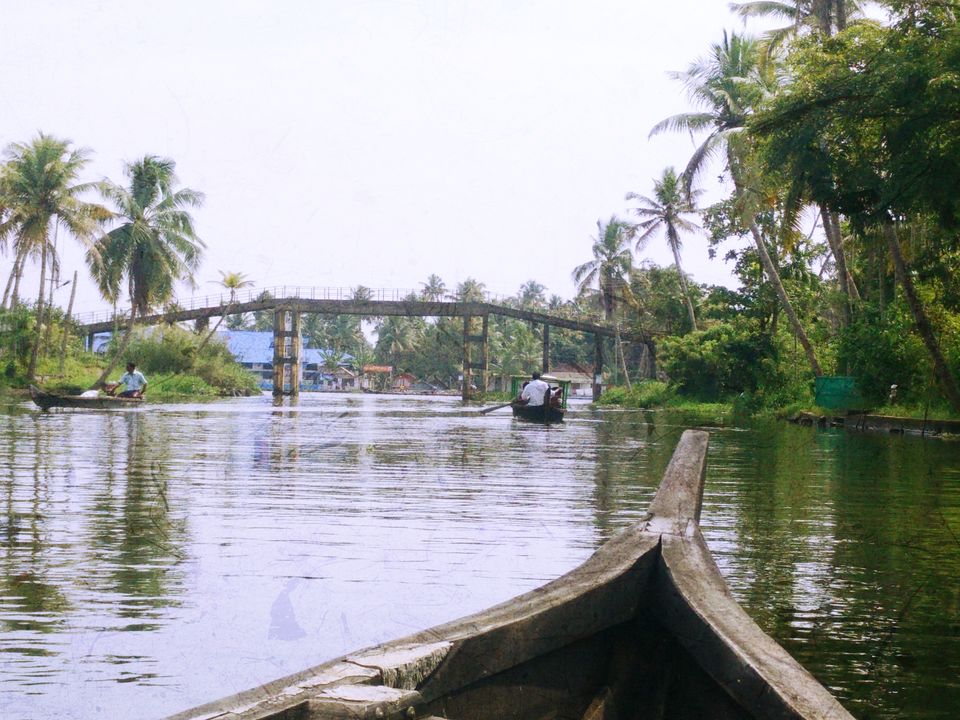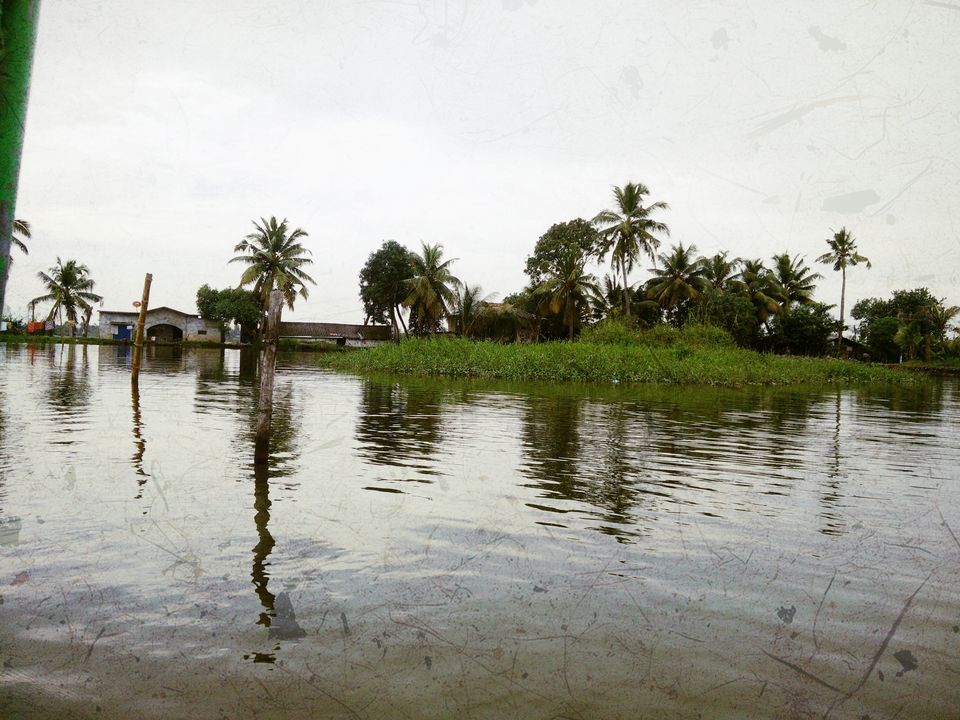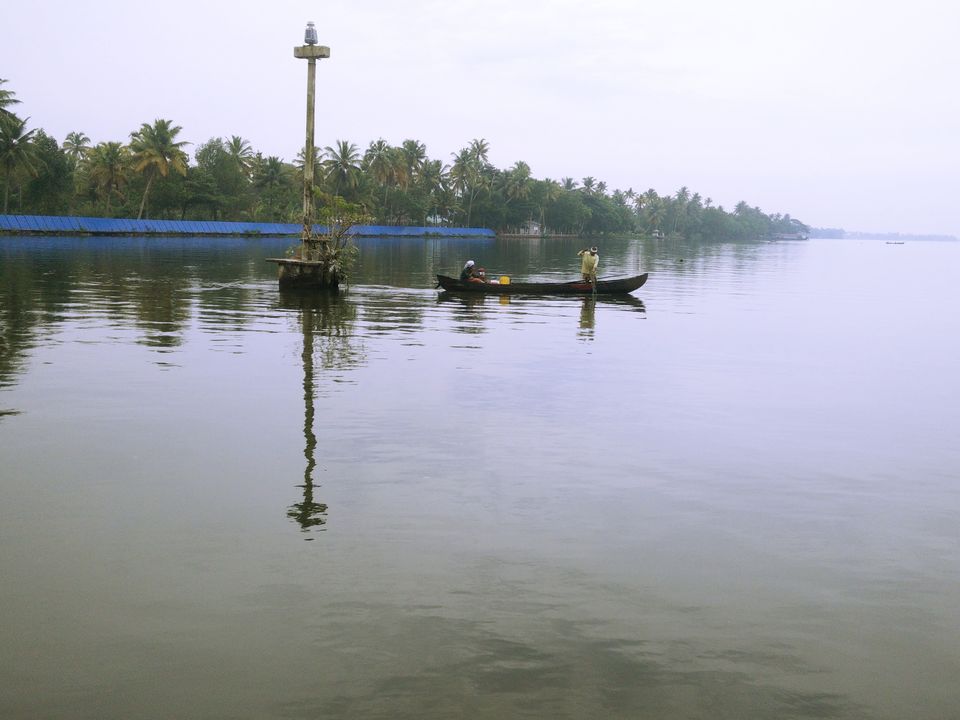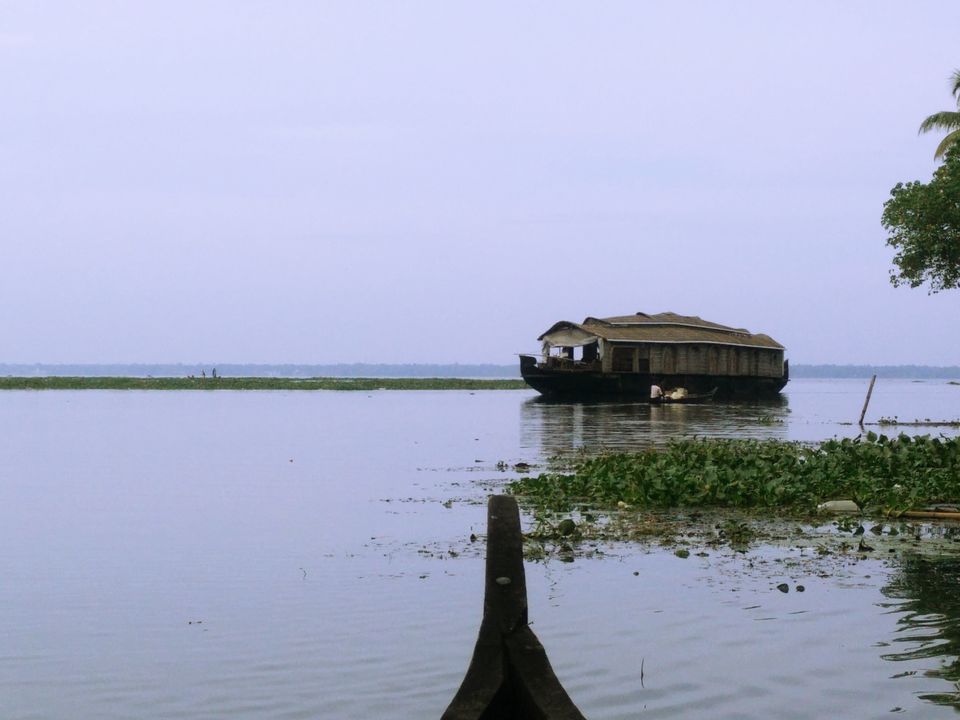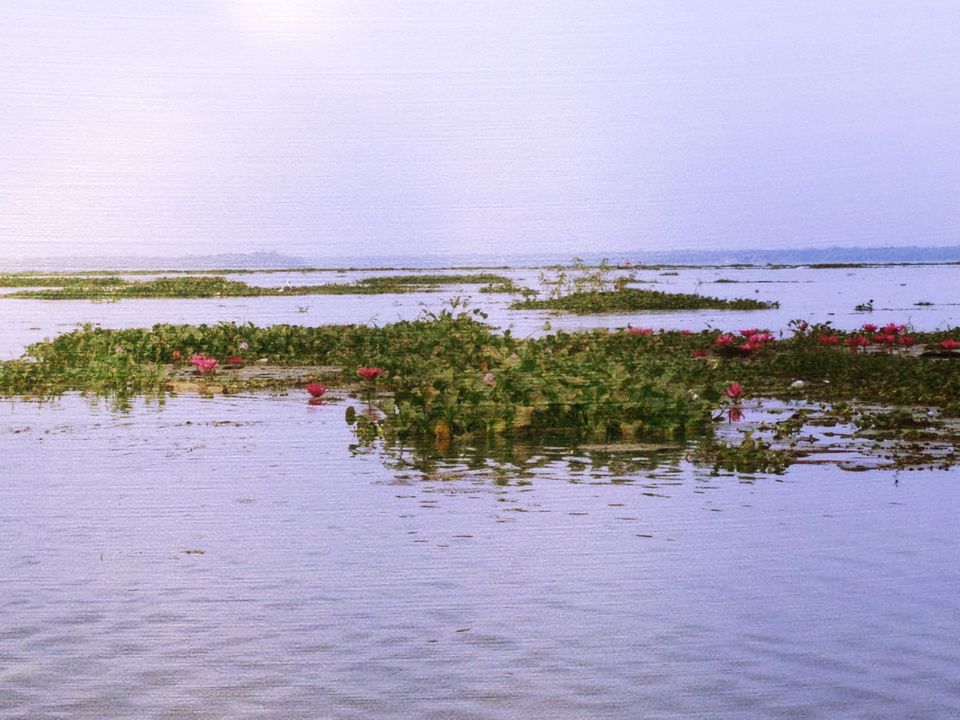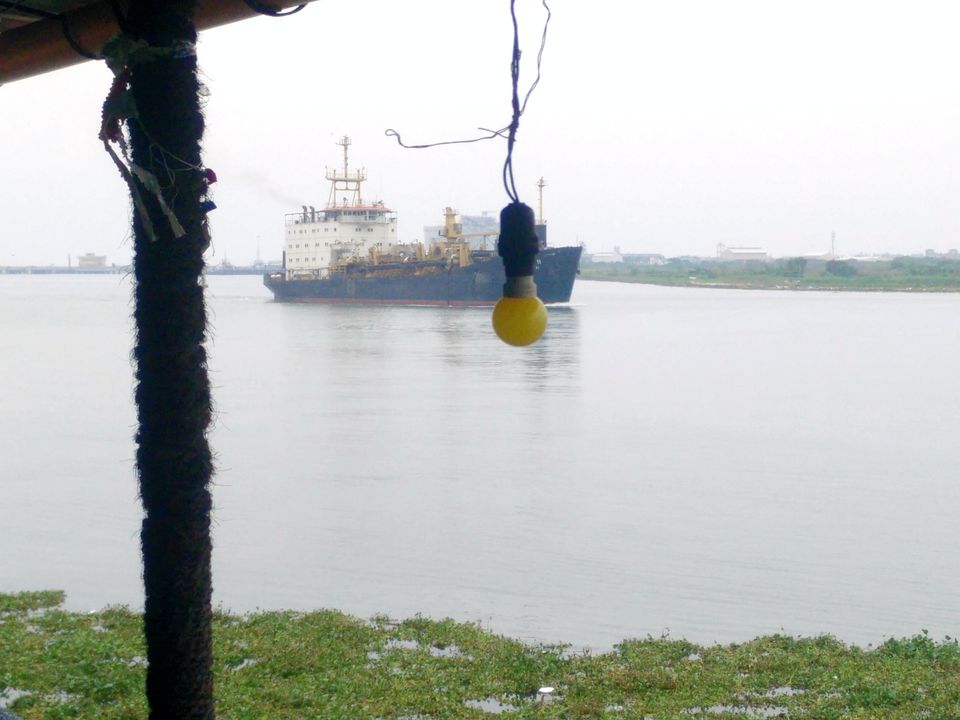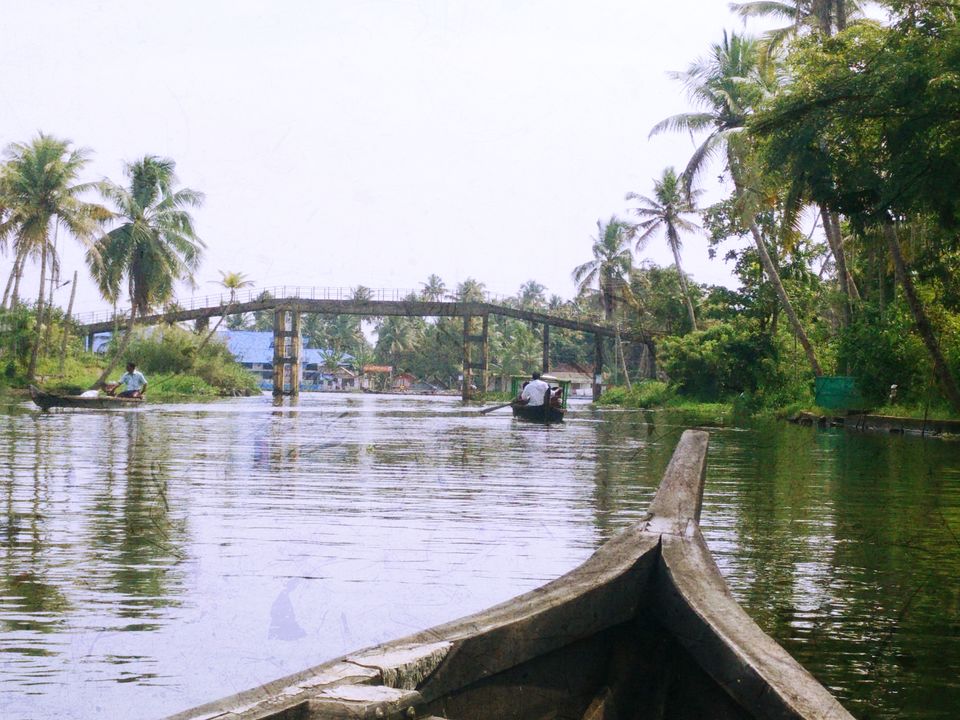 I always wanted to backpack across Kerela ever since i visited amritapuri during college. The greenery,the dense forests,the ports,iv always been attracted to it.And with a long weekend coming up for diwali,i had an option of spending diwali at home like usual or go on a backpacking trip on a hopeful adventure.I chose the latter.Wanted to start off at Allapey and cover kumarakom and kochi.
Allapuzha(allapey) -
Getting Here:

There are direct train/buses from Bangalore.

Overview :

Allapey is supposed to be the most famous place for backwaters and houseboats.
The backwater canoe trip and breakfast at hot dishes was the highlight of the trip.
The place is so crowded that you don't actually see all the greenery seen in movies. I felt this place is slightly overhyped and if not for the canoe trip and trvael outside city there is nothing much is there to say.Mixed experiences in this place.

Places to visit:

Alappuzha Beach,St. Mary's Forane Church,Ambalapuzha Sree Krishna Temple.
Ask people around,explore.

Food:

Casia restaurant,Hot Dishes(highly recommended)
Loads of options available as this is a tourist destination
Beachside pushcart shops.Awesome food.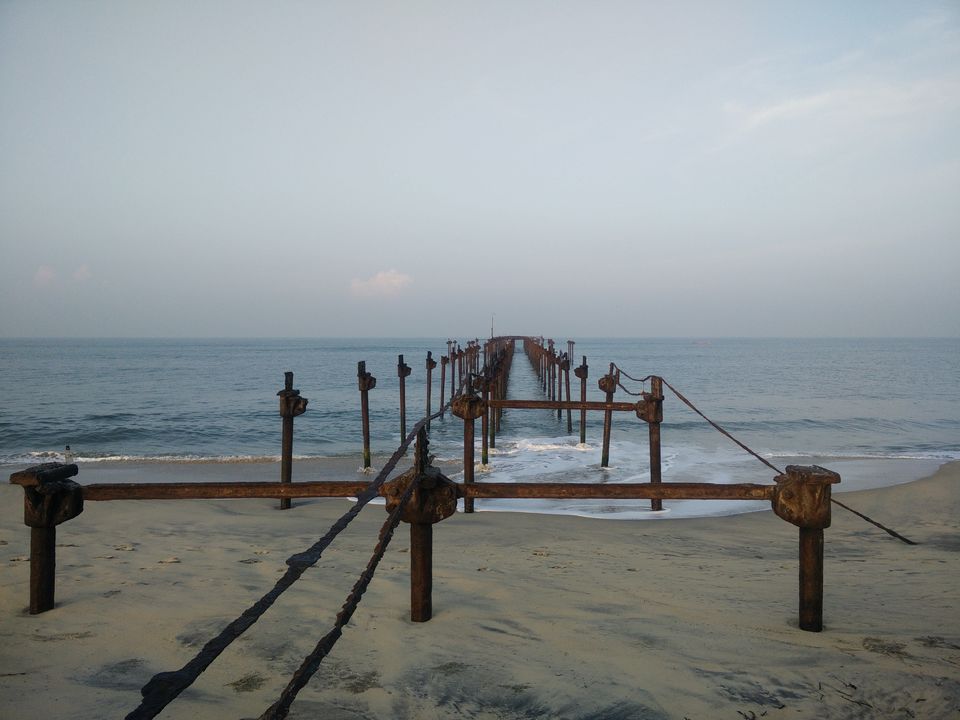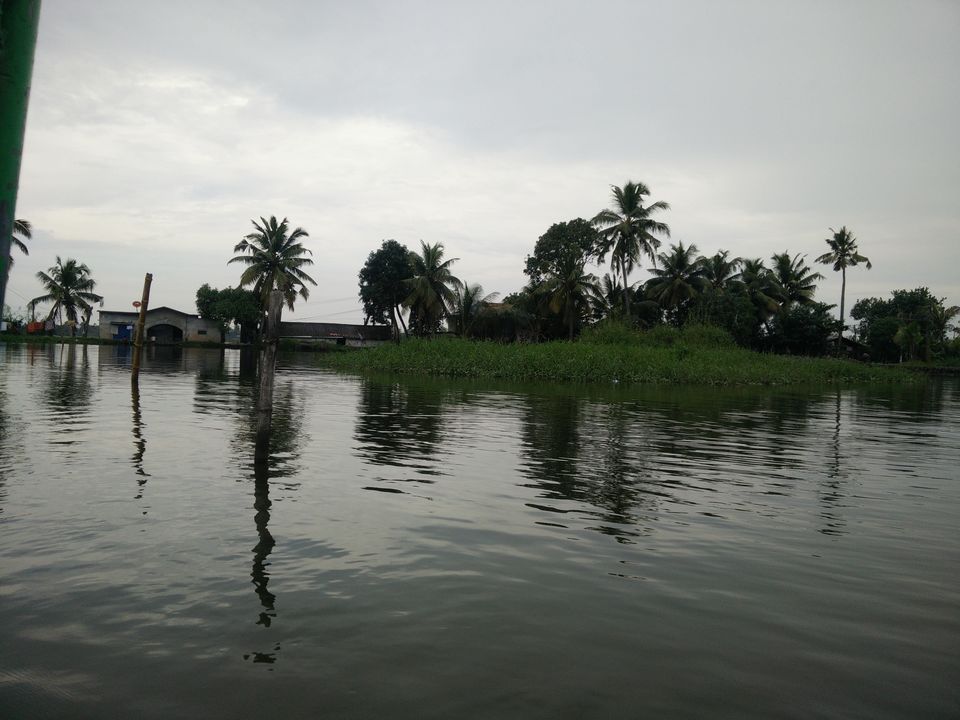 Kumarakom -
Kumarakum is another small town in the kuttanad region of kerela.I came in with no expectation of this place. Everyone said it has backwaters and nothing else ,pretty similar to allapey. But when i arrived at this place, i realized how wrong they were. From the time i arrived in kumarakom in a ferry till i left ,i found just greenery on both sides,nature beautiful and untouched, its a small town away from all the hustle and crowd. This place truly reaffirms the belief is that Kerala is truly gods own country.
Getting Here:

Getting here is a bit of an adventure if you are on budget. You have to get a bus from allapey to Muhamma and then a jetty. Its defnitely worth the time though.

Places to Visit:

Kumarakom Bird Sanctuary
Vembanad lake
Food:

Small restaurants available.

Stay:

Kumarakom lake resort i found to be the most beautiful one i have seen.
Other smaller stays available.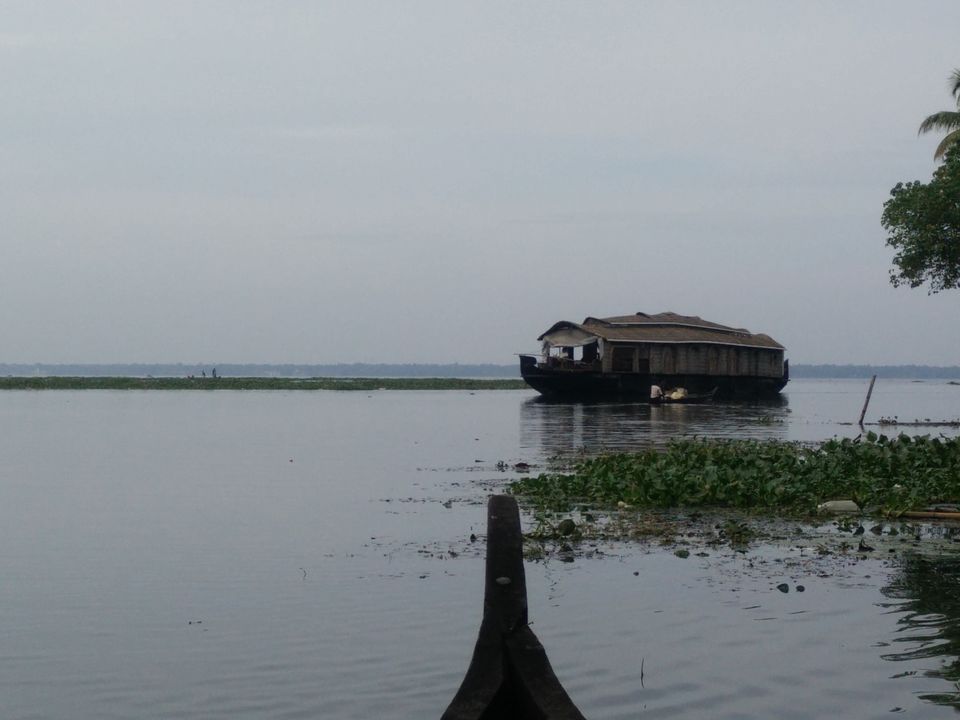 Kochi -
Overview:

Kochi is a major port city on the south-west coast of India by the Arabian Sea .This place is again a beautiful in itself.

Ford kochi is the best place to stay,magical views,awesome ambience.Set by the sea with the awesome fishing nets and small hippie shops.

Things to do:

Visit jew street,princess street,take ferry to vypinn.
Explore the various churches around.
Just walk along and explore.There is so much more here in ford kochi.

Food:

As it is a tourist destination there are loads of restaurant options,ask around to find the best options.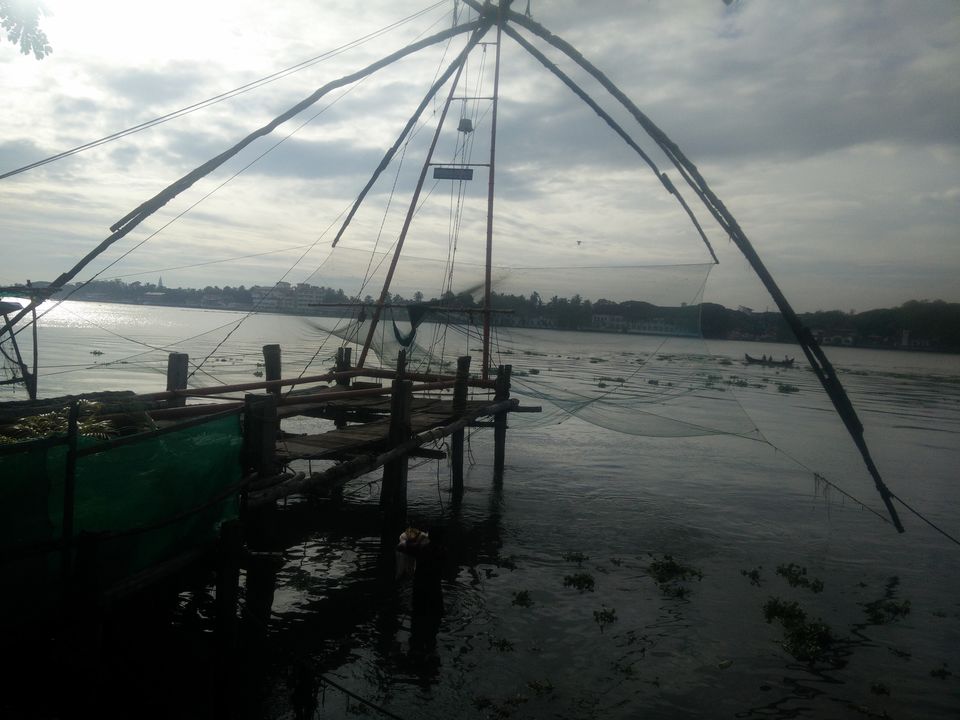 While the last journey was more about places,this journey happened to be about places and people. I met a lot of amazing people here. Overall Kerala happens to be very clean place to visit and the people being very hospitable and helpful. And you will require a lot more time to explore entire kerela.
And yes do checkout Kerala-Beyond the backwaters. I have a few other places i backpacked recently in addition to the ones here.
So before i finish another chapter in my dairy i would like to quote something that i read in a poster in one of my stay.
"Twenty years from now you will be more disappointed by the things that you didn't do than by the ones you did so. So throw off the bowlines. Sail away from the safe harbor. Catch the trade winds in your sails. Explore. Dream. Discover"
Mark Twain
So true were his words.So will definitely be back to add another chapter to my diary and looking forward much more travel. Back on the road.