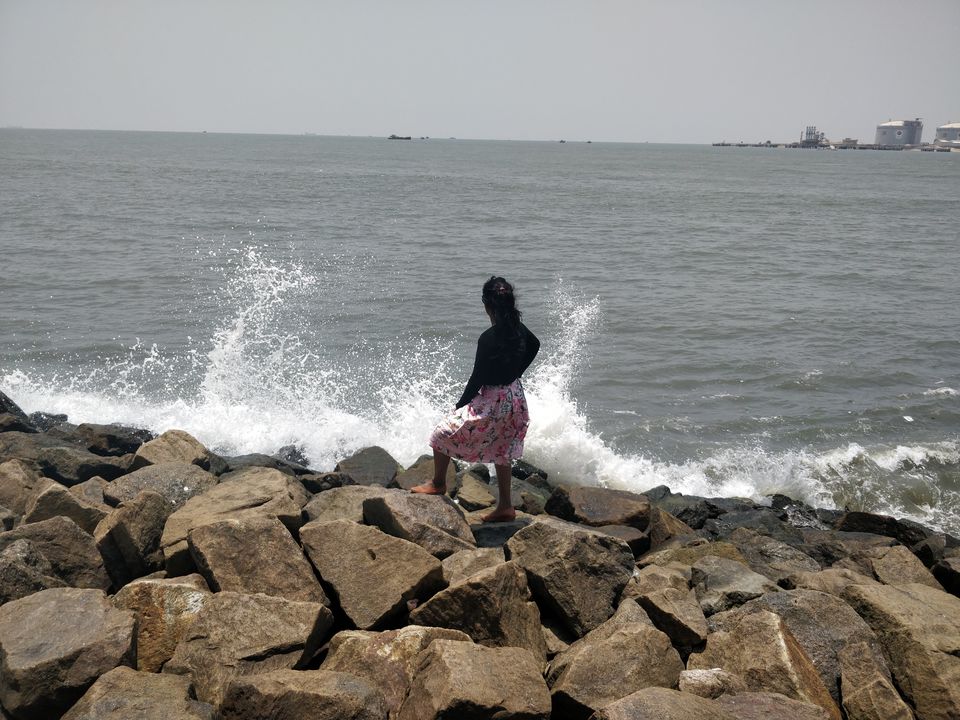 The places demand more and for a wholesome experience, you must indulge. One more beautiful spot in God's own country!
I happened to visit one of my friends wedding in Vaikom, Kerala. We were group of 3 people from Bangalore, travelling in train to Ernakulum. We reached in the early morning and the next day was my friends wedding.
On the way, just on the way, it was mesmerizing to see the places surrounded by backwaters and greenery around. This was still in summer time, April, 2019.
Such a nice welcome !
Kerala will be filled with humidity in summer but the places you could see will be totally worth it.
Vaikom Backwaters, where you can spend a whole day staring at it.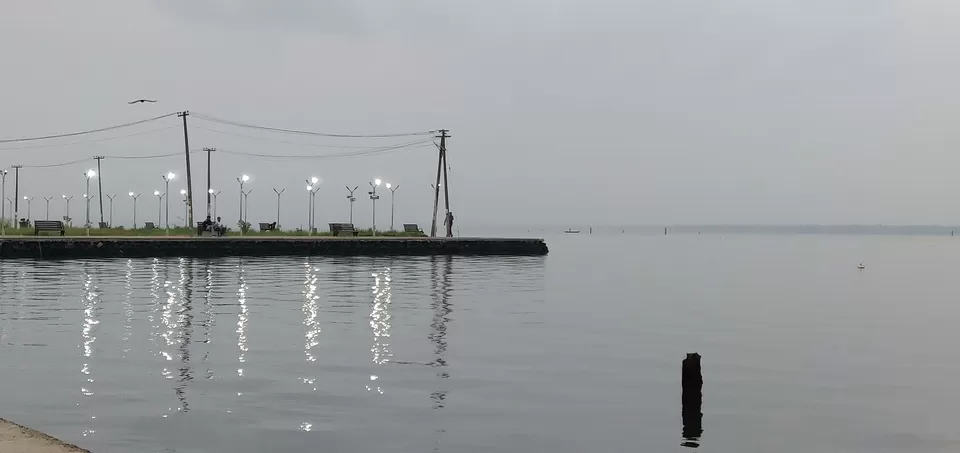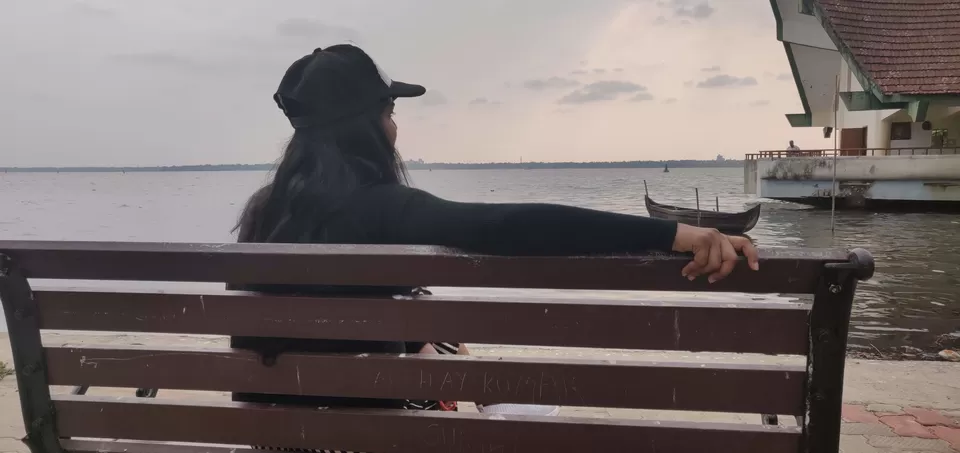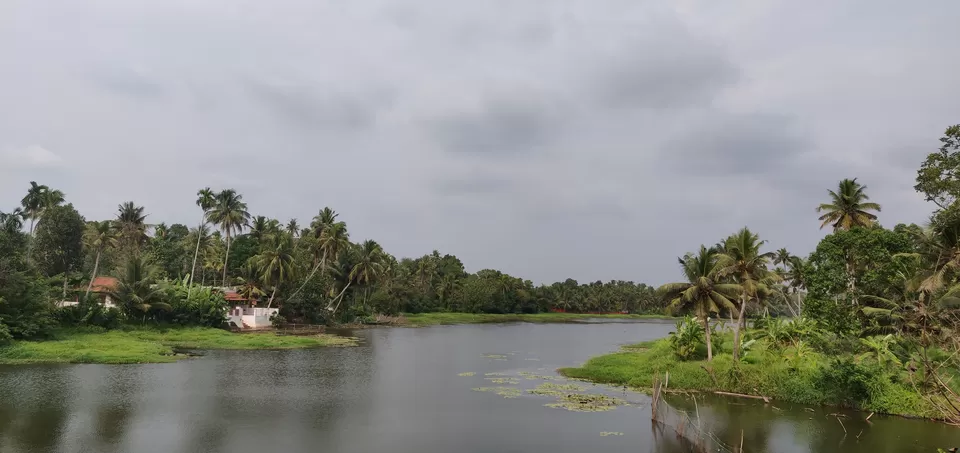 After attending the wedding, the next day, we decided to visit Fort Kochi.
Fort Kochi is just an hour away from Vaikom. We hired a local taxi and started our journey.
Kochi' or 'Cochin' is a port city located on the south-west coast of India facing the Lakshadweep Sea. It is part of the Ernakulam district in Kerala.
We directly headed to Fort Kochi Beach and the view was stunning!
Fort Kochi Beach is 13 KM away from the Kochi city. It offers a magnificent view so why called as "Queen of Arabian Sea". Here, beach doesn't have sand like usual beaches but full of rocks which gives a different unique look in a whole.
Kochi is very famous for having the nets, which is called as "Chinese fishing Nets" The fisherman there are very fluent in Dutch language. There is also a Dutch palace in Kochi to visit. These nets are placed along the sea-shore that give a beautiful view of the ancient fishing practices.
We also had fun fishing in a unique way, singing song and pulling nets tied with big stones. See the glimpse below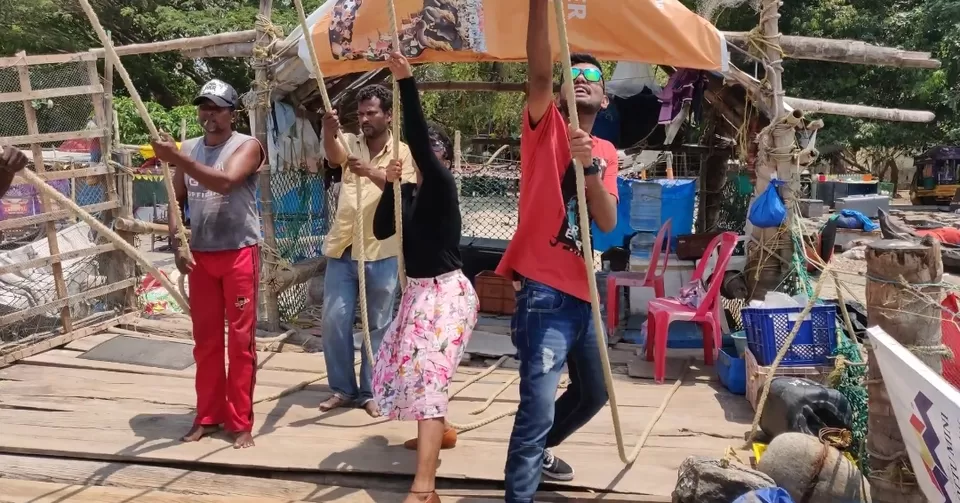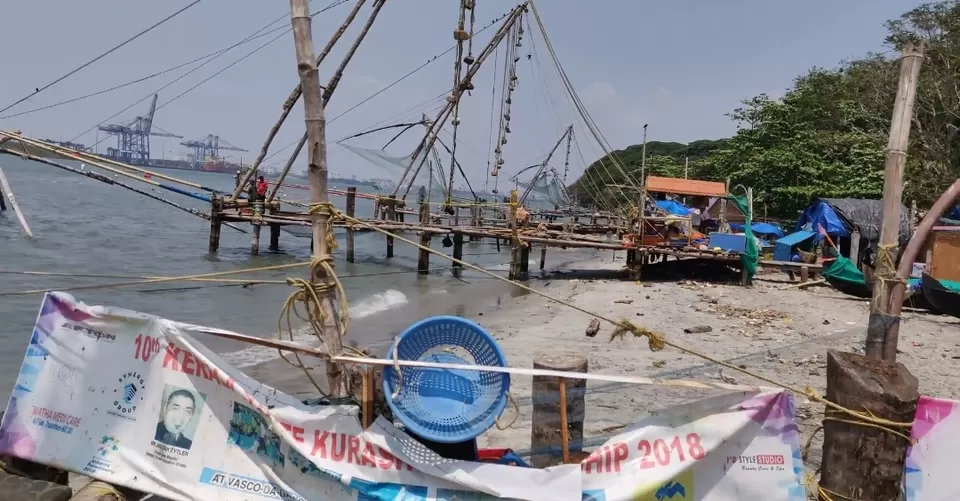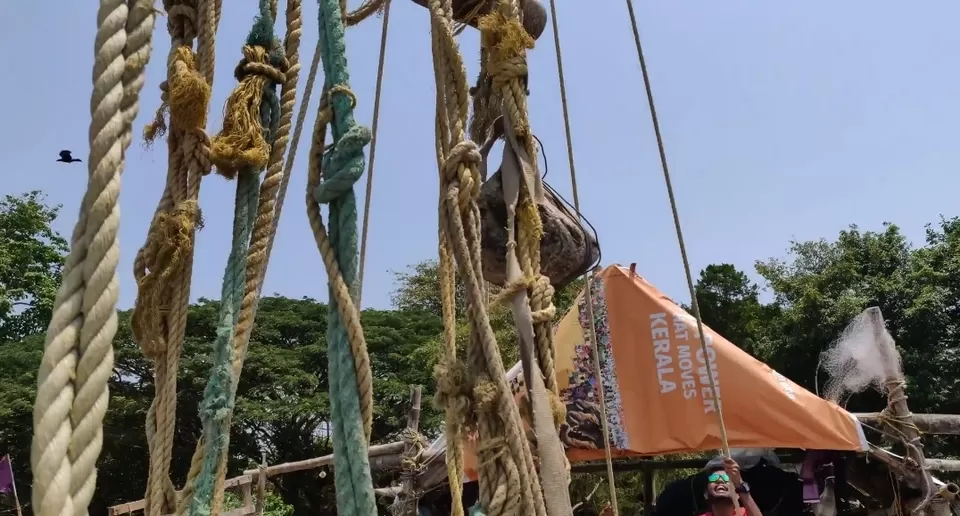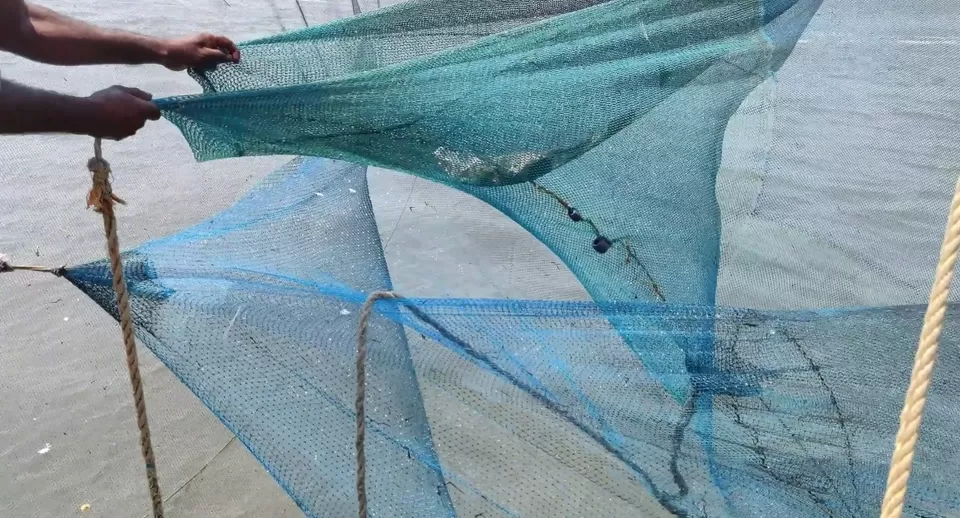 One with the highly talented fishermen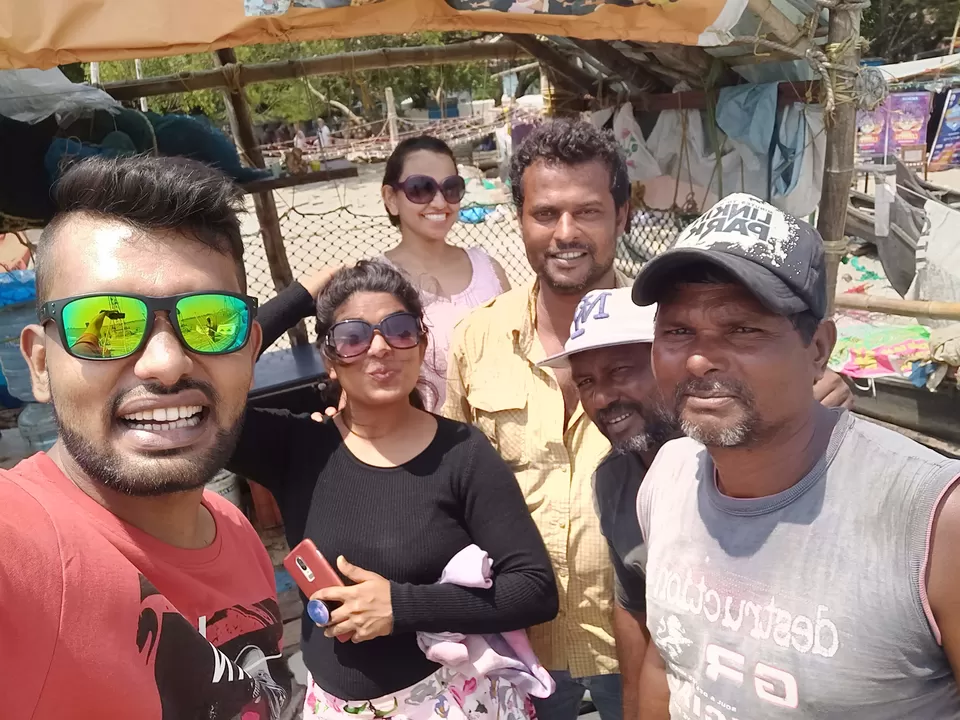 You can also do boating and other activities, visit museums around, if you are a non-vegetarian, definitely try the fresh fish caught there.
There are also ferry ride across the Lakshadweep sea, fresh fish stalls, spice market and Kulukki Sarbath(shaken lemonade) - a fresh refreshing drink in Kerala.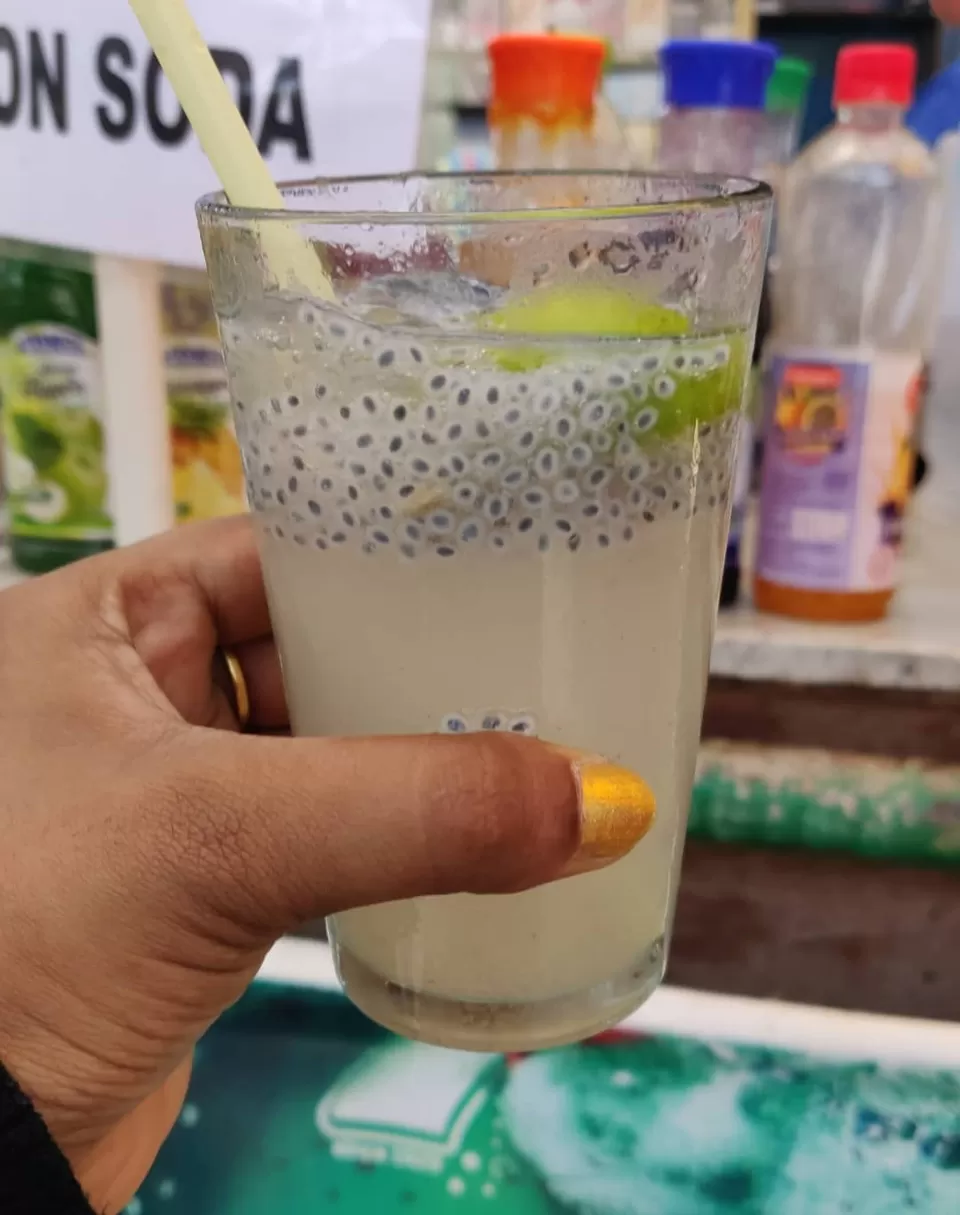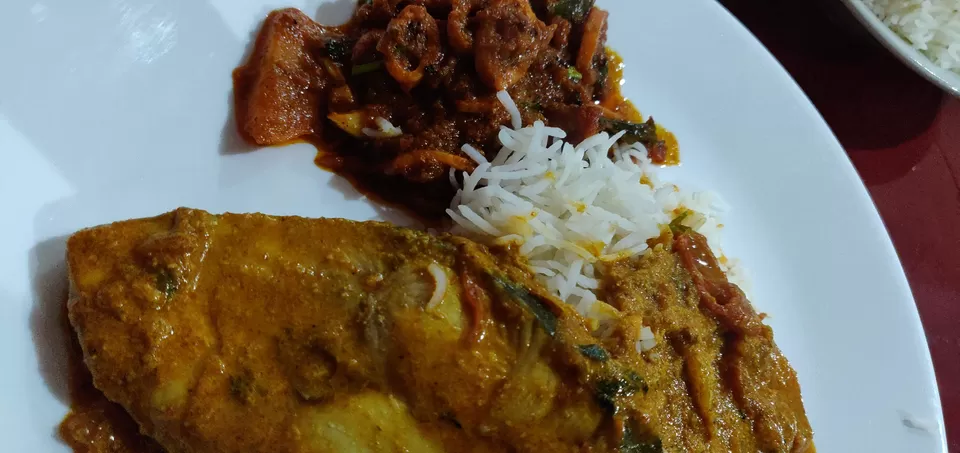 By the time it was noon, we had a yummy lunch with fish meals.
Then we came back to the beach as we had time for train boarding back to Bangalore.
In fort Kochi, you can spend entire evening at Chinese finishing nets with a nice view of waves dashing the rocks and forming a beautiful picturesque.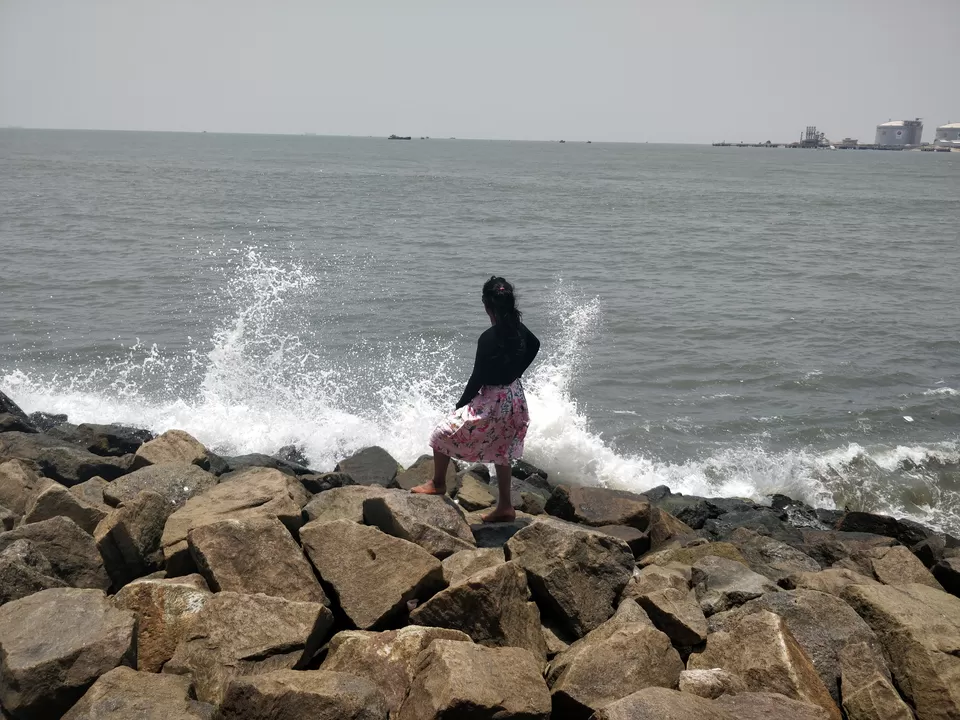 There are travellers from all around the world. At every corner you will find pieces of Art, the place has never dying love for artists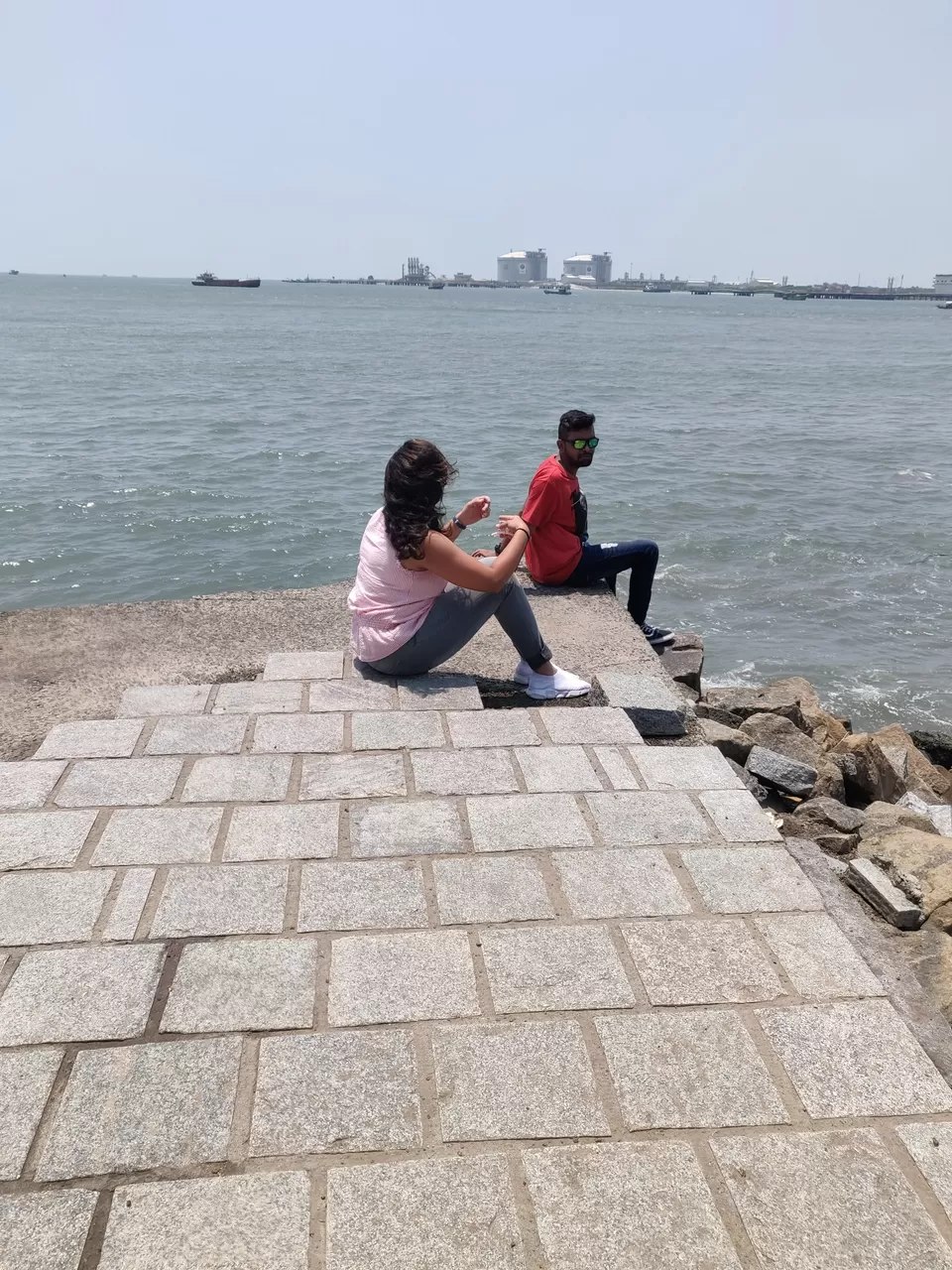 As I walked by the sea along with the wind, I took a seat on the cemented-pavement by the sea and absorbed the calmness.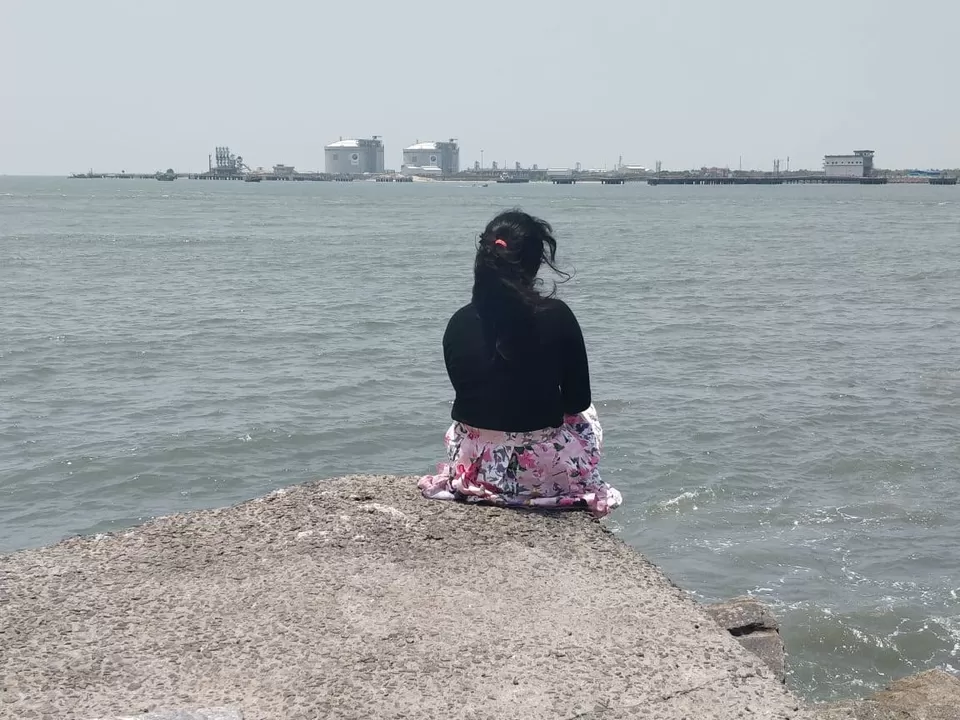 Go feel and absorb the same, I am damn sure that it will make your day!