With ongoing winter season all over India, one small sip of a warm beverage acts as a rejuvanator. Many beverages have nutritional values that they are too soothing within. In many parts of India weather dips low and sometimes goes to minus, thats when these beverages comes handy creating the regarding warmth and keep us going. Especially if you are a winter traveller, every two or three hours once we need something warm, digestible intake, that not only soothens our body but soul too. So here are some beverages to try if you are a winter traveller.
Let me start with
1) KAHWA TEA-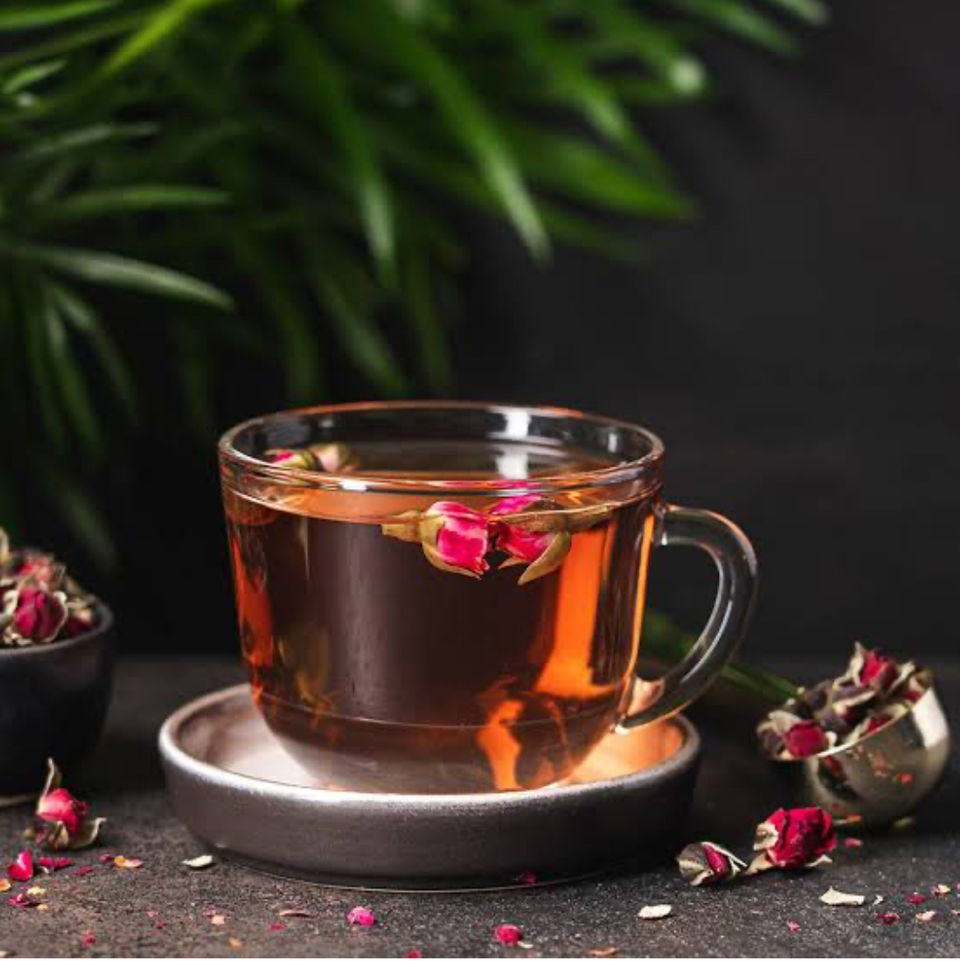 A classic Kashmiri drink made out of Kashmiri green tea leaves, cardamom, almonds and cinnamon. On a lower flame the tea is brewed and served hot in a liquid form. Pudhina is a variety of this tea. This tea is served with sheermal. They are popularly sold in Srinagar and Pahalgam.
2) KADHA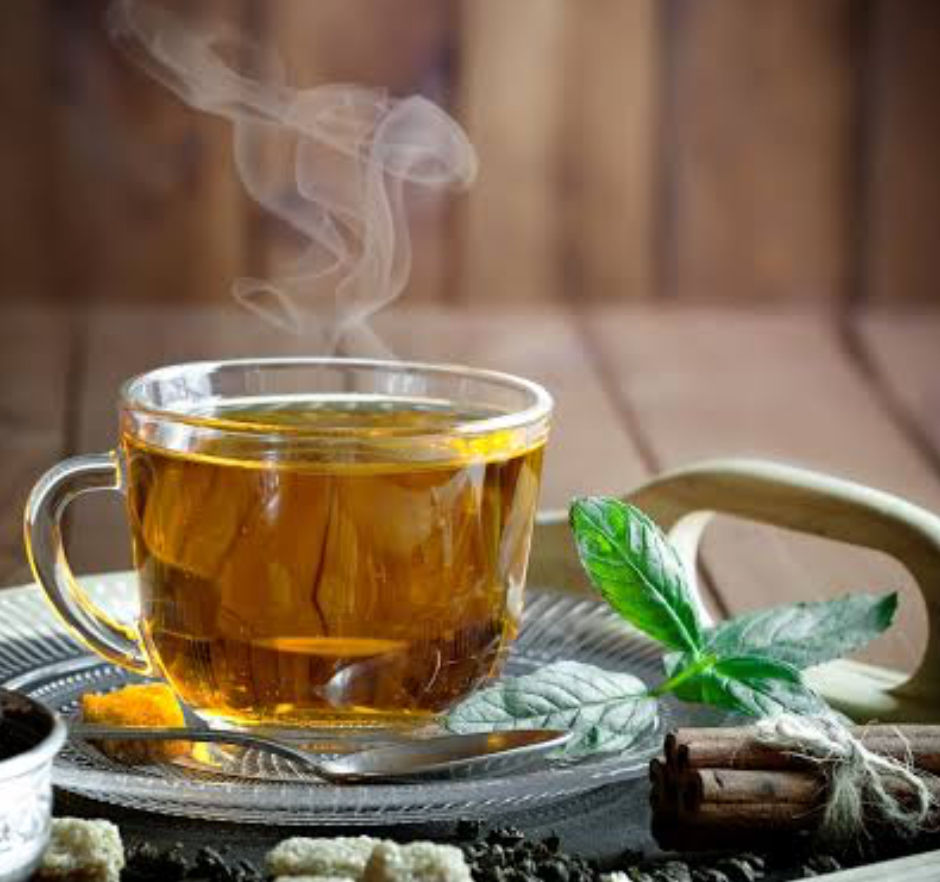 It is a variety of tea which acts as an anti inflammatory that cures cold and cough. One of the most rejuvenating tea of winter which is sold in many parts of India. Made out of cloves, black pepper and ginger adding a dash of honey gives a bland but spicy taste. Tulsi leaves kadha is a variety of this tea, which needs to be sipped a lot than drinking. It is popular in Goa.
3) RASAM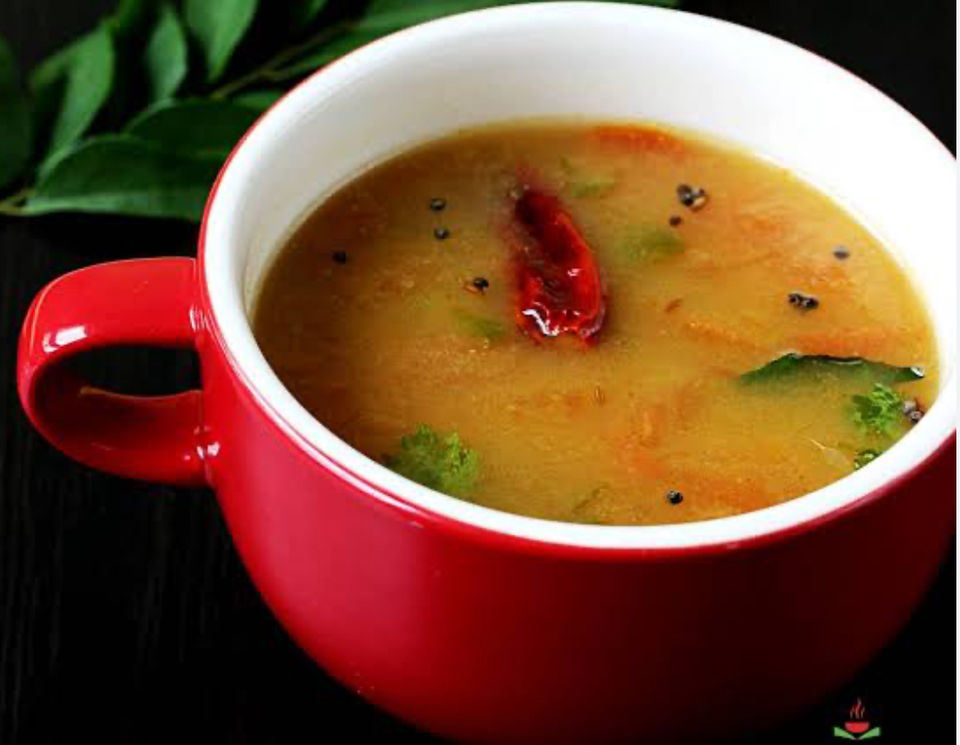 It is a South Indian soup meaning essence in Sanskrit. It is made out of tamarind. Adding very little lentils and spices, this drink is prepared in liquid form. It is garnished with mustard seeds, garlic, jeera and coriander fried in oil. Lemon, Mysore rasam, black pepper rasam are the varieties. Be any state of south India, this drink is offered to sip after lunch or dinner.
4) SHORBA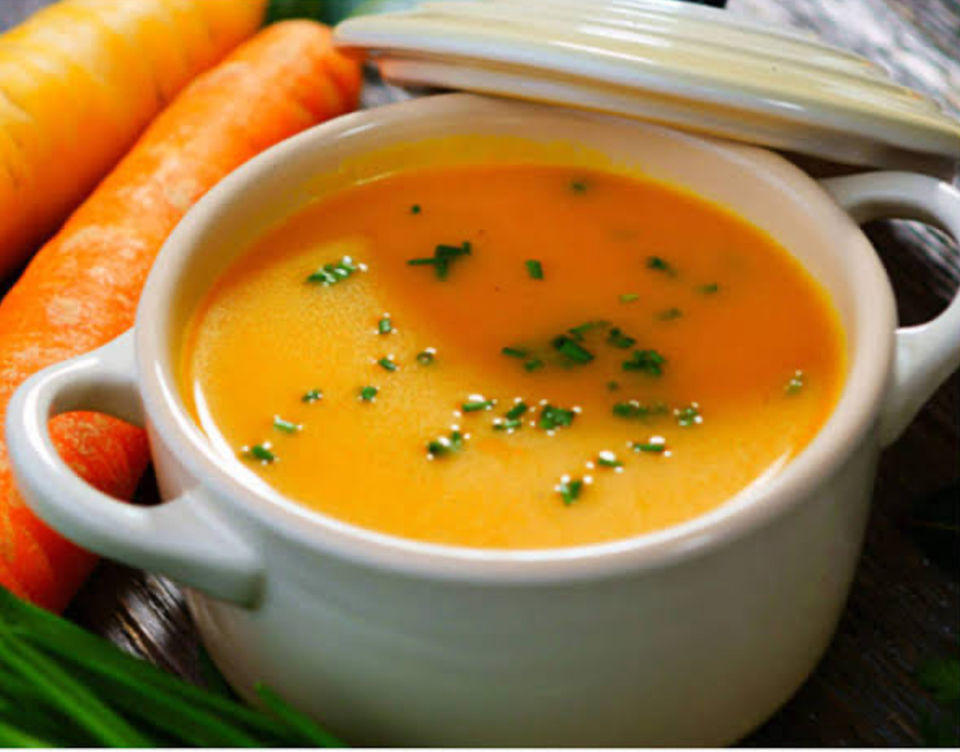 It is also known as Chorba meaning gravy. A soup kind of beverage made out of tomato popularly termed as vegetarian beverage in Arab countries. It is also a traditional dish served with afghan bread. Clorba and Bors are variety of this beverage. In winters all through north India, this beverage acts as an appetiser.
5) KESARIA DOODH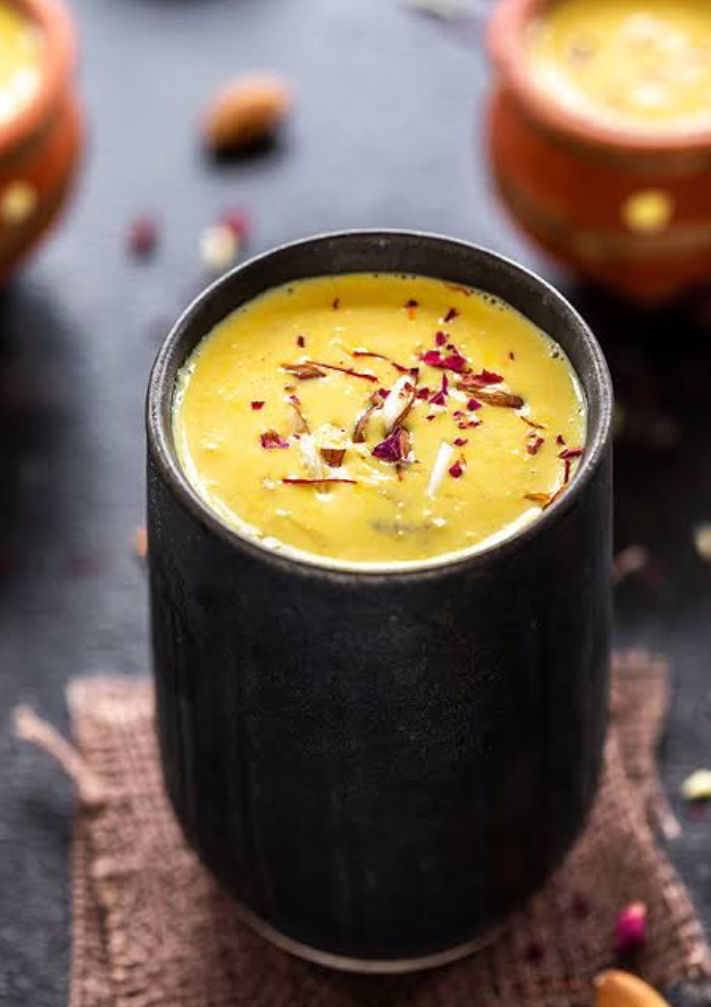 This winter drink is consumed hot and it is a flavoured milk mainly for sweet tooth's. Made out of sugar and milk added to dry fruits, with a dash of saffron and cardamom powder, as the milk thickens so it turns delicious. This drink is popular all over Ahmedabad.
6) MASALA CHAI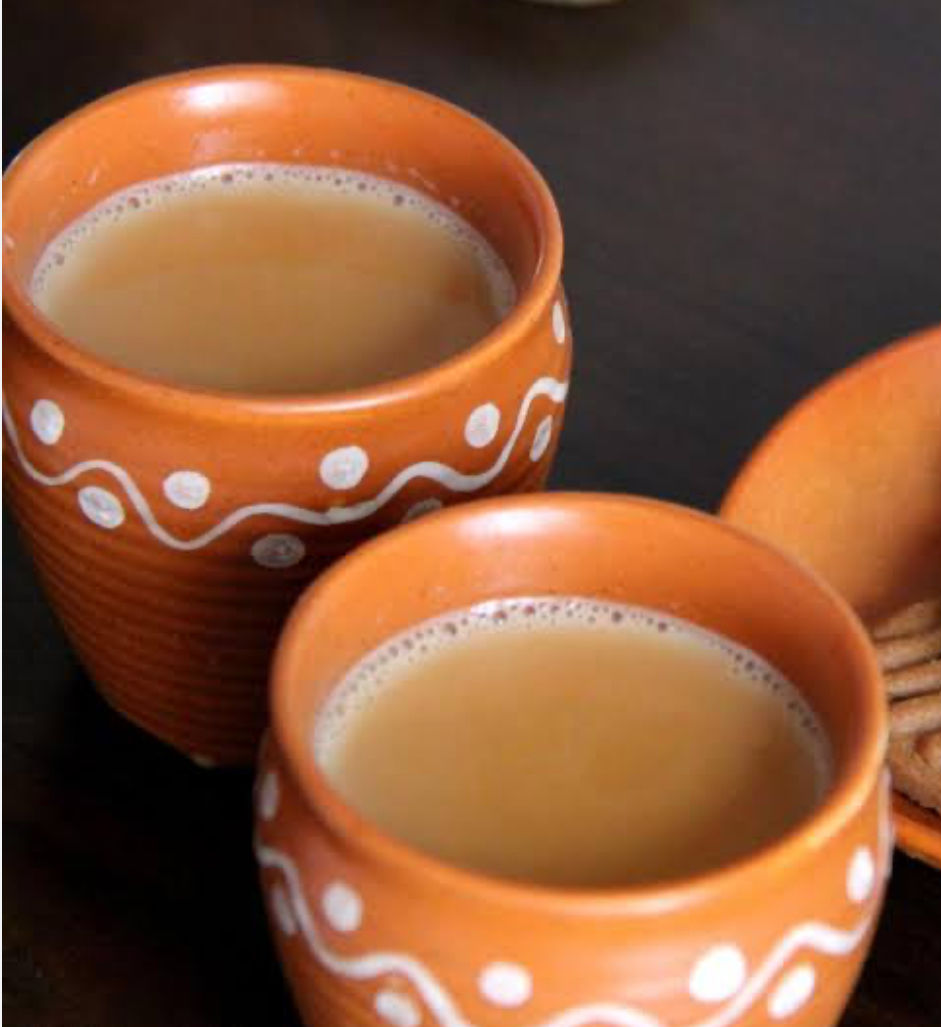 One of the most yummy beverage must to taste in winter. Made out of herbs and spices, this tea has lot of ayurvedic ingredient. They can be had without milk, and with milk too. It gives a spicy feeling when you sip, but this feeling acts as a warmer to our body. This beverage is very commonly seen all over India, but best to taste are in Delhi, Kerala and Meghalaya during winters.
Winters in India, dip to zero many times. A warm drink always, soothens our body, allowing peace to enter our soul. This always makes our travel happy, so winter travellers don't miss out on winter beverages to sip in India.