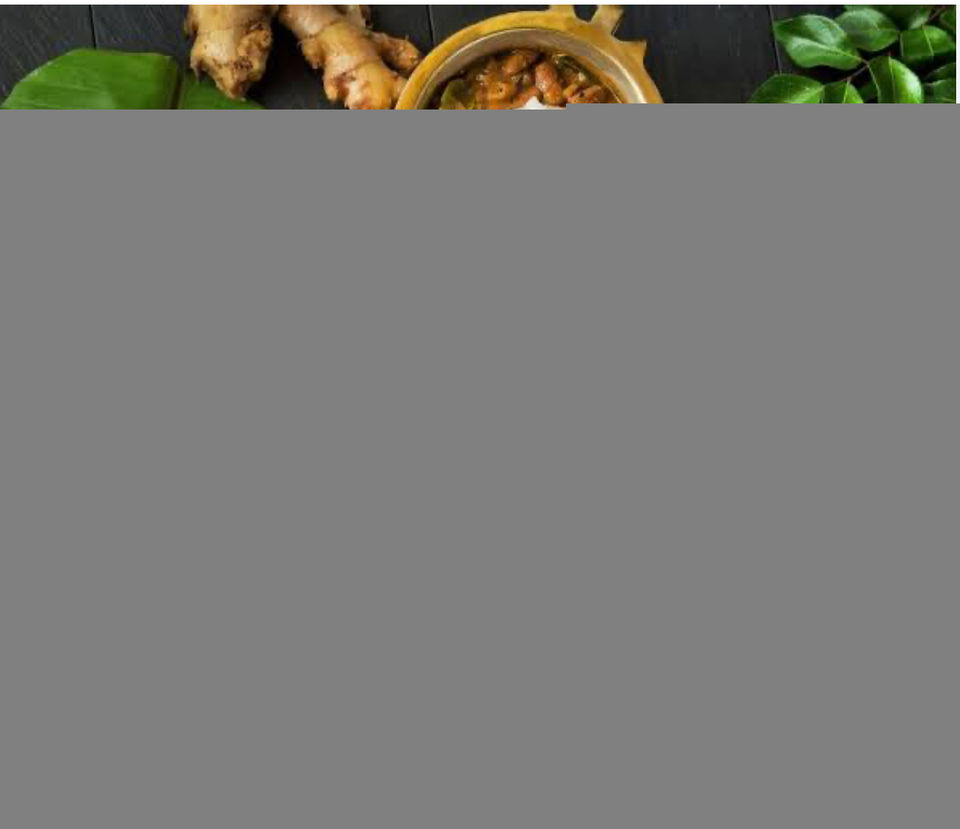 Filled with western ghats, bordered by Dakshina kannada, Hassan, Mysore and Kasargod where River Kaveri flows, kodagu alias known as Coorg is not only a popular hill station of Karnataka, but nicknamed as Scotland of India. During British rule this hill station was their summer getaway spot, that greenery views, lush beauty of nature won't escape our eyes. Surrounded by lot of ranges of western ghats coffee plantations, this hill station is the home of kodava clan.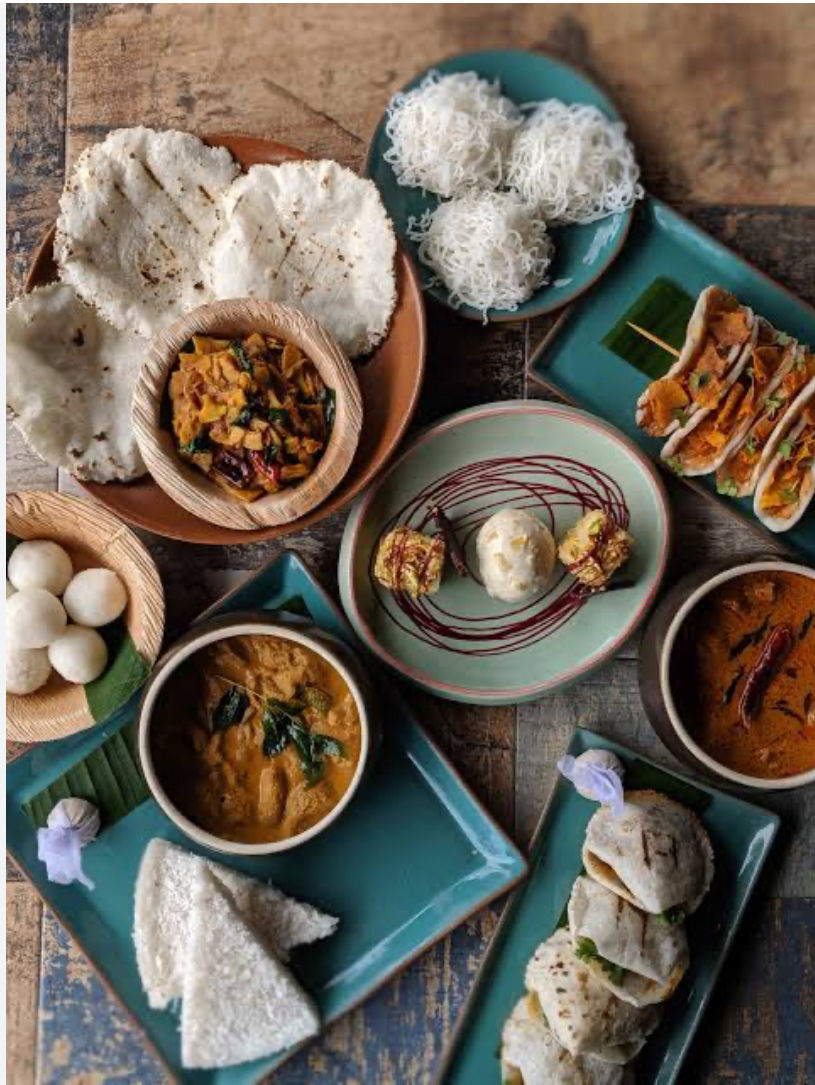 Their cuisine is more of food and liquor that rice is the staple food. Sannakki is the variety seen here which is harvested and consumed in the same land. Non veg is very much a part of their food that most of the dishes have gravy base. During monsoons they cook and store food for rains are heavy. Most of the dishes are prepared at home that spices are largely added to make the food more tasty. Winter months add varieties to the cuisine while summer show lot of green leafy veggies part.
1) Kadambuttu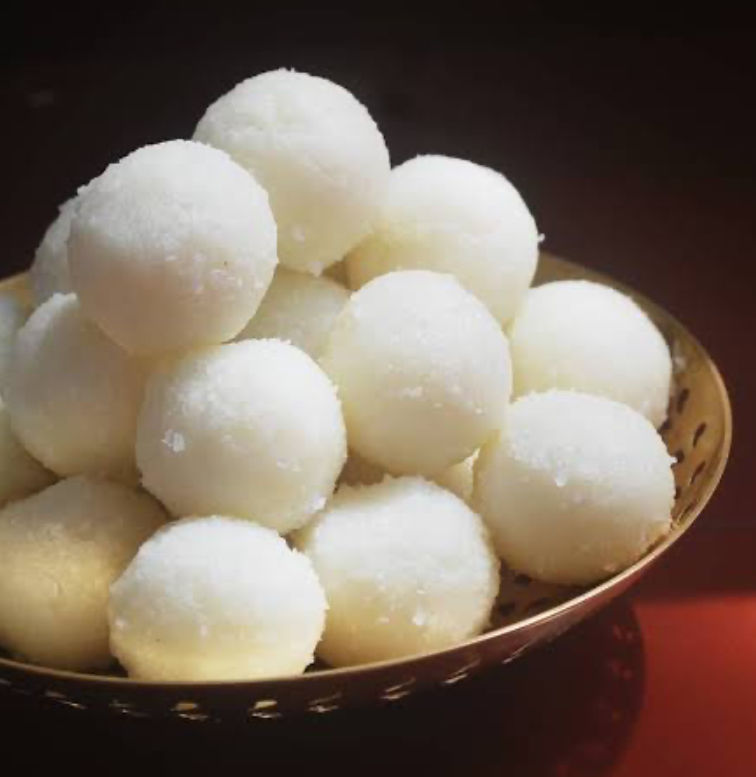 Also termed as rice balls made out of rice, which is powdered and blended with cardamom powder. Then they are cooked on stove, made as a whole ingredient from where medium size balls are rolled and steamed. They usually go well with chicken curry or pickle.
2) Pandi curry
A must dish to taste for non veggies, for you end up chewing soft pork pieces. These pieces are boiled and cooked along with spices that they have semi gravy base. They are usually served with akki roti and kadambuttu.
3) Akki roti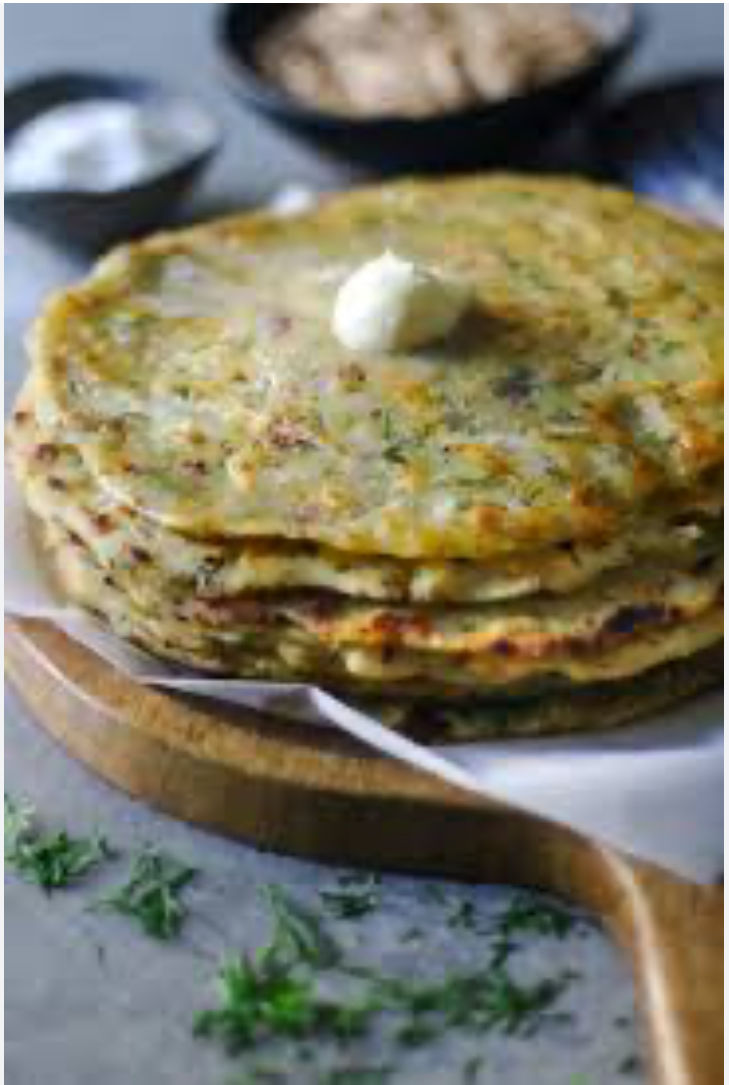 It is a staple breakfast dish served along with Kaipuli PanjJi or pandi curry. Made out of left over rice and rice flour the dough is kneaded soft, then made as a flat bread and cooked brown. They also go well with baimbale curry and kummu curry.
4) Koovale puttu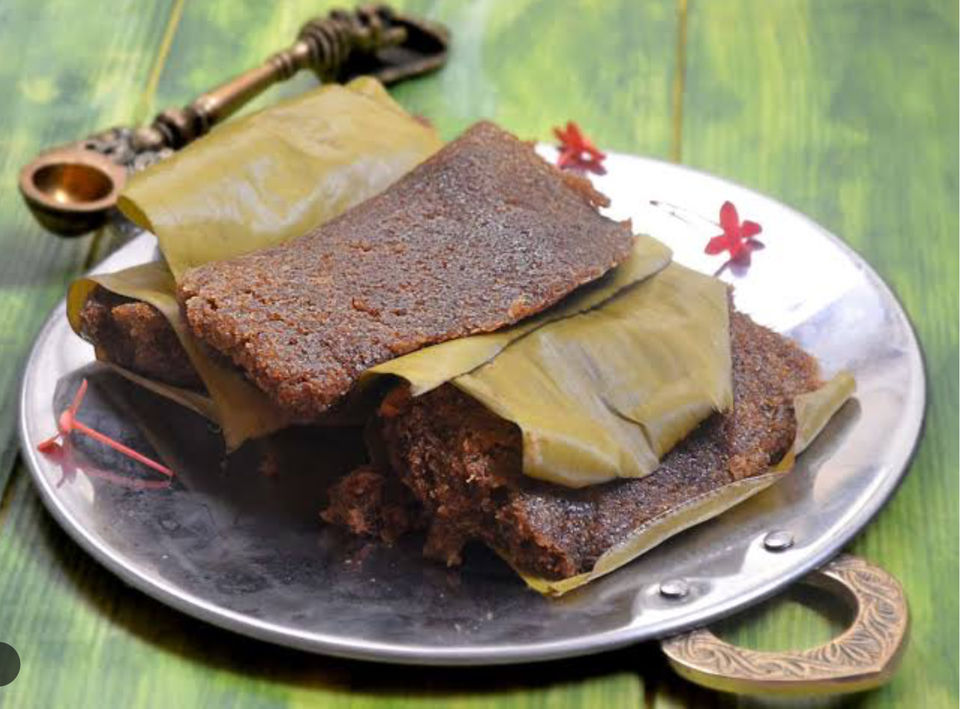 It is a sweet made out off jackfruit pulp, which is steamed in banana leaves. This ingredient is sprinkled with cardamom powder, grated coconut and broken rice. The steaming process is called as suma. They are usually served as dessert.
5) Koli curry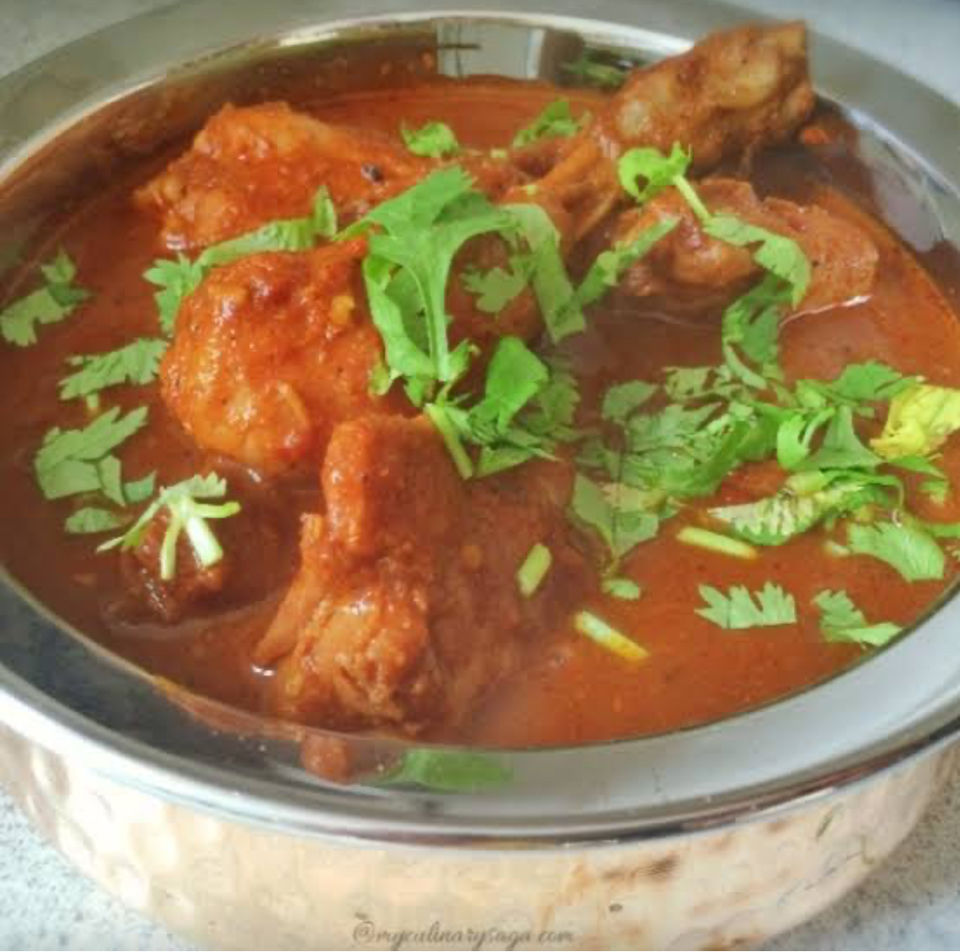 A gravy dish made out of chicken which is added to red chilli powder and masalas that they are garnished with coriander leaves. They usually go well with Akki roti and plain rice. While serving this dish a spoon of hot ghee is added.
6) Ellu Pajji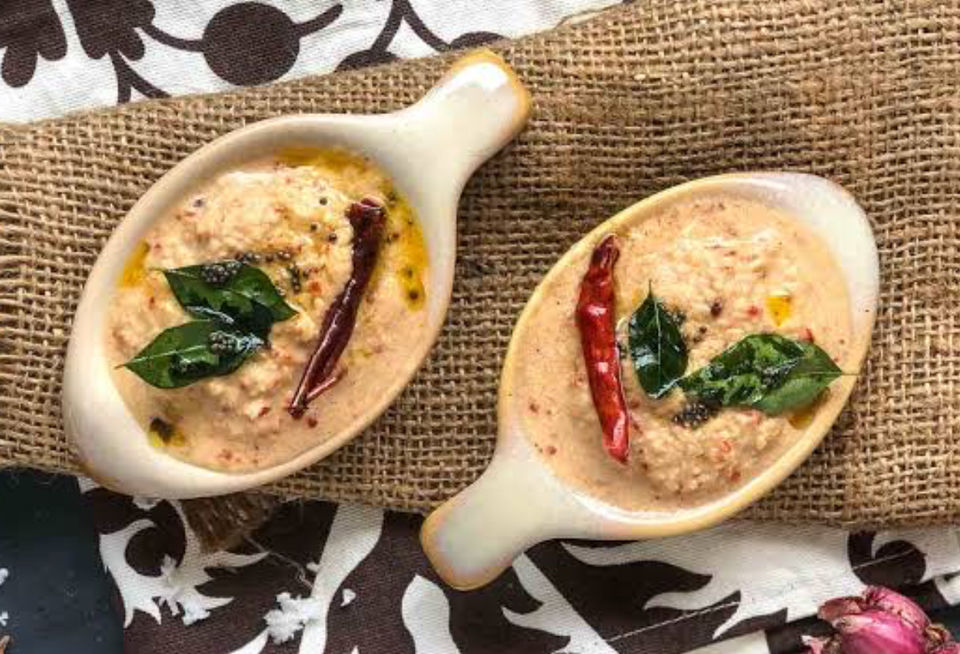 Made out of sesame seeds, while roasting the seeds, coconut and shallot are added along with tamarind. Frying them well with mustard and urad dal while grinding little bit of jaggery is added. This chutney is bland that usually goes well with dosa and idly. During Kodava wedding function, this chutney is first served.
7) Baimbale curry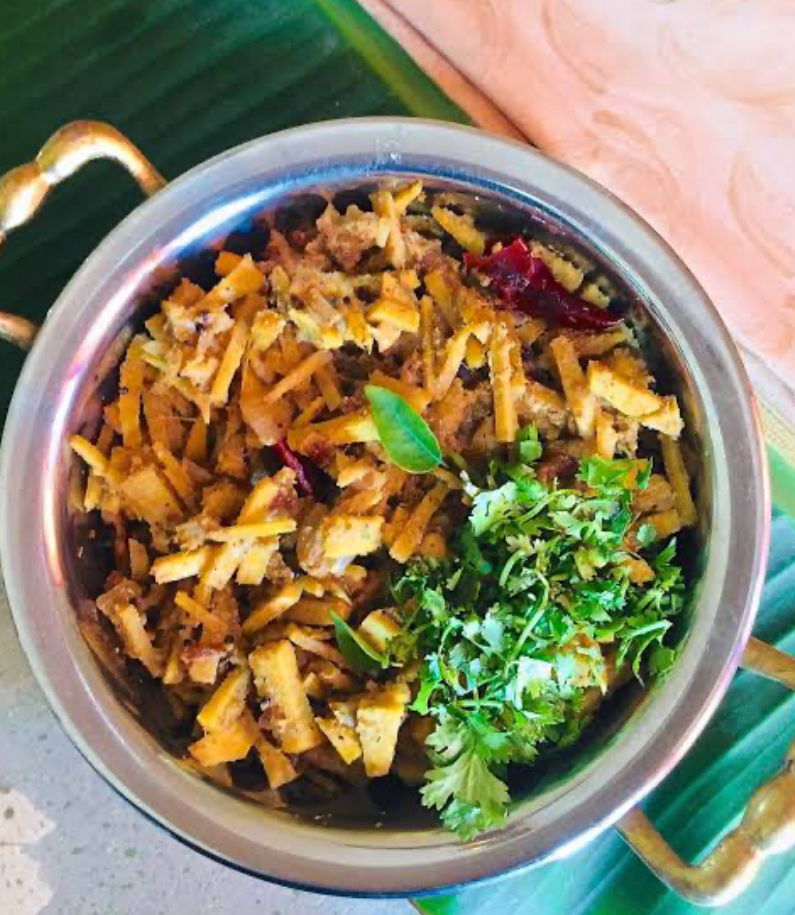 It is a variety of bamboo shoots, a dish cooked out of bamboo. Spices are grounded added to the cooked bamboo, garnished with curry leaves and red chillies. They go well with steamed rice.
8) Kombu Barthad-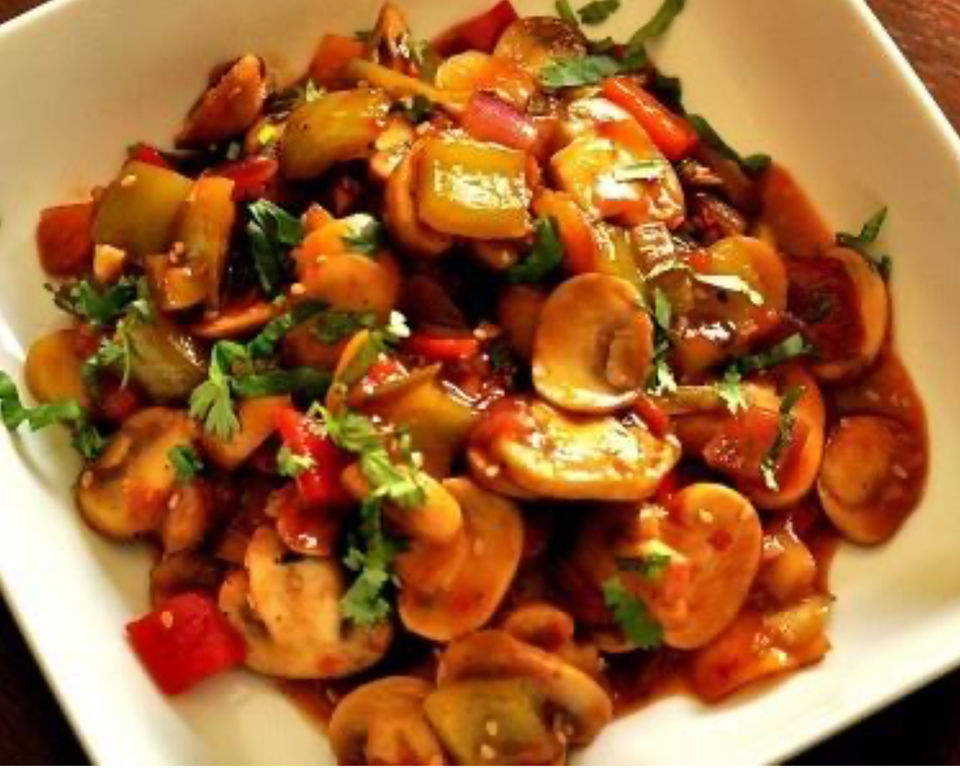 Mushroom is the main ingredient of this dish. Slicing and marinating the dish with vinegar, the curry based dish is made out of spices. They usually go very well with Akki roti and noolputtu.
9) Coffee
Being a coffee plantation spot of Karnataka, travellers shouldn't miss flavour, aromatic coffee which have low acidity. Coffee robusta and arabica are produced in Coorg. There are lot of plantations tours organised whereby you get to taste some other variety of coffee too.
10) Kombucha-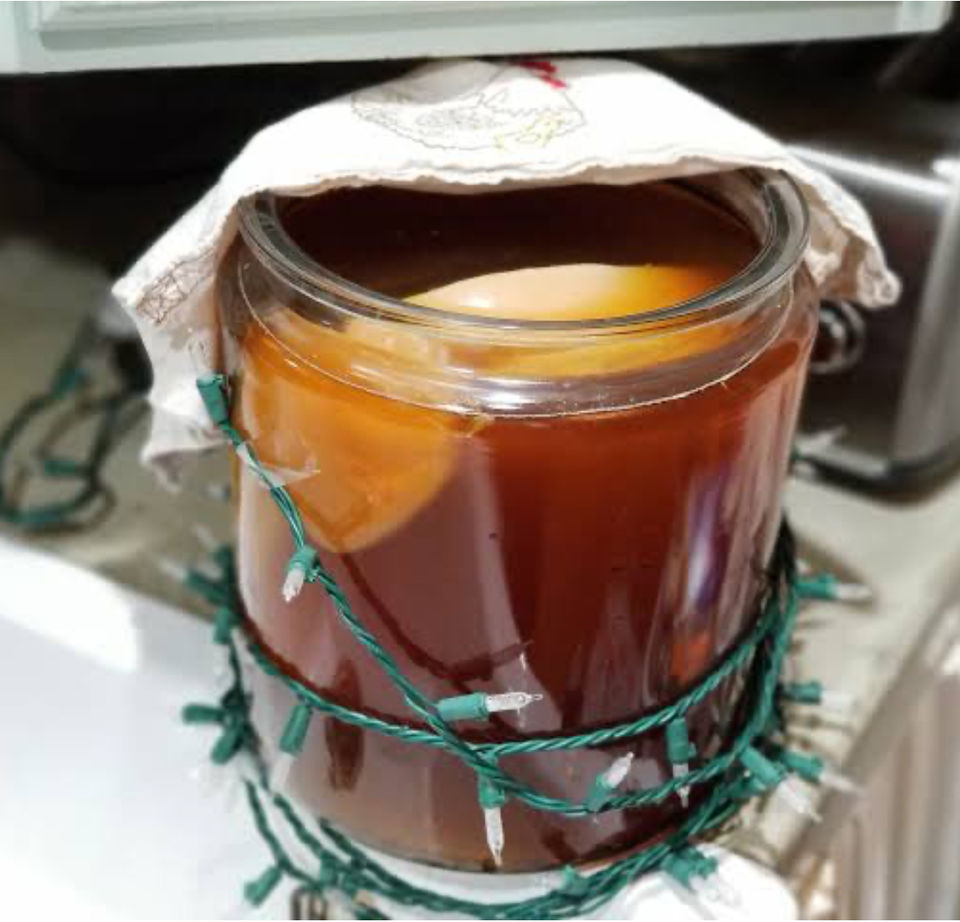 A popular variety of tea made out of vinegar and yeast, that they are fermented blackened then brewed as tea. This drink originally hails from china, whereby the meaning is Kelp tea made out of edible konbu. Kelp is a kind of hot water used to make tea. This tea is one such popular beverage just taste in Coorg for it contains lot of vitamins offering lot of health benefits.
Coorg once upon a time was known as kodagu, is a quaint town covered by peaks of western ghats where clouds descend and cover. Travelling can't be without getting captivated by the unfolding natural beauty, that Abbey falls, golden temple, madikeri fort, omkareshwar temple, Brahmagiri wild life sanctuary, Nilakandi falls, kulta, cheltali, mandalpalti are places around to visit.