What would you say if I tell you that soon you will not have to be stuck in traffic jams or take the zig-zag one hour long road journey from Dehradun to Mussoorie? Because that is exatly what I am saying! As the dream project of Uttarakhand Tourism department, the Dehradun-Mussoorie Ropeway Project finally got the green light in a cabinet meeting.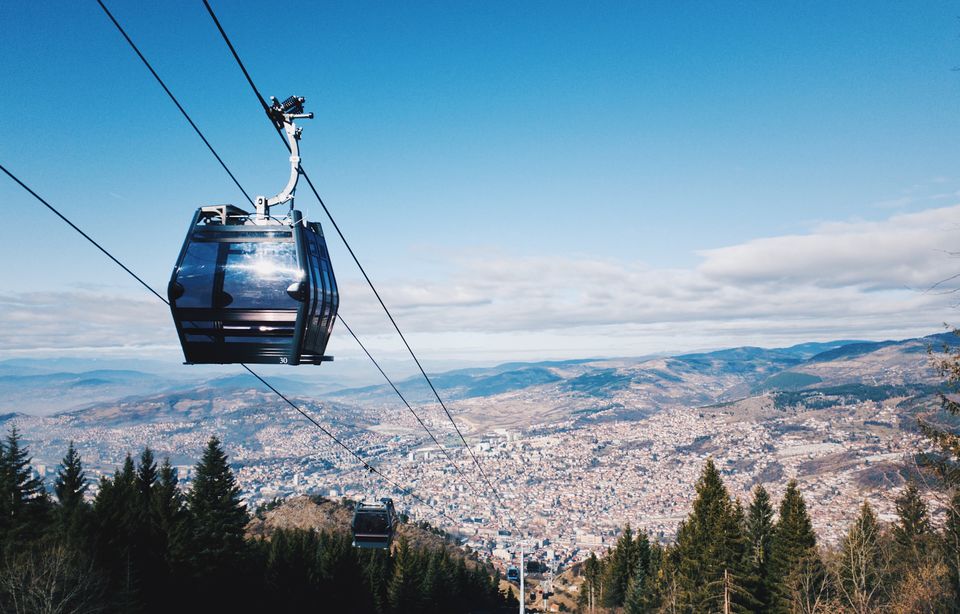 Chief Minister Trivendra Singh Rawat laid out the foundation stone for the Doon-Mussorie Ropeway Project on March 06, 2019. Yet due to the bylaws of construction and the required height of the terminals, the construction of the ropeway was getting delayed. Finally, a relaxation in the bylaws has been approved in the cabinet meeting, thus allowing terminals of fixed height to be made for the ropeway.
Start Point of Ropeway: Purkulgaon Village, Dehradun
End Point of Ropeway: MDDA Taxi Stand, Mussoorie
Why is this great news?
1. The proposed ropeway from Dehradun to Mussoorie will be the second largest ropeway in Asia with a length of 5.5 kms. The largest, Hong Kong's Gongping ropeway, is just two hundred meters longer with the length of 5.7 km.
2. The construction of this ropeway will cut the Doon-Mussoorie travel time to 15-20 mins and will also help reduce traffic and congestion on the roads.
3. With the capacity to transport up to 1200 people at once, the proposed ropeway will surely help boost tourism in the State making for a scenic ride between the state capital and the Queen of hills.
4. It will be an eco-friendly mode of transportation that runs on electricity and thus, help in reducing pollution.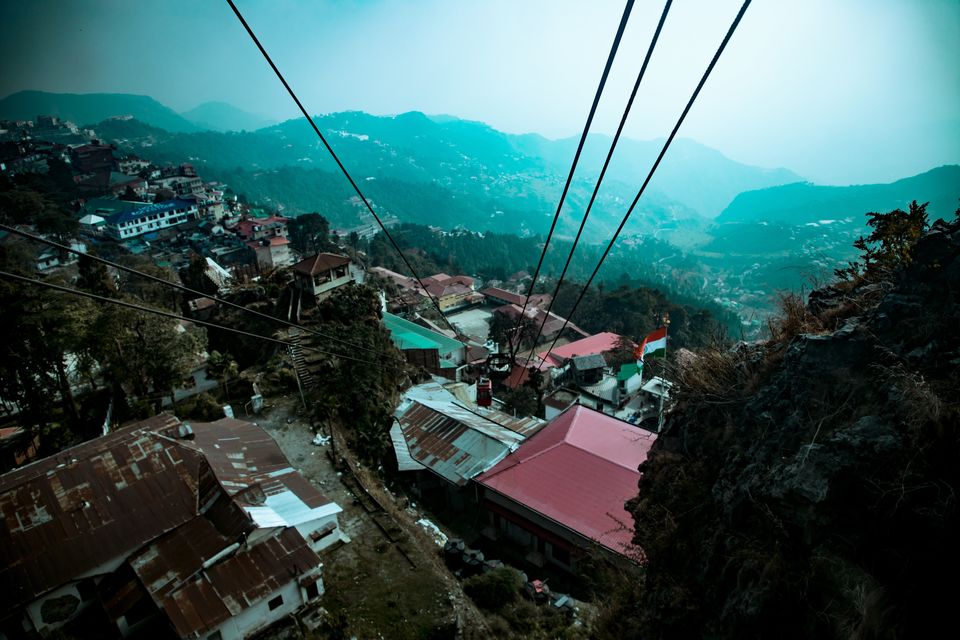 More about the project :
This 300-Crores project is expected to be completed in the next three years. It will be constructed on a PPP (Public-Private partnership) mode with the help of a French company, Poma, for technical assistance. There will be about 53 cabins and the ropeway will be able to operate both in rain and snow.
What do you think about this ropeway project?
For more travel news and information, hit the follow button and check out my Instagram @prageetgoel.
Don't forget to share your travel stories on Tripoto to earn credits and redeem them on Tripoto's weekend getaways and vacation packages!