Do you remember your first-ever road trip? Maybe you were in the backseat of the car with your father at the wheel. Perhaps it was in college when, after months of intense planning, you finally decided to drive to the mighty mountains up north or the balmy beaches down south. Well, it's time to call forth all those wonderful memories of your first road trip because we are here to send you on a free one! Ola Outstation is giving you a chance to recreate the magic of your very first road trip! Participate in #TrippingWithOla today!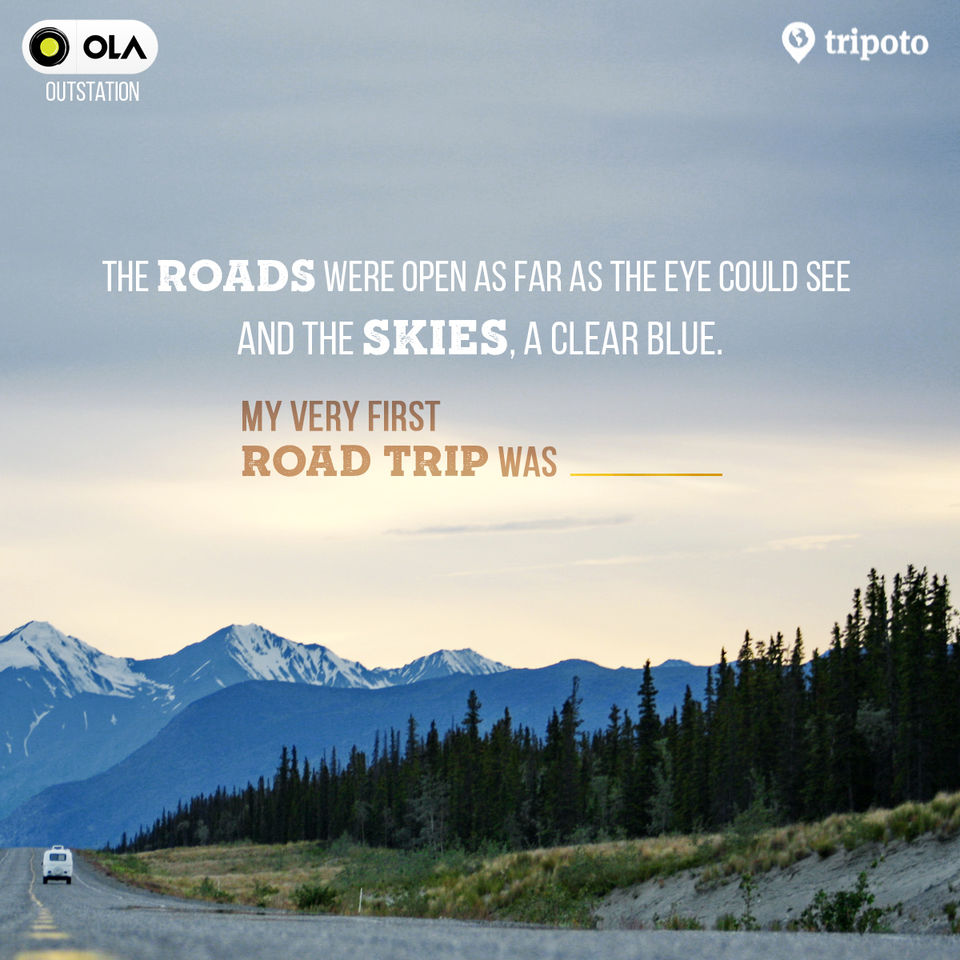 What You Need To Do?
If the idea of a road trip always excited you, then this contest is just for you. All you need to do is -
1. Complete the statement in the above picture in three lines or less
2. Leave your answers as comments on Facebook & Instagram
3. Make sure to submit your answers with #TrippingWithOla
The contest begins on 24th August and ends on 30th August. The results will be announced on 31st August.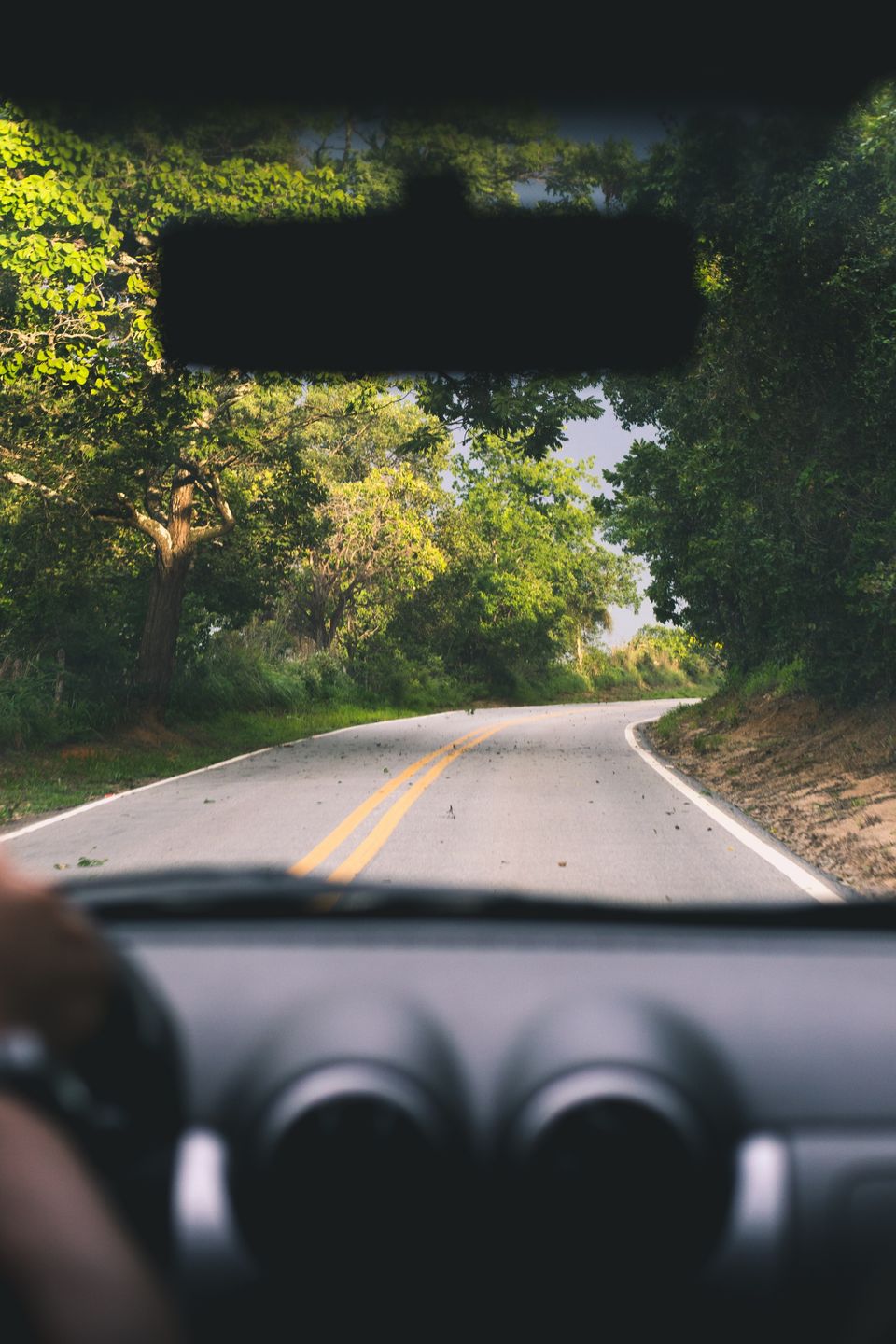 What You Win?
The top three entries will win an Ola Outstation voucher worth Rs 3,000 and a two-night-and-three-day stay at a holiday home in India.
The winners will be selected by Tripoto's in-house editors, judging on the basis of the number of 'likes' or 'hearts' their road trip memory receives and its overall quality.
Note: Don't forget to use the hashtag #TrippingWithOla. Be it Facebook or Instagram, the hashtag is essential. Without it, we won't be able to find your submissions. Also, don't forget to follow us on Facebook, Instagram and Twitter.
If you haven't had the chance to take a road trip yet, then check out Ola Outstation, which gives you the facility to book a cab with great ease! So pack your bags and hit the road with Ola Outstation.