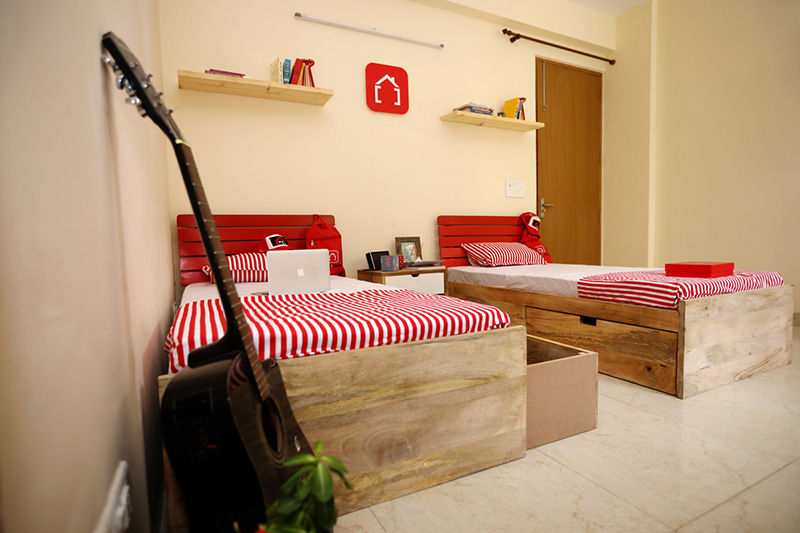 The traditional hostels and paying guest accommodation available in the market has always lacked proper facilities. Students migrating from their homes to pursue higher education in new cities have found it difficult to adjust in new spaces. Your Space is a start-up which provides premium hostel residence to students has proven to be a safe and affordable place to stay.
Sponsored by Angel Investors, Your Space was founded by three hostellers in July 2016; Shubha Lal, Karan Kaushish and Nidhi Kumra. Their vision is to redefine hostel experience by creating a space which is more than just accommodation and build a pan-Indian brand that can be easily trusted.
Facilities:
The accommodations have air-conditioned rooms (single or double sharing basis) with an attached bathroom, four meals a day, free WiFi, laundry and housekeeping services. Some of these hostels also have a recreational room, with Foosball tables and beanbags.
The hostel located in Noida has gym and yoga centres, a salon and a reading room. Further, it also provides transport facilities if your college is far.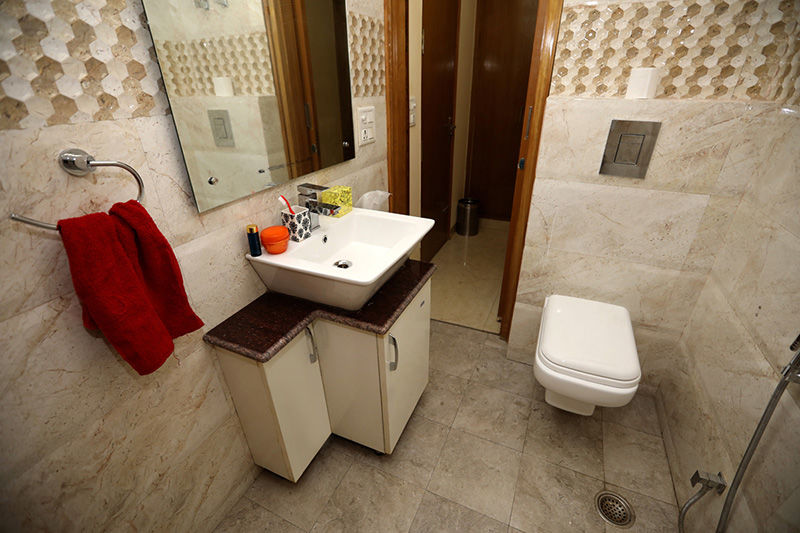 Compared to the conventional hostels, the rules here are pretty relaxed. One can easily call over friends and stay out late.
Locations:
The first hostel by Your Space was built in Greater Noida which is operated by Asmara Housing Pvt. Ltd. Now, the hostels and apartments by the company are spread over New Delhi, Greater Noida, Chandigarh and Mumbai. Multiple new spaces are coming up in Bengaluru, Jalandhar and Mumbai Wadala. Accommodations provided are separate for girls and boys.
Price:
A room costs between Rs 1.05 lakh and Rs 1.25 lakh for a year depending on the type of room you choose. The room rates start from Rs 8,000 per month including three meals.
For further details, you can contact +91 11 6648 1090 or check out their website.

Share your experience of hostels around the world with us here.