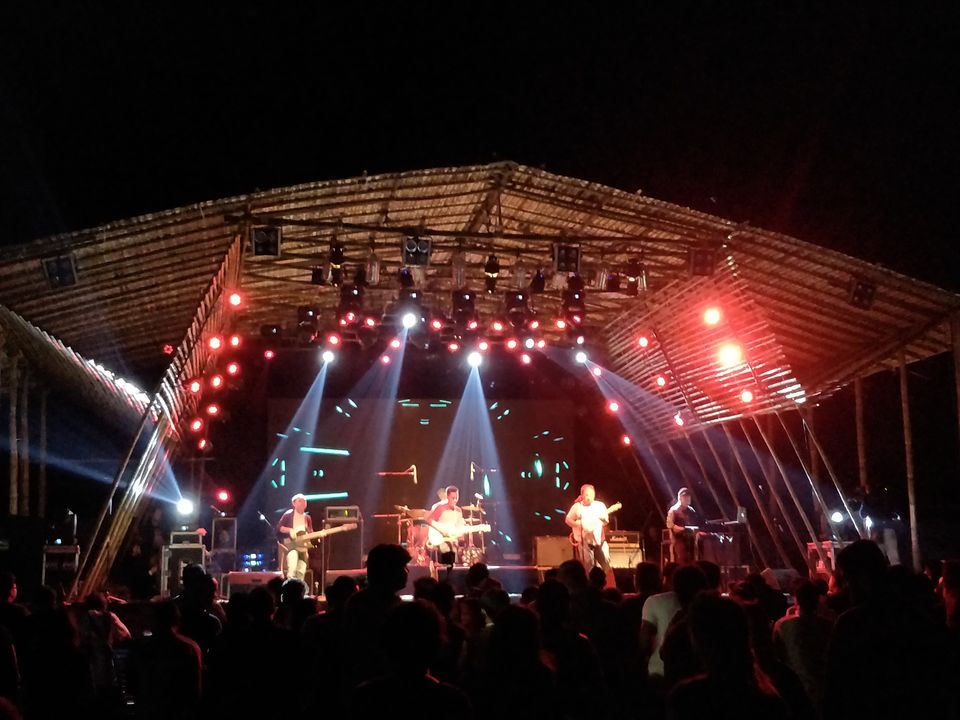 Ziro Festival of Music in Arunachal Pradesh attracts thousands of musical souls every year and if someone is ardent to get high on music, then ZFM is the right place for them.
But for me, it was more than a music festival as apart from attending the spectacular music festival, I was fortunate enough to explore this gorgeous city of Apatanis called 'Ziro'.
Now here is what I experienced in Ziro:-
The Journey
Since there are no direct flights to Ziro, one has to go through an adventurous expedition which is no less than a roller coaster ride. So I started my journey from Delhi to Guwahati followed by a train journey from Guwahati to Naharlagun. I met the camp representative at the Guwahati railway station in the evening along with other travelers. The whole train was filled with crowd going to Ziro and it was indeed one party train one can ever step in to. You would see people playing guitars and other musical instruments all night with high spirits. Some chose to play cards and other games while some indulged in reading. It was actually one crazy experience!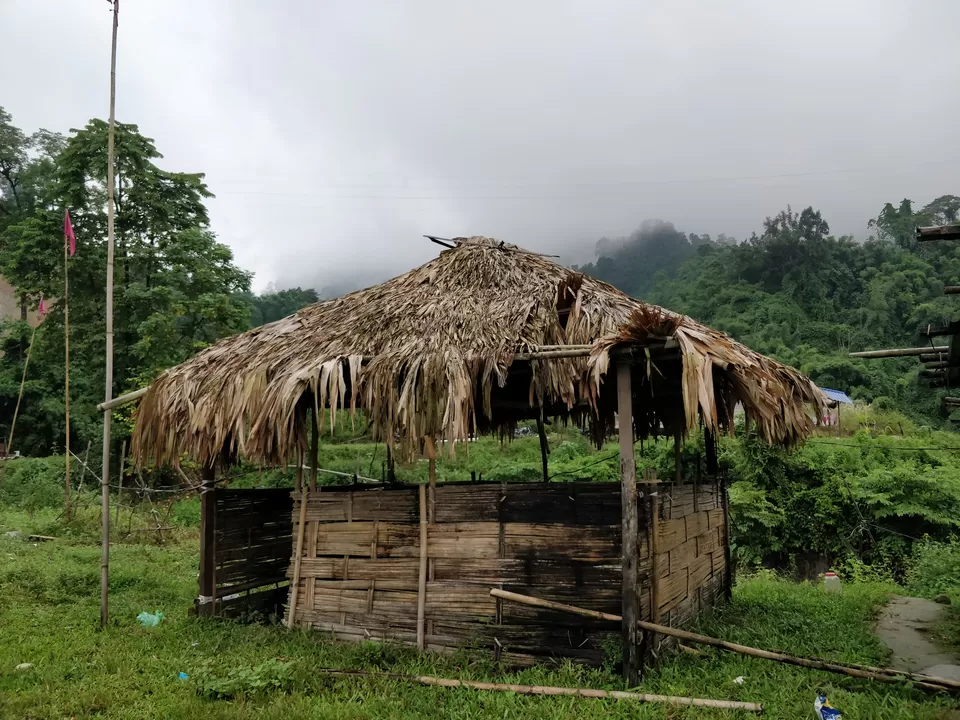 Next day early morning we reached Naharlagun and from there, we commenced another voyage of 3 n half hours in a sumo. It may sound tiring but believe me it was all fun and not at all exhausting. We took a lot of breaks to keep the energy alive.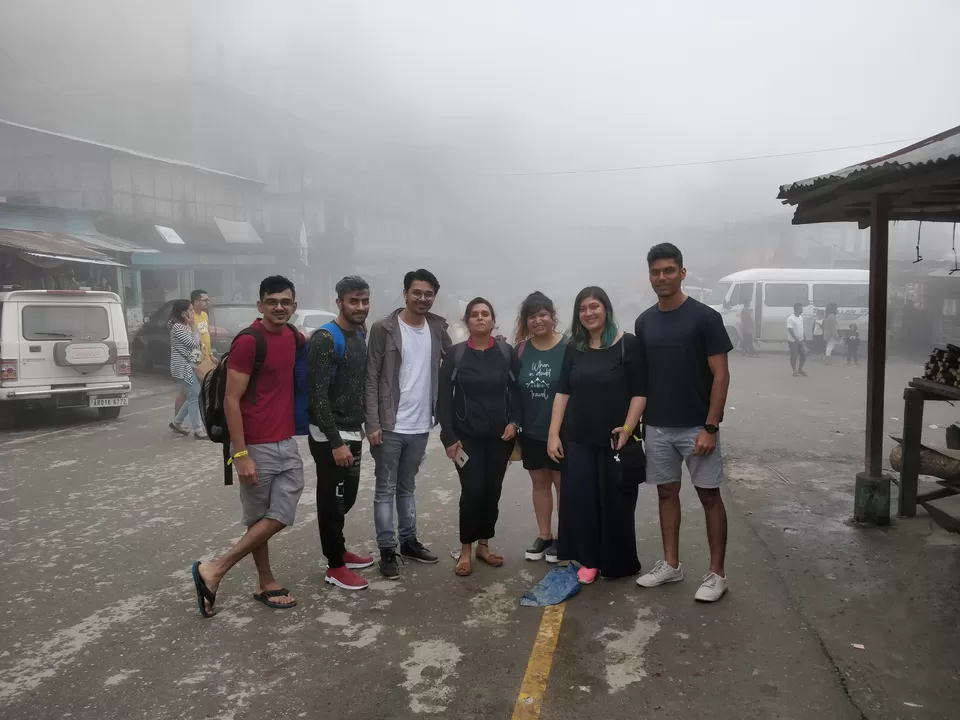 Also the terrain we followed was filled with picturesque landscapes, so that itself was an experience to cherish.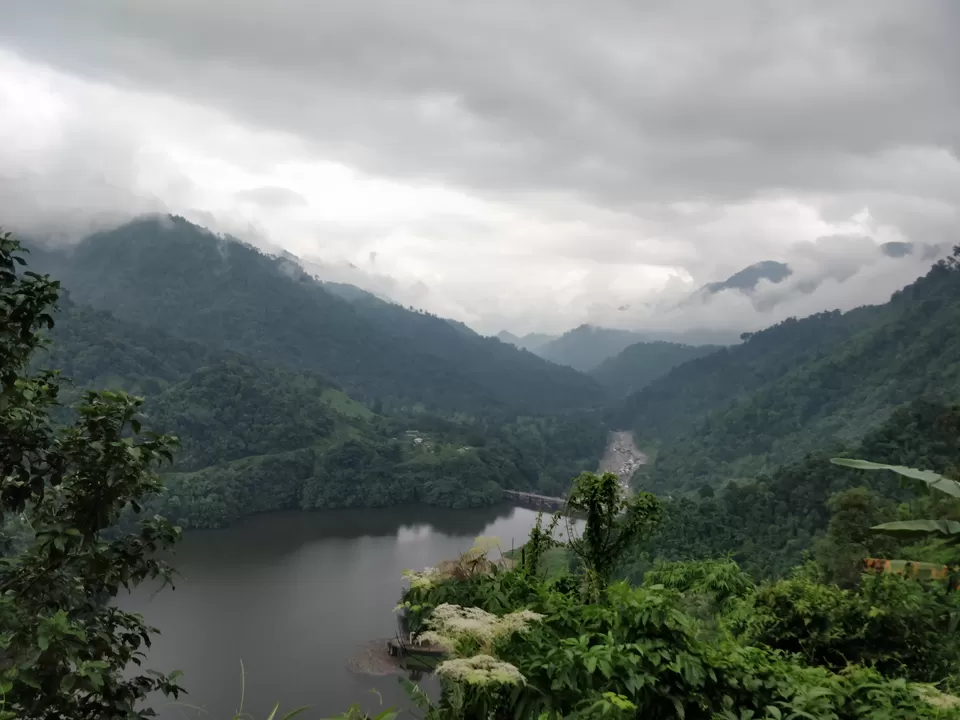 I literally spent most of my time at the camp only..lazing on bamboo benches, playing games and chatting around. Camp 'Experience Destination' was true to its name as it was truly a destination one cannot miss to experience when in Ziro.
Surrounded with dramatic pine trees and full of positive vibes, this camp has left an everlasting imprint of its beauty on my mind.
Highlights of the camp:-
The center stage where everyone can have their DJ moment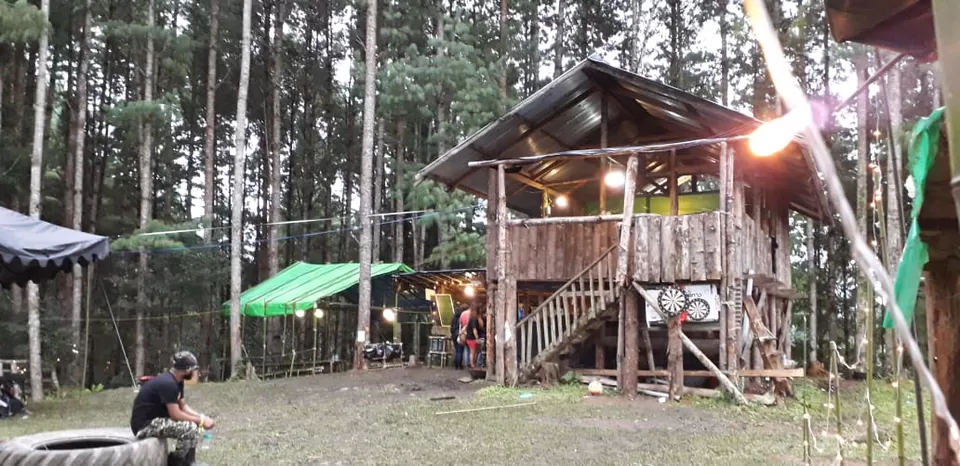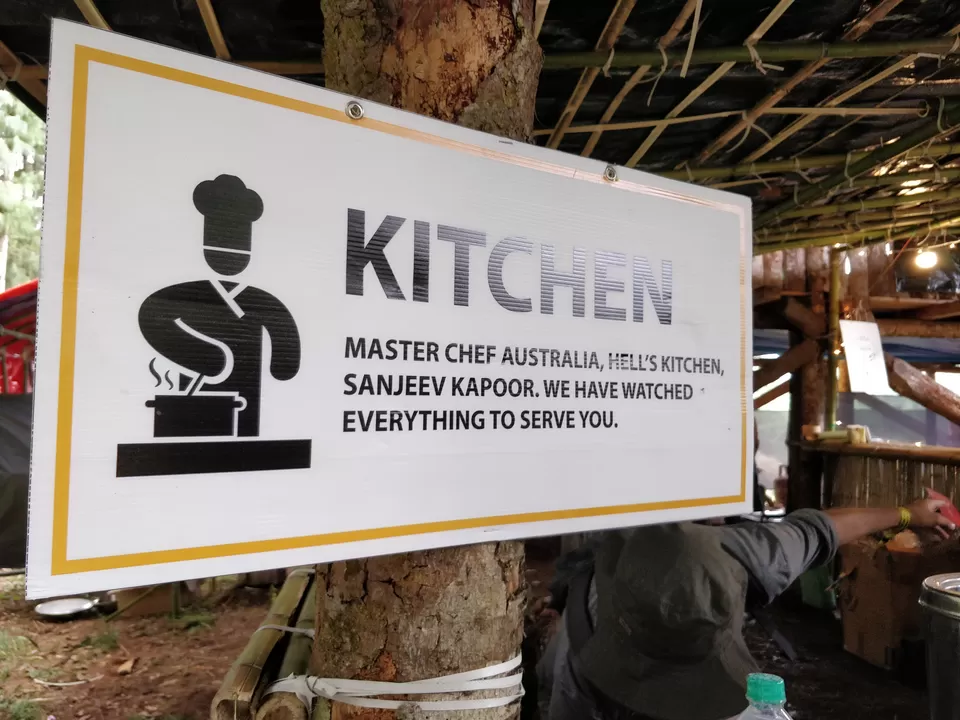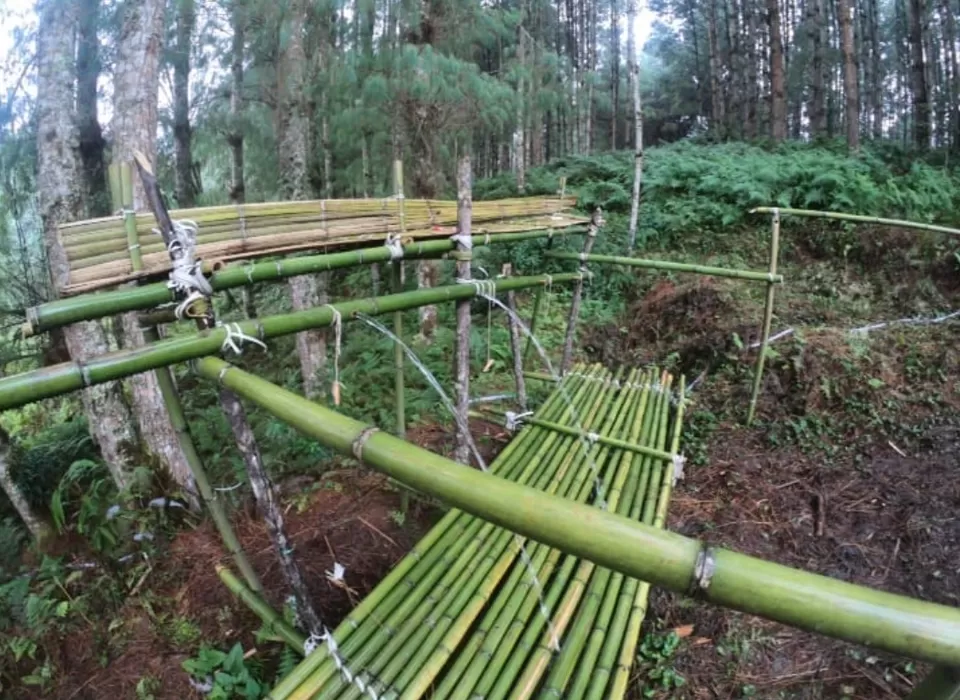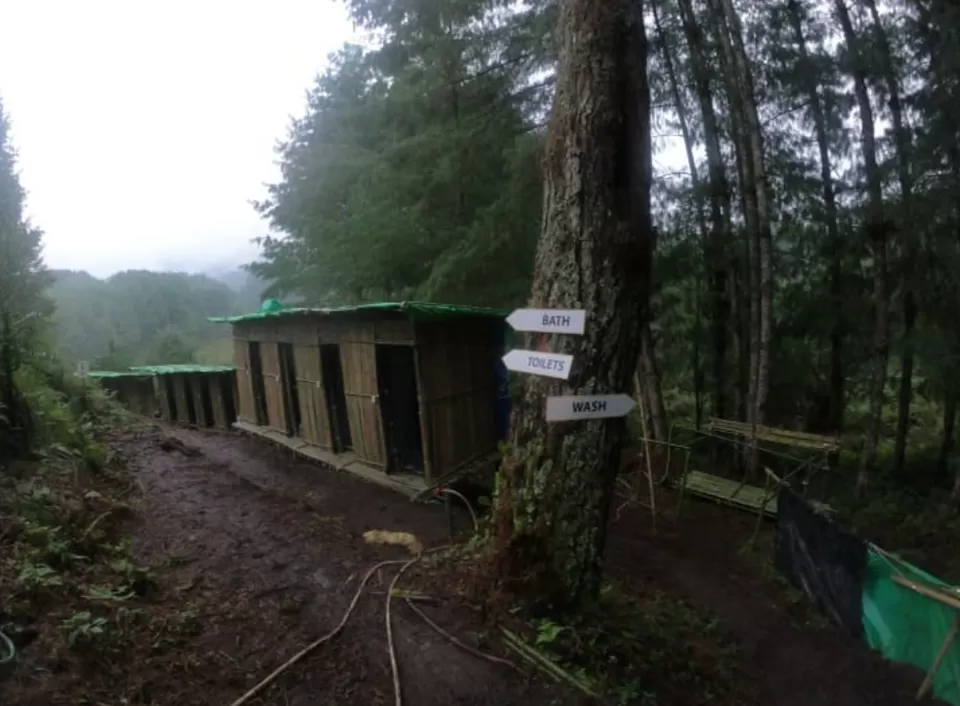 Live the lazy life at Hammock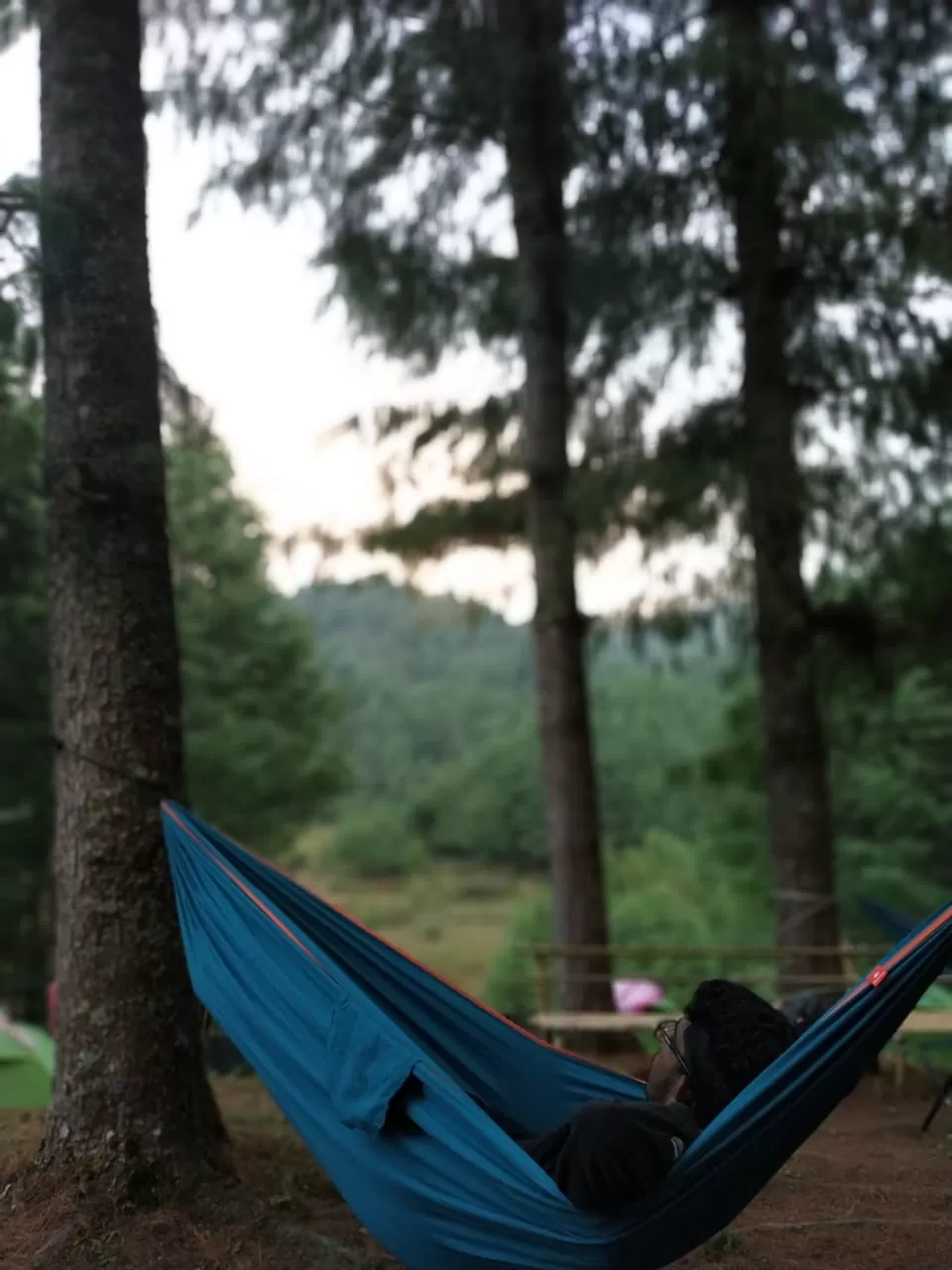 Bonfire every night summed up with great music
Big open space for endless conversations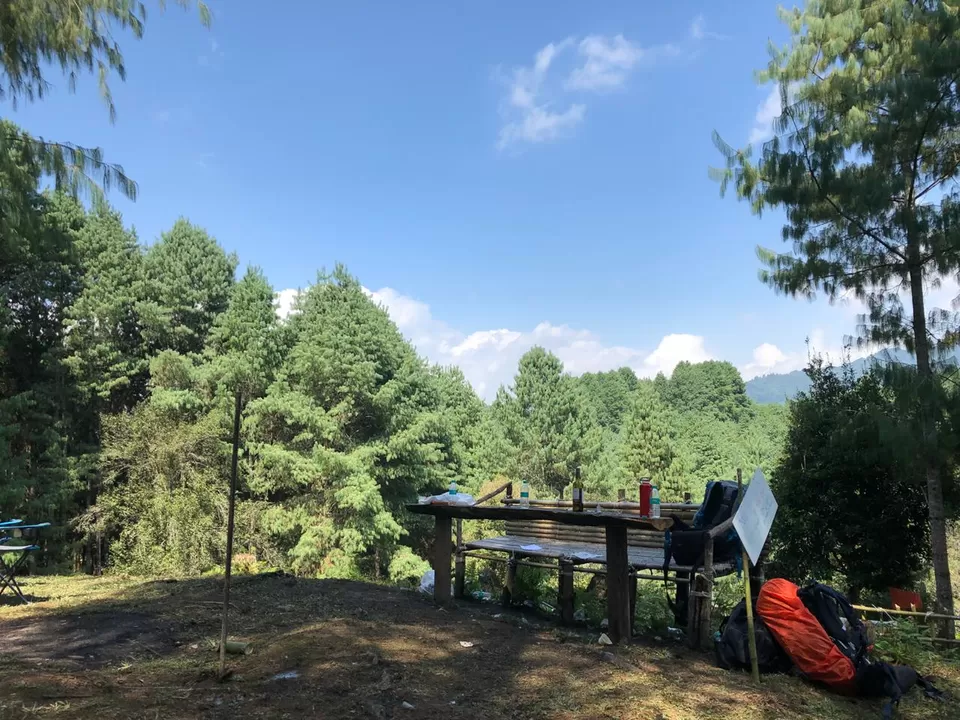 Get high on Music:
Well Ziro Music of festival attracts thousands of souls every year for the incredible experience. Hosted by Apatani people of Ziro, this festival is a perfect amalgamation of Music & Culture.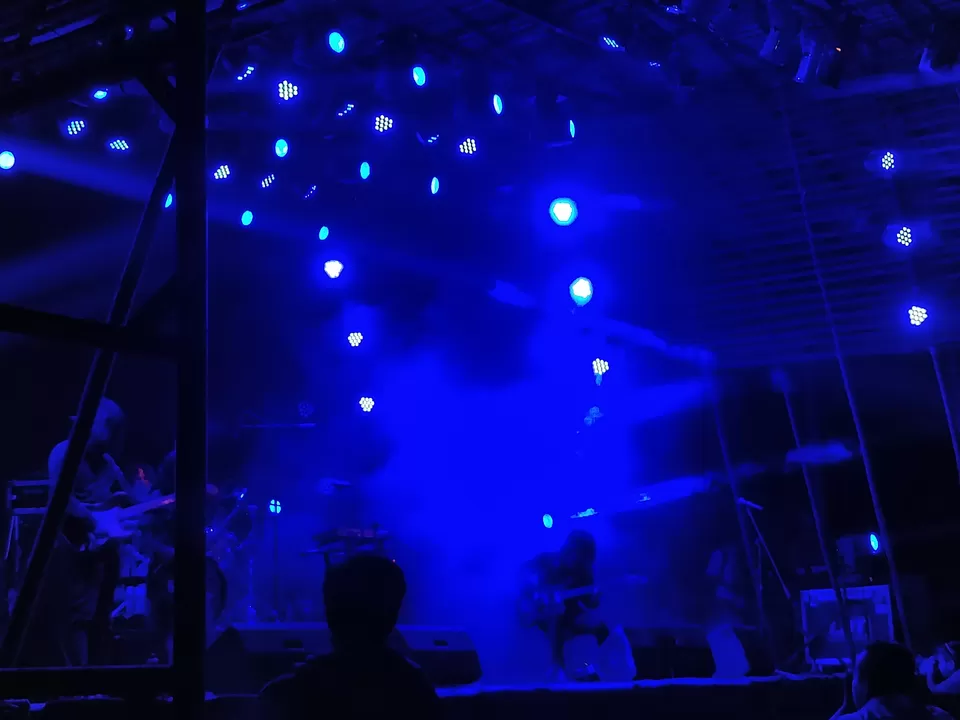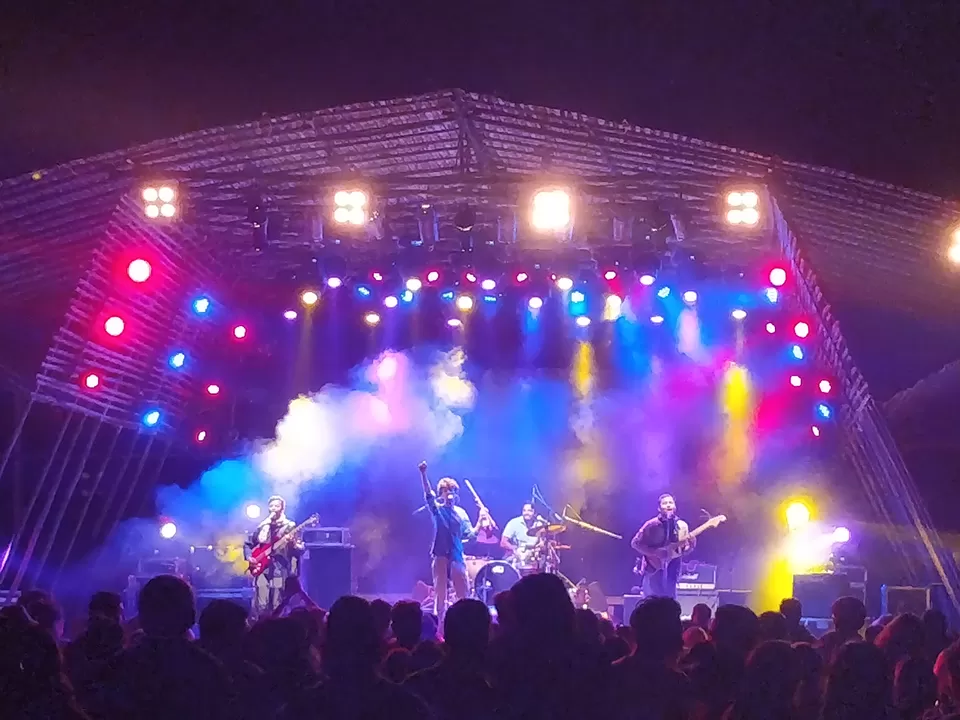 Each day, I would make my way walking alongside the beautiful pine forests from camp to the festival ground and watch bands performing on the 2 stages – Danyi (Sun Stage) and Piilo (Moon Stage). And the best part was.. there were no parallel performances at different stages. One performance at a time! So that you don't have to run around to watch your favorite band performing.
All the bands performed with high energy and full enthusiasm. I loved the vibes of Oorka (band from Chennai), Nubya Garcia (UK based Jazz band), Komorebi (from New Delhi), Blue Temptation (from Shillong) and everyone's favorite: Mono of Japan. All of them had different music genres and their own uniqueness which will compel you to groove with every beat they play. A special mention to Oorka specifically, as they survived a near fatal accident a day before their performance while coming to Ziro. Hats off to them as it didn't reflect in their performance that they went through an accident, instead their energy was contagious. Though I don't understand Tamil but the magic of their beats made me dance.
Here are some of the clips to give you a gist of what I experienced:-
Food & Drinks
Ziro gives you an opportunity to play with your taste buds. And that's when I decided to come a little out of my comfort zone and had a lot of surreal stuff. Starting with fried Grass Hoppers and then followed by Octopus. I literally enjoyed both these experiments. And just like any festival, you will find everything from a burger to waffles apart from the local delicacies.
Talking about drinks, I was jumping with joy when I saw the Apung/ rice beer as it was on my list to try at festival. The taste was bit different as compared to other beers but it was delightful. The other drinks I tried was Plum wine, Peach wine & Kiwi wine. Yeah almost all possible drinks!
Well that's what I experienced at Ziro Festival of music. The 4 days of music festival gave me endless memories and some marvelous friends which I'm going to treasure forever.