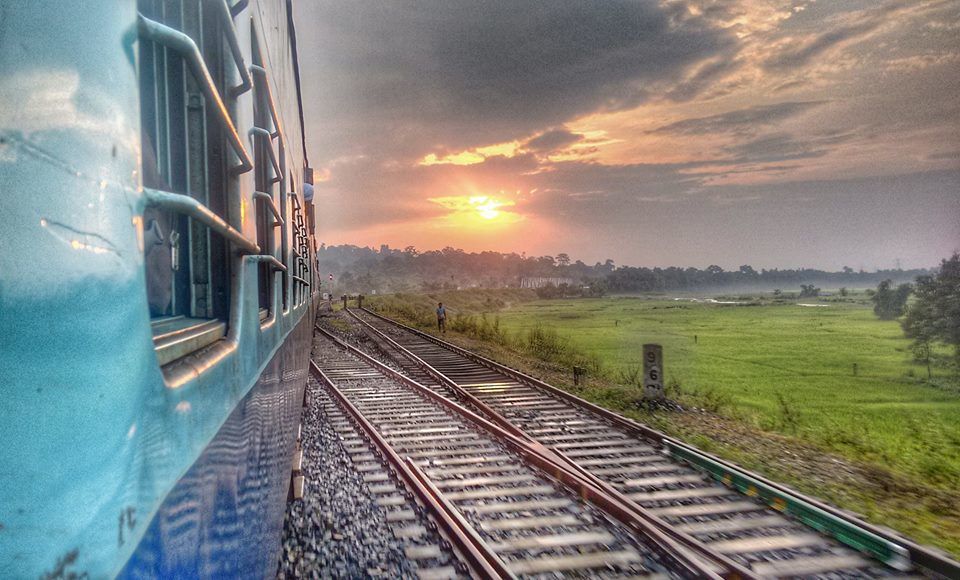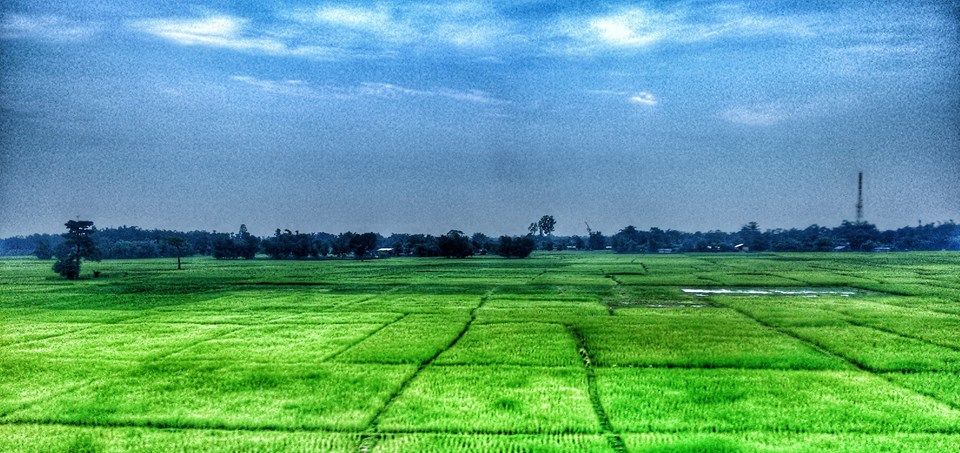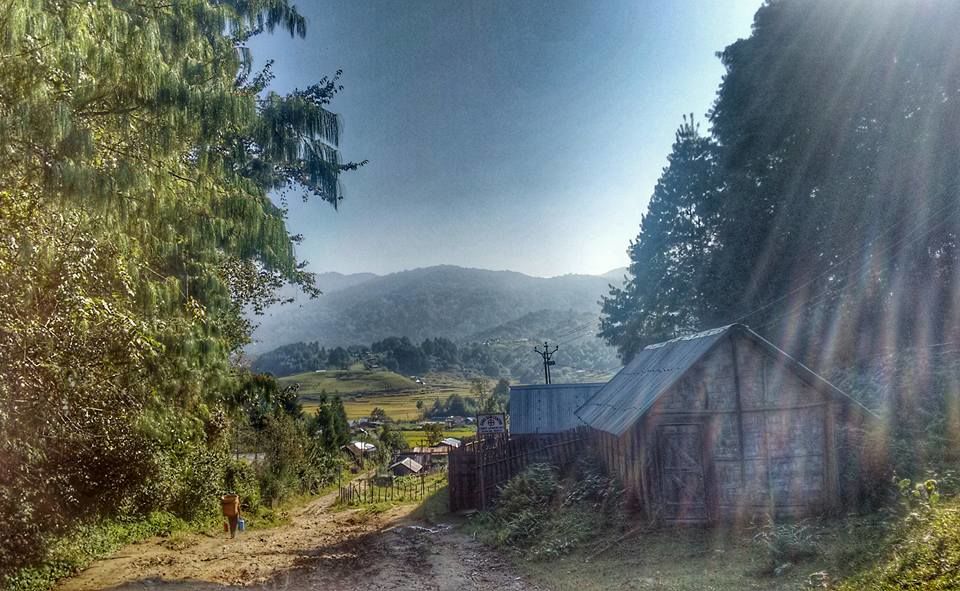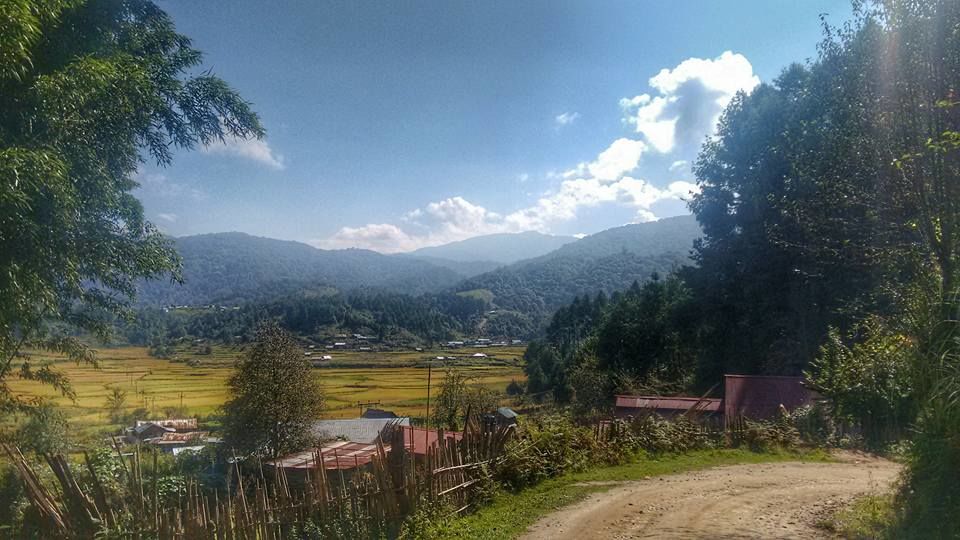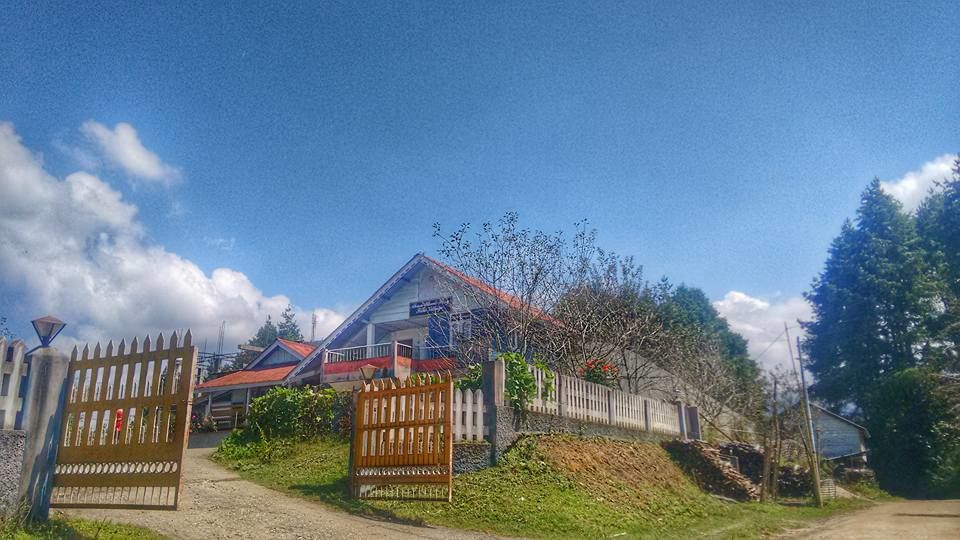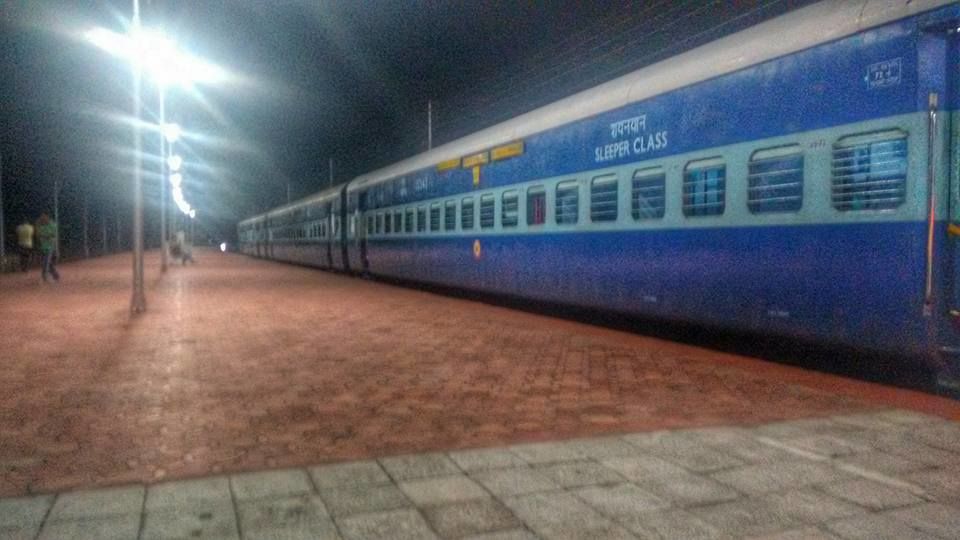 Ziro Music Festival is back this year and the dates have been announced (22 – 25 Sept, 2016 in case you missed) and this reminded me of my North-East trip from last year which included Ziro.
Here are some pointers from my experience in case you are planning to go to Ziro festival this year!
How to reach?
While Tezpur is the nearest airport, I'd recommend you to take a flight to Guwahati. That time of the year, it is rainy and flights are often cancelled for Tezpur plus, you can always include exploring Assam in your itinerary.
I took an overnight train to Naharlagun from Guwahati. From Naharlagun, get ready for a 3-5 hours long journey in a cab (the time is dependent on the weather and the road conditions). Get acquainted with other festival goers going to Ziro as you'd hardly find a bus/taxi and shared cabs are way cheaper and the best way to travel to the valley.
Oh yes, you can keep something to eat handy, as the only canteen at the railway station is not open during the wee hours. However, there is a stop midway where you can find chai, coffee and breakfast (dal, rice, parantha) shops.
Important Documents
You will need an Inner Line Permit to go to Ziro. While you can apply online (I did!), am not sure of the system's effectiveness. So, you can get one in Guwahati (takes 2 days to file and get it + Rs. 200) or apply for one at the Naharlagun train station when you reach (instant but 2x costlier).
So, keep all your copies, photos and scans handy and don't forget them at home.
Hey, what about stay!
Ziro is a small valley town and therefore, the places to stay are also limited in number. Best is to make advance bookings – what you won't have to bother about is problems with registrations because the people are really nice and accommodating. So, while I got a place last minute – don't be like me! So, yes some of your options are –
Staying at the festival grounds in camps organised by the Ziro festival team. Frankly, I found them expensive for a budget traveller like me plus, I heard some nasty stories about the washrooms. And clean washrooms are a priority for me. So, if you are the adventurous kinds, try the camp!
The Festival management also allows you to bring your own tent and park in the festival ground at some fee.
If you travel a little ahead (30 – 40 mins) from the festival site, you enter the Sirro valley. There is a Sirro resort here which seems like quite a decent option.
I stayed at the Abasa homestay (best home cooked food ever!) which has a doable room and bathroom but the family is lovely and make you feel welcome yet let you go about your routine. I paid INR 1000 including food which was dirt cheap if you ask me.
You can find a few more homestays in the valley.
What to carry!
This might seem the most obvious thing but woollen, jackets, rain coats, boots and anything else that will keep you warm should be in your rucksack! Especially, if you feel cold in Delhi and Mumbai – be very, very prepared.
p.s don't forget your camera. It is one of the most picturesque place! But please ask for permission before clicking Apatani women. They like that and it can always become a good conversation starter.
The festival!
Well, I missed out on the festival vibes pretty much because of high fever, thanks to my adventurous rain soaked travel for 5 days. But hopefully, with all the information above - you won't !
And you can start your planning now as you can book your early bird tickets here: http://zirofestival.com/tickets
(If you are travelling solo as I was, Arunachal could turn out to be one of the best experiences. However, people are not used to seeing solo women travellers and are usually reserved and doubtful. But once you start getting acquainted, they would turn out to be warm and friendly).