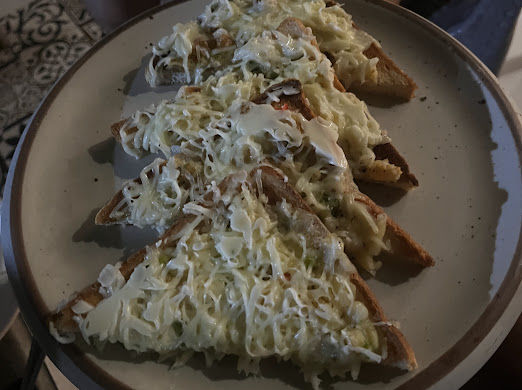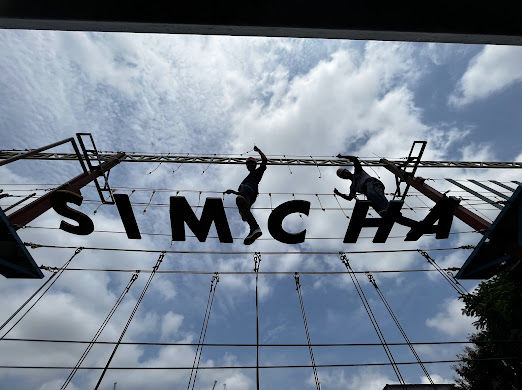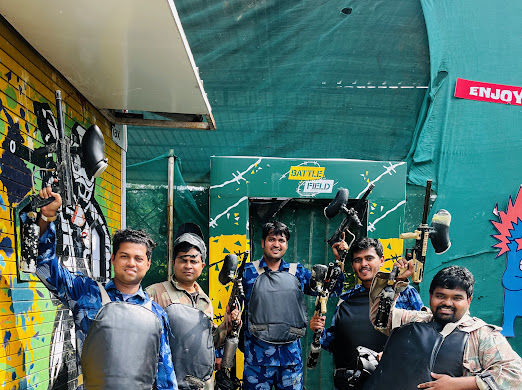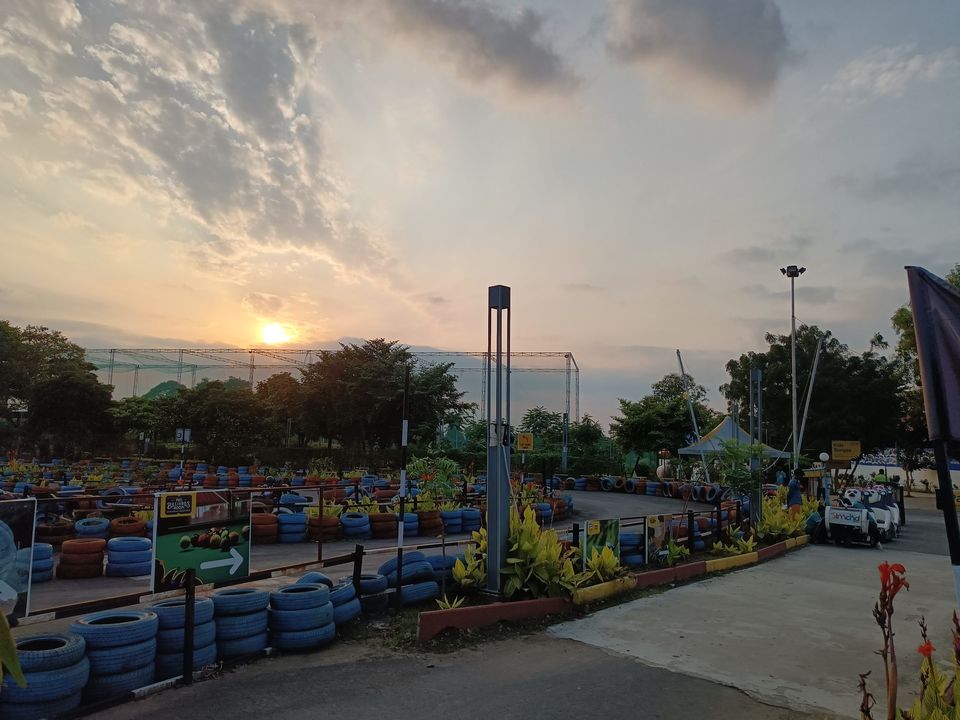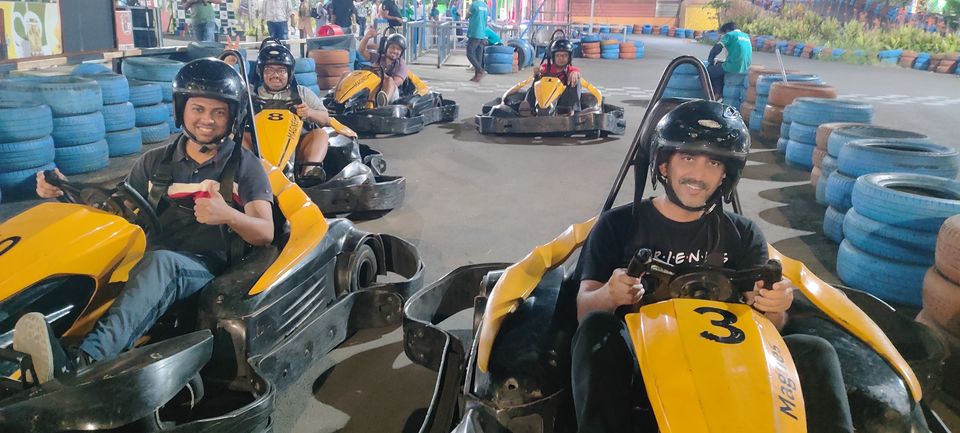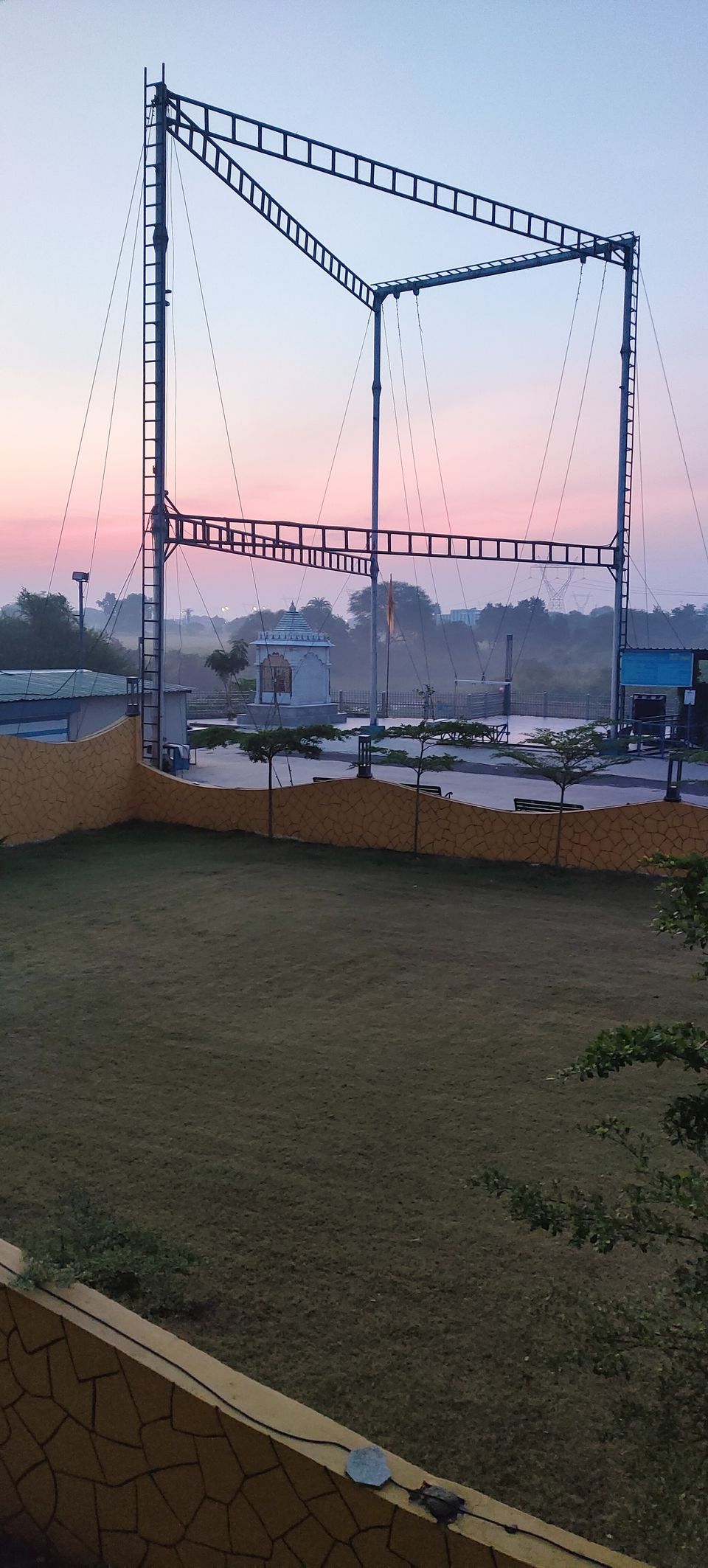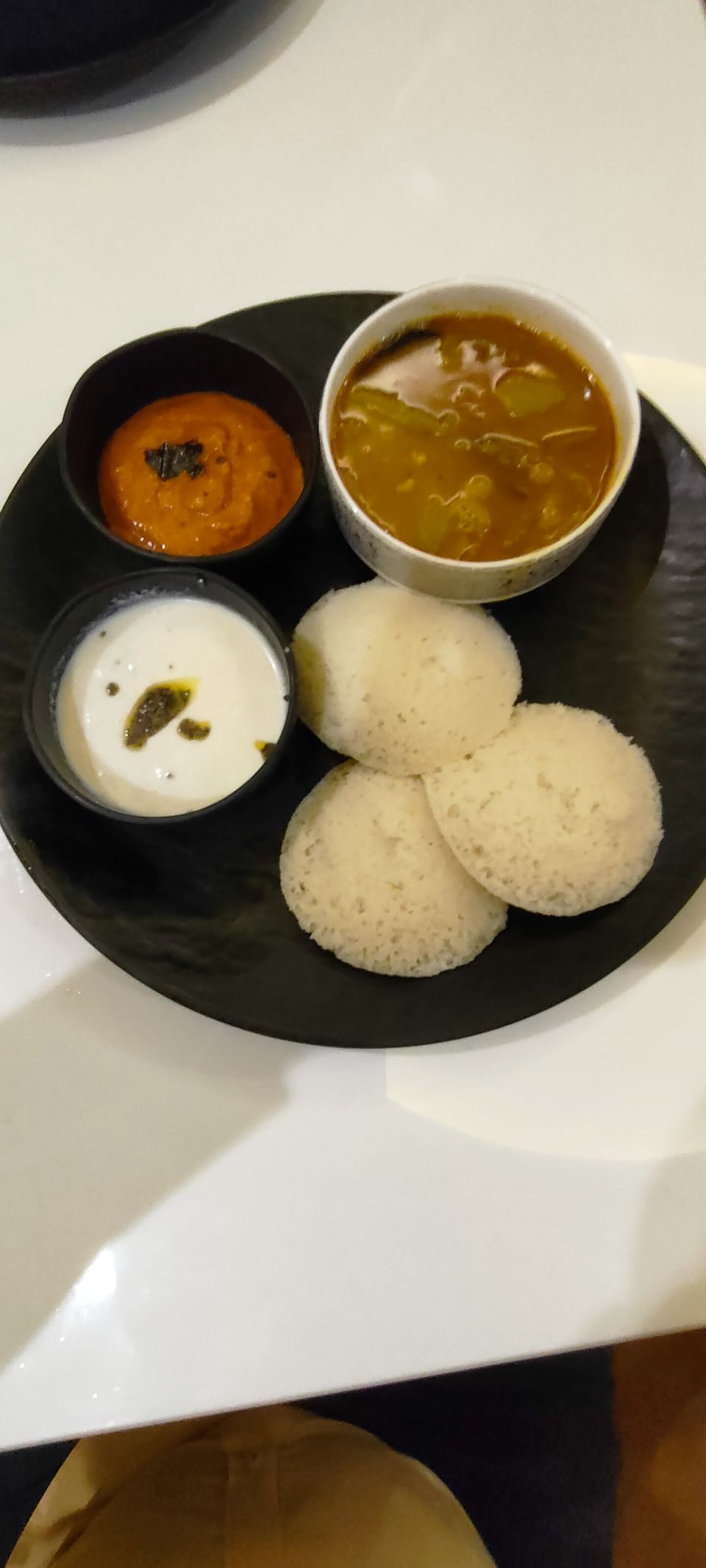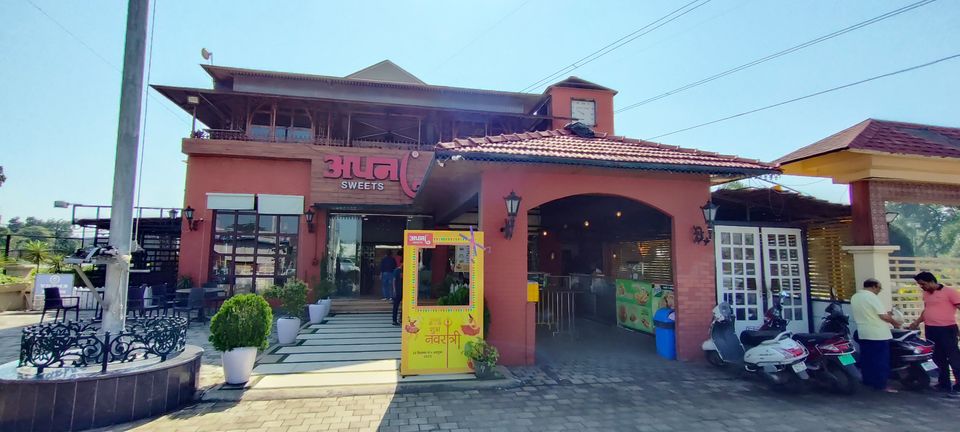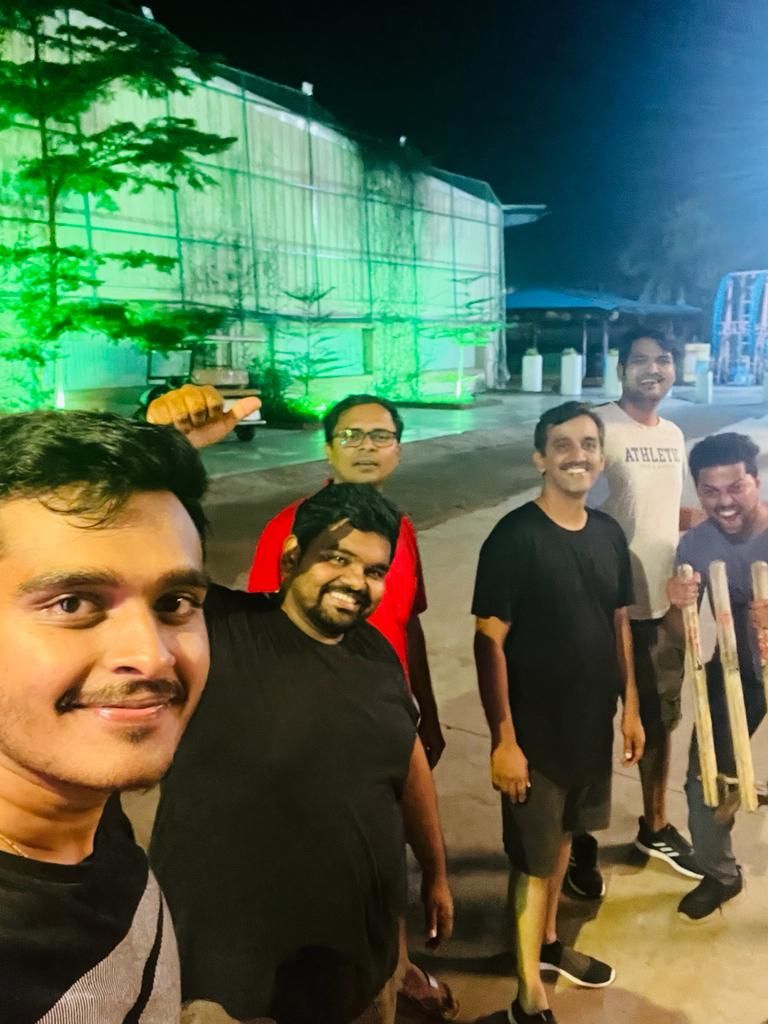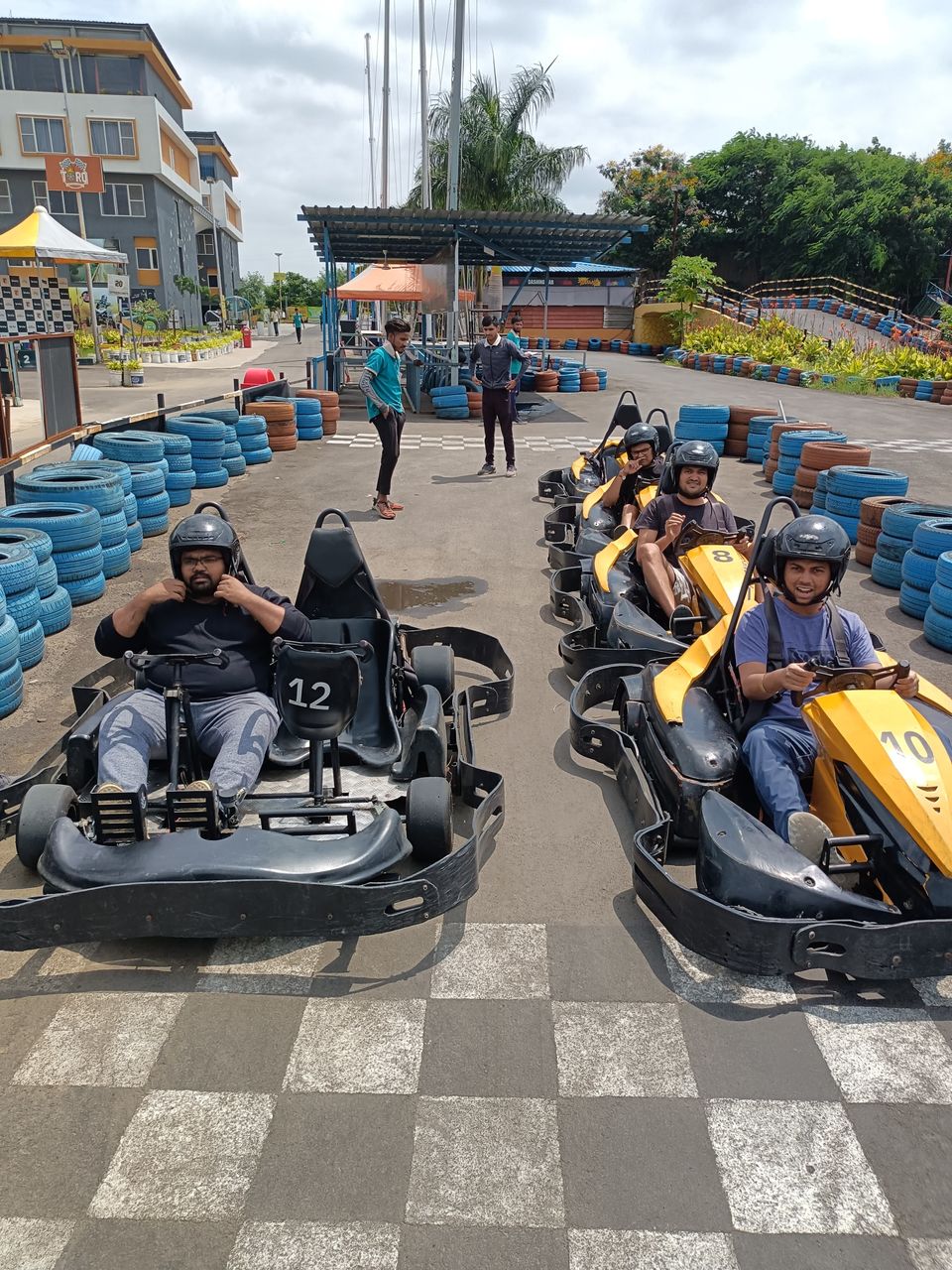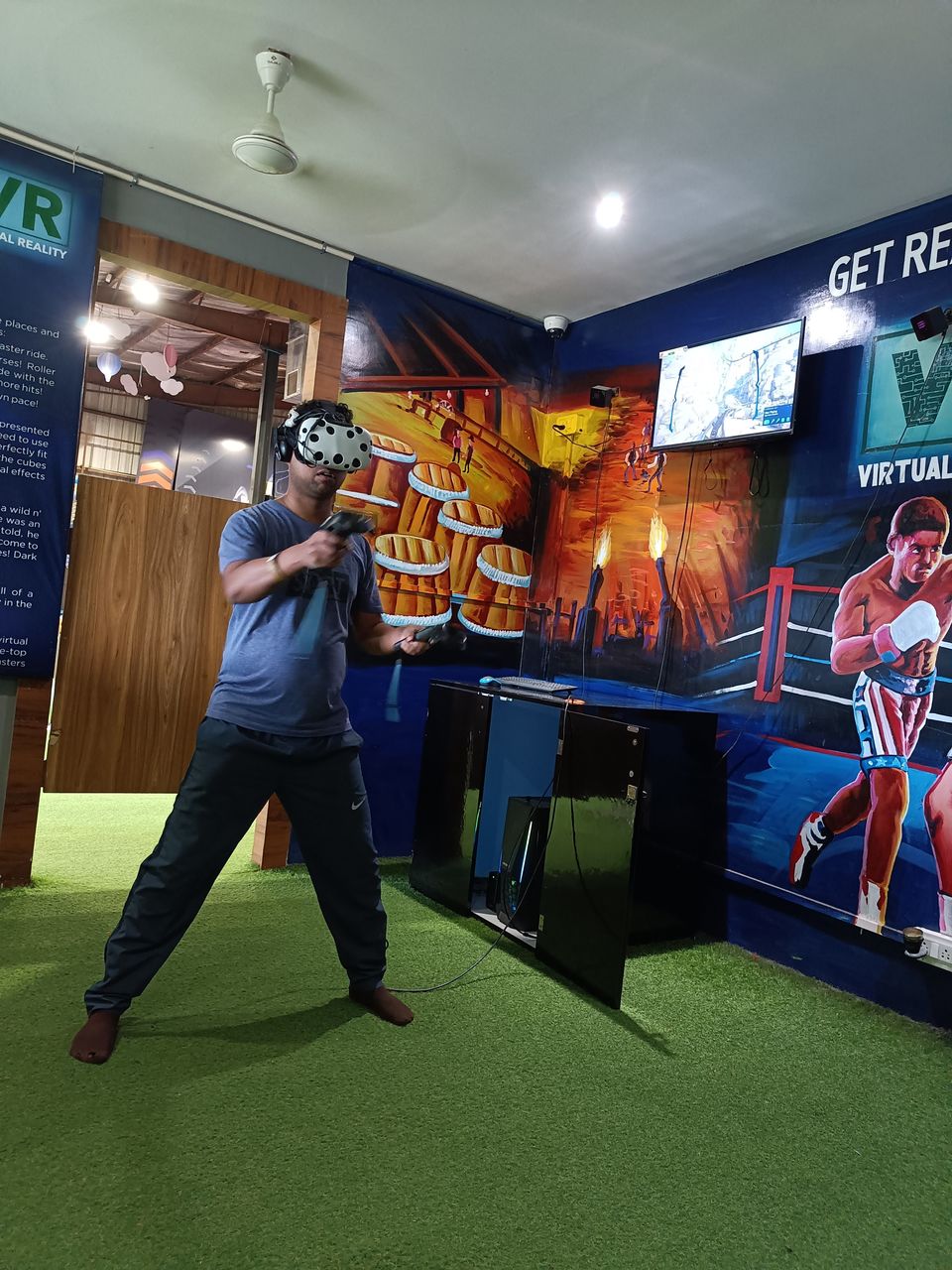 Simcha An Adventure Wonderland
Every moment is frolicking at this adventure wonderland, from hopping, jumping, springing to rain dancing and running—every moment a new game, a new quest, with more than 60 activities. Everything you imagine in your Disney dream, like a giant swing, a toy trains, rope courses, and bungee is all here. To be lost in these wonders, explore more or simply come to us.
Work & Fun= Workation suits best for Simcha Amusement park
We were here for 10 day's along with my team & it was the Best choice to stay here besides staying in any Hotel around Indore. Our Team used to work in the day & Play in the Evening getting totally refreshed by the Night & off course party in the Night so all the 10 days ent by like a breeze.
Adventure sports to try
1. Go-Karting
2. Paintball
3. Obstacle Course
4. VR Gaming
5. Trampoline Track
6. High Rise
7. Tractor Ride
8. Golf
9. Cycling
10 Indoor games: Cricket, Obstacle Football, Table tennis, Pool & Snookers, Bull Ride, Boxing, Genga
Foods to Try out:
1. Idli
2. Cheese Sandwich
3. Manchurian Noodle's
4. Mendu Wada
5. Paratha