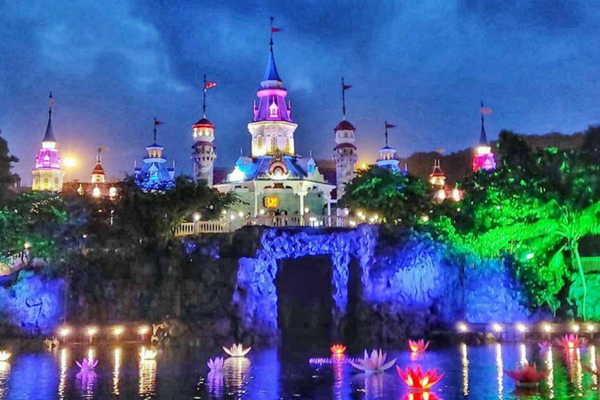 "When the mountains are calling I must go," announced John Muir. Our hearts called out for a wholesome getaway to surge our adrenaline rush, amusement, and visual gratification for breathtaking views at the same time. The obvious solution here is to take a vacation, but for an experience as extensive as this, a week's vacation must top the list. But time? Well, that's a luxury one can't always afford. Looks like Imagica, India's favourite and largest theme park destination was listening to our #FirstWorldProblemsRant when they designed such an elaborate experience in a single destination that can be covered in a span of 24 hours and lesser! What's in store? We say there's a vacation for everyone at Imagica and Novotel Imagica. How you ask? Read on to find out...
Imagica Theme Park
Since the moment you walk into this enormous theme park, everything about it feels like a mental hug. The giant thrilling outdoor rides like Nitro, Scream Machine, Dare 2 Drop will brace you to reach the adventure high sky. An array of cutely done retail stores will instantly make you nostalgic and drive you back to your childhood. While the exteriors and interiors gave us all feels, the quirky merchandise, adorable soft toys and a major pop-up of candies and sweet rush will make you feel a part of one of your favourite colourful and chirpy childhood book settings.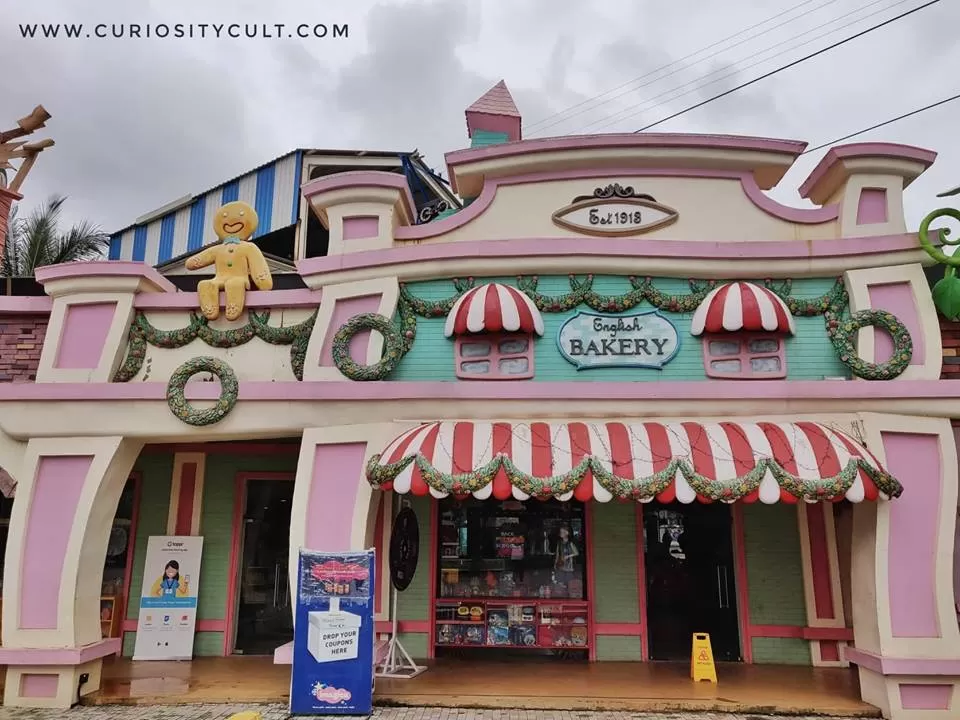 After the adventure-junkie in you has applauded the outdoor rides' experiences, and your heart is waltzing through happiness from the beautiful stroll across the park, head towards the indoor rides. These rides offer an expansive variety, from a virtual tour of India with I for India to giving you goosebumps with a brilliantly crafted ride of Salimgarh leading to well (The suspense is revealed at the end of the ride.) A Deep Space of a planet and roller coaster unknown awaits you in this section of the park, our personal favourite and a definite recommendation has gotta be Rajasaurus River Adventure, a well-planned expedition to find Rajasaurus, a dinosaur one must watch out for as you find your escape through a splash ride!
Every experience always gets better when good food accompanies, and even better when it's presented in a beautiful setting. Imagica houses a couple of restaurants and cafes catering to every taste bud. Arrmada, a beautiful restaurant ship perched beside the lagoon serves scrumptious food with a beautiful view. Imagica Capital, a restaurant up the park offers an extremely satiating buffet at a pocket-friendly price. Roberto's Food Court ensures that every herbivore's hunger pangs are met with a fine spread of vegetarian offerings.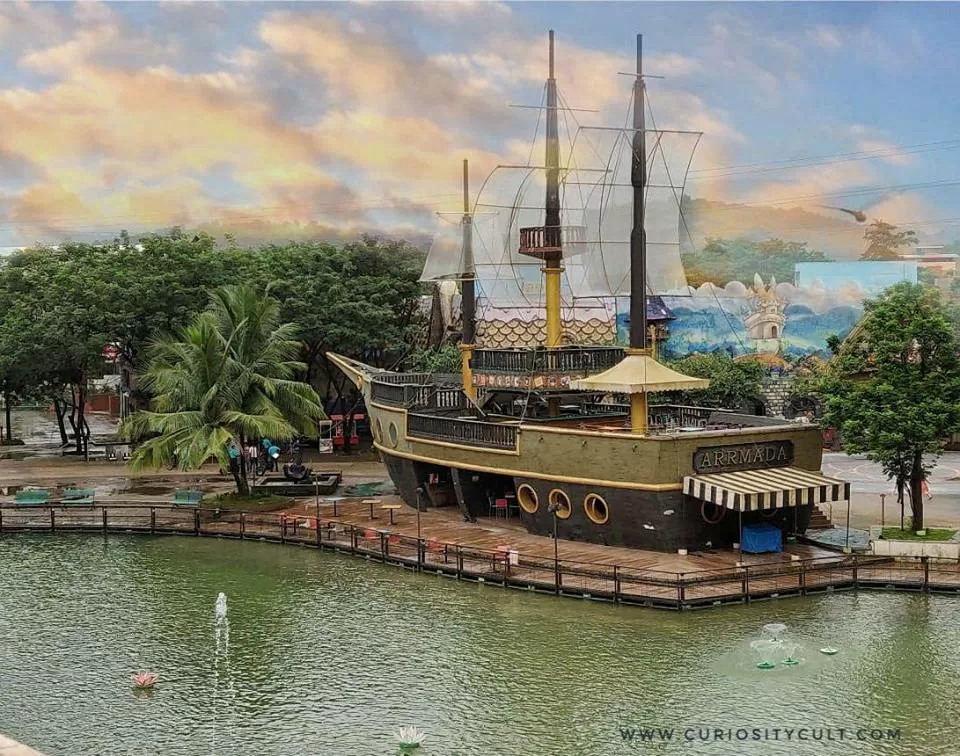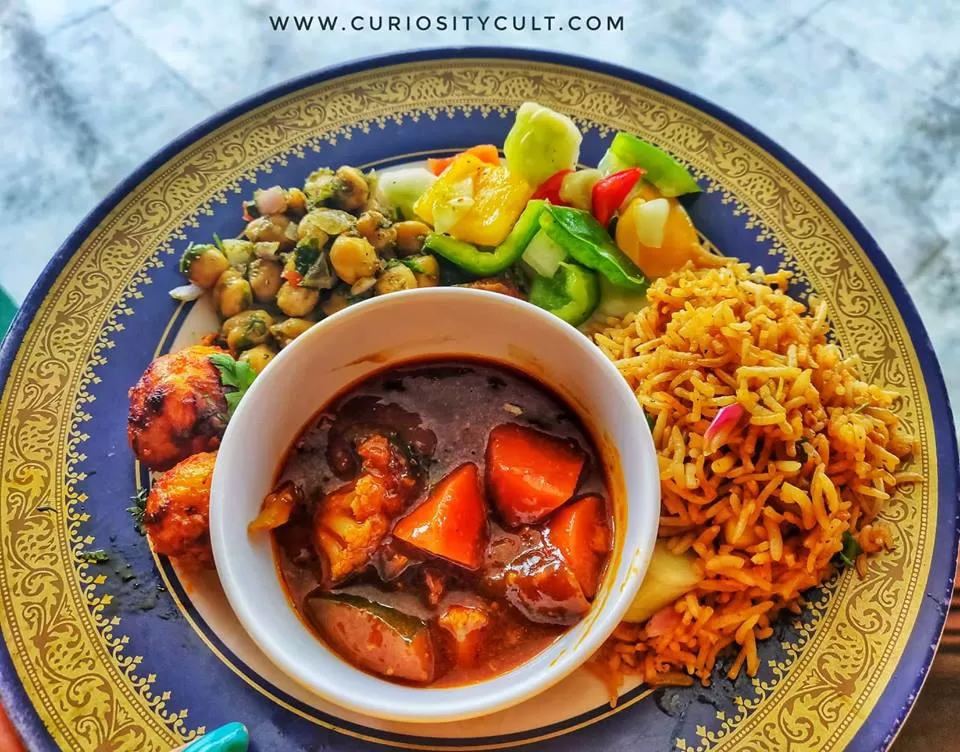 Imagica High Street
A trip to Imagica just got even better with its latest addition, Imagica High Street which includes House Of Stars, India's first Bollywood House of Fame housing figurines of cult movie scenes and legendary actors. A walk through this Bollywood paradise exhibits precision and true love for Hindi cinema. Not only does every set resemble the particular scene/movie, a background score playing the exact music track/dialogue amplifies this filmy fiesta. Some of the actors and film scenes to witness are from Baahubali, Mughal-e-Azam, Yeh Jawaani Hai Deewani, and a bunch of memorable Bollywood movies.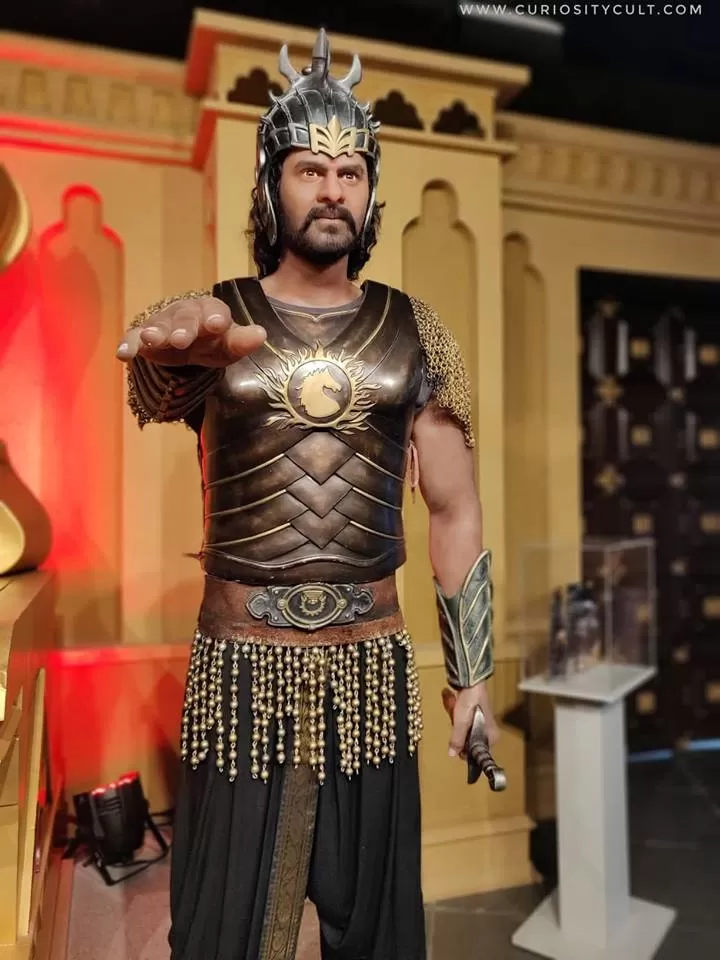 After witnessing some popular tales from Bollywood, tell a tale of your own with another one of Imagica High Street's attraction, Eyelusion. India's first 3D and Augmented Reality (AR) Park, Eyelusion aptly suggests you #GetTrickedIn to some illusive visuals as you strike a pose to find some jaw-dropping images captured.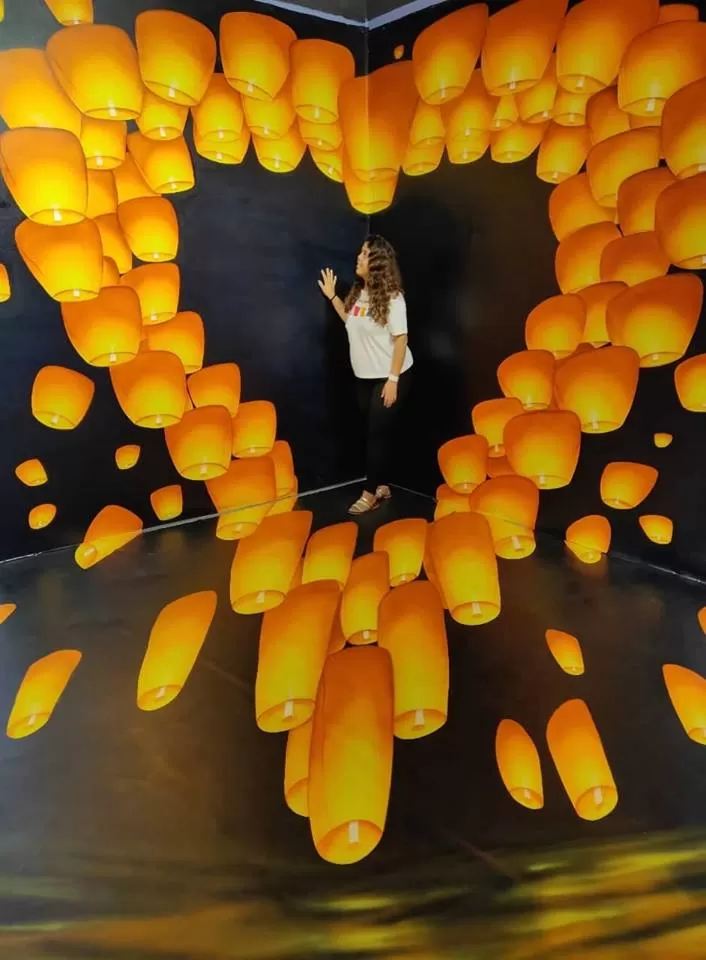 A visit to the high street is a great idea when planning a trip to Imagica, and when driving off the Mumbai-Pune Express. At a cover charge of just Rs.399 one can enjoy the high street experience, along with an access to the beautiful theme park and restaurants. The best part? Along with enjoying House of Stars, Eyelusion, Imagica Snow Park (Read all about it below), family entertainment zone which includes some classic arcade games, bowling lanes, kids' play area and much more, the cover charge is fully redeemable on F&B and merchandise outlets, now isn't that win-win? On your next trip to Pune/Lonavala, why halt at an eatery, when you can experience the best theme park and delicacies!
Imagica Snow Park
A 15,000 sq.ft park filled with snow, and all things fun that opens the farthest door of your imagination come alive at the Snow Park! As you enter the park freezing at -5 degrees, your senses are bound to do a happy dance. Slide down the toboggan, ride the sleigh, enjoy the chills, start a snowball war or dance away at the snow disco. We can assure you that this destination is snowing happiness for everyone.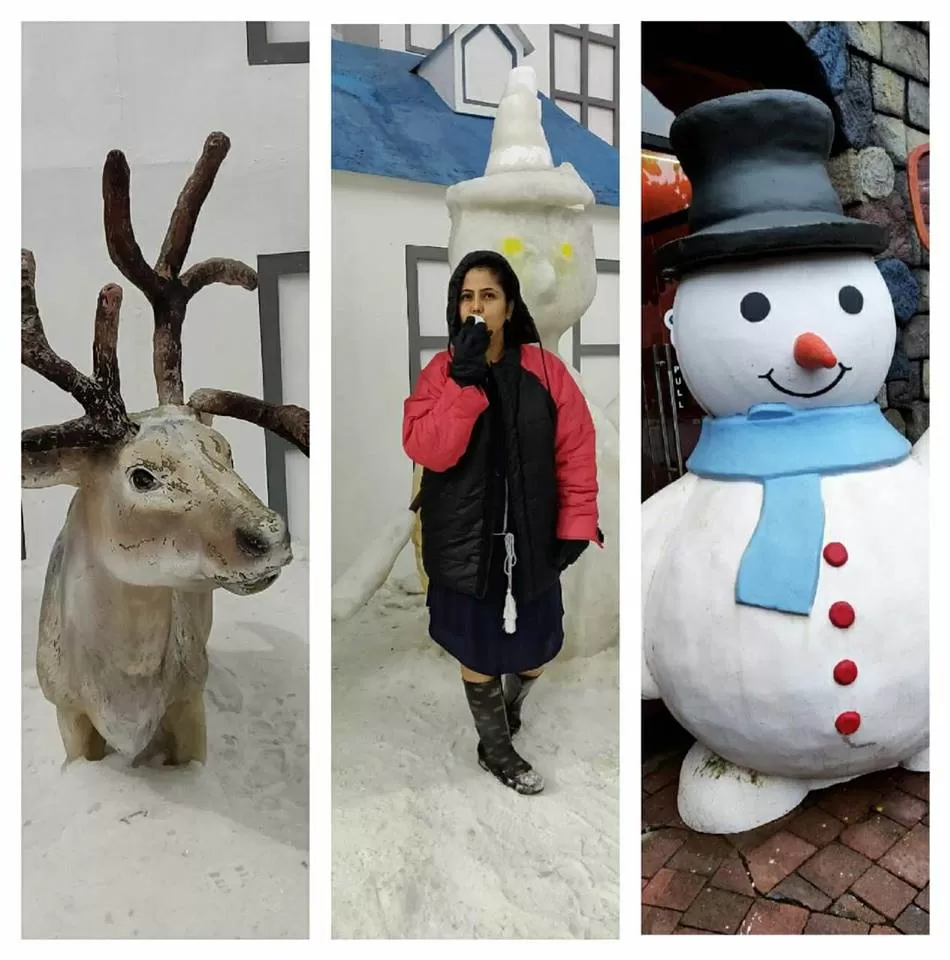 Splash, Slide, And Unwind is the motto at Imagica water park. The park is thoughtfully planned keeping in mind a day out for families, adventure-stricken souls, and water babies. Some of their popular slides Boomeranggo, Loopy Woppy, Screamer among many others will embrace your thrill. Wacky Waves will submerge you into sea-like waves, Floatsa or the Lazy River will allow you to unwind on the floater as this river takes the course at its own sweet pace letting you enjoy an entire view of the park. Pirate Bay and Yell-O, are among the other rides leading you to a water splash destination in a shallow pool. Accompanying the fun are shopping, lounge, F&B areas alongside gaming arcades and activities to complement your visit.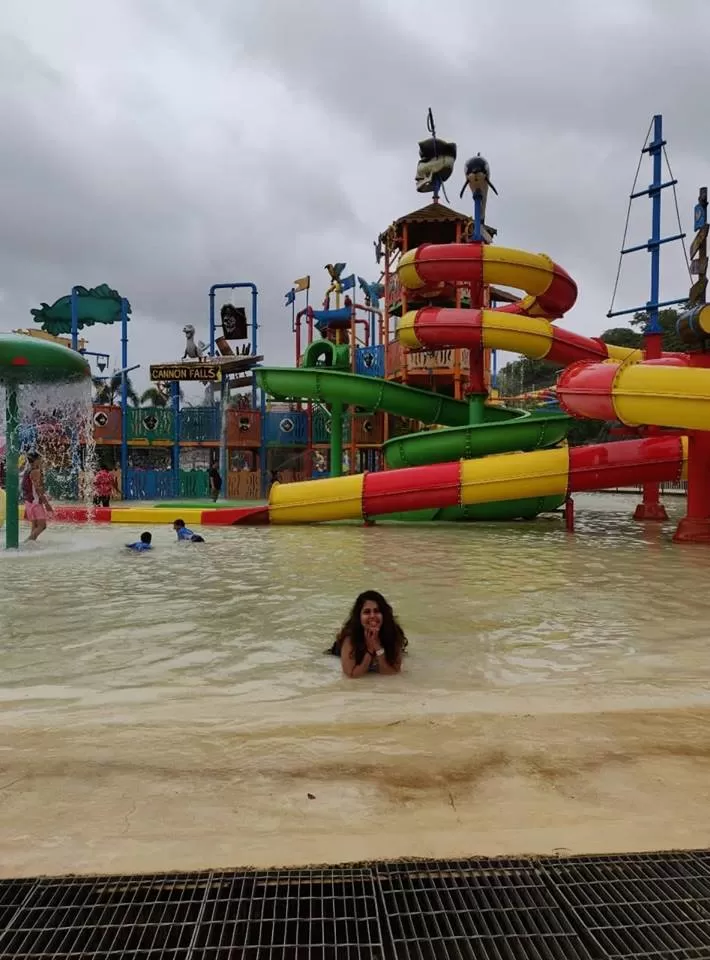 Given that every corner of Imagica boosts of imagination come alive, it wouldn't be fair to miss any of its aspects. Ensuring that you have the perfect haven to unwind on your getaway is Novotel Imagica. Overlooking the biggest theme park and beautiful mountain ranges, you're greeted by the popular characters who welcome you into a world of fun. Multiple play areas, board games, and gaming consoles are bound to keep your attention hooked ensuring that you never have a dull moment.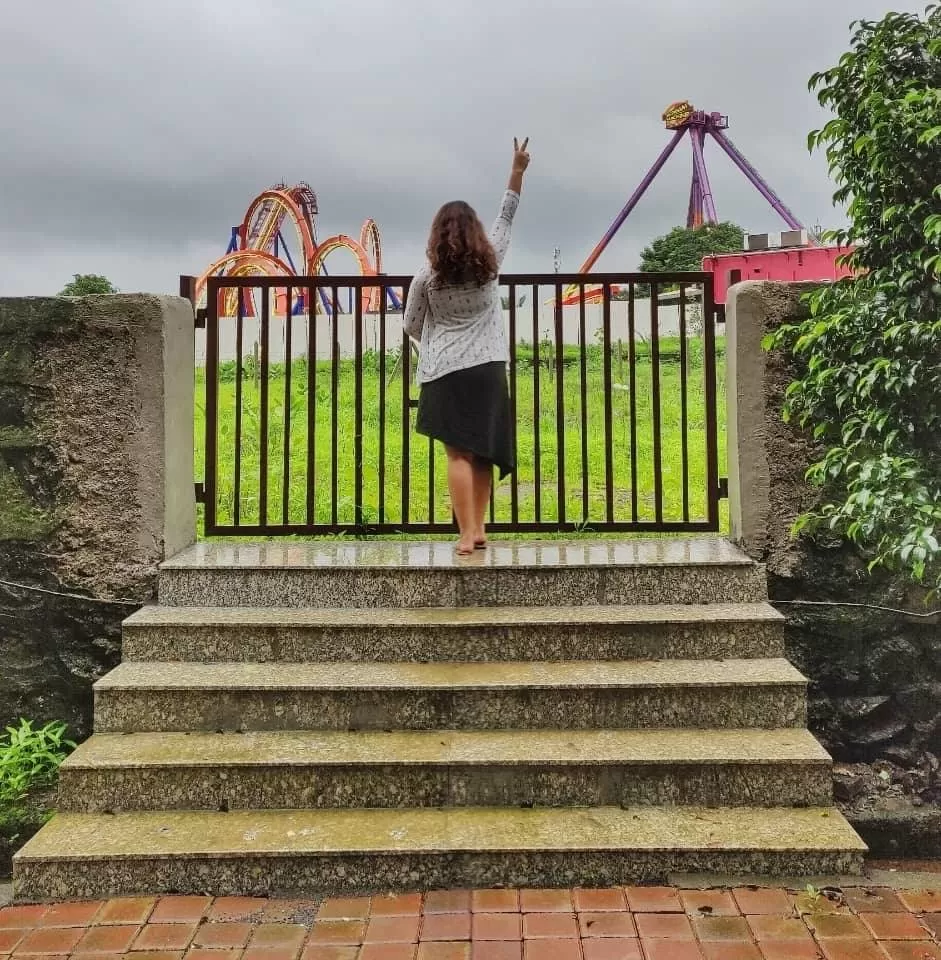 The plush rooms and hospitable staff here are a definite recipe to the perfect staycation. The Square, their gourmet dining restaurant serving multi-cuisine delicacies will definitely take your palette on a tour from around the world.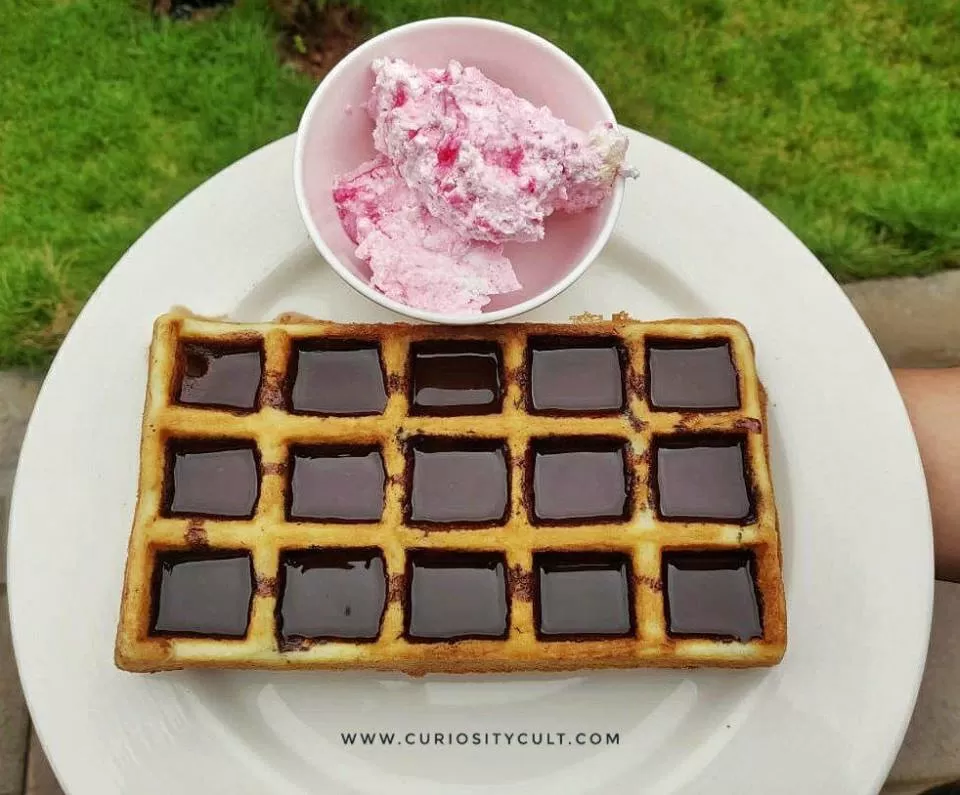 The reign of fun only gets better at the character parade in the morning. They take power-packed breakfasts seriously as the enthusiastic parade shakes a leg with you and packs you some happy memories!
P.S: Don't you agree with us now? There's a vacation for everybody at Imagica and Novotel Imagica. While we prep for our next trip to somewhere pretty, share this with your squad and fam for a fun getaway. Until next time, #StayCurious ????