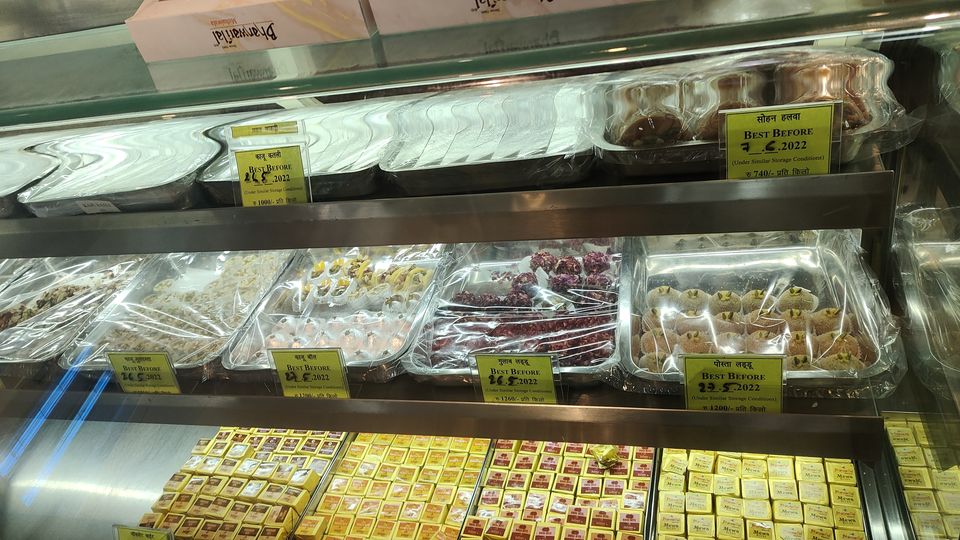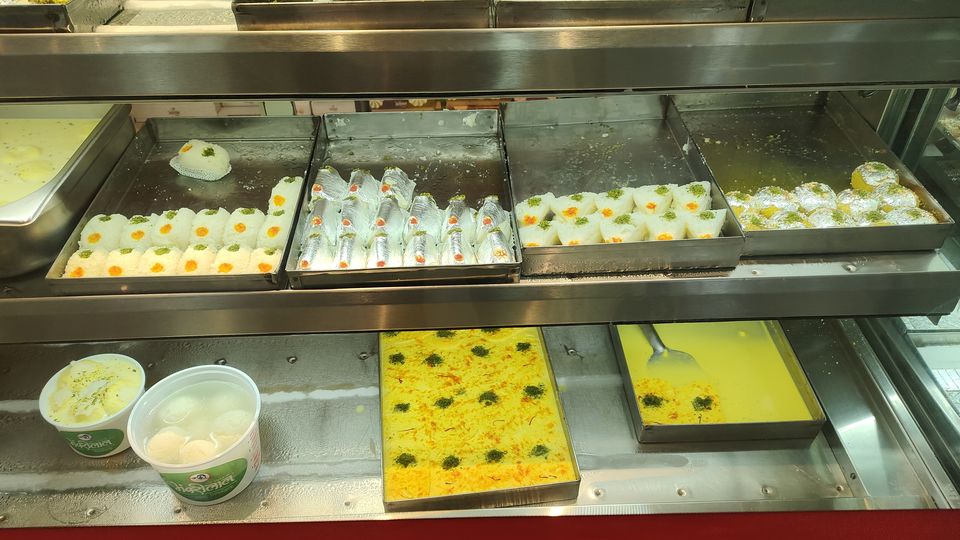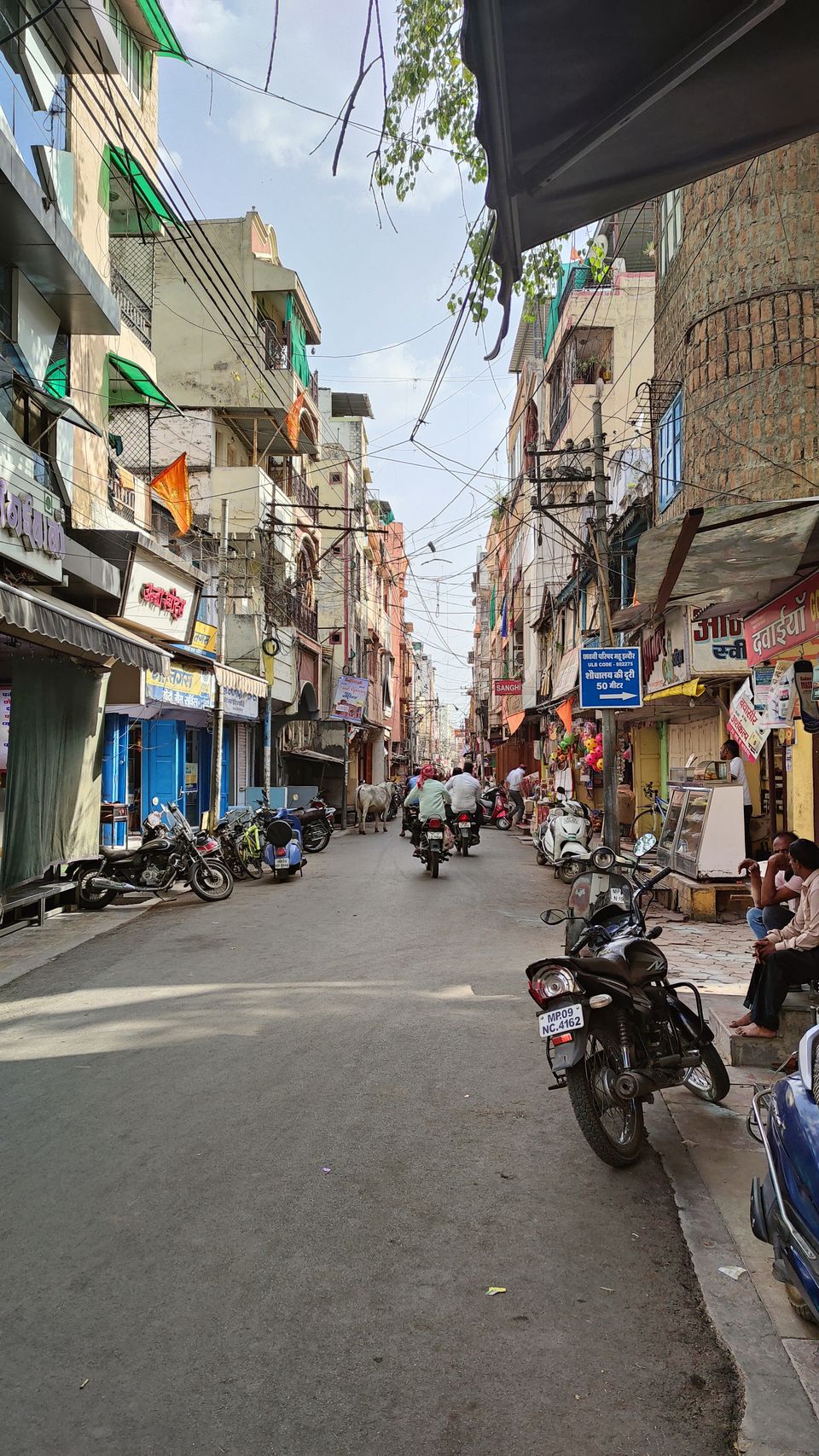 The 1 week Workation @Indore was a Great experience for me, in order to avoid the heat of Mumbai I went to Indore to relax & work from another city out of which Indore was my preference obviously as it is the cleanest city of India & feels very quiet & nature like in this city.
Reaching Indore can be done by Flight in (1 hr) or by Bus (8 hrs) from Mumbai region. On reaching the Indore city there is a good connectivity of cabs & City Bus to reach the centre of Indore city. The airport is around 90 km away from the city centre & hence the hustle & bustle around the airport is quiet controlled & traffic is nothing around the city.
Then I head out to the village of Pithampur which is 30 mins from Indore city where in my 1 weeks Workation began. Along with the work i had a small visit to the sweets shop on the Mau area of Indore for getting the authentic sweets. Here we tried & packed a variety of sweets like Panner Jalebi, Rim Jhim, etc to try & also packed a variety of Sweets & Spicy namkeen shev for family back at Mumbai.
Places to visit in Indore:
1. Chappan Bhog, Street food
2. Mau, Army area
3. Temples
4. C 21 Mall
So go & enjoy your workation in Indore.