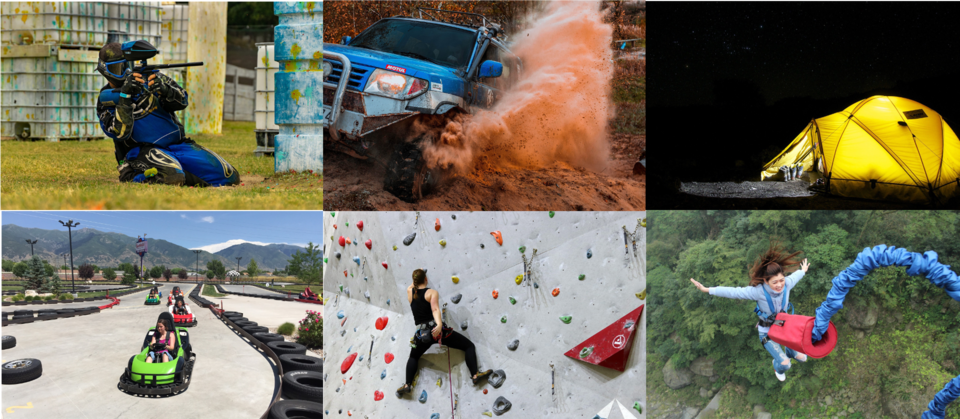 2021 is finally over! And although 2022 doesn't seem very bright either, all we can do is be hopeful. Now I know, my adventure lover friends had taken a huge hit last year with several activities shut due to Covid, a lot of them are now slowly coming back. This means that it's now time to pull up your socks and get ready to quench your thirst for adventure with these outdoor activities in Delhi:
1. Flyboy Air Safari, Gurgaon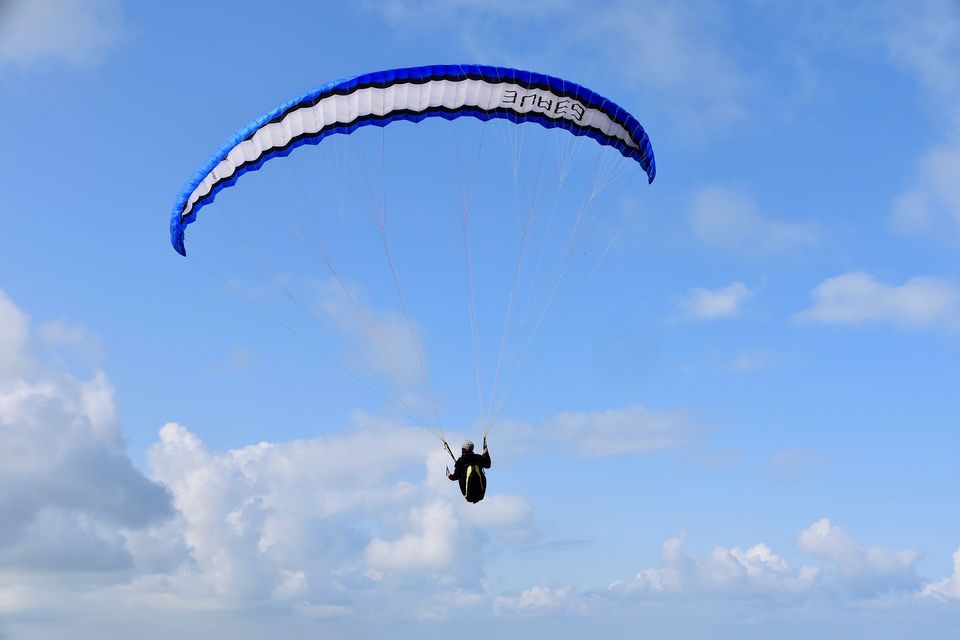 Do you want to fly high, away from Covid, and enjoy the spectacular views of our capital city? Flyboy Safari offers you this magical experience at an affordable price. They also offer flower shower and love message arrangements, so if your partner is an adventure seeker as well, you know what to do on valentines this year.
Location: L-194, Street no. 7D, Mahipalpur Extn., Balola, Gurgaon
Charges: Starting from 1,500Rs
2. F9 Go Karting, Gurgaon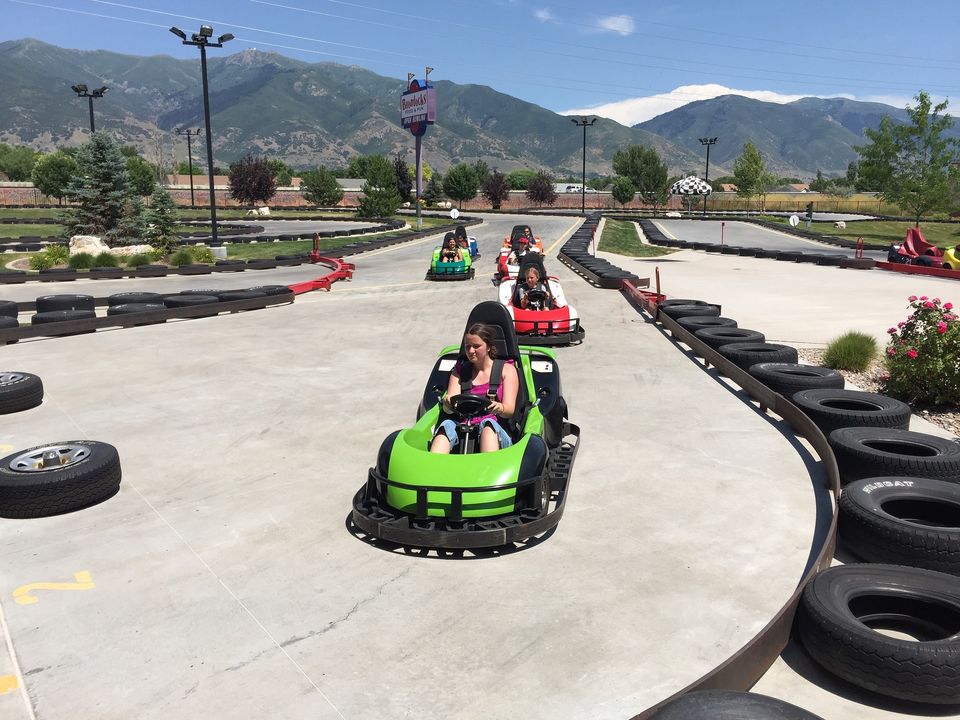 With well designed tracks, sturdy and adventure carts and awesome prices, F9 Go Karting can be your source of thrill this new year. Take your friends and family along and see who wins the adrenaline filled adventure of Go Karting.
Location: Sector 17-18 Link Road, Gurgaon.
Charges: Starting from 296Rs for 7 laps
3. Indian Mountaineering Foundation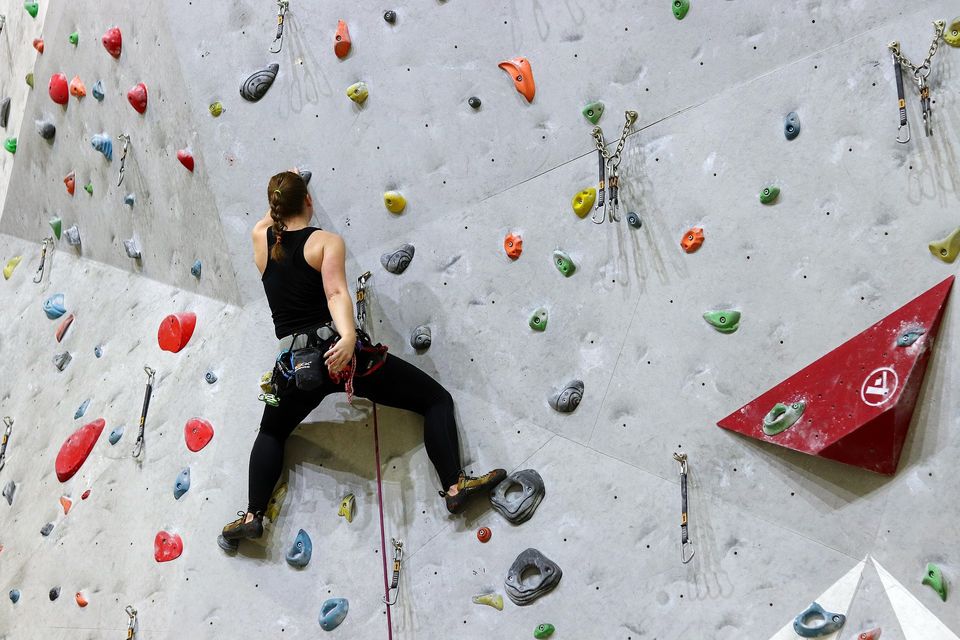 If you're like me and went through a lot of mountaineering videos and documentaries while stuck at home and think you have what it takes, this is for you. Indian Mountaineering Foundation offers you artificial rock climbing sessions that'll give you a flavor of mountaineering in 4 hours.
Location: Indian Mountaineering Foundation, 6, Benito Juarez Road
Charges: Starting from 150Rs/shift
4. Paintball, Lock n Load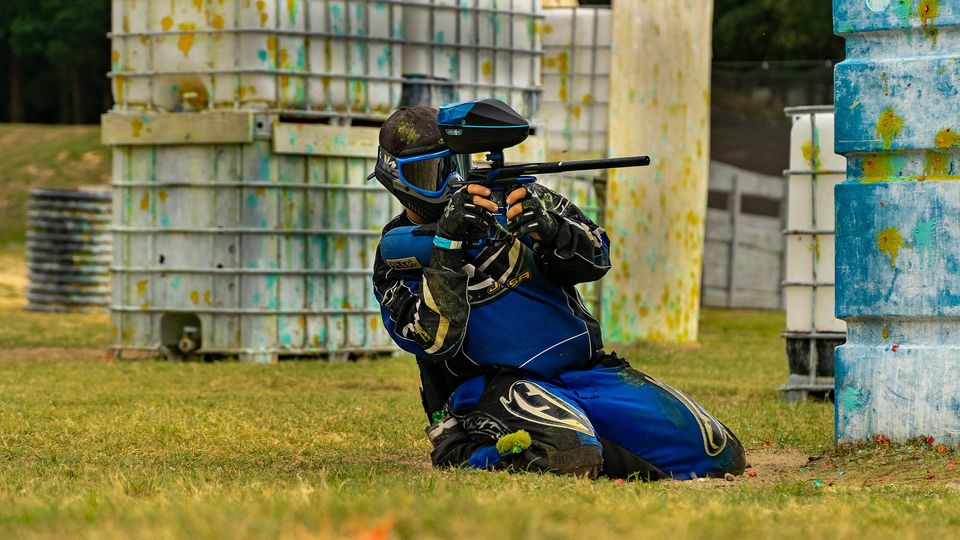 A lot of us don't know but Paintball is an adventure sport and it's fun regardless. Take all of your lockdown frustration out while shooting your friends and family with bursts of color, sounds fun eh?
Location: Pacific Mall, Subhash Nagar
Charges: Staring from 250Rs for 20 bullets
5. Bungee Jumping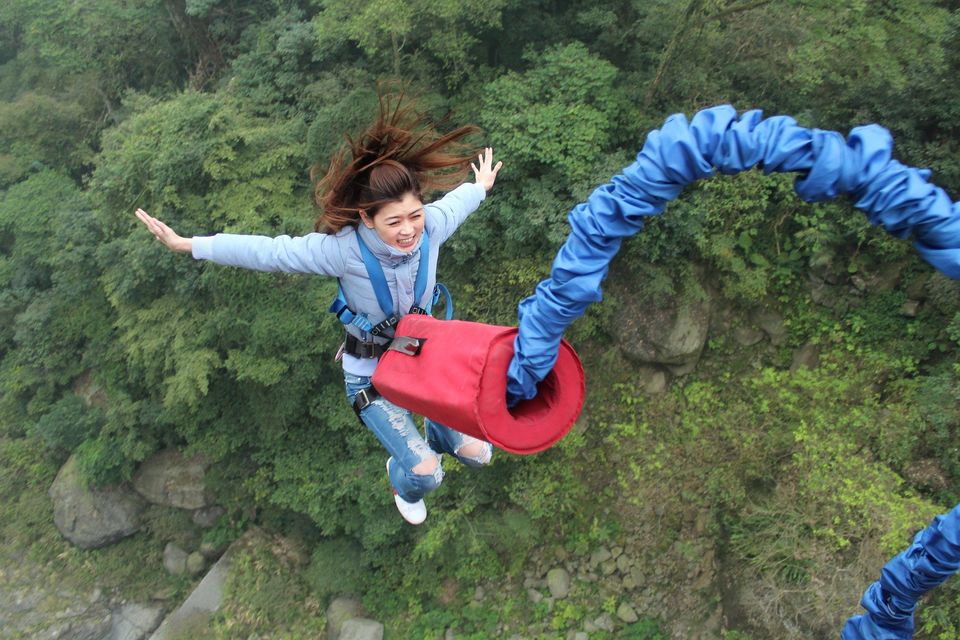 Standing at a height of 170m with a lush green cliff calling you, would you jump or would you not? In the words of Bollywood's favourite travel movie ZNMD "Just let it go, Just let it all go!"
Location: Garden of Five Senses, Sainik Farm, New Delhi
Charges: Starting from 3,000Rs (add-ons extra)
6. Off-road Adventure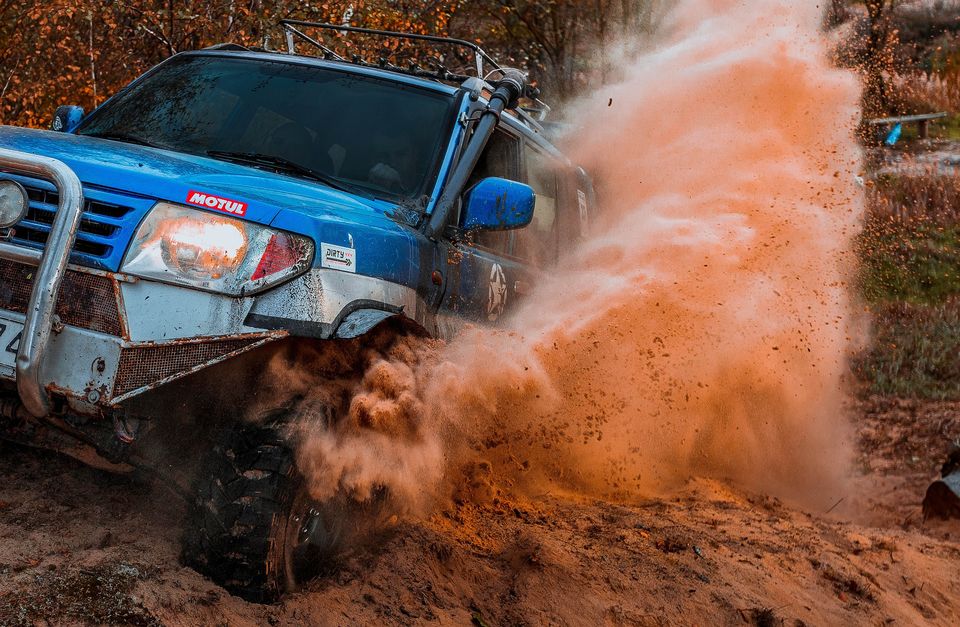 Off-Road Adventure Zone in Bandhwari spans across four acres of land and offers an adventurous arena with a backdrop of Aravali Mountain Range. If you're a motor enthusiast, this is heaven for you. Be prepared to find yourself in the toughest dirt tracks with extreme crests and troughs.
Location: Baliyavas, Faridabad Road, Gurgaon
Charges: 1000/2 hours for own vehicle and 3500/2 hours for a hired vehicle, 500/ 2 hours for motorcycle
7. Camp Tikkling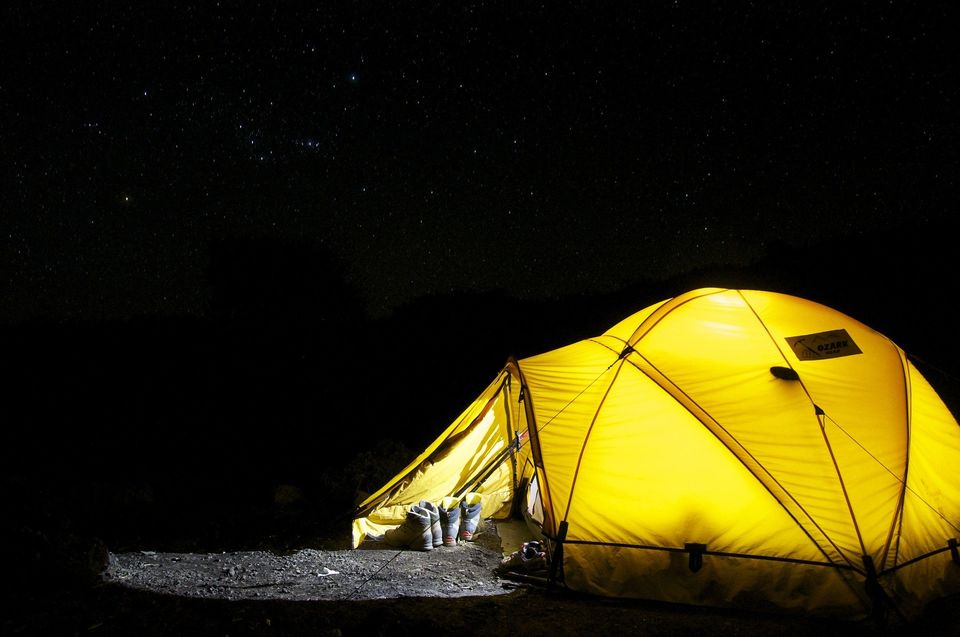 If your kind of adventure is a peaceful stay at a camp enjoying the night views of stars and hot BBQ at a camp fire, Camp Tikkling is your idea getaway to start your year. Away from the bustle of city, this experience will transport you to simpler times and a perfect eco-experience.
Location: Gairatpur Baas, Badshahpur, Gurgaon
Charges: Starting from 960Rs
So what are you waiting for? Get yourself out of your bed, grab your mask and sanitizer and head out because "Adventure is out there!"
Think we missed something? Tell us about it in the comments or write about it here and get a chance to travel for free with Tripoto.
Note: All images used for representation from Pixabay