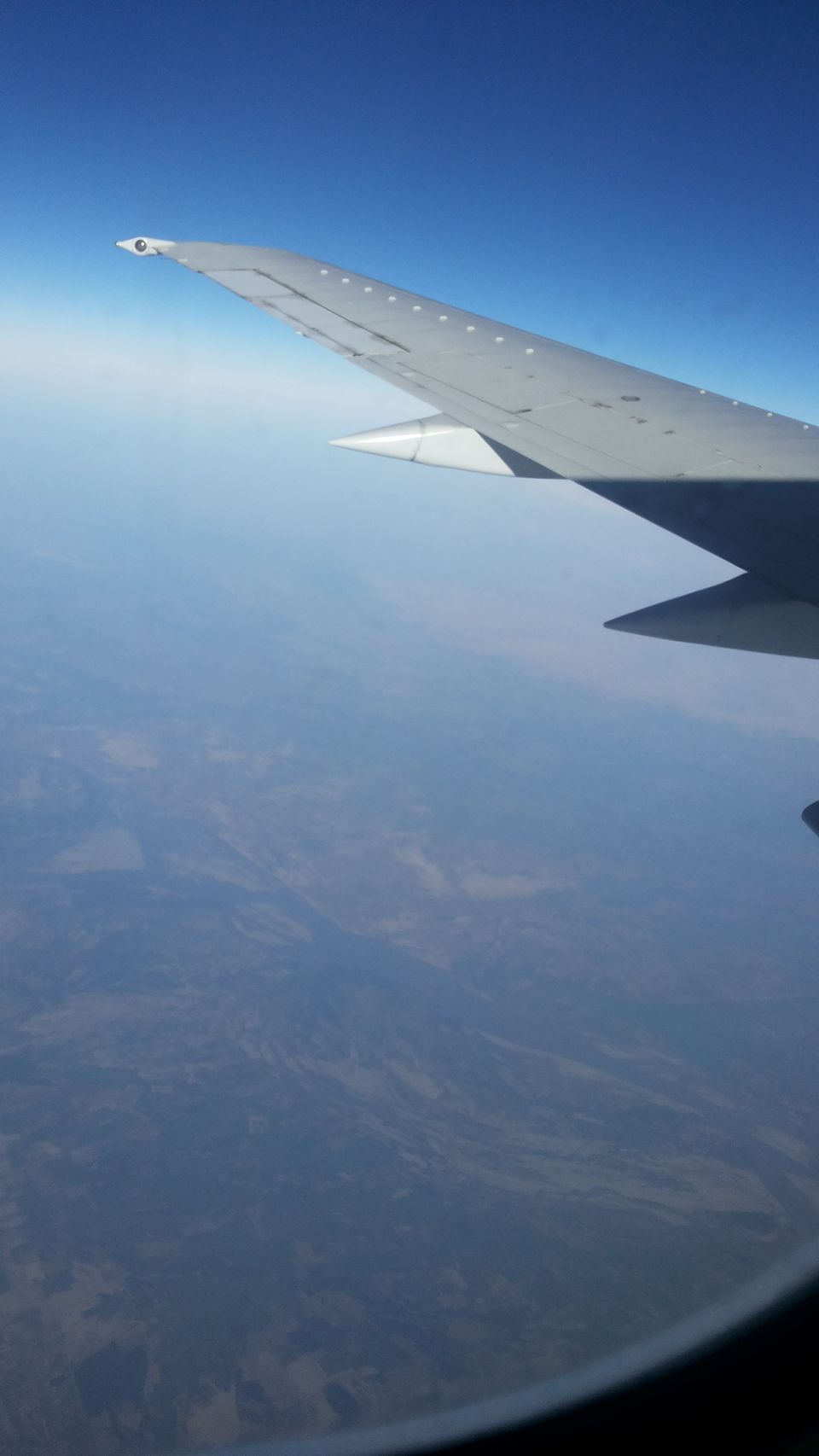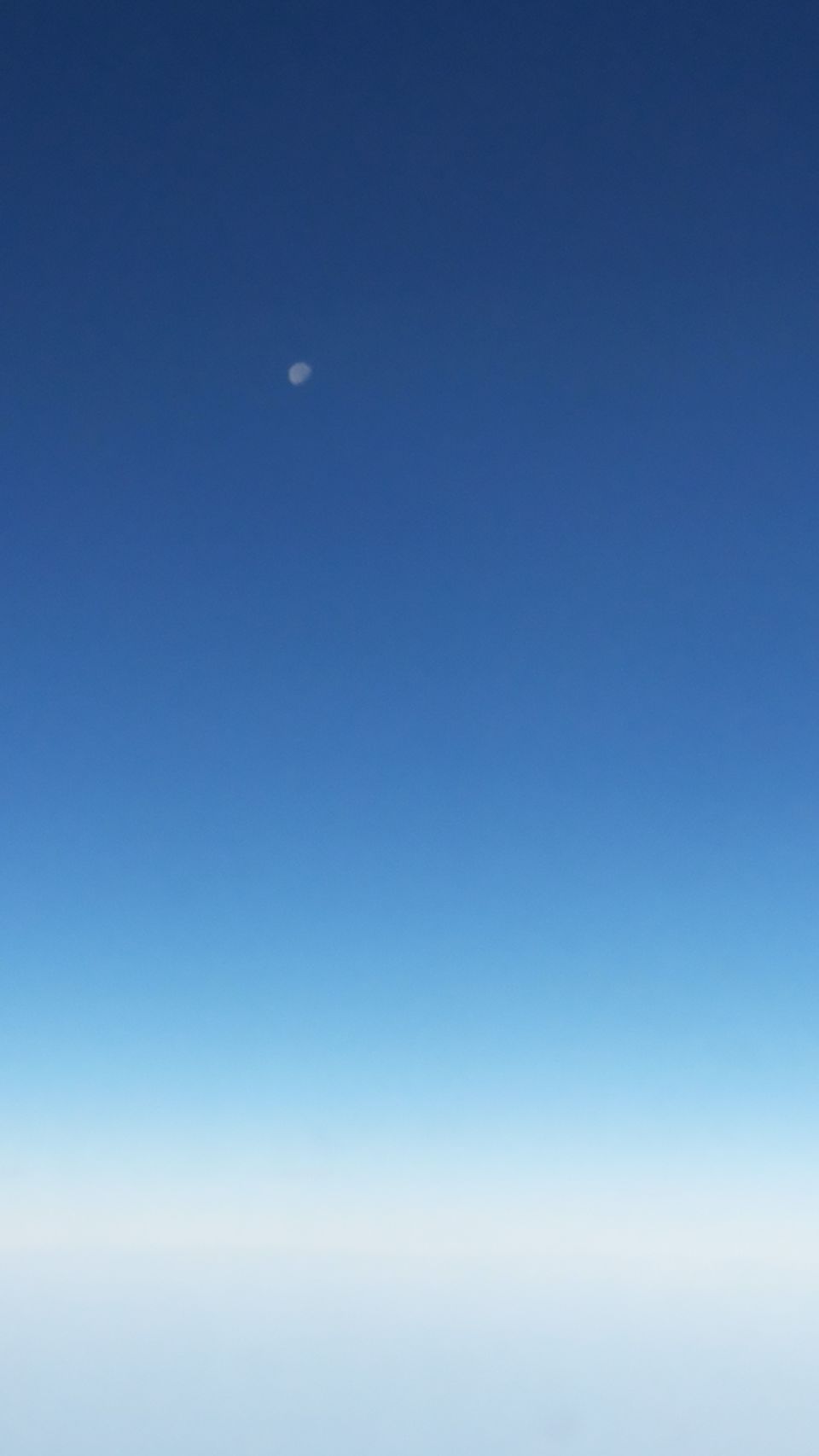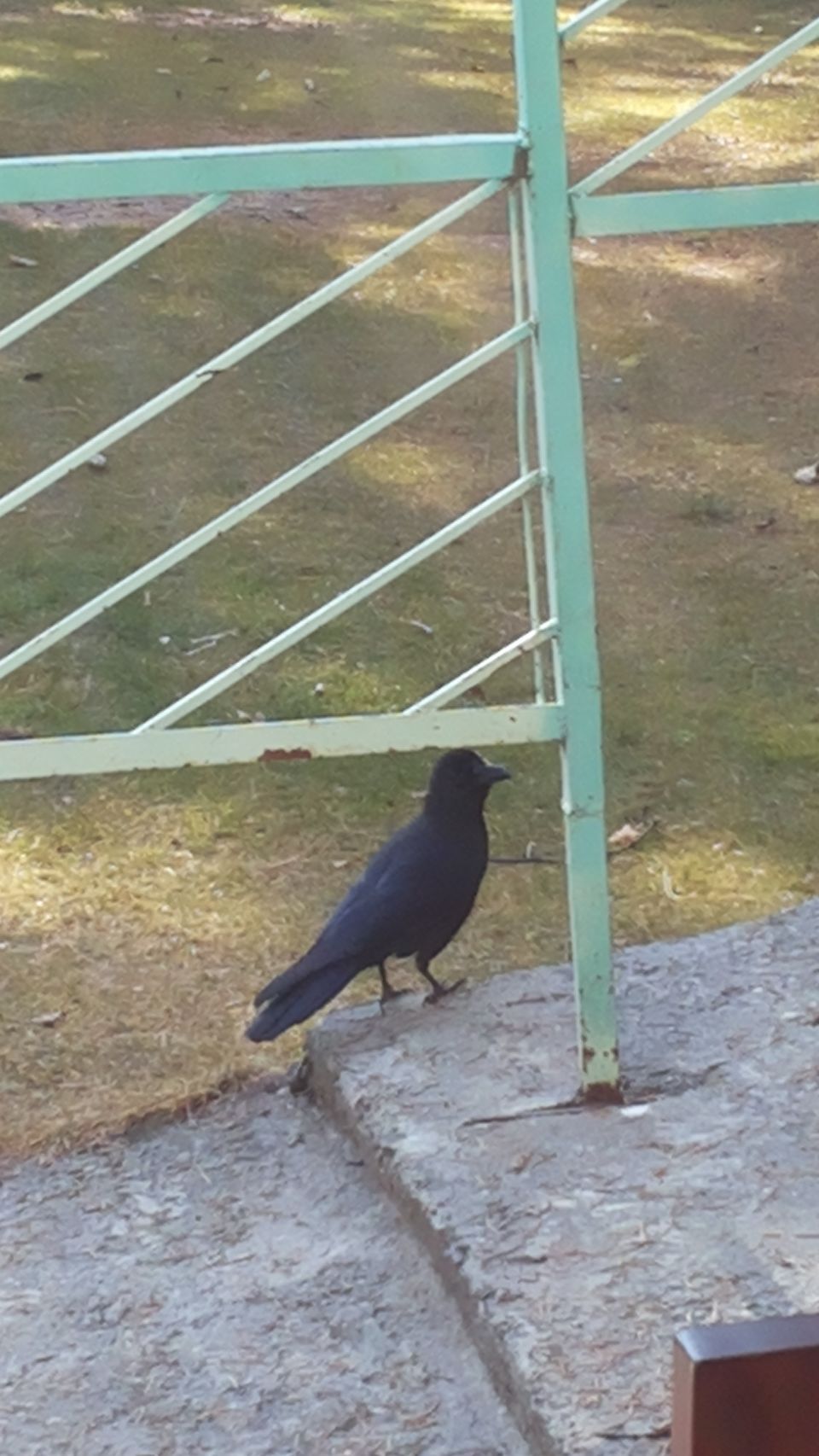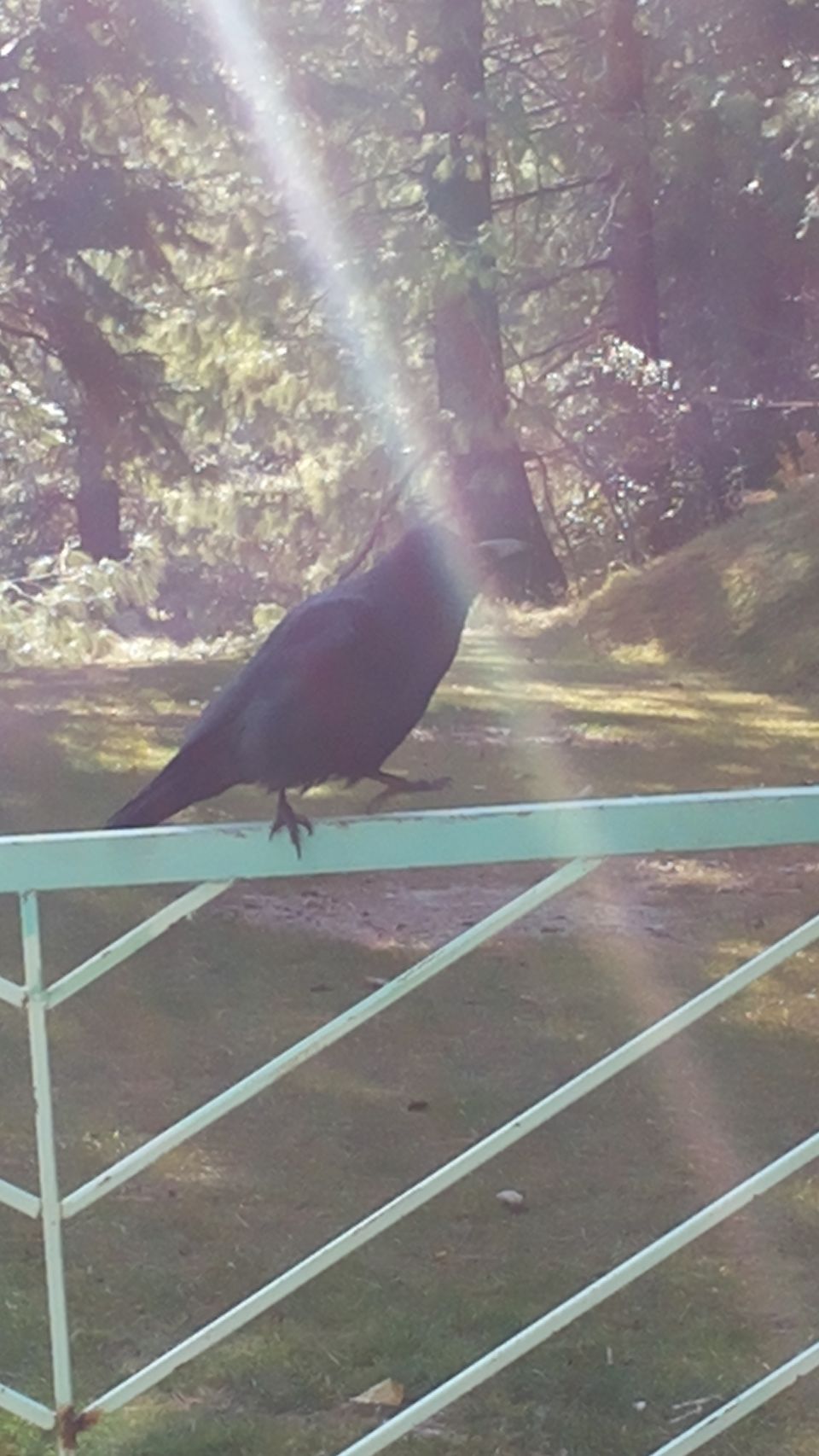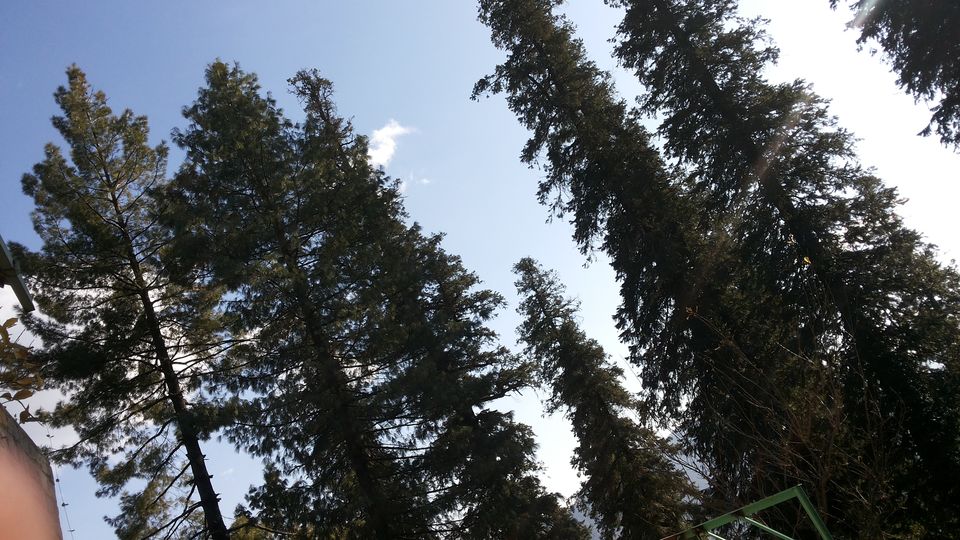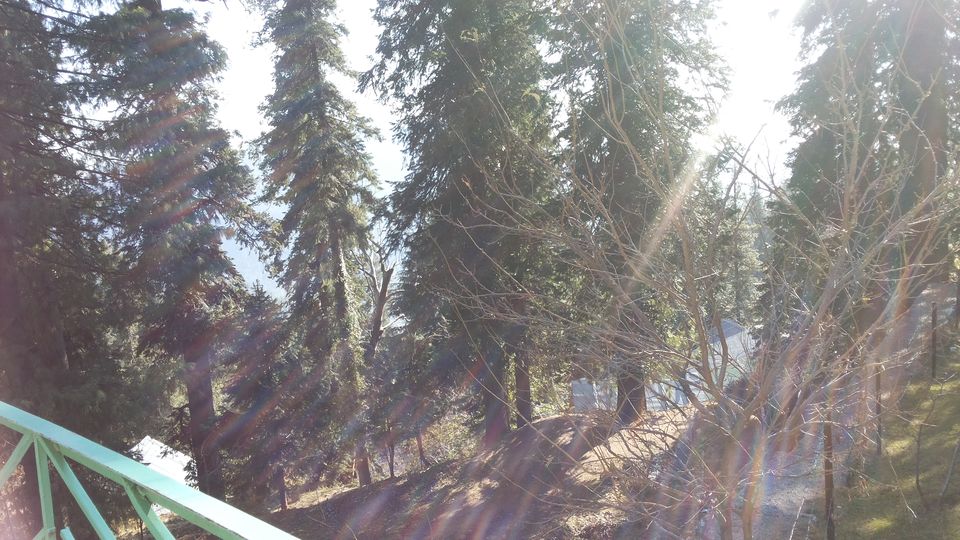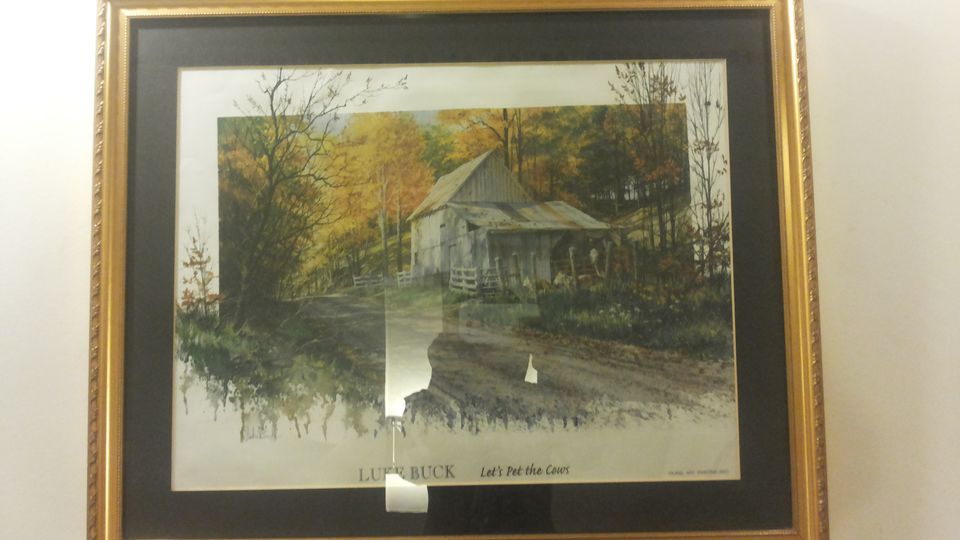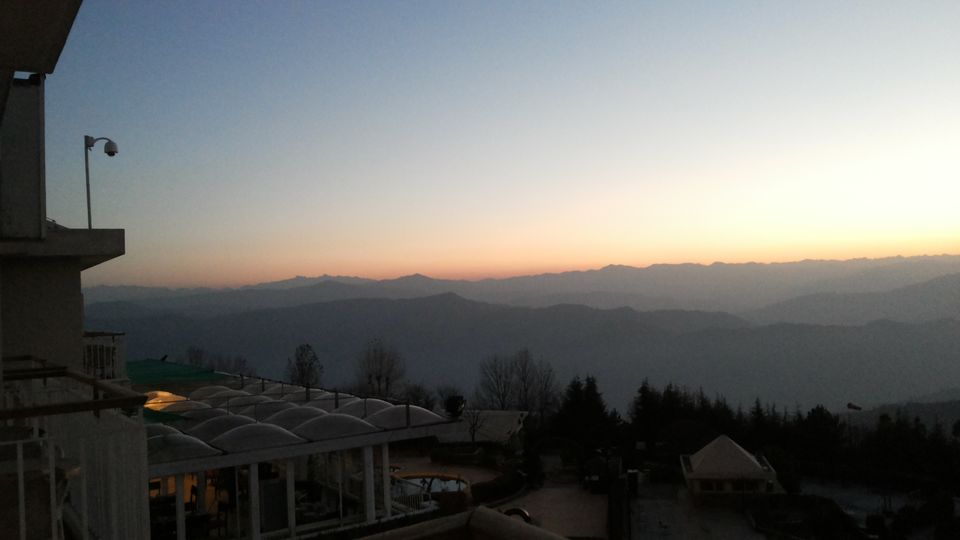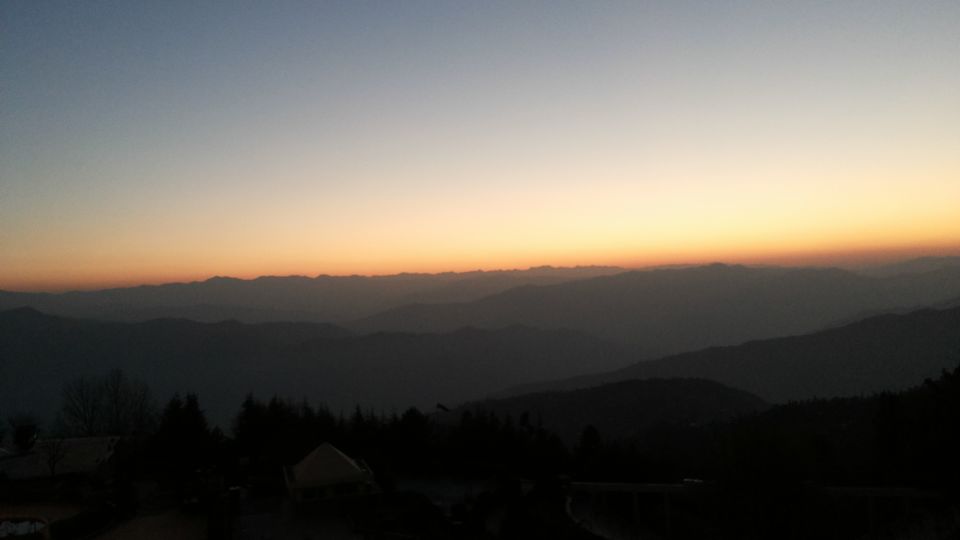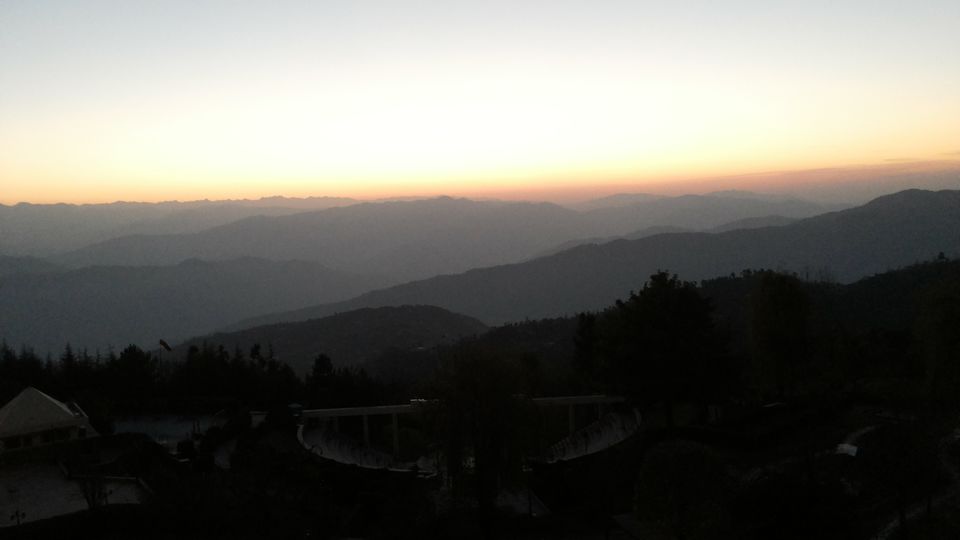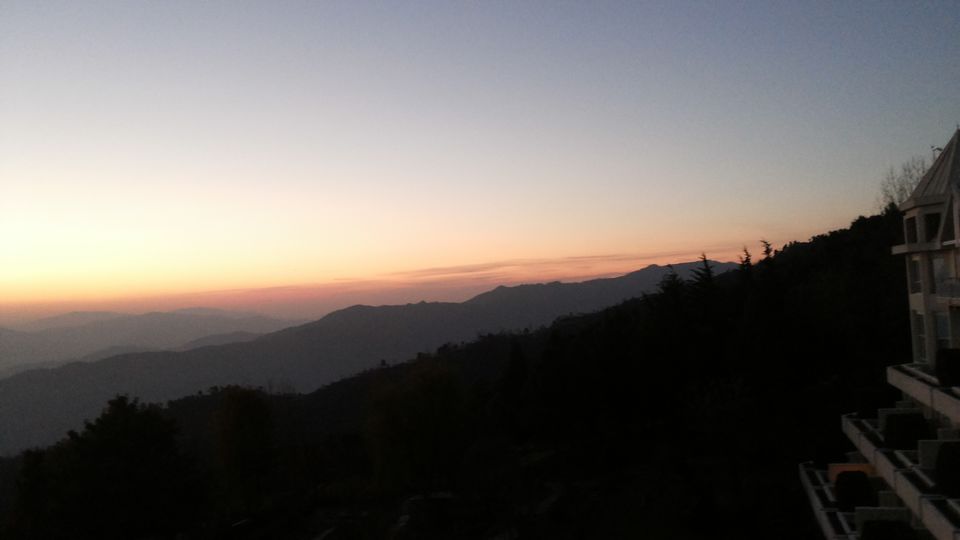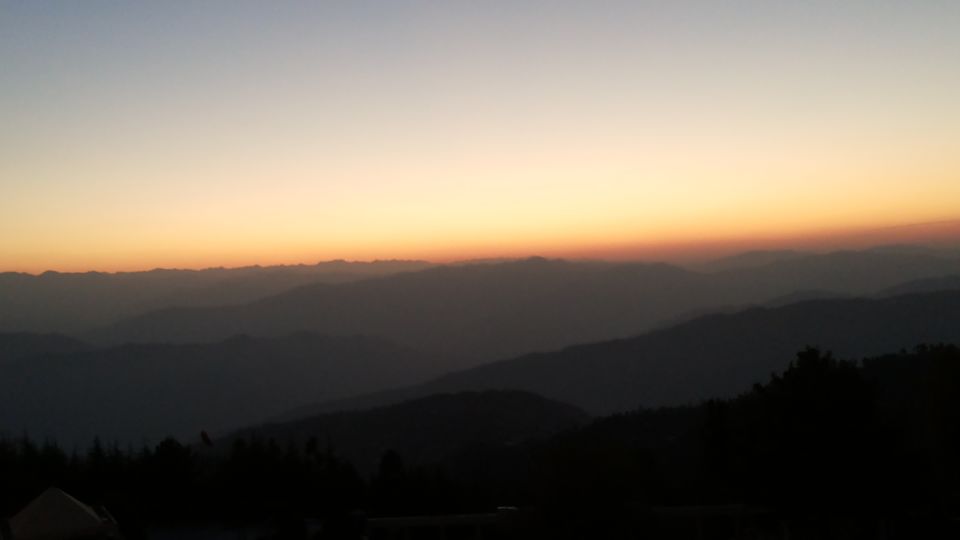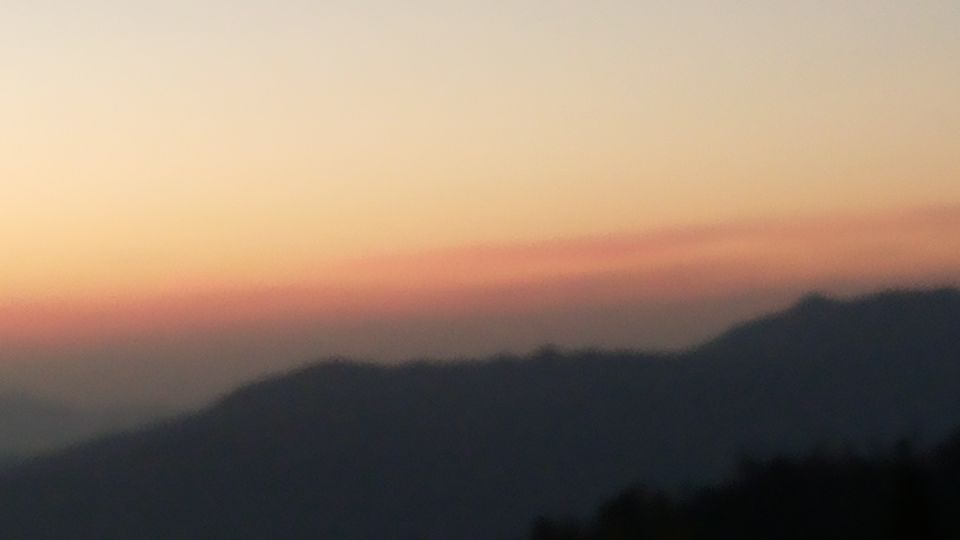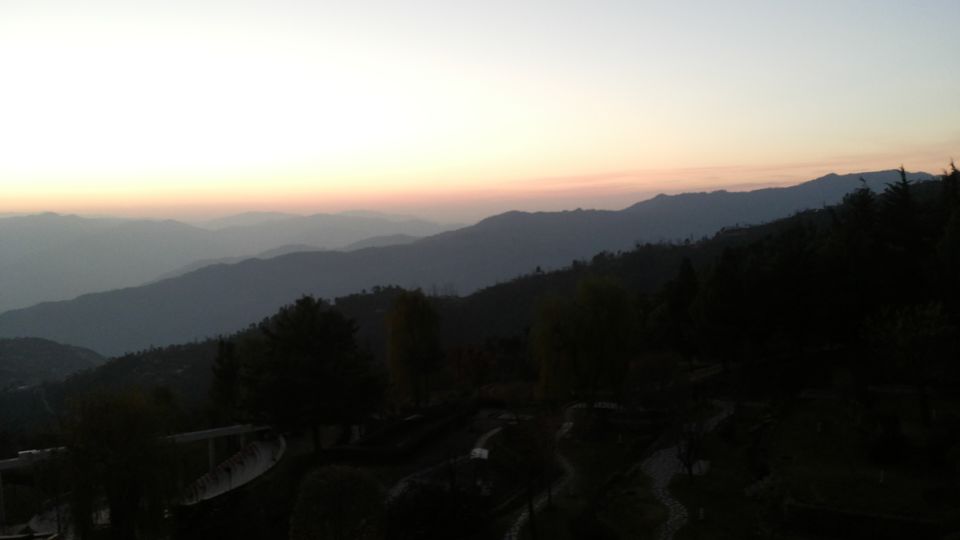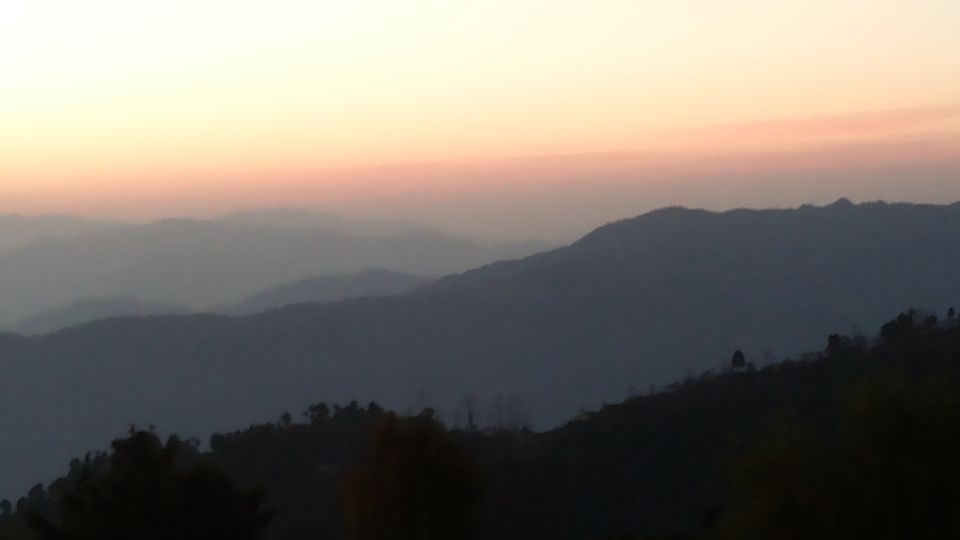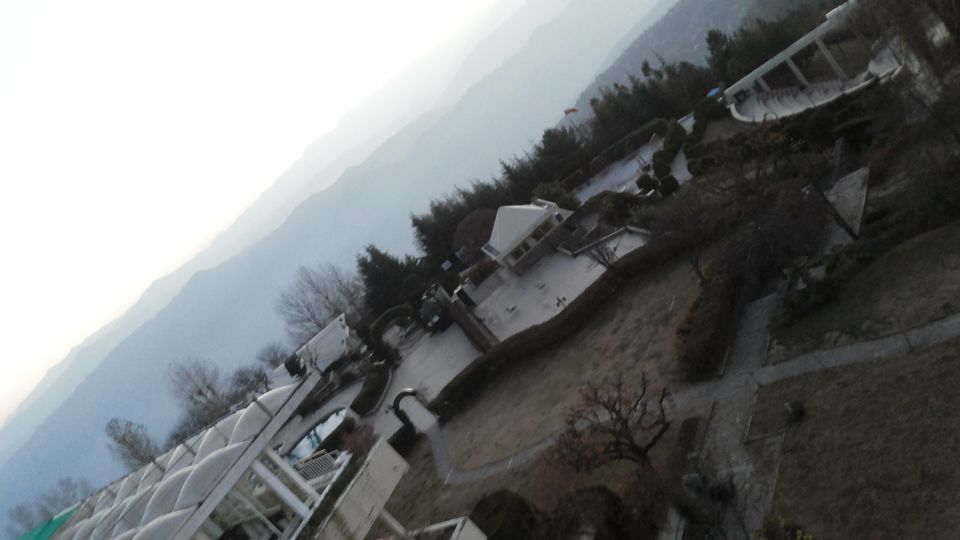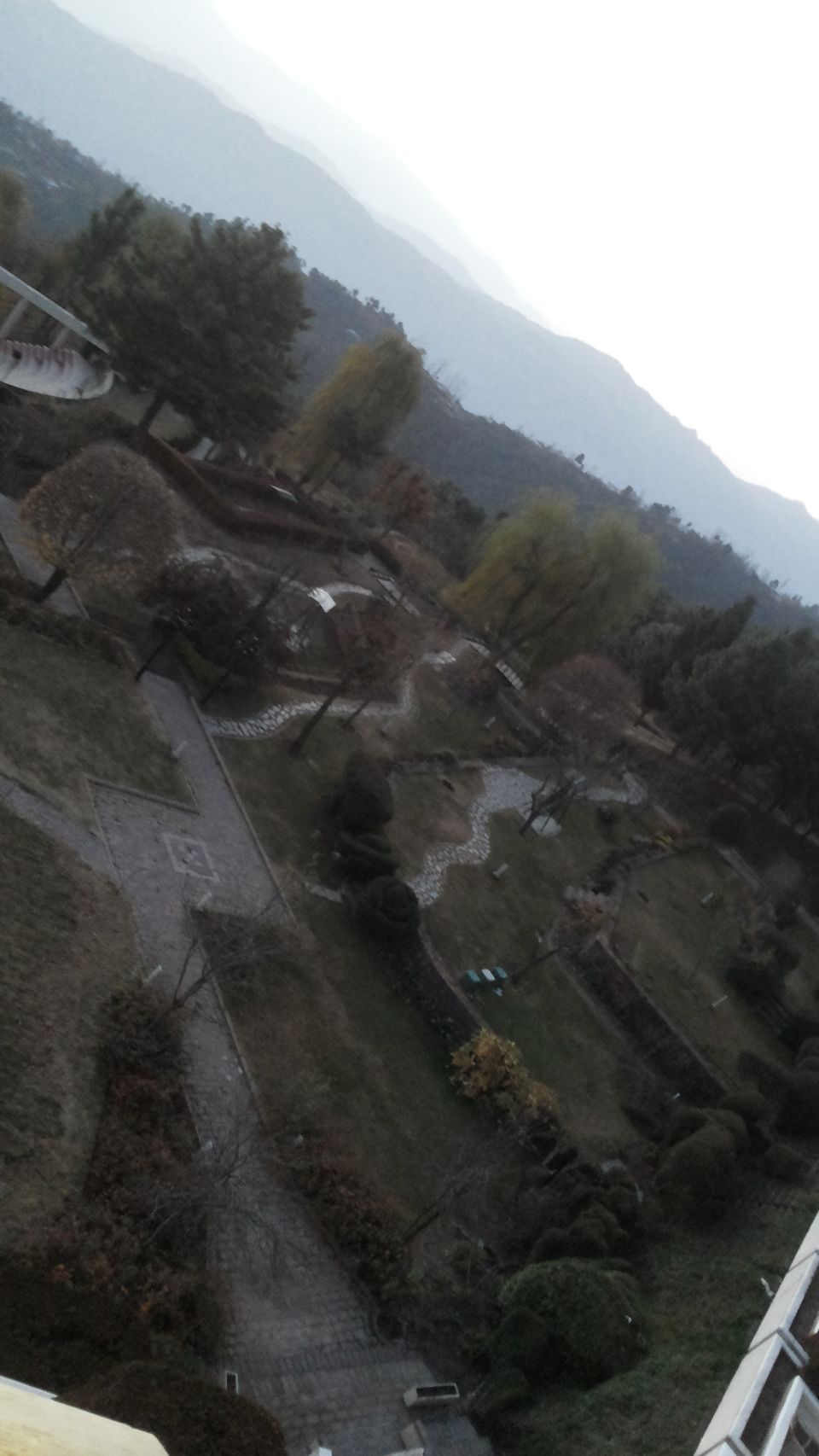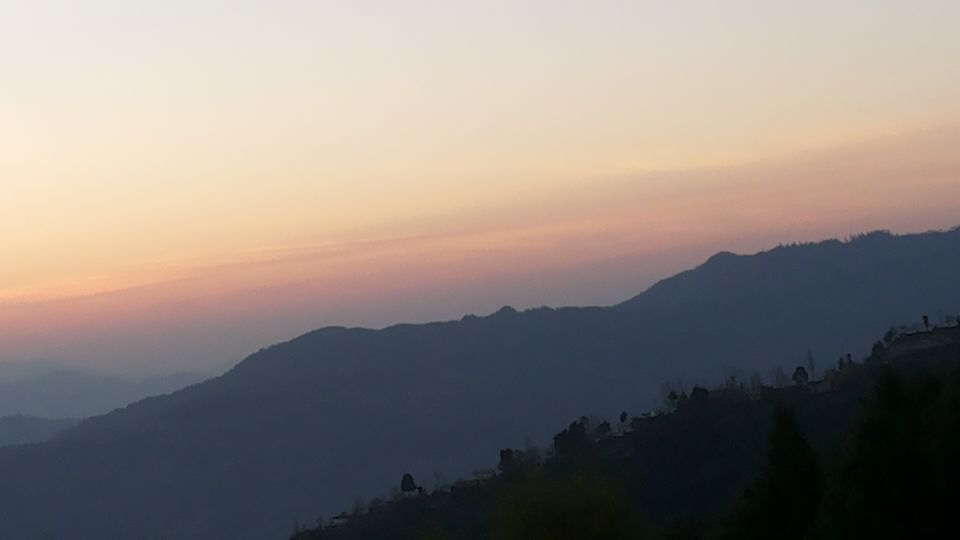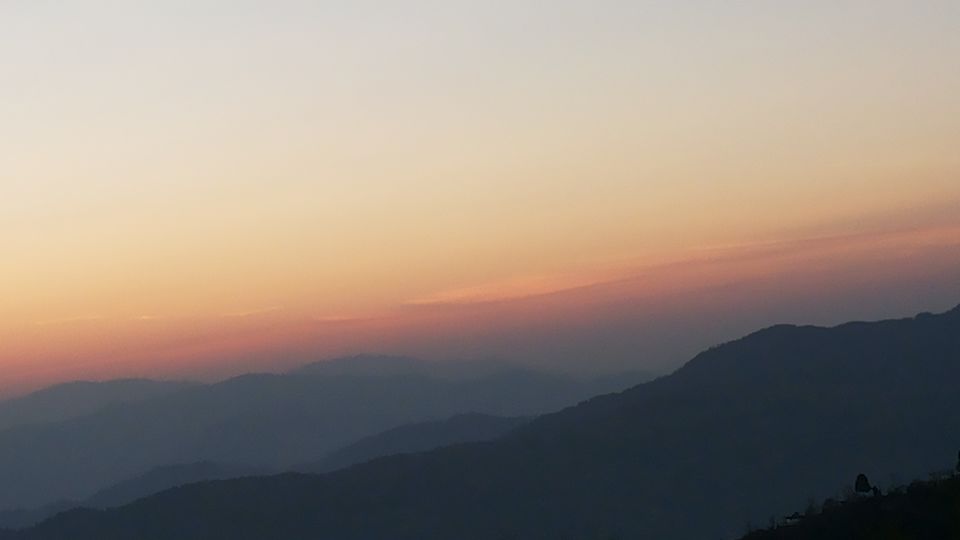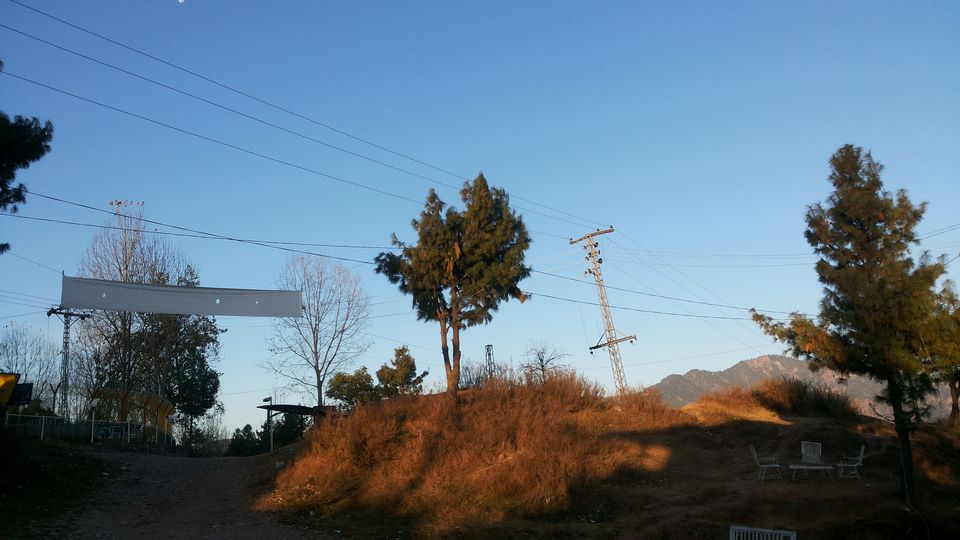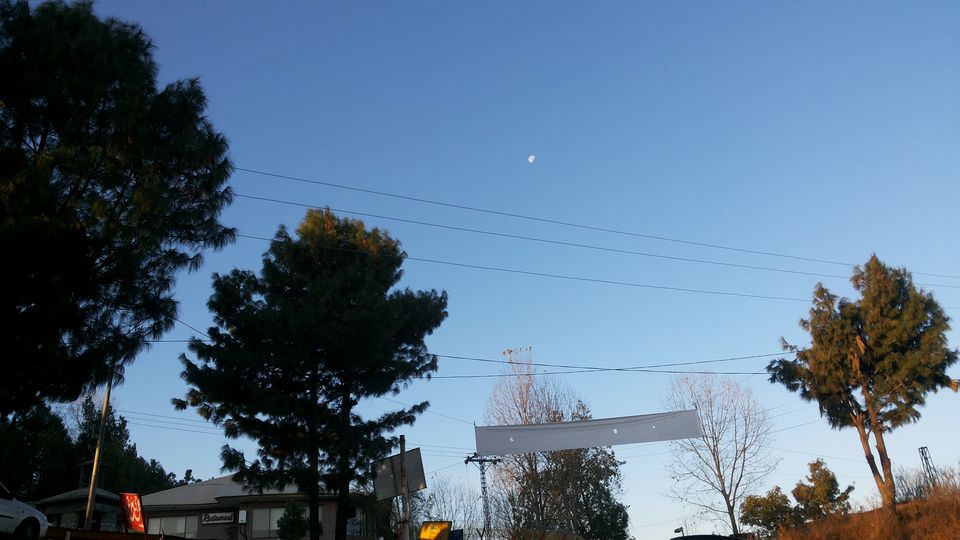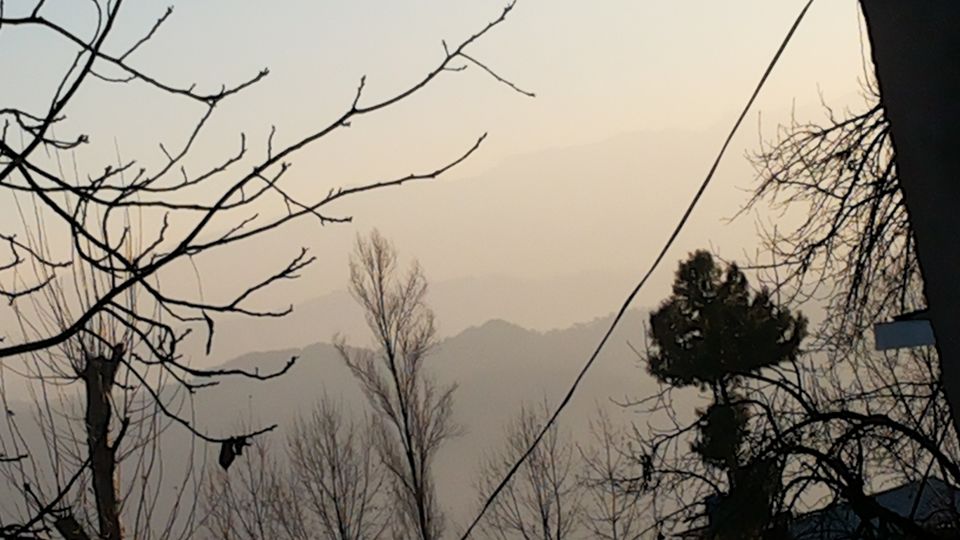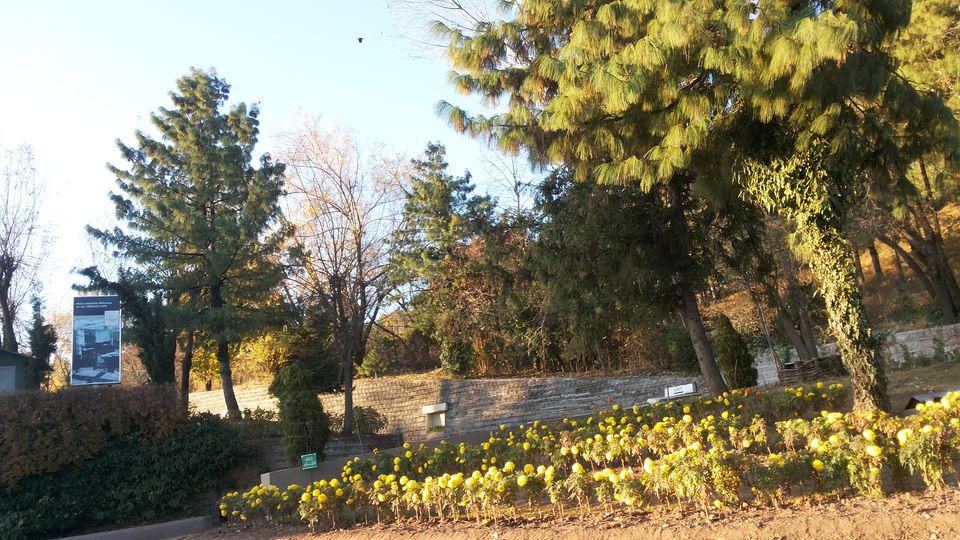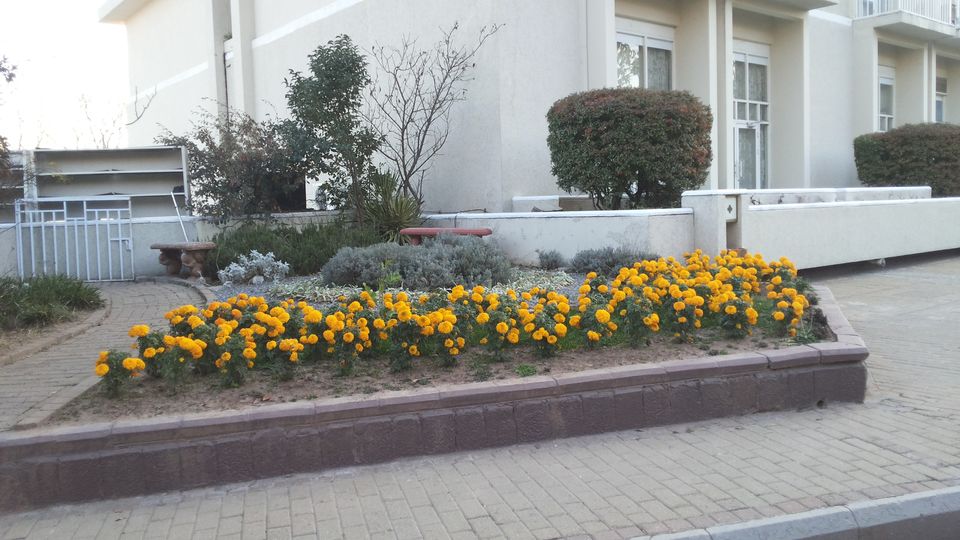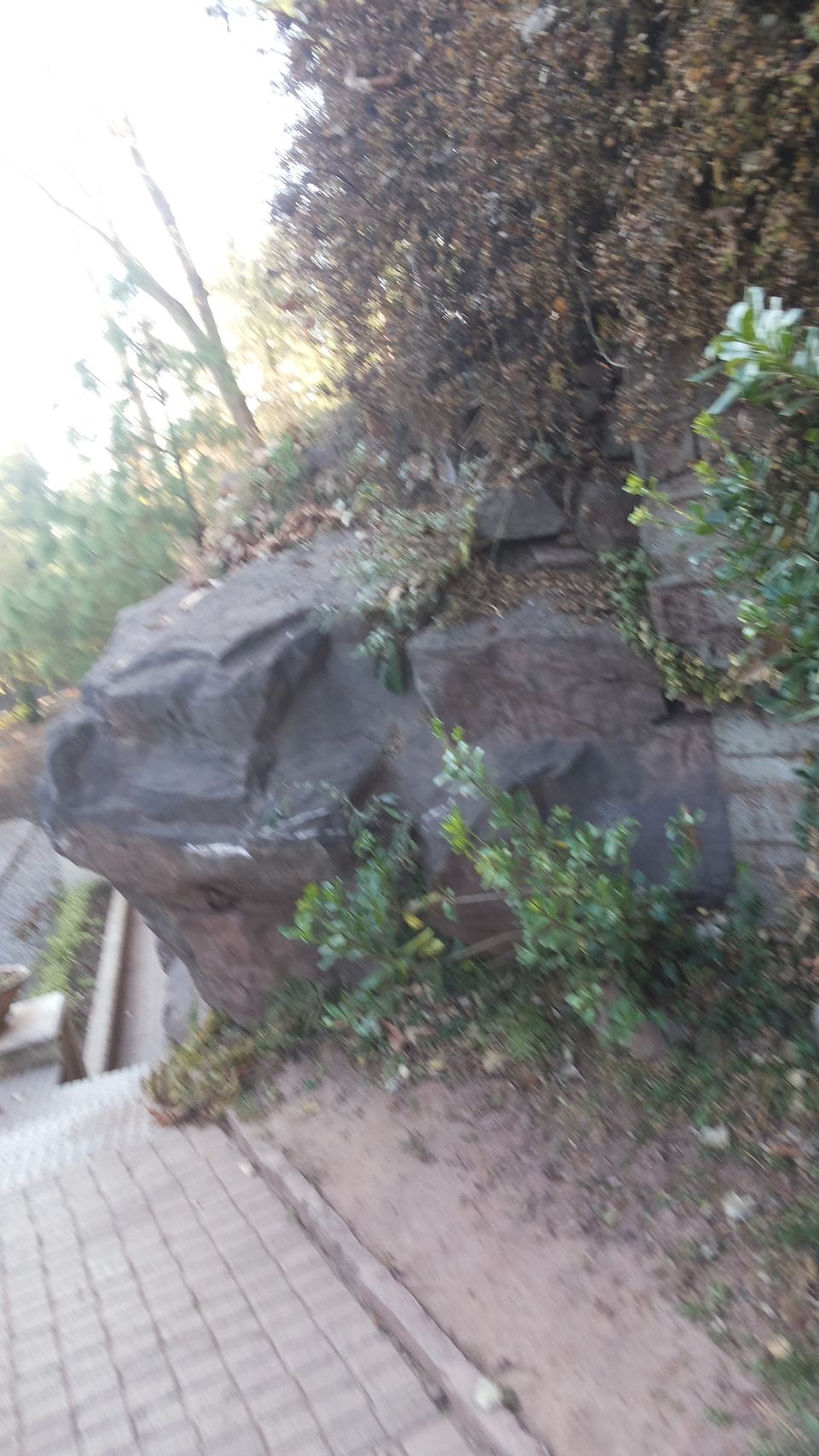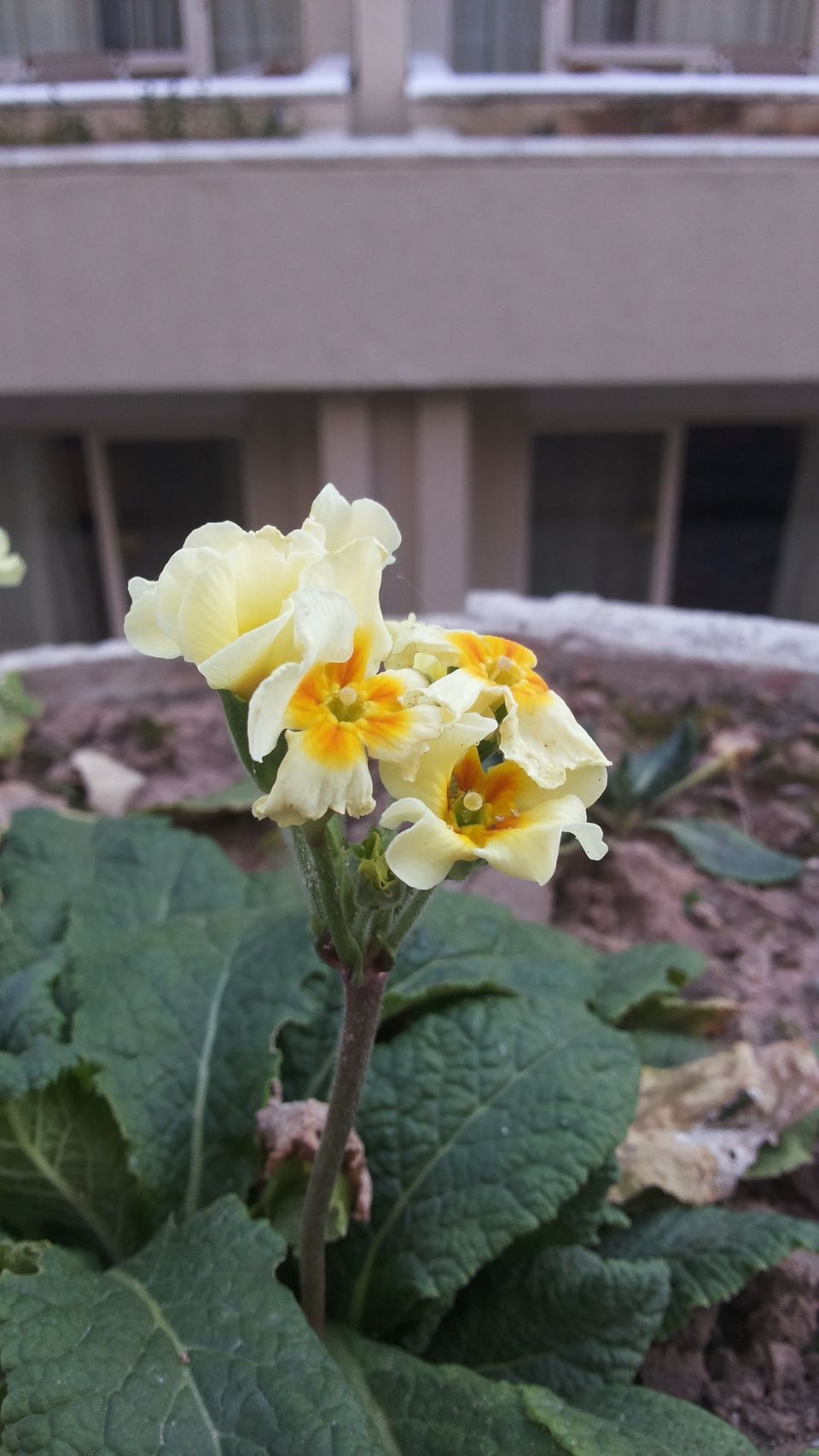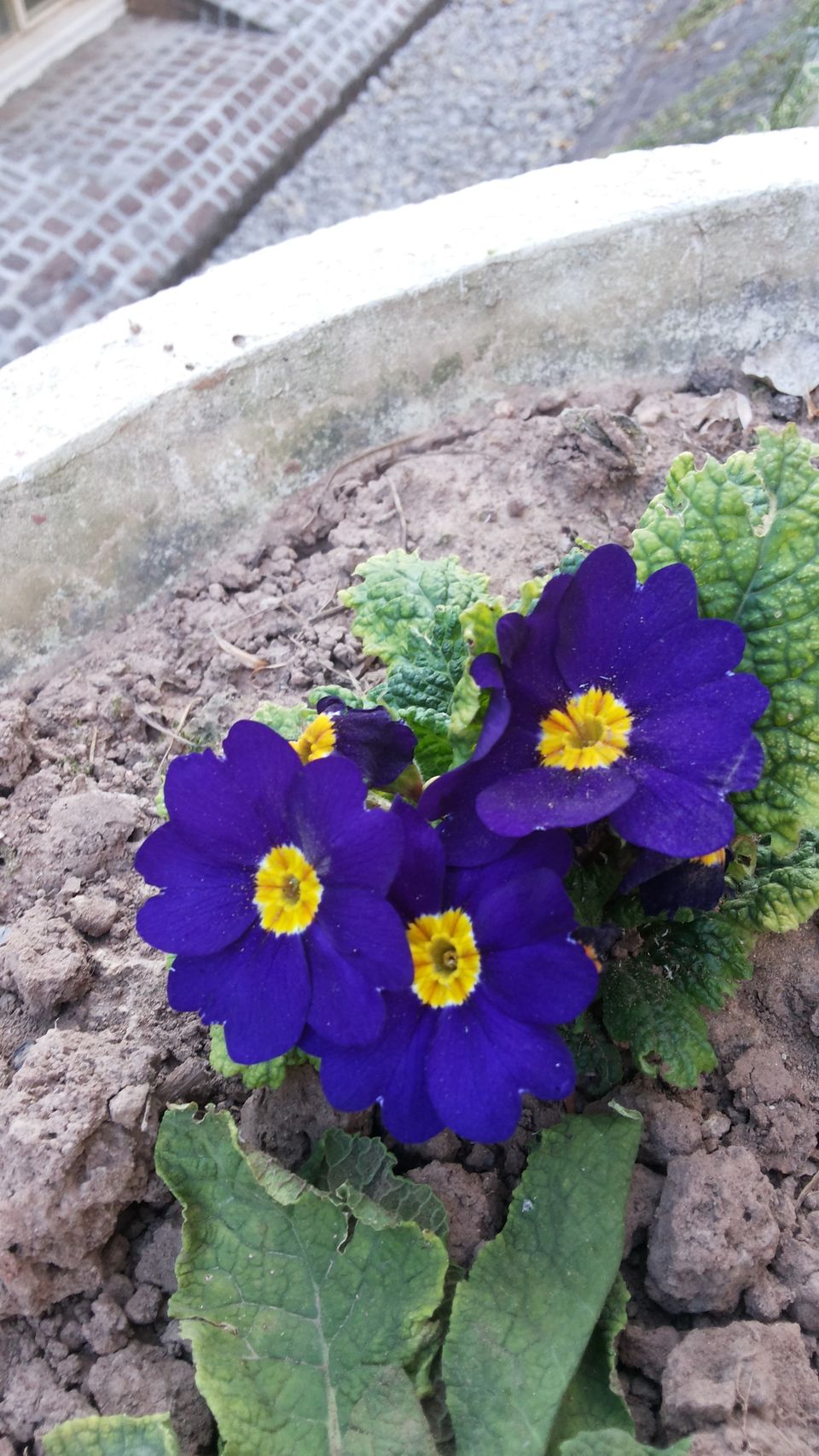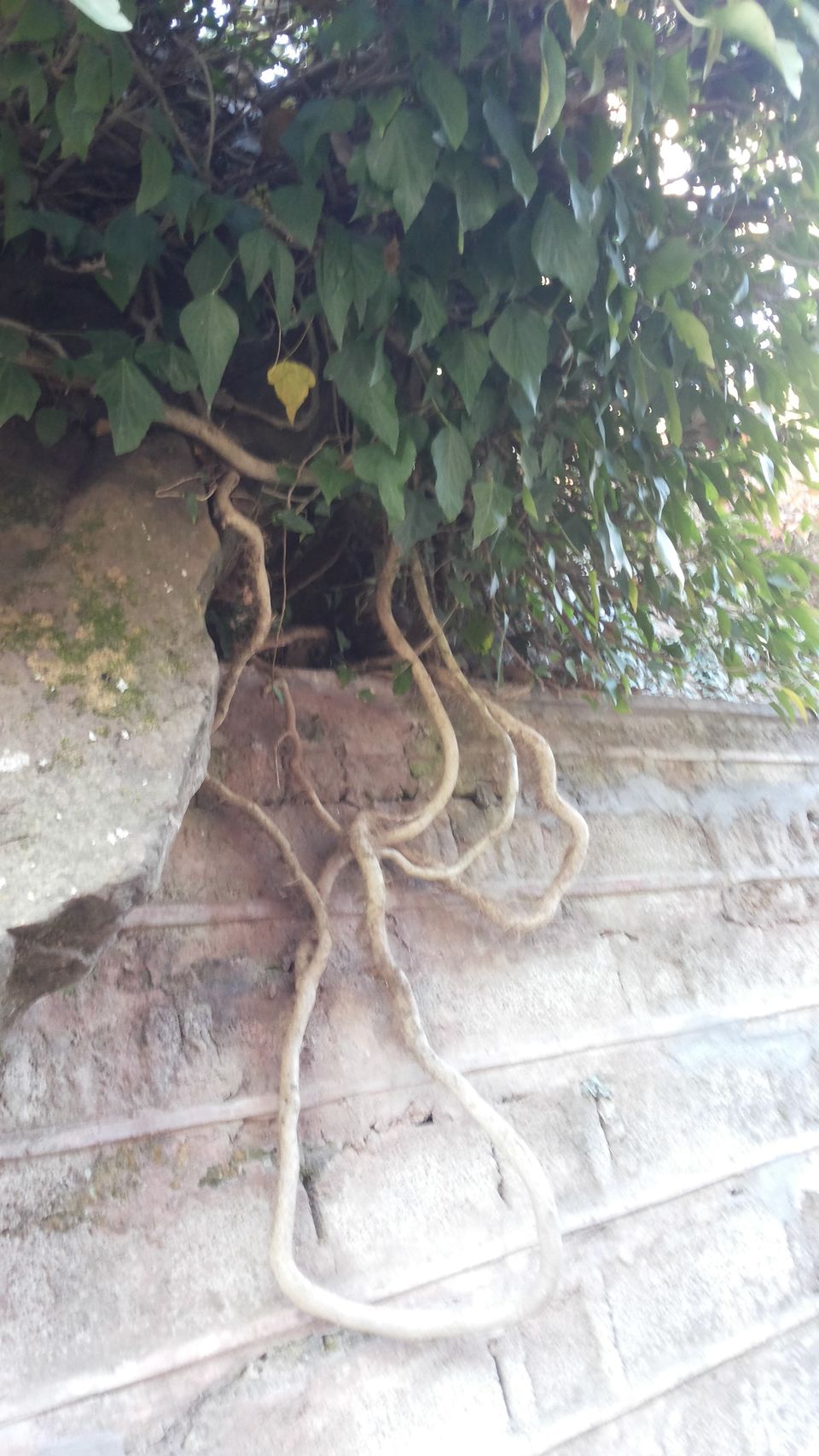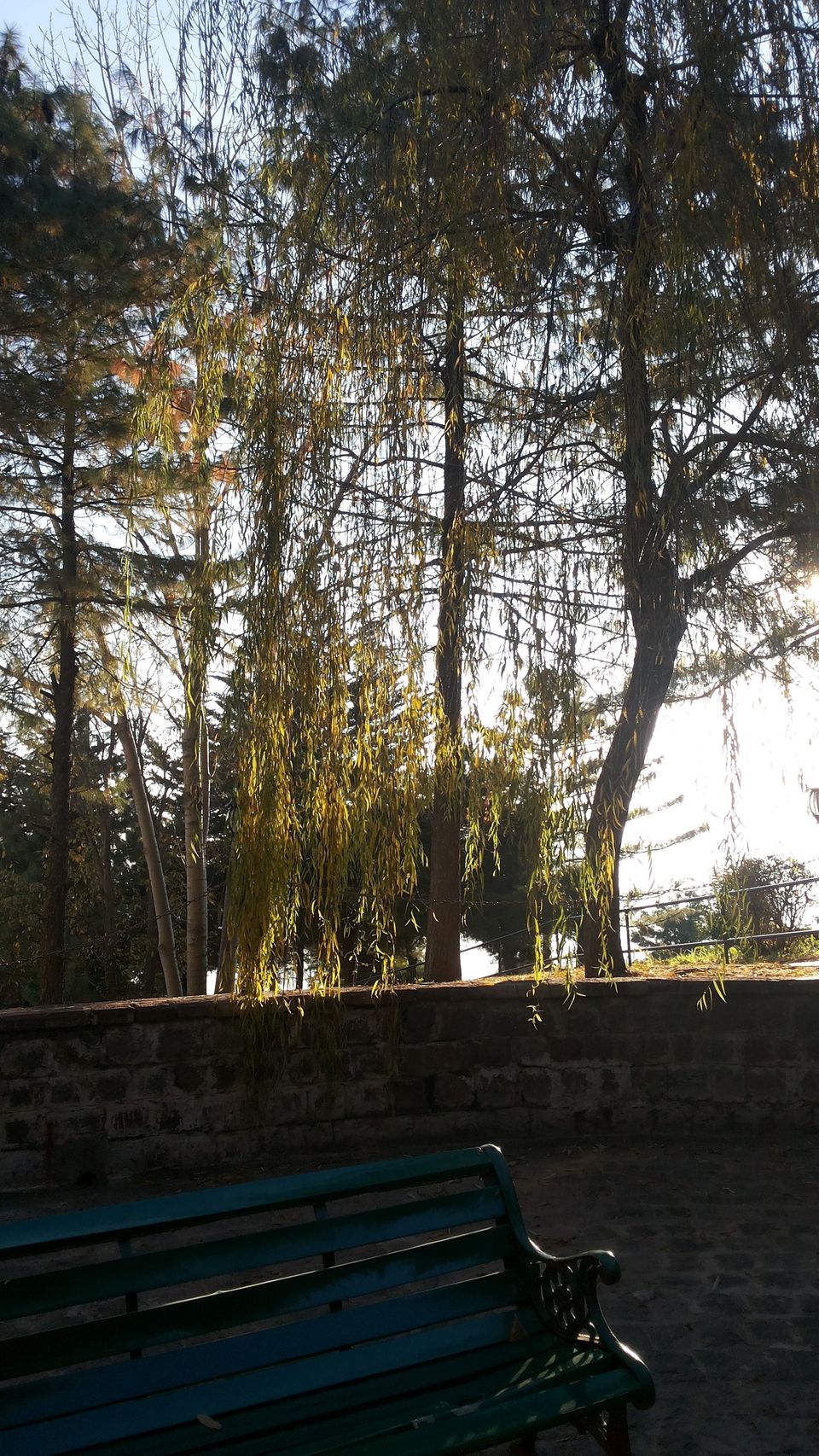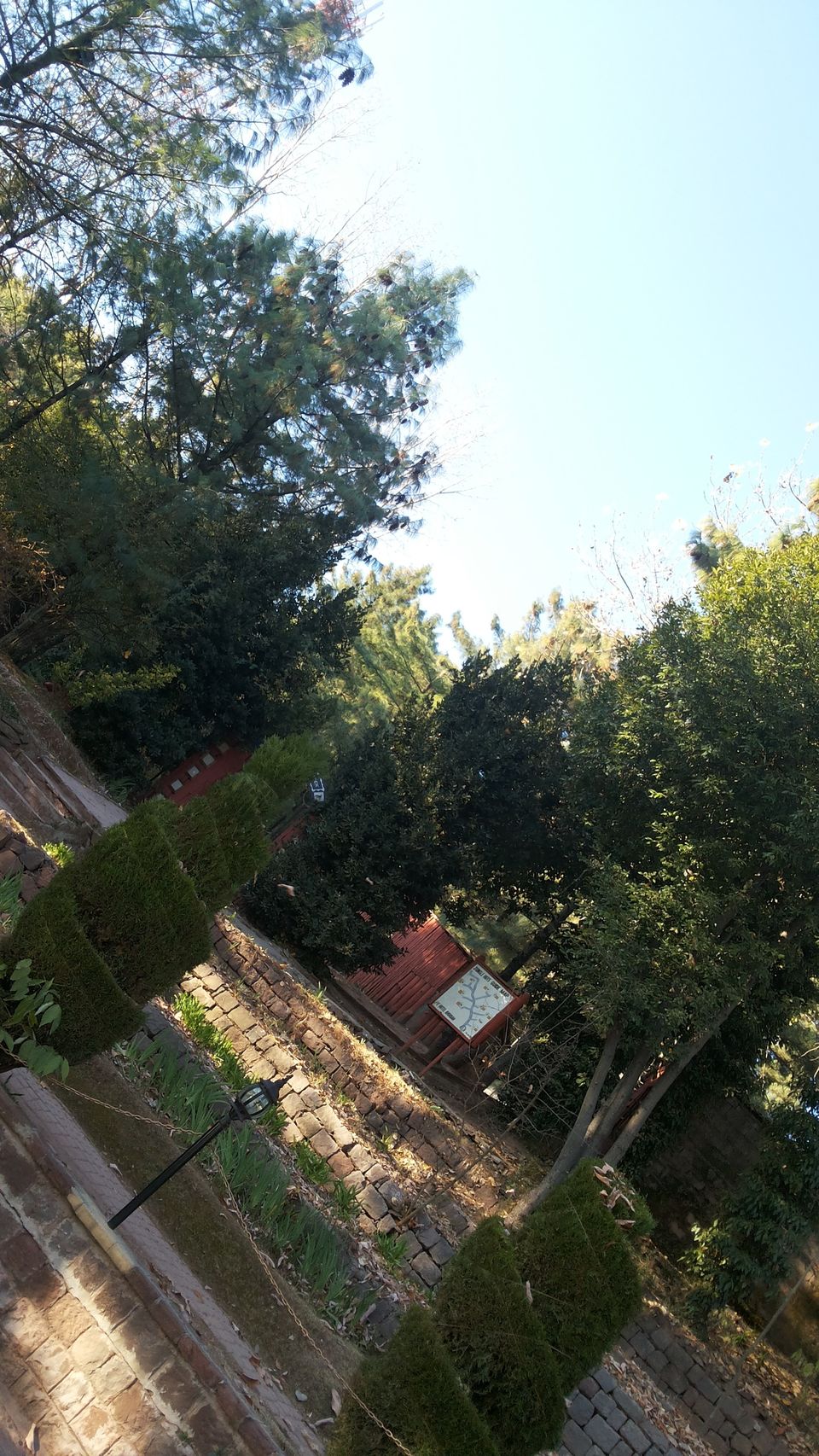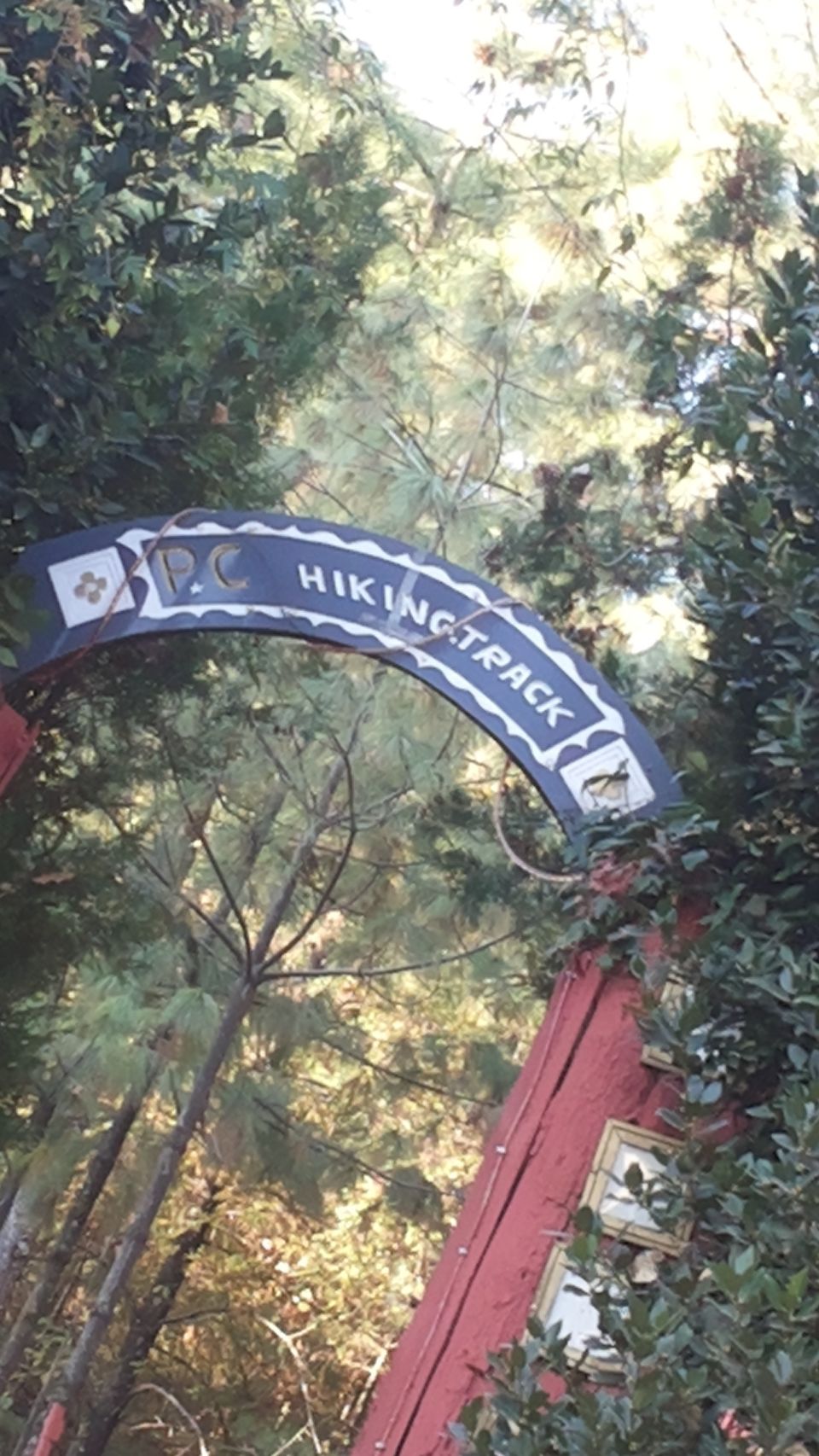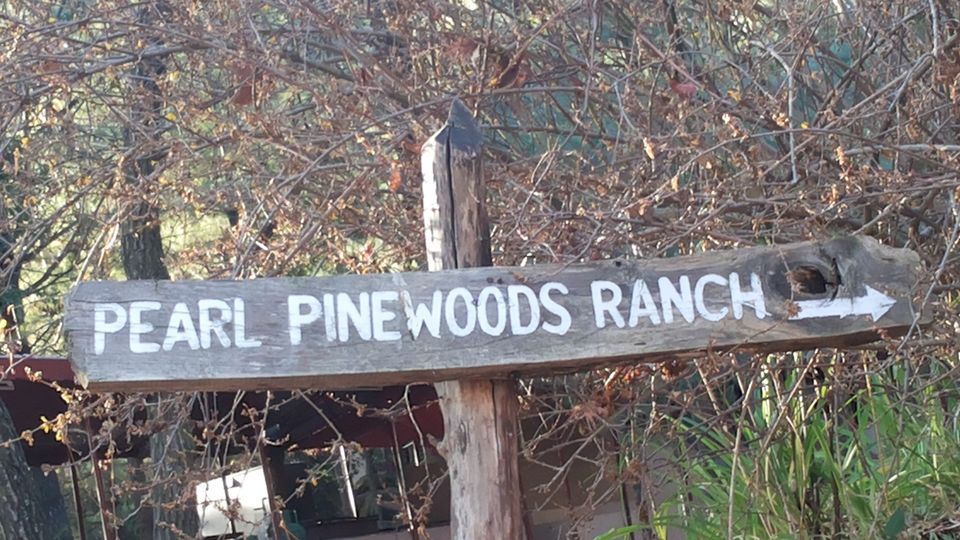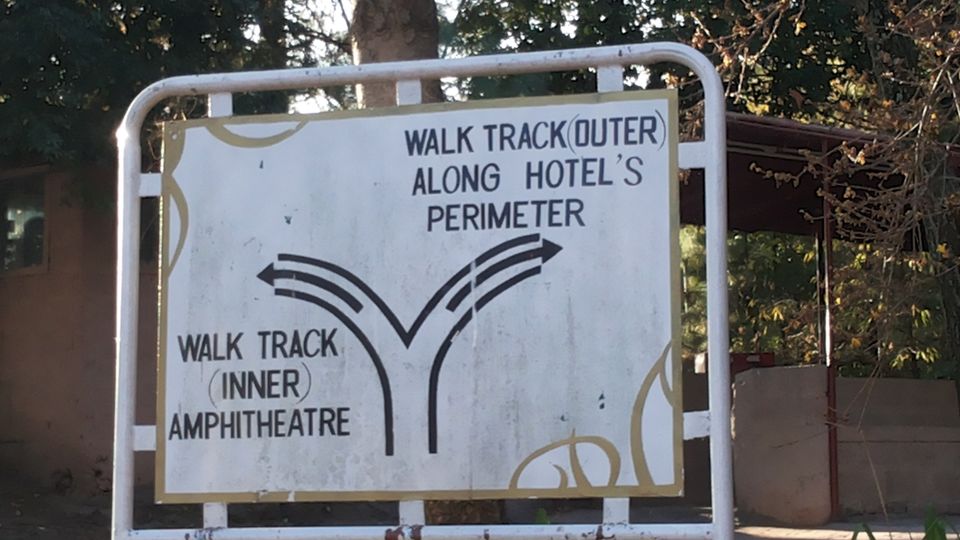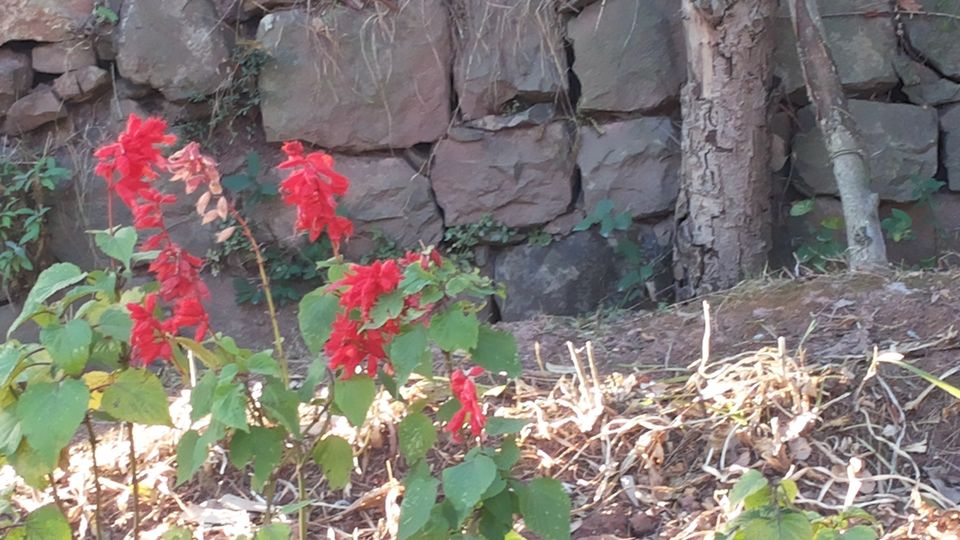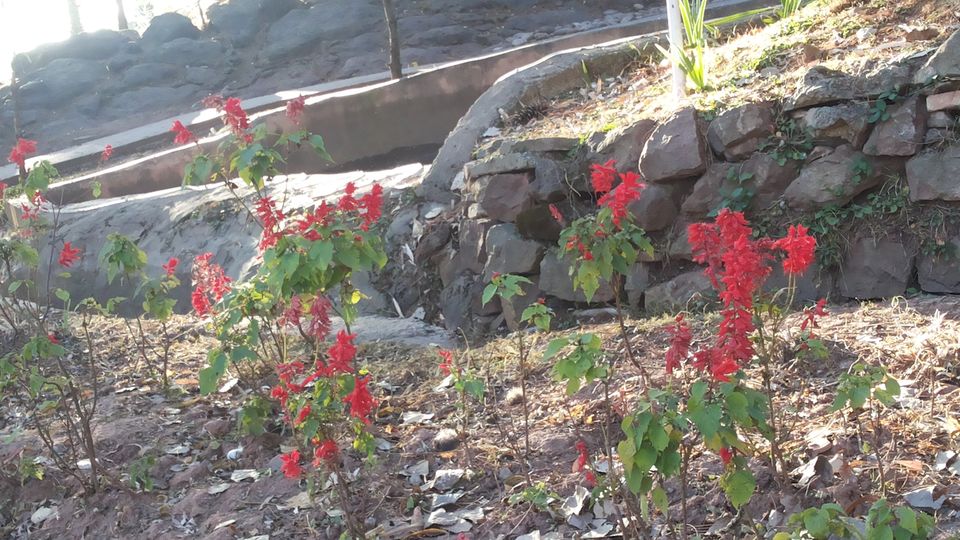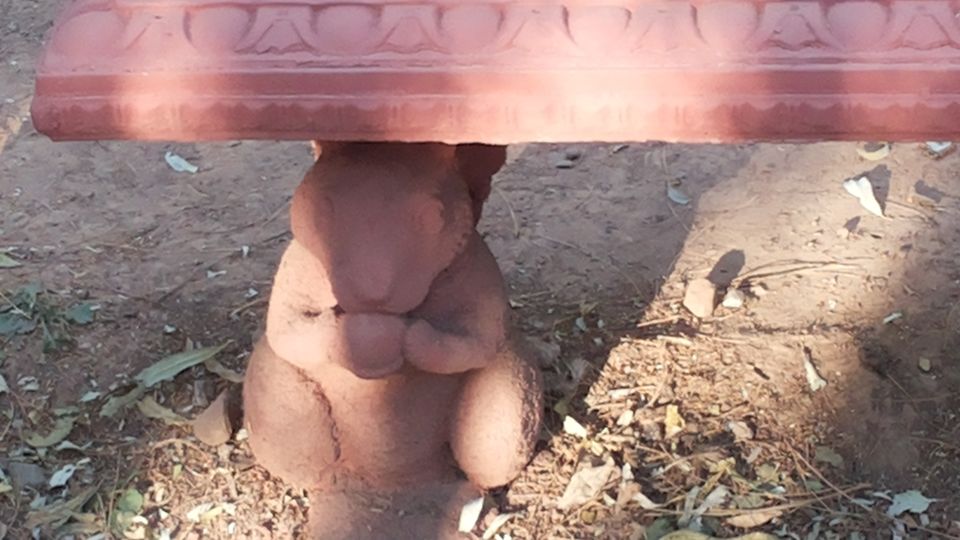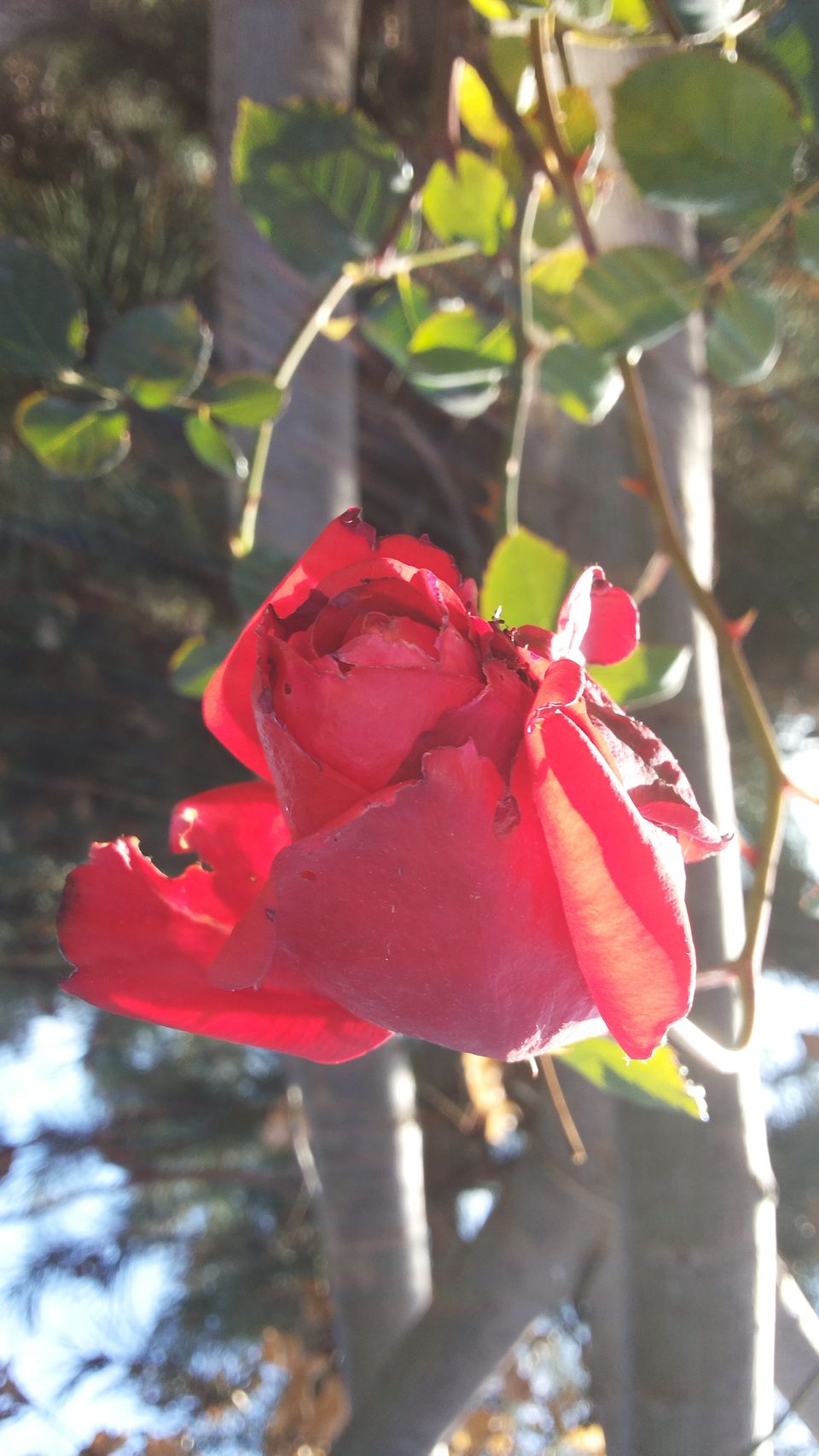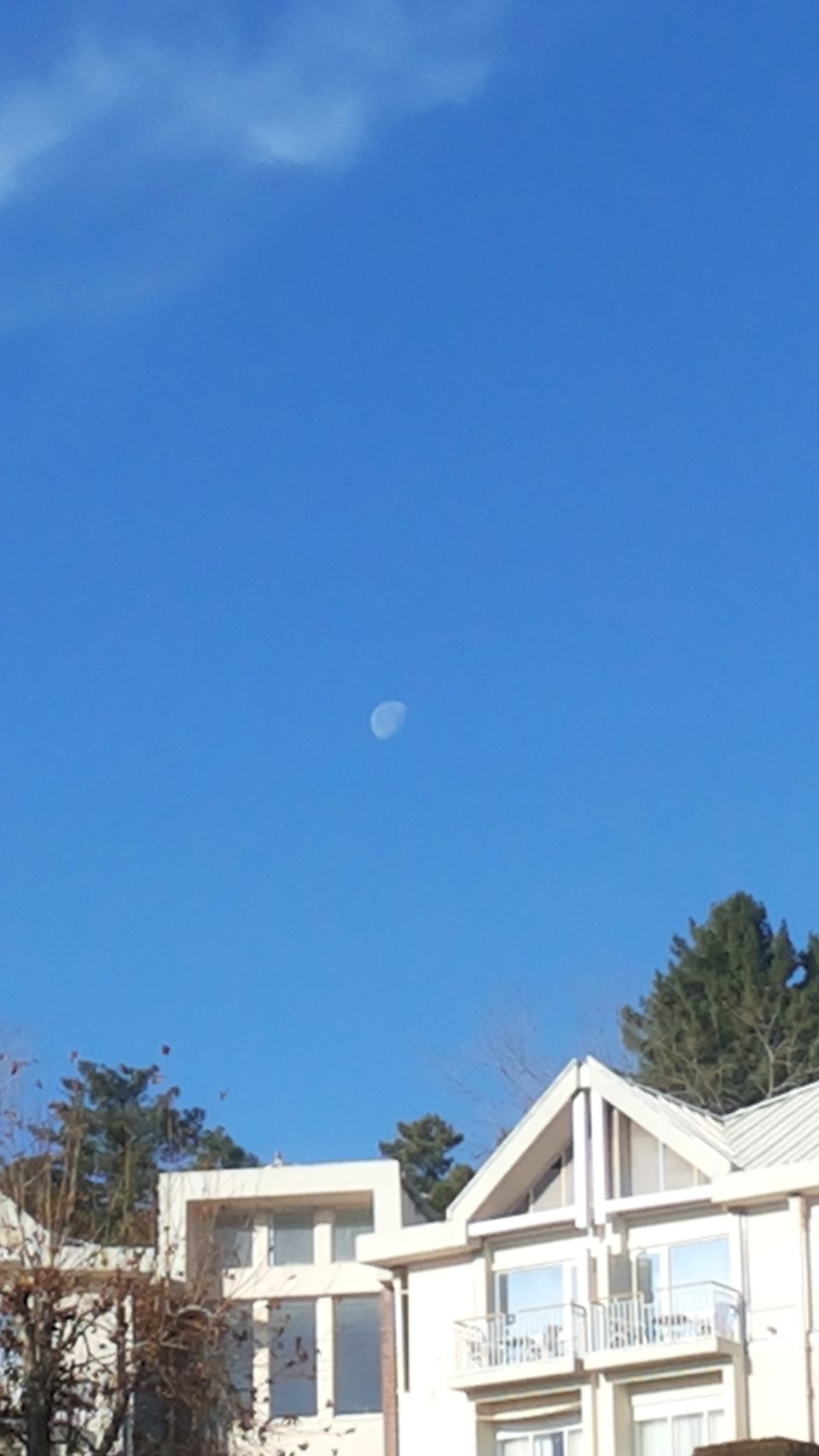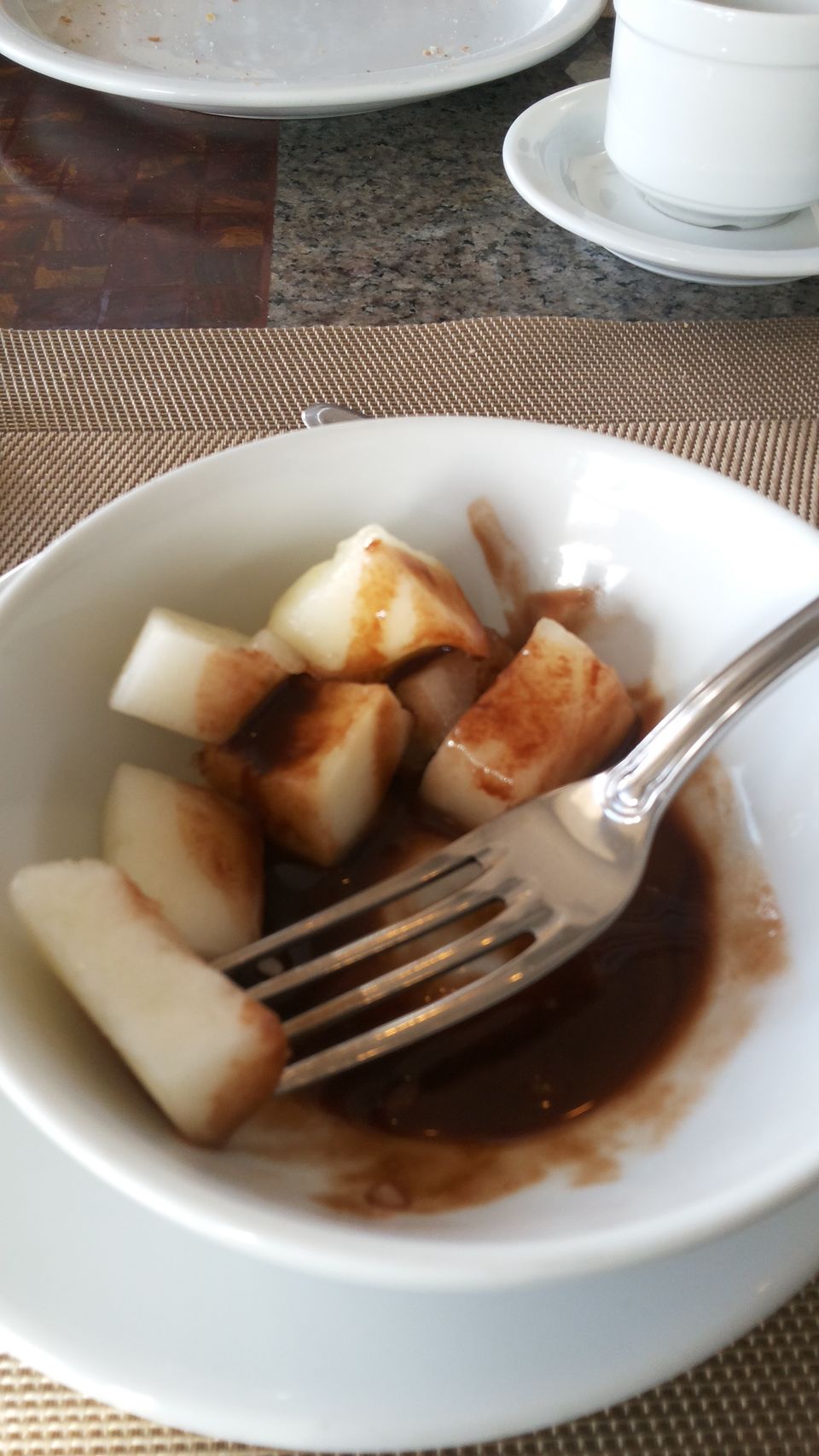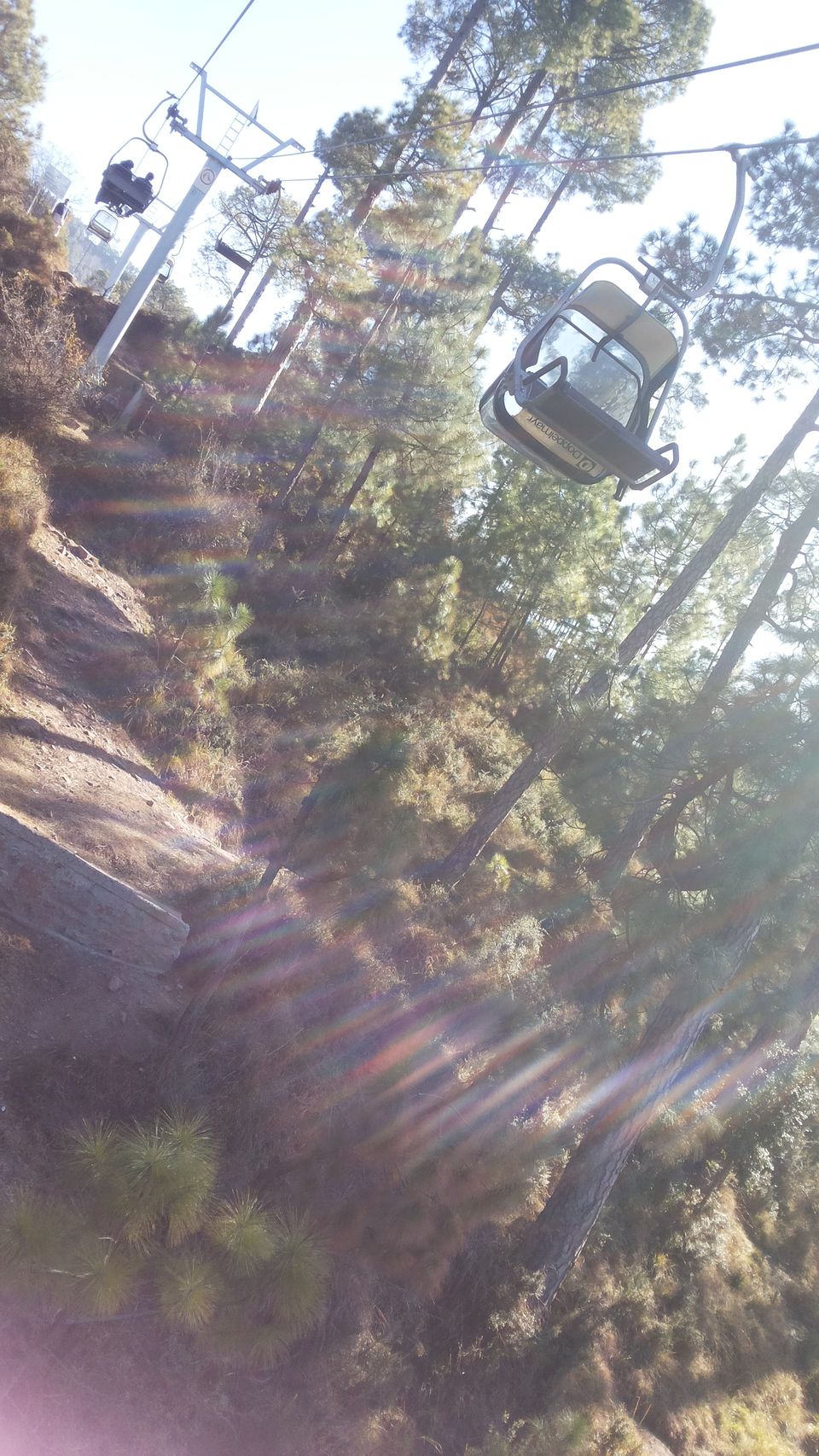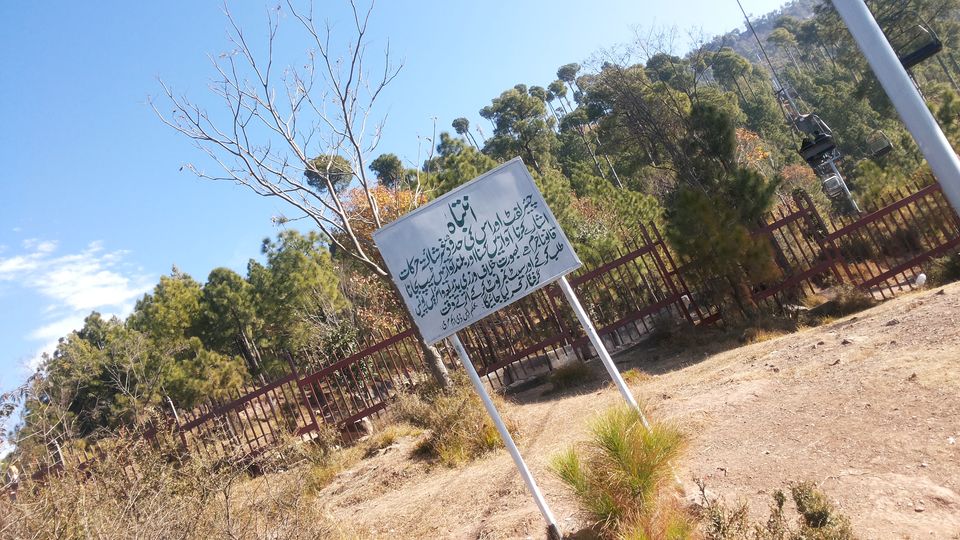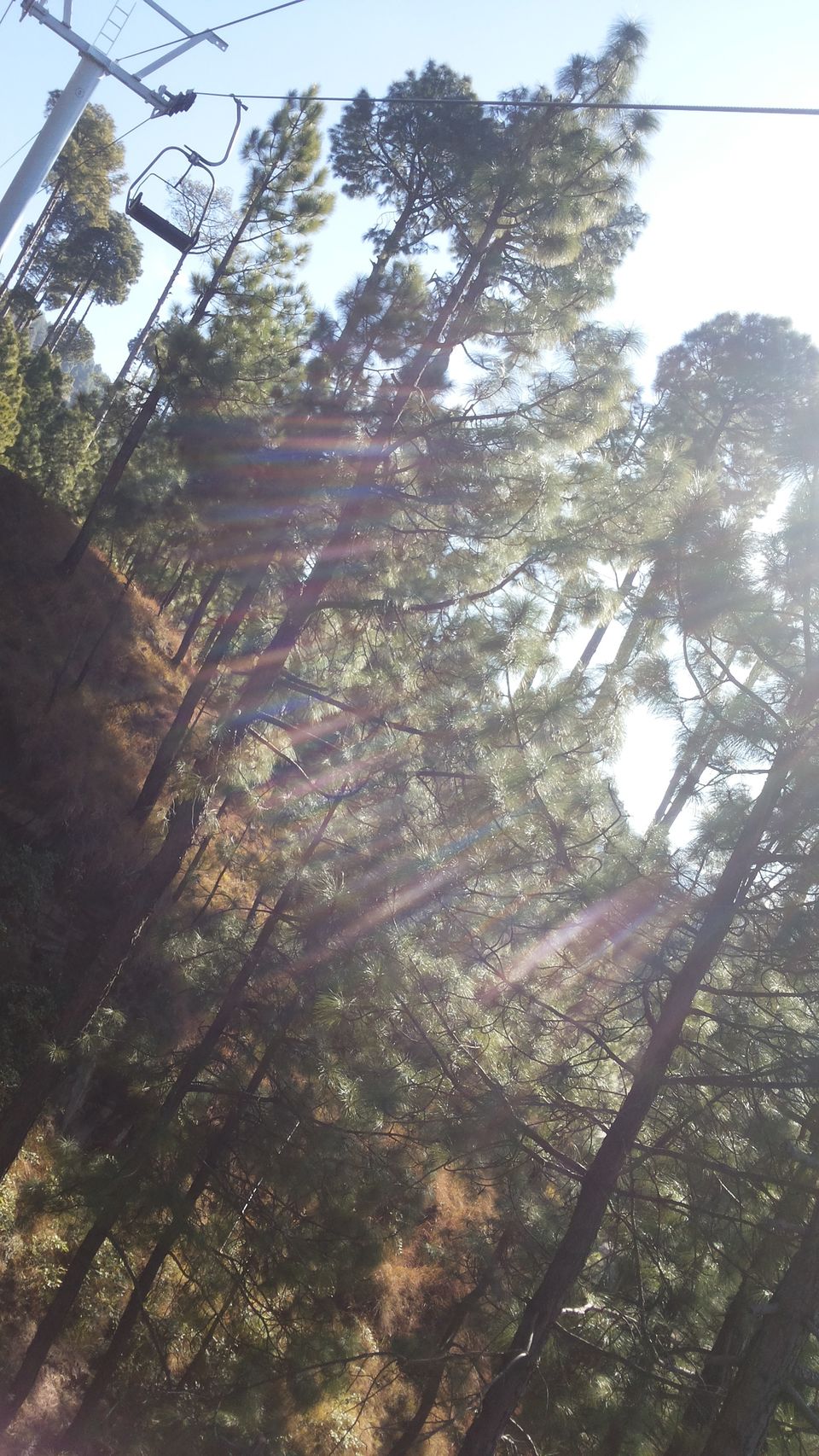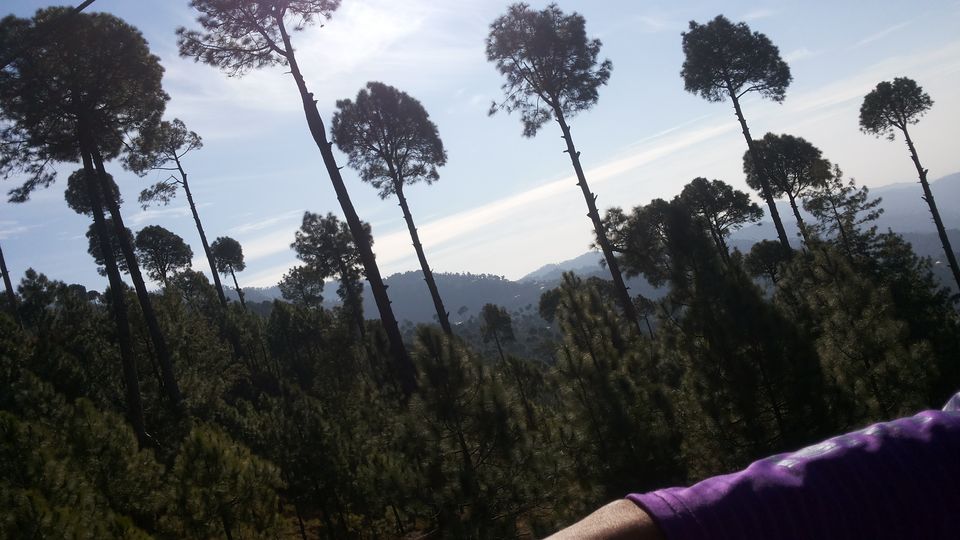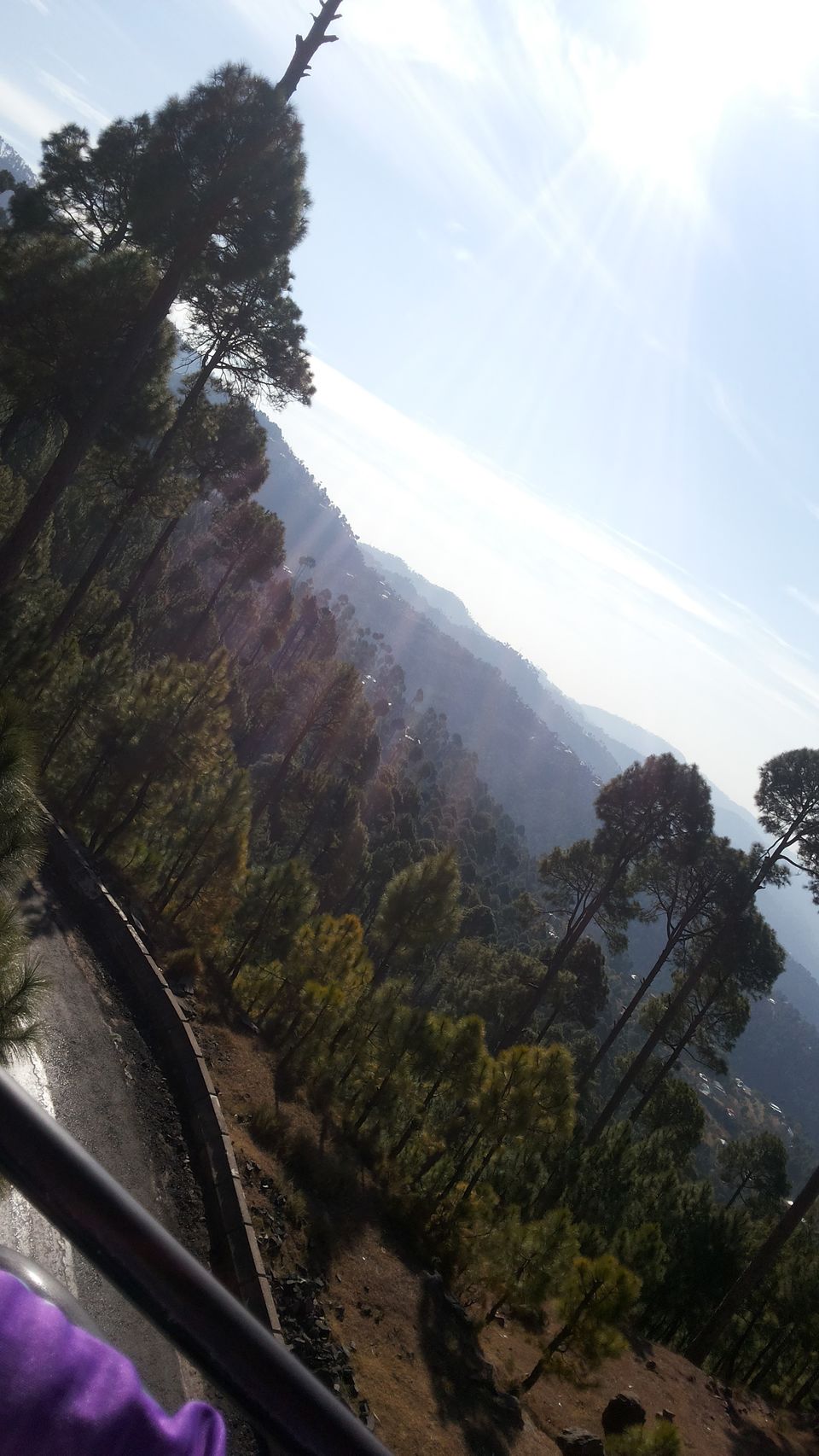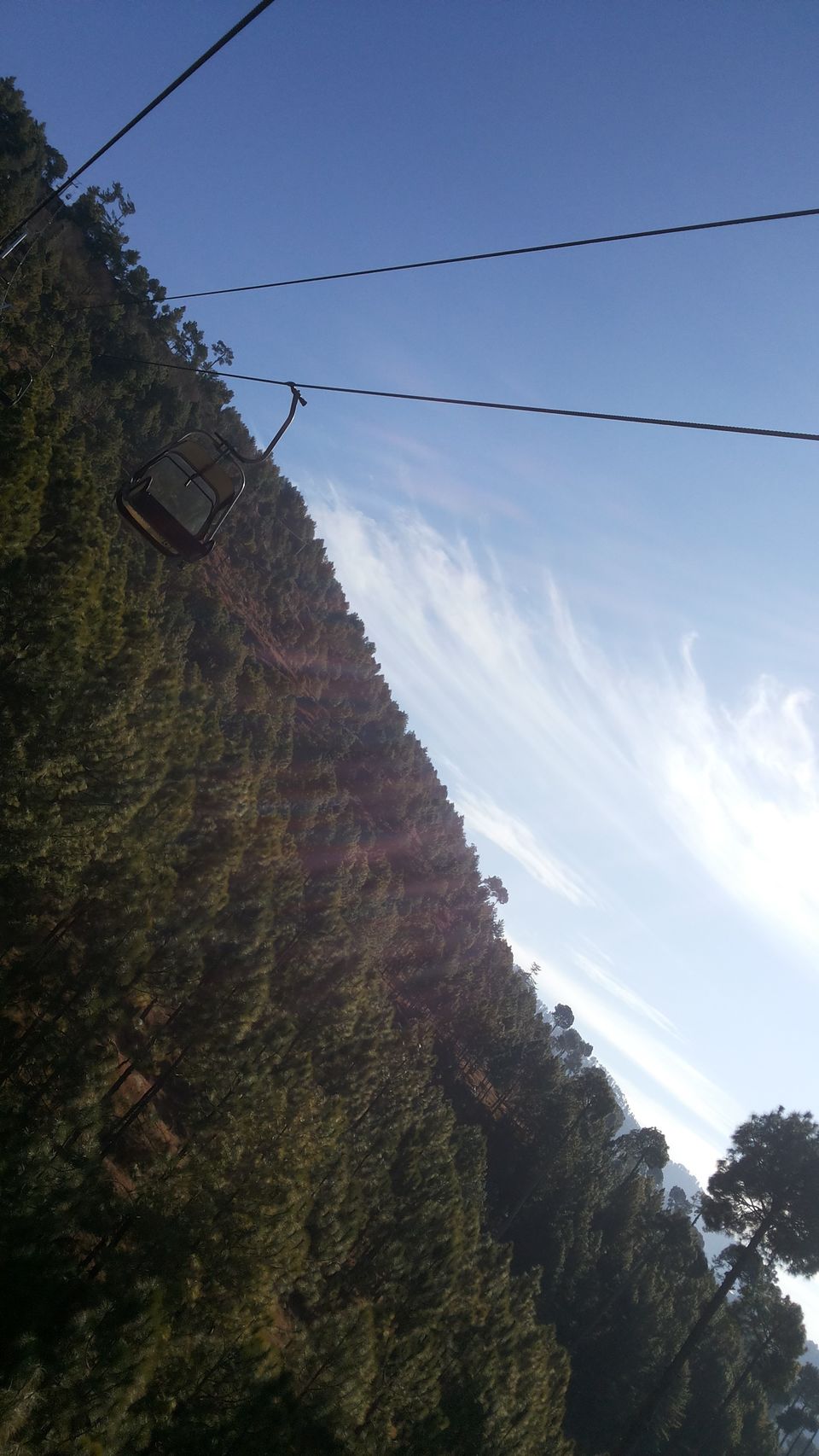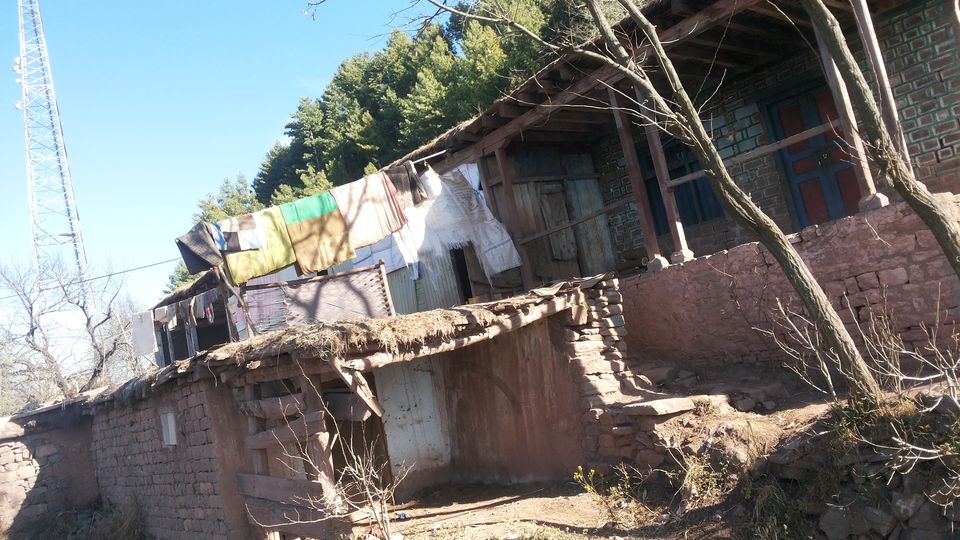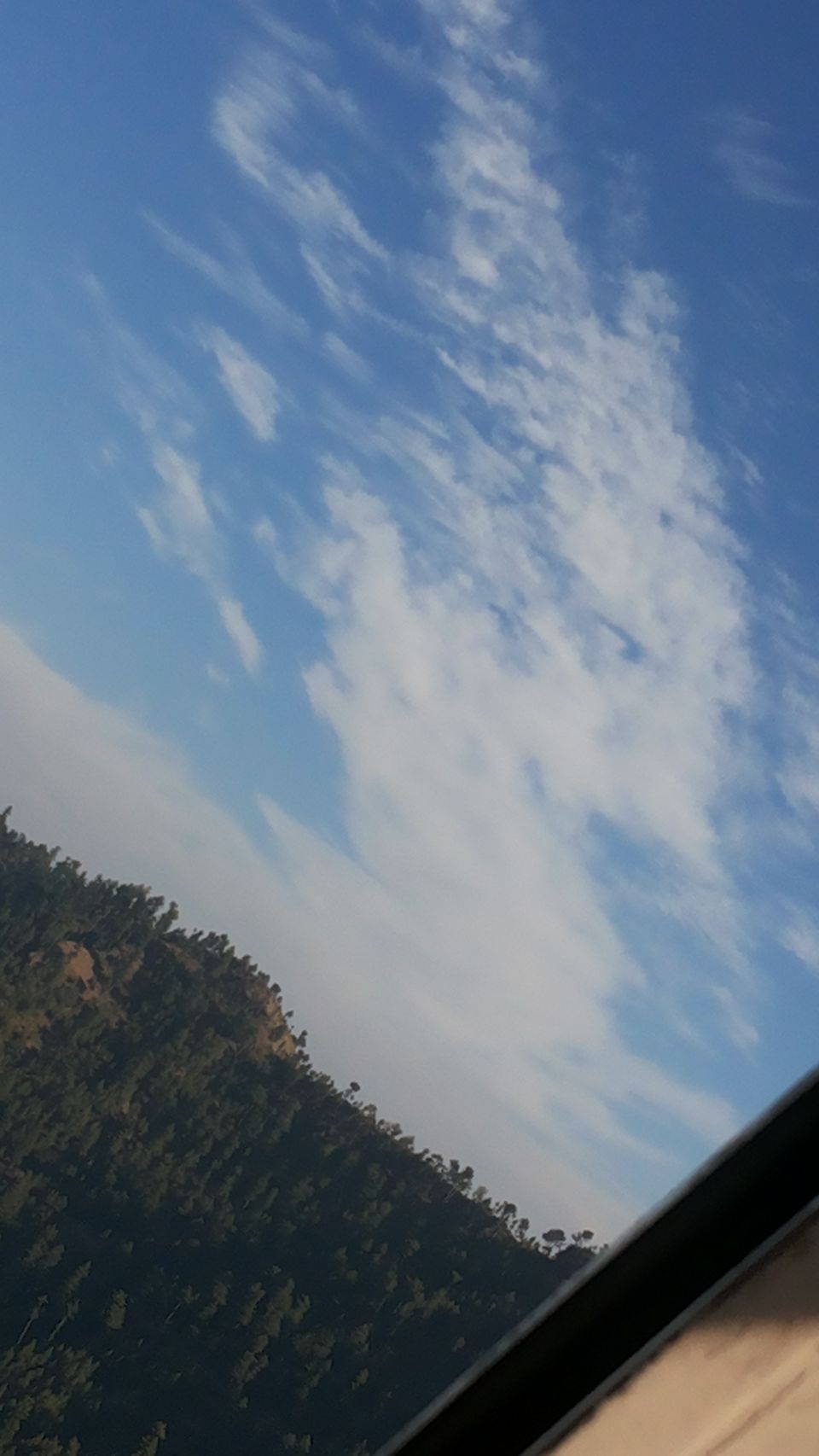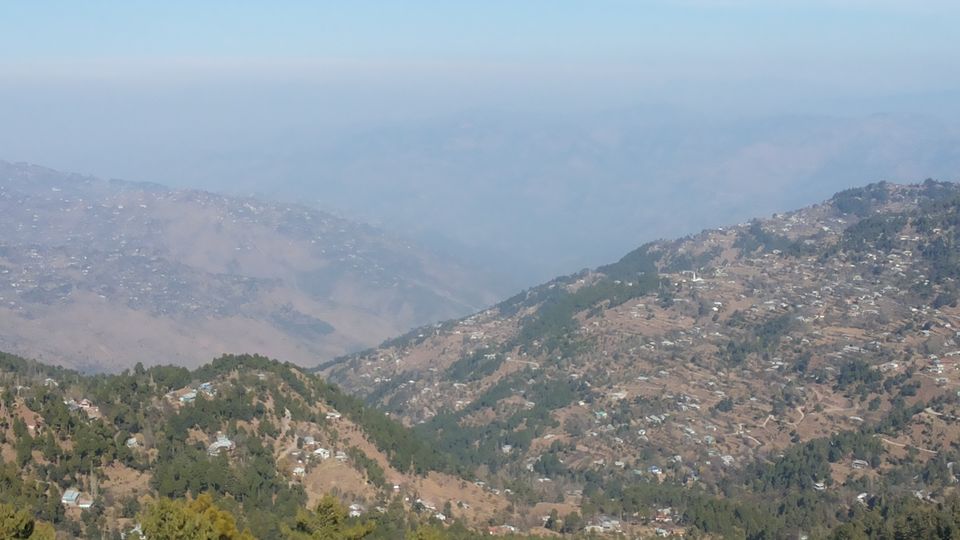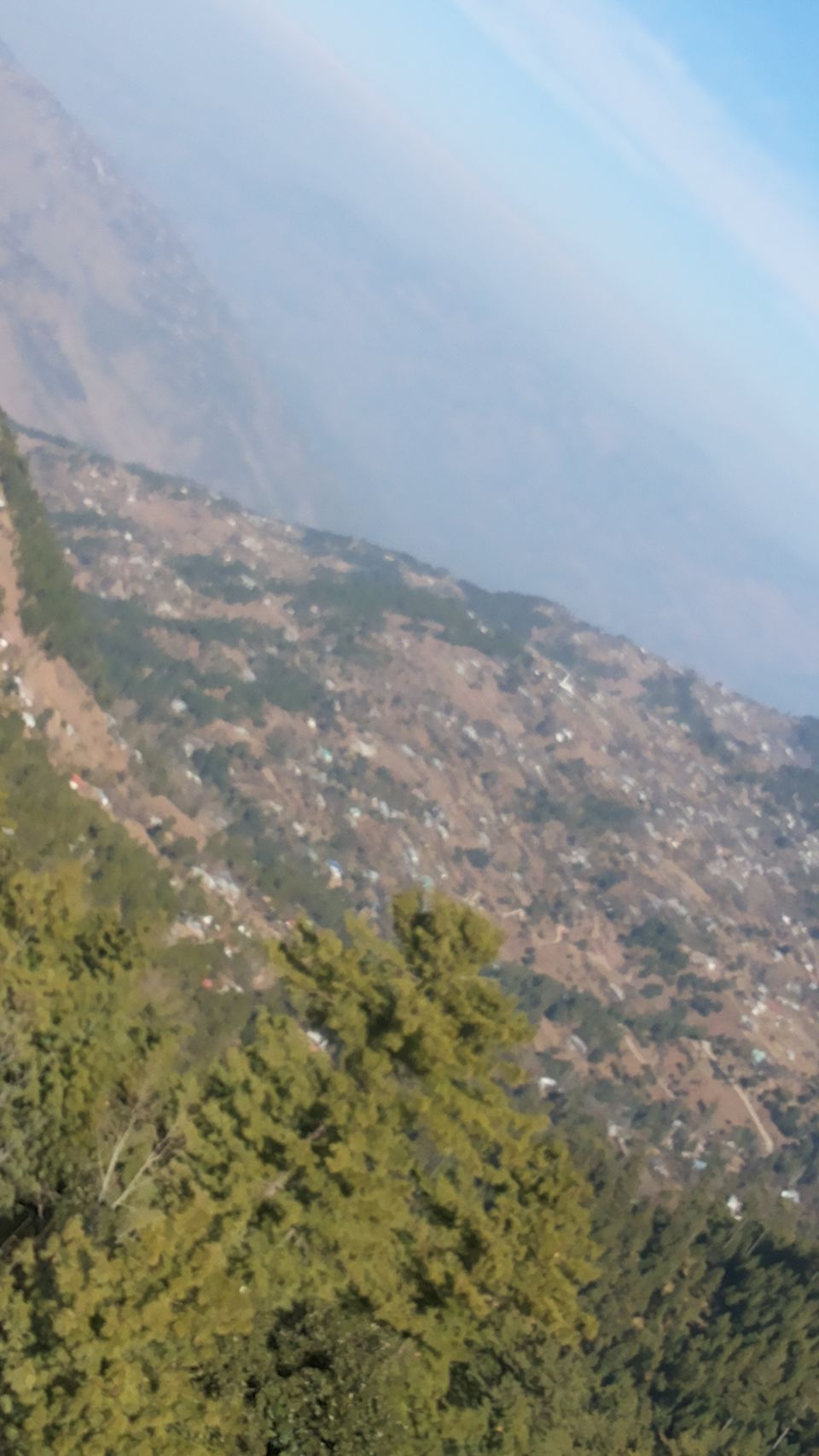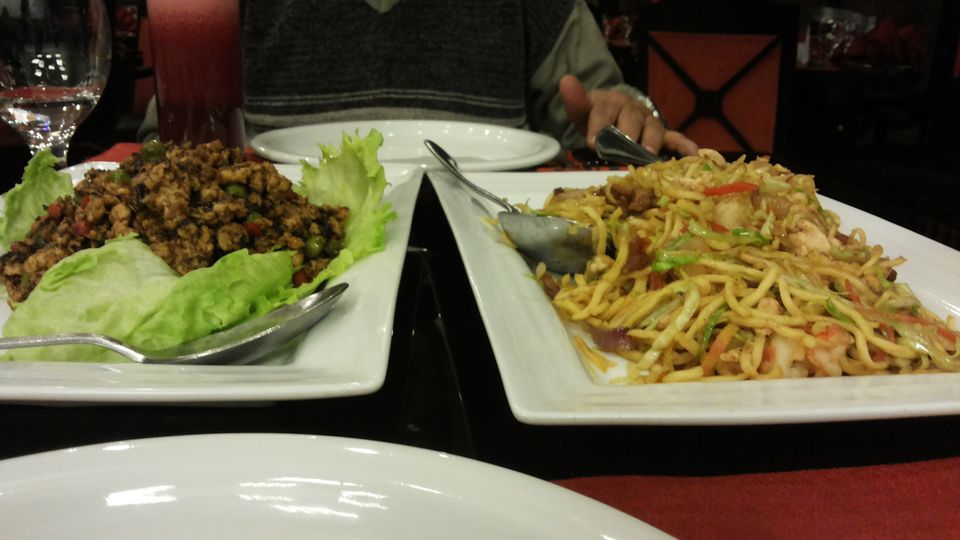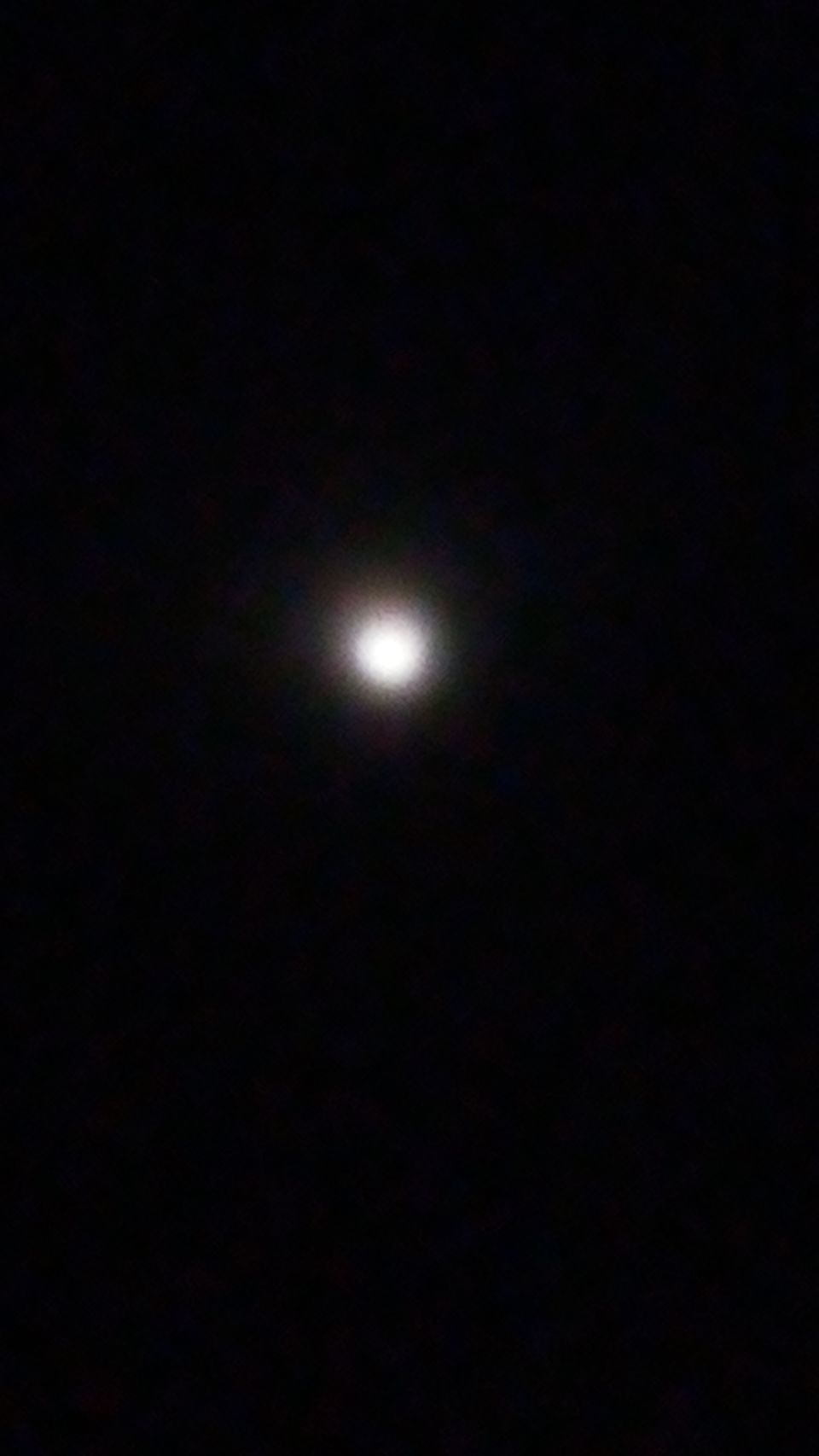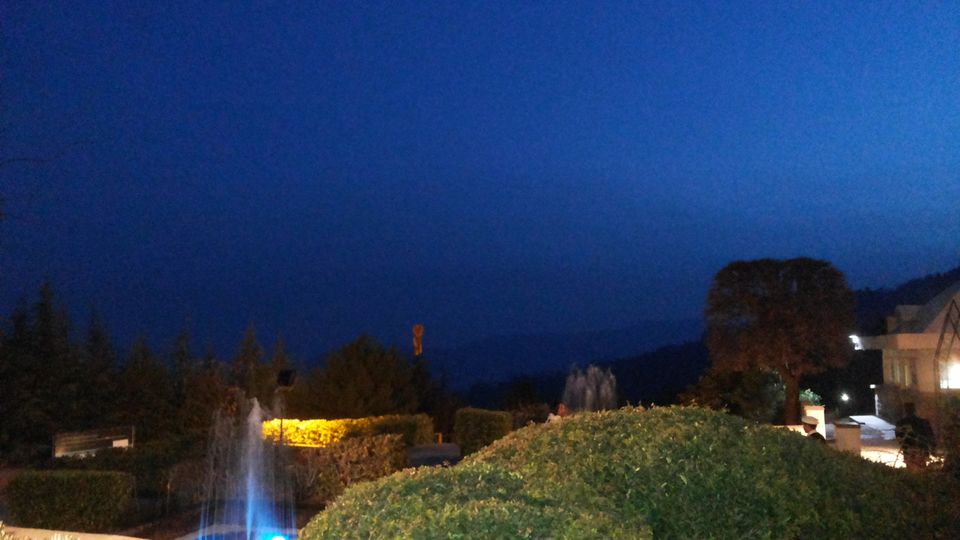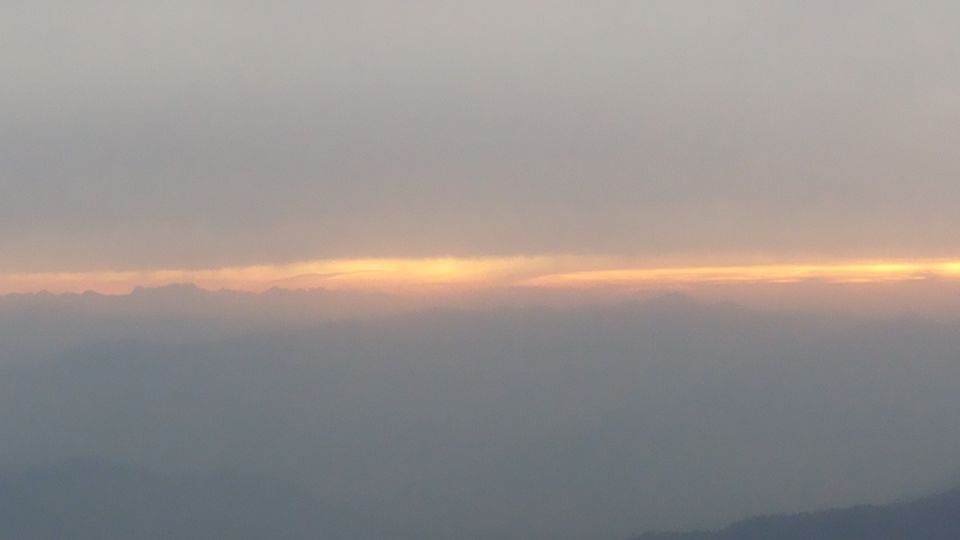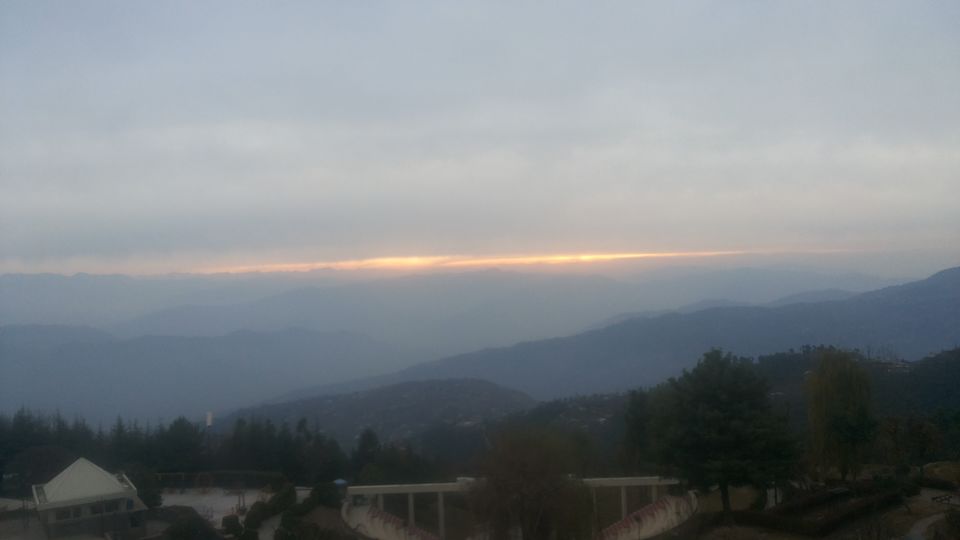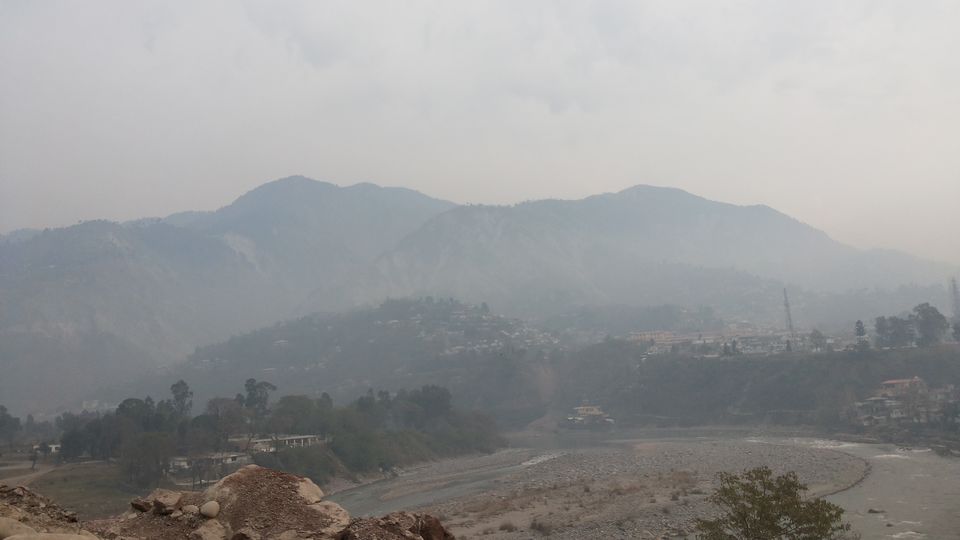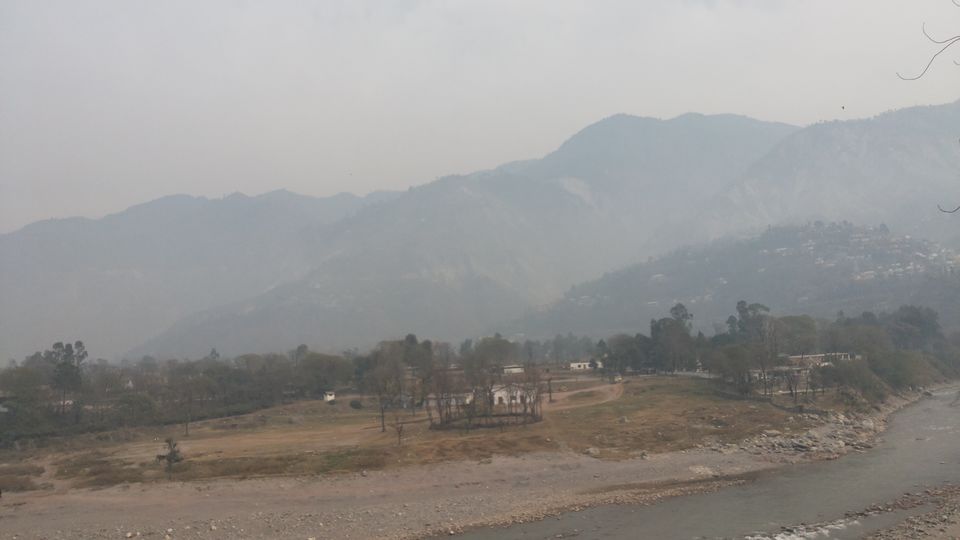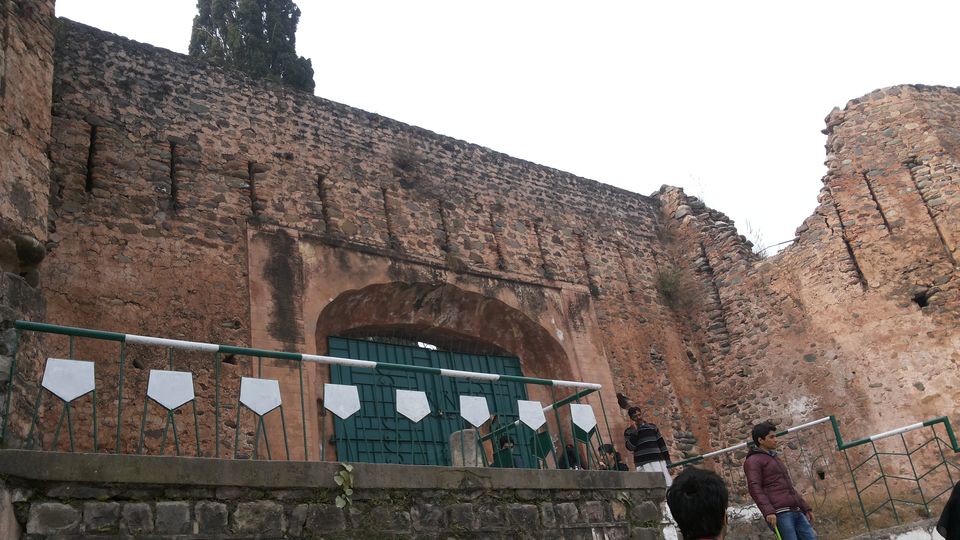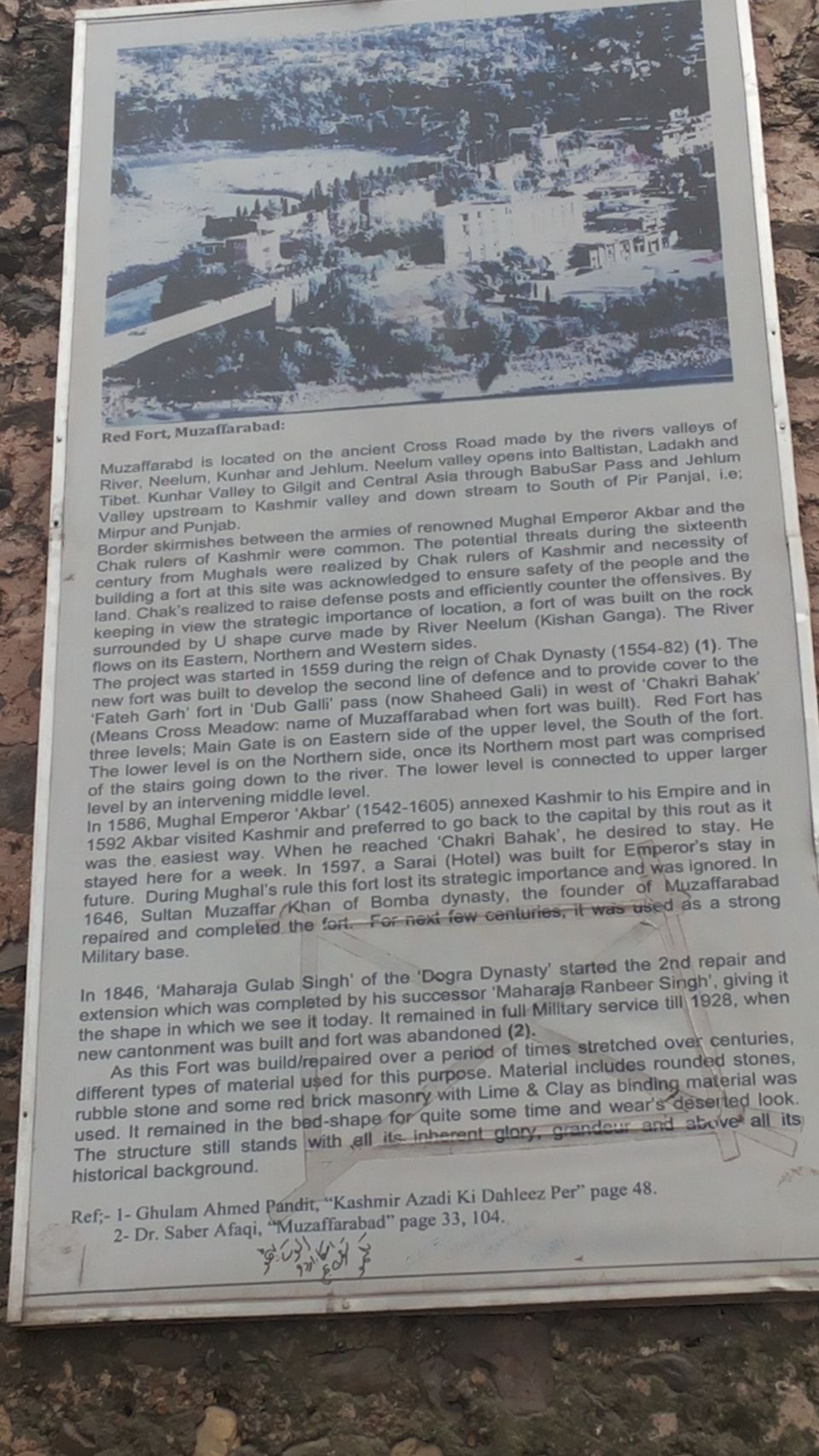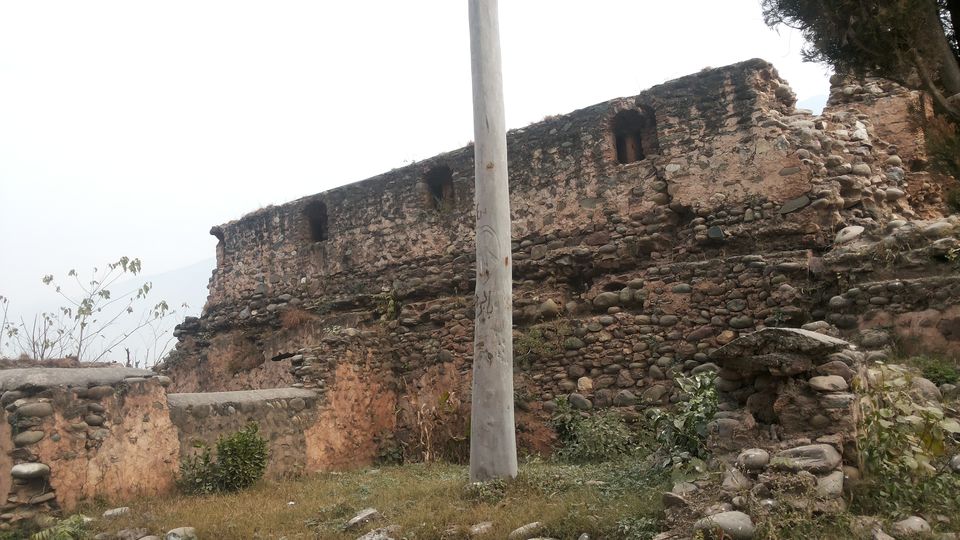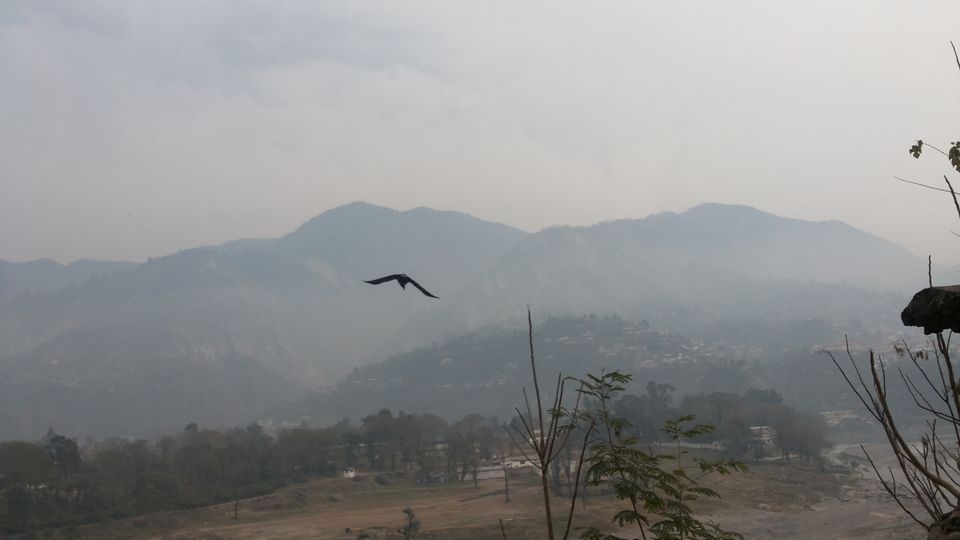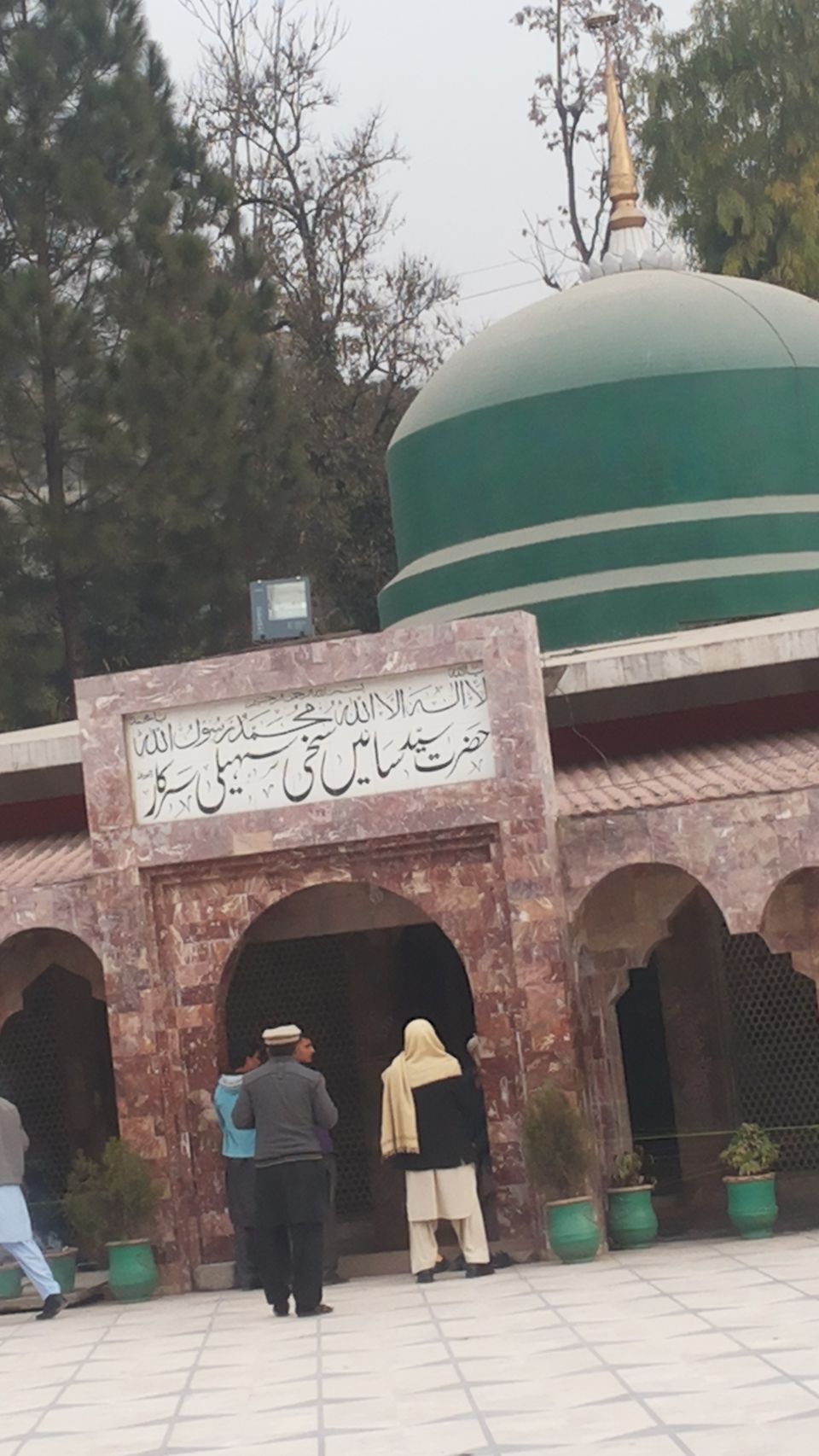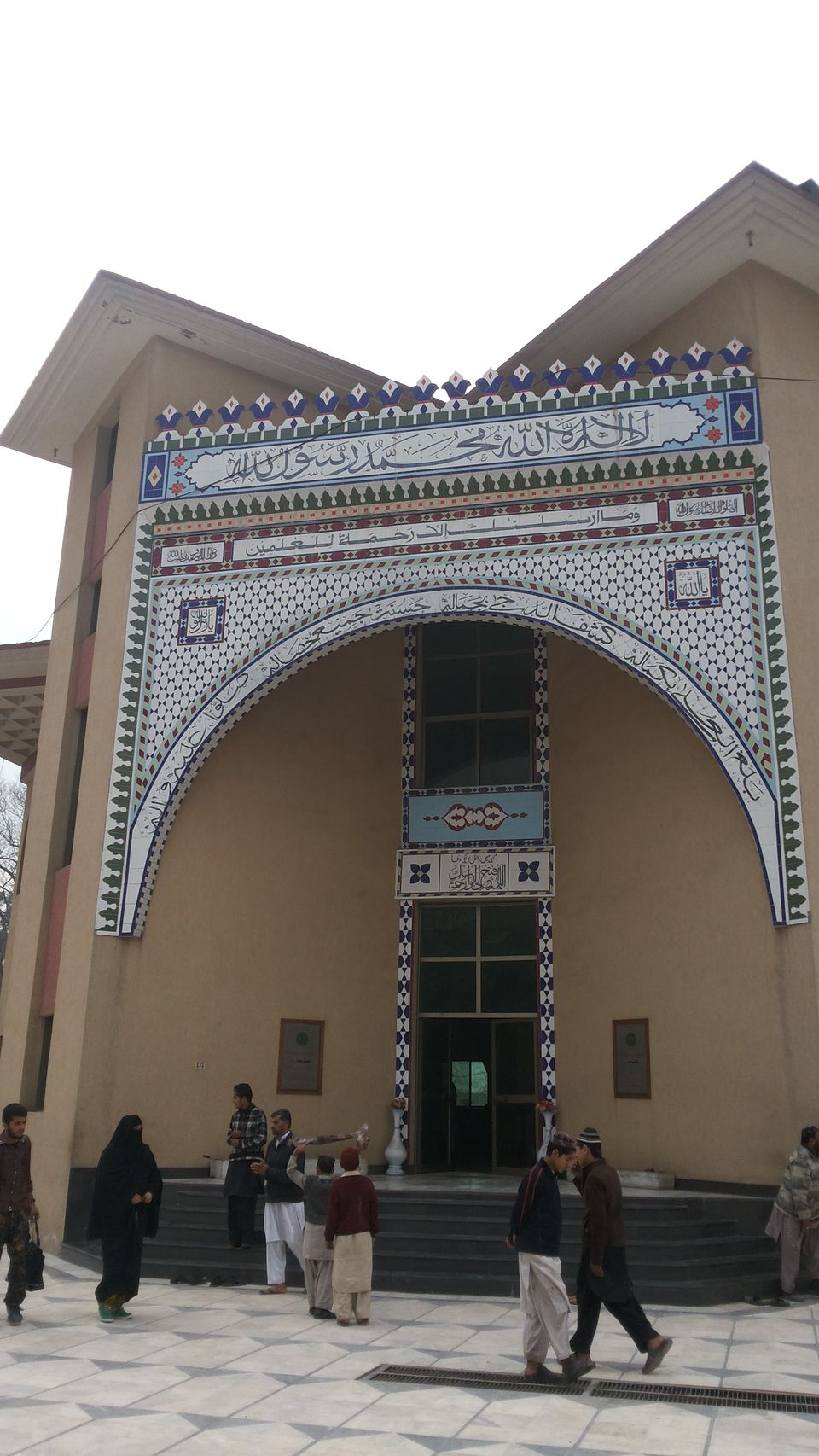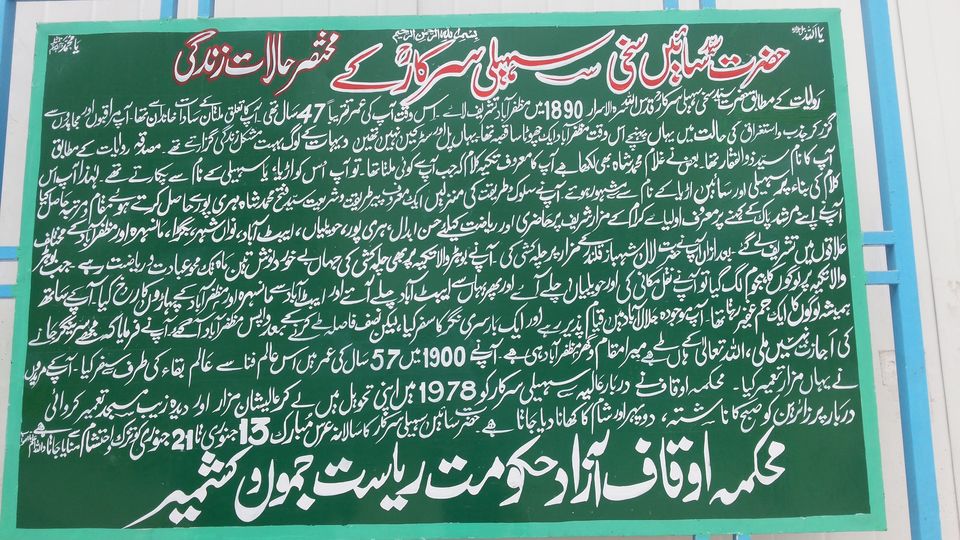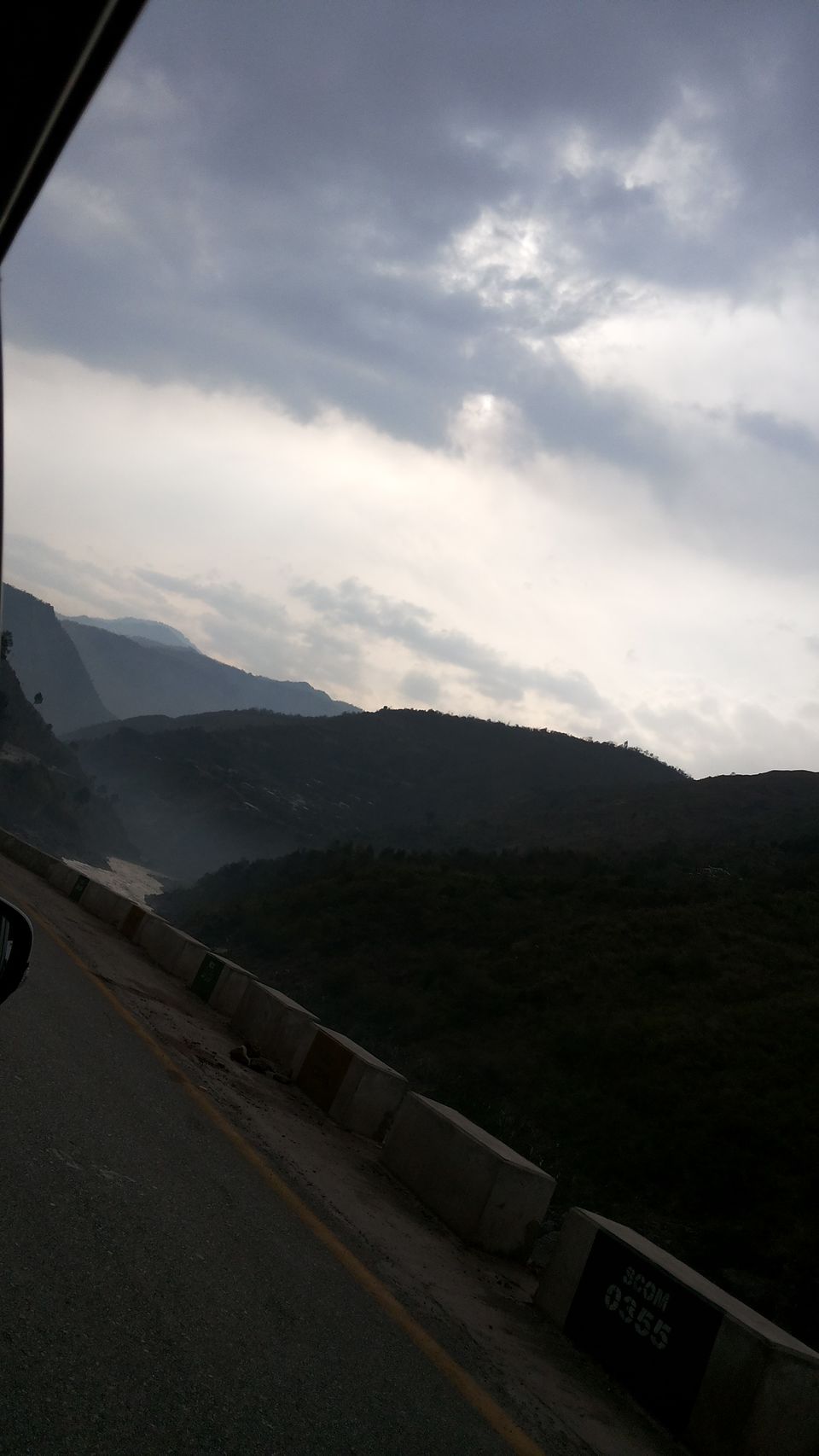 These are places I always go to for a break from the hectic routines of life. They are perfect for mild winter and exotic summer trips.
To reconnect with my soul and my family. Even though I have been here many times, but every time feels like there is something new about this place.
The pictures speak for themselves. They contain the historical background of places I have been to and also captures the majestic natural serenity. 
If you ever visit Pakistan or even if you live here, these places are like the MUST GO NO MATTER WHAT HAPPENS places.
Enjoy as I did ! :)
Peace.