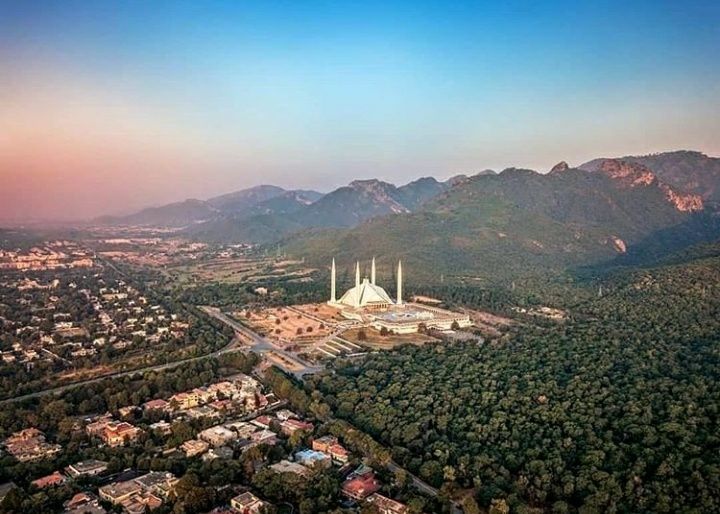 Islamabad is one of those planned cities that was meant to compete with the best of contemporary metropolitan cities of the world. Would it not be idyllic to wake up to the sight of mountains in absolute vicinity, manage a quick escape to the mountains whenever the heart wishes to, head to any of the malls/coffee shops/absolutely stunning masjids in some free time or find a holistic balance between the best of both worlds? That is Islamabad for you. A rather quiet city inhabited mainly by government officials and officers of the army, Islamabad is one orderly place if you're a sucker for a disciplined life. I'm a sucker for mountains; they never fail to make my breath catch in my throat. Let's cut to the chase real quick and explore this beauty:
Where's Islamabad, yo?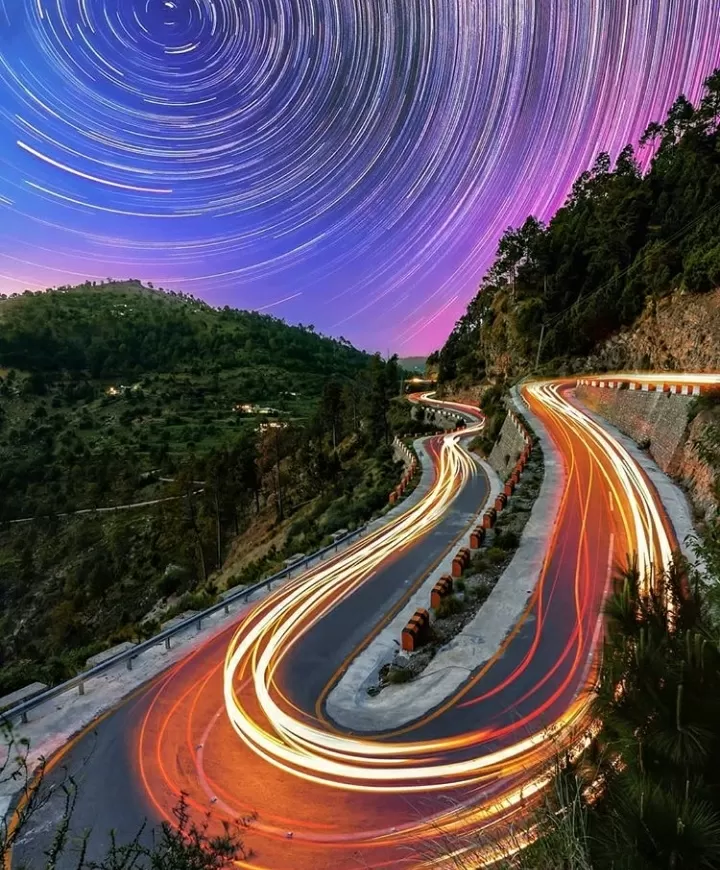 ● Welcome to the capital city of Pakistan, nestled in the Islamabad Capital Territory. This city is a vision, made by man and nature.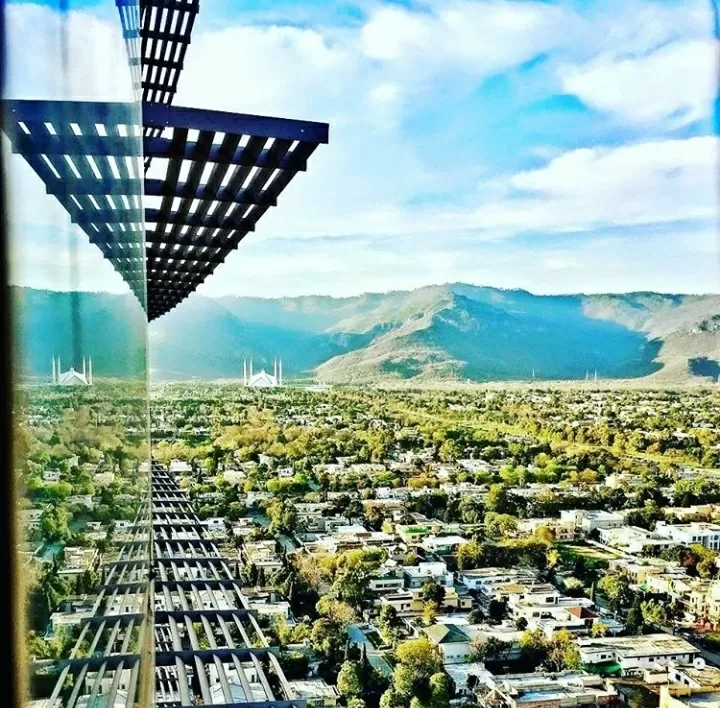 ● Despite being the capital, Islamabad happens to be the 9th largest city of this country.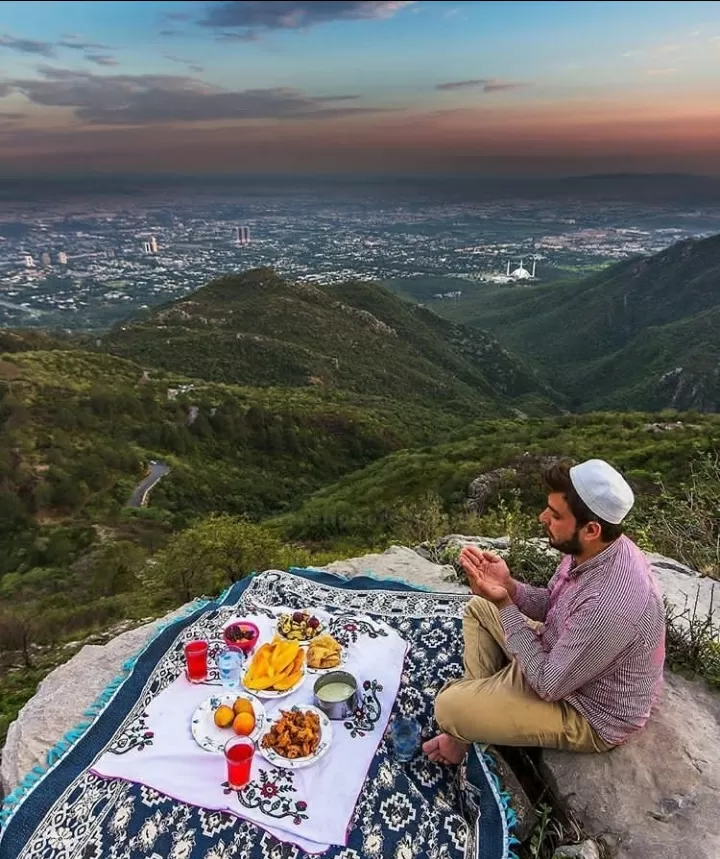 ● Islamabad has been derived from two words: Islam and 'abad' meaning 'City of Islam'. Beautiful, ain't it?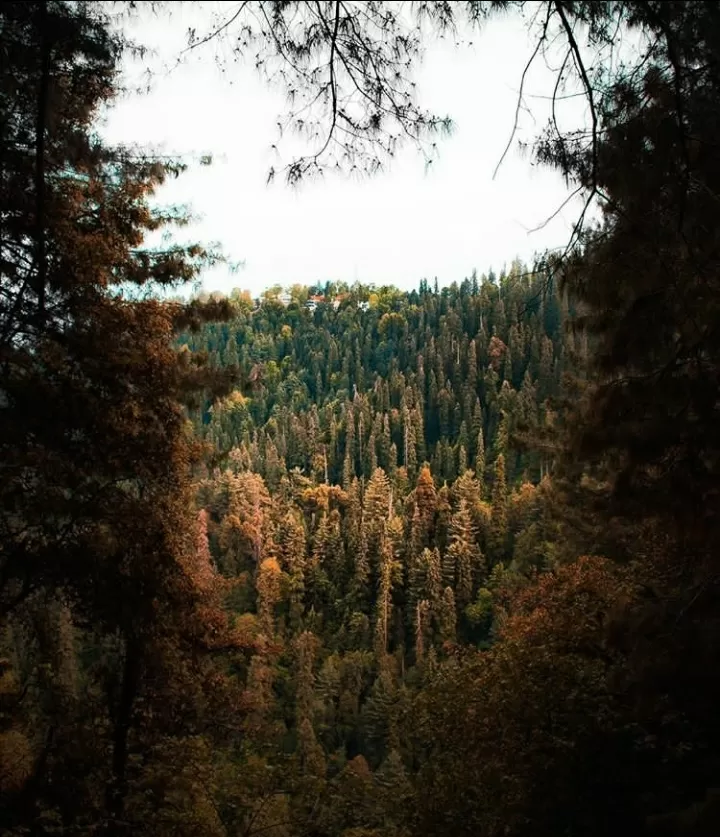 ● Islamabad is placed in the crossroads between Punjab and Khyber-Pakhtunkhwa. Hence, somewhere between Rawalpindi district and the Margalla Hills National Park.
When to head there, yo?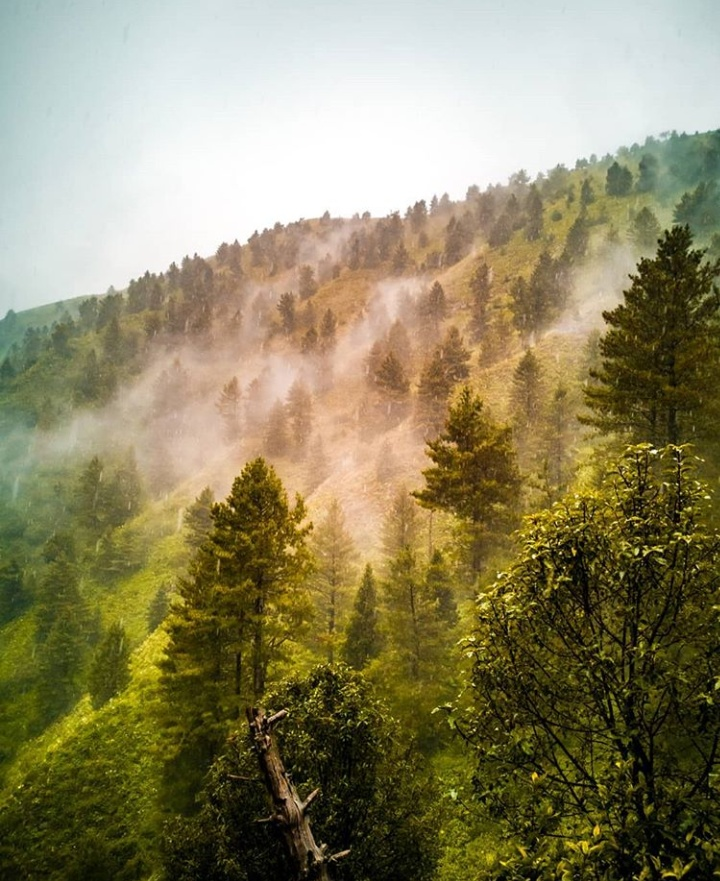 If you're anything like I am, you'd play it Spring. Islamabad tends to have drastically different average temperatures. But hey, you are you. So if you're a fan of the warmer climate, the best time for you to visit would be mid June going onto July and August.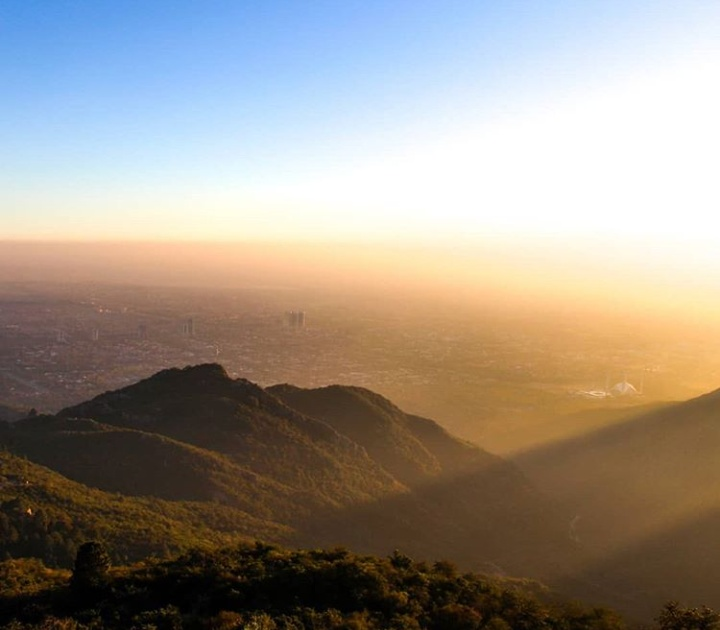 However, if you tend to be fond of the wintry chills, then well, January is your month. If not, just book your tickets for mid February when the weather is considered comfortably pleasant.
Where to stay in Islamabad, yo?
Deciding on your place to stay is absolutely essential before you get to the country. Islamabad has its range of boutique hotels, catering to a more luxurious and catered-to stay and a set of inns.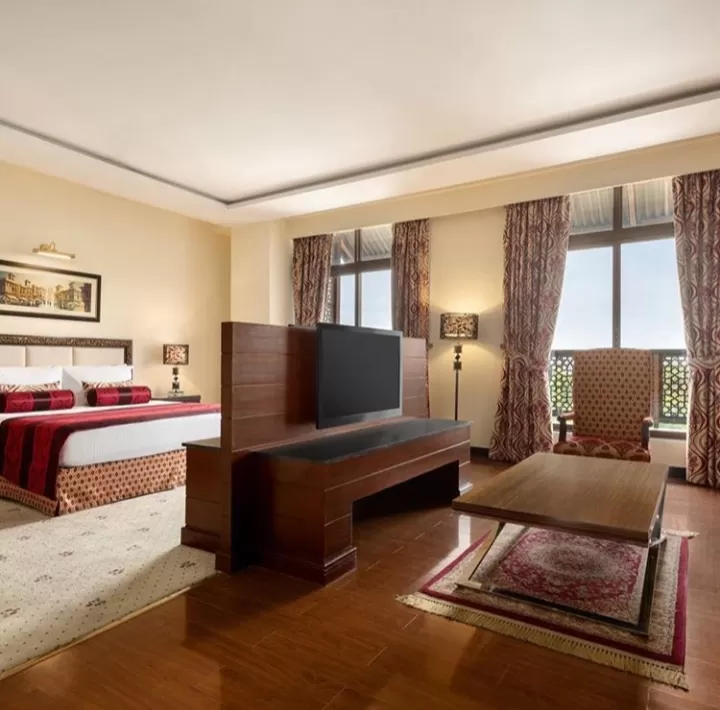 1. Ramada Islamabad- This is one of the hotels of the higher price range, offering a variety of luxuries that one could ask for when on travels. Ideal for comfortable stays, global standards and splurges that you don't feel guilty about. Price range: INR 9000+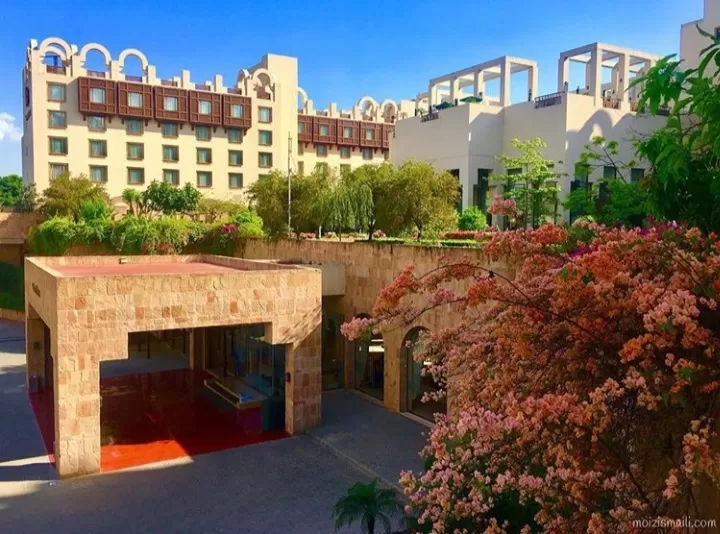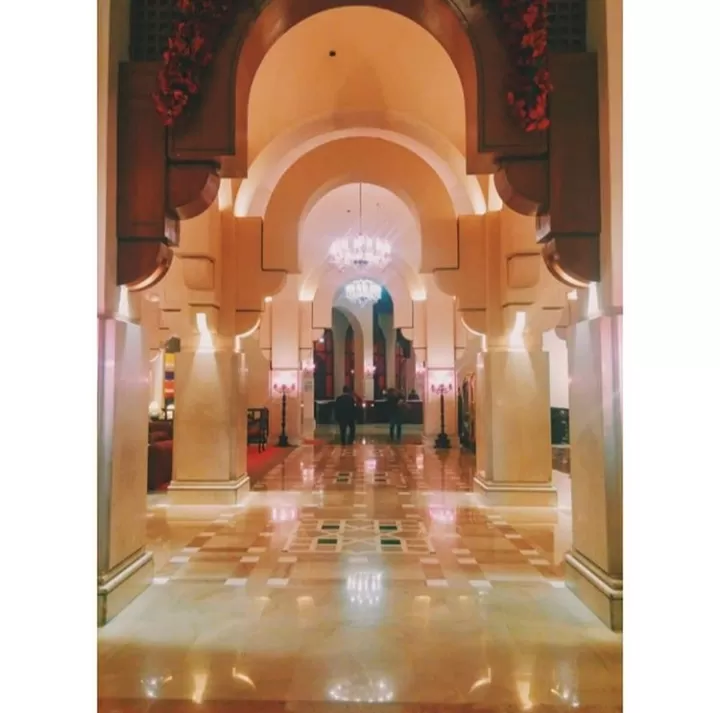 2. Islamabad Serena Hotel- Located opposite the convention center, this hotel is placed in a prime location which would be ideal for both tourists and locals alike. This beautiful and luxurious hotel is located at the foot of the Margalla Hills and in vicinity of the Lal Mosque. INR 10,000+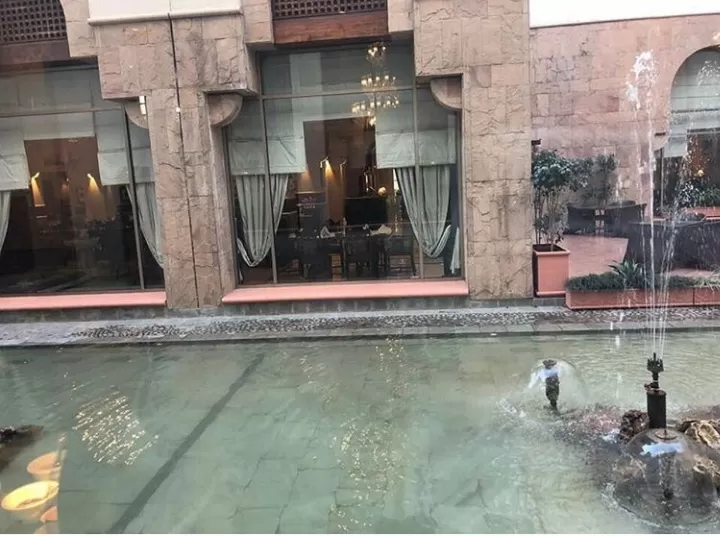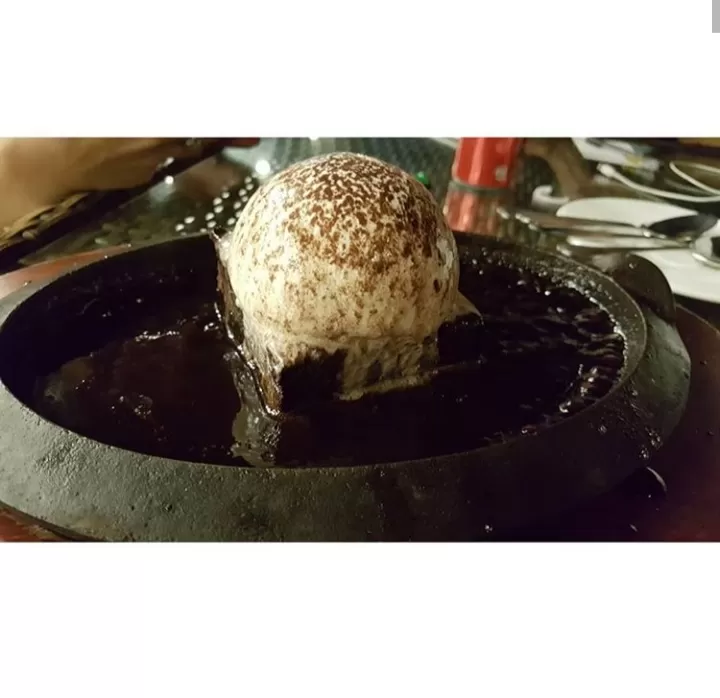 3. Grand Islamabad Hotel- Known for the beautiful terrace that also offers barbecue, this place offers spacious, sophisticated rooms with state-of-the-art facilities. Just a few kilometers away from the Shah Faisal Mosque and The Centarus Mall, this hotel is also just a half hour away from the airport. Ideal, indeed!
Some of you might be wondering why exactly am I suggesting the most expensive hotels. Thing is, of course there are budgeted hotels and cheaper options too but from personal experience as a traveler, it is one's safety and the surity of it that comes first. If you're unsure about the place that you're visiting, you should by all means invest in the place that you're staying. The other option, if trustworthy, can be of homestays.
And what do we do here...?
Things to do:
1. Islamabad Museum and Museum of Natural History: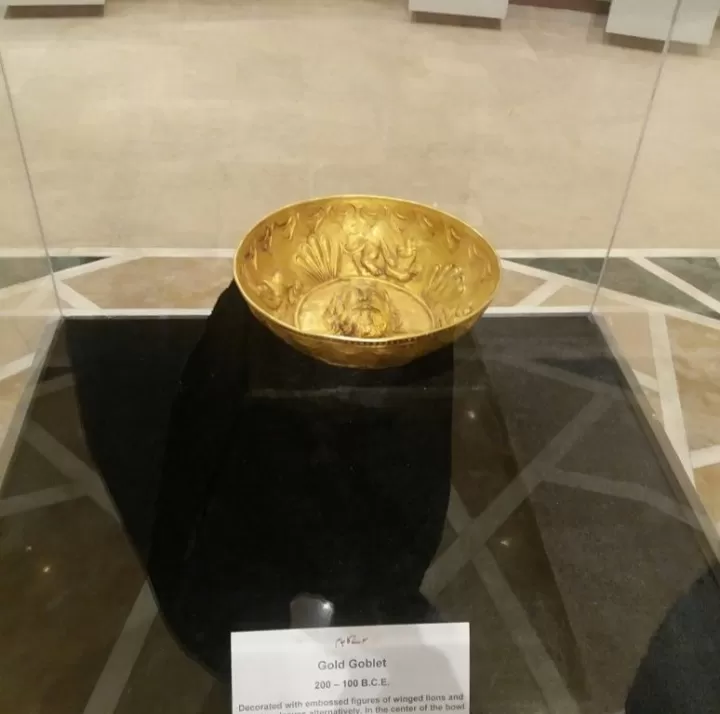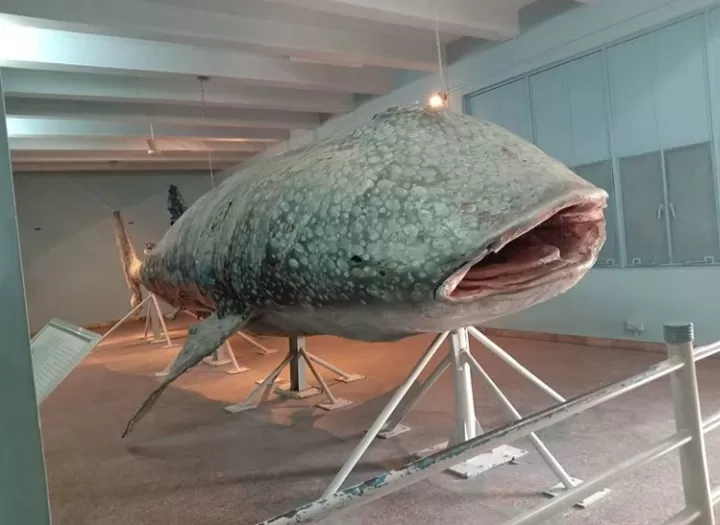 To be really honest, visiting a museum might be at the top of my list of things to do when I visit a place but the exception perhaps is when the city offers museums that good. Substantial investments have been made in both the museums and I'm especially impressed by the PMNH, which has some stunning specimens on display, like the one above. Recommend, if you're into it!
2. Rose and Jasmine Garden: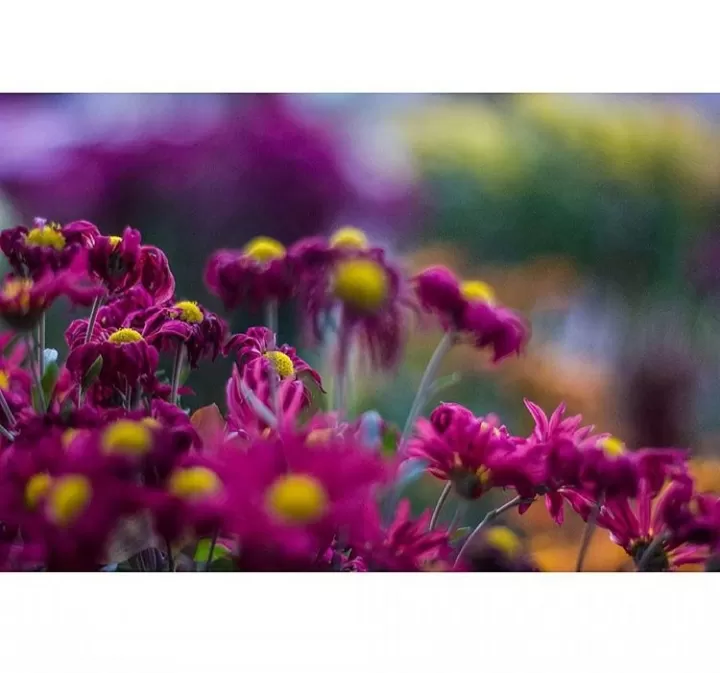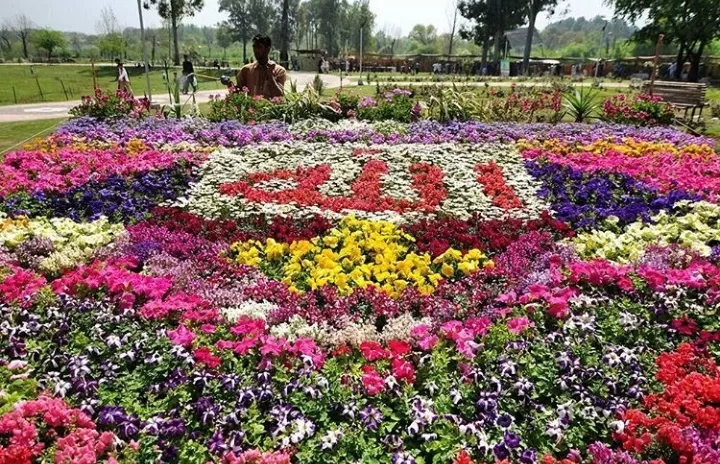 Like a lot of people, when I travel, unfortunately so, I've got my fair set of reservations too. If I was asked to visit gardens, I'd be very hesitant. But trust me when I say, you find the most beautiful things when you step out of your comfort zones and more often than not, they're amidst nature. Believe me when I say this, nature never fails to stun you. Take a look here for yourself!
3. Okay seriously, what else?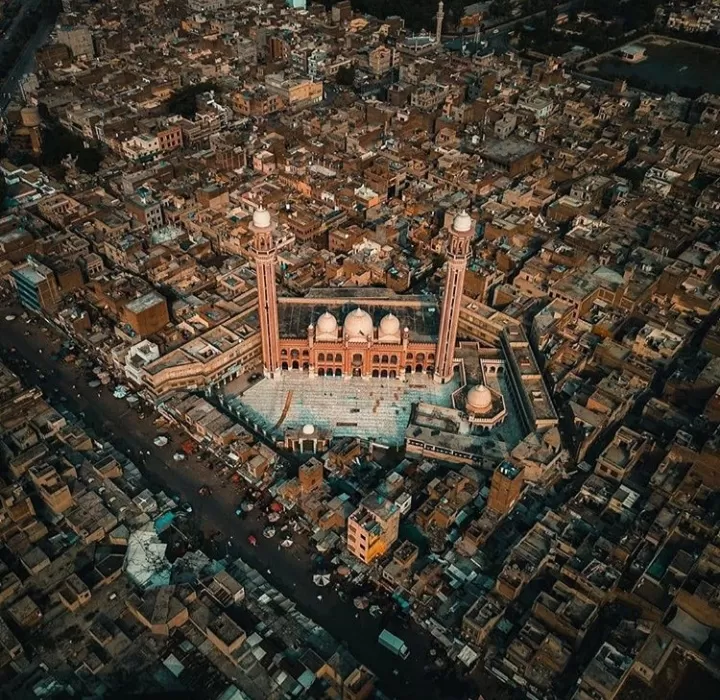 You can shop, shop, shop until you drop. There are big glittering malls as well as small alley shops all for the convenience of the shopaholics. No one leaves dissatisfied.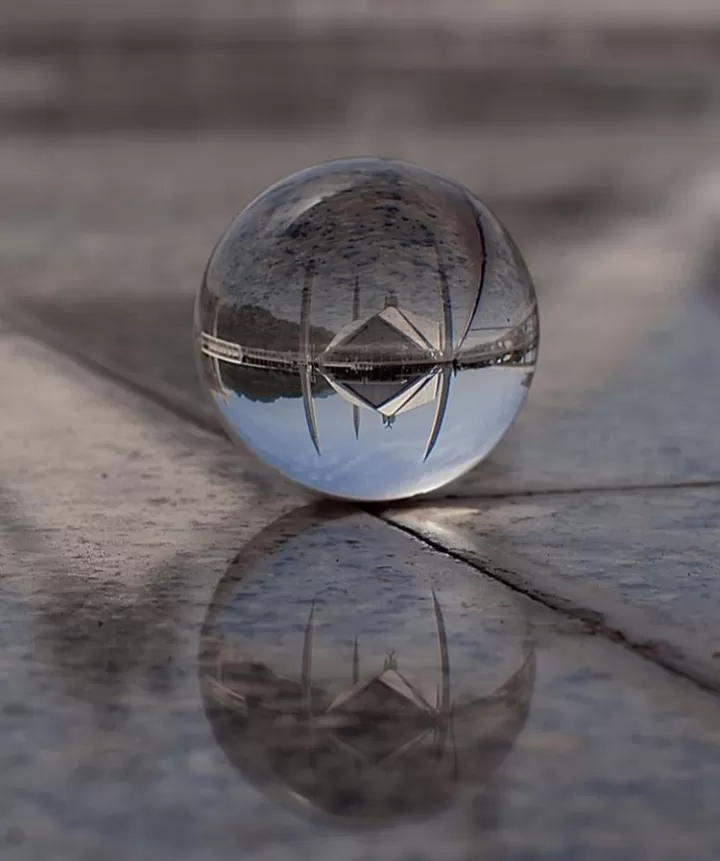 And how exactly can you not visit the Faisal Mosque?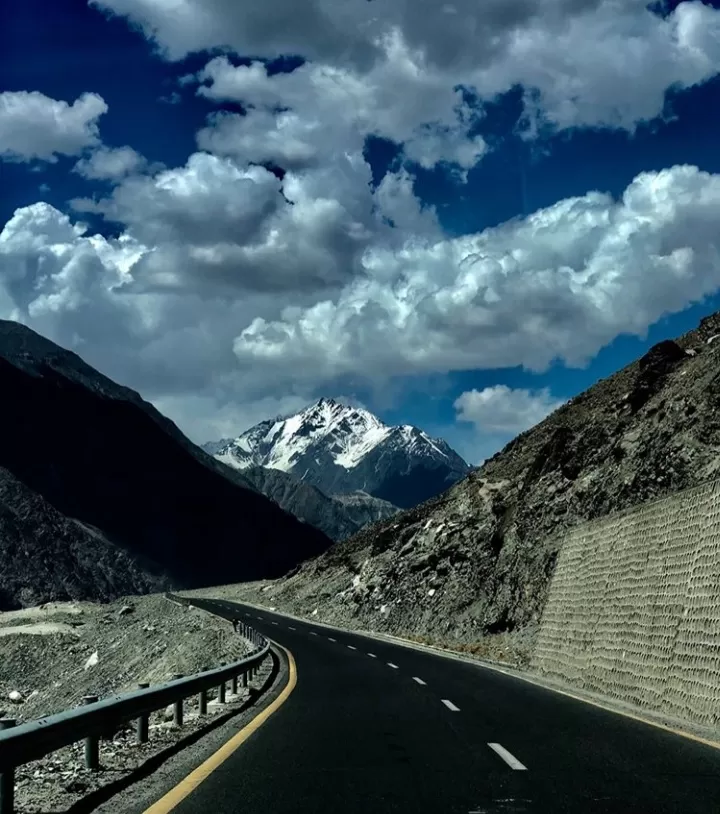 Since Islamabad is the gateway to the mountains, how do you resist this view? Pakistan has the natural reserve of beauty that has not been tainted by commercialization. If you're around, you better rush before its all gone.
Okay some of you might find this slightly strange but I have a thing for airports. Believe or not, some airports of the world are actually fascinating. And they're meant to be that way because that is the first impression one would be getting of that country. And this airport is at Chitral; a small domestic airport in the province of Khyber-Pakhtunkhwa. Well yeah, this isn't inside of Islamabad but you could hitch a ride there, yes?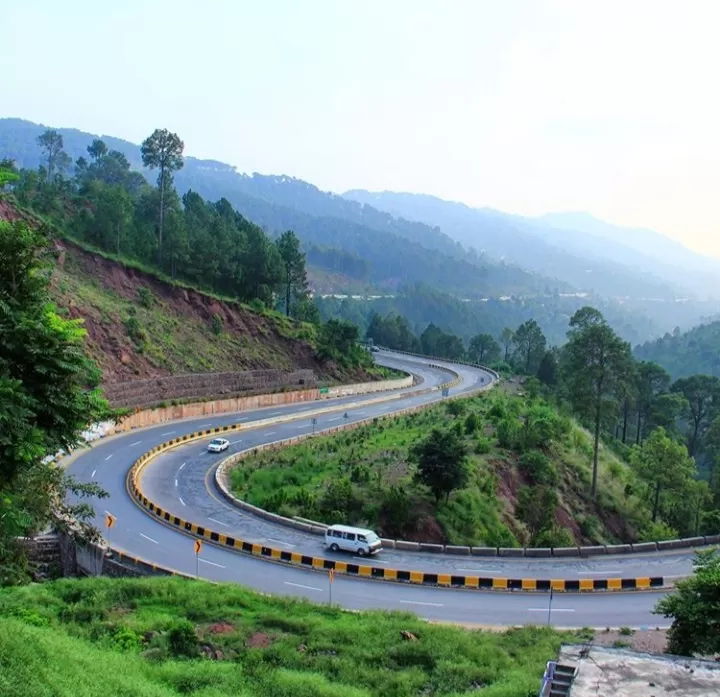 Murree is Pakistan's own serene Switzerland. But it just isn't the place itself; the journey itself is so beautiful that you'd want to take it when in Islamabad. The possibilities for a traveler at heart are endless in this city!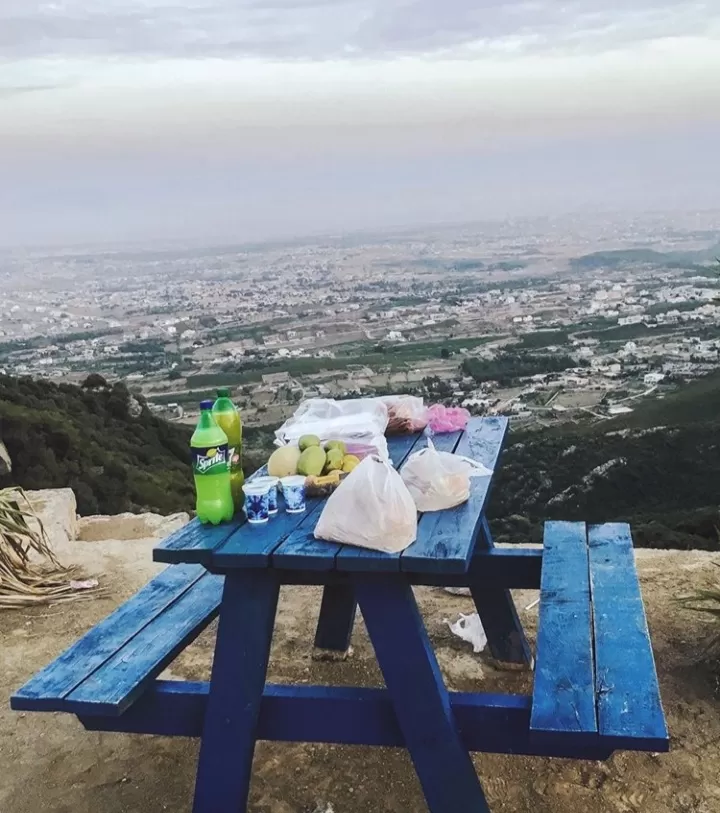 And if you're tired of all that running around and car rides and greenery and... simply want to get a picnic basket and watch this beautiful city from an eagle's eyeview, then here is Shah Allah Ditta for you. Grab your knick knacks and sit here for hours, contemplating or perhaps, not?
Happy Travels~