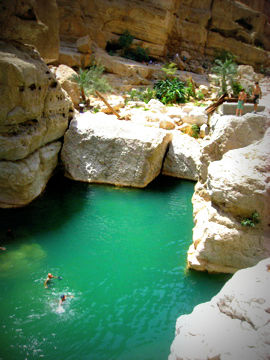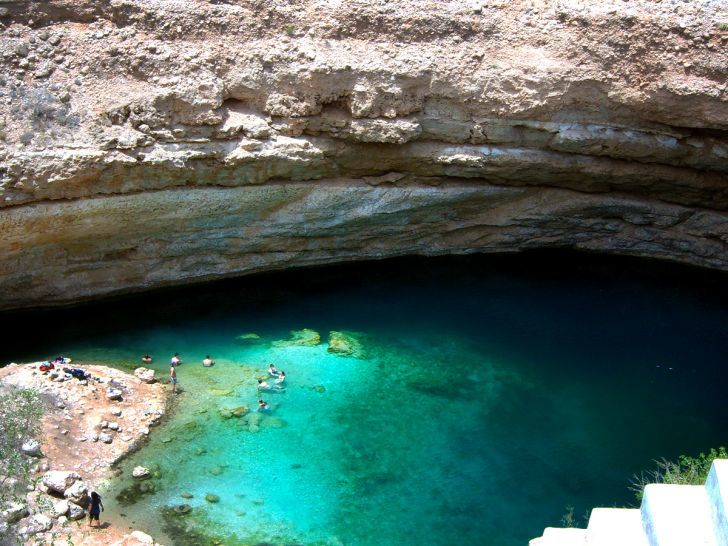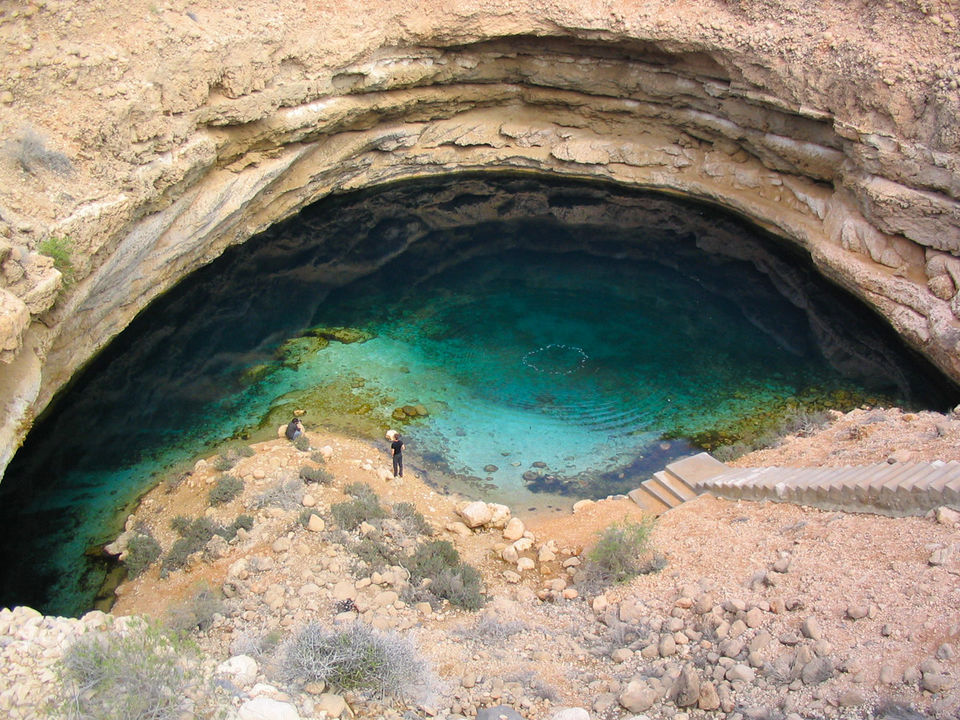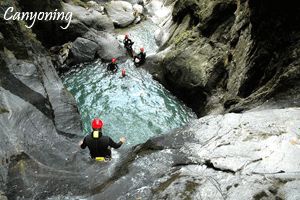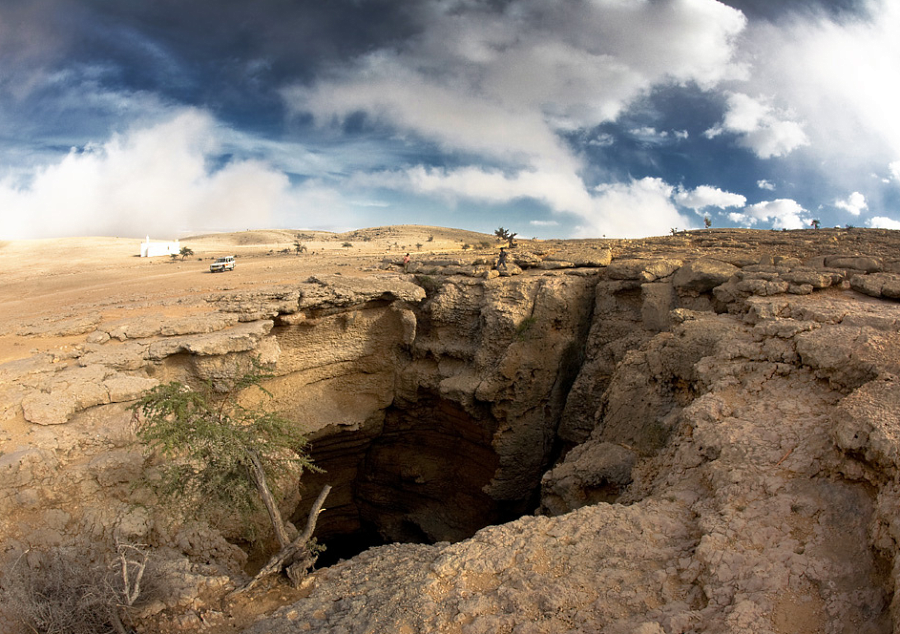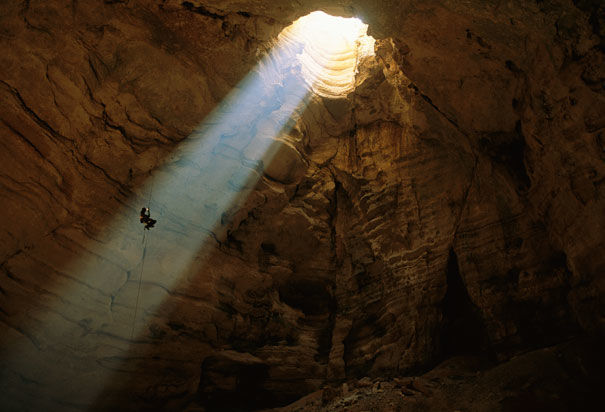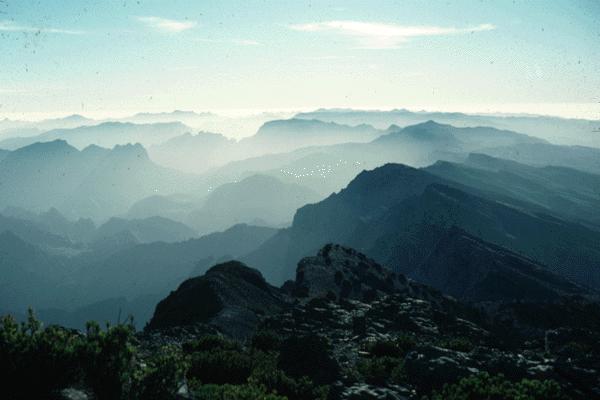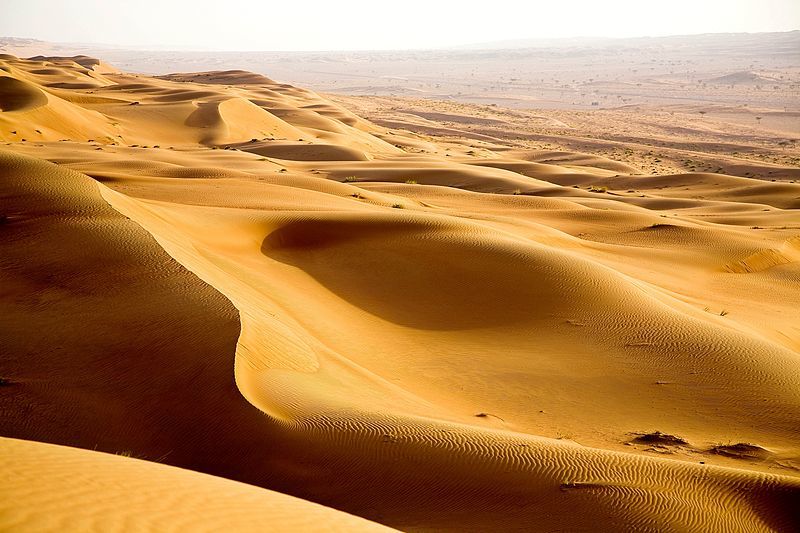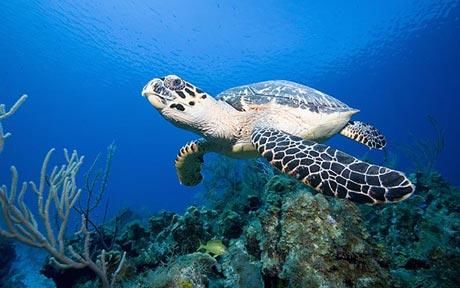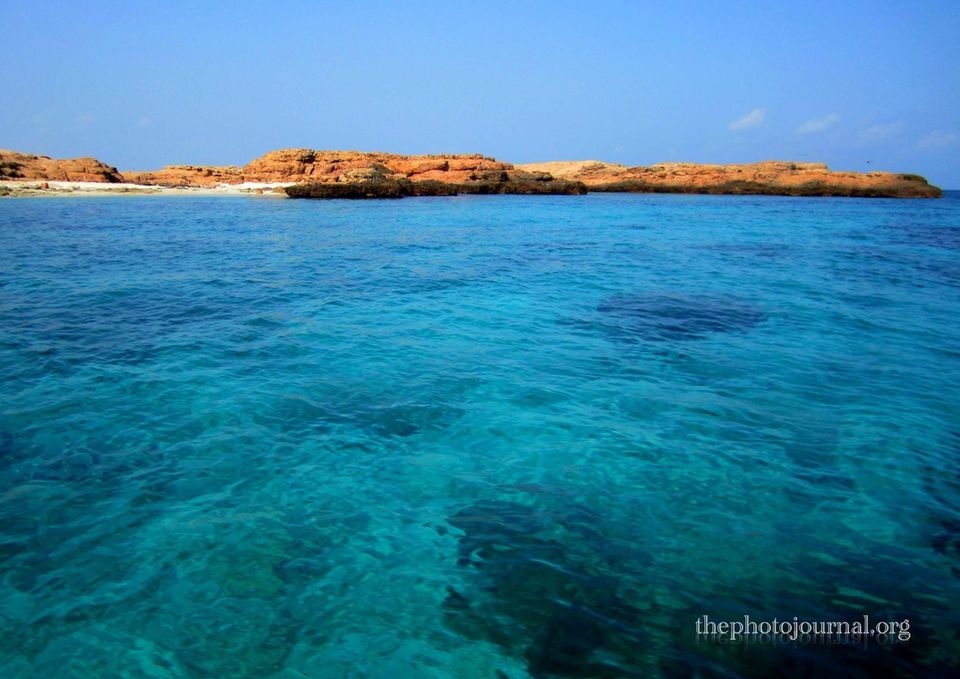 The Sultanate of Oman is an enchanting, unique country that I know well having lived there for many years. Not only does this relatively unknown country have the warmest, most hospitable people, it's essence of Arabia strives with culture, history and beauty.
Oman is very rich in tradition, having preserved its strong heritage that dates from 5,000 years ago. The atmosphere is peaceful and it is a safe country to visit in the middle east. This gem of a country is a breath of fresh air (literally) in contrast to it's high-rise packed, luxurious and artificial neighbor, Dubai. Both countries have their own unique attractions to offer, on much opposite ends of the scale.
There's an endless choice of activities to do for every type of traveller. Whether seeking to indulge on a gorgeous beach vacation, get involved in a number of unique adventures or discover cultural wonders, the treasures of Oman will not disappoint.
I hope to encourage all travellers to discover this fascinating country, with details below of the best adventures you can't miss.