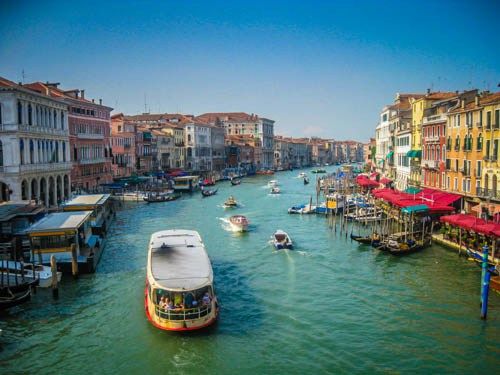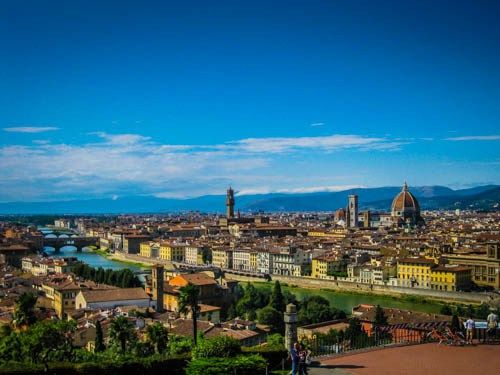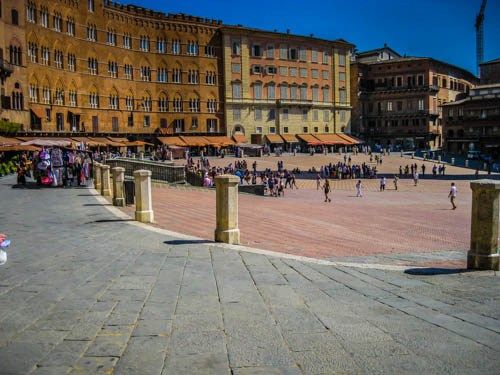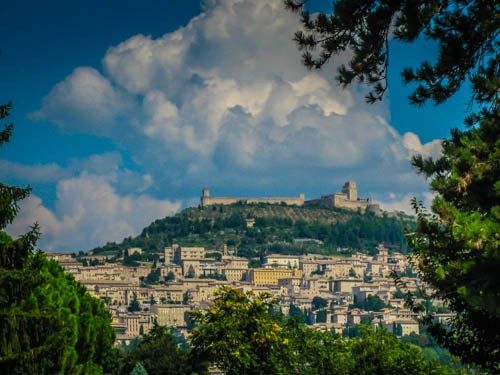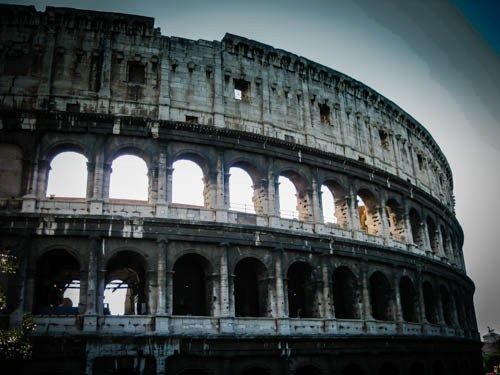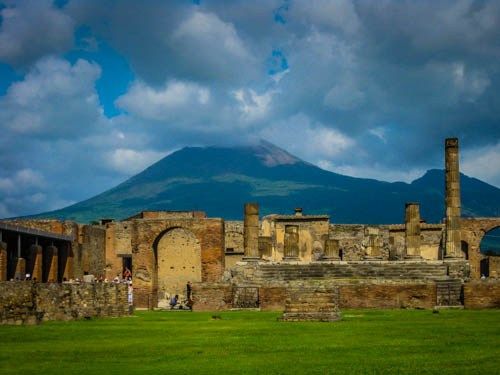 As summer approaches I can't help but think back to a summer I once spent backpacking around Italy with my best friend and sister. It was one of my favorite travel adventures, and I can't wait till we arrive back in Europe so I can revisit some of my favorite spots from that trip.
Visiting Italy is really easy and one of the best ways to travel is via train. Your great railway journeycan start and end anywhere, so be sure to do your research and devise a plan that will get you to all of the great cities and landmarks that Italy has to offer.
Assisi

Pompeii
This is only a small sample of the many wonders of Italy; you could spend months touring the country and not even scratch the surface of all it offers. You may also have noticed that, yes, I left out Rome. I figured that you already knew enough about what that great city has to offer and wanted to share with you some places that might not be on everyone's list of stops.
Regardless of how you choose to spend your time in Italy though, you will be met by many beautiful landmarks and wonders around every corner.