There's way too much good food in this charming Italian city, and like me, you might have to eat six meals a day to get through this list. You can't really go wrong with food in Italy. Here are my recommendations of where to find the best vegetarian food in Florence, and the coziest cafés serving up great coffee.
Favorite Vegetarian Food and Coffee in Florence:
Vegetarian Paninis
I Due Fratellini
Hands down, the best panini I've ever had! This is a must-do if you're looking for good vegetarian food in Florence. A hole-in-the-wall spot, right by the Duomo, that serves up 3 euro paninis in a deliciously crusty bread, with all-you-can-fill toppings! They have some gorgeous fillings like parsley oil, and truffle cream. Great for both vegetarians and meat-eaters. Be careful though - their official closing time is 7pm but they shut shop whenever they run out of bread, which is generally by 6pm or earlier. So make sure you stop by for lunch!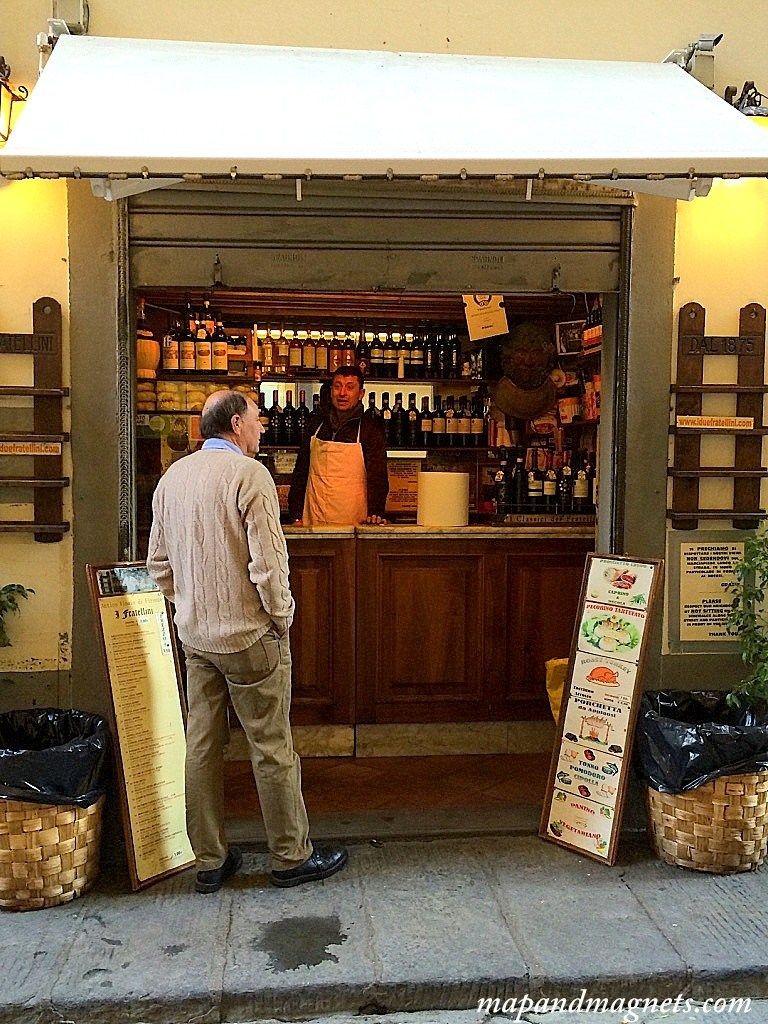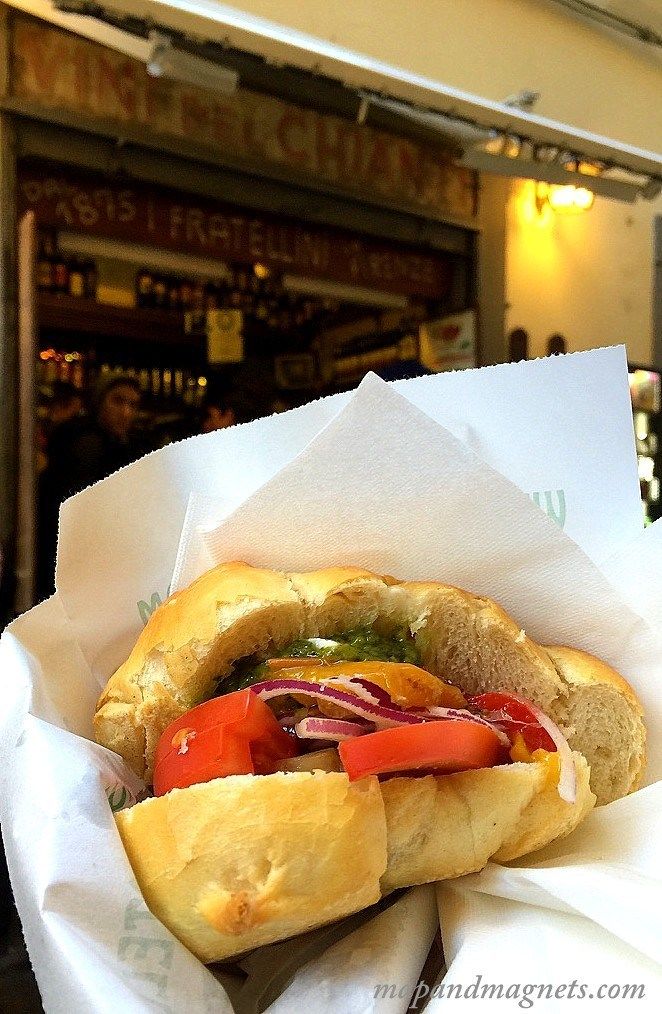 Semel in Sant' Ambrogio Market and Allantico
Didn't get a chance to go to either of these but they have excellent reviews and I came across them through recommendations from some top-notch blogs! is another hole in the wall spot in Ambrogio market, while has 13000+ reviews on TripAdvisor - only caveat is I walked out of Allantico in a few seconds, because there was way too much meat hanging from the ceilings. Vegetarians - if that's something that makes you uncomfortable, avoid Allantico!
Vegetarian Restaurants
Libreria Brac
Like a little garden oasis, Libreria Brac is a great choice for those looking for vegan and vegetarian food in Florence, as well as coffee and pastries. It's a library café, a trend that's all the rage in Florence these days. Make a reservation because they are usually full!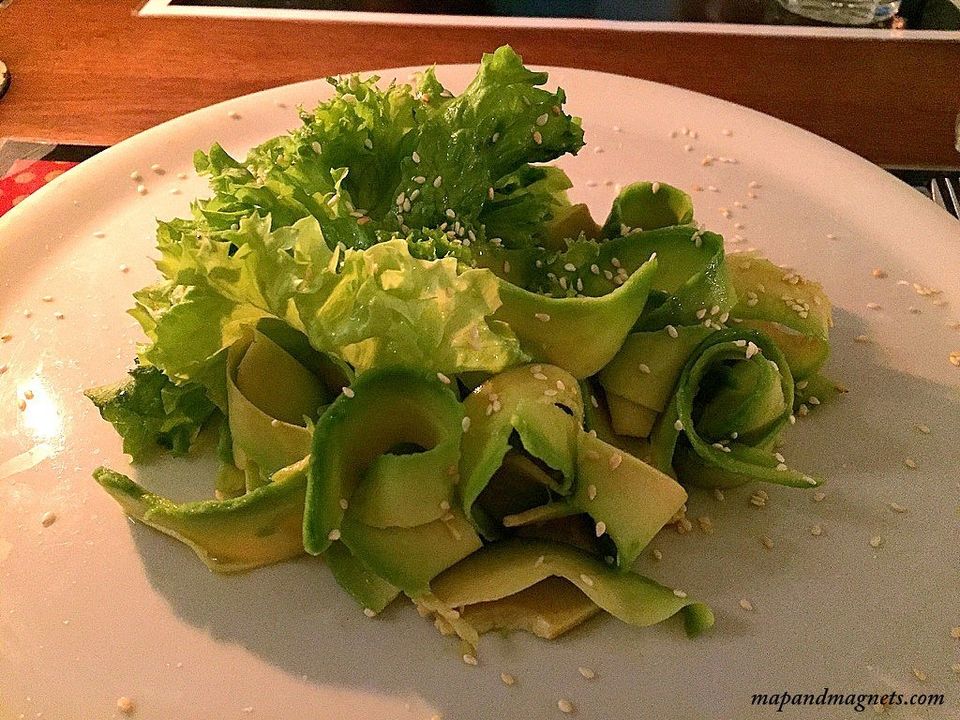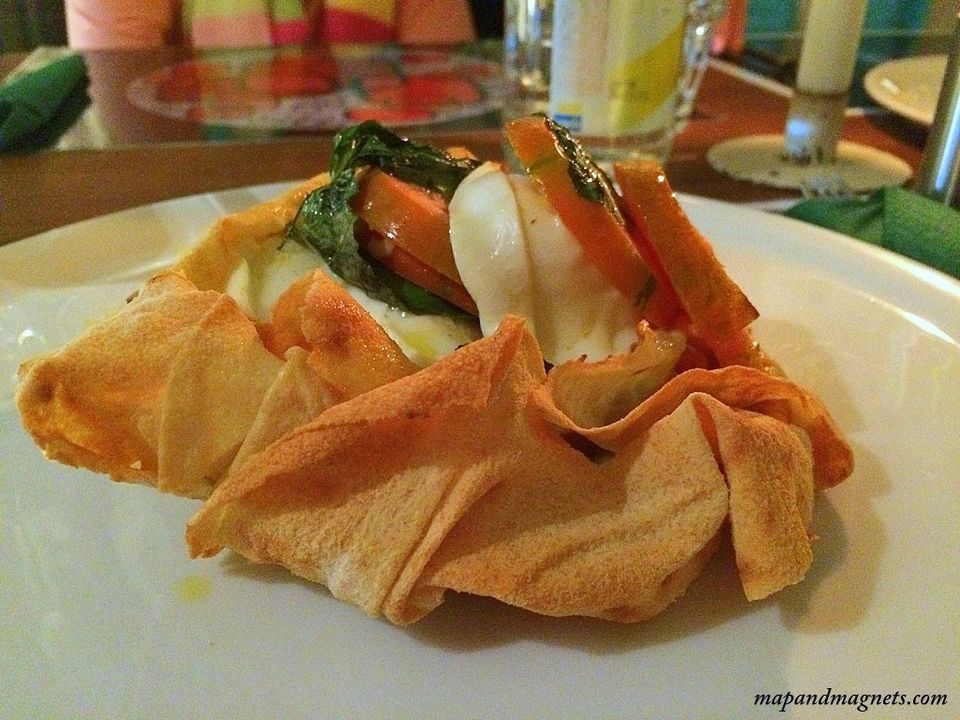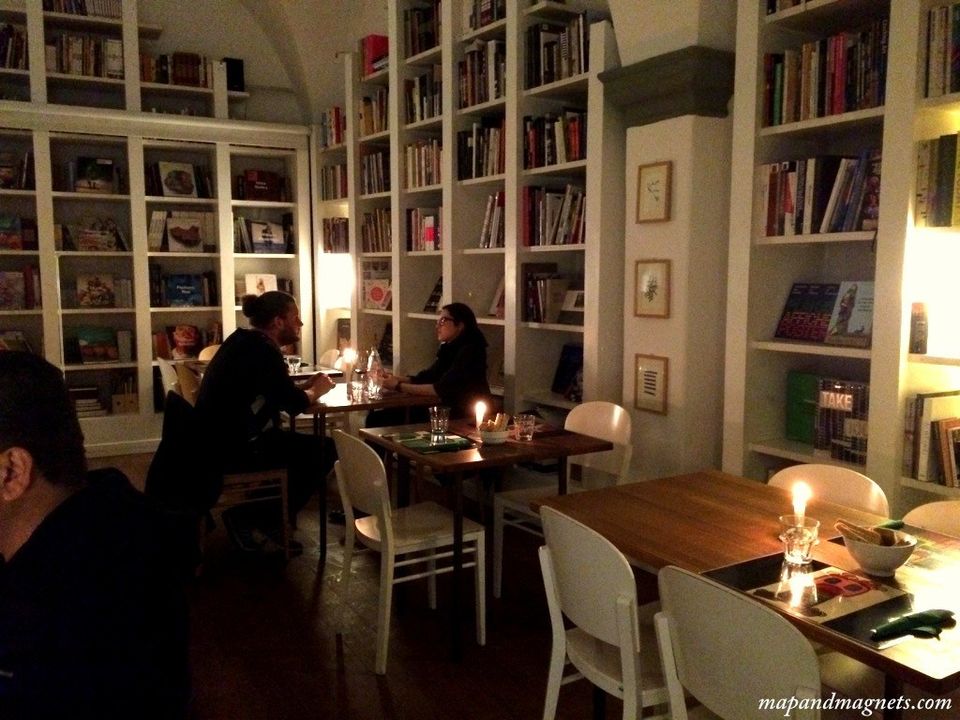 Cafés
My favorite thing to do in any city is look up quaint, local cafés and spend an afternoon writing some postcards. I did that in Paris, Vienna and Reykjavik.
News Café
This coffee shop serves up delicious cappuccino for only 1.3 euros, and best of all, they specialize in latte art! The barista will paint adorable illustrations on your coffee, that will make you want to overcaffeinate yourself. I had to stop myself from ordering more coffee ????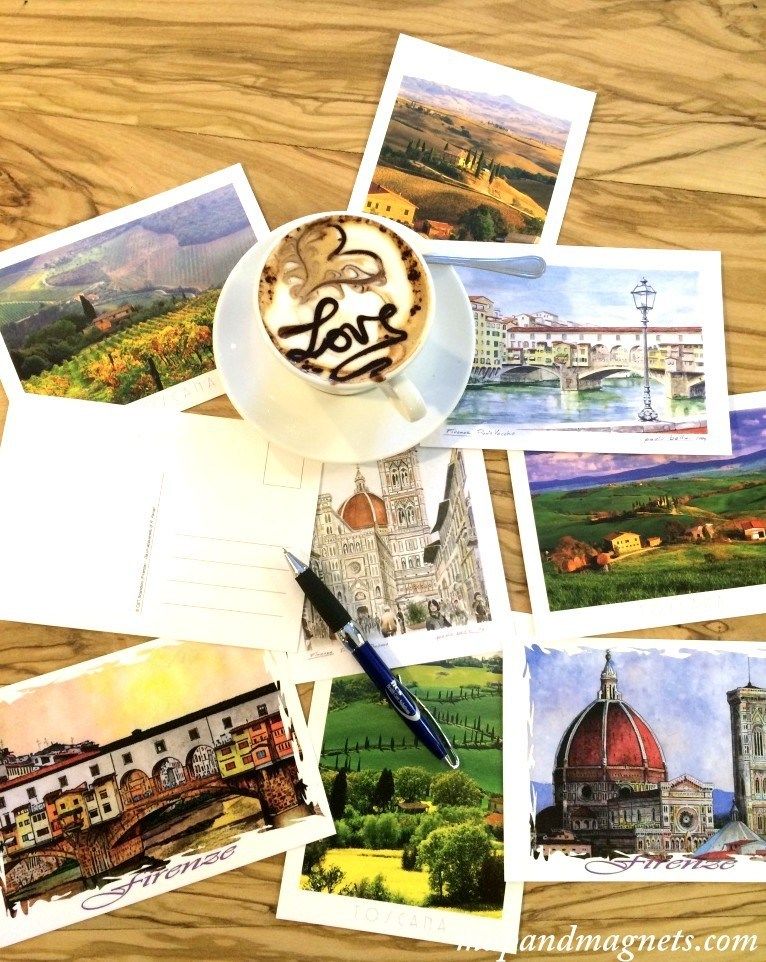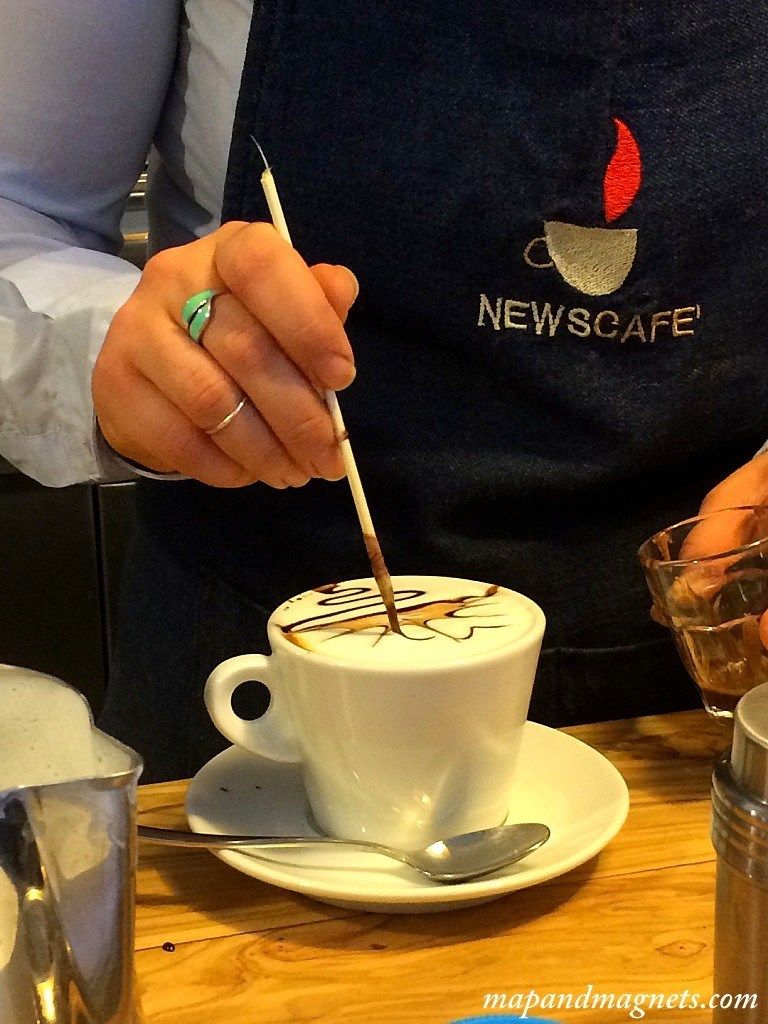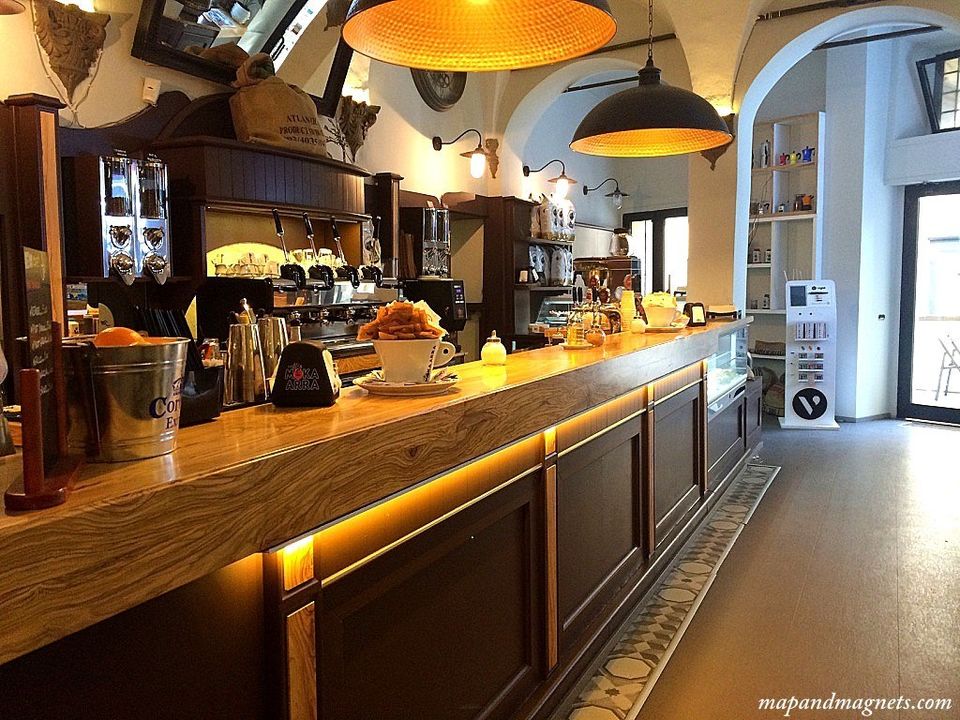 Shake Café
Great spot to pick up some juices, smoothies, wraps or breakfast pastries. I liked it because they had some vegan cornetti options (my favorite thing to have for breakfast in Italy)! An excellent spot for vegan and vegetarian food in Florence, with a great spread of choices.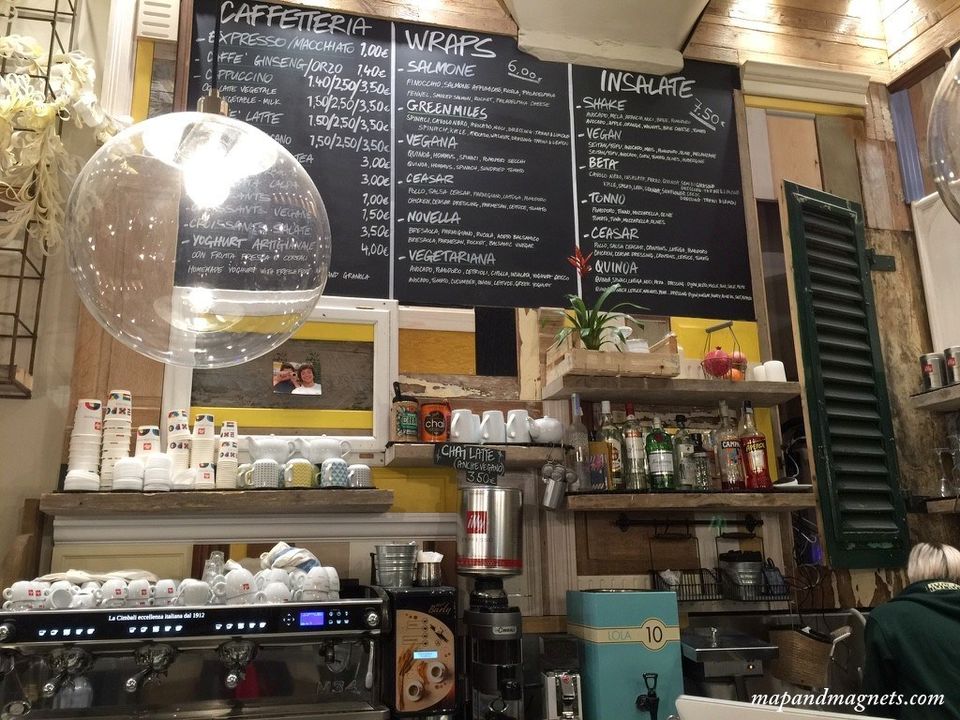 Corona's Café
This is a fancy coffee bar located right in Piazza del Signoria. They've got excellent cappuccinos and pastries, including vegan cornetti! Yup, you can tell I was on a hunt for eggless cornetti all through Italy - they are so damn good!! Pretty much my breakfast every single day ????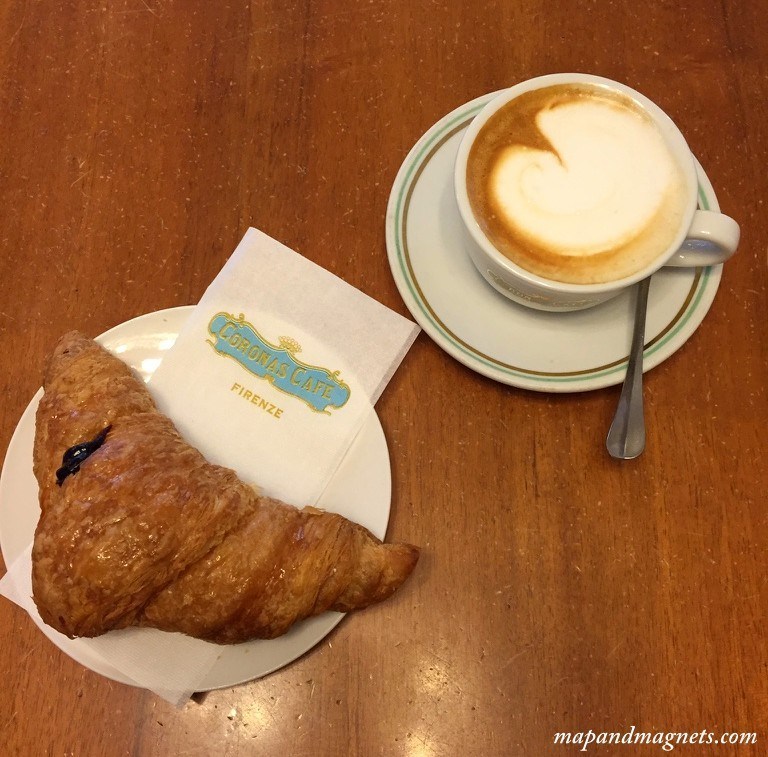 Gelato

Be careful with this one. All those stores with mounds of fluorescent gelato that look like Disneyland are most likely pumped with tons of preservatives and colors. Stick to the artisanal gelato: , Perche No!, , , Gelateria La Carraria. Sadly, most of the authentic gelato stores were shut when I visited in the peak of winter ????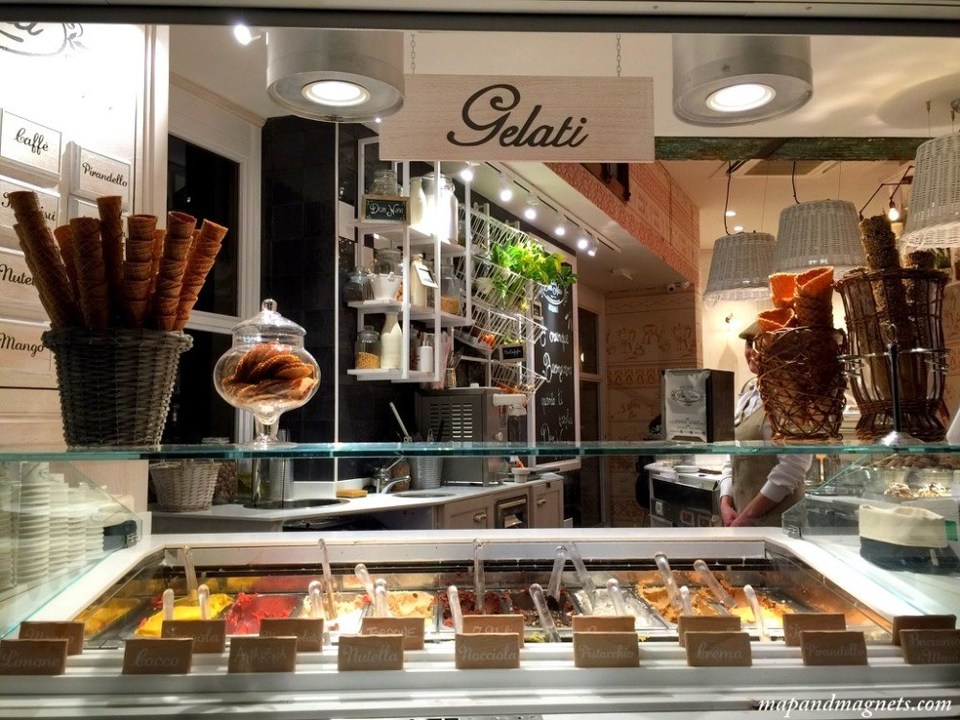 Enoteca del Duomo
You'll definitely want to buy some cheeses, olive oil, vinegar and limoncello while you're in Italy - whether to stock up your own kitchen, or to give as gifts to friends and family. There's a ton of stores around, but I found the process so confusing because of the numerous options available. It really helps to have someone at the store guide you through the process - the guy at Enoteca del Duomo was so helpful, spending almost an hour, explaining the difference between different types of cheeses and olive oils, and patiently allowing us to sample everything! Highly recommended.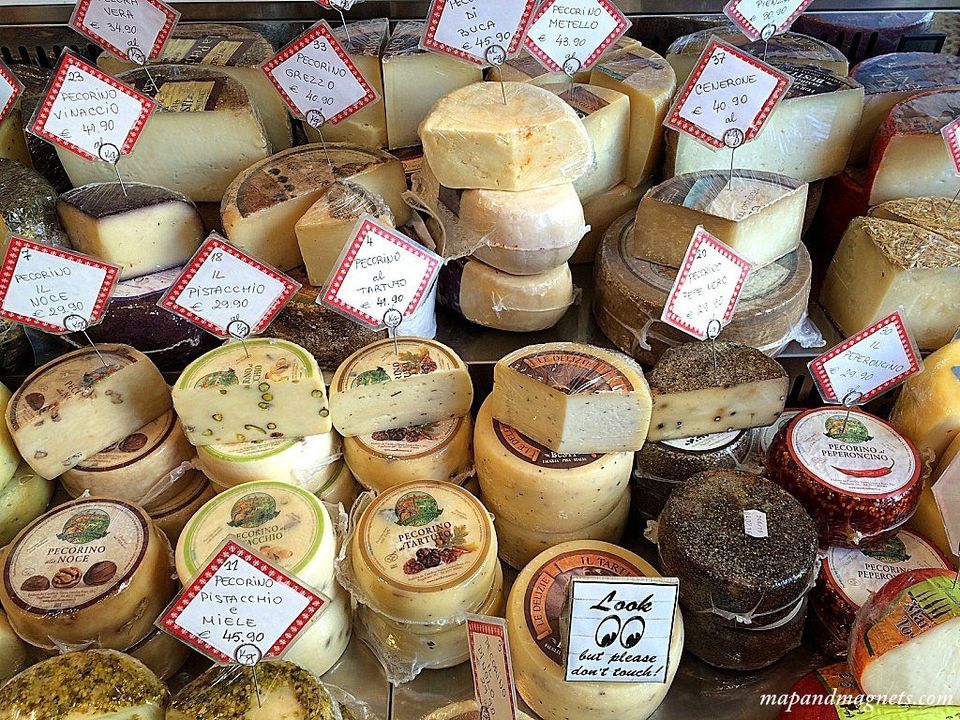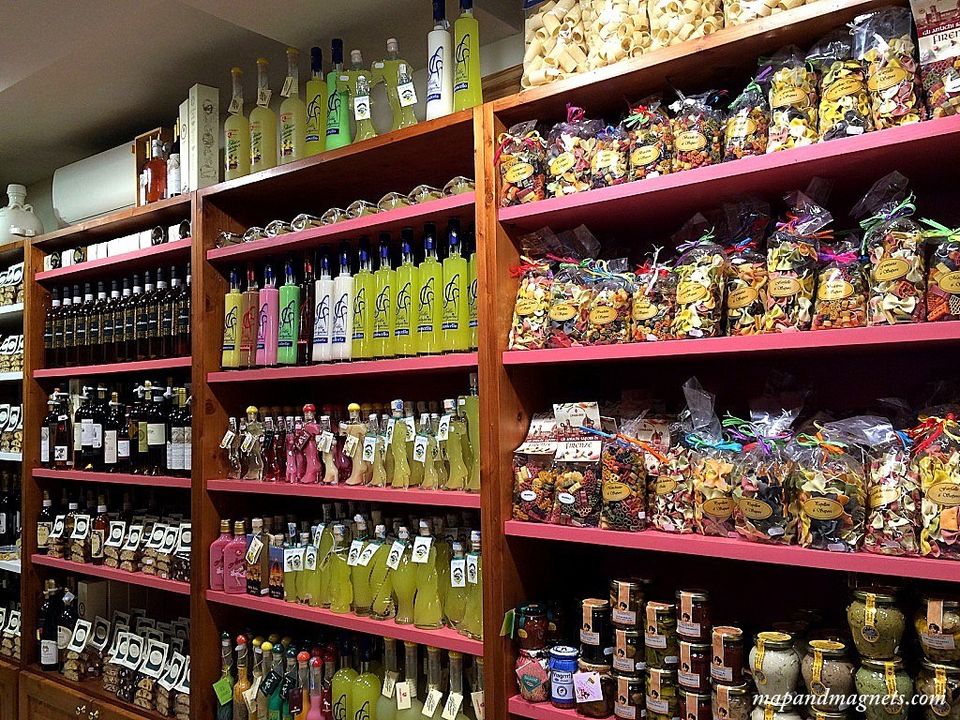 What are some of your favorite spots for coffee and vegetarian food in Florence?
PIN IT