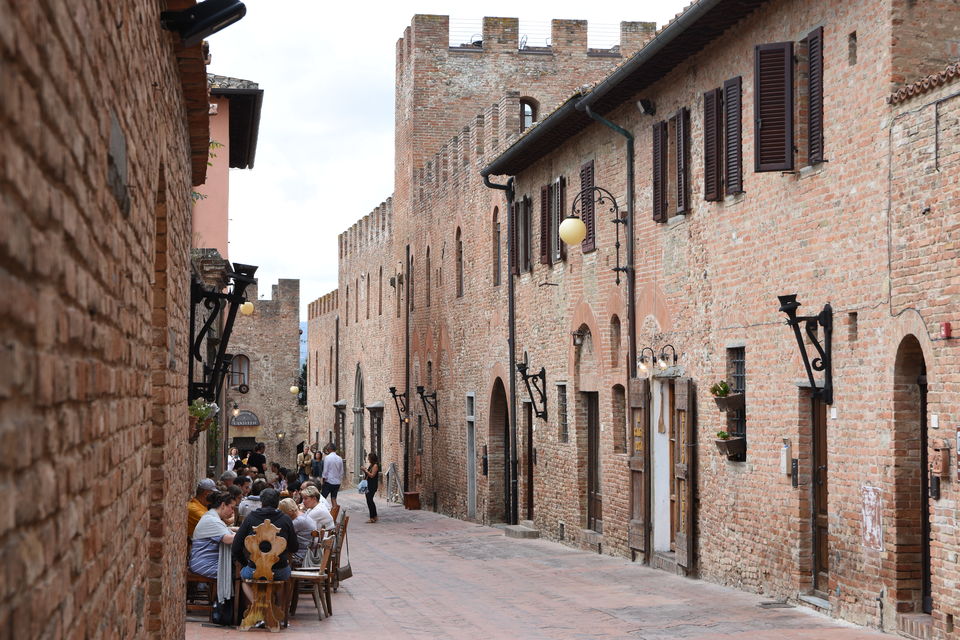 Just as Italy stands out for its spectacular places that magically transport us to another era, with the same dimension, it is full of other equally or more beautiful that go unnoticed. Certaldo is one of these cases, a beautiful medieval town in the Val D'Elsa, in Florence province, and the birthplace of the magnificent humanist writer Giovanni Boccaccio.
Certaldo, like every town in the Tuscany region, has its own identity that characterizes it. As you stroll through its narrow pedestrian streets, you will appreciate the uniformity between the cobbled streets and the facades of its houses and buildings, some of them adorned with delicate flowers on the windows or the doors.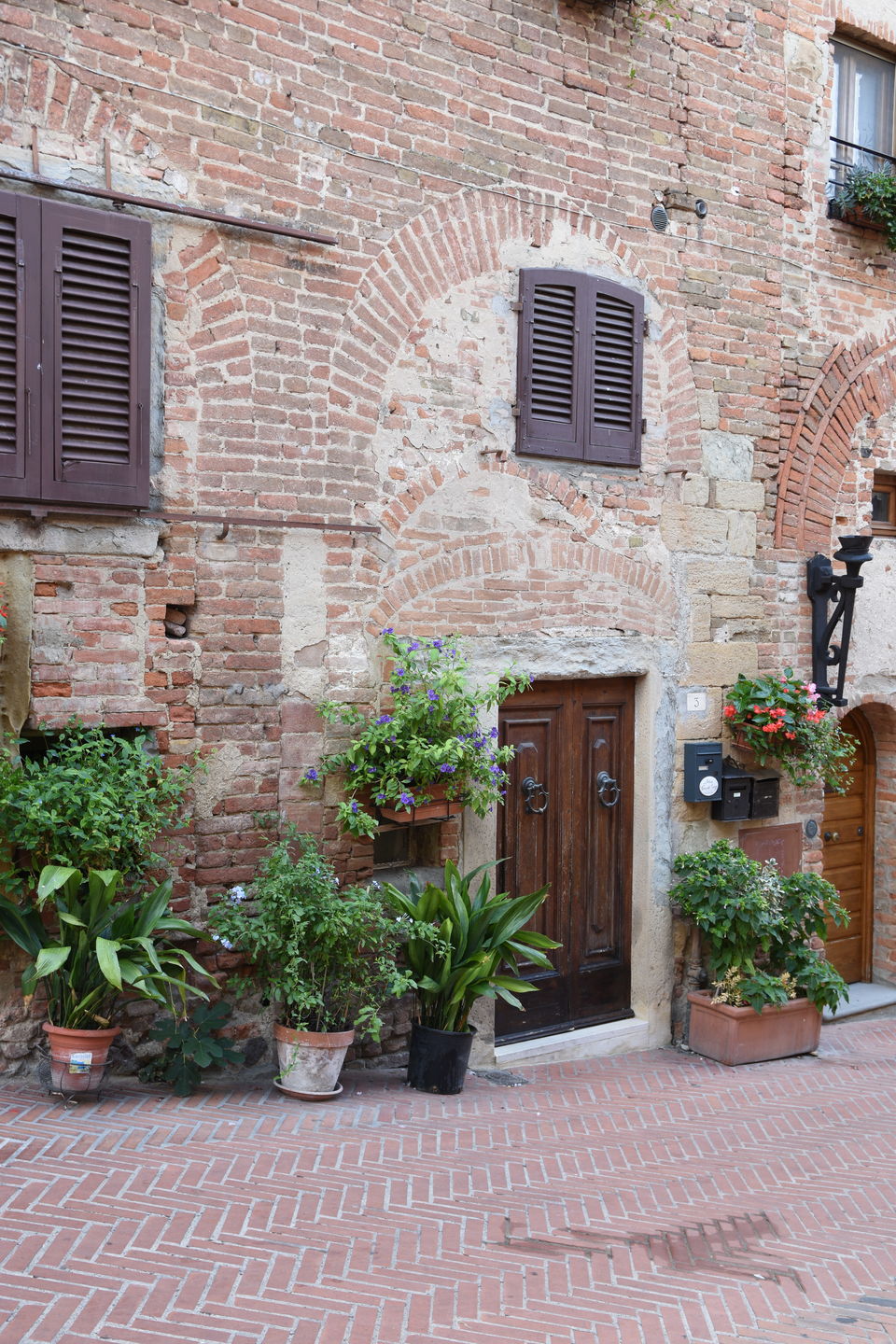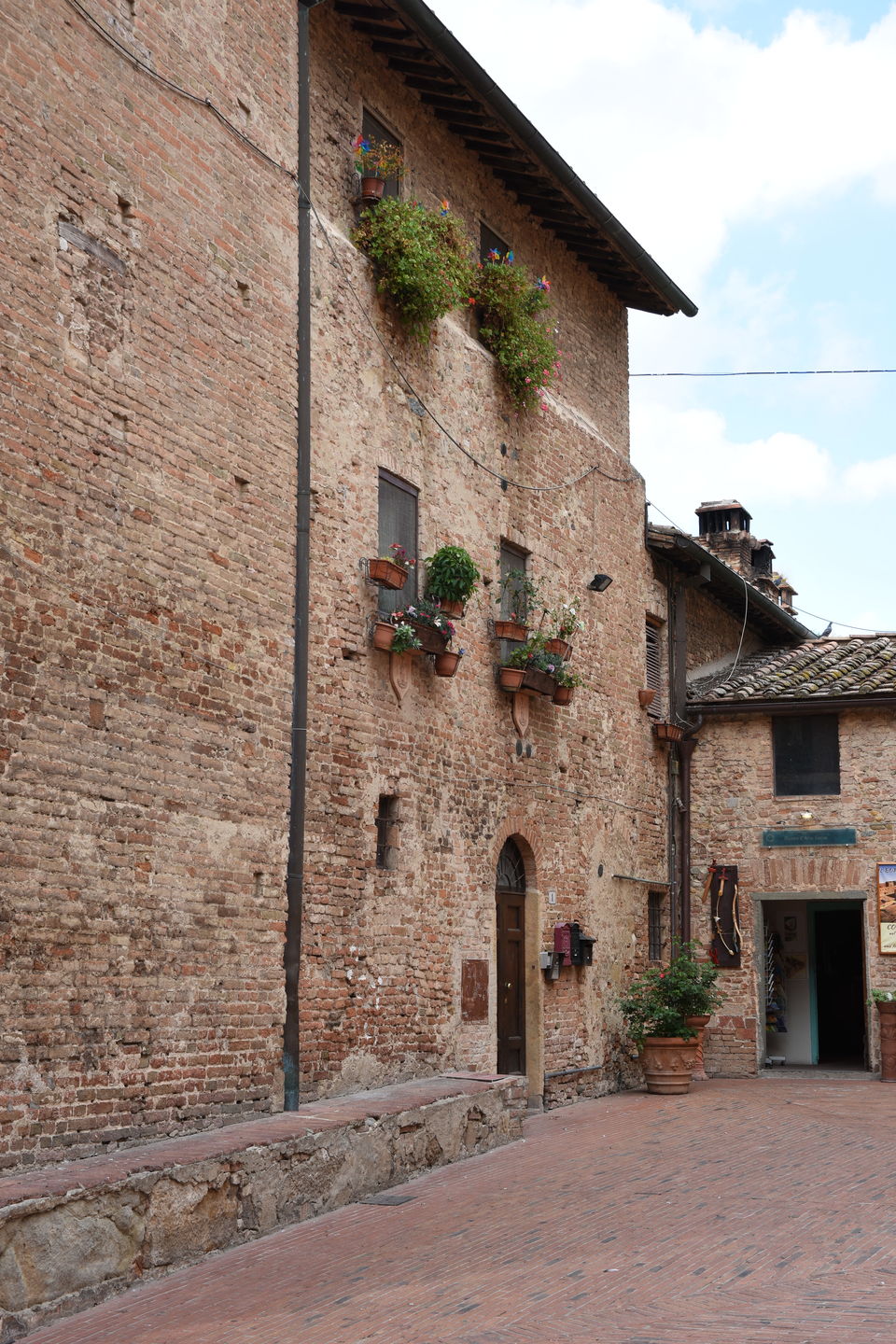 Even though the historic center of Certaldo is so tiny, it has a lot to offer you, like: trying typical food in the garden of one of its beautiful restaurants, getting lost in its pedestrian streets, visiting one of its museums, and having an aperitif in a traditional bar or wine bar trying its typical products.
Things to do in Certaldo
Stroll around its medieval town
The best thing to do in these places is to get lost in its narrow street and appreciate it. It is a unique way to discover its essence and see the details and live experiences you can't find in blogs, magazines, or travel guides.
I have had the opportunity to visit Certaldo two times, and I have to say that on both occasions while walking, I discovered different things to see, new flavors to taste, and new experiences to live.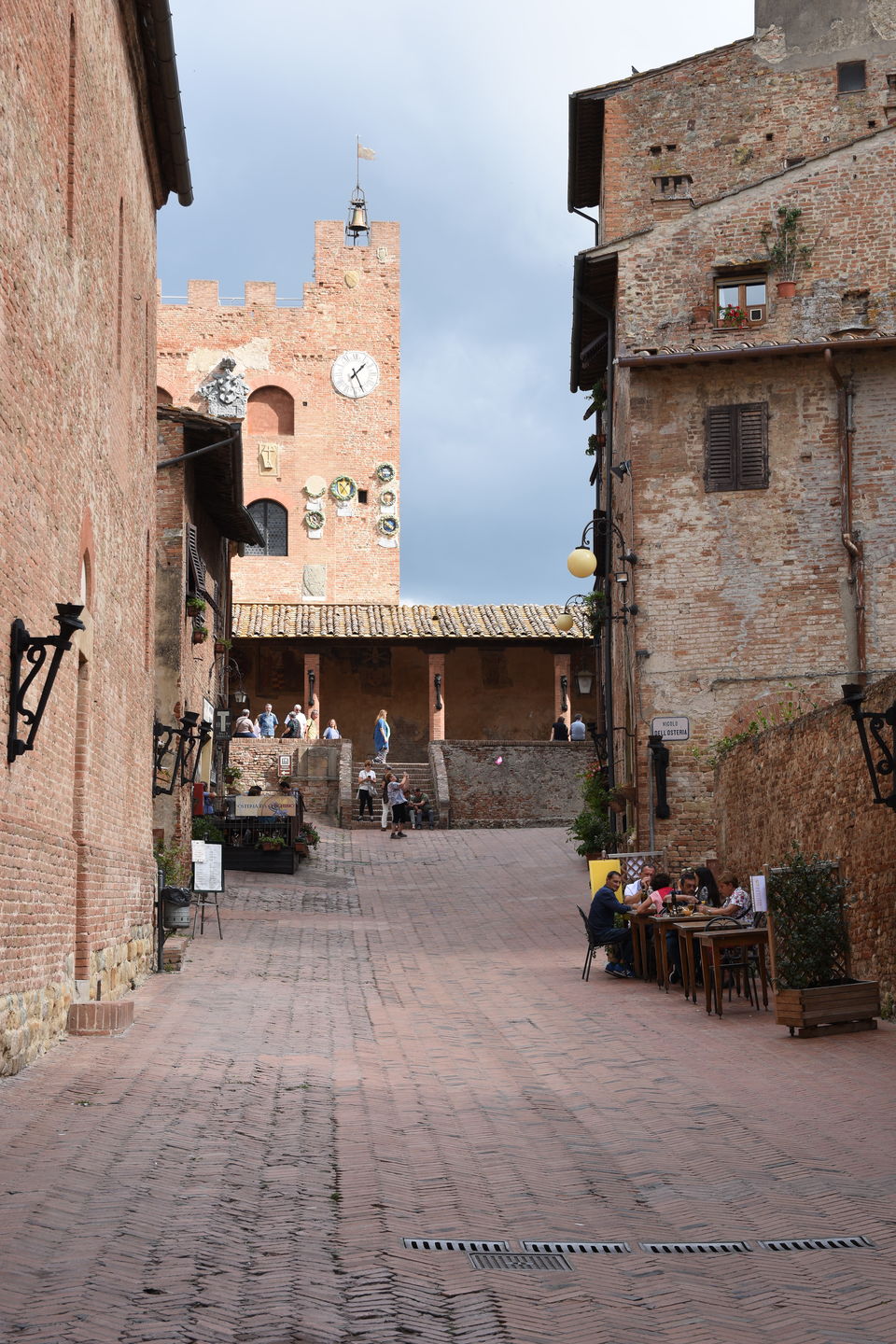 Have an aperitif in the Enoteca Boccaccio Di Casini Andrea
After appreciating the sunset in the panoramic view of Certaldo, it is the ideal time to sit on the terrace of the Enoteca Boccaccio Di Casini Andrea and enjoy a delicious aperitif. Be open to experience the novelties that this place offers, such as the variety of Chianti wine, the typical plate of salami and cheese from the territory, the choice of tasty bruschettas with different topping, and much more.
Try Gelato alla Cipolla (onion ice cream) at Il Gelato Di Castellina
Have you ever thought about trying an onion gelato in your life? If you asked me, never. When you visit Certaldo, onion ice cream is something you have to try. Its creamy texture, particular and incredible flavor will make you love it.
This curious flavor is because Certaldo onions are very particular, and they are known for their sweetness. For this reason, people's creativity has led them to create differents onions desserts. Gelato Alla Cipolla is one of them, which you can try in Il Gelato Di Castellina.
Visit the Boccaccio house museum
Boccaccio House Museum is In the heart of Certaldo's medieval city, a place dedicated to showing the works of Giovani Boccaccio. Who with Dante is considered the Italian literature fathers.
This place is special to literature and art lovers since, as well as you can find Boccaccio's works, there are paintings that contemporary artists have dedicated to this character in literary history.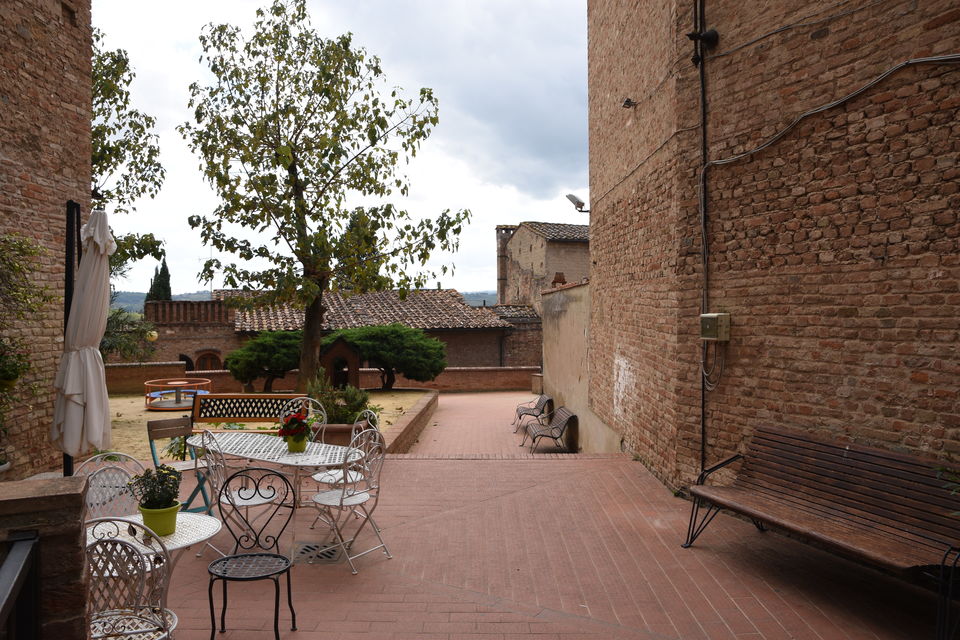 Try their famous onion jam
As I told you, onion is one of the most important agricultural products in Certaldo, and just like it used to prepare gelatos, another known product from this town is the onion jam.
The onion jam of Certaldo is sweet, savory, and with a little spicy touch. You can eat it in bruschettas accompany by cheese. You can acquire this product in the Enoteca Boccaccio Di Casini Andrea or taste it while enjoying your aperitif.
On your magical visit to Certaldo full of new flavors, learnings, and unique experiences, before leaving, you will be thinking about when to return.