A visit to the Leaning Tower of Pisa isn't complete without a visit to the nearby Parco Don Bosco, a park with pine trees and plenty of shade. While most of the buildings in the city are closed to the public, you can enjoy the park's refreshing breeze and shade while taking in the view of the city below. While you're there, you can also take a walk along the remains of an ancient aqueduct that runs alongside the park.
Interesting excursions and more - excurzilla.com
A wide choice of cars for rent at low prices - bookingauto.com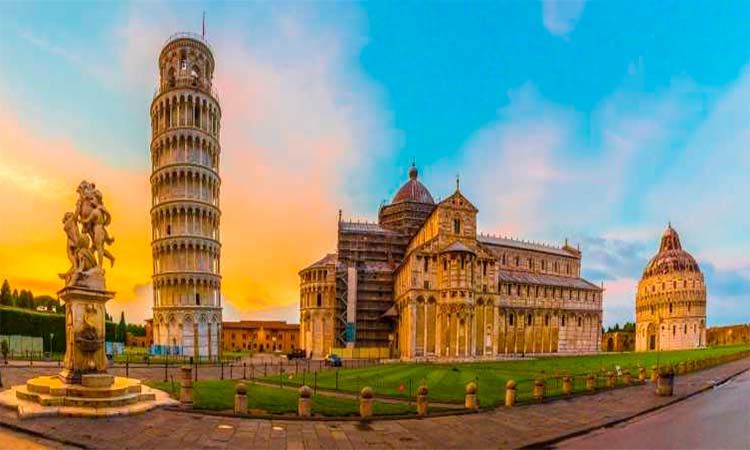 The Leaning Tower of Pisa, also known as the campanile, is a famous monument in Italy. It stands fifteen feet off plumb at its top and is made of heavy white marble. It was built on a shifty subsoil, and attempts to correct the tilt have left the tower with a banana-shaped curvature. Fascinating views of the Leaning Tower of Pisa are worth the climb, and you can even take a photo of the tower's famous lean!
Whether you're on a pilgrimage to the Catholic city of Lombardy or you're just visiting for a romantic weekend getaway, the Leaning Tower of Pisa is a must-see. Countless tourists flock to Pisa to marvel at this famous landmark. Many of them prop the tower up with their own body weight or a finger. Watching them snap photos can be both educational and entertaining!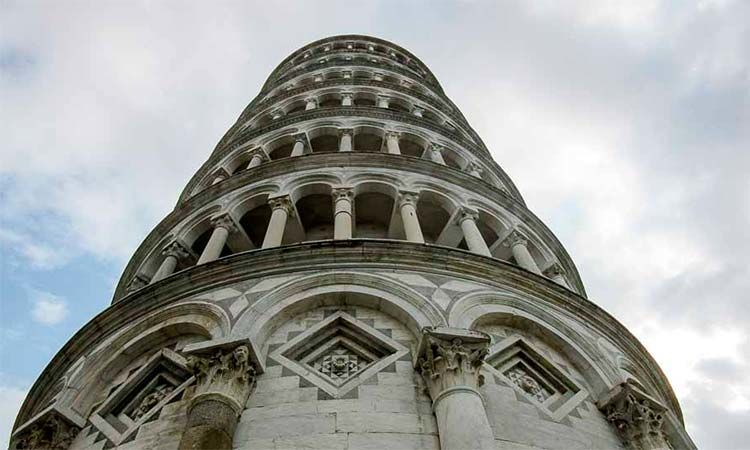 If you're looking for romantic activities in Pisa, why not try out a few Italian traditions while you're there? A romantic dinner with your loved one in a restaurant overlooking the tower is an exquisite way to celebrate your love. While Italians have the reputation for being incredibly romantic, you can also try your hand at making your own pasta or pizza in Pisa.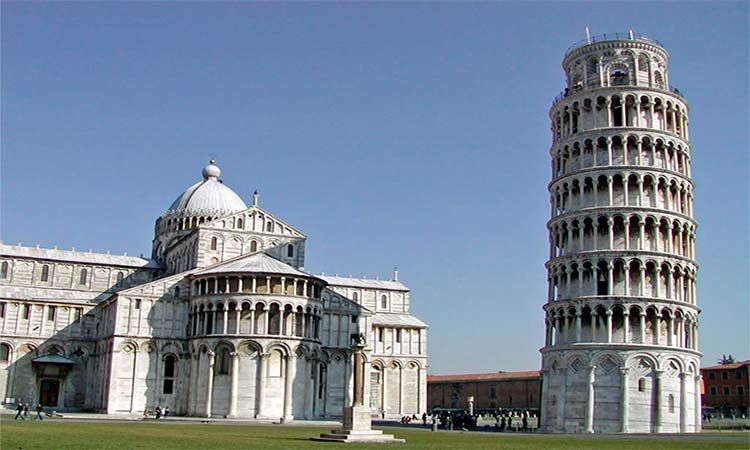 Getting there: The Leaning Tower of Pisa is easy to reach. The city's Centrale train station is a half hour walk from the tower. If you'd prefer to take a taxi, you can call a local taxi and get to the Leaning Tower in about half an hour. Tickets cost about EUR10 one way. You'll be glad you did.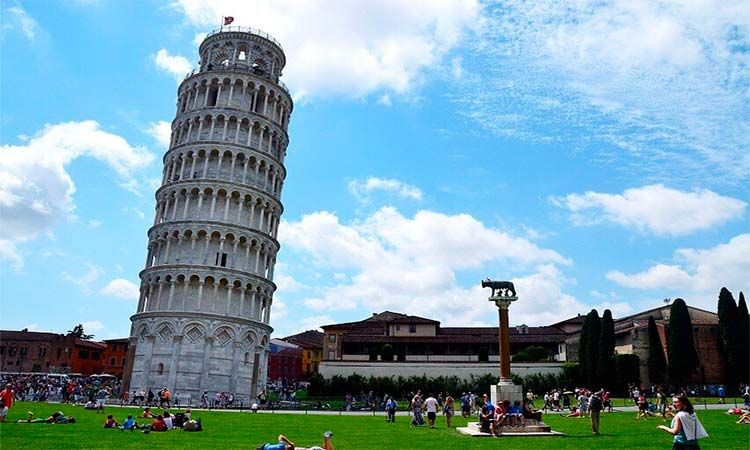 There are many ways to enjoy the city's rich artistic history. The Borgo Stretto, a medieval district in Pisa, is a great place to explore. There are many charming narrow lanes, and you'll find many cafés, restaurants, and boutiques. You'll even see a famous street artist's mural in Pisa. The piece is called "Tuttomondo," and is the final public work by artist Keith Haring.