This place is must visit if you are planning to visit any place in Tuscany Area.
Cinque Terre has 5 terre Riomaggiore, Manarola, Corniglia, Vernazza and Monterosso
Get on a Train from Pisa to Monterosso ,Eurail pass would be valid .
Metro runs with good enough frequency between all the towns .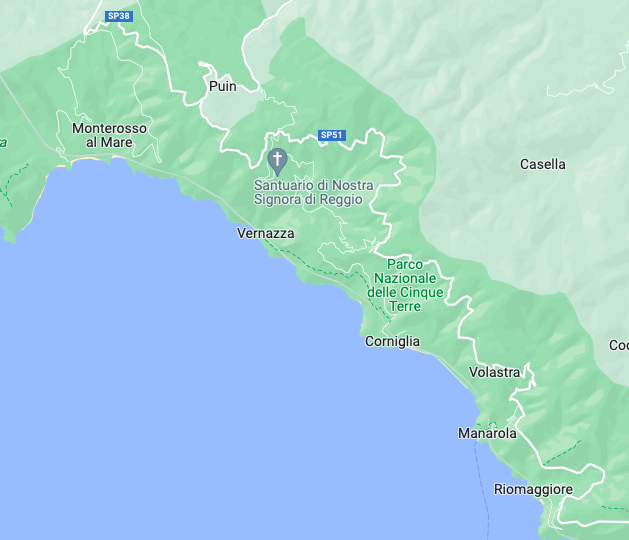 This is very beautiful beach with many restaurants around the beach. Station is just beside beach.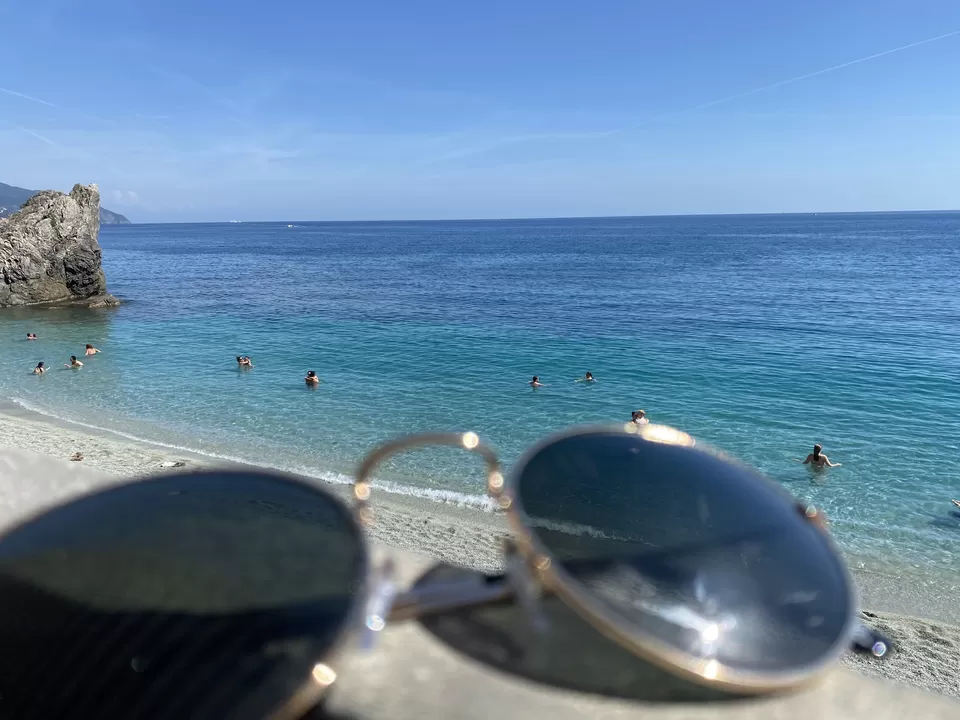 Nice food(Salad and Pasta) and drinks overlooking beach must be best part about this restaurant.
Walk down to beach from station.Streets are filled with little shops on parallel sides selling organic produce fresh seafood souvenir .
Don't Forget to enjoy Gelato wherever you are in Italy .
Head to Manarola little before sunset as reaching to sunset point would take some uphill walk
Platform at these stations also have flabbergasting view . But that's not it walk towards the town from station towards sunset point to immerse yourself in overwhelmingly picturesque Sunset view you might have ever encountered .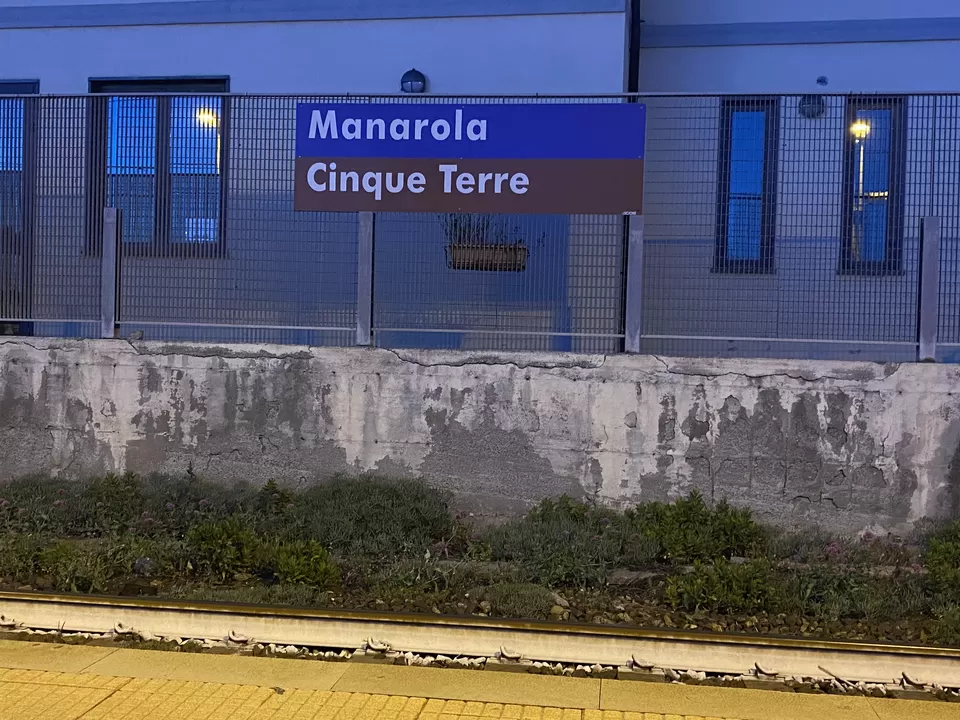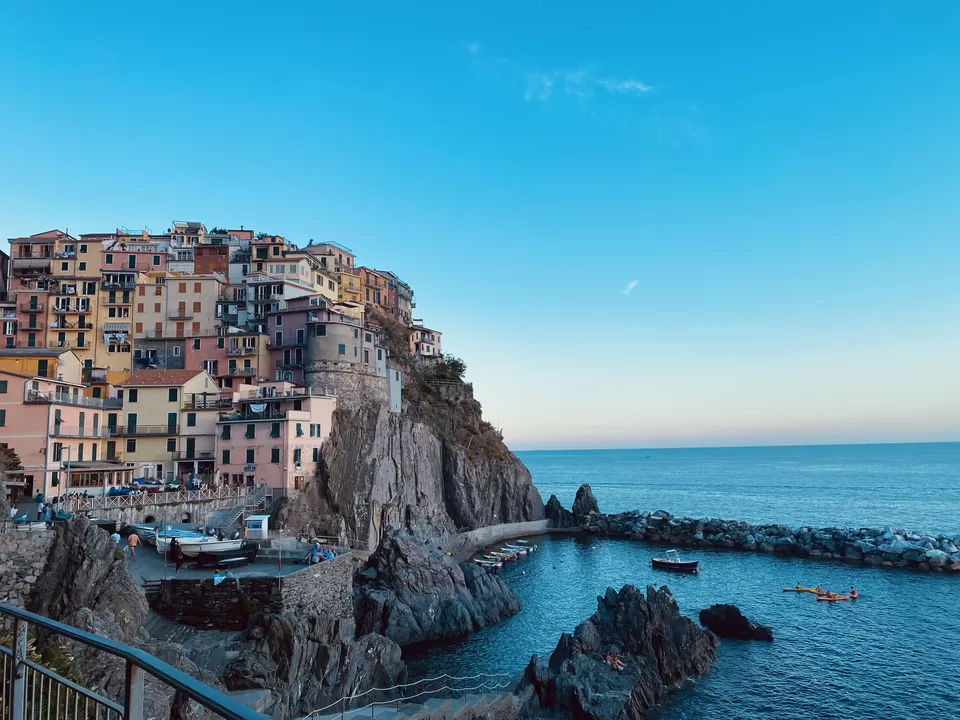 This is easily the best sunset view points. If you reach little before the sunset time keep looking towards the sky when walking towards the top each step has different view angle of sunset.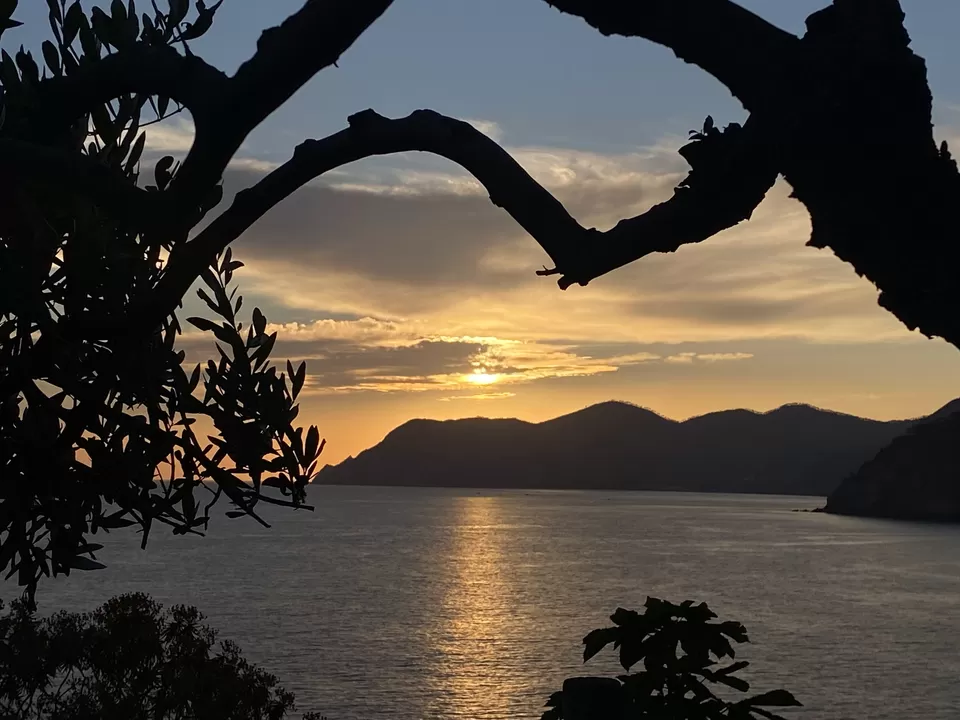 Walk around the town and enjoy the night scape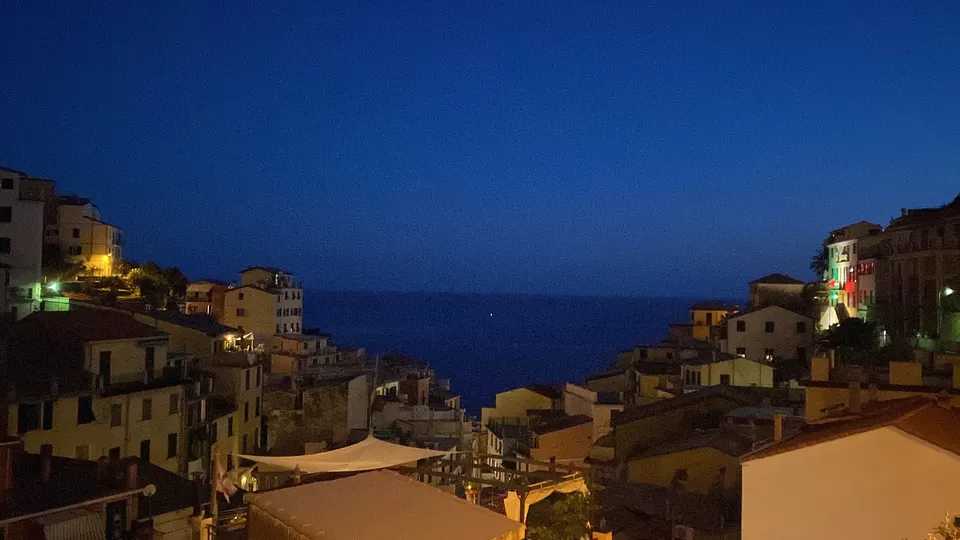 service it not the best . Get the dinner as its open till late at night .
Cinque terre does not offer a lot for vegans and late night restaurant.