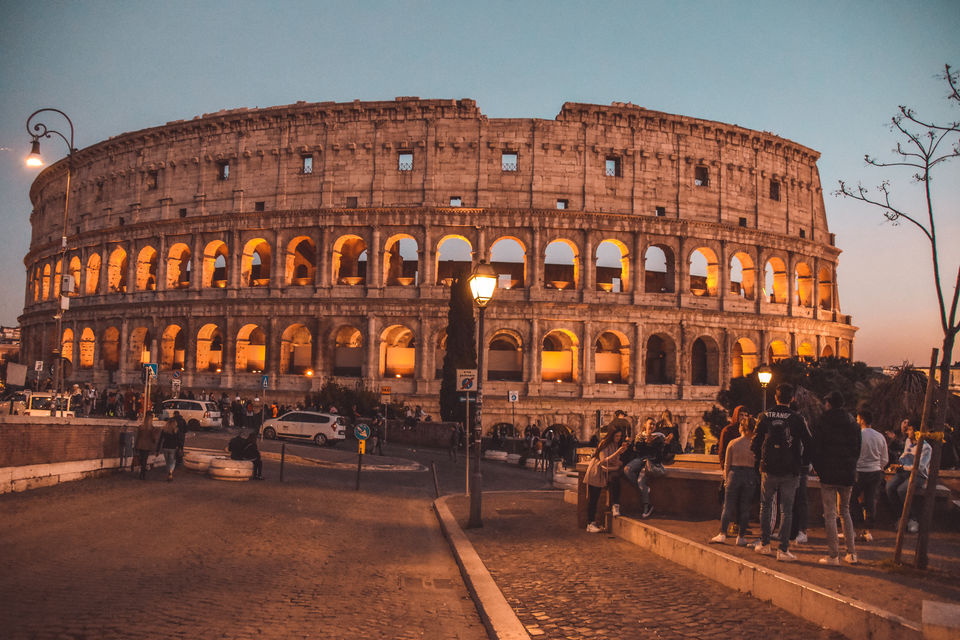 Disclaimer: guys, this is our very first article, so please be kind and show us some love! :)
Italy is undoubtedly one of the most beautiful destinations of the world. Be it's crazy & rich culture, the untouched towns or the pastel colored beaches, there's so much to consider and see when in Italy!
So before you galavant off to Italy, here are some of our very own tips that might come in handy :) So here it goes....
1. Beware of pickpockets - yup! this might not be the first thing that you would want to see but is DEFINITELY one of the most important ones. Pick-pocketing is very common in major cities like Rome, Naples, Milan and especially in all the historic centers including the museums and monuments.
2. Italians eat late - Don't expect an early dinner when in Italy. Not before 7.30 at least. Dinner is never rushed – it's a relaxed affair to enjoy with family and friends.
3. Book tickets in advance - Be it museums, cathedrals or trains, booking in advance is a great way to save. Also highly recommended if you want to get into a cathedral or museum top.
Booking train tickets in advance can certainly be cheaper and very cost efficient.
4. Cover charge is a real thing - Check for cover charge or il coperto at restaurants. It is basically a per person charge that you pay while dining at any restaurant.
5. City tax - Be ready to shell out a few extra euros at any of your stays. the city tax varies from 3.5 euros for a B&B to 4 euros in a 3-star hotel and upwards.
6. Carry umbrellas - Or raincoats! It can rain anytime during summer months in Italy. So while you are all excited for your stay in Italy, rains can be a real dampener. And just in case you forget to carry one, there are plenty vendors outside most metro stations selling raincoats and umbrellas
7. Pack light - It can be the most obvious thing yet the most IGNORED. While it will undoubtedly help you, another reason that you must pack light is that some stations are really old and do not have lifts/escalators. It can get really tiring and cumbersome to drag your heavy bags all the way up & down!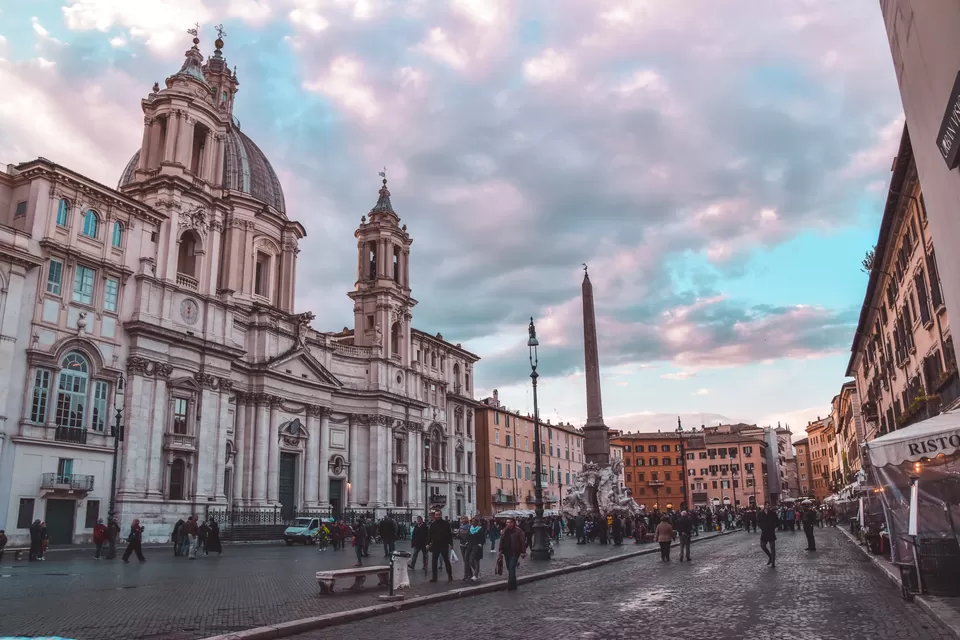 8. Carry a good pair of walking shoes - Forget your stilettos & carry a good pair of walking shoes. Most of Italy's streets are cobbled and not comfortable to walk long distances.
9. Train delays - It is common in Italy so do check your the timings beforehand.
10. Validate your tickets - Don't forget to get your train, bus, tram tickets stamped. A validating machine is available at all public stations and on all buses & trams.
11. Ok Google - Download offline maps for the places you want to visit. It can really help save a lot of time while navigating through the confusing streets of Venice, Florence or any other town and help you not get lost (quite literally!)
12. Tap water - Most cities of Italy have safe & clean drinking tap water including the Piazzas. Just carry a reusable water bottle and save some extra money.
13. Gondola rides are pretty expensive - As romantic as it may look, hiring a Gondola for 30 minutes will set you back a pretty penny in Venice. Bargain hard. A gondola should be priced for the boat and not how many people board.
14. Think steak, think Florence - Forget the pizzas & pastas, Florence has the best steaks in all of Italy (and the world).
15. Mondays closed - Since all the museums, churches, cathedrals are open through the weekend, a lot of these places are closed on Mondays. So check the timetable before you plan your day
Happy travelling!!! :) :)