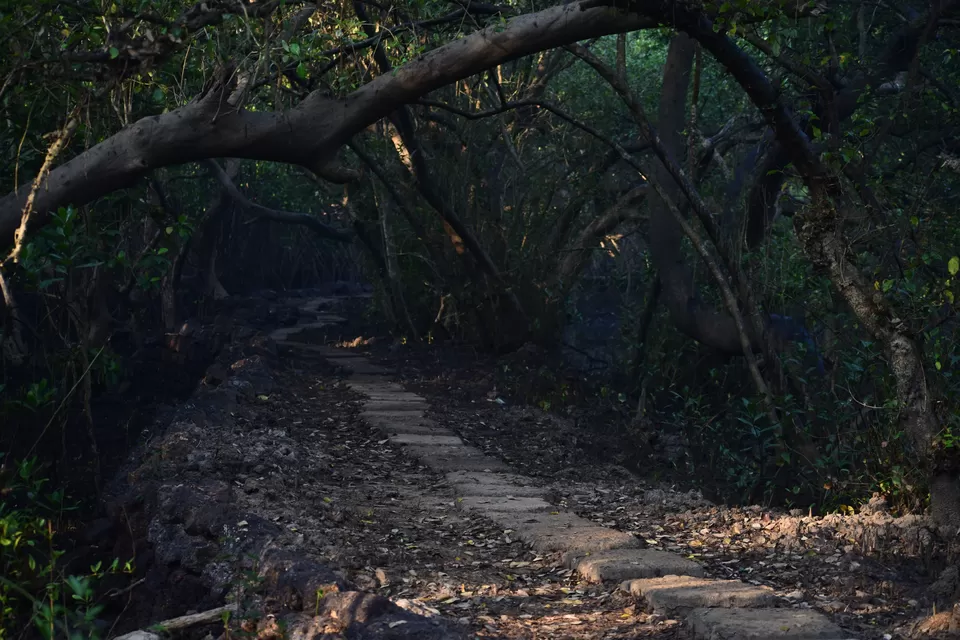 So Yes if you have read anything from me before, you would have guessed my singlehood journey has being going good and I planned thirdwheeling with good friends of mine for Goa Workation this Valentines Day.
So normal Goa pleasures aside, since we had time we tried to cover all the so called 'Off Beat Places' of Goa. And while scouring through internet we found some vague information about Salim Ali bird Sanctuary.
So Our journey started from Raibander Jetty.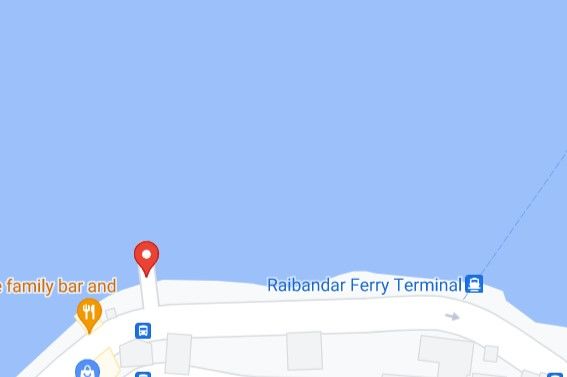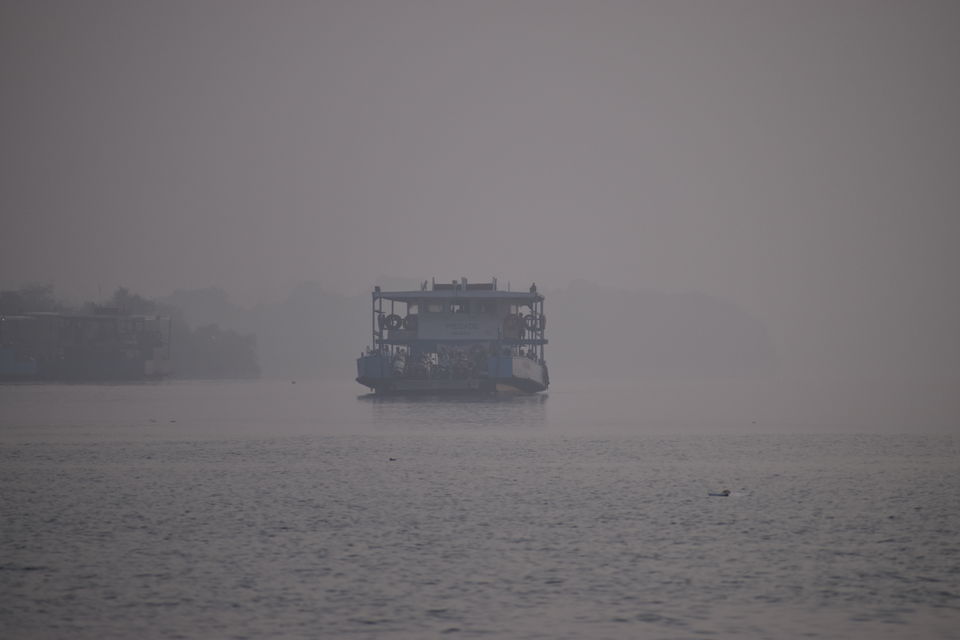 The ferries run whole day and takes 10 minutes to reach Chorao Island and you can take and car on it and the service is free. The first stop on our list as described before is the famous Salim Ali Bird Sanctuary. There are private operators arranging boat trips and a tours of Chorao Island, but they charge a lot. You can pay 20rs entry fee for the park at the Entry and You can take Govt boat services for a shared boat. Govt boat is better as they are allowed to go in the backwaters of the park, while private operators are only operated near outer parameter. There is a board in display but they charged less both for entry and the boat.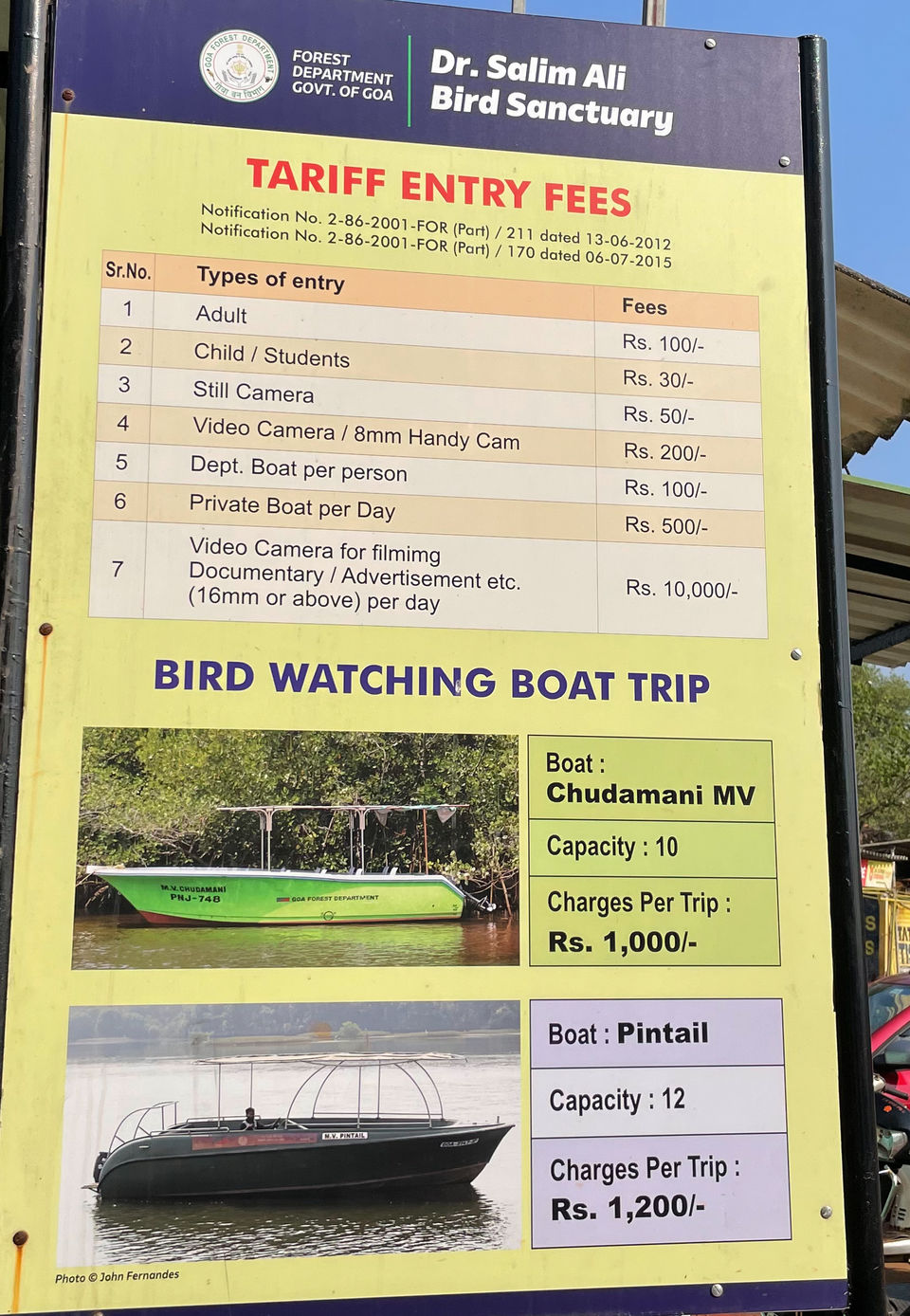 There are only two govt boats available so try to reach as early as possible to make the most out of the journey. Later in day birds are very hard to find. You can anyhow take a stroll in the beautiful haunted park and get lost in a different sort of goa.
I Will not say much and post few of the birds I clicked on the beautiful boat trip.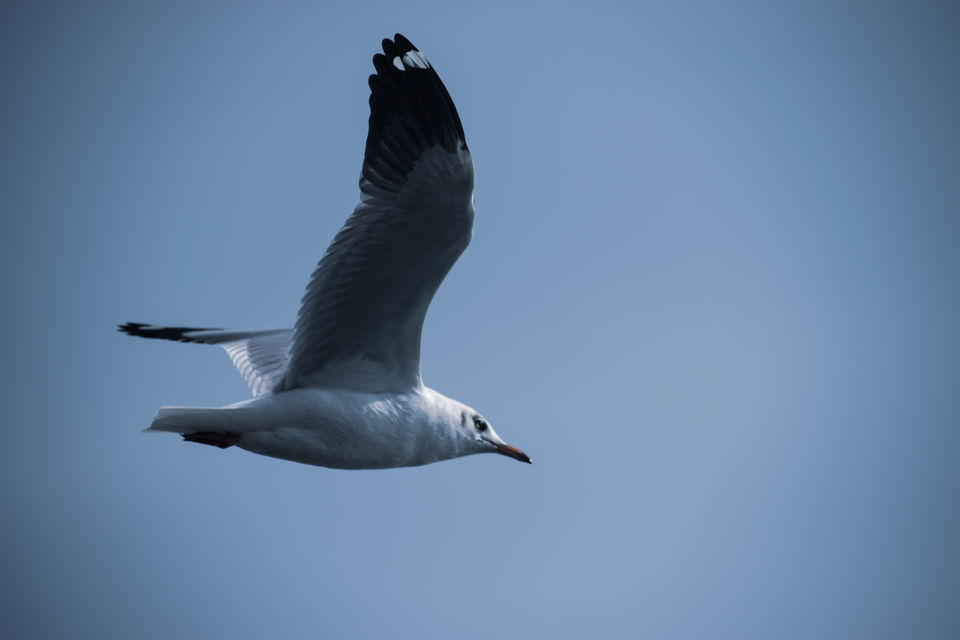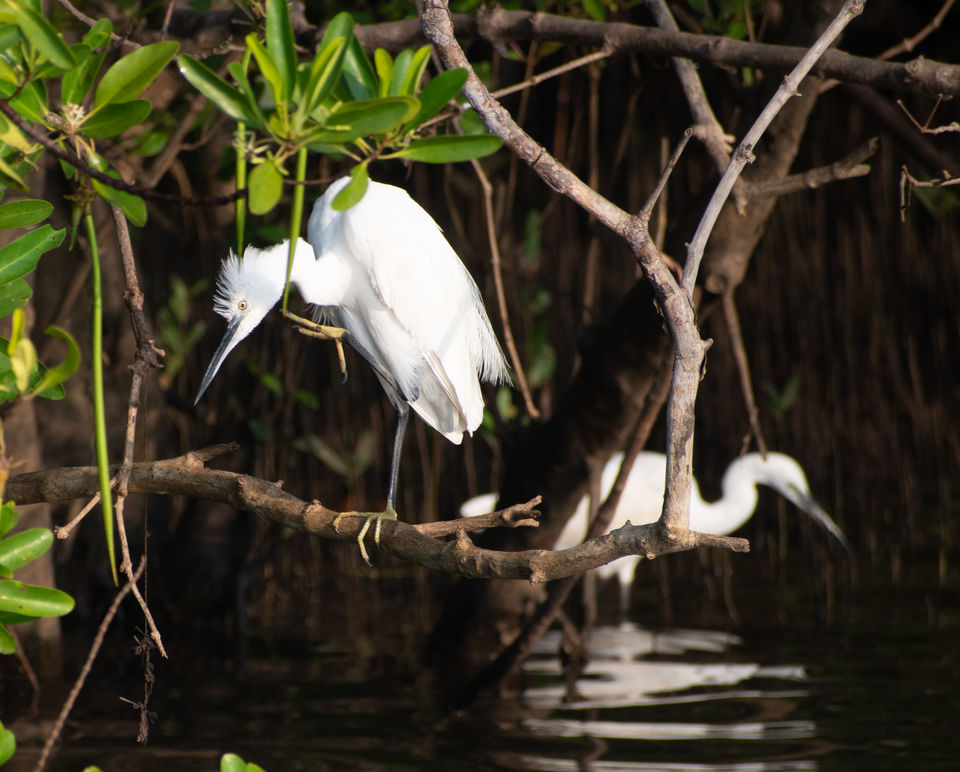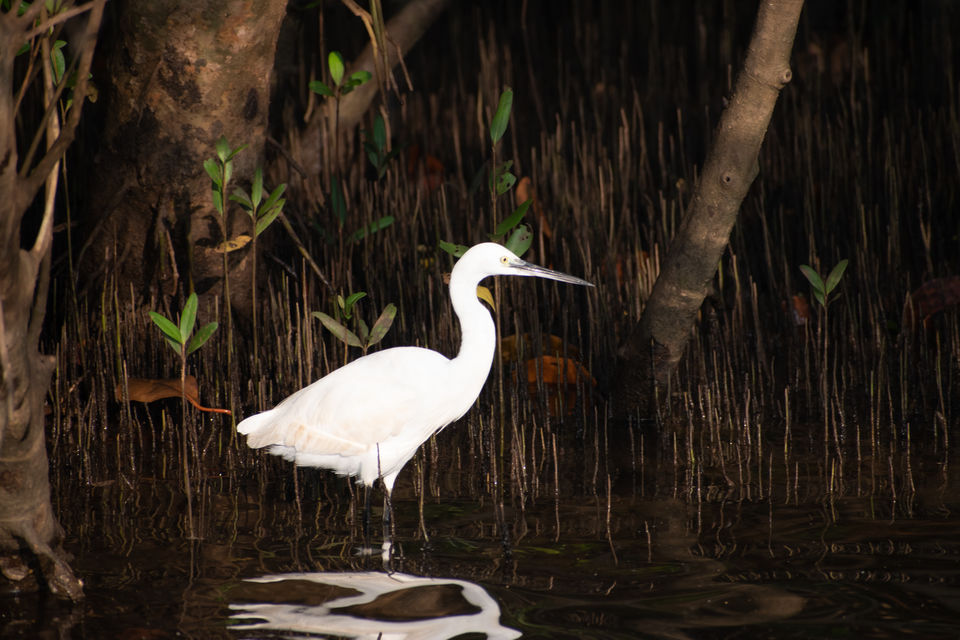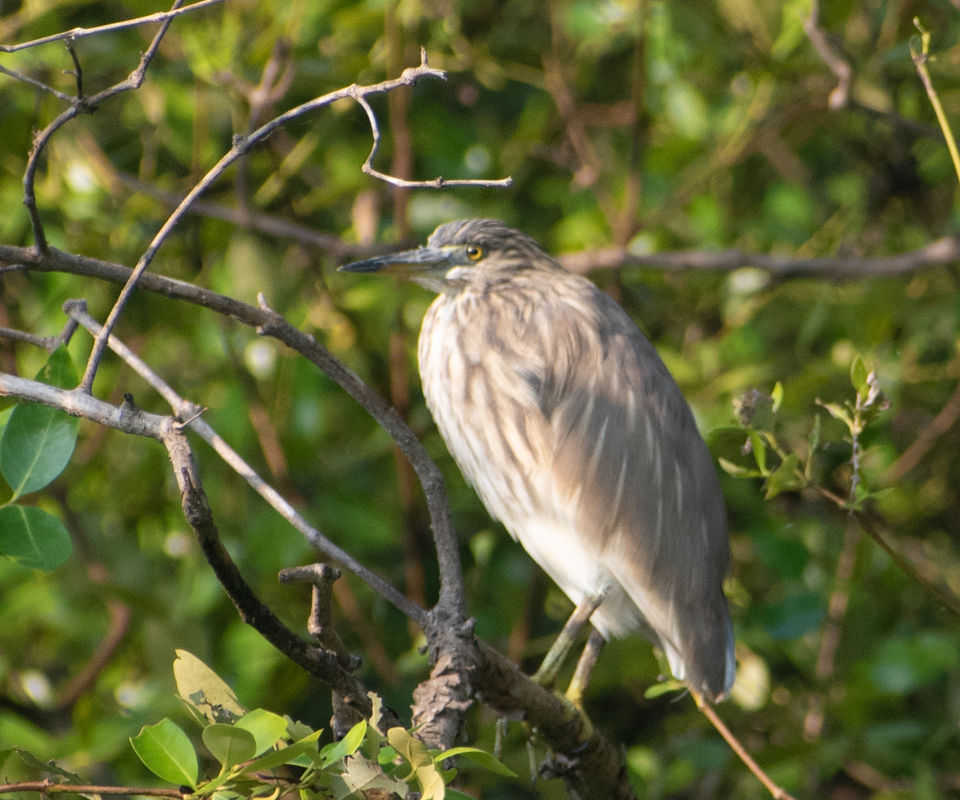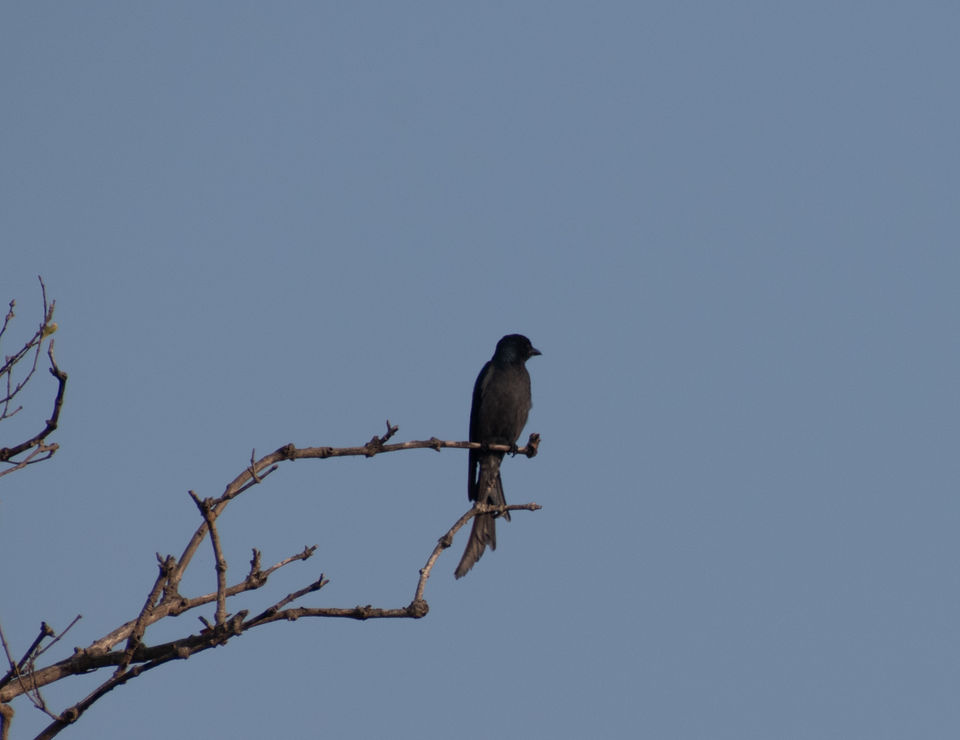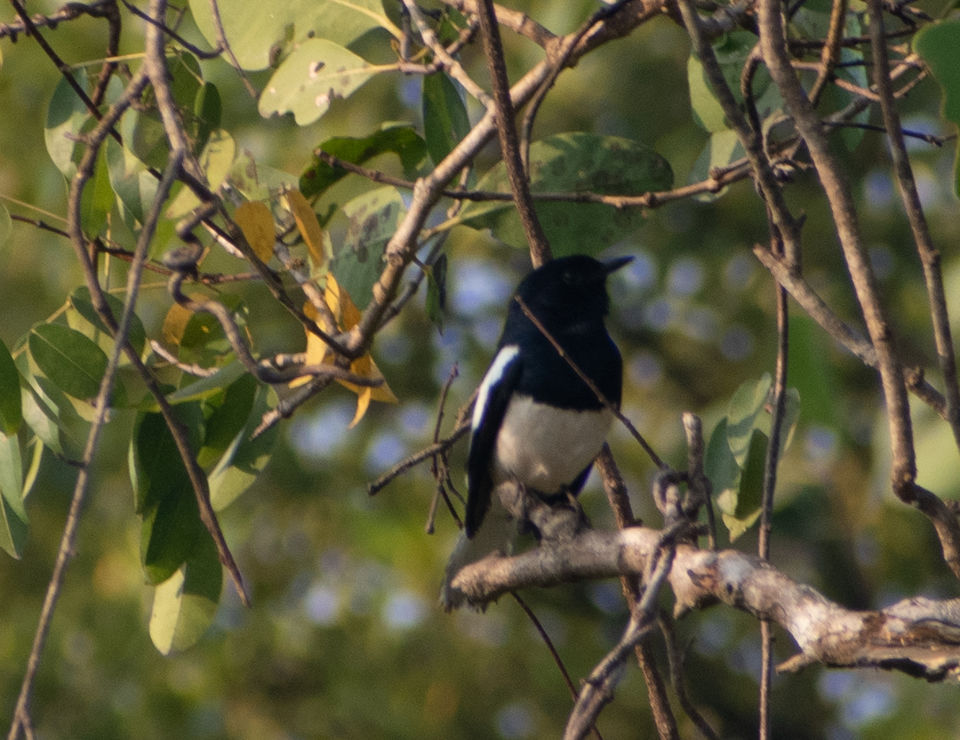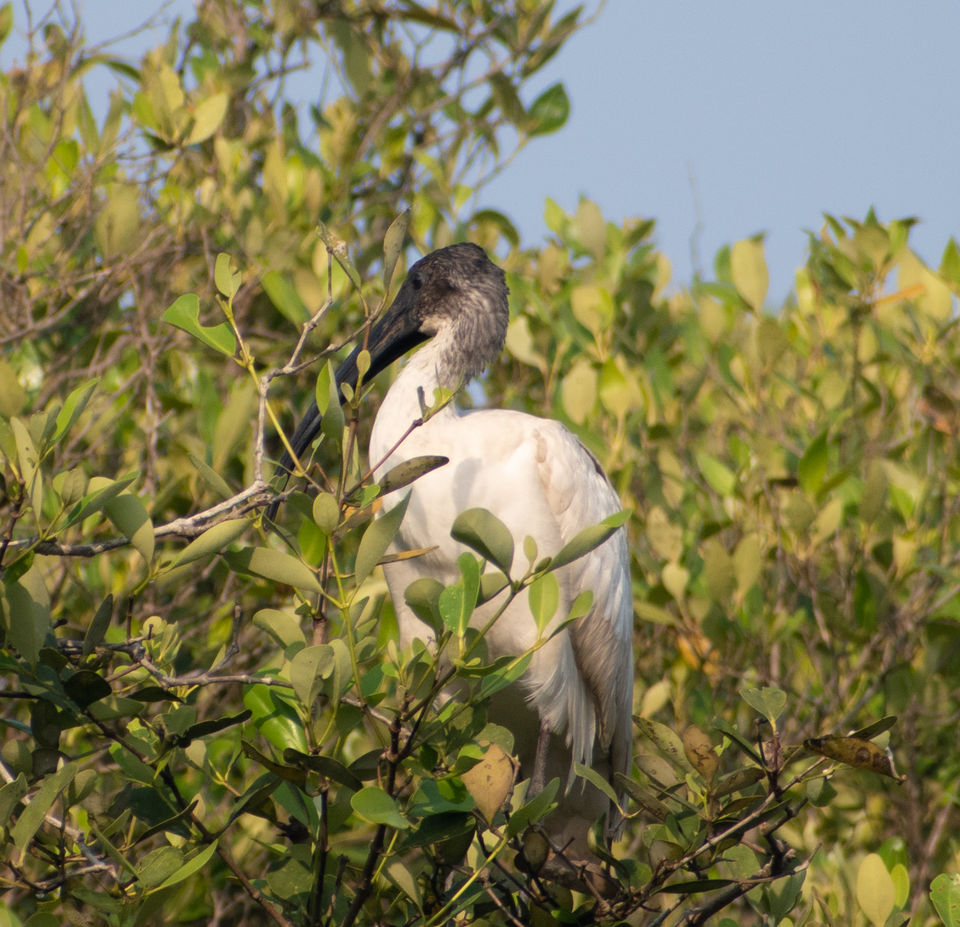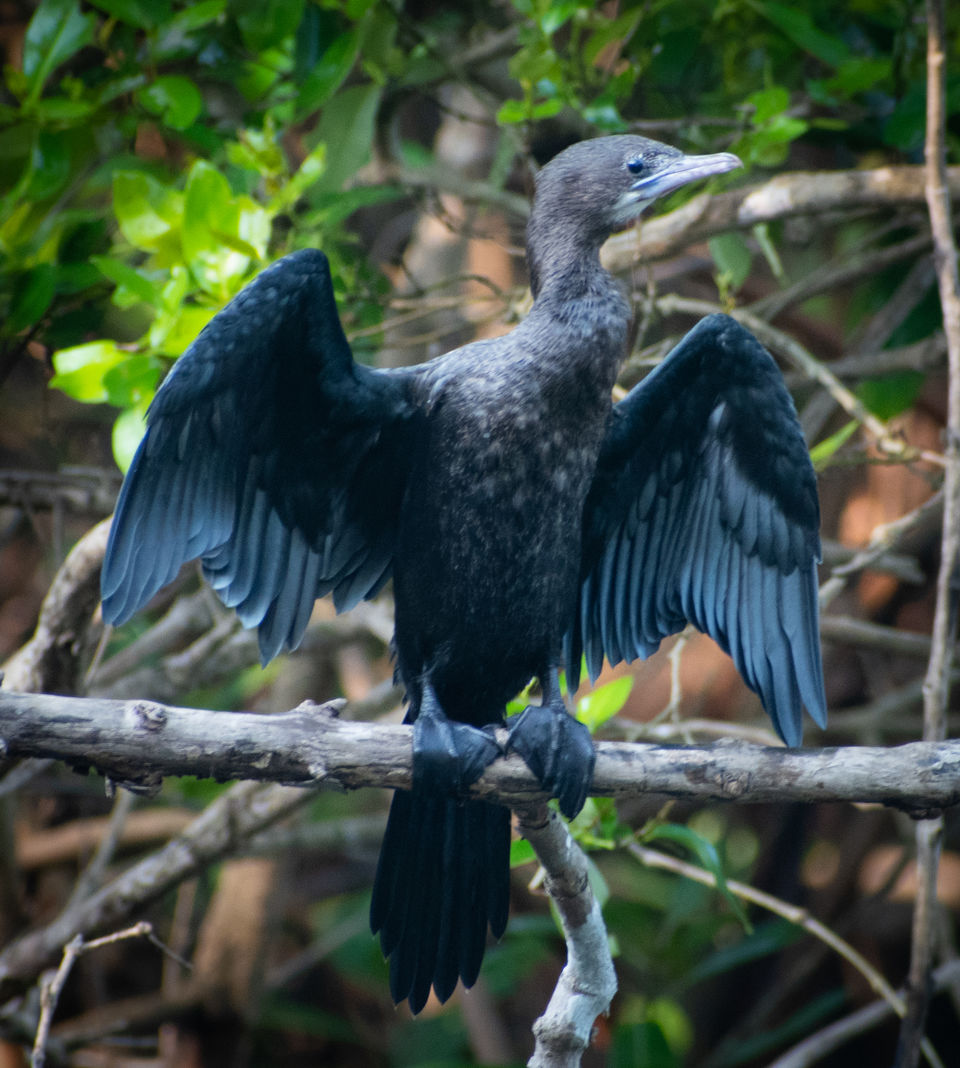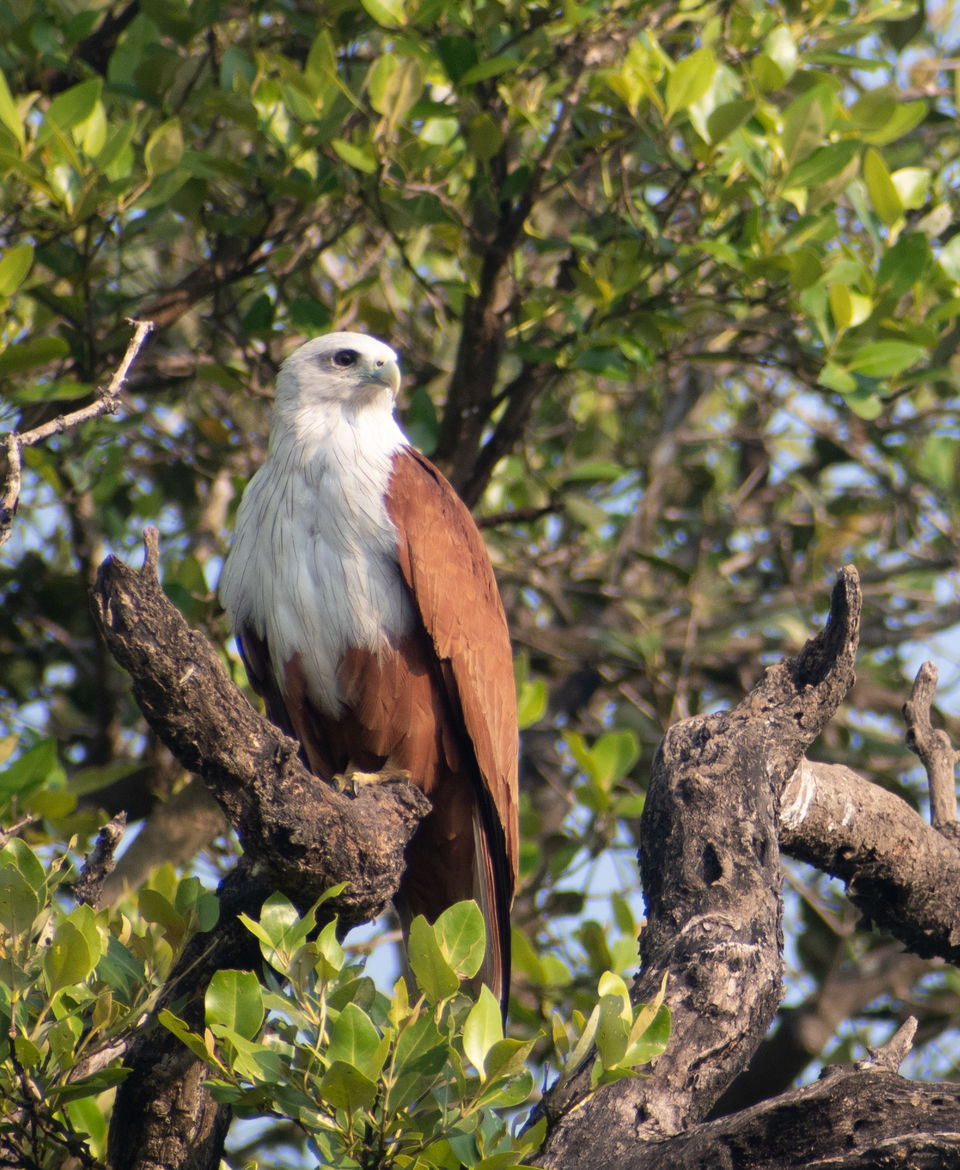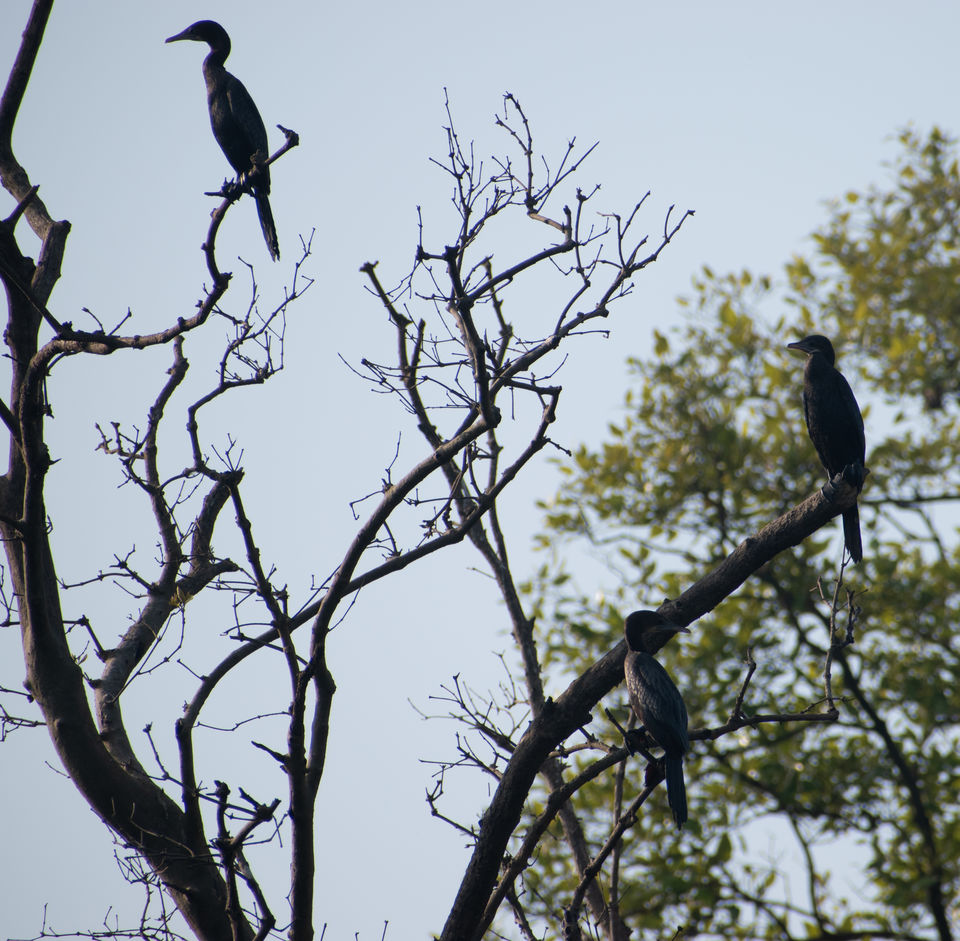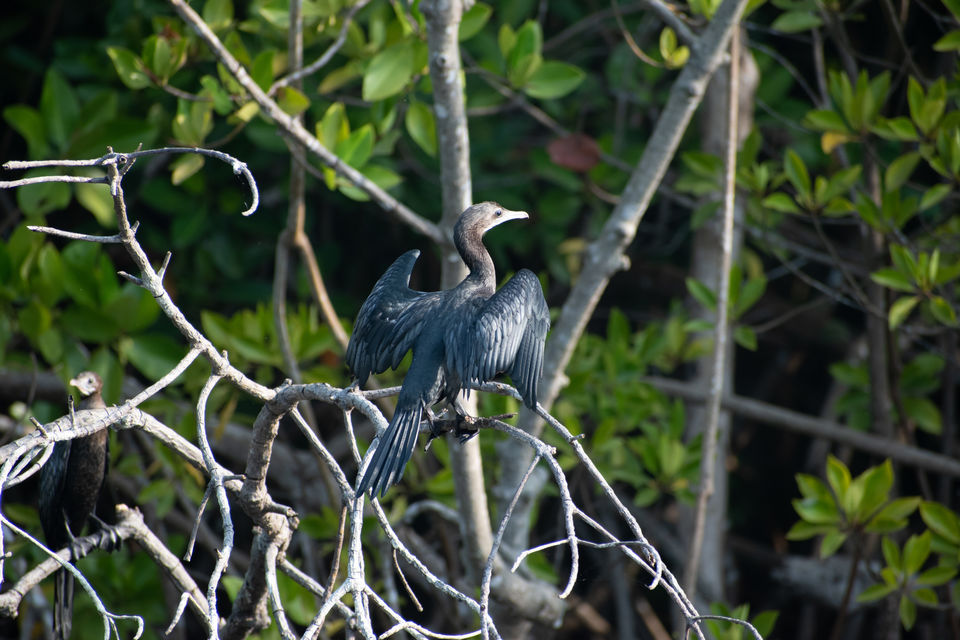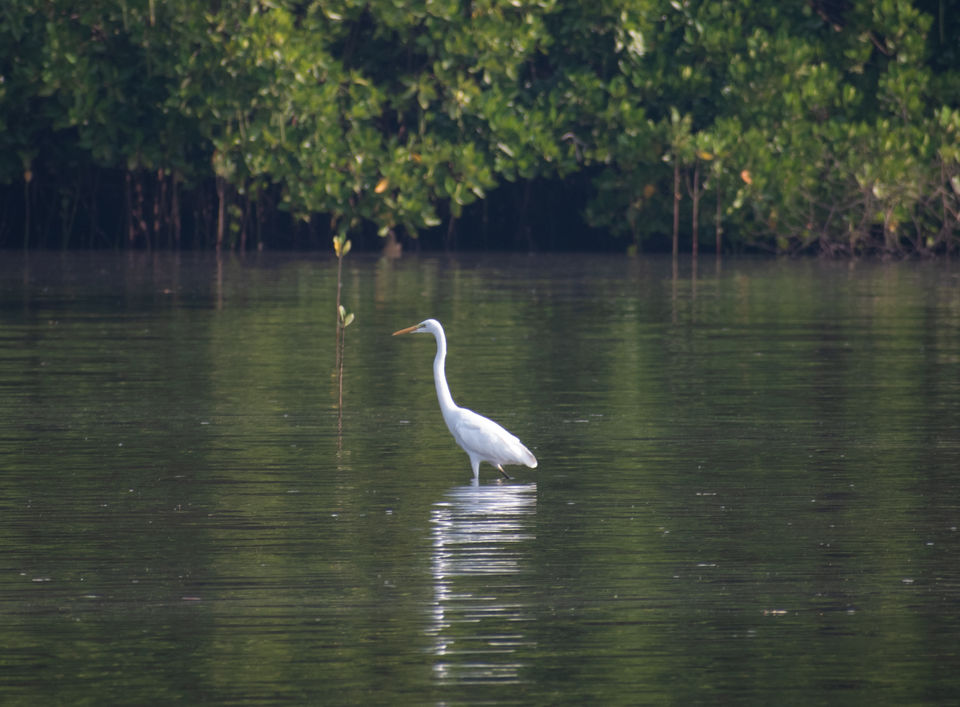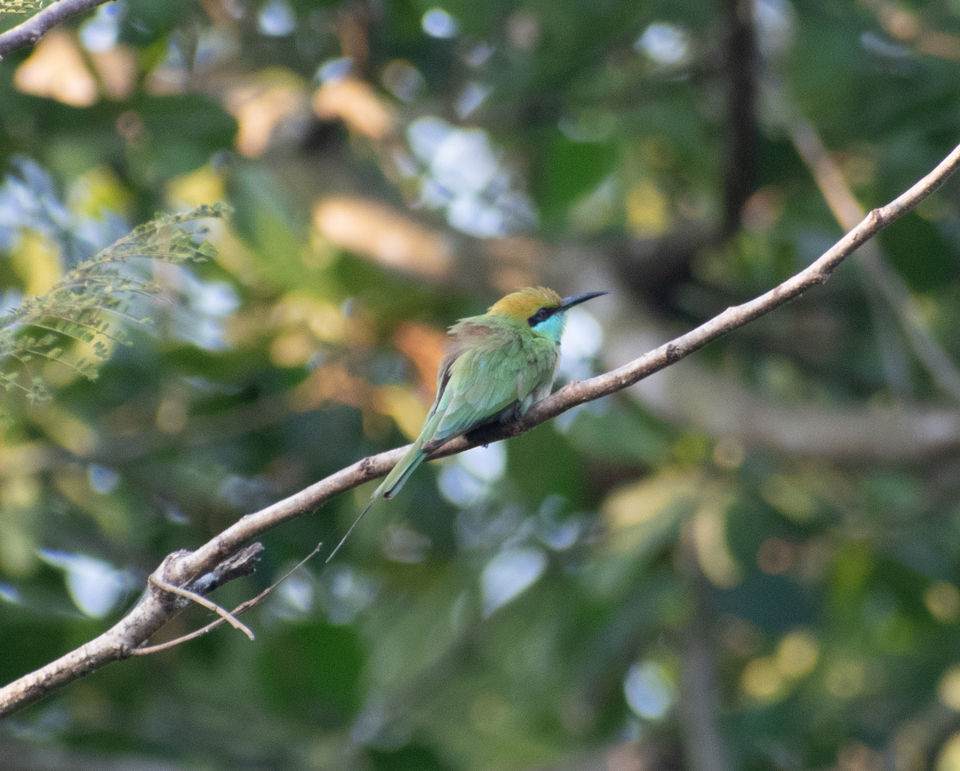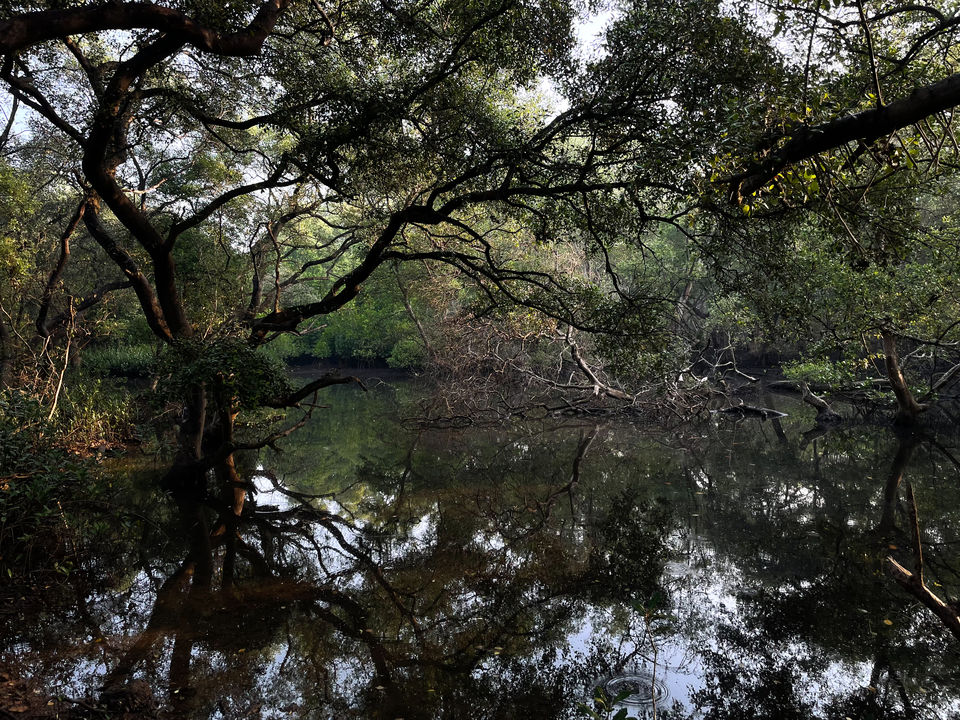 There are few other attractions in the island. There is a beautiful Yoga Institute with immaculate views where daily , monthly packages are available. There is St Bartholomew's Church and there is Christ of the King in the island. Both have historical significance are not riddled with tourists. The island is only connected through ferries to the mainland so the vibe is very chill here. Please enjoy your stay and check out few of photos from my goa staycation. Cheers until next time.