We have all enjoyed the epic beaches and nightlife of GOA but there is more to GOA than we have ever imagined. So we group of 6 friends decided to go to one of the most off beat Location of GOA known as the Arvalem Caves and Waterfalls.
We Started our day early from Calangute beach in GOA at 7 am. The aim was to bike ride and enjoy the beauty of GOA. We had few stops all the way till Panjim and the bike ride and the beautiful roads were epic. We had to go through Panjim as our destination was about 25 odd KMs from Panjim.We reached Panjim and then decided to go directly towards the Arvalem Caves.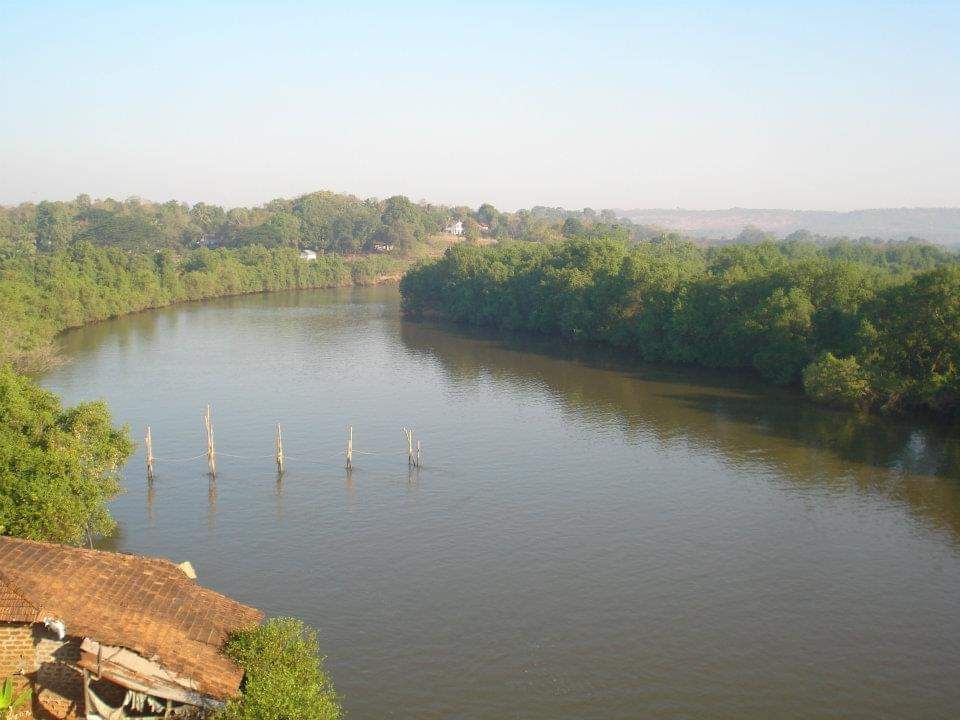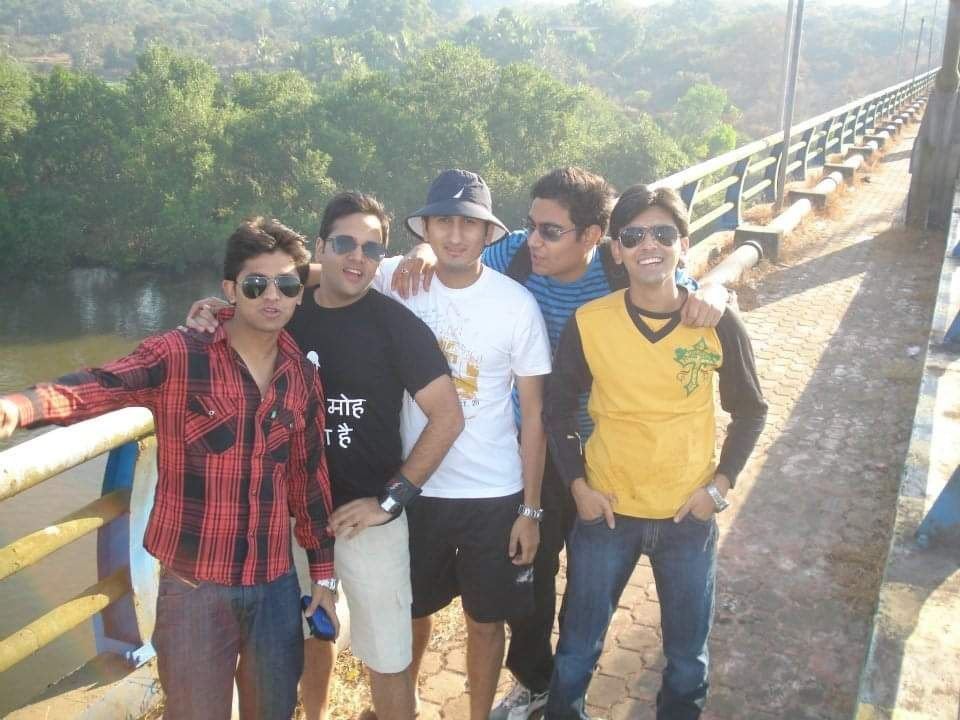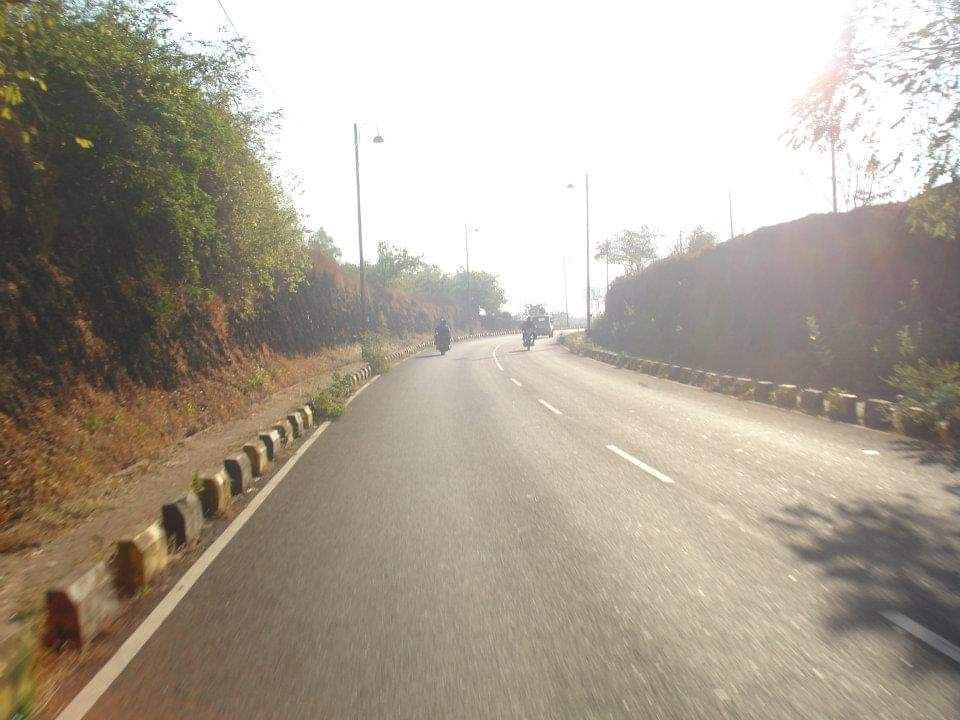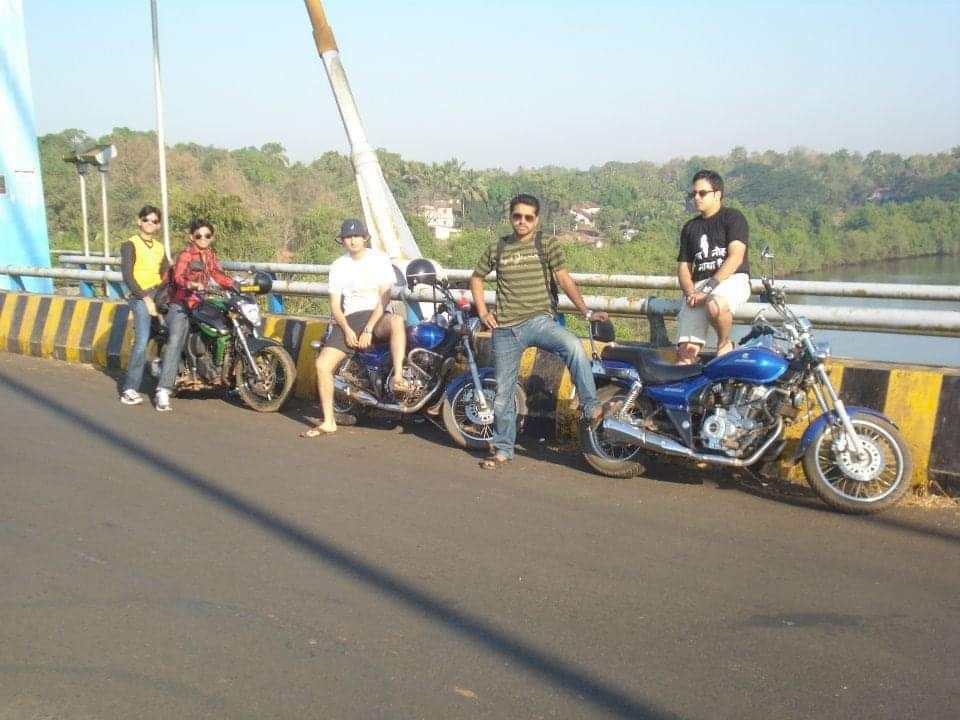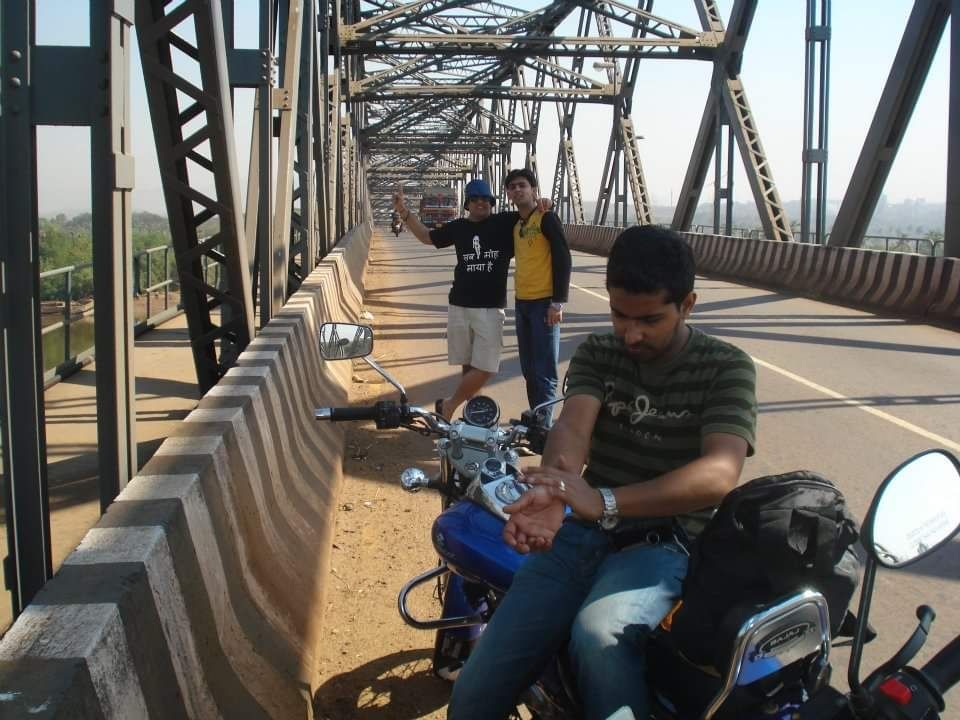 Arvalem caves are located near Bicholim Taluka near the Arvalem falls, and can easily be reached by road. The caves are open to the public every day from 9.00 am to 1.00 pm and again from 2.00pm to 5.00pm.
These caves are believed to have been carved in the 6th century. The origins of the caves have been speculated upon by scholars time and time again. Due to the duality of the carvings and artefacts in the caves, they have narrowed this down to two possibilities that they are either of Buddhist origin or Brahmin origin. These rock-cut caves were made up of laterite rock.
The caves consist of five compartments which are held up by pillars. There are also Shivlings carved out of granite which have been placed on the path within these compartments. The Shivlings are sacred to local who preach them.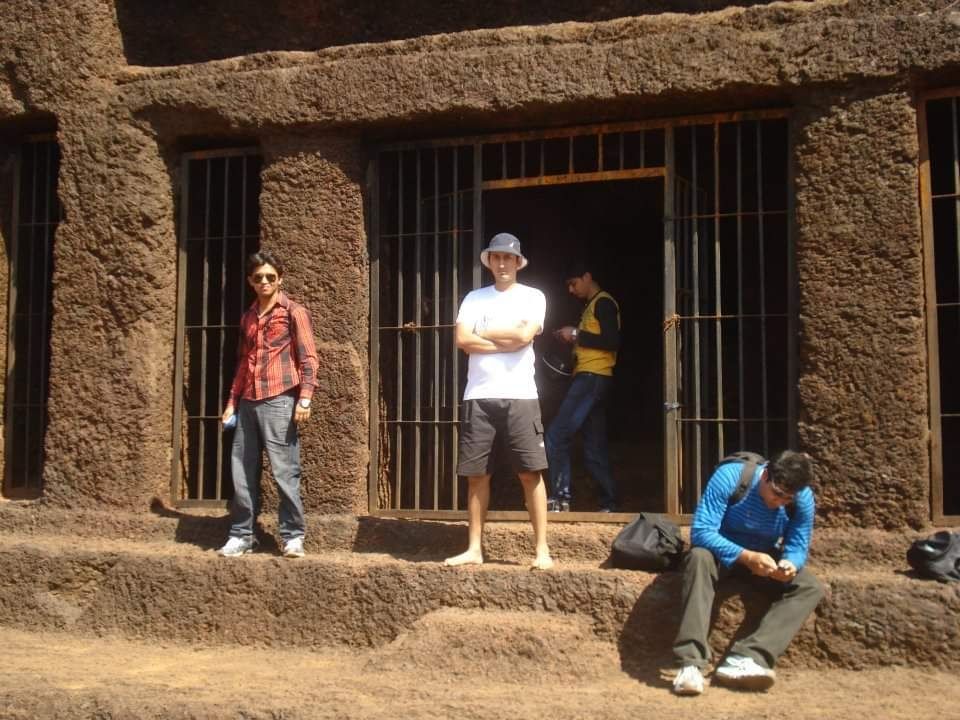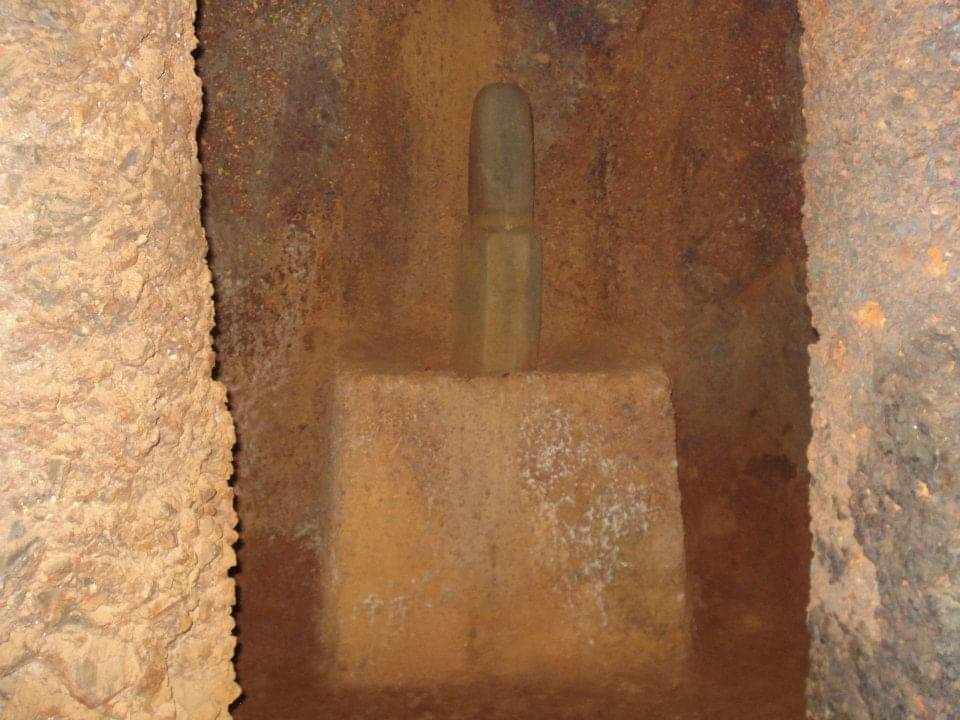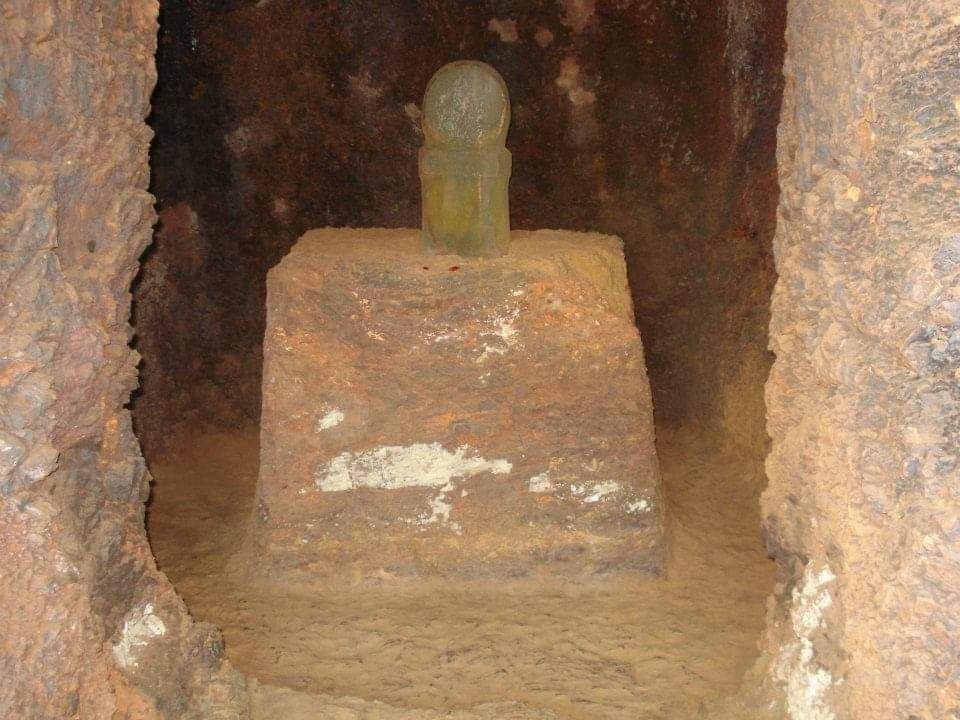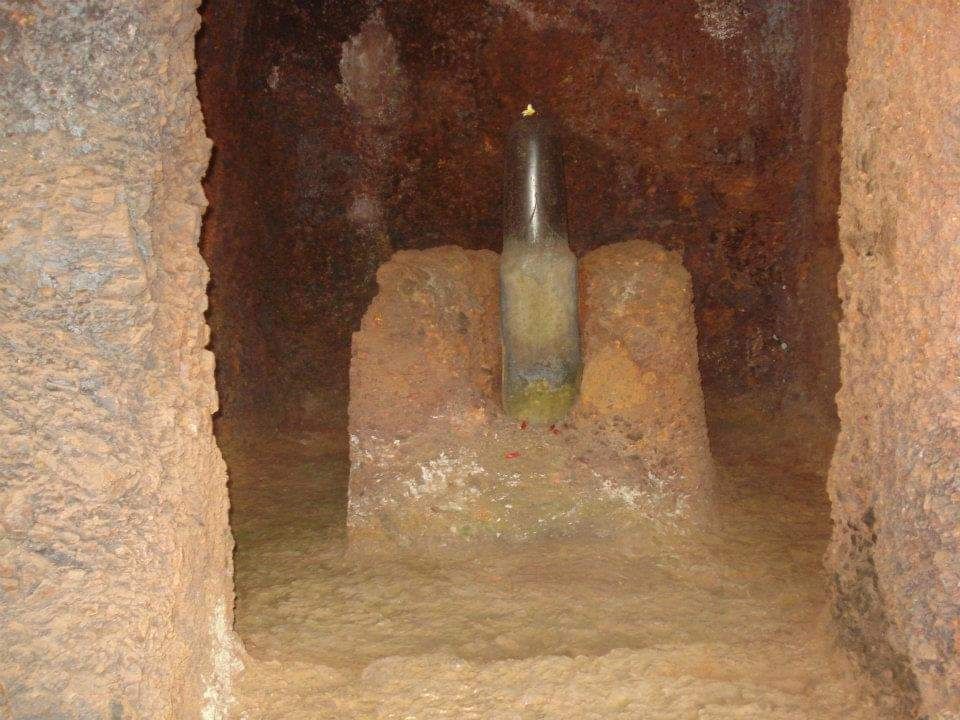 Not far away from Arvalem caves are these epic Arvalem Waterfalls. The place is ideal for an outing. You can have lot of fun in the water. We spent more than 2 hours at the waterfall sight. We enjoyed dipping in water, a bit of swimming, walking near the surroundings and taking some photographs :)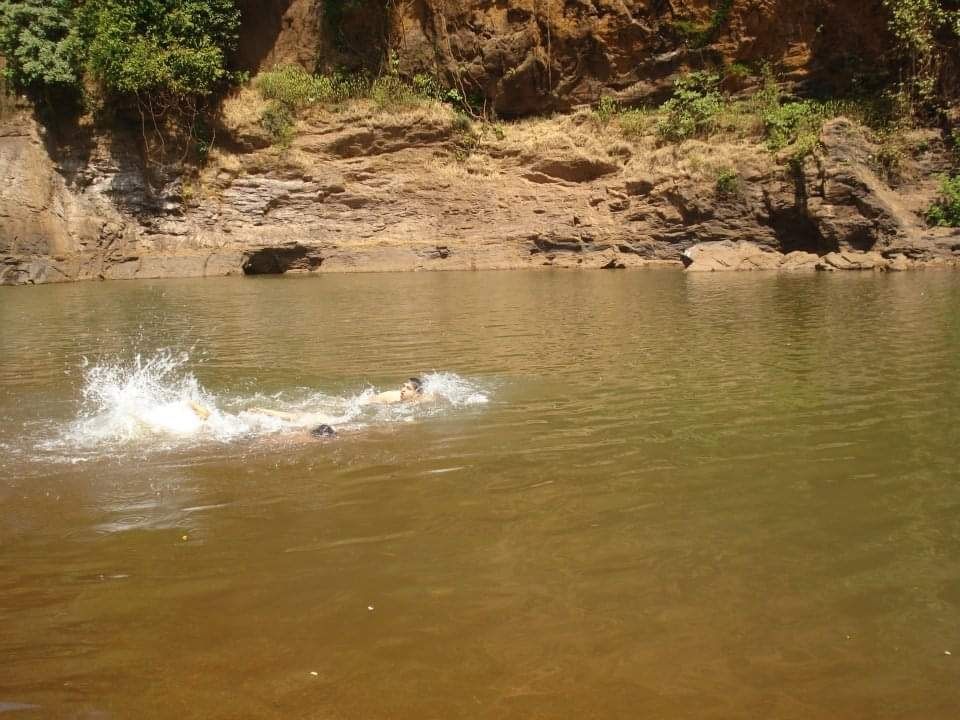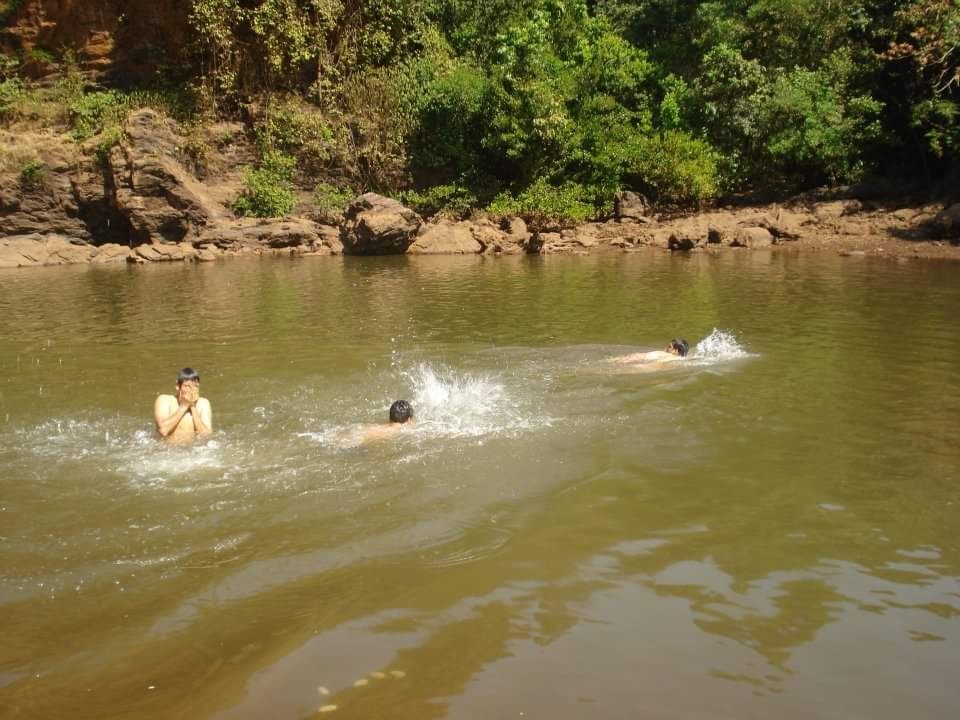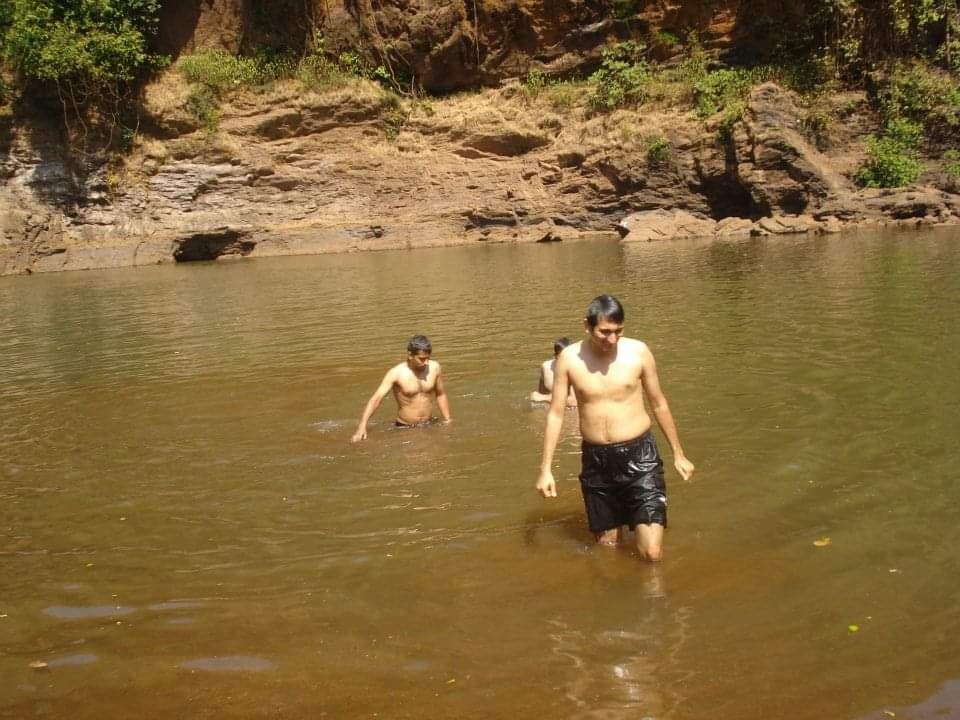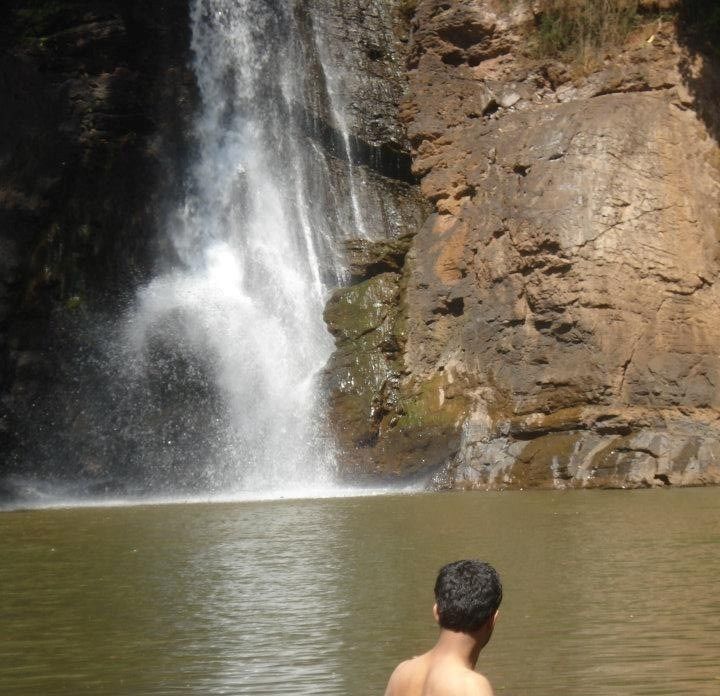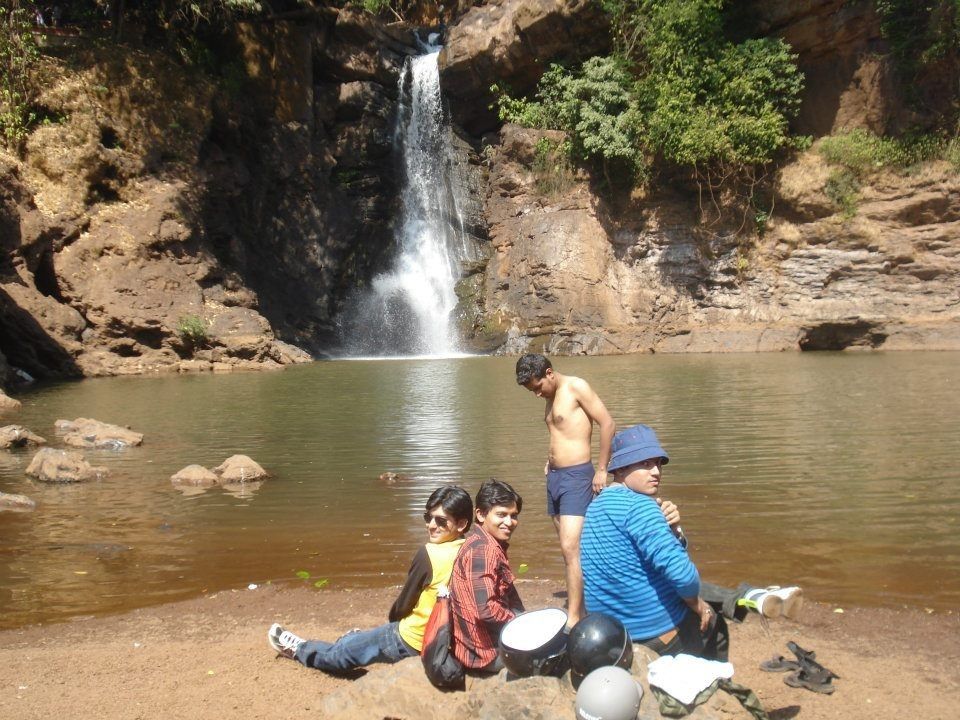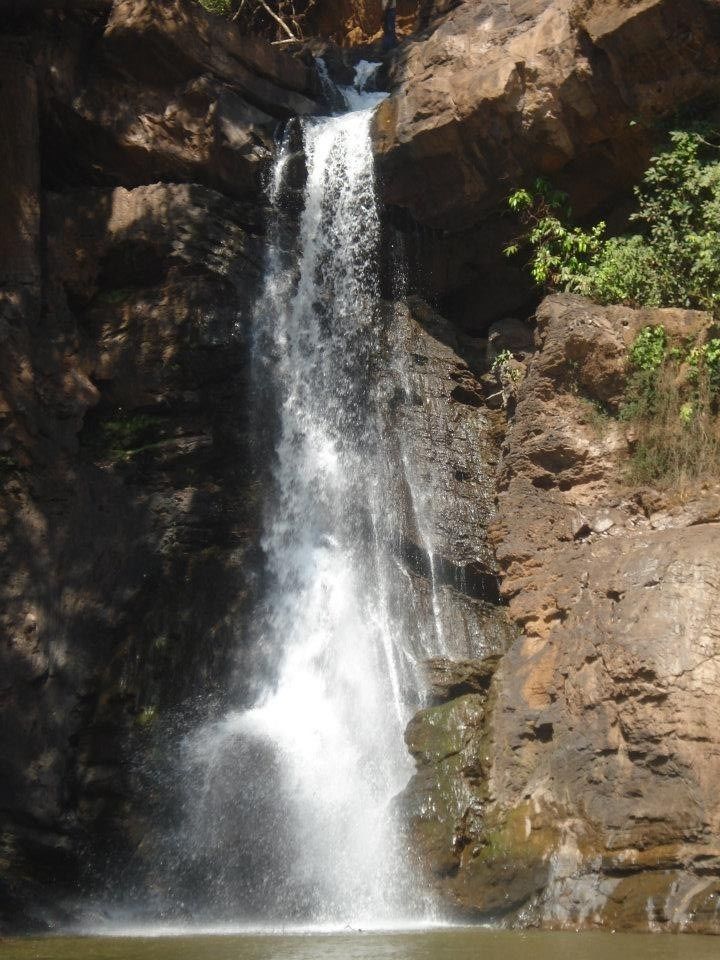 This off beat location gave me such an immense pleasure. People who believe in doing off beat things, this trip is meant for you all.