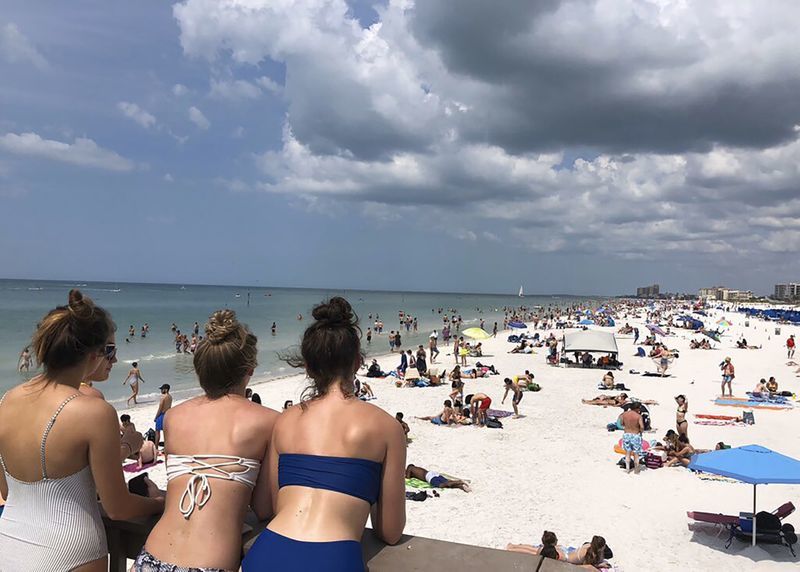 I have been craving to get out of this place and go to have some adventures and visit a new place altogether. When gotten an opportunity, winters time seem to be the best time to visit Florida. Considering the weather conditions there, it is always better to have a trip there during winters or fall. First thing first, the diversity over there is to go wild for.
I booked my flights long back and there were no issues as such. The hotel I booked was very hospitable as well. I took a flight from Indian airport and travel passport wallet came in very handy for me with all the compartments it has. Leaving that aside, it also has various places to visit and crave for.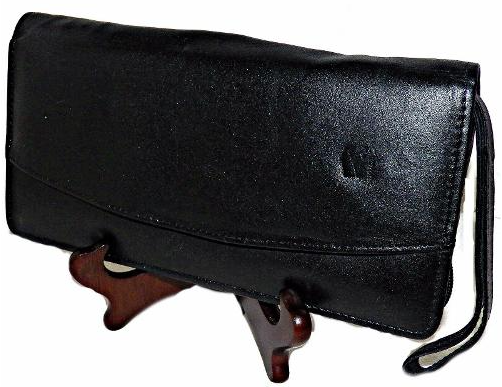 Florida is actually for all the nature lovers. It has such nice greenery and is full of parks. One of the parks I visited was Myakka river state park which had so much of green plants and so many flowers as well. This is actually one of the largest state parks and honestly it was a little crowded as well. If you want some tanning, then you can go in day time otherwise even the night time in park is very beautiful.
How can anyone forget and ignore Disney World in Orlando? May it be kids or adults everyone enjoys Disney World. The theme park is full of activities and there are numerous characters as well. The classic parade was awesome. One thing to everyone's entertainment was that even outside the theme park there were many activities going on in which you could participate.
Also, the beaches are to die for, daily you could visit a new beach and still be shocked to see something new in a beach. The water is so clear that you would be able to see much portion of the inside as well. Florida is a place to visit beaches.
There are various islands as well near Florida such as St. Augustine, Sanibel Island, Naples, Key West and many more which you can find it in any travel book as well. But what is interesting is all the islands have something new and a new theme to look forward to. In no island there was an issue with the quality of food and the eatery places either.
As far as attractions and the most visited places are concerned, the most interesting thing to notice was that the Florida has its own tourism websites. This website had everything needed to be keep note of. Wherever I went, it was because of this particular website because it made me realize my priority and where would I actually want to go.
Other than that, the culture of the Florida is very liberal and there were no judgmental eyes on us either. Even the shopping streets were very nice and I bought various things for such less price than Indian prices. Interestingly, I also realized that there are selling sites like eBay as well such as TrueGether which are also very reliable as well.