From theme parks to casinos, swanky hotels to tranquil spas, retail therapy to golf games— integrated resorts often turn out to be a one-stop holiday designed to please the entire family. This is a lowdown on the newest and upcoming attractions at some of the best known holiday destinations in Asia and the US.
By Shibani Bawa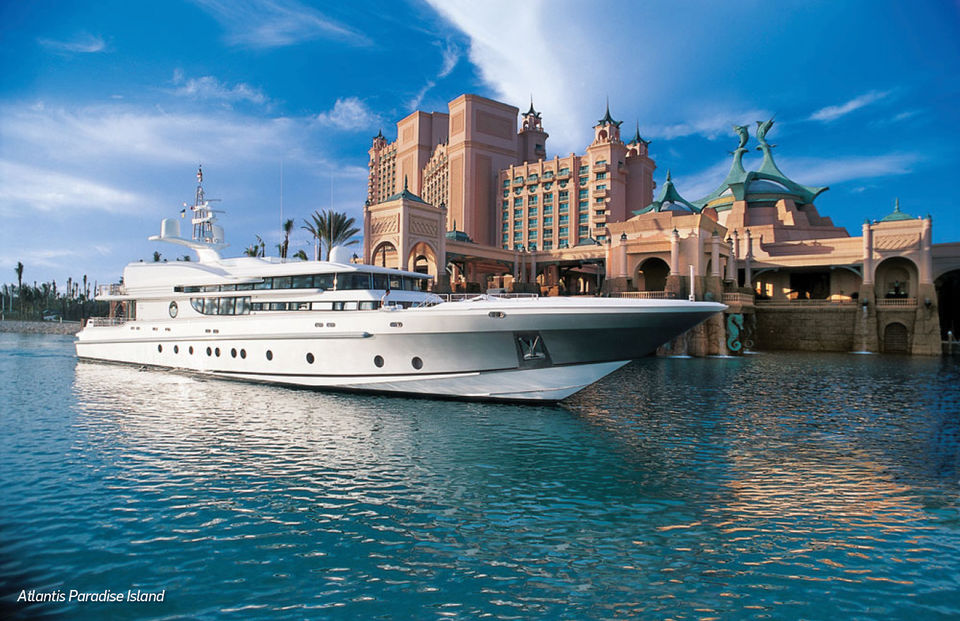 Things to Do Between Wynn and its interconnected sister property Encore, you can enjoy 19 restaurants, designer boutiques, spas, salons, pools, entertainment shows, an 18- hole golf course, and chic nightclubs and lounges. Stay at the two-bedroom Fairway Villa to enjoy the views of the golf course from your private balcony or floor-to-ceiling windows and soak in its infinity-edged bathtub after a day of high-rolling at the casino—this is the good life.
New in 2017 Wynn will enjoy an addition of more than 80,000 squarefeet of shopping, dining, and nightlife outlets in a plaza that will extend from the existing hotel out to The Strip. And as part of its hip nightlife entertainment, the resort has tied up a three-year residency with threetime Grammy nominated The Chainsmokers. Other Locations Macau.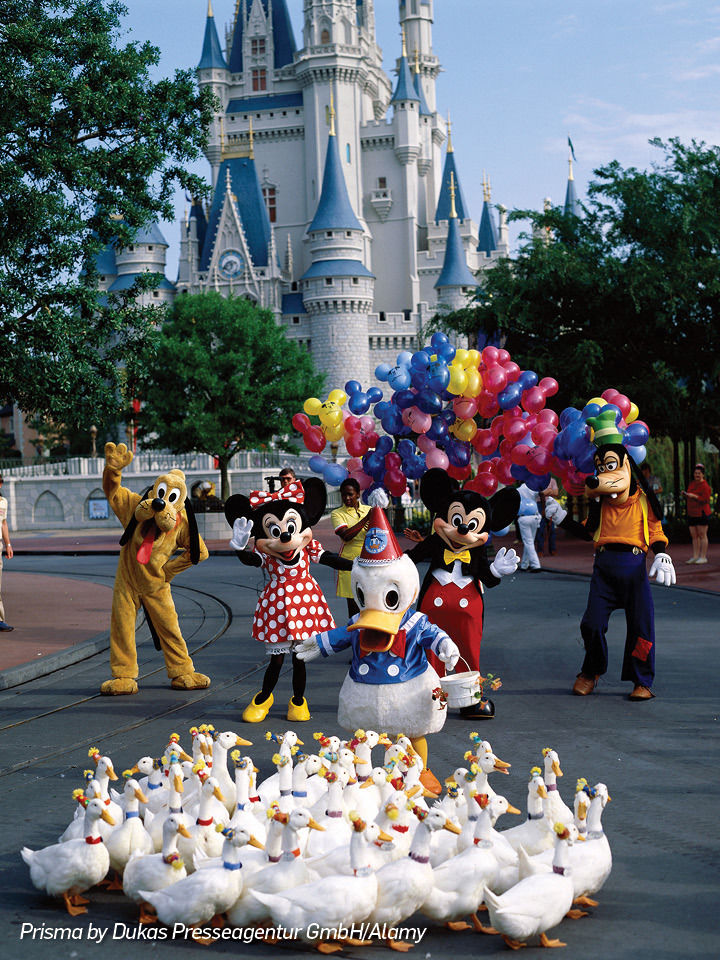 Things to Do One of the most popular themed resorts in the world, Walt Disney World in Orlando features four theme parks, two water parks, several golf courses, a camping resort, additional entertainment venues, 27 themed resort hotels and nine non-Disney hotels.
New in 2017 The newest theme park coming to Disneyland's Animal Kingdom is Disney World: Pandora—The World of Avatar, complete with floating mountains. It is slated to open this May, so you may see on your summer trip to the park. The thrilling simulator, Avatar Flight of Passage, will enable riders to climb on the back of a winged-mountain banshee and traverse the Pandoran Jungle. The Na'vi River Journey, a scenic boat ride, will take passengers into a bioluminescent rainforest.
Among other developments, the Animal Kingdom park at Disney World has extended the operating hours to include after-dark experiences and nighttime safaris. Other Locations: California, Hawaii, Tokyo, Paris, Hong Kong and Shanghai.
Things to Do Just a couple of years old, this casino and resort complex has six hotel towers, two night clubs, a shopping mall, and the DreamPlay theme park in collaboration with Dreamworks Animation. New in 2017 You can enjoy City of Games remotely, before you plan your trip to the City of Dreams. Download the app 'City of Games' to get 2,00,000 chips free and play games. However, if you win, you can redeem real rewards at City of Dreams Manila. Other Locations Macau.
Things to Do RWS features six hotels, each based on a different theme, Universal Studios Singapore, a casino, Adventure Cove Water Park, and an aquarium. New in 2017 Get set for a gastronomic extravaganza at the second edition of Art at Curate dining series. In 2017, four editions scheduled for February, April, August, and October will feature four celebrated chefs from Michelinstarred restaurants around the world.
Guest chefs from Japan, Korea, and Europe will showcase their unique award-winning cuisine along with off -menu dishes not available at their home restaurants. Other Locations Bahamas, England, Malaysia, Las Vegas, Manila, Miami, and New York City.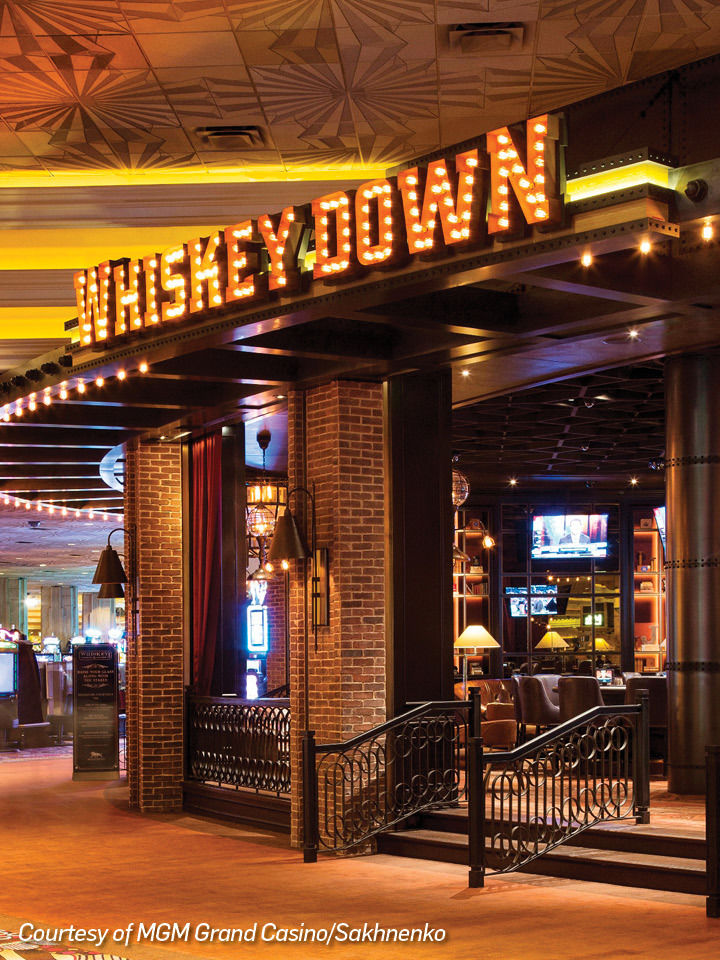 Things to Do The lego-themed park includes Explorer Island, Heartlake City, Fun Town, Sea Life Aquarium, Chima-themed Water Park, a miniature park called Miniland USA, and a hotel. New in 2017 The new Star Wars attraction, The Force Awakens Miniland Model Display, opens to the public in March. Among the six scenes from Star Wars: The Force Awakens that will be replicated include Kylo Ren's capture of Poe at planet Jakku, Rey's rescue of BB-8, and Poe and Finn's escape from the Star Destroyer Finalizer.
The Star Destroyer Finalizer is expected to be 16-foot-long, the longest Lego Star Wars Miniland model ever created. Legoland is also set to expand its water park with a competitive water raceway comprising six water slides and 'spray ground,' designed to lend the feel of a California beach. Other Locations: Denmark, UK, Germany, Florida, Malaysia, Dubai, Japan, and South Korea.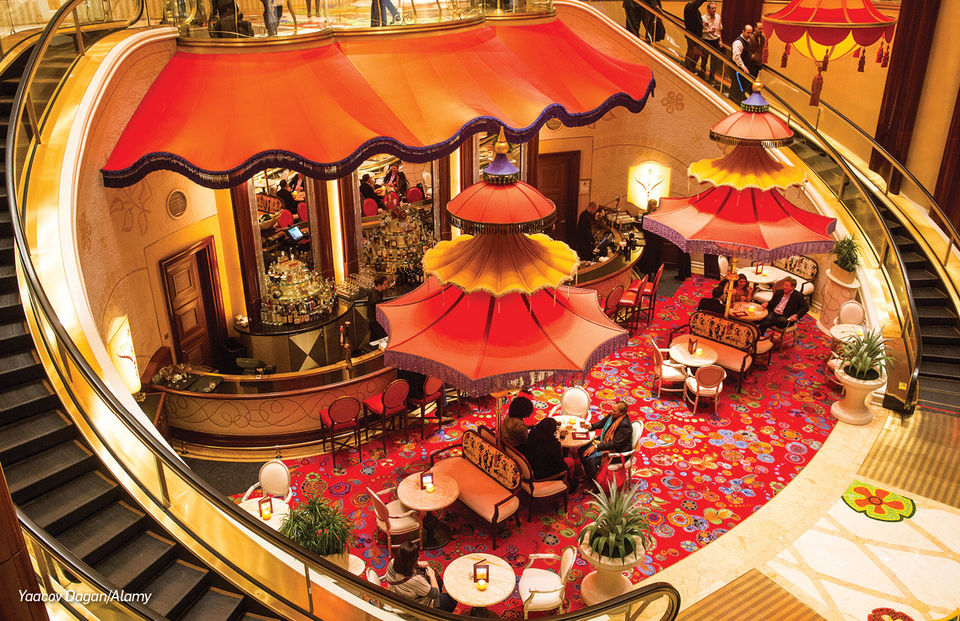 Things to Do The casino and hotel complex has five swimming pools, waterfalls and rivers, an arena, a convention centre, restaurants, night clubs, plenty of shops, and multiple entertainment venues for music concerts as well as popular shows like Cirque du Soleil and David Copperfield. What's New in 2017 Although it opened in the second half of last year, Topgolf is worth a mention in this coveted list.
It is a four-level entertainment venue with interactive golf games and balls that score themselves, 108 climate-controlled hitting bays, five fully-stocked bars, countless large-screen TVs that showcase every significant sporting event, a stage for live concerts, water features with cabanas, two pools, dynamic event spaces, and a wide array of delicious food, a Callaway Golf fitting studio and a pro shop. Other Locations Detroit, Macau and China.
Best Time To Visit
Although you will most likely plan your travel during the holidays, the smartest idea is to go when the crowds are low. Therefore, avoid long weekends and special holidays to minimise spending time in queues. However, do keep in mind, especially for theme parks, that park hours are shortest when the footfall is less and key entertainment isn't always shown daily.
Getting There
Most integrated resorts are located within or near a big city that more often than not is well connected by air. You will further fi nd a range of local transport, both public and private, that connect the city and airport with the resort.
Cost
There may be multiple hotels within an integrated resort, but the cost depends on your choice of accommodation, and even then it may vary depending on your dates of travel, the type of package you opt for, and so on. An all-inclusive package may work out well in most cases, but also keep a look out for special promotions and offers during your dates of travel.
Multiple Locations
Due to the popularity of these resorts, they are often replicated in different cities and even countries. Do remember that the scale, layout, selection of activities, and food may vary according to location.
Things to Do Imagine how massive this ocean-themed resort is: it features fresh and saltwater lagoons, 11 pools, marine habitats and water slides, river rides, pristine beaches, an 18-hole golf course, the largest casino in the Caribbean, more than 21 restaurants, 19 bars and lounges, a nightclub, and a variety of accommodation options. New in 2017 While the Atlantis Paradise Island will continue to off er all the fun and frolic that it is already famous for, we are looking forward to the all-new Atlantis Sanya in China that is scheduled to open this year. Other Locations: Dubai.
Things to Do Famous for housing the largest casino in the world, it has 3,400 slot machines, 800 gambling tables, and a 15,000-seat CotaiArena for entertainment and sporting events including basketball, tennis and boxing. Additionally, the 39-storey hotel boasts 3,000 rooms and suites. New in 2017 You can look forward to music concerts by local and international artists. Hong Kong's popular band Supper Moment is celebrating its 10th anniversary this year and will be performing on March 11. The highly acclaimed Björn Again, the only ABBA show endorsed by the original members of the band, Benny Andersson and Bjorn Ulvaeus, will belt out ABBA's timeless hits on May 12-13. Other Locations: Las Vegas.