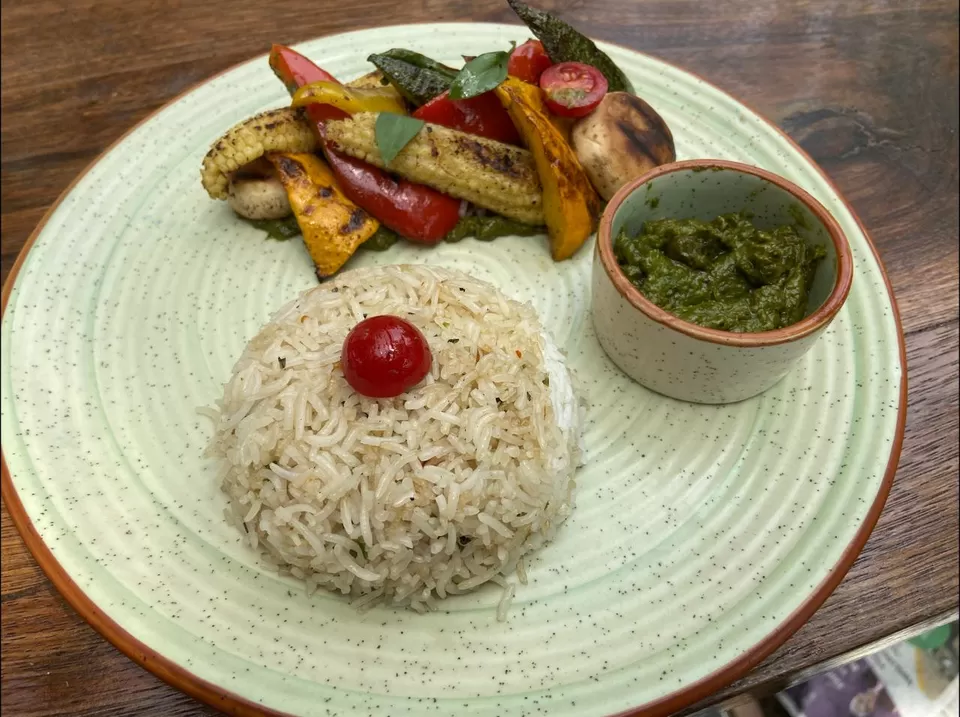 What Makes The Jungle Grill Restaurant Unique
The Jungle Grill restaurant is located within the premises of luxurious eco-resort- The Golden Tusk, Ramnagar..
The place offers various dishes specially curated from the jungles of the world, at the newly opened restaurant 'THE JUNGLE GRILL'. The restaurant has an open bar and terrace space overseeing the dry river bed. This one-of-a-kind themed restaurant features global handpicked cuisines.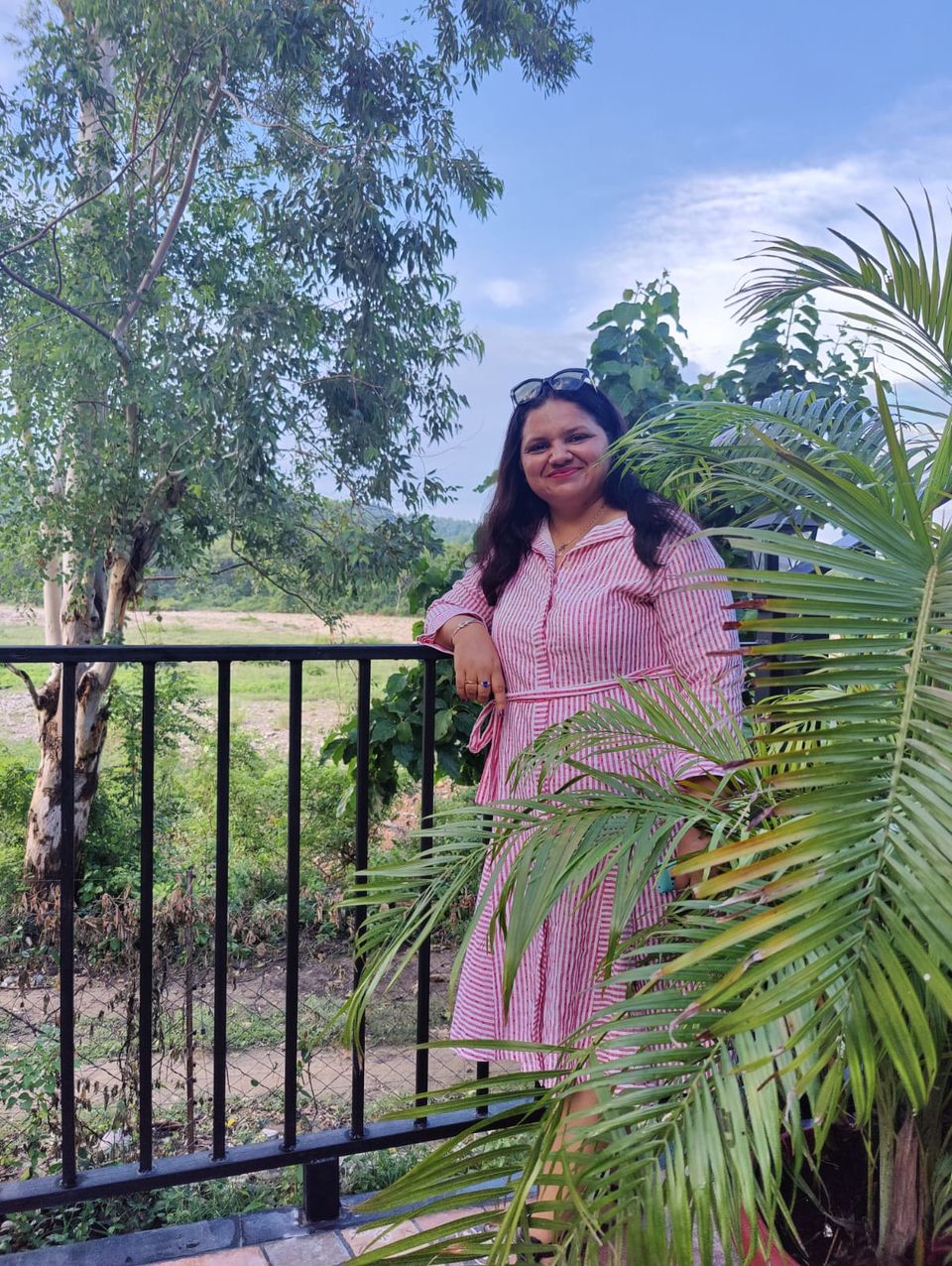 The rich variety includes soups, salads, Pita bread, Vietnamese coffee, and many others. Other famous offerings are Panchadhara Mirchi cha Thetcha Peanuts, El Forest Fruit Nachos, The Tigger Nibble Platter, and much more.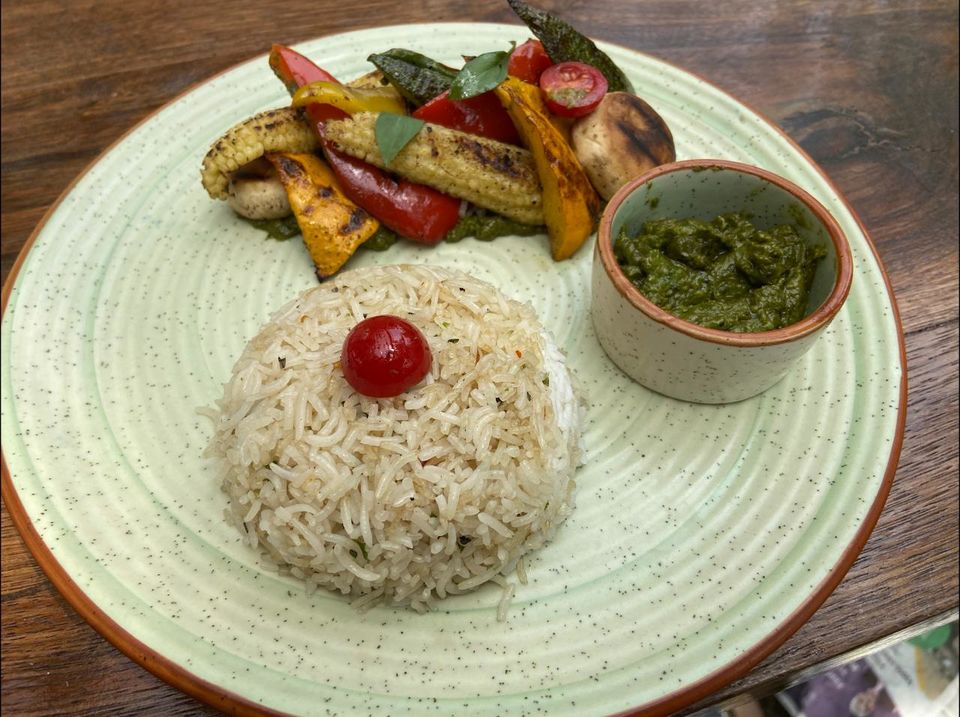 Panchadhara Mirchi cha Thetcha Peanuts is greatly recommended to be ordered with mocktails or cocktails. In mocktails go for Fruit Punch, Pina Colada, Cucumber Cooler, or Secret Santa. My favourite is Secret Santa, the mixing of rooh-afza with multiple ingredients makes it a refreshing drink.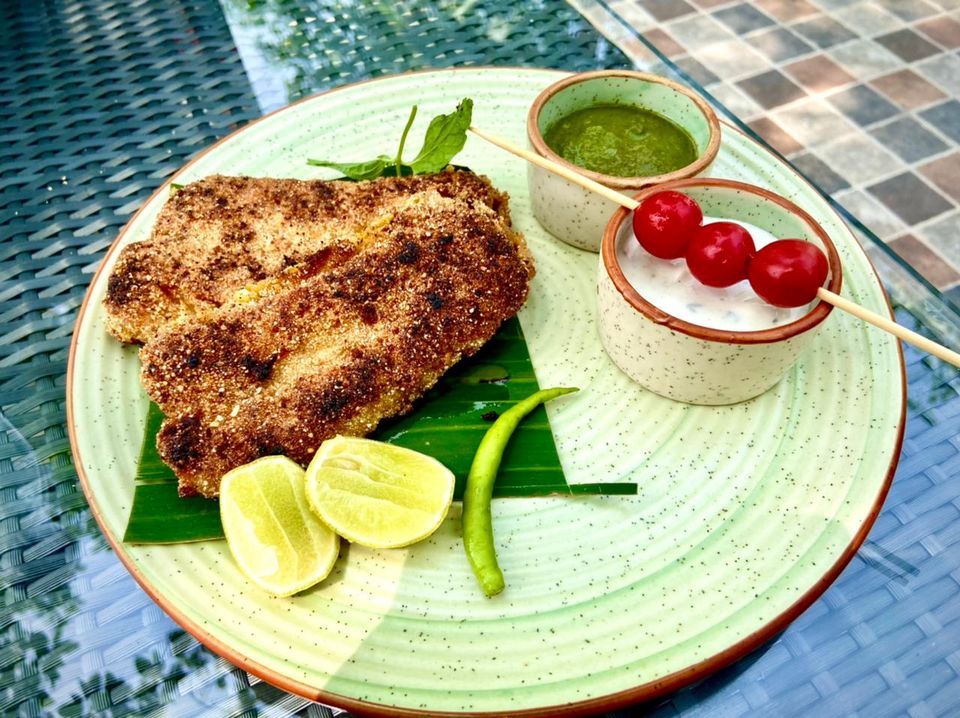 The lip-smacking food and the whole ambiance lend a surreal feel to the place. The vast stretch of the open jungle and monsoon river bed makes you pause and marvel at nature. If you're lucky, you could even see a deer. In addition, the instagrammable décor and ambiance will push you to take several shots here.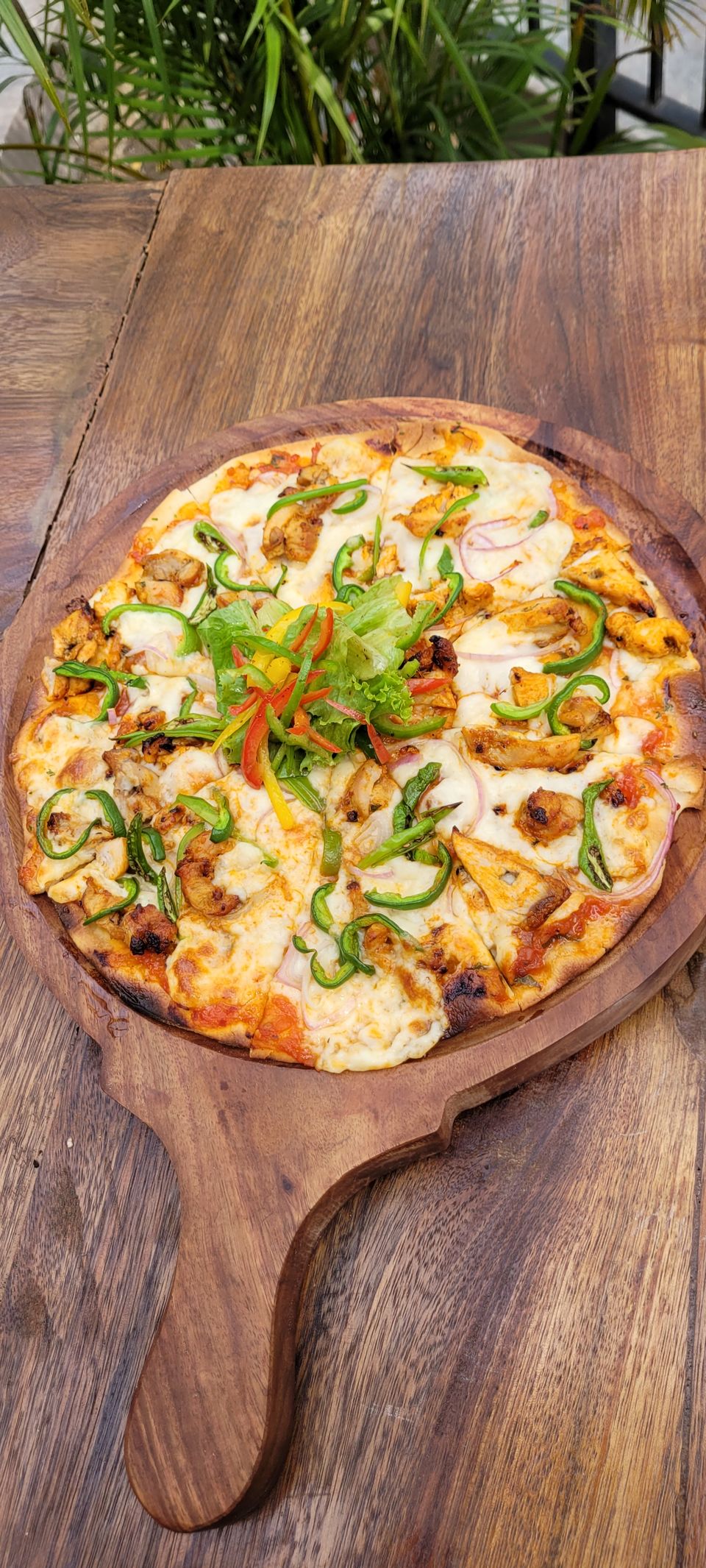 Also, the 'From the Forests of Naples' dishes made me a fan of the Jungle Grill. Junglee Chars were paneer grilled with green pepper, juliennes, onion, and slit green chili fried in char. Do request the Quattro Formaggi meal, which will tantalize your taste buds. It is presented as the traditional four cheese with basil.
Every cuisine on The Jungle Grill menu is prepared by an experienced and skilled chef and is made with true love and passion.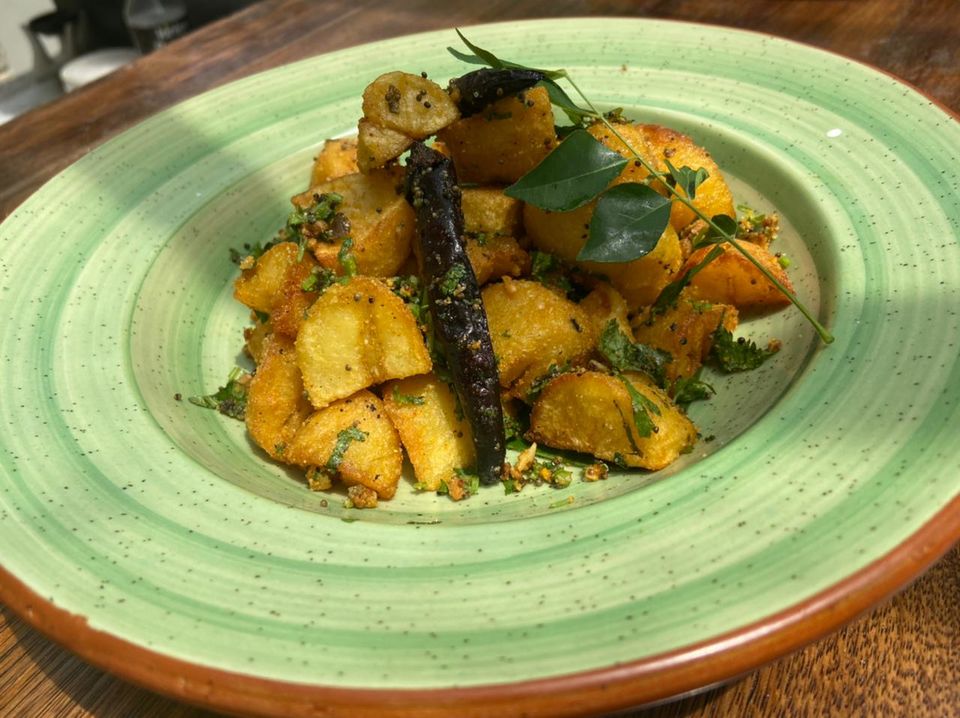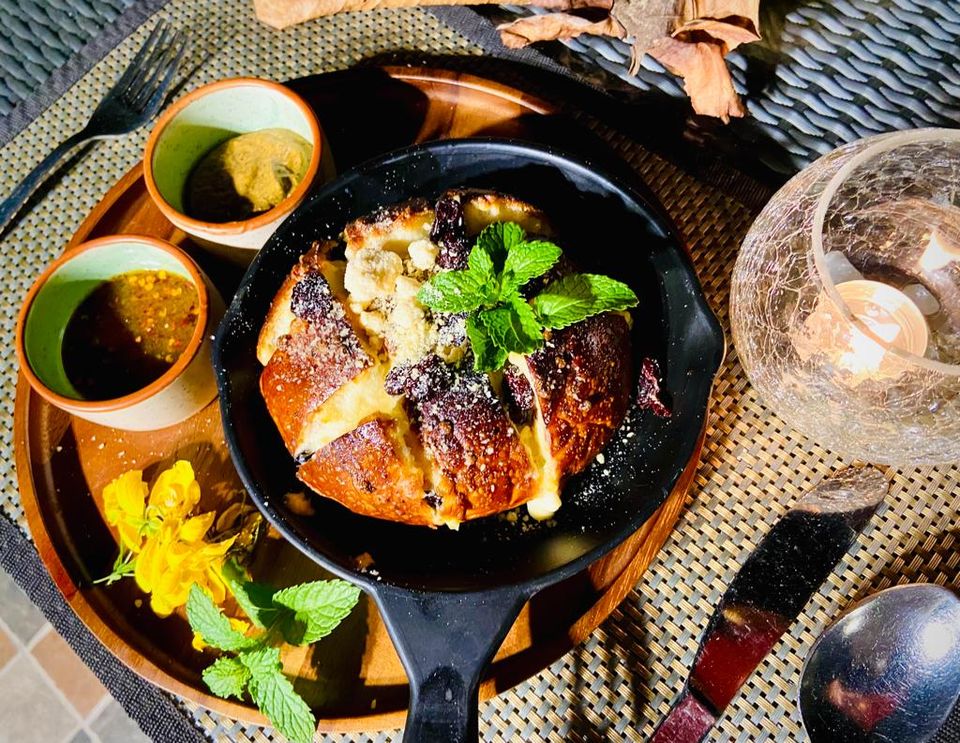 LOCATION: INSIDE THE GOLDEN TUSK RESORT
MEAL FOR TWO: APPROXIMATE 2500+
PHONE NUMBER: +91 8937000770 | +91 7253000770