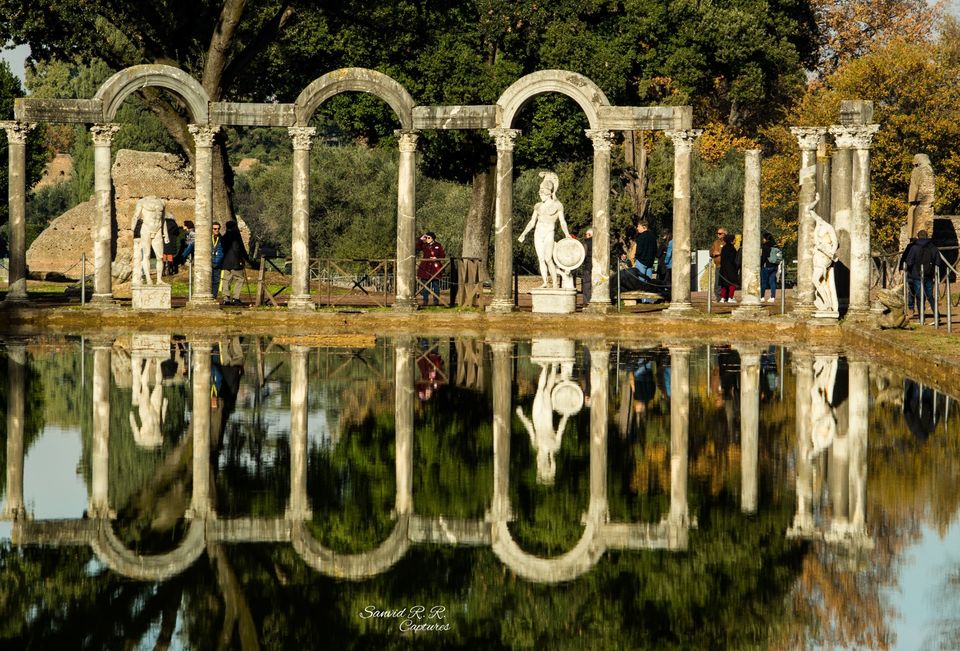 ~He who brought the world at home
What do you do when at the age of 40, you (a rear guard in the army) get adopted by a dying monarch who leaves command of the largest empire at your feet? You pack your bags and decide it's time to Carpe diem. That's precisely what Emperor Hadrian did when he found the crown upon his temple with the Roman empire at it's peak having more than half a million standing troops.
As a ruler he would occasionally indulge in posing as a foot soldier to dine with his army. An excellent administrator and a noble emperor, Hadrian's rule was associated with relative peace. Thus, a lack of conflicts enabled him to spend most of his reign travelling across the vast empire. During his travels, he reconstructed a lot of states from Spain to Greece. He had a curious nature for even though he couldn't produce any, art always fascinated him and he took this same curiosity to adapting different cultures. The Arch of Hadrian was built by the citizens of Athens in his honour. But even he who had everything had something to lose. Out of grief for the departed soul, his voyage finally came to a standstill when his lover, Antinous, accidentally drowned in the Nile river.
A learned scholar, Hadrian was a philosopher, a mathematician and above all a great architect. After having roamed half the world and having lost his better half at the other end, he decided it was time to bring it all home.
He built a residence which was to be the largest ever seen, with a pool identical to where Antinous had died. The 120-hectare villa contained sculptures, art works (including the theatrical mask of tragedy & comedy) and architectural styles from all over the world as seen by Hadrian. The villa was of such magnificence that over the centuries, various invasions led the looters to steal most of the art works, Pope Alexander VI amongst them, having taken 300 works for himself which are till date displayed in the Vatican museum. However, what's left of the site was declared as a world heritage by UNESCO in 1999.
#photosabroad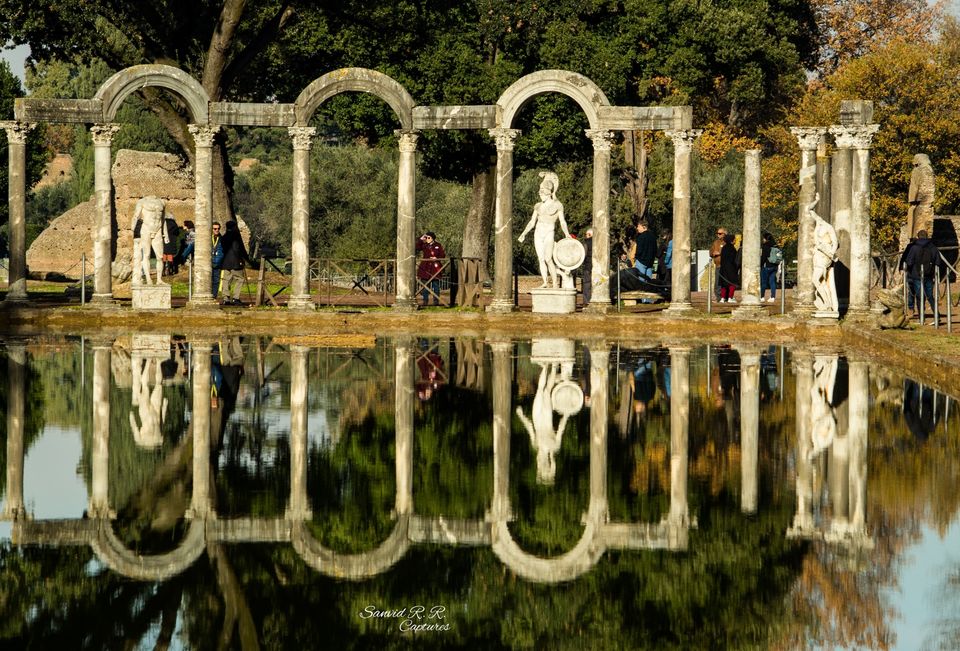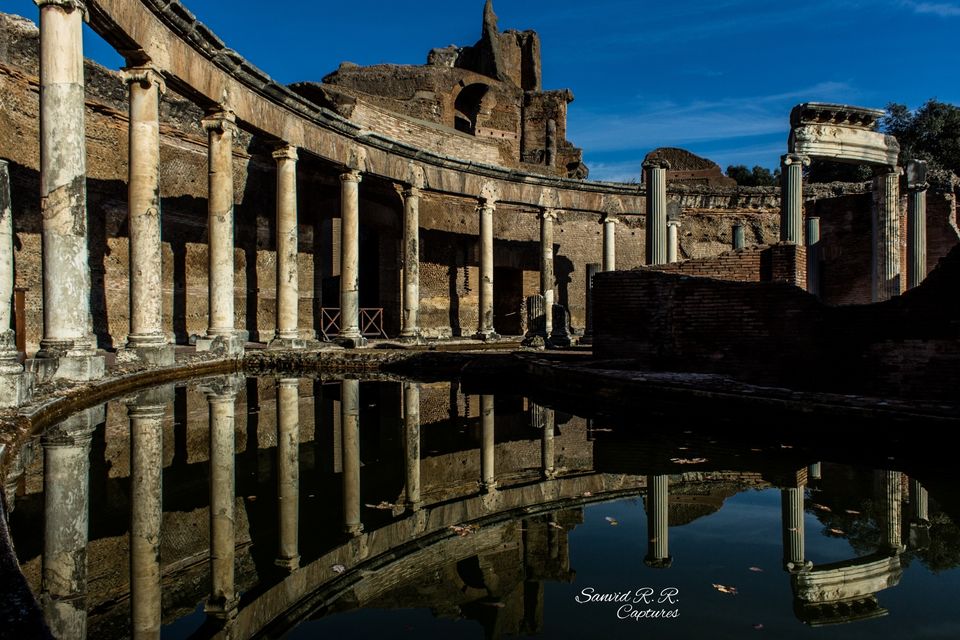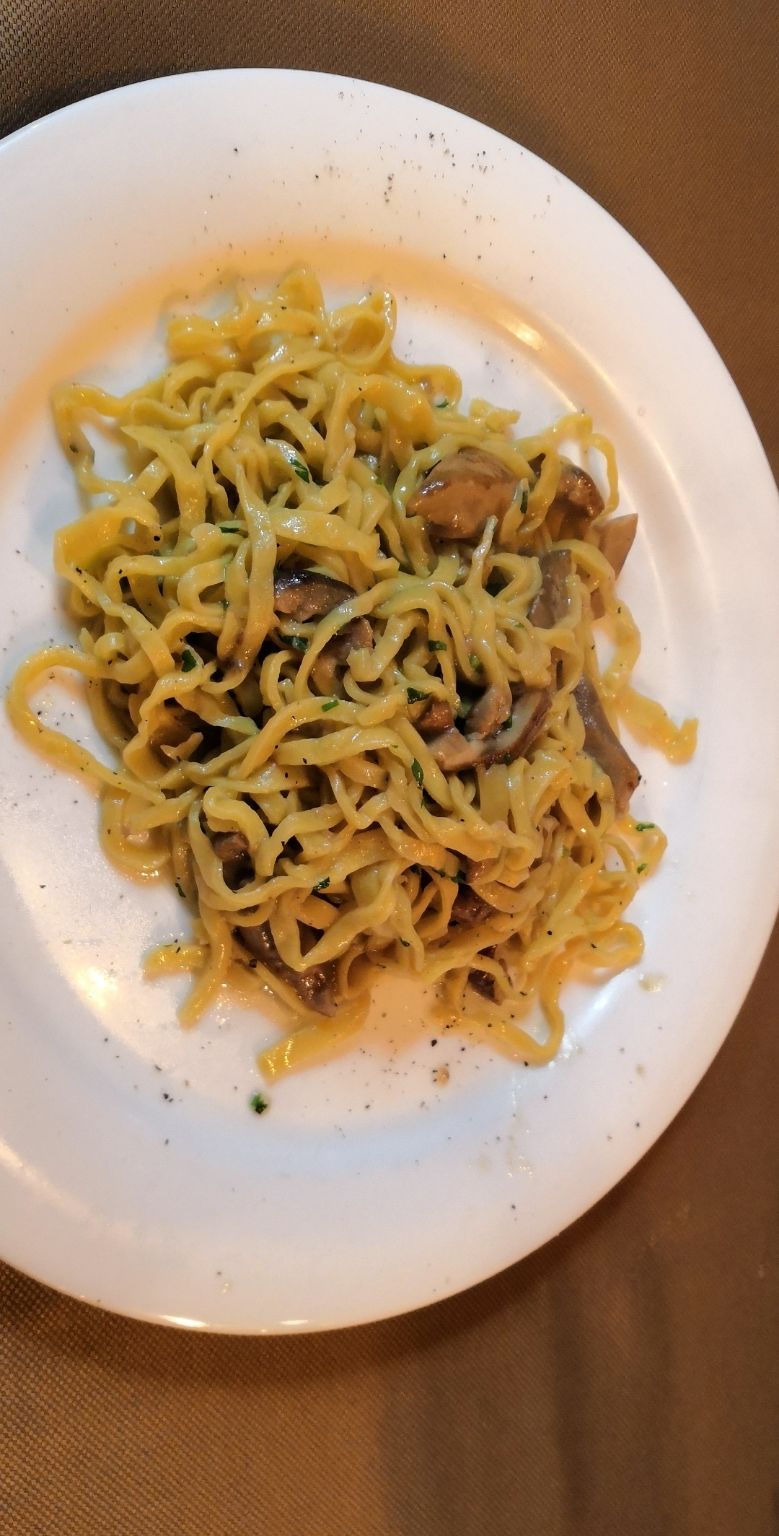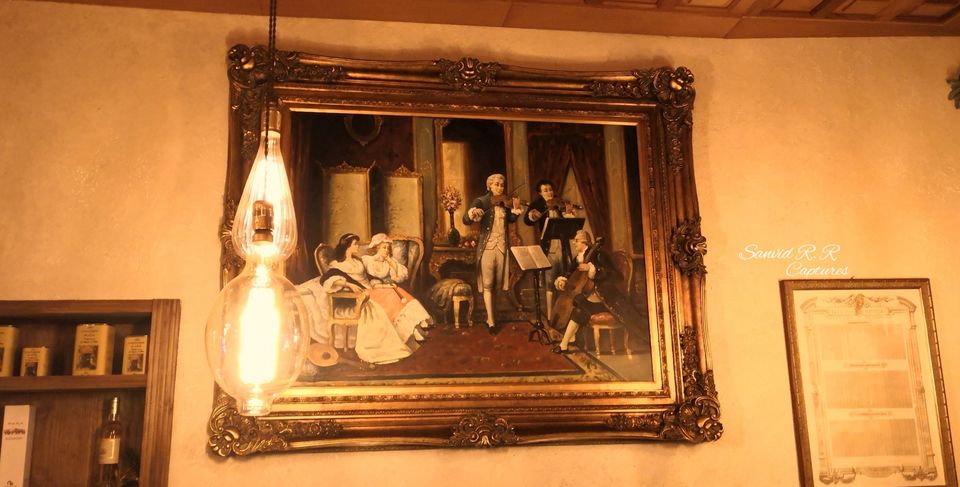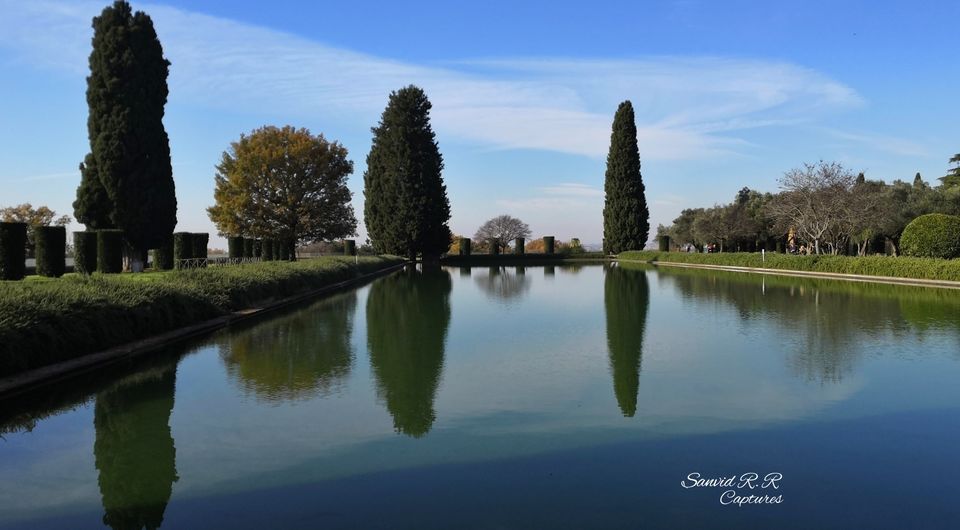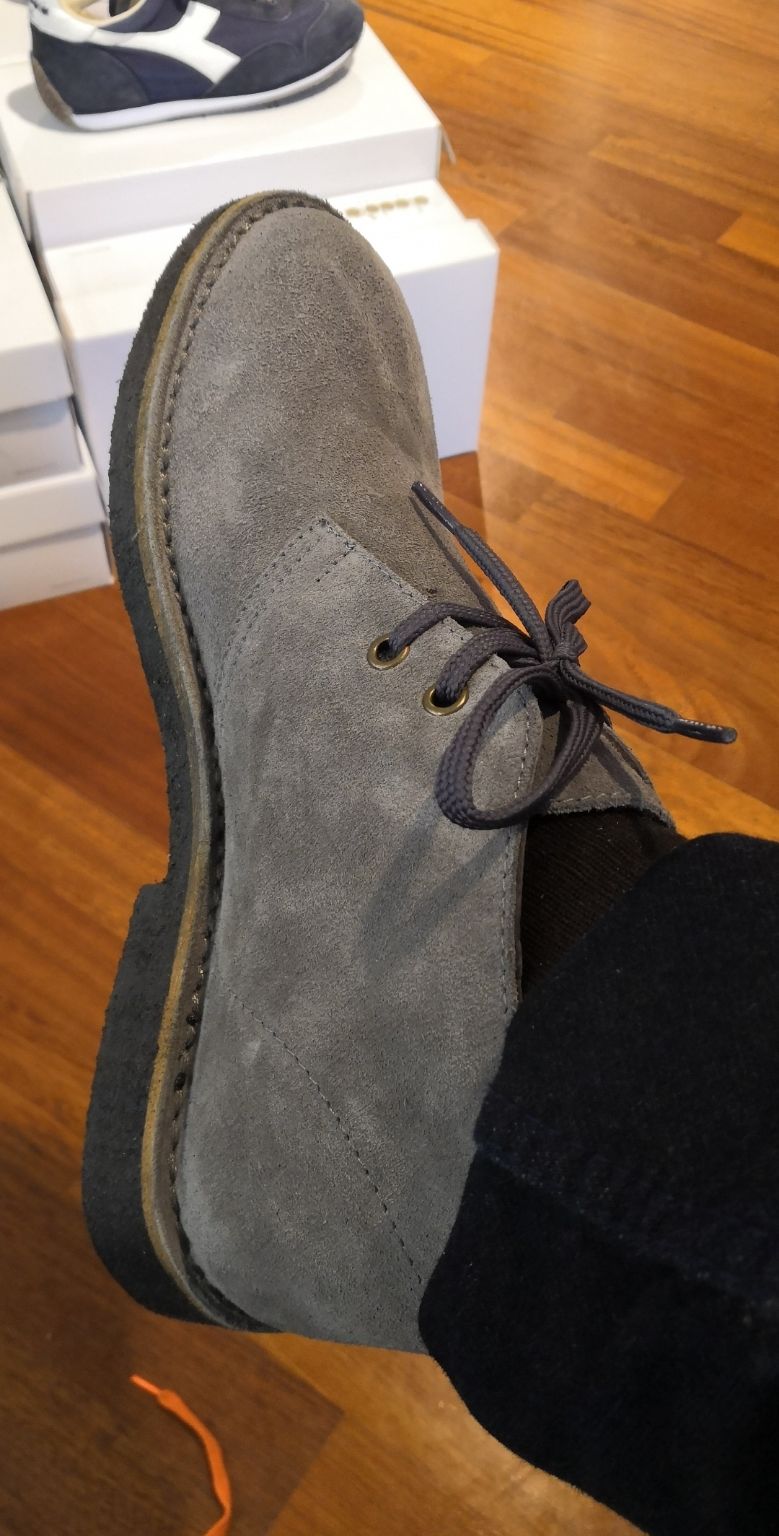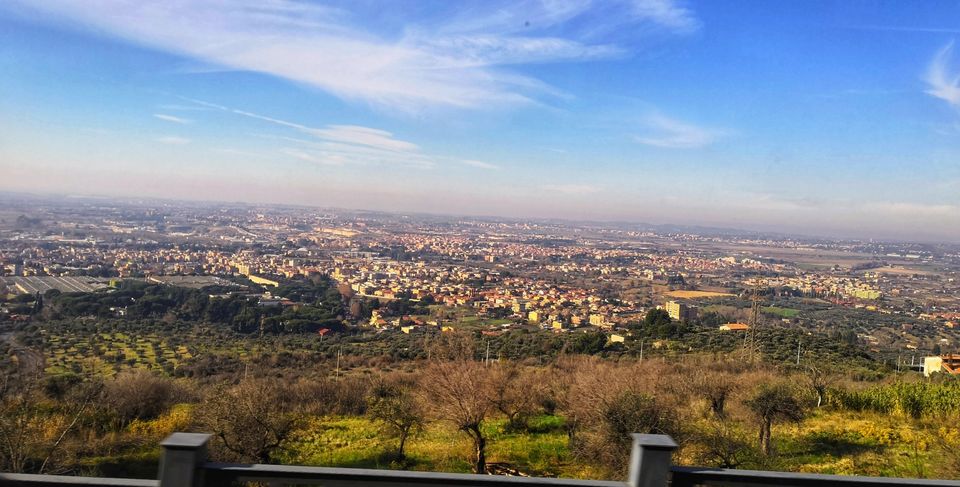 #photosabroad
Ps: All photos clicked by and are not for commercial use.