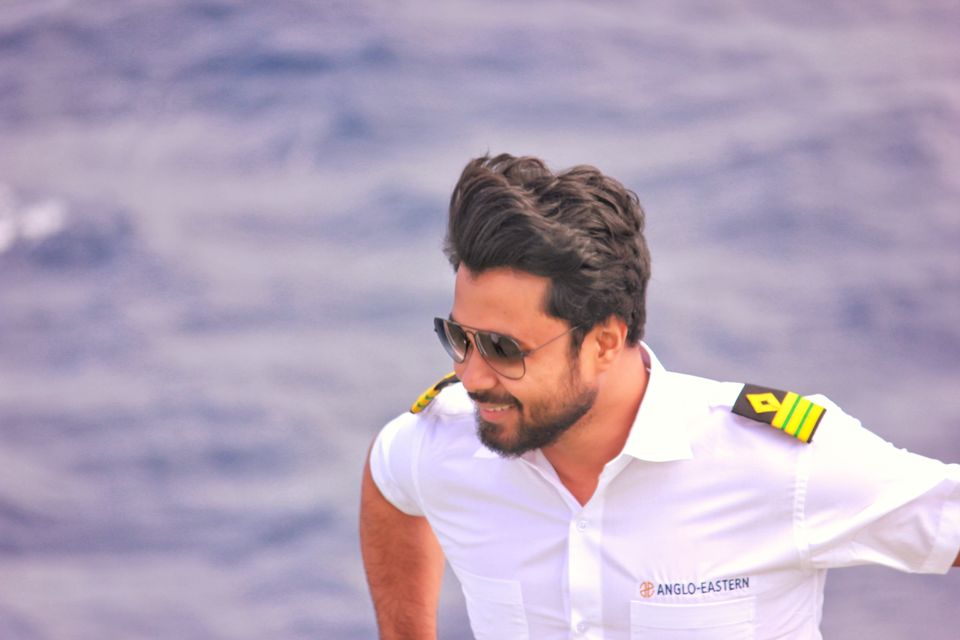 Well I don't have the usual job as most of the people over here have one. And having said that, neither do I have a normal day out at the office,coz a job on board the ship isn't everybody's cup of Tea.
I have had it all to make my experience a worth remembering journey so far.
I hold the rank of Electro Technical officer onboard the ship and currently sailing with Anglo eastern univan group, Hong Kong.
So just to inform everybody that we don't remain out at sea for a stretch of six months but we very often visit ports. we basically move goods/people from point A to a point B and makes sure that the job is done with minimum pain and penny .And whilst the ship is berthed at the port, and if you are done with your work, you are a free soul.
And trust me this was the sole reason, I quit my IT job with Flipkart and pursued my passion to join merchant navy.
I have drafted this photo blog of all the places that I visited in 2018 and yes i have kept it brief,extremely BRIEF!!
Country 1-BAHAMAS city -1)FREEPORT
Country-2) DOMINICAN REPUBLIC city -2) HAITI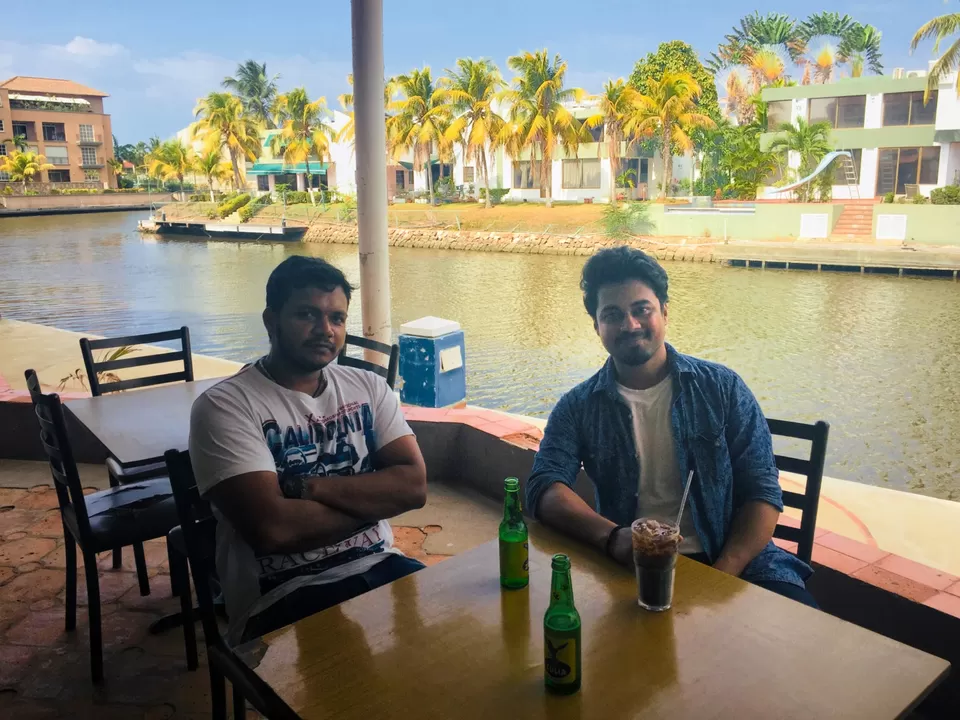 Country-3)VENEZUELA City-3)PUERTO LA CRUZ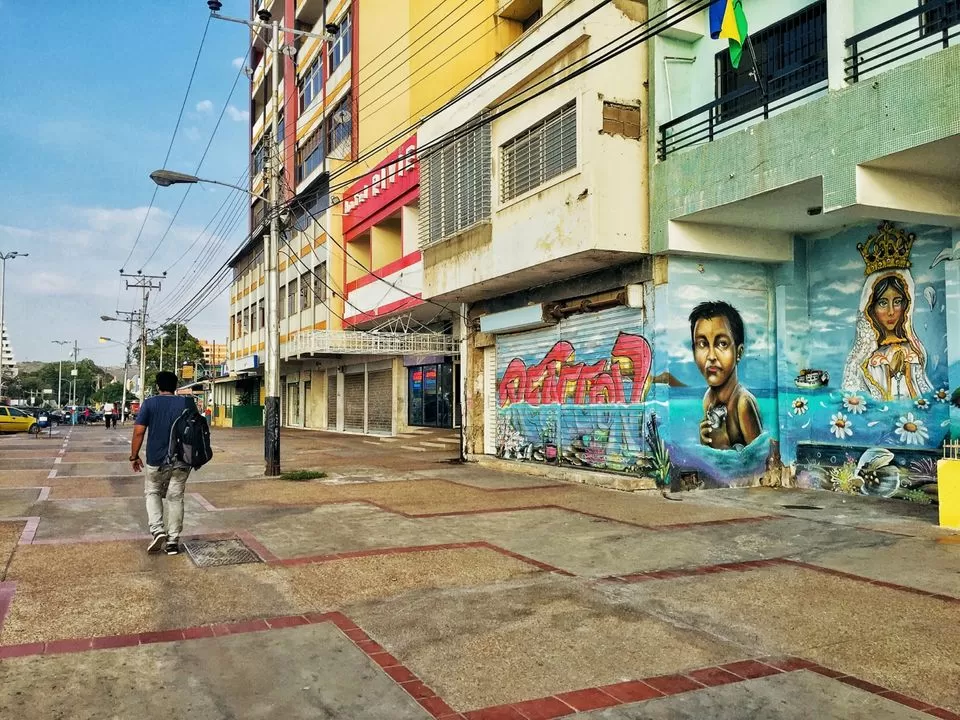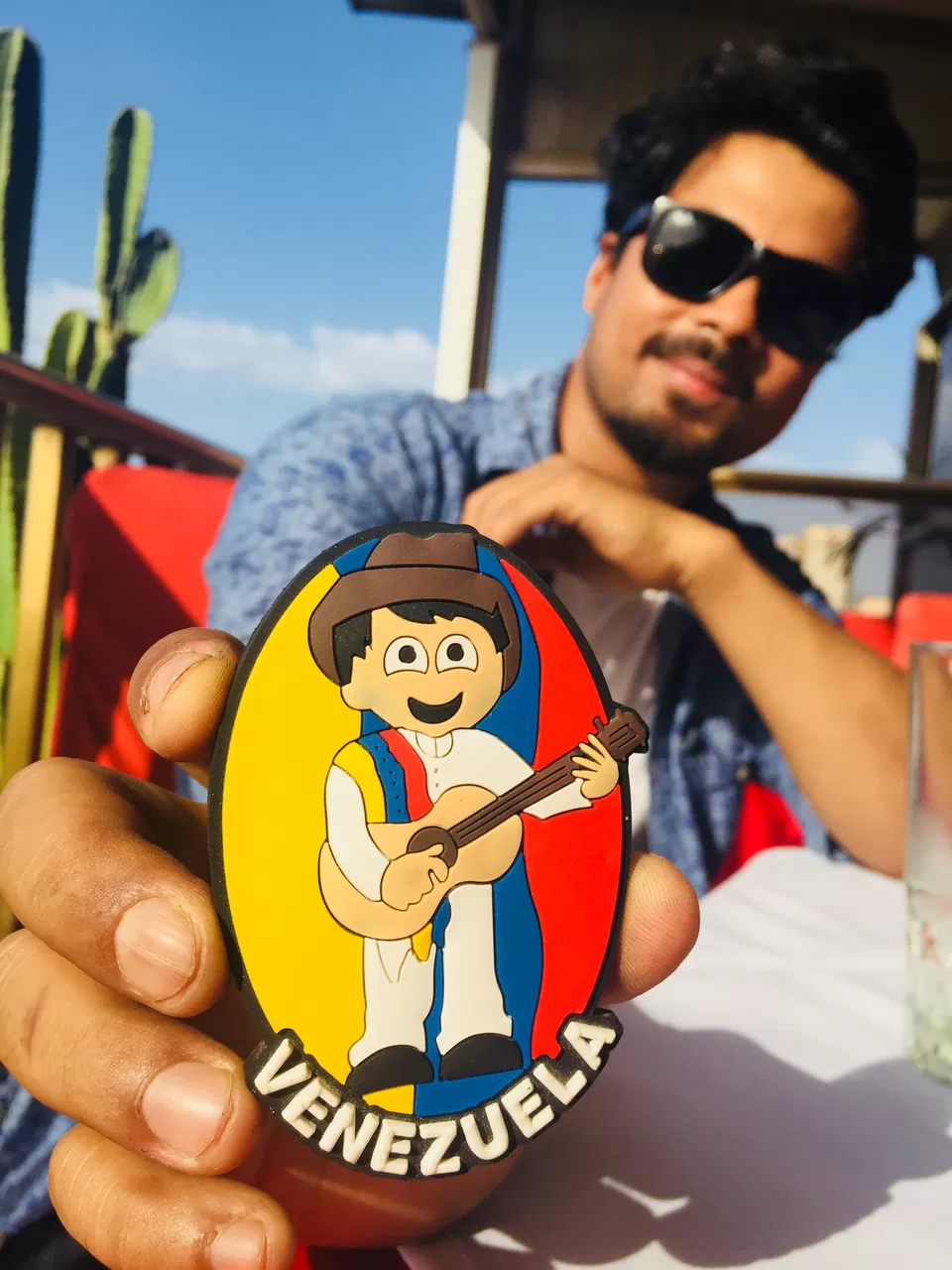 Country-3)VENEZUELA City-4)VERACRUZ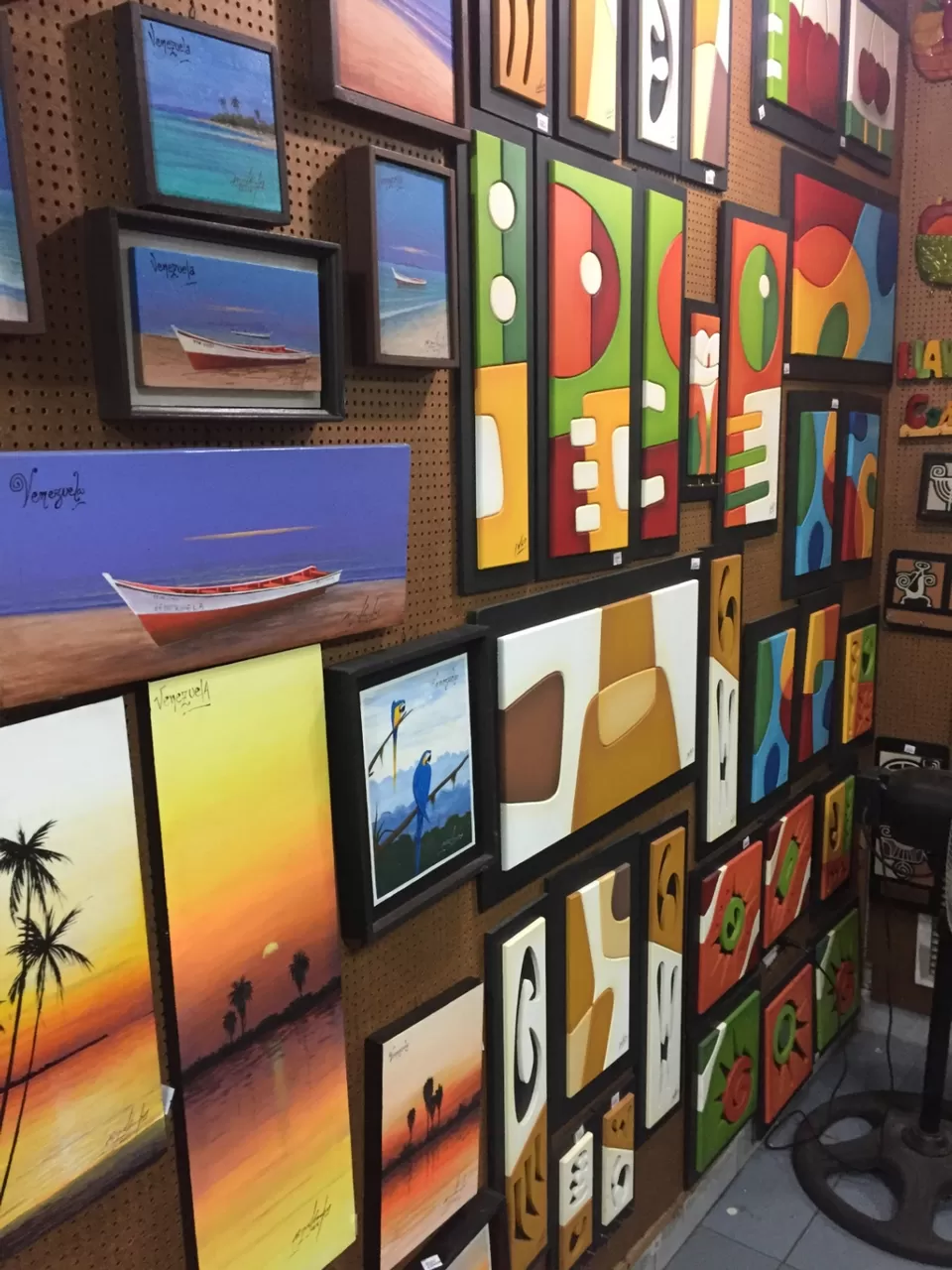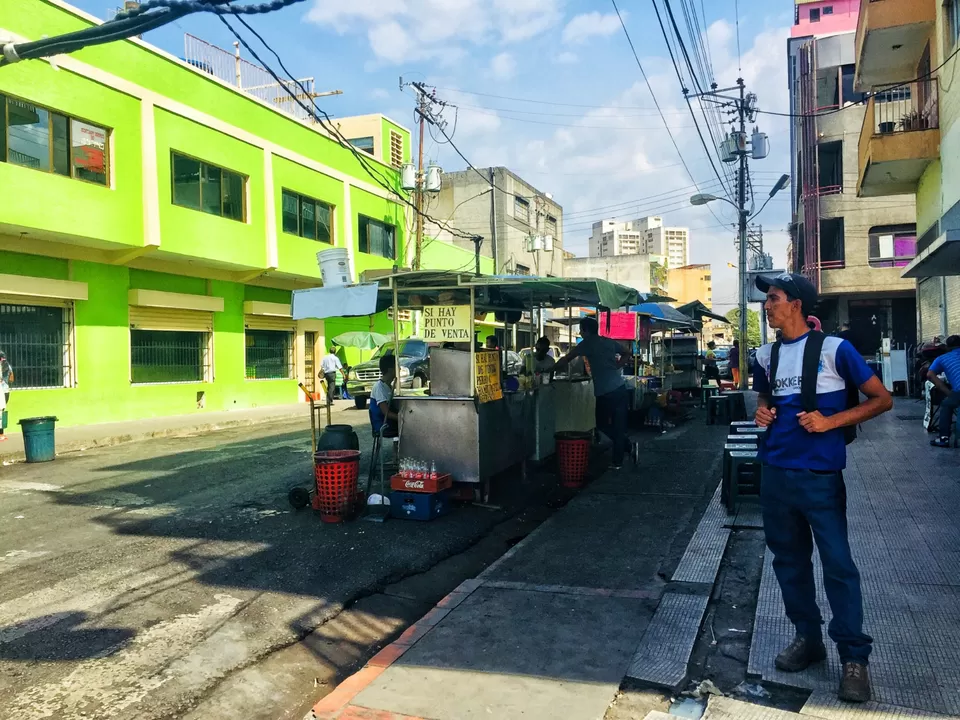 Country-4) USA City-5)SAN JUAN PORT RICO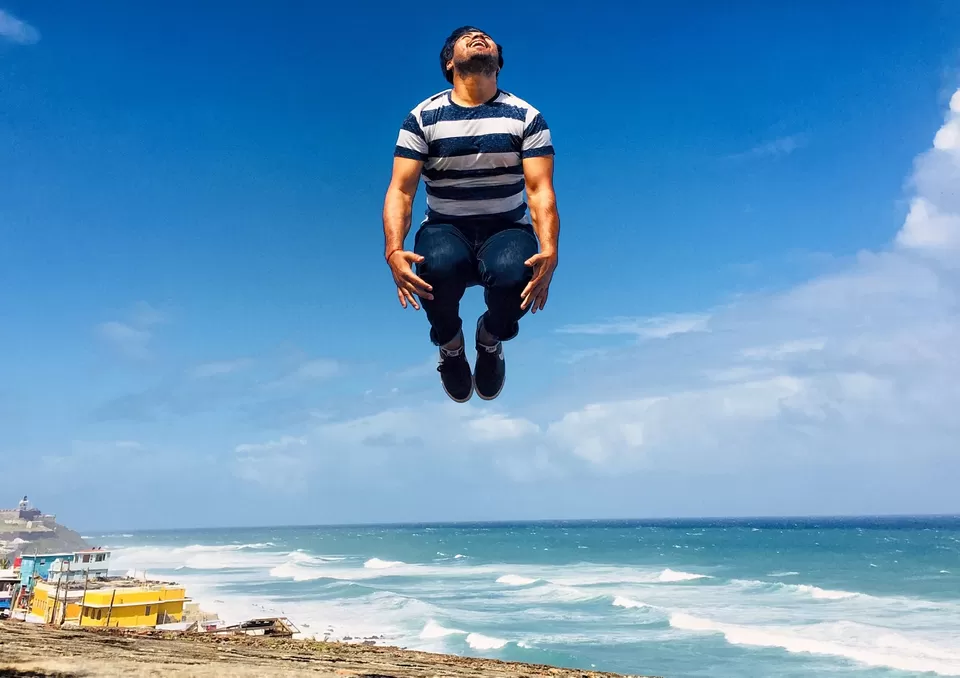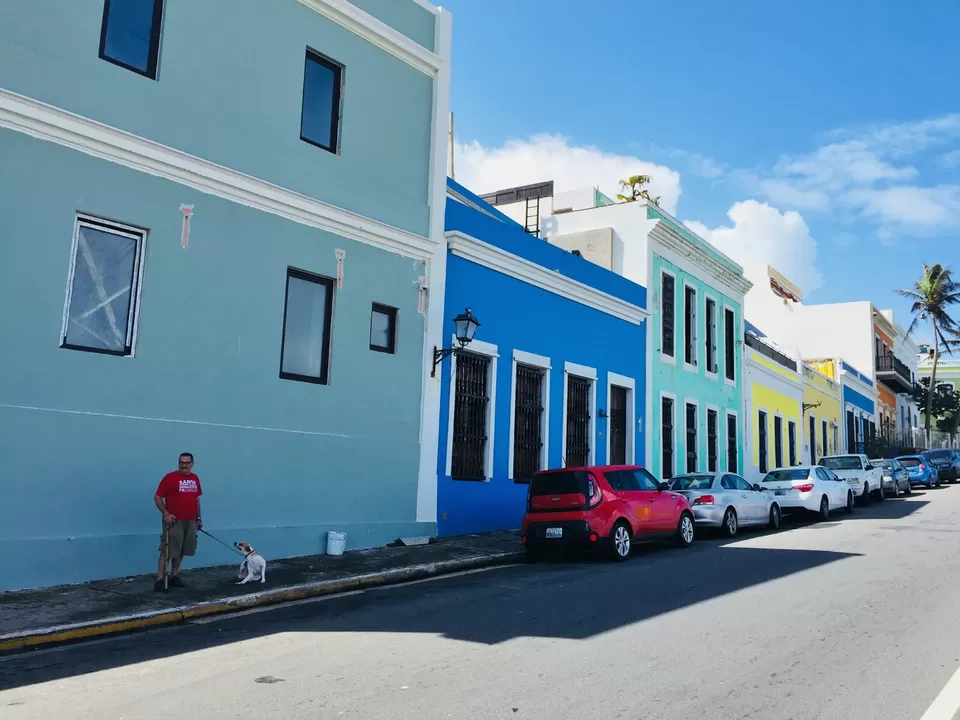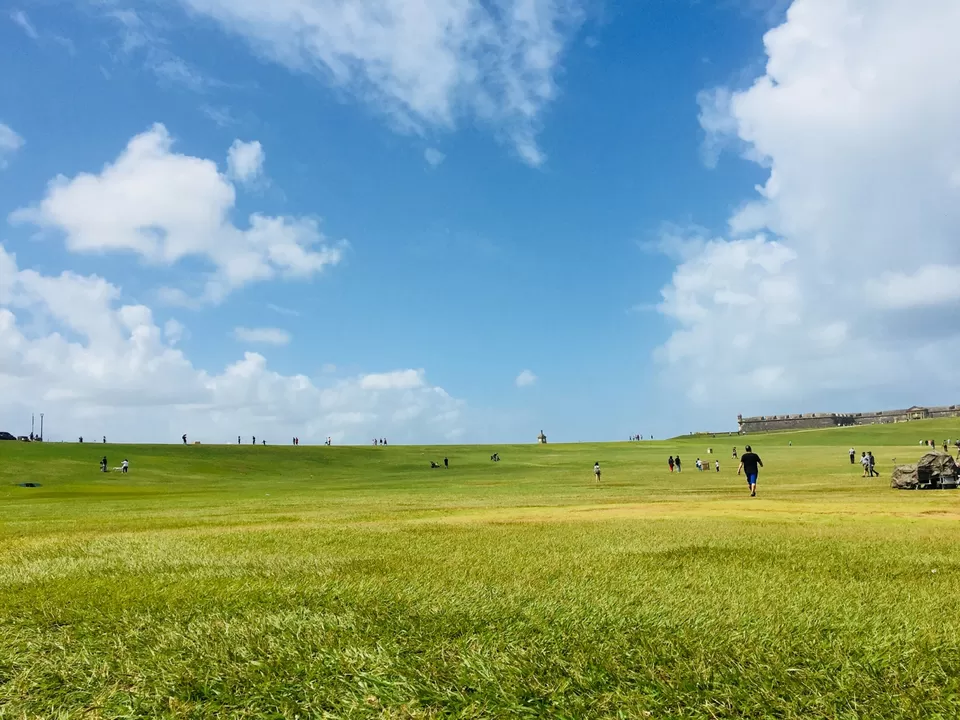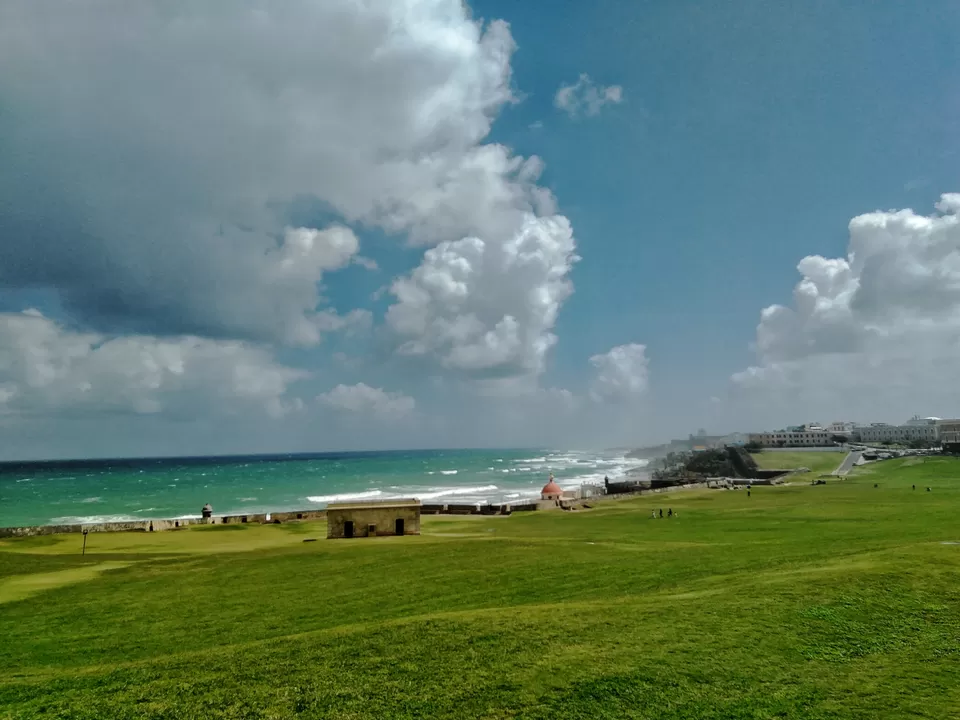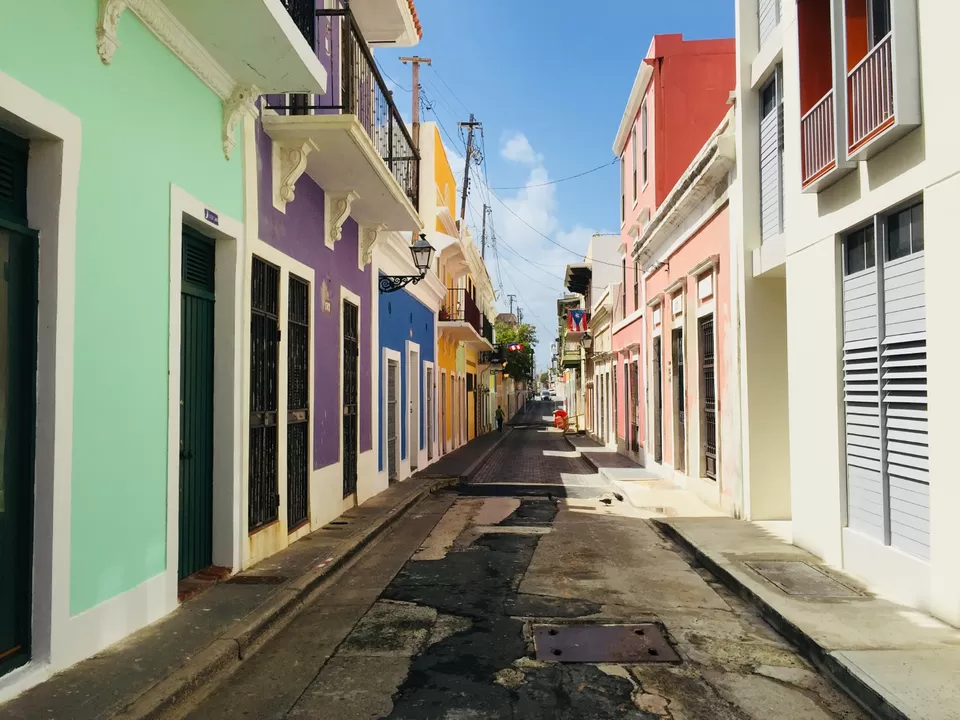 Country - 4)USA CITY-6) TEXAS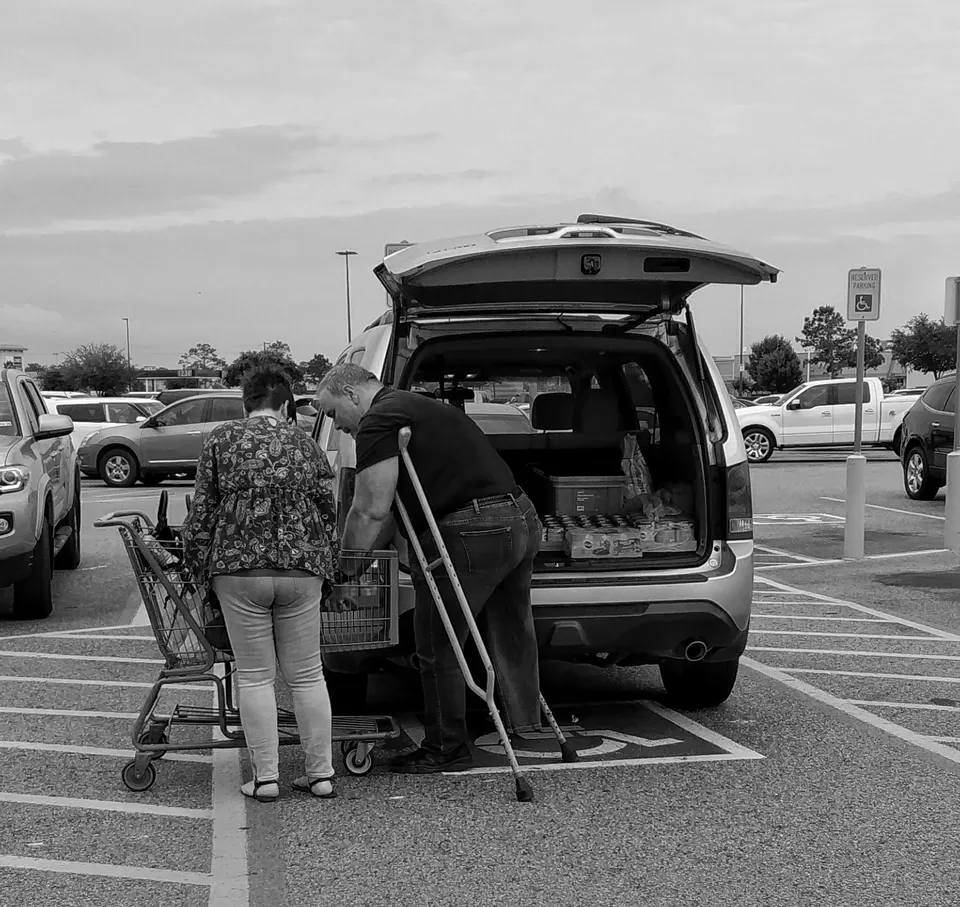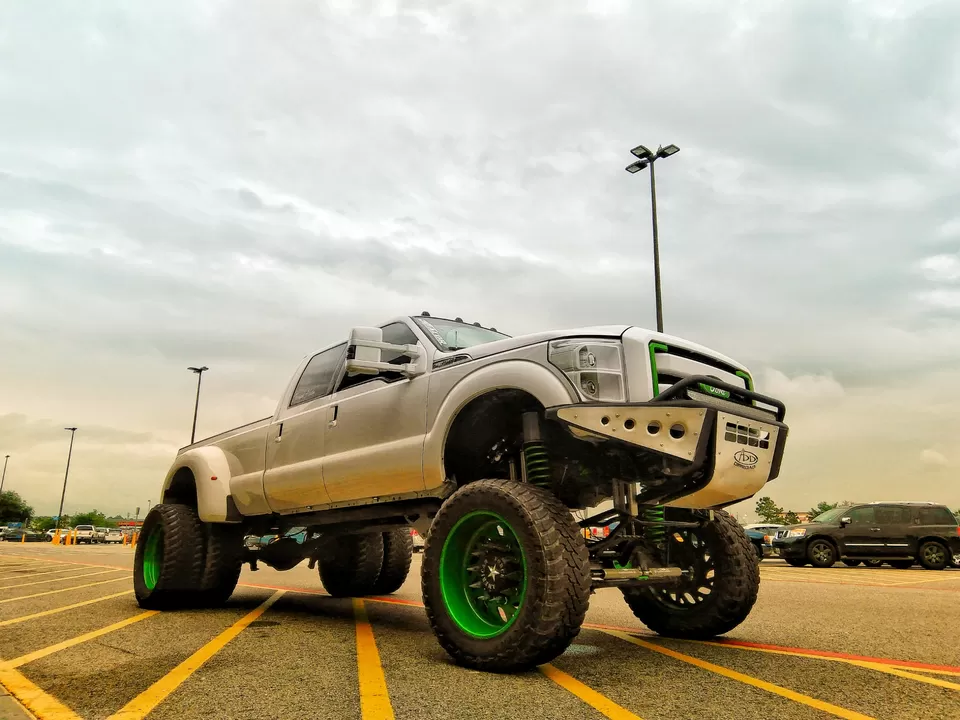 Country -4) USA City-7) HOUSTON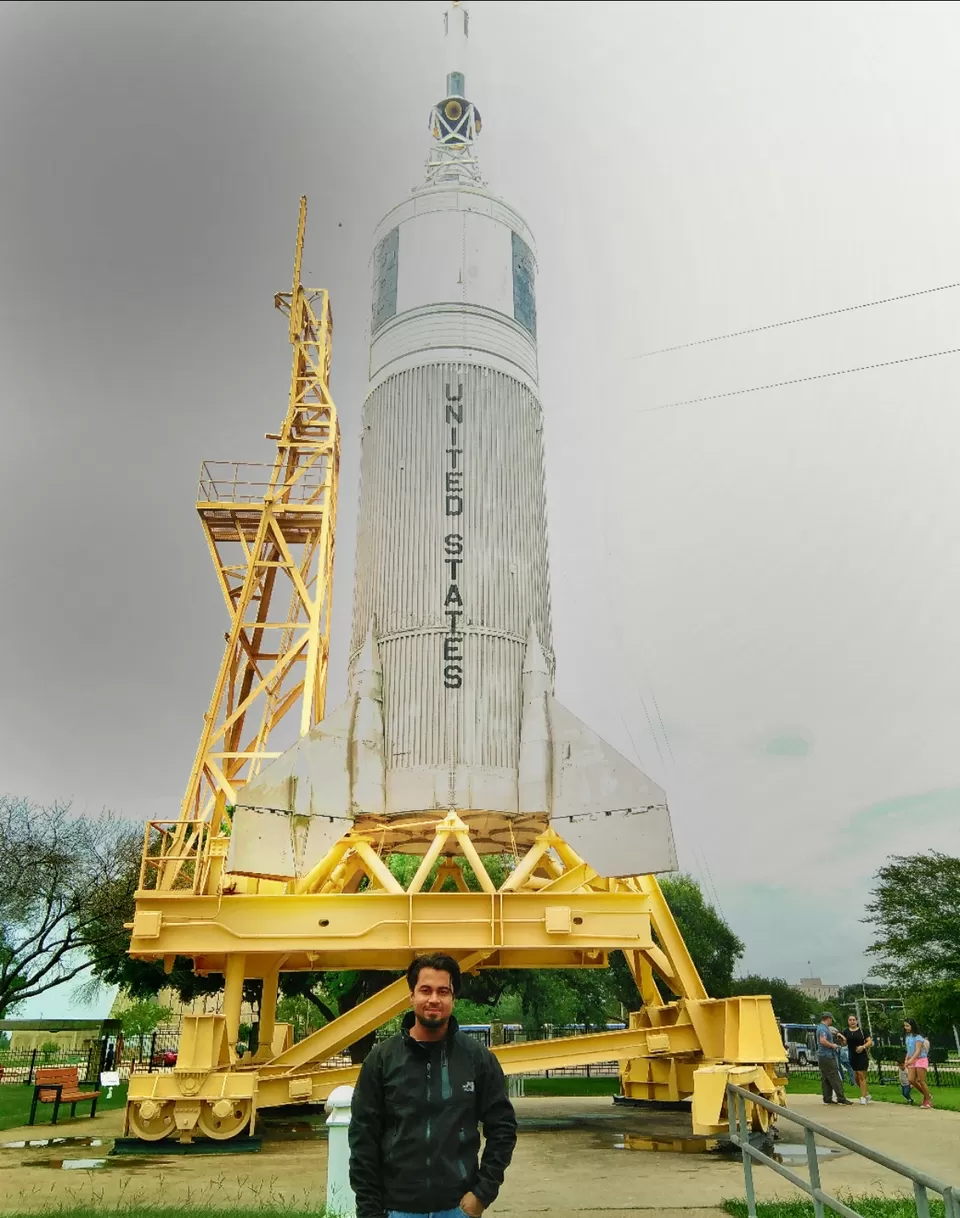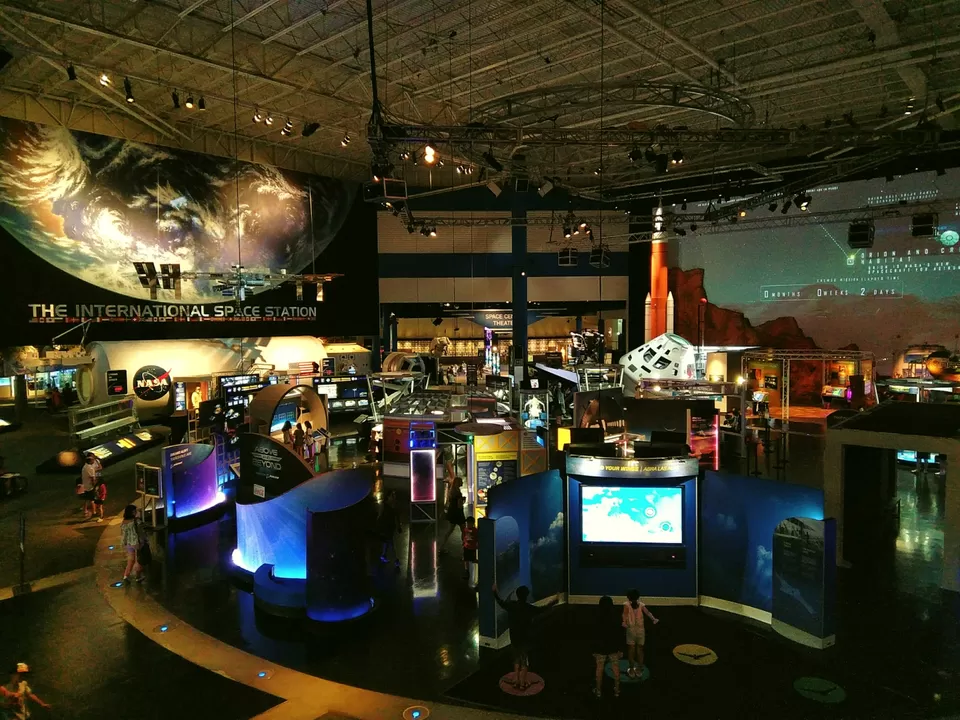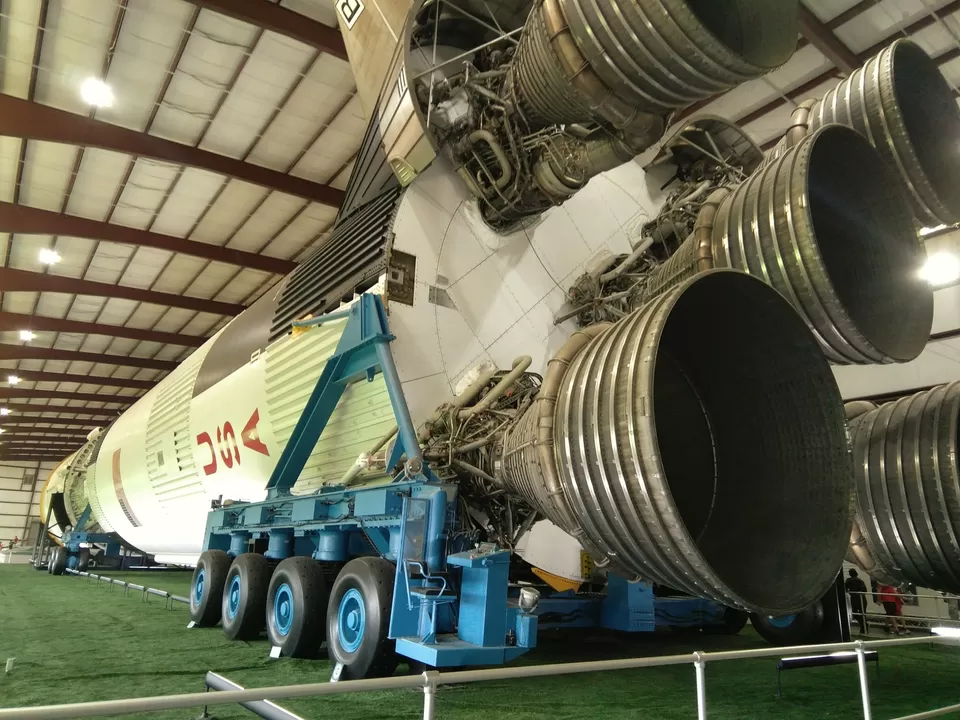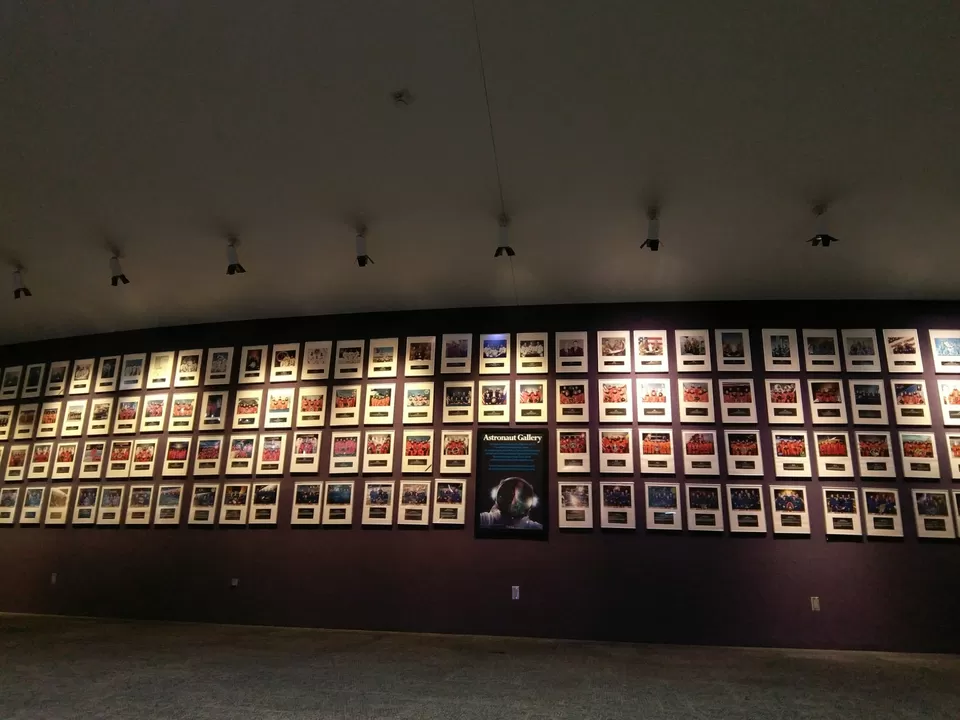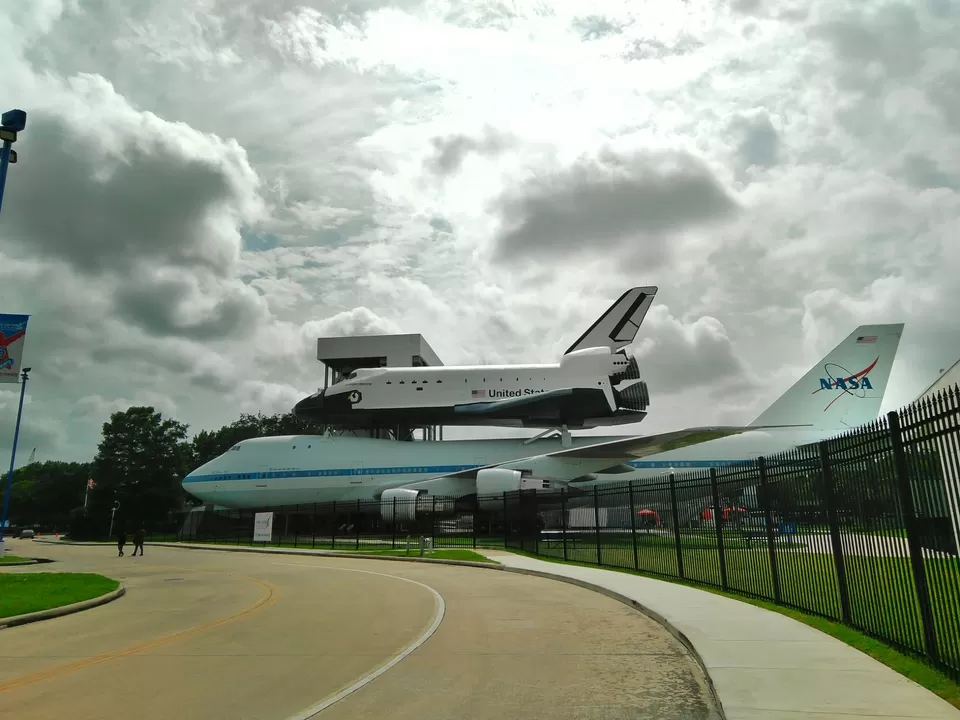 Country -5) GUATEMALA CITY- 8)SANTA ROSA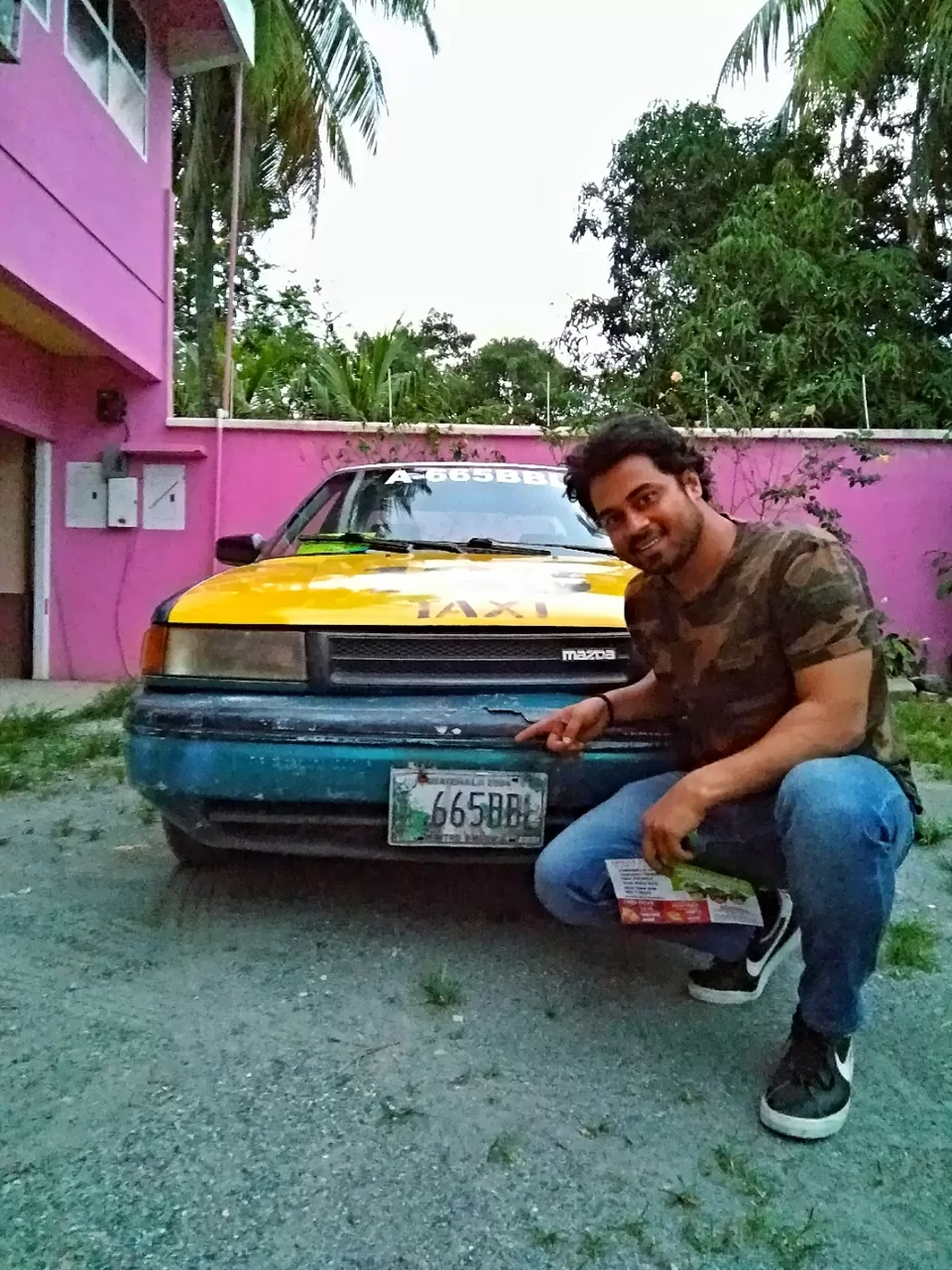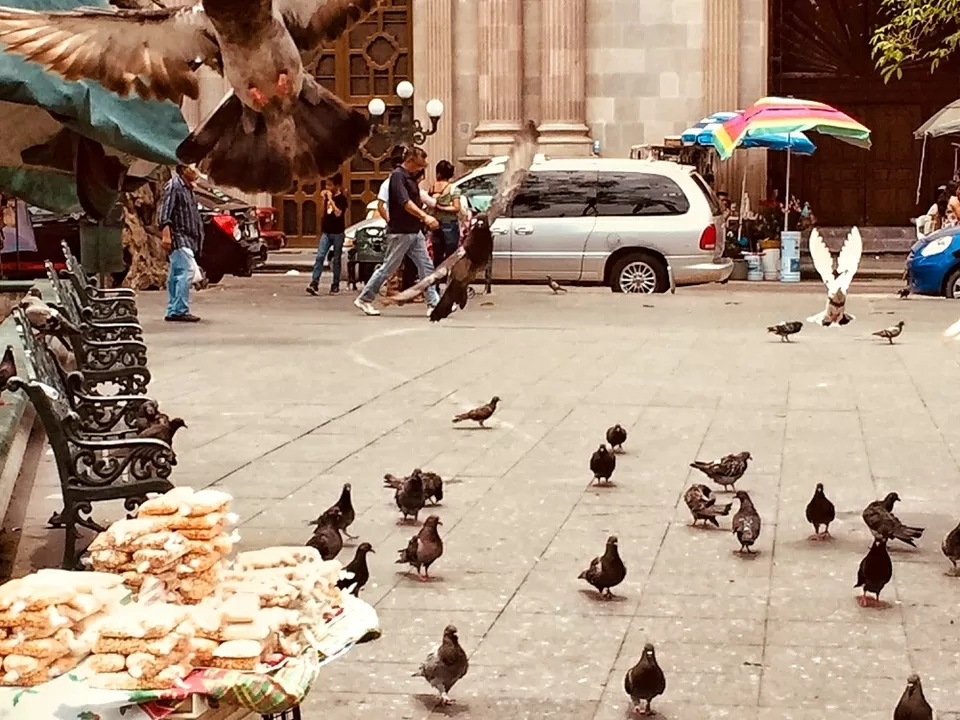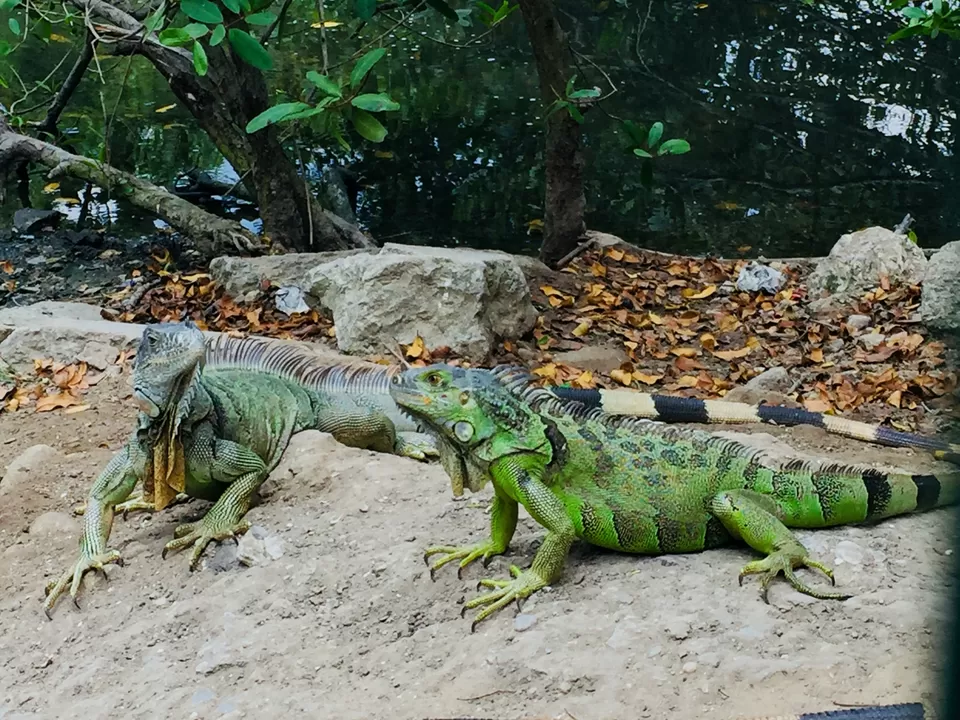 Country -6)HONDURAS City -9)TELA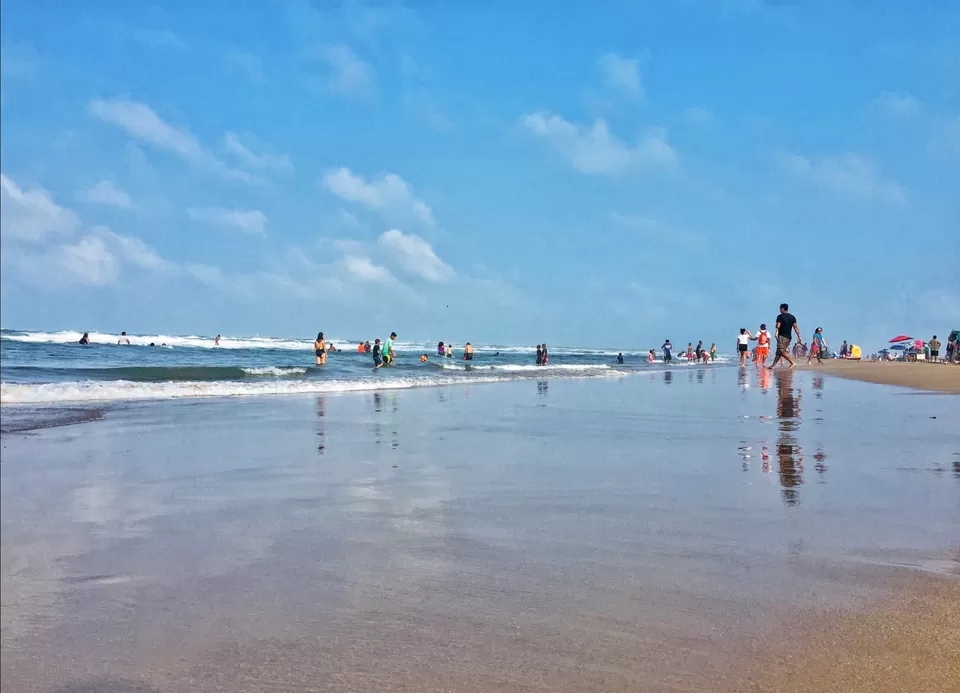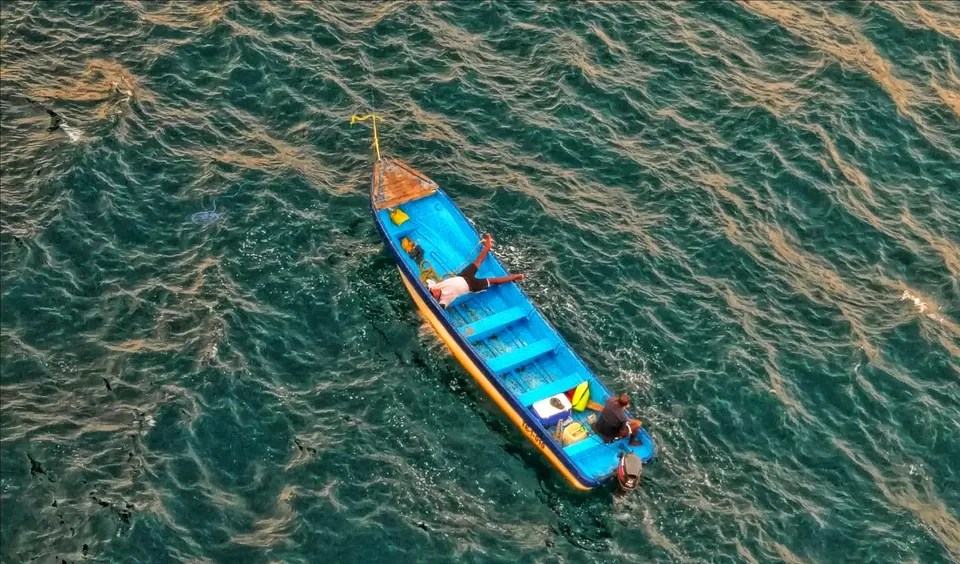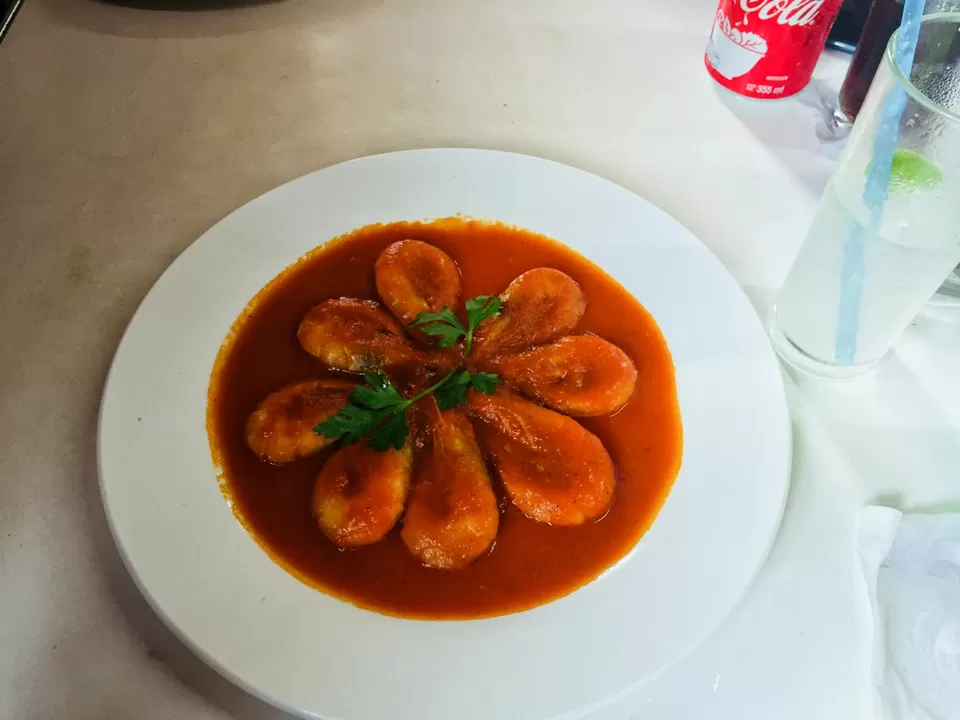 Country -7)MEXICO City-10)COATZA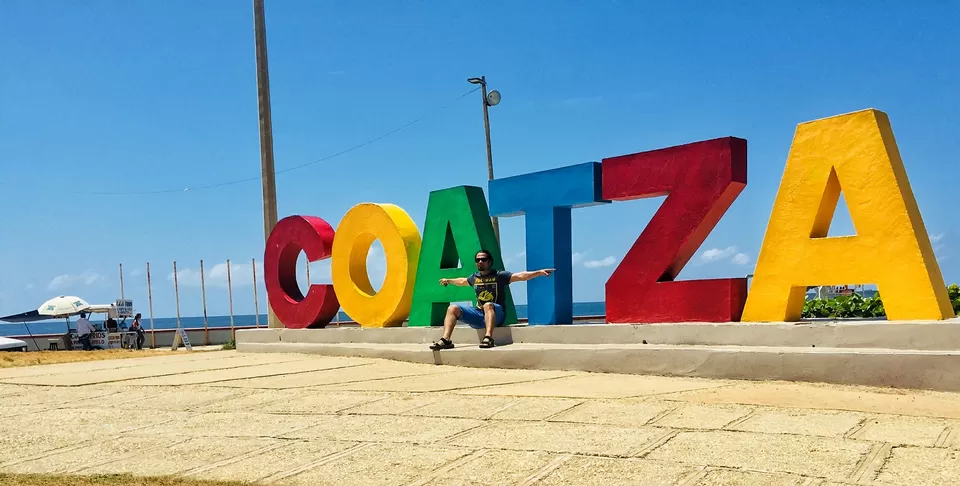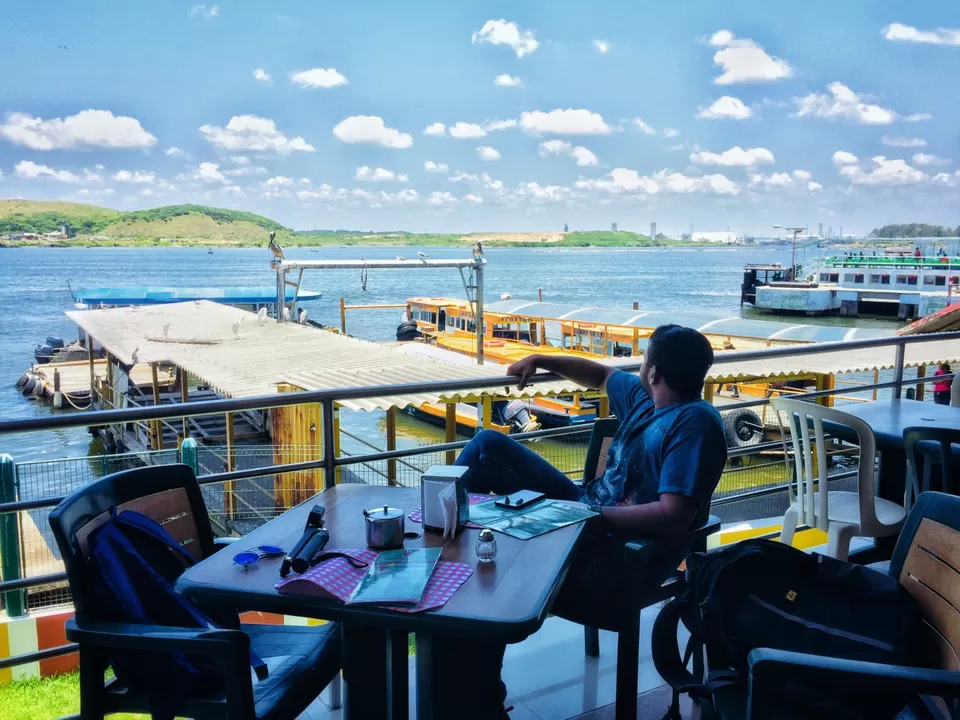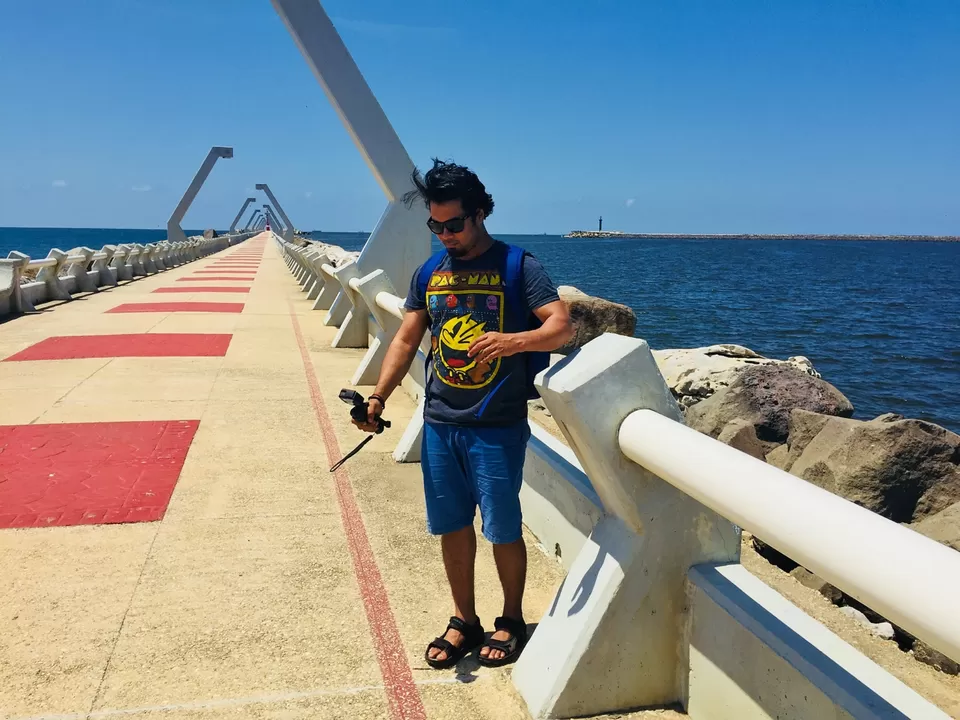 Country -7)MEXICO City -11)TAMPICO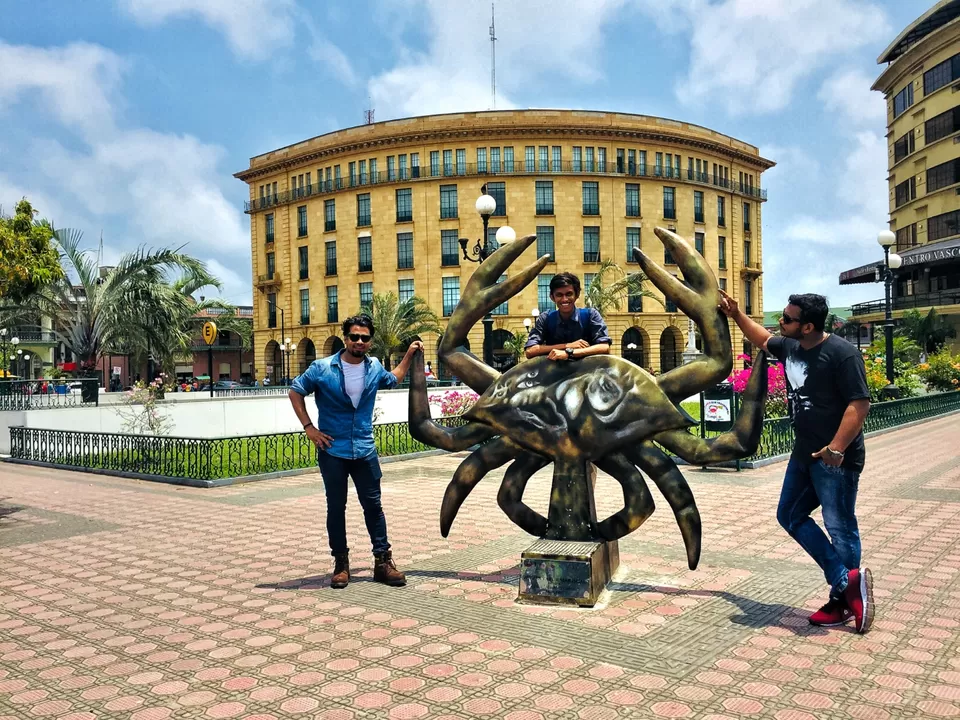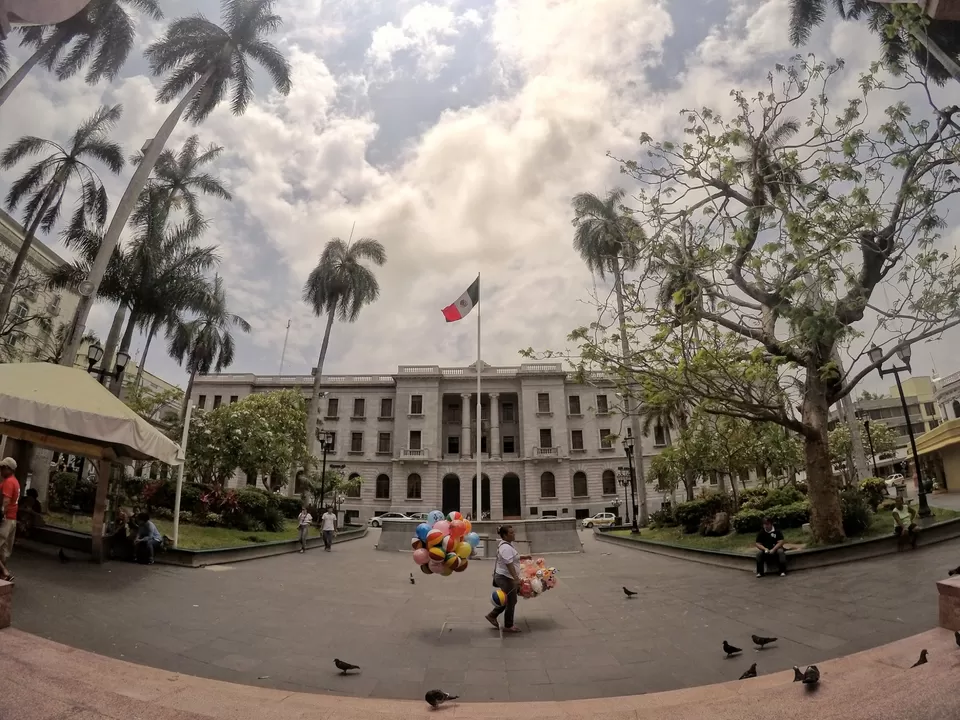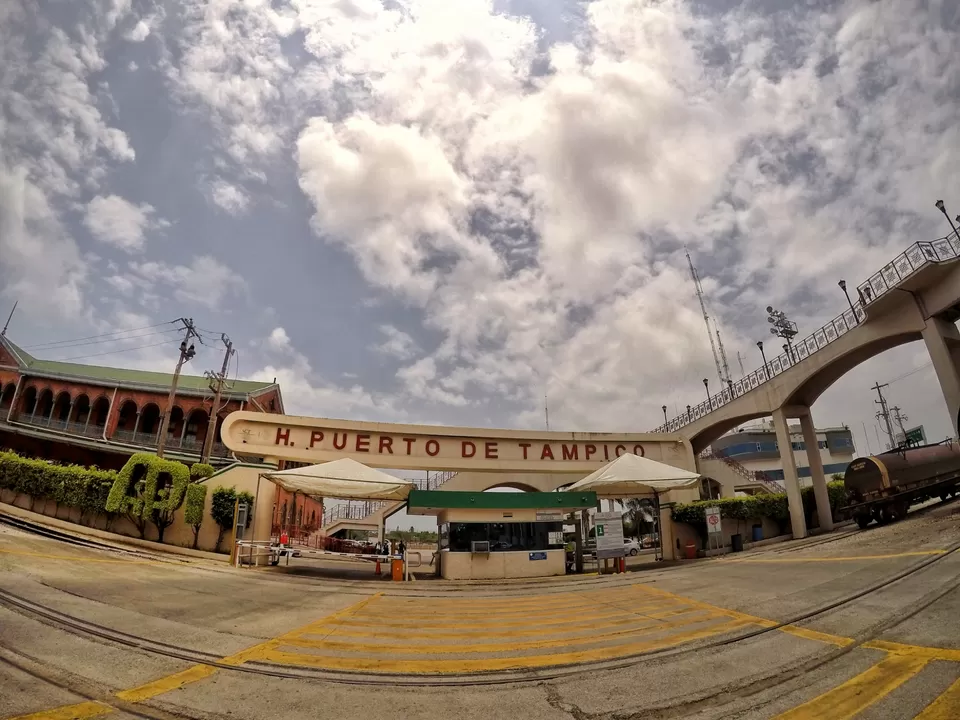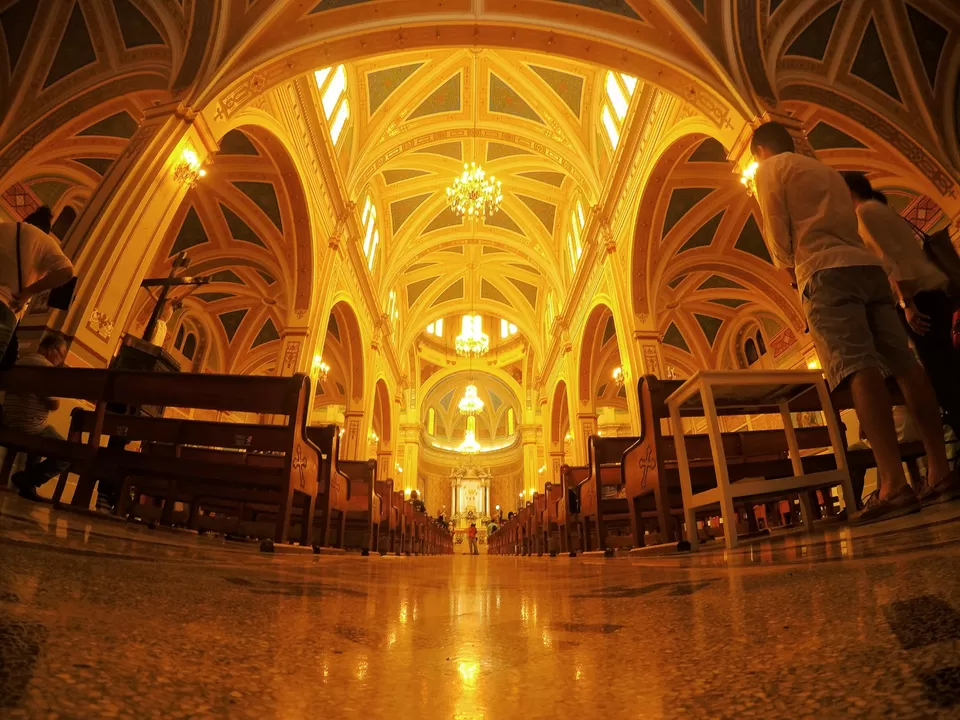 Country -8)FRANCE CITY-12) LAVERA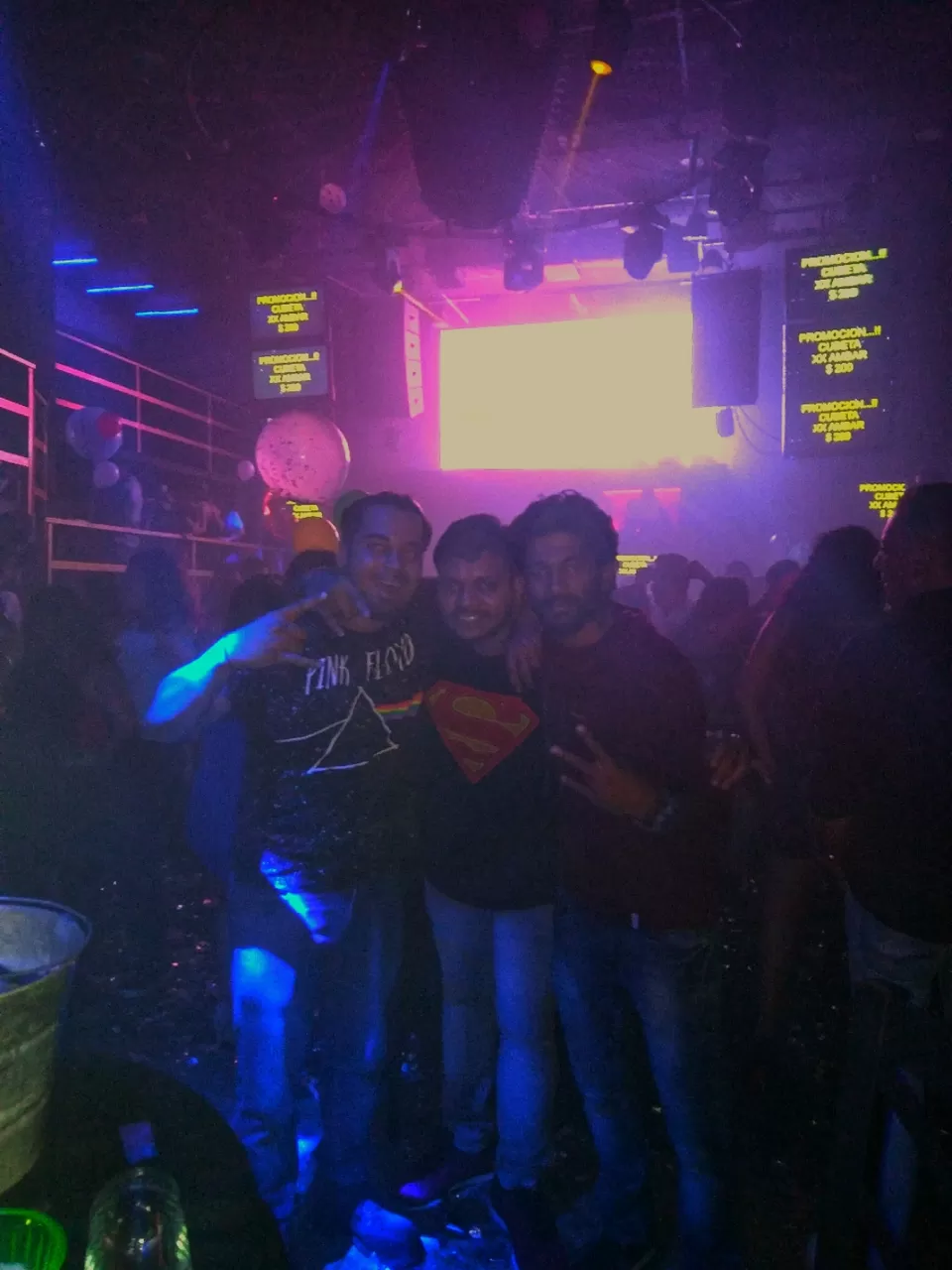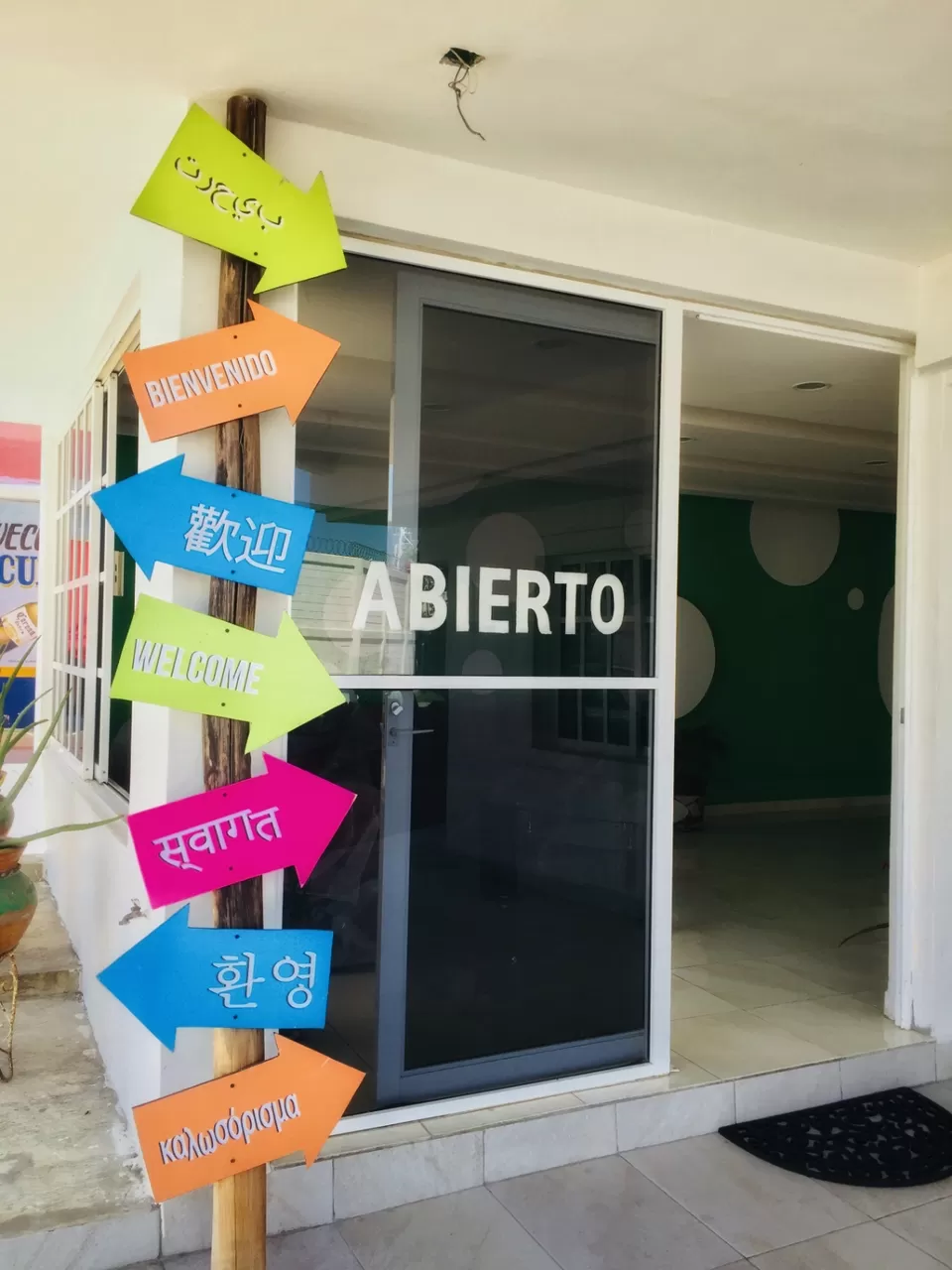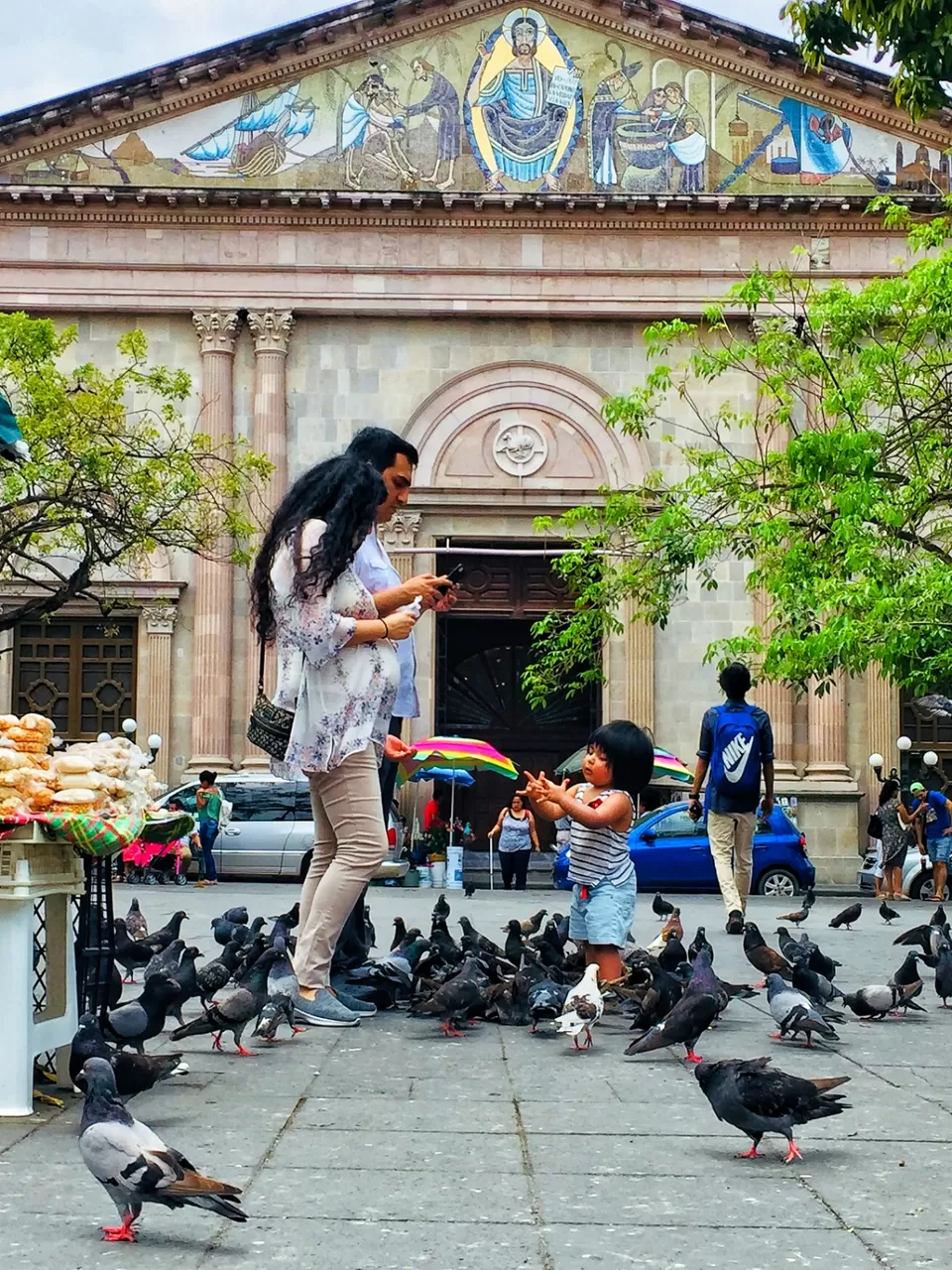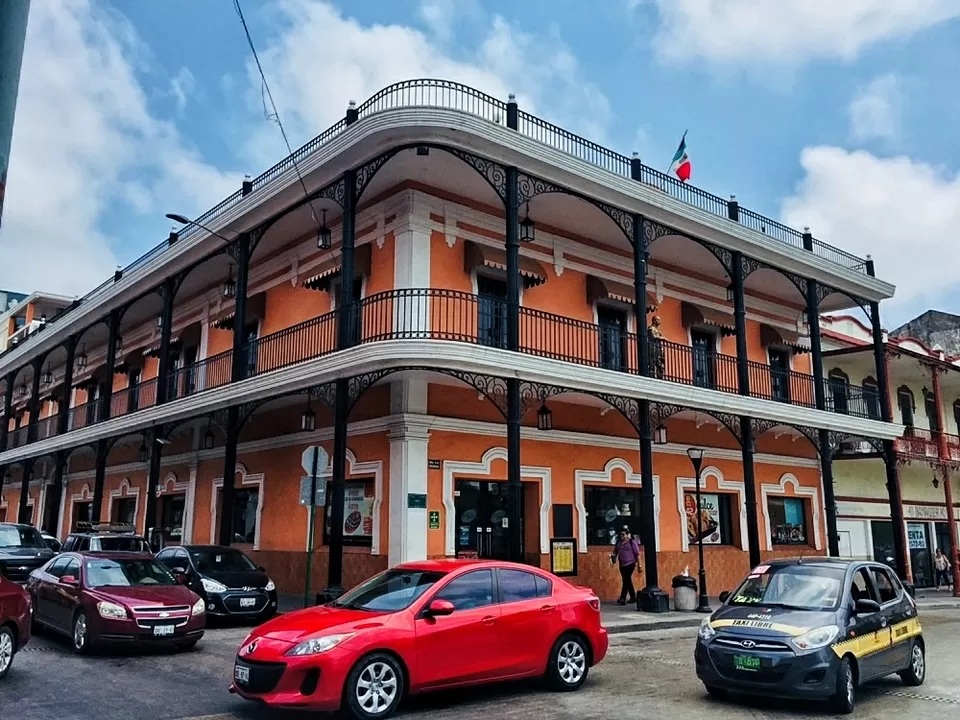 Country - 9)MALTA city -13)VALLETA