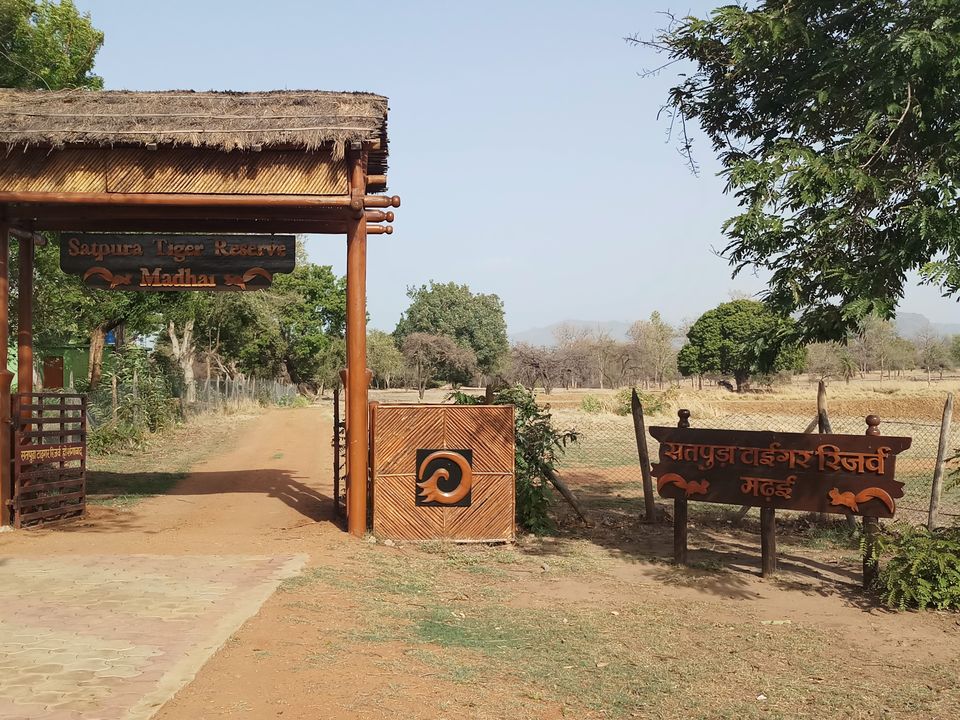 In the wilderness of Satpura Forest is the tranquil location of "Madhai". On one side is the sprawling Satpura forest and on the other side is the shimmering backwaters of River Denwa. The reserve is divided into the core area and buffer area.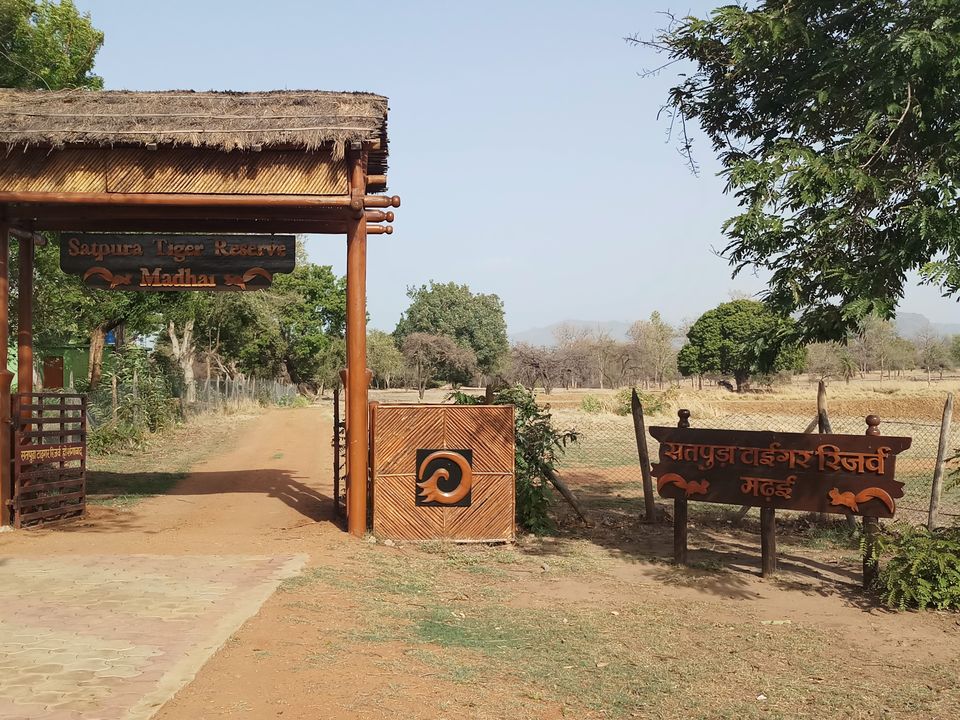 Satpura Tiger Reserve is a home to the endangered Tiger, although the sightings are rare. You can book the gypsy online for Rs 2100 with guide for Safari Trip into the reserve. The forest is approachable through a boat since its divided by Denwa river. Followed by entry into the reserve area by jeeps.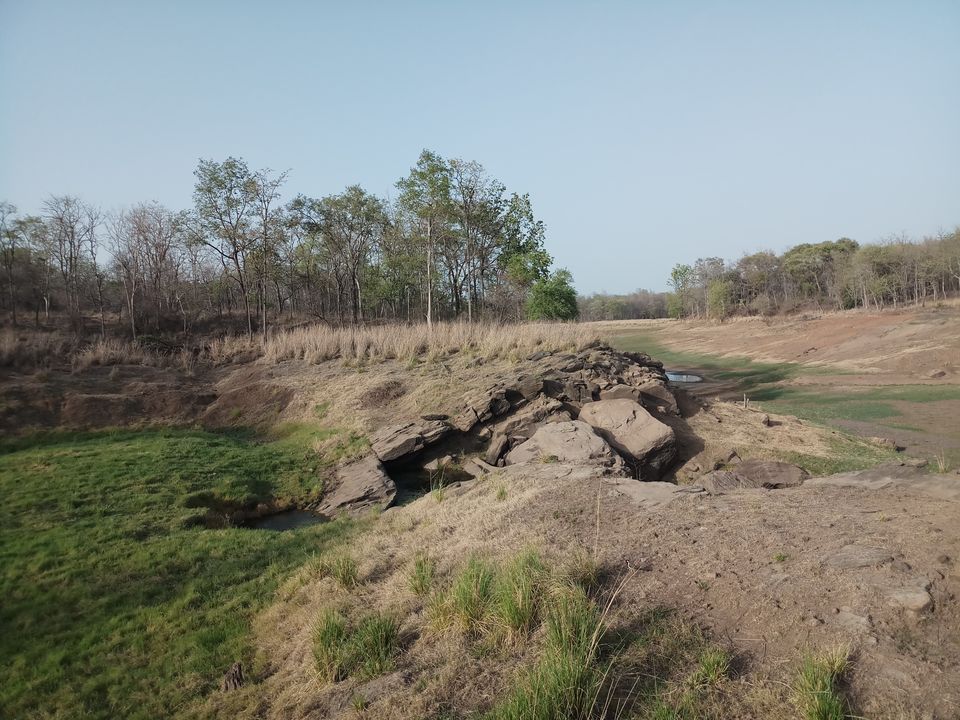 How to Reach ?
Madhai is 200kms from Bhopal, the Capital City of Madhya Pradesh . The nearest railway station is Itarsi, Central India's most connected junction. Madhai is well connected through roads. A road trip from Bhopal via Hoshangabad is also a good option.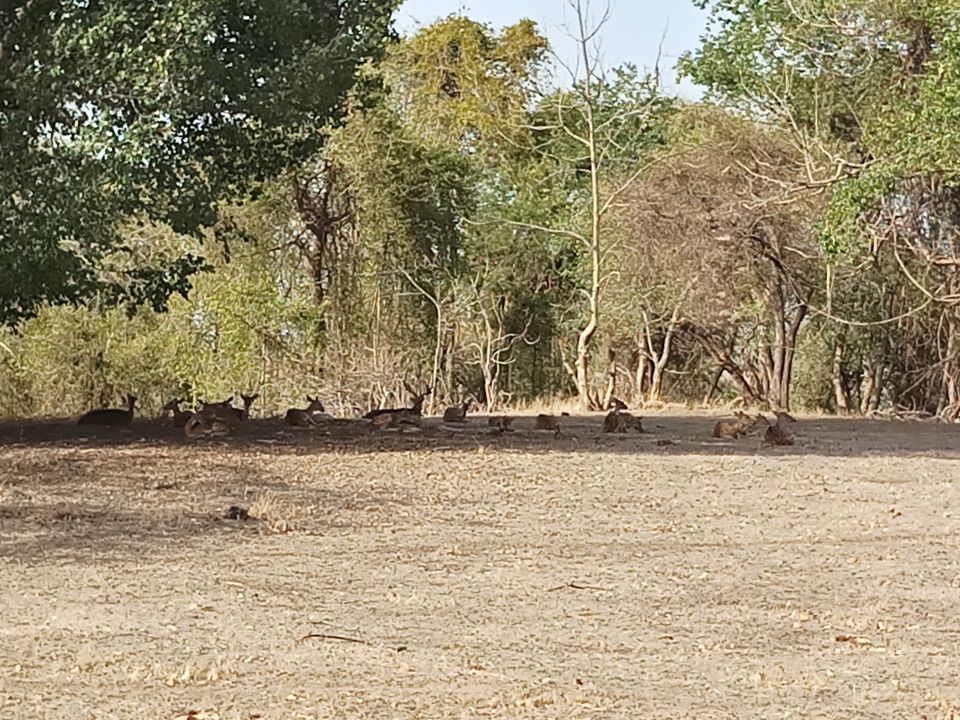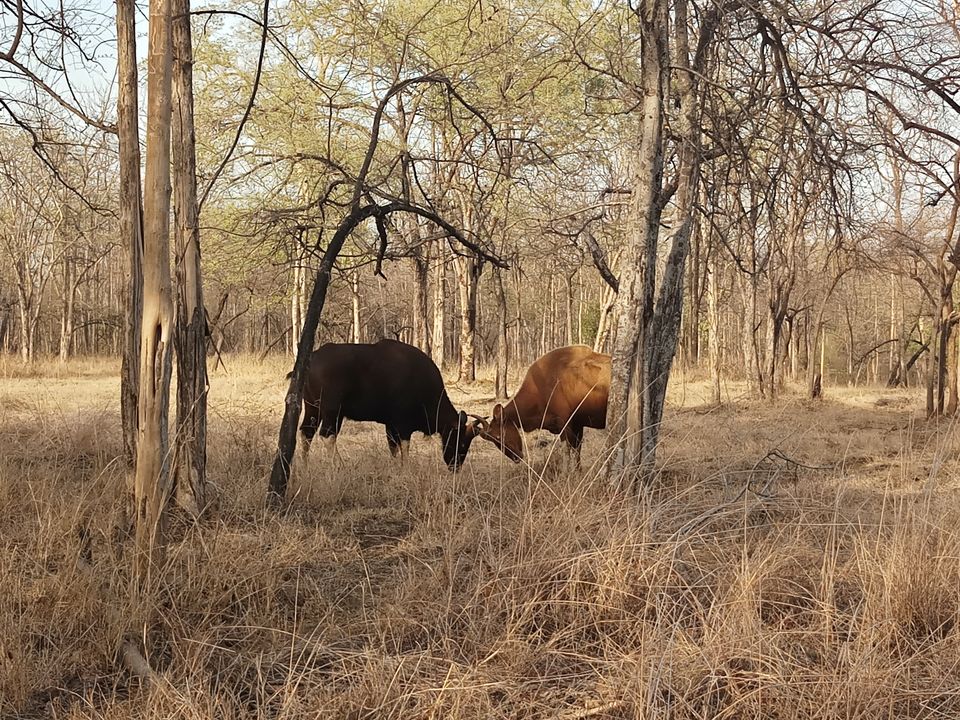 The forest is delight to bird watchers. One can sight hornbill and other migratory birds easily. Other animals sighted are Bison, Cheetal, Sloth Bear, Leopard, Wild Boar etc.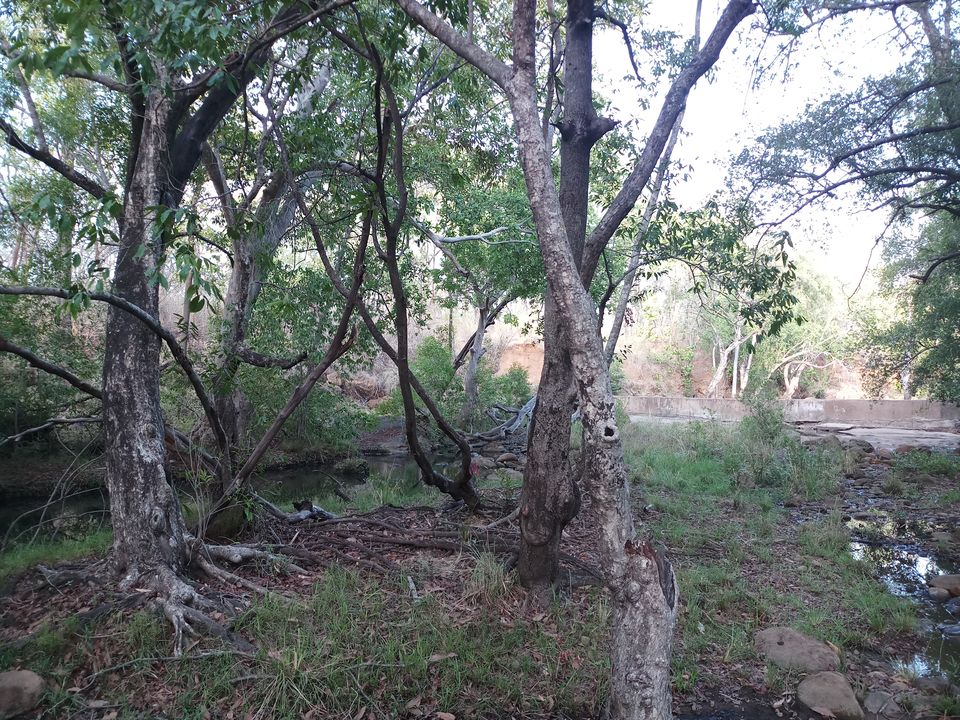 Madhai offers a variety of stays fitting to all budgets. MP Tourism also has property to cater tourists. But, to enjoy the surreal sunsets and serenity of the jungle "Denwa Backwater Escape" is the place to be. Even a short stay will help you recharge for the city life again.