My First Tiger Safari
"Shhh! Keep Quiet! Stop Cribbing".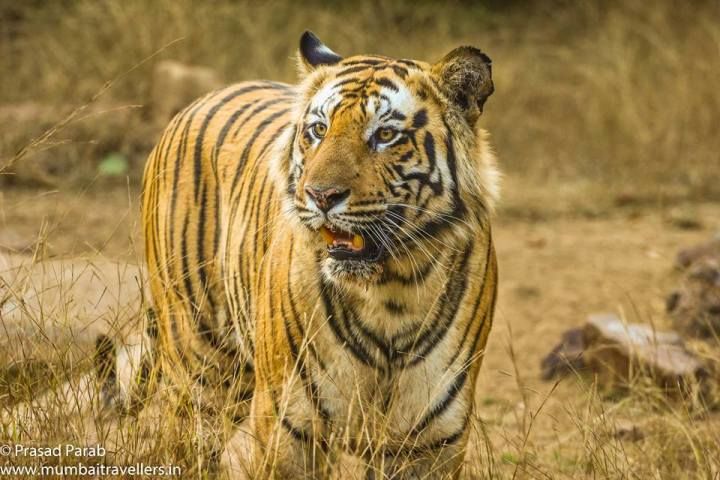 I was not cribbing; it was fear that had transgressed skin deep and was making my bones rattle. My jaws were wide open and quavering uncontrollably, I was barely able to form words. It was like I was hit by a jolt of lightning. If my memory serves me right, I was incessantly pleading with the mahout to turn back.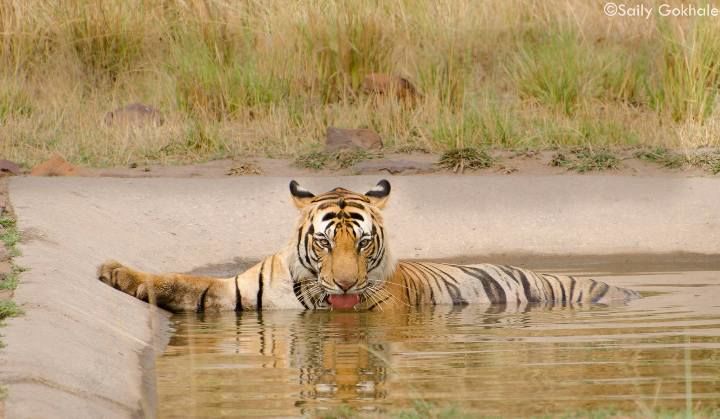 We were at Bandhavgarh Tiger Reserve in Madhya Pradesh in India, and this was my first elephant ride in the dense thickets. We were moving slowly on a narrow track surrounded by marsh and puddles a rarity in hot summer. Bandhavgarh is also a National Park under the care of the state Government and NTCA , a tiger conservation unit meant to save this critically endangered tiger species. In return the Project Tiger is saving the whole ecosystem and the biodiversity. Tourism although restricted offers tourists an insight into these mysterious tropical Sal forests and the denizens that live in the ecosystem.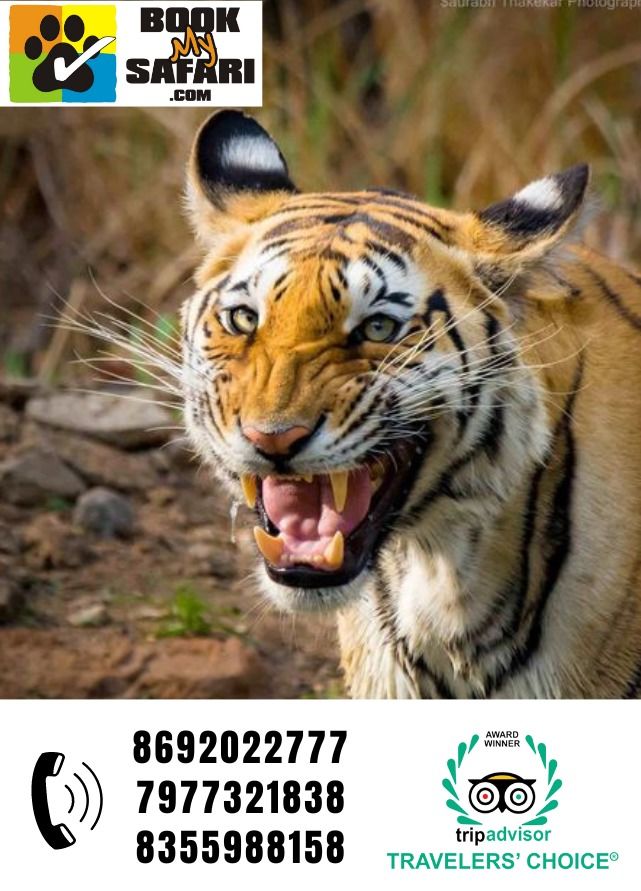 My uncle sat calmly comprehending my unease which had turned into fear. Being a bidi manufacturer dealing in tendu patta leaves, he had on a number of occasions come across these aggressive animals. He had totally lost the fear of these enchanting predators but was rather unnerved by my incessant pleading during the encounter. Today I realize, I had experienced what very few had. Few in the World can come across this. Bandhavgarh is a tiger heaven and naturalist, filmmakers and holiday maker should visit.
"This is a rare sighting", he said. "Sit back and enjoy". The mahout could gauze my discomfort and fear as well and in a few comforting words, he tried to calm me. "The tiger is in unknown territory and confused," he said.
I could see the big cat moving haphazardly totally confused. He would come near us close to a few meters, and then move back a short distance right on the path that our elephant was on. The elephant stood still with no place to go he must have experienced this many times but predators do frighten even a huge pachyderms . This continued for some nerve-wracking time before the feline took a giant leap over a large puddle and vanished. It was ethereal experience something few can now with restricted safari in the reserves. My uncle took the whole incident in stride, he had on many occasions cycled or ridden on horseback in order to feed his family, being a bidi manufacturer.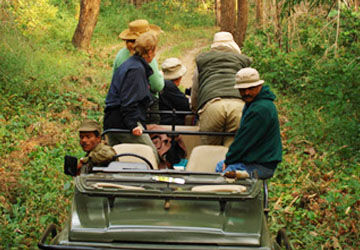 I could see the big cat in flight over the puddle such a huge body was effortlessly in the air with one giant thrust from his powerful hind legs. Male tigers weigh around two hundred and fifty kilos in Central India, and this one seemed to tip the scale. It is not only brute strength and power; paradoxically these cats are one of the most graceful creatures on Earth. In natural surroundings their beauty is incomparable. The male tiger was in company of a tigress uphill.
This was my most exciting encounter with tiger in the wild. If you ever visit Bandhavgarh National Park do envisage this story of mine your visit will be more fruitful. India is a tiger heaven and out does predator experience. Just make a visit. Land at Jabapur Airport and the taxi service will lead you to the tiger park. Approximate distance 170 km. Best road route Jabalpur - Kundam-Shahpura-Umaria-Tala Bandhavgarh.
Trip to BTR in those days where virtually free, but do not forget that the rupee was vary valuable in those days and because of bidi business we could afford this experience. This is a tribute to my uncle for upkeep of the whole expanded family in Jabalpur.