Bhedaghat is a marvellous town, situated in Jabalpur district of Madhya Pradesh - The Heart of India. I certainly had a gala time witnessing its prepossessing sights which brought alive the child in me!

• MARBLE ROCK BOAT RIDE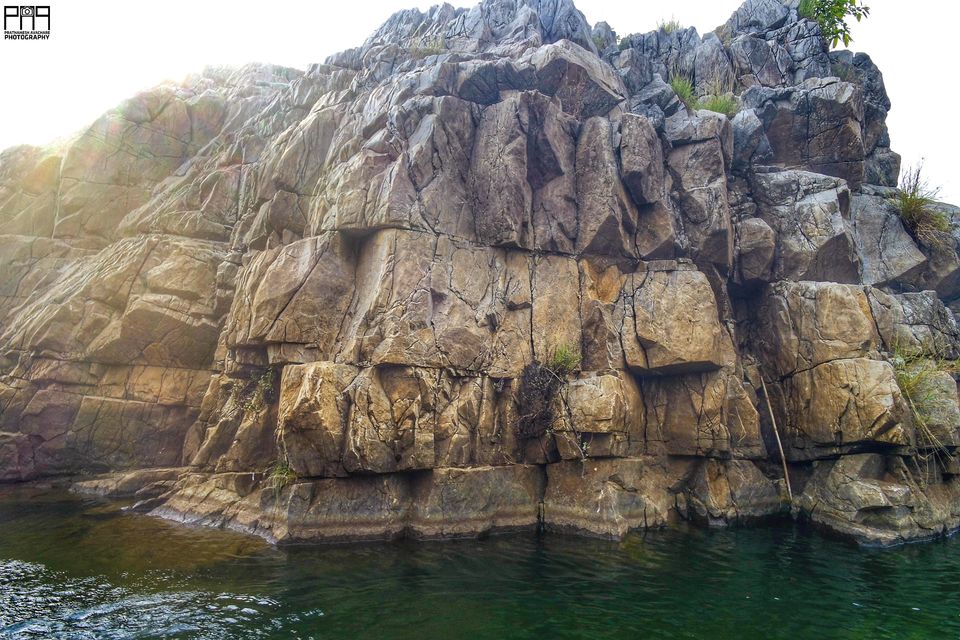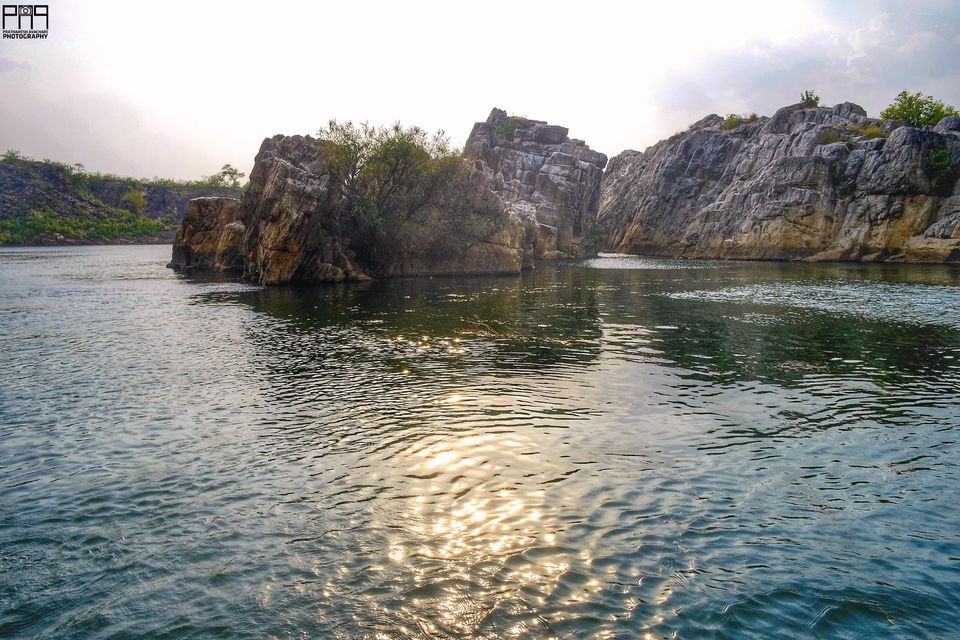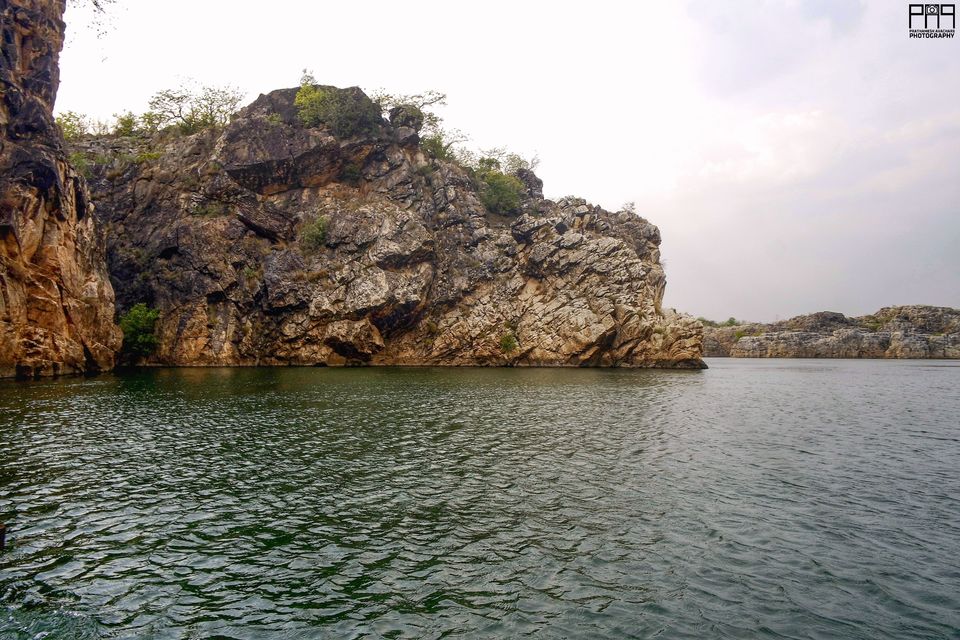 A boat ride in the lap of River Narmada amidst the marble canyons rising up to hundreds of feet got to be one of the finest experiences of my life. Though it was an hour-long ride but there was never a dull moment in it, thanks to our boatman who narrated the stories and myths connected to rock formations in a rather witty way!
ALSO READ: BUDGET TRAVEL TIPS AND TRICKS – THE 3 GOLDEN RULES
• DHUANDHAR FALLS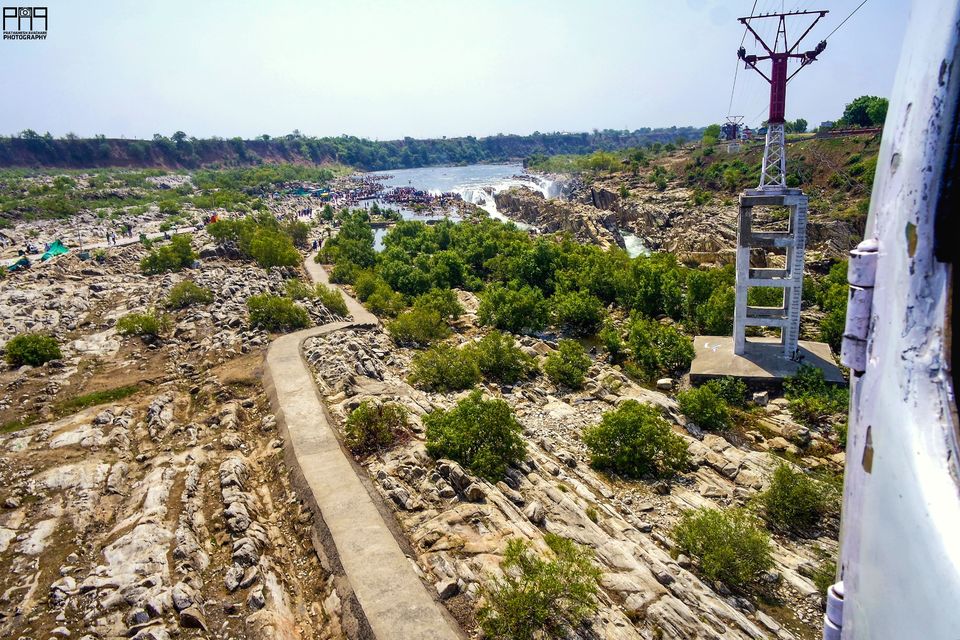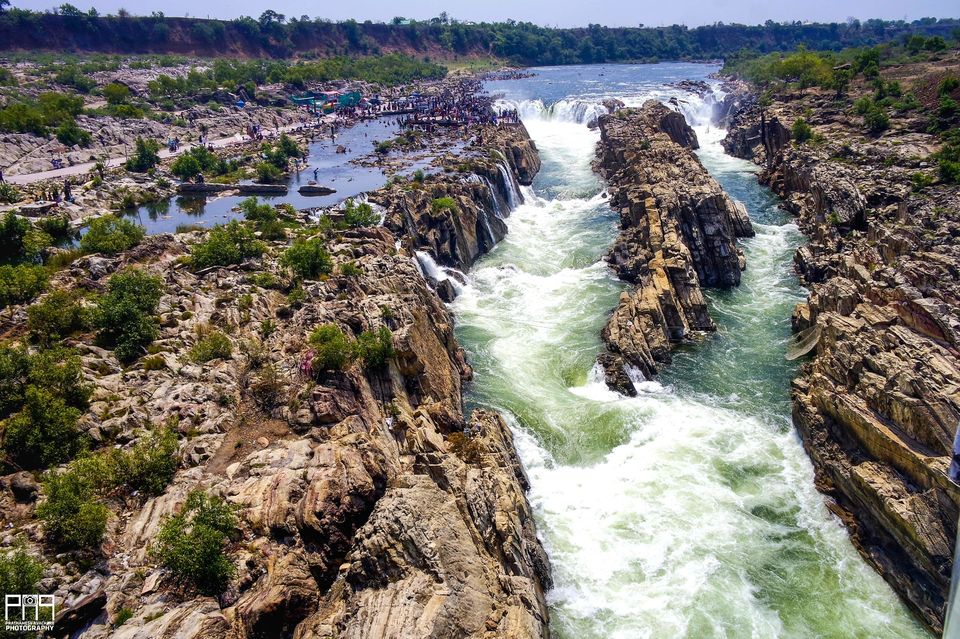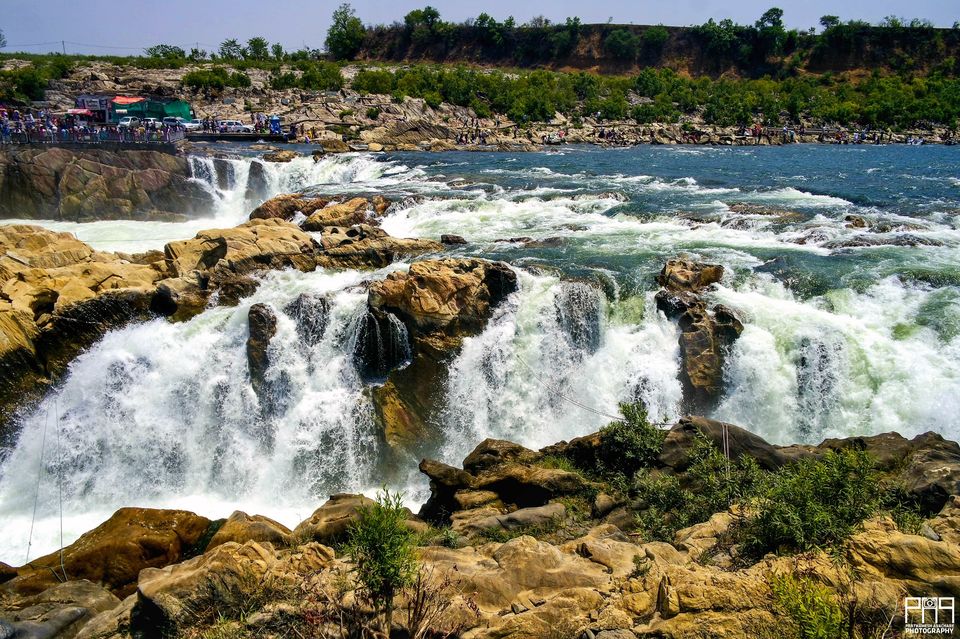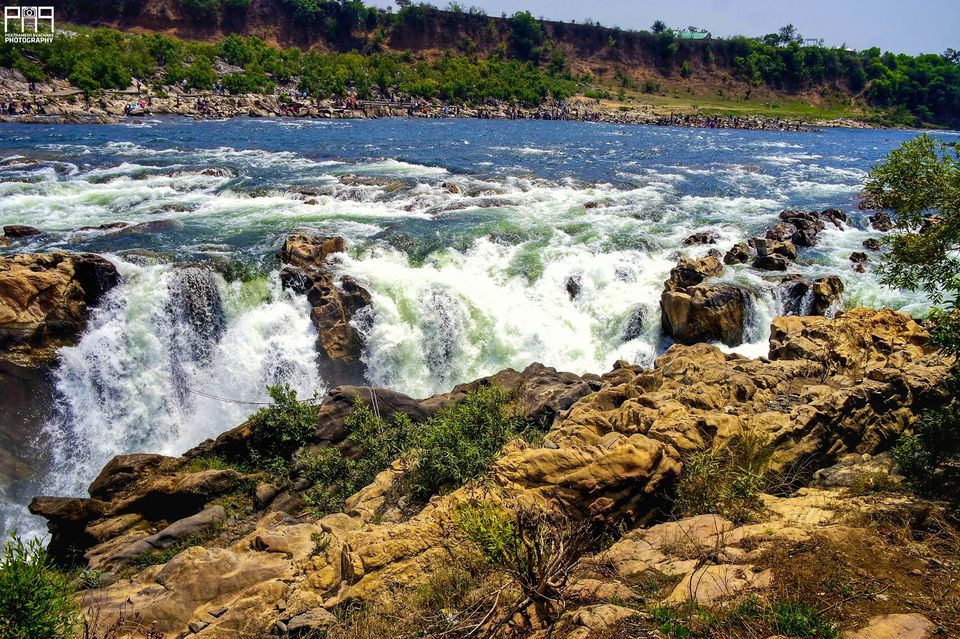 The words 'Dhuan' meaning smoke and 'Dhar' meaning flow together constitutes the name Dhuandhar Falls. In order to visit Dhuandhar Falls, you got to take the Cable Car Service from Bhedaghat. The waterfall is located on the banks of River Narmada and is 30 m high. Dhuandhar Falls represents the aggressive face of the nature and I was able to feel the tremors of water hitting the surface in its full flow though I was standing at a fair distance away!
• BALANCING ROCKS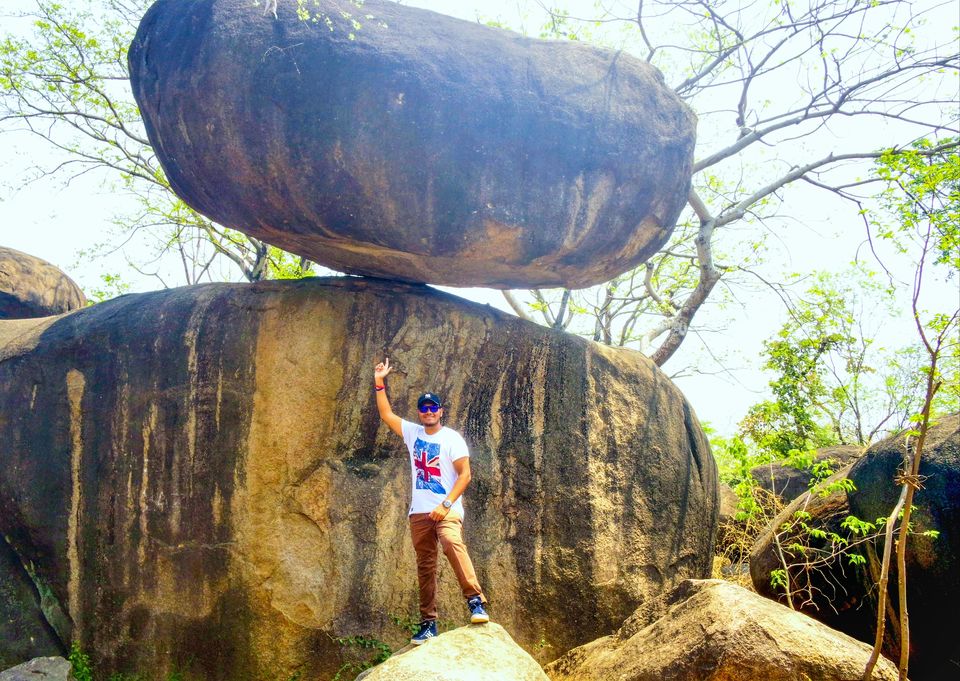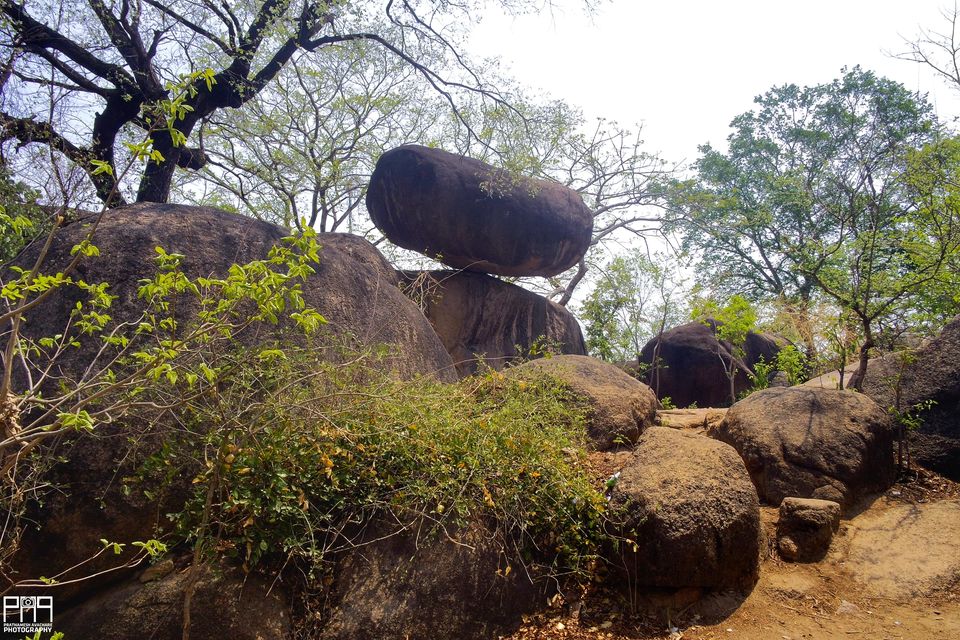 The Balancing Rocks in Jabalpur is out and out a geological miracle in true sense, which is the result of volcanic eruptions that took place thousands of years ago. The formation of uneven rocks is so complicated that even the expert archaeologists and geologists are clueless about it. I was thrilled to know that even the menacing earthquake of 1997 in Jabalpur was incompatible to make them move apart!

A trip to Bhedaghat, Jabalpur is highly recommended if you love exploring the nature and prefer getting lost in its serenity because this scenic wonder rightly serves an assorted platter of nature to its visitors!