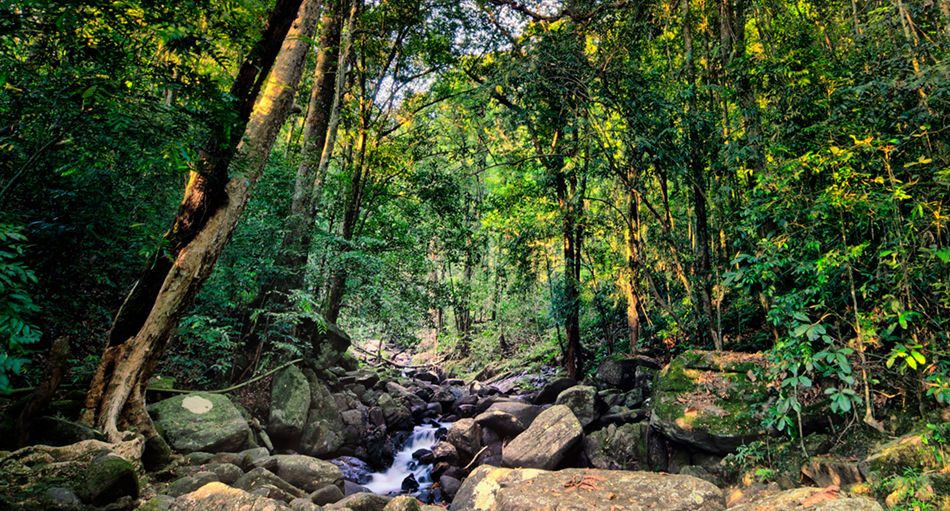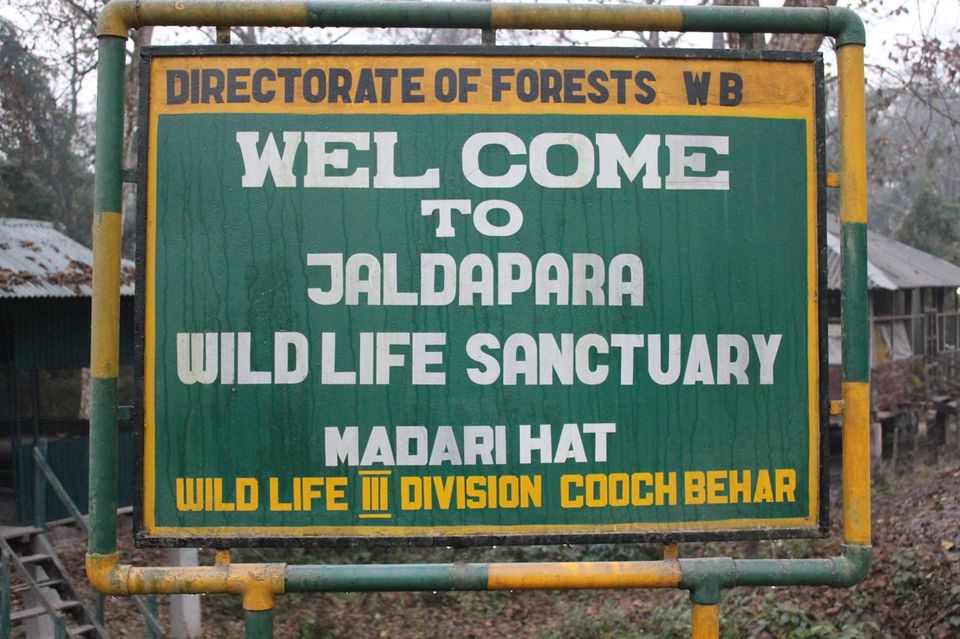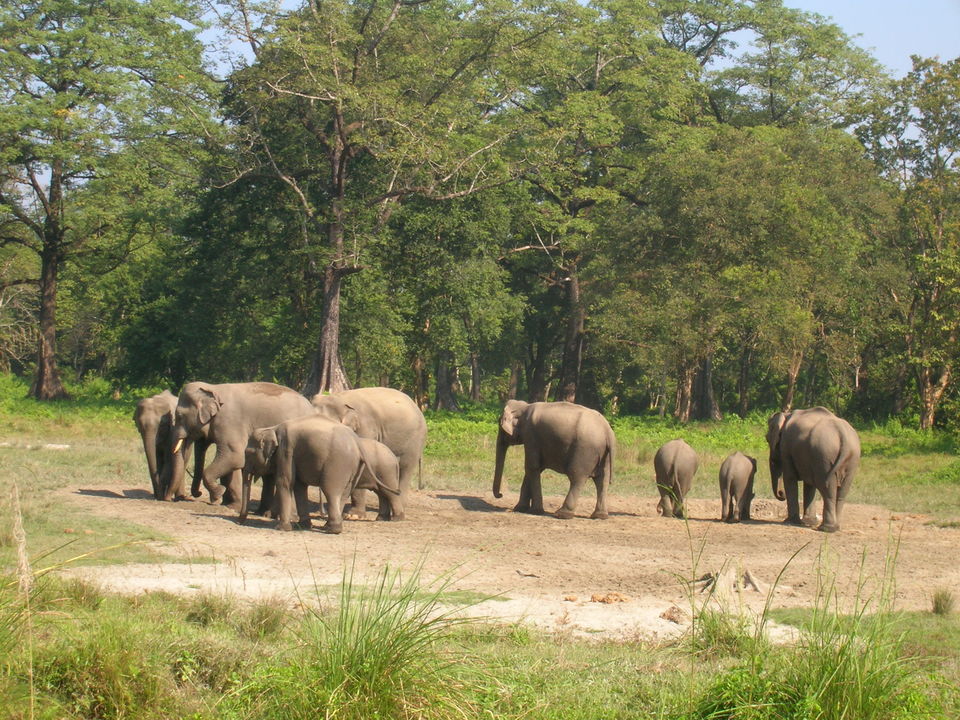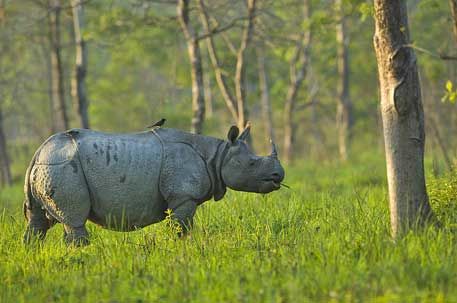 Everyone wants to see the one-horned rhinoceros. Ask anyone about Jaldapara and they'll talk about this unique creature. It seems as if a visit to Jaldapara is based upon the sighting of its most famous resident. One cannot be surprised by this. A visit to the Sunderbans is always attached with the hope that the Royal Bengal Tiger will suddenly show itself. There is nothing wrong with such hopes. The only drawback is that we get so engrossed in that single hope, we often, quite literally, fail to see the other attractions that the place has in store for us.
Jaldapara is home to a variety of species of animals and birds. Elephants, bisons, the spotted and the barking deer, leopards are only some of the residents of this National Park. It is home to various kinds of eagles. Jaldapara is one of the few places from where the ardent bird watcher may catch a glimpse of the Bengal Florican. 
If you are the kind of traveller who stands outside the popular binary of loving either the mountains or the sea and choose the forest, or even better, choose all three, or if wildlife is your one of your interests and passions, Jaldapara is the perfect spot for you. There is always the options of travelling extensively through Alipurduar, or visiting tourist spots nearby, but I'd recommend you stay put at Jaldapara, to get to know the forest itself. 
Photos:
http://www.wandervogeladventures.com/uploads/wildlife-tour/jaldapara/_DSC0062.jpg
Wikipedia
and
http://jaldapara.in/
Located in the district of Alipurduar in West Bengal through which flows the river Torsa, the Jaldapara National Park is most famous for its one-horned rhino. Book your tickets, make your reservations well in advance during peak seasons. The best time to visit is between October and May. Buses ply to Jaldapara from Siliguri. It is also accessible by car. If train is your preferred mode of transport, the nearest station is Madarihat, around seven kilometers from the sanctuary. Remember that you also need a permit to visit the sanctuary. The best place to stay is at the tourist lodge run by the WBTDC, but rooms are few in number. There are other lodges and private hotels nearby as well.