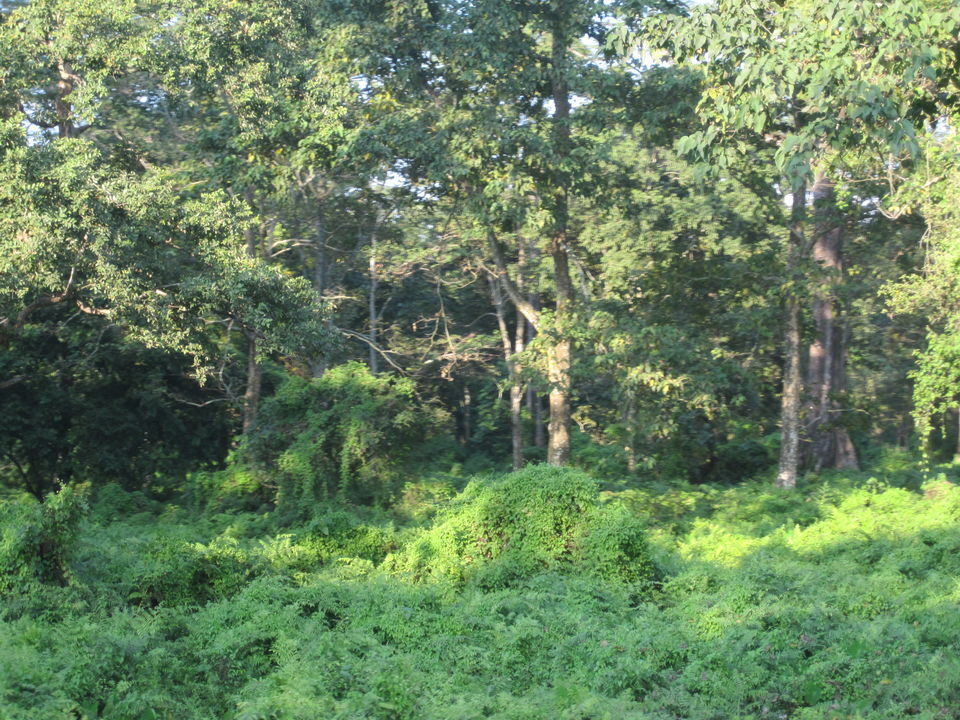 If you're up for a cheap weekend getaway at the lap of nature and forest, don't think twice and plan ahead for Jaldapara. However, it's always good to have a few more days to explore Jaldapara and its surrounding places. Jaldapara national park lies on the bank of Torsa River in Alipurduar district of West Bengal, India. The park covers a huge area of 200 square km (approximately) and home of the Indian one-horned rhinos (highly endangered). Indian Leopard, Elephant, different breeds of Deer (Sambar, Barking deer, Hog deer, spotted deer) etc are the other animals found in Jaldapara. It's also a haven for most of the beautiful birds namely Fowl, Partridge, Shikra, Hornbill etc.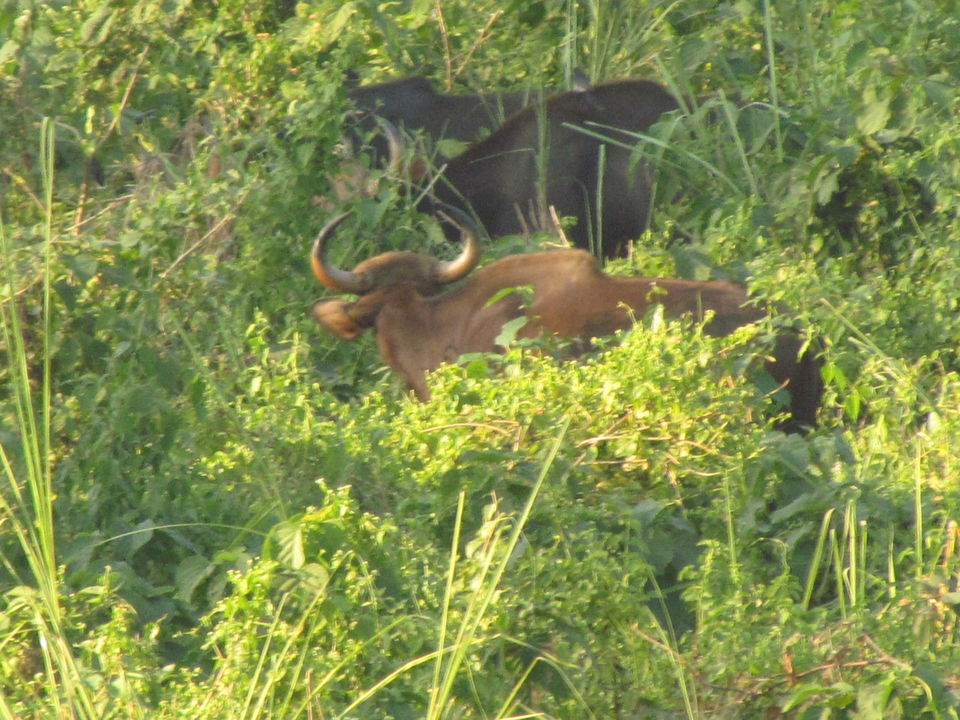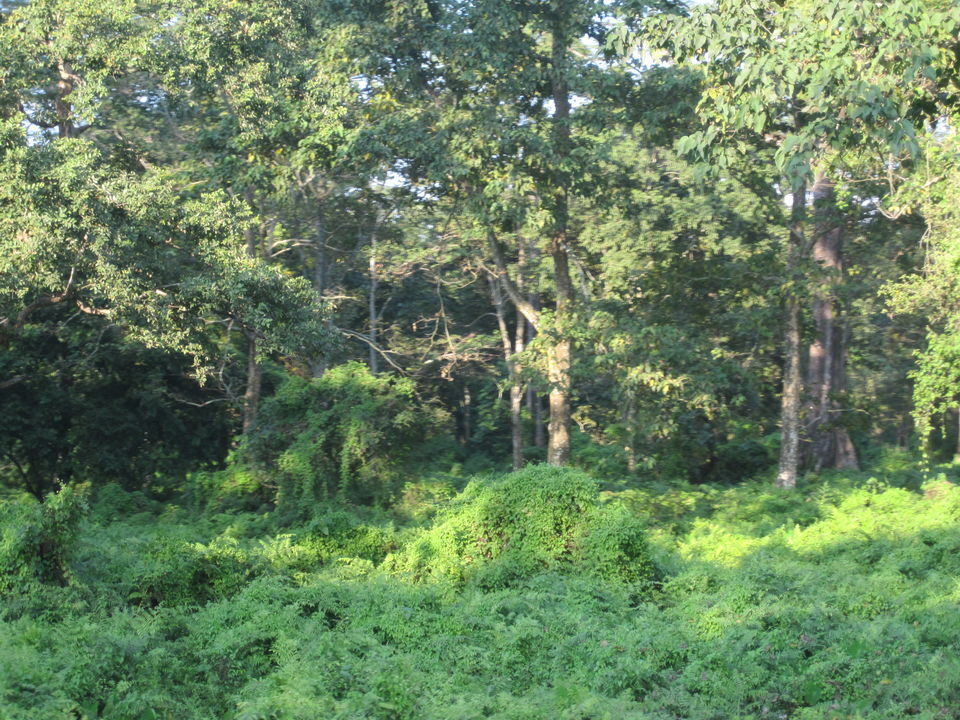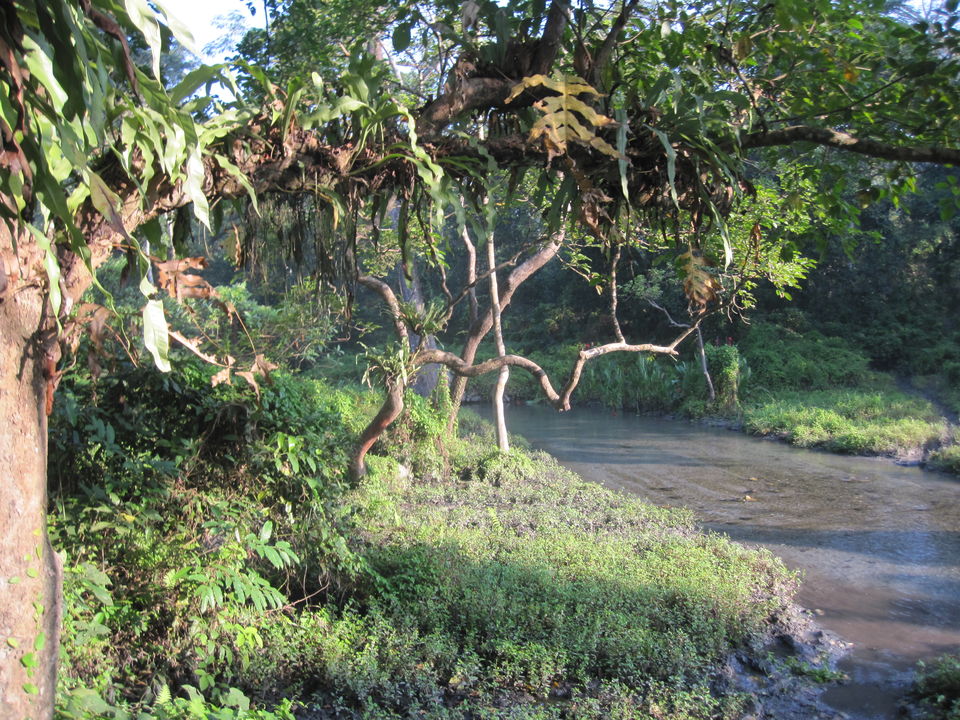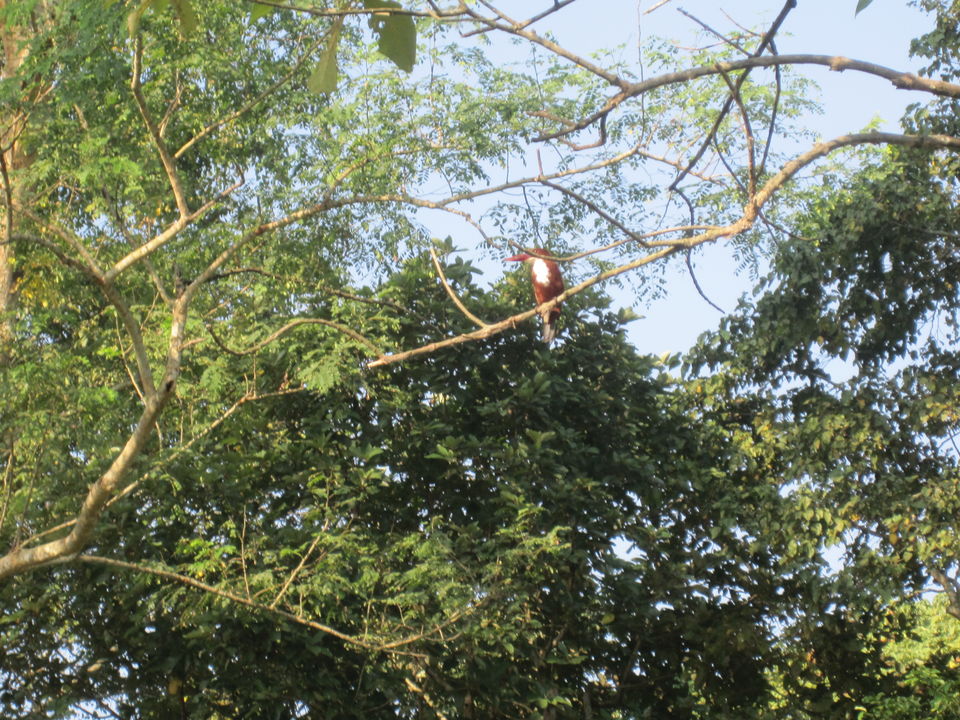 Khair, Sal, Tik paints the forest as dense as possible, making it impenetrable in some areas. River Torsa and Malangi run through the forest from east to west and wild animals wander near the salt pit.
It would be wise to take the day's first Elephant safari (6 am, 7 am, and 8 am) as it holds the best chance of sighting the wild animals. The safari goes on for little less than an hour and visitors are taken way inside the forest. Jeep safaris are held in the afternoon and cover a huge distance inside the forest. Khairbari Tiger & Leopard Rescue Center lies at a stone throw distance from the main entrance gate of the Jaldapara National Park and it's a must visit.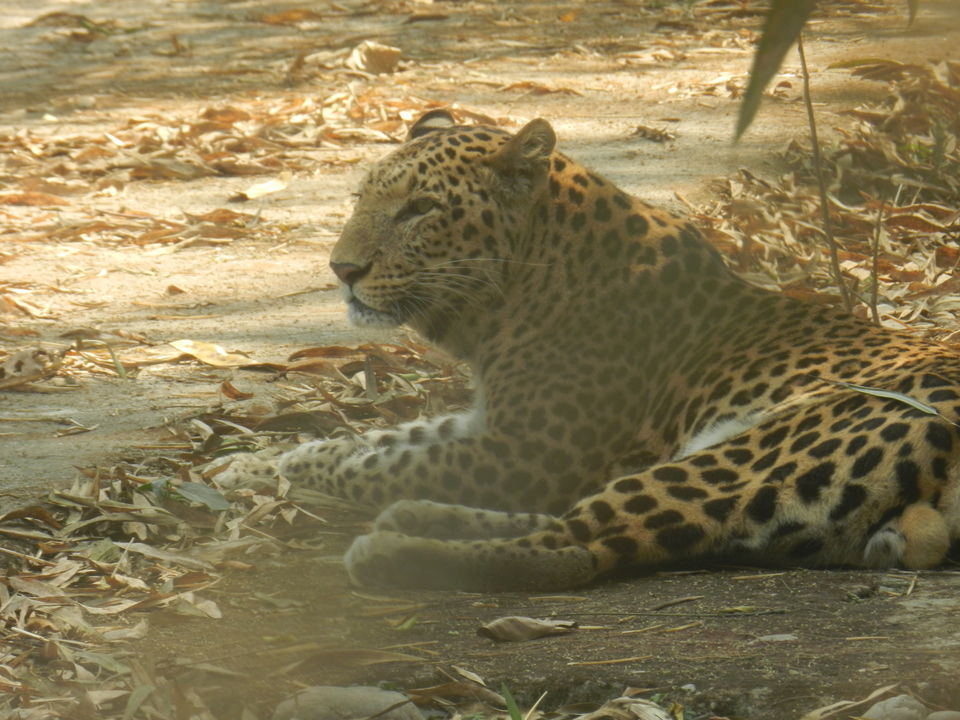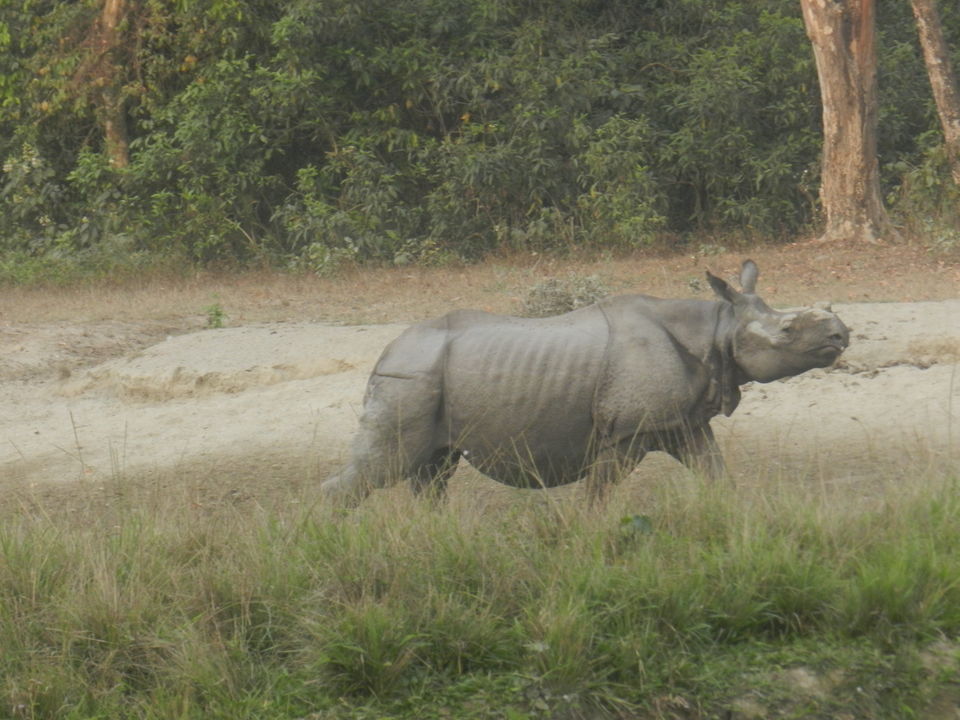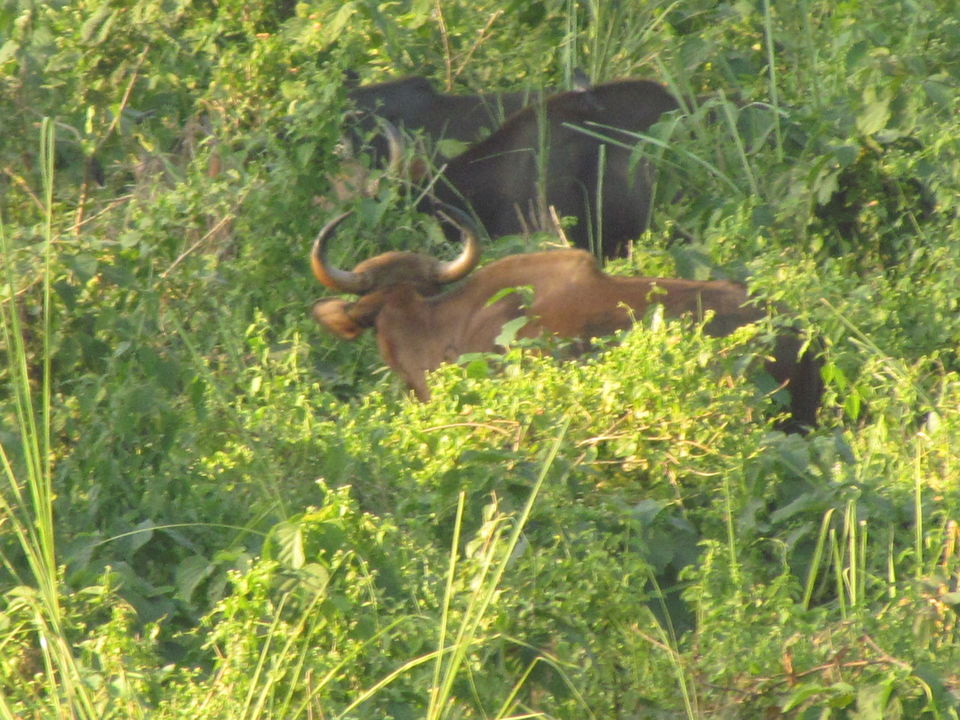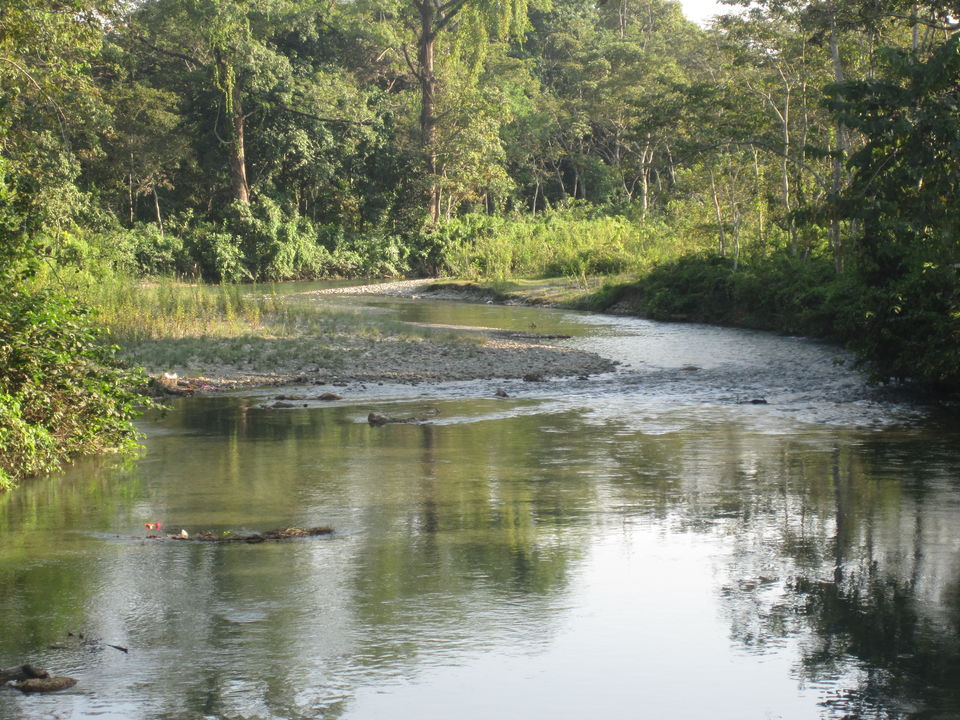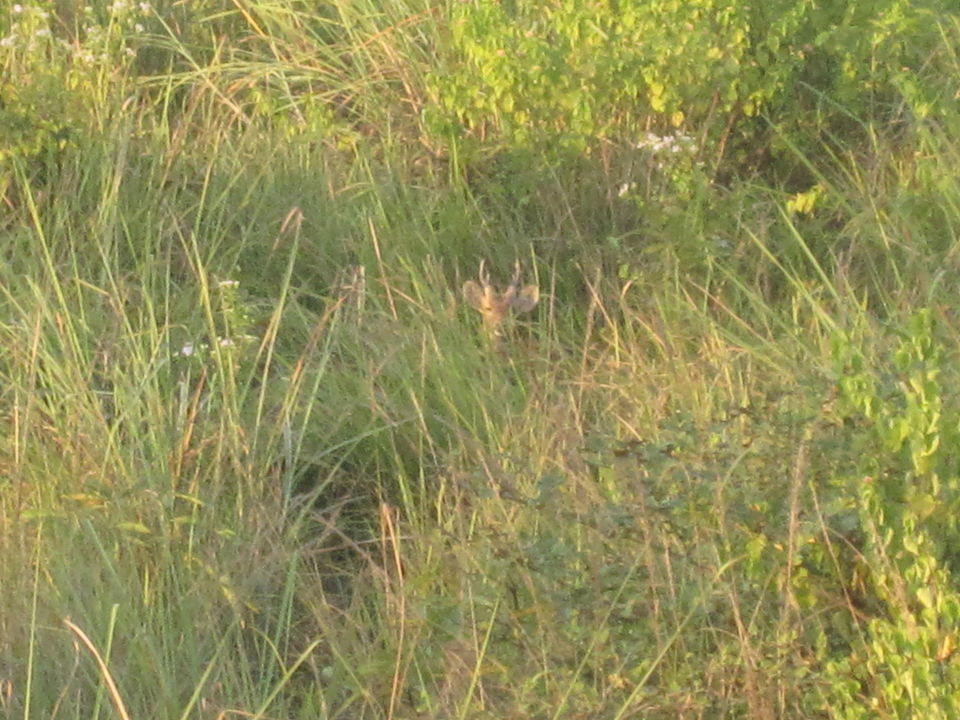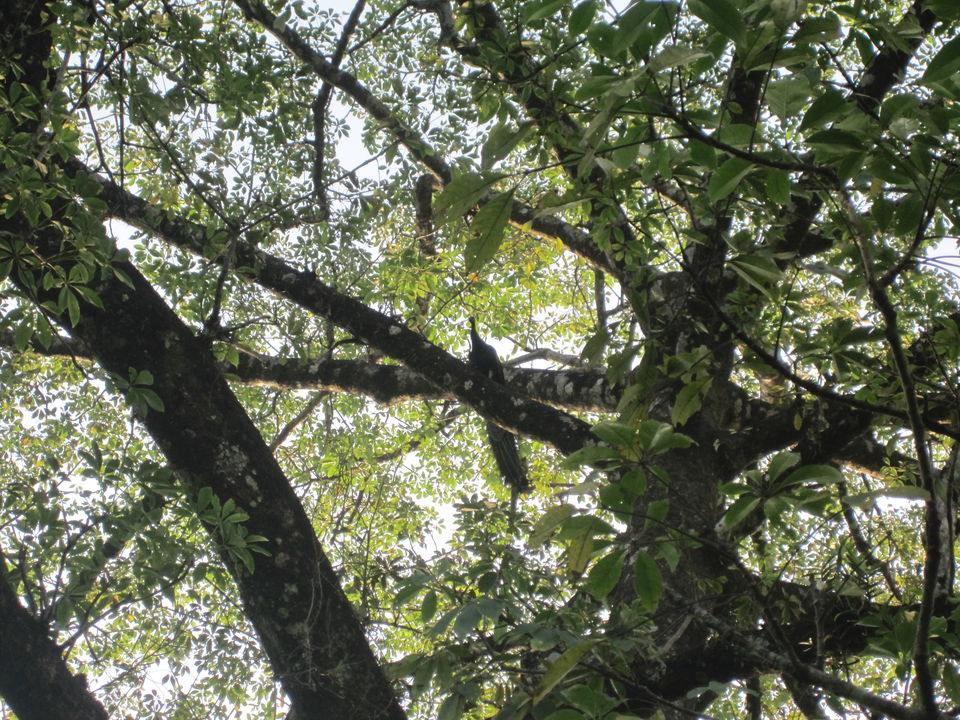 October to May is the ideal time to visit the national park. For the best animal sighting, March is when one should go. The park remains closed from 15th June to 15th September. One should also pay a visit to the Chilapata Forest which is the elephant corridor between Buxa Tiger Reserve and Jaldapara national park.
Detour:
Totopara is a small village and home to the unique Toto Tribe, lies about 20kms away from Madrihat which is the entry point to the Jaldapara National Park.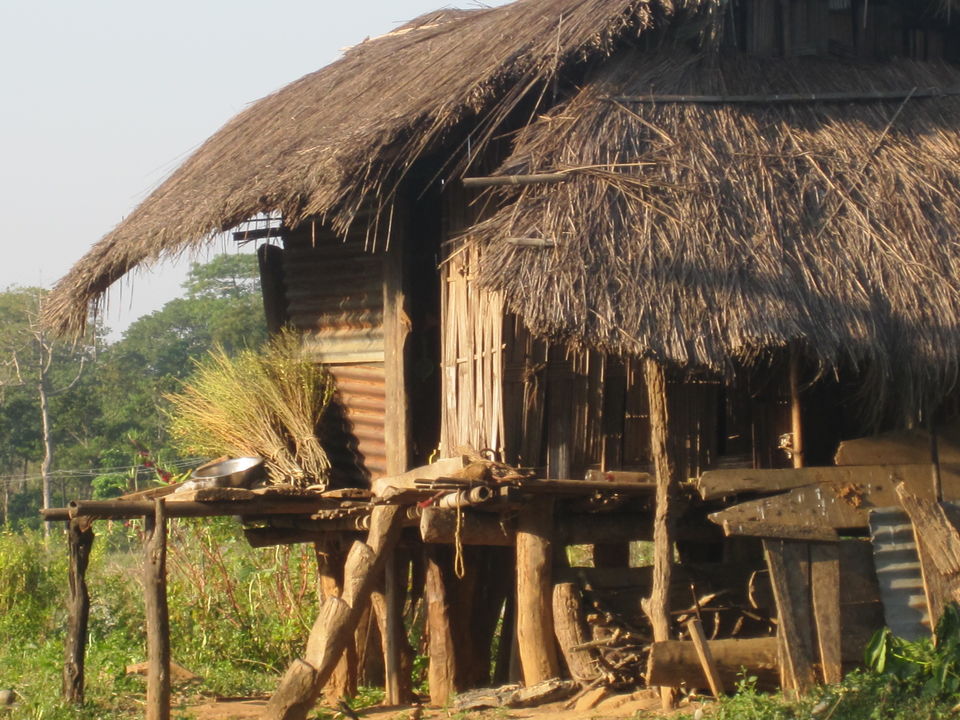 How to reach:
Fly to Bagdogra Airport or New Jalpaiguri Station by train and get to Siliguri's Tenzing Norgay Bus Terminus by Rickshaw or Auto (Tuk Tuk). NBSTC buses ply between Siliguri and Madrihat quite frequently. There are private buses and shared jeeps available as well. One can also hire a car right in front of the railway station or airport. There's a direct bus from Esplanade, Kolkata leaves every day at 7 pm for Phuentsholing and it stops at Madrihat.
Stay:
Holong Forest Lodge:
This should be the first preference though it might come heavy on the pocket for some. But it's a well maintained Govt property and located amidst the forest. Guests watch wildlife from the Lodge's balcony while sipping tea.
Jaldapara Tourist Lodge:
Another Govt property and is quite famous amongst the visitors of Jaldapara.
Note:
There are several private hotels available in and around Jaldapara but the best bet for the nature lovers would be with the Govt owned properties, should be booked in advance.