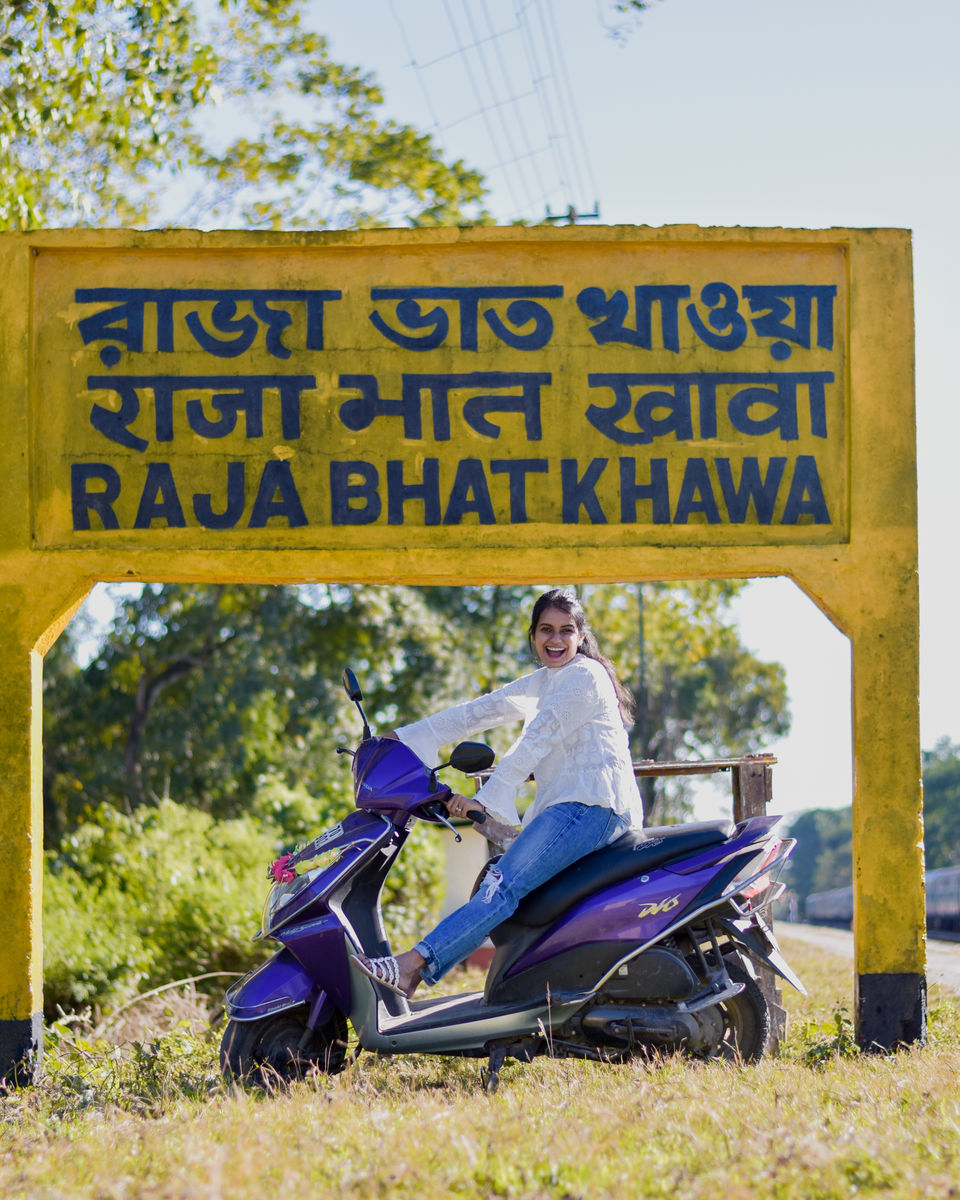 RajaBhatkhawa is a small forest situated outside the Buxa Tiger Reserve, Alipurduar, West Bengal. It is the gateway to the Buxa Tiger Reserve, and has dense forests surrounded around it. This place is 17Kms away from Alipurduar.
Rajabhatkhawa has a railway station situated on the new Jalpaiguri-Alipurduar-Samuktala road Line. This small town is indeed a humble community and is well known for its regular excellence for the social variety.
Rajabhatkhawa was a picnic spot for the Kings of Koch Behar. If you're a person who loves wildlife then this is surely a must visit when you're in WestBengal.