Friends, This weekend we spent in Jambughoda rain forest. Jambughoda has many things to offer, from Spectacular view of forest, amazing water fall of Hathanimata & Nazarmata to beautiful countryside. As it was last day of Ganesh Visarjan, we were able to celebrate it with local people.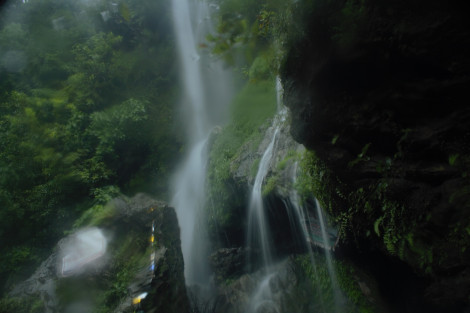 Hathani mata water fall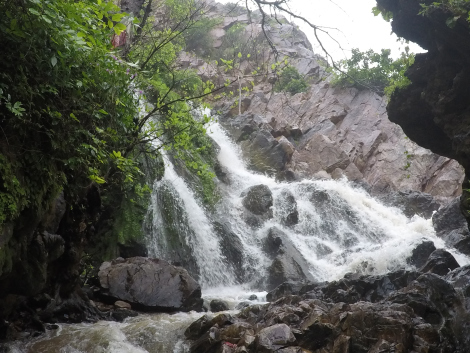 HATHANI MATA WATER FALL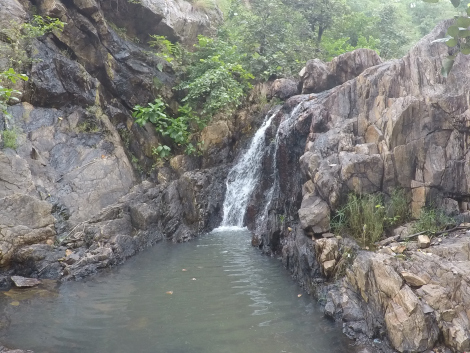 Nazar mata water fall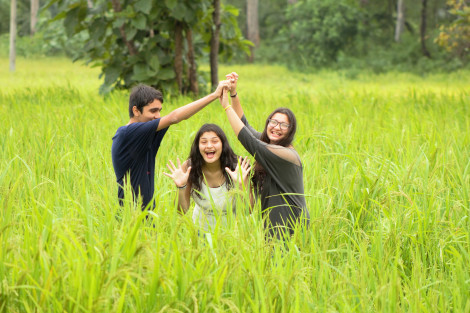 rice field
Ganpati Visarjan & dance with tribal people on road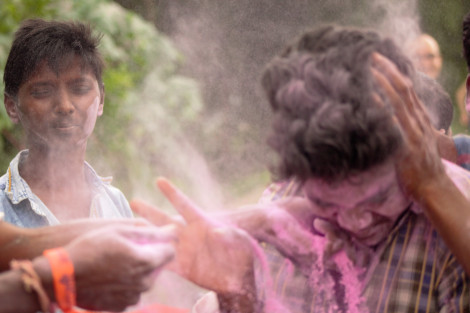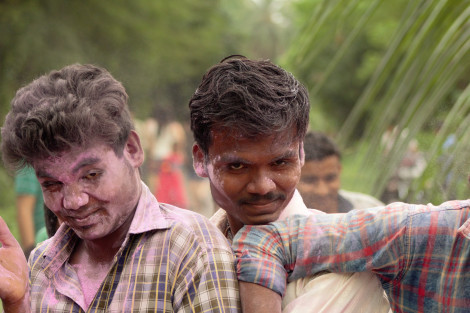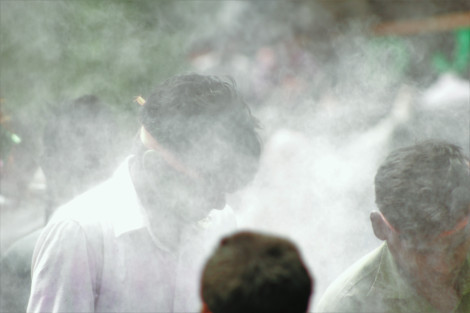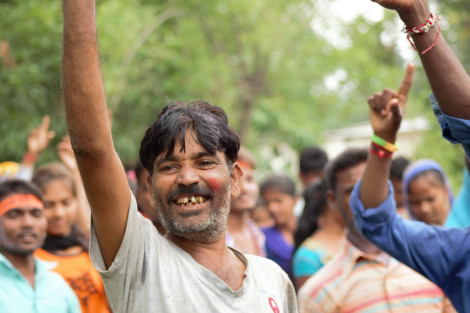 If I look back to highlights of this trip--We played cards at night (without electricity), taking bath in waterfalls, playing into rice paddy fields with kids & most surprising for all of us is to dance with tribal people on Ganesh Visarjan on the roads...all these different activities have created many positive memories with kids.
I have come across many stories in my surrounding friends and family, where new generation have moved to foreign country and their parents in India. As time passes it is difficult to give quality time to parents as life is too fast and of course the responsibilities of their own family. It is difficult for them to reach to their parents timely even in medical emergencies or death . These parents have accumulated lot of wealth to give to their children but for them it is of least importance. So this inherited wealth does not matter much for them.......in all these stories one things is always missing that is " GOOD MEMORIES WITH PARENT" Success doesn't depend on how much money you are going to leave for your children, it depends on how much good memories you will leave for them. Me & Purvi are strong believer of creating good memories with kids....for us that is one of successful way of " BEING PARENT"
Tags: hathani mata water fall, jambughoda, kada dam, nazarmata waterfall