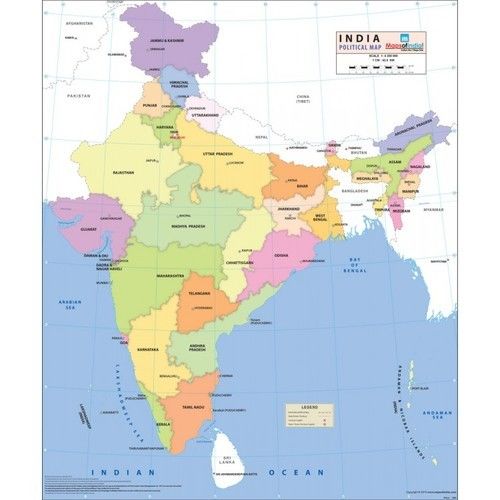 India is a multi- cultural country. A country with widespread colors, language, dresses, cultures, food habits and festivals. Festival is a result of beliefs of the people and their culture. You can experience the local food, dresses, culture, people and everything is so in the natural form during the festivity.
I am fond of meeting People, knowing and understanding the beliefs and culture and that attracted me towards the top most- crowded but vigorous festivals of the country. This was part of my bucket list ( wish list). yes.... and I celebrated each festival at its known place of origin.
1. Diwali in North India
2. Durga Puja in Bengal
3. Ganesh Chaturthi in Maharashtra
4. Navratras in Gujarat
5. Holi at Vrindavan
Discussing this with my parents gave me chills. They obviously refused me, seeing the crowd and chances of stampede and mishaps at these places during the festivities. And that is what added to my excitement and want for more to visit these places during this very special time. My quest to fulfill these experiences started in 2013 and finally completed all in 2018. this is my journey of 5 years..........
I will be dealing separately on every festival and travelling to each place. This particular blog is for sharing the experience on the festivity.
My first trip was towards Gujarat for Navrataras. Gujarat is very safe and hence, may parents allowed. It is filled with colour and festivity all over during Navratras. The range of food from Dhokla, Khakras and fafras are all over the place. People are dressed so beautifully in chaniya-choli with heavy beads and mirror works. They would dance all night with those dresses, magnificent energies and abundant happiness. various dance clubs also organise best dressed awards for people and people put in lot of effort towards it. After all its their much awaited festival: celebration for 9 days. Gujratis have idol of Durga mata in the centre or at the stage, and around it they do Garba. The streets are filled with people even during the mid night for food.
Trust me I wore it too, its super heavy to carry.
The bright colours all over filled my heart and soul with happiness, seeing everybody dance with carefree attitude, with friends and family, and live in the moment.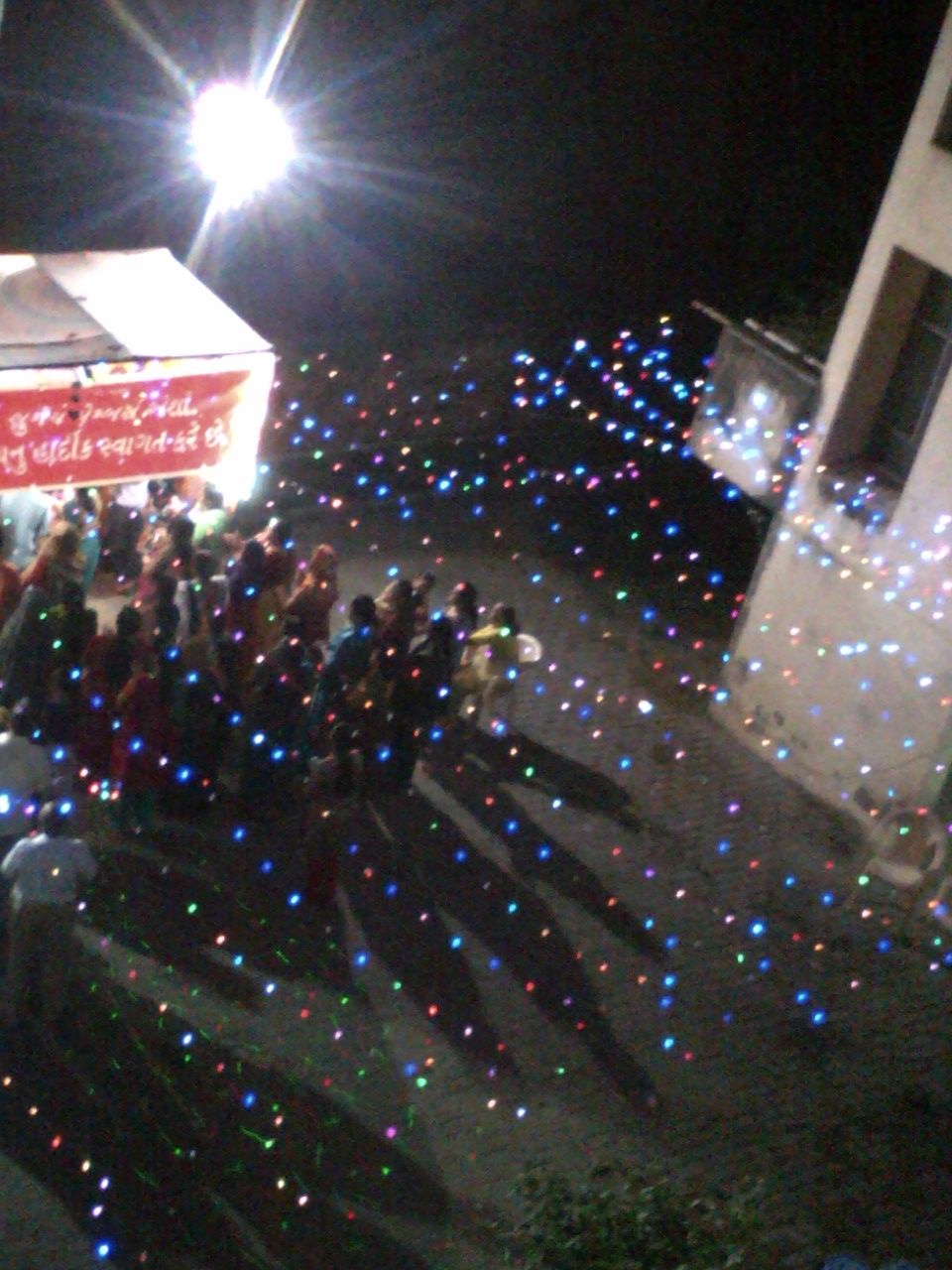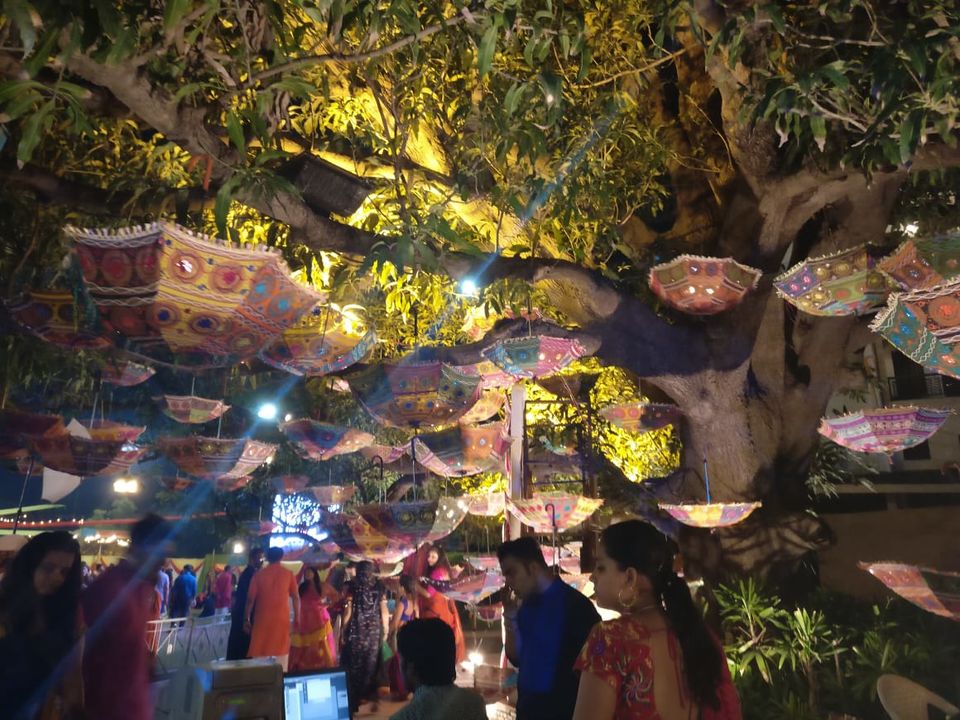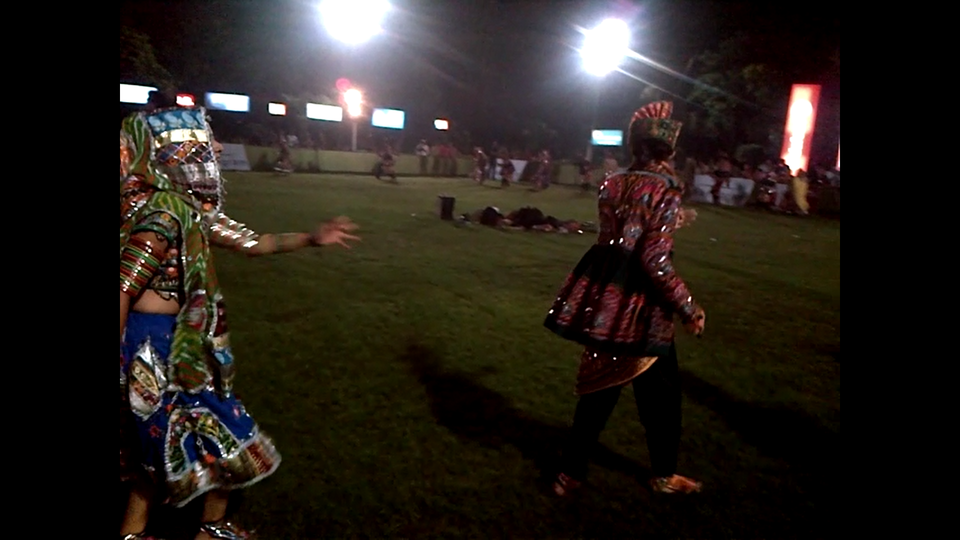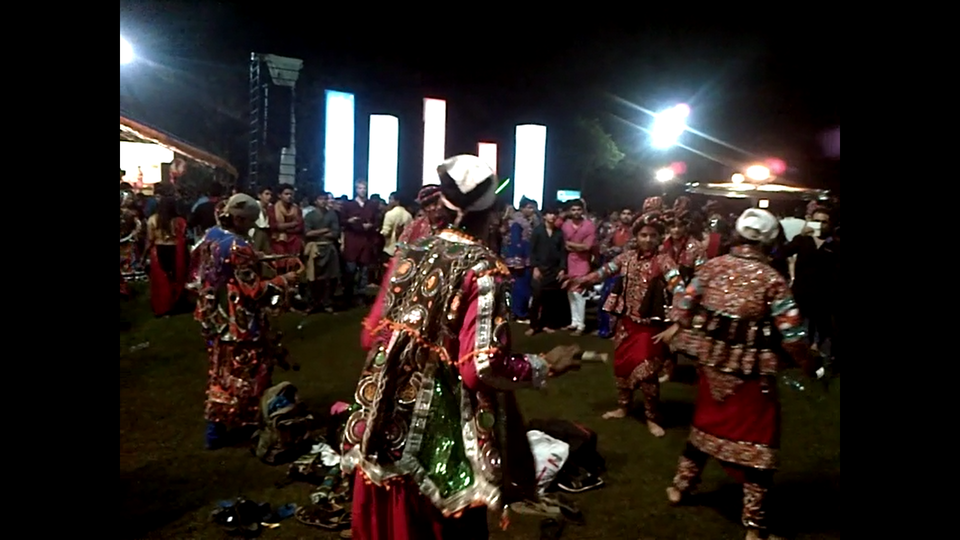 My second venture was in Maharashtra, doing pandal hopping for Ganesh pandal and darshan of Ganesh idols.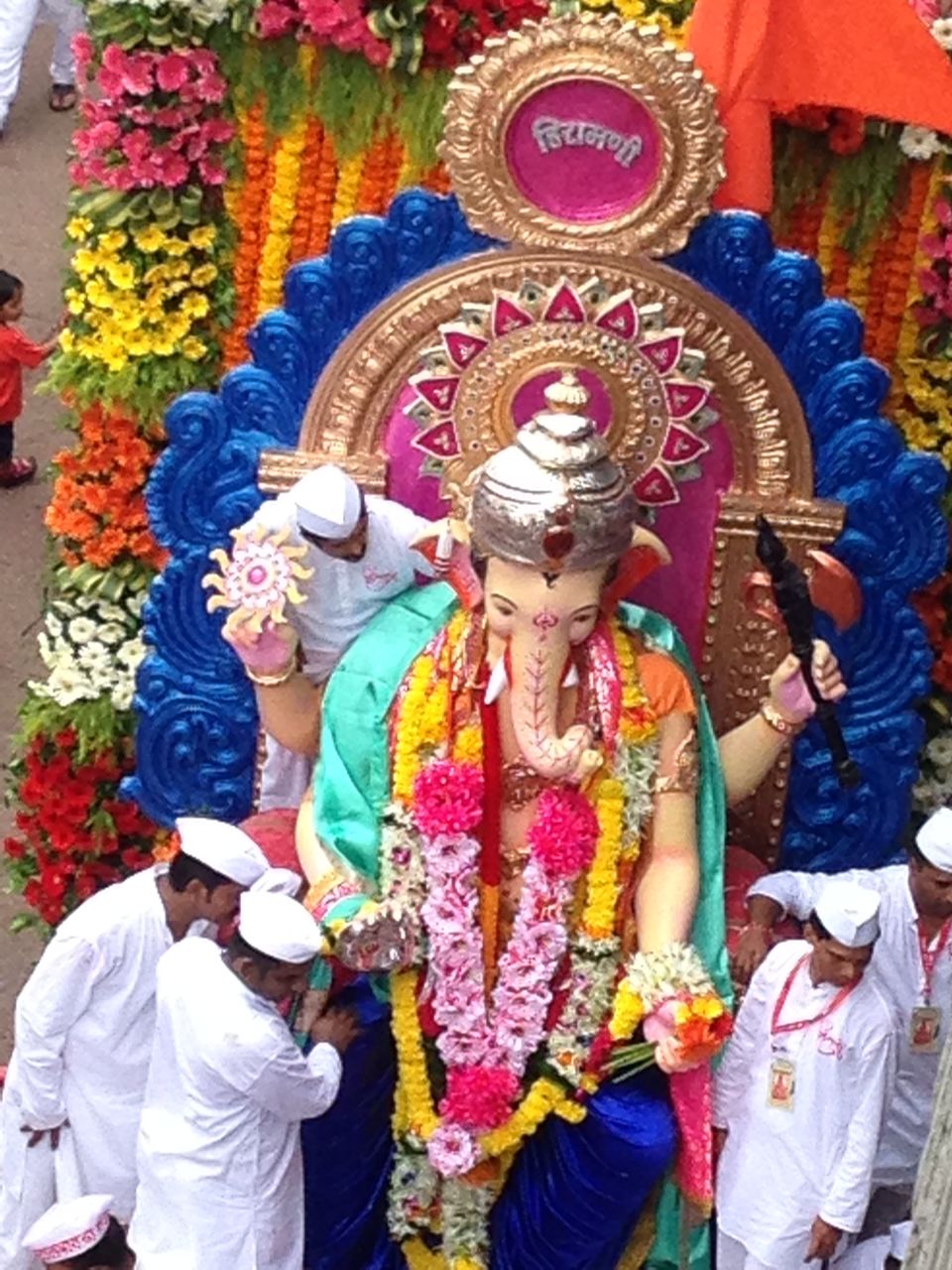 Mumbai was my go-to place for this festival. People,especially the ones taking care of idols and pandals are dressed in typical Maharashtrian dresses in white dhoti- kurta along with gandhi caps in white.
I did Pandal Hopping of various Idols of Ganesha's. they were beautifully decorated and very intricately dressed with ornaments. I was able to see arti as well at various pandals.But then came the day of visarjan. The energy was in the air. The whole vibe of the city was completely different. The police on high alert with barricades on the streets. Flower shops bright and fresh on the streets, and the hustle on the roads was different from that of a usual working day. And Moduk ( Ganesha's favourite ladoo) were every where seen on the sweet shops and stalls.
The view was a pleasure to my eyes when the visarjan procession started. The drum beats with everybody jumping on them and throwing Gulal on each other. I just loved it. Ganpatti bappa Morya - was all I could hear along with the drum beats and trumpet on the streets every where.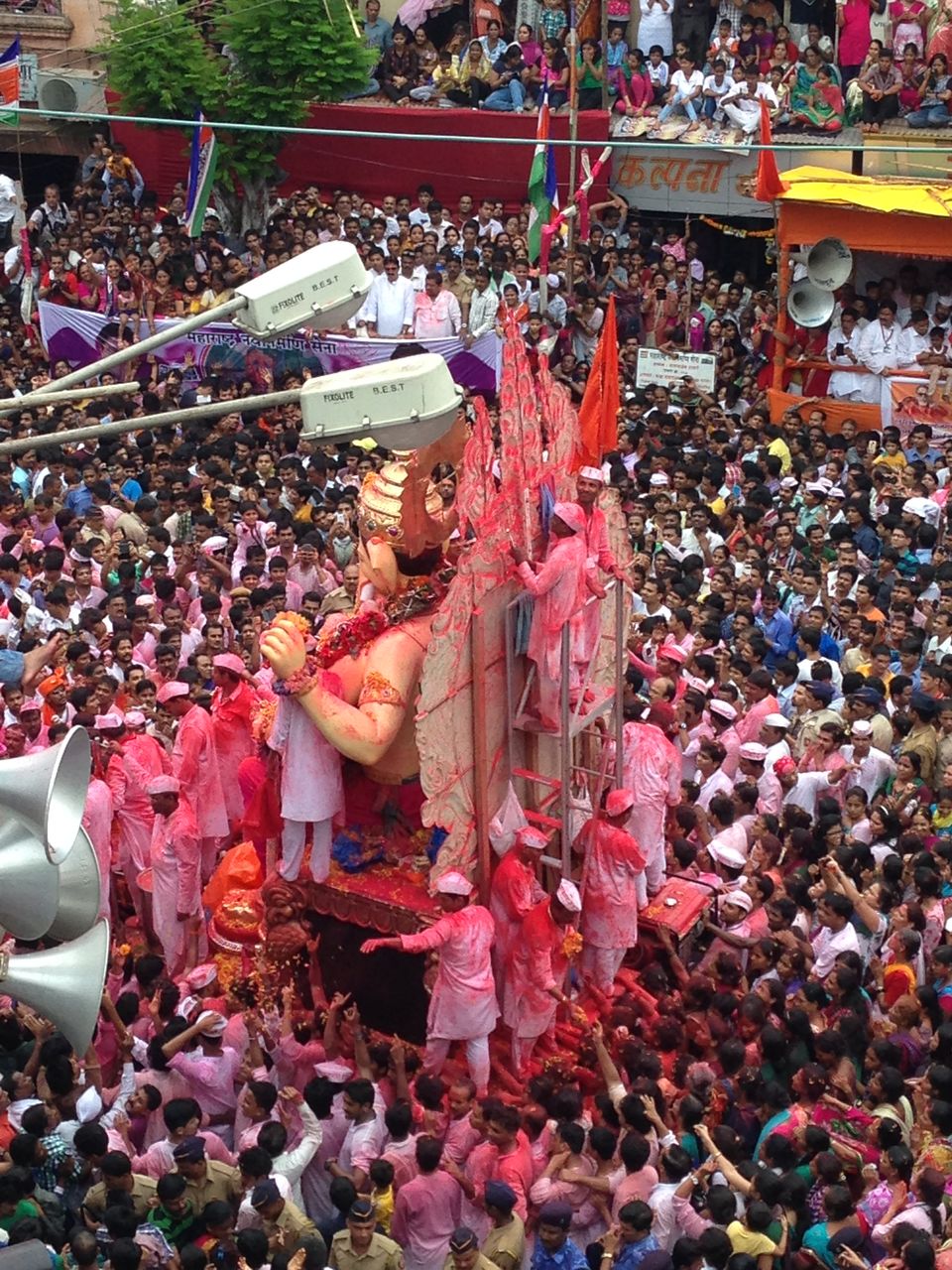 And then to my luck, I was able to have darshan of Laal bagh cha Raja - Beautiful enormous and might lord. The devotion and fervor in people gave me goose bumps.
It is believed that for 10 days Lord Ganesha stays with you and when he goes back to his world, he takes away all your problems. Seeing him off with fervor and joy will make him come back again next year. During Visarjan, I witnessed people crying also while bidding lord Ganesha a happy see-off. This festival had something special in air that I could feel the emotions. The Happiness, the sadness, the joy and the devotion.
My next destination was Holi in Vrindavan. Vindavan is known for Holi due to its inception from Krishan- leela and mythology. The whole area- Mathura, Vrindavan, Barsane, Govardhan are all part of the Gokul area where Krishan- leela is known for. The beauty of this place is exaggerated during the Holi festival.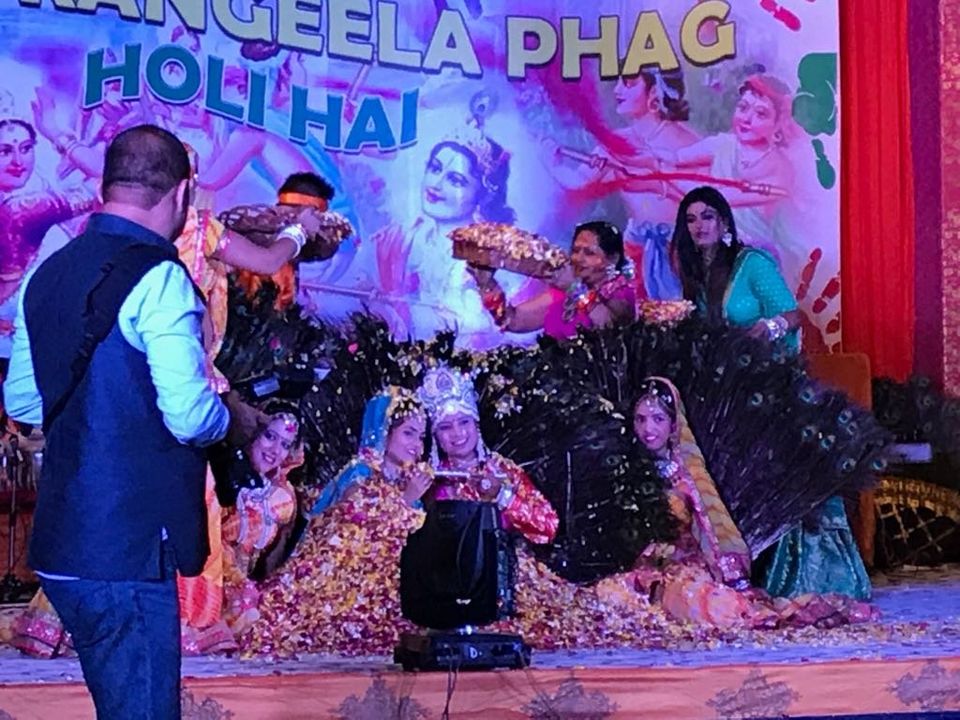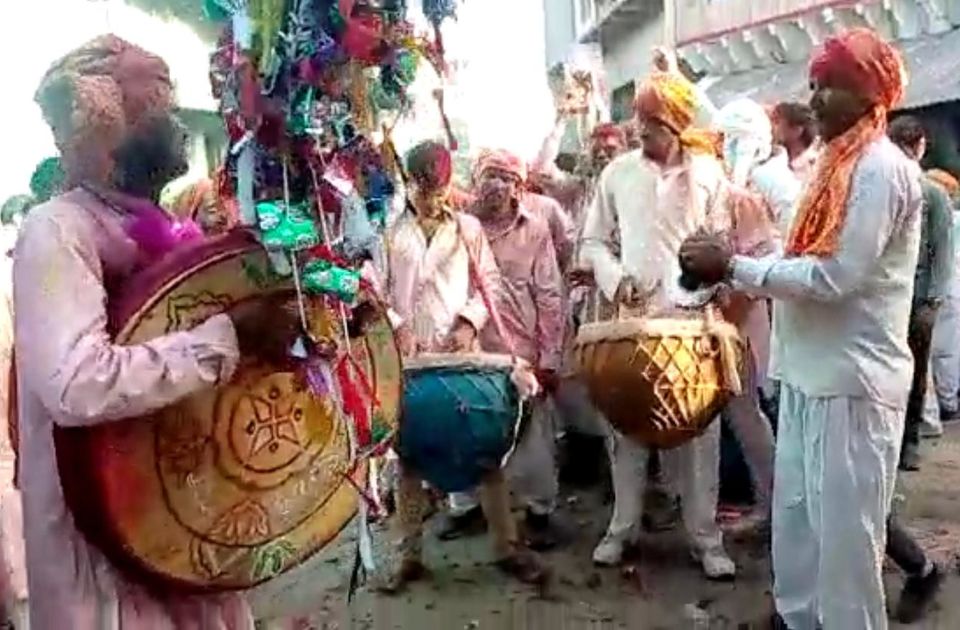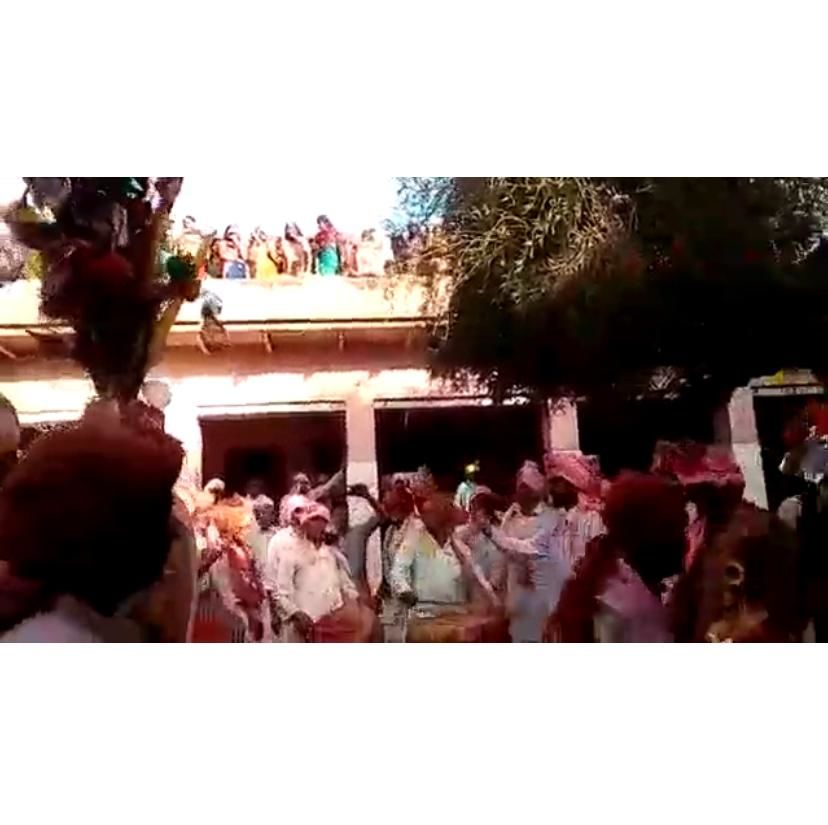 I am a north Indian. Diwali is the most important festival celebrated in North. It is also the new year as per the Hindi calendar. The forth beautiful festival in North India is Diwali.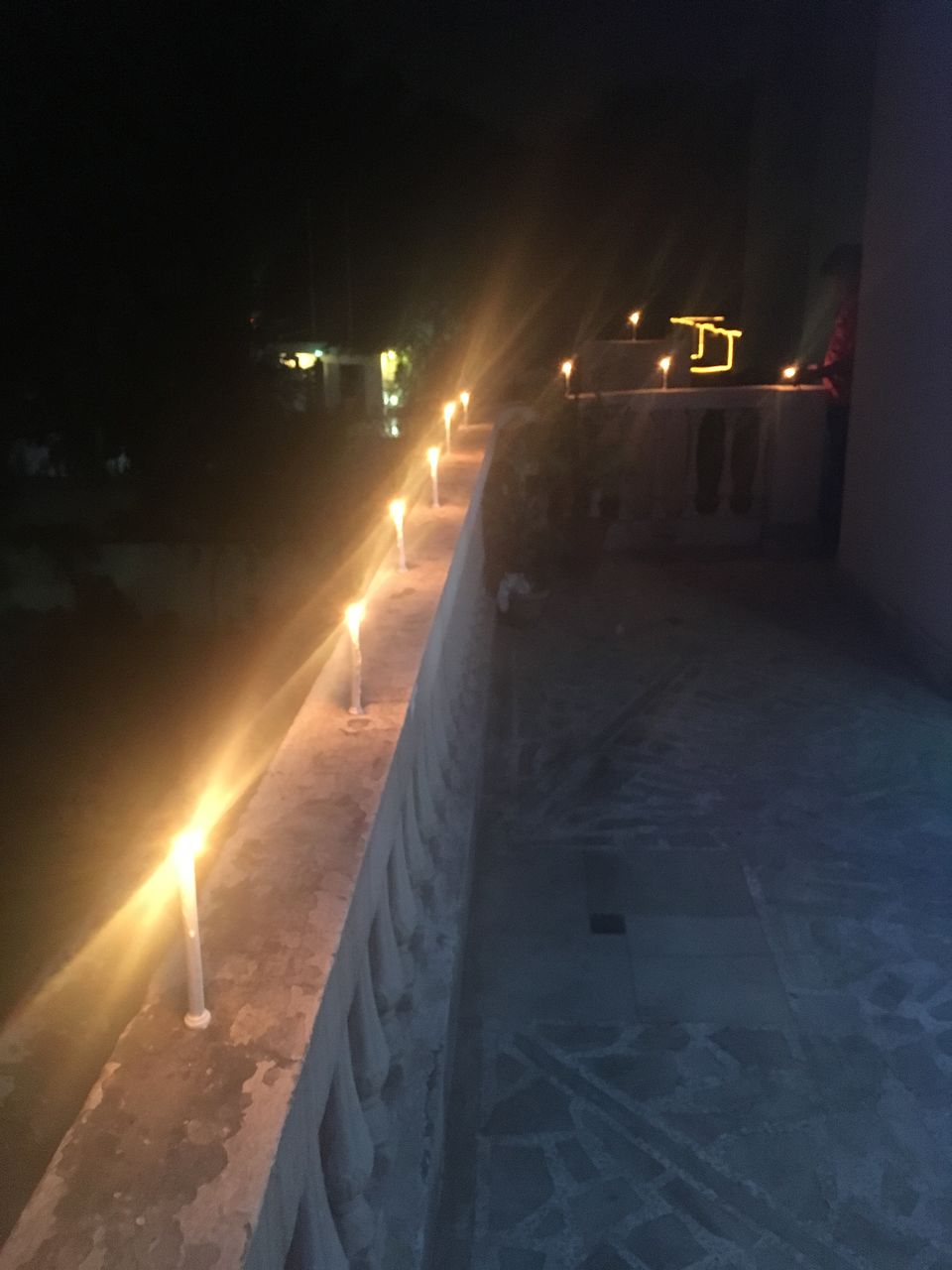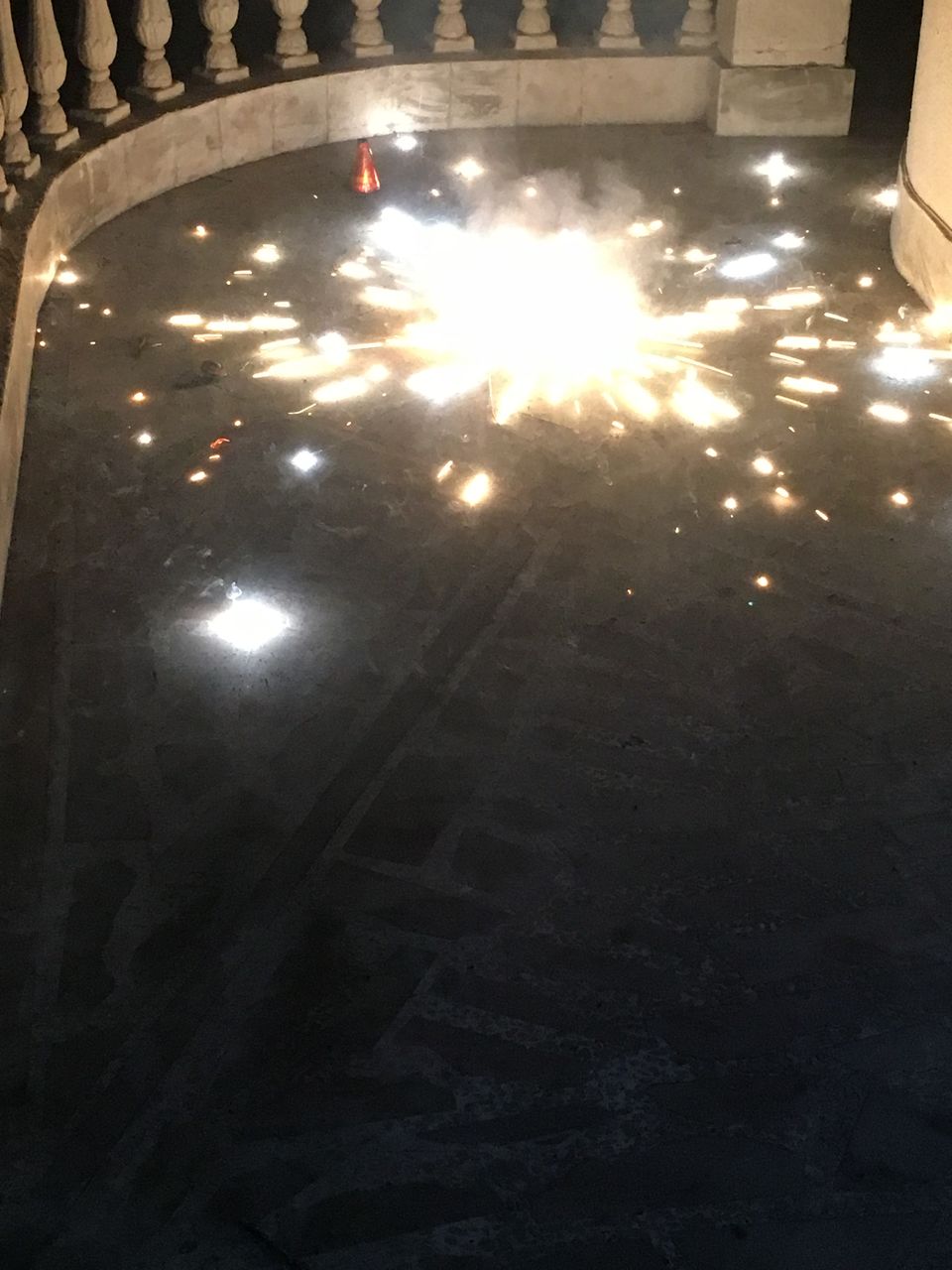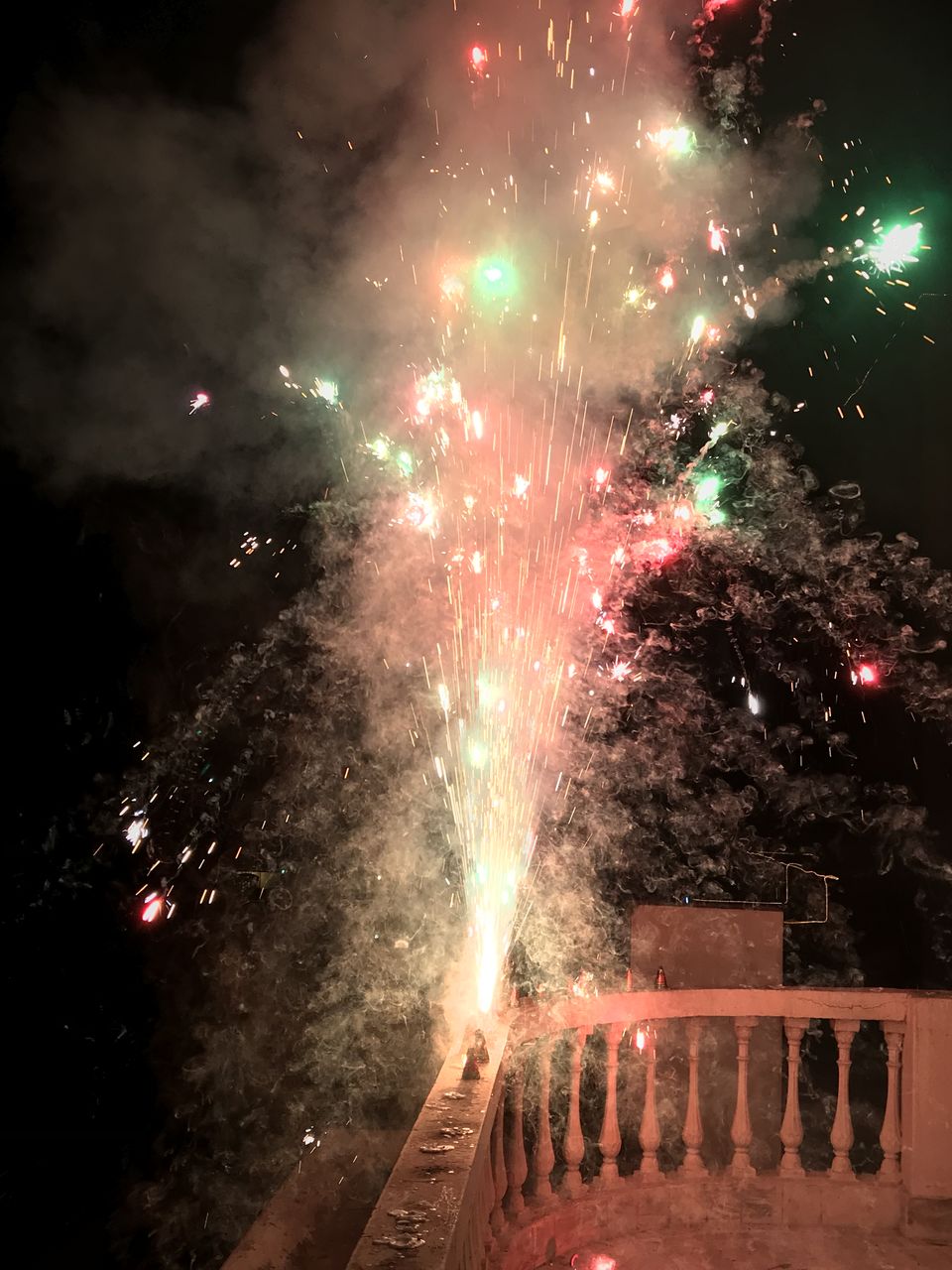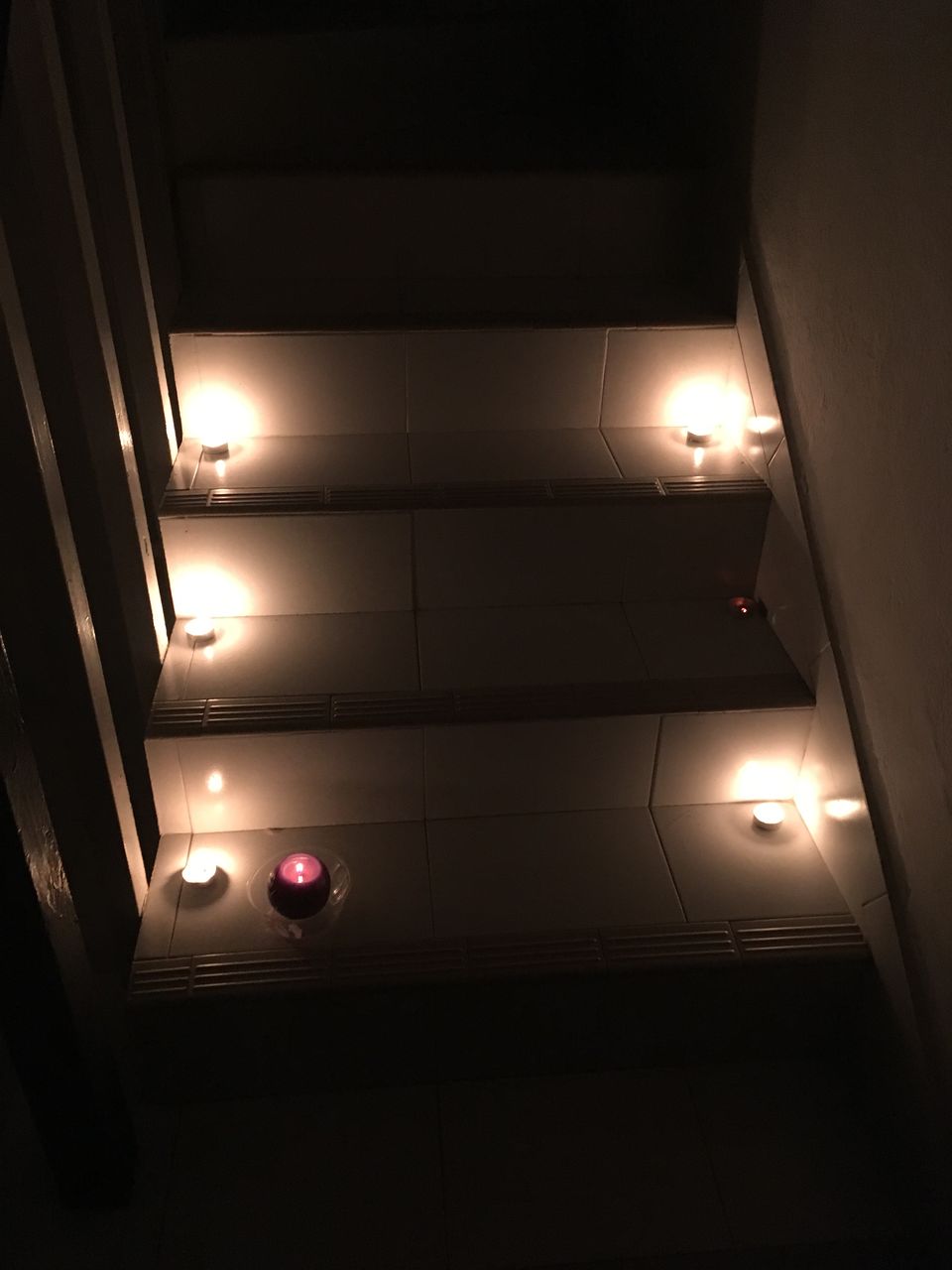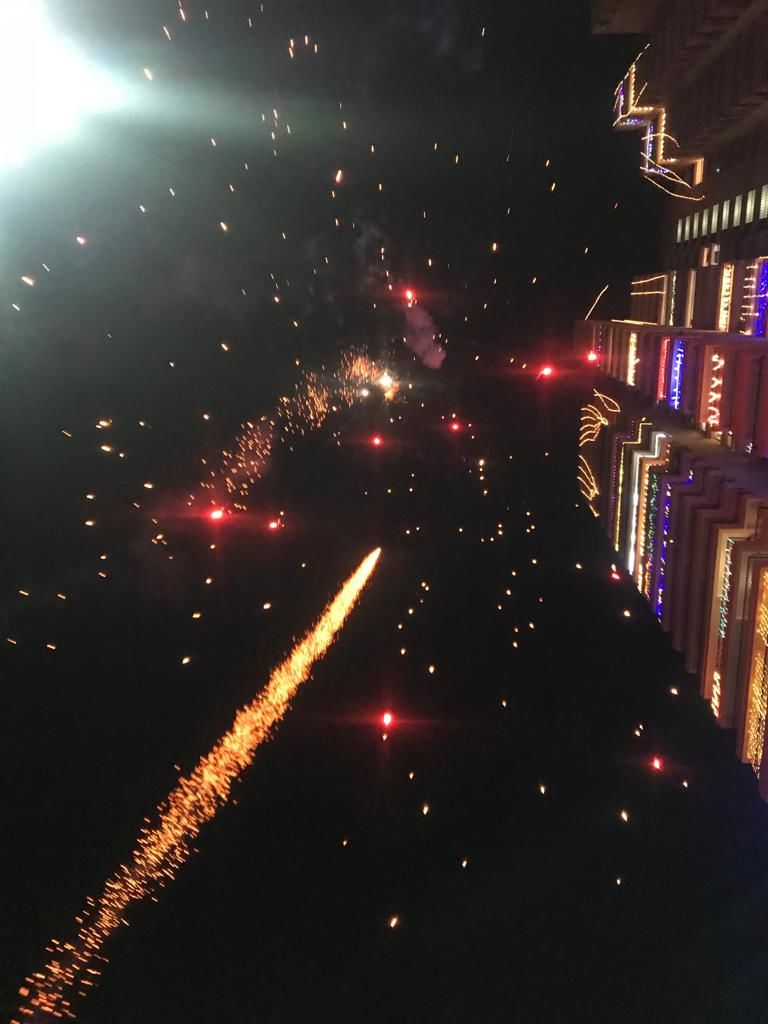 This one took time. Fifth one, Durga Puja in Bengal was in 2019.
Bengal is generally a very laid back and relaxed state. But during the festival, there is a different hustle- bustle all around the town. The food and sweets are all ready, guests are all dressed up beautifully in white and red sarees. The houses are all decorated. This 9 day festival is celebrated with vigour and extreme joy in the city of joy.