Narara marine national park is 60 km from Jamnagar City, Narara Marine National Park is a marine wildlife sanctuary in the city Jamnagar, Situated next to Vadinar Village. It is the first Marine national park in India, It is a rocky shore and patch of sand with sea grass vegetation. Here in coral walk you can see star fish, octopus, pufferfish, and many other marine life. There is no public transportation available so you have to hire private vehicle or you can travel by your own vehicle. I reached there by 9:00 AM. It is a 2-3 km walk and takes 2 - 3 hours. Just walk in the water when the tide ebbs, in about 1 to 2 feet of water to watch this fascinating underwater world of corals.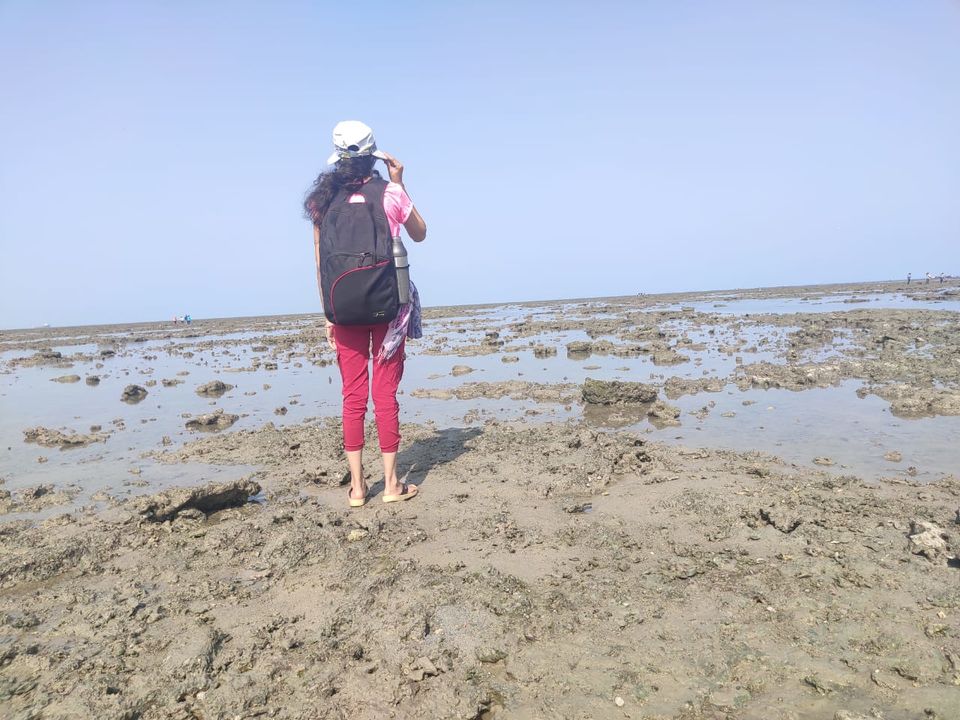 Wear good shoes because some places in the reef are sharp. Also, carry water bottle as there is nothing available once you start the walk.
Narara have Marine Interpretation Centre which I visited, there is explanation about Mangrove Eco-System, Coral Eco-System, Marine Mammals, and many more...
You can see Mangroves Of Gujarat that mangroves is shield the coastal areas from natural phenomena such as tsunamis, hurricanes and cyclones.
Here you have chance to spot Puffer fish, sea anemones, octopus, star fish, crabs, ray fish, colorful corals, sea turtles etc.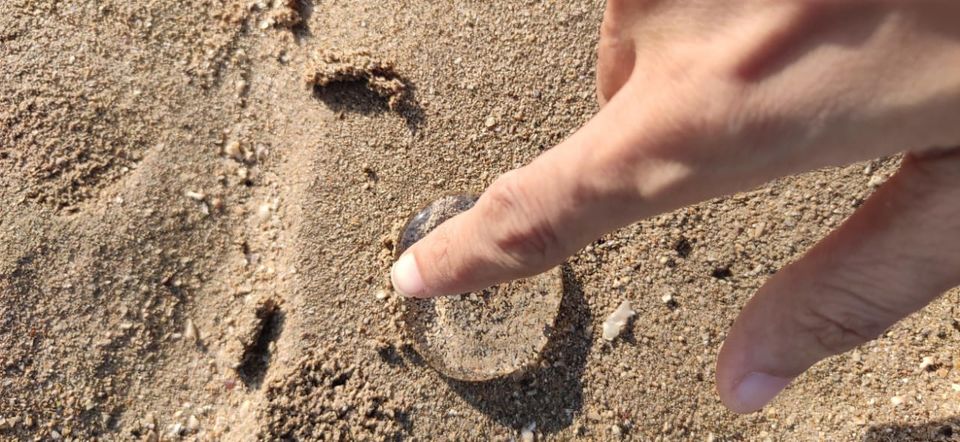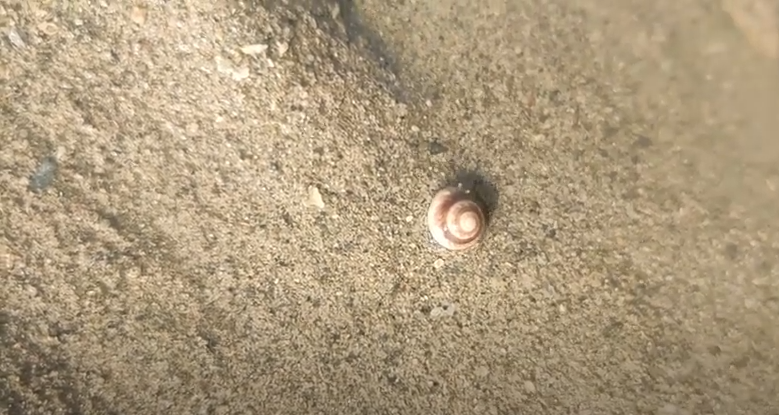 Entry Fees: Rs. 40 for Indians, $. 10 for Foreigners, Rs. 300-400 for Guide & Rs. 200 for Camera.