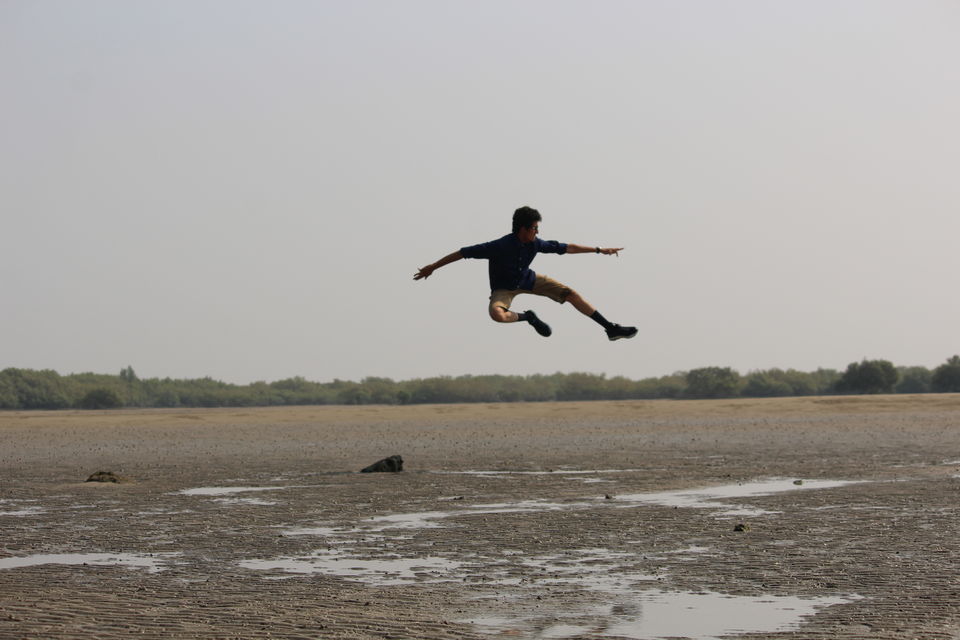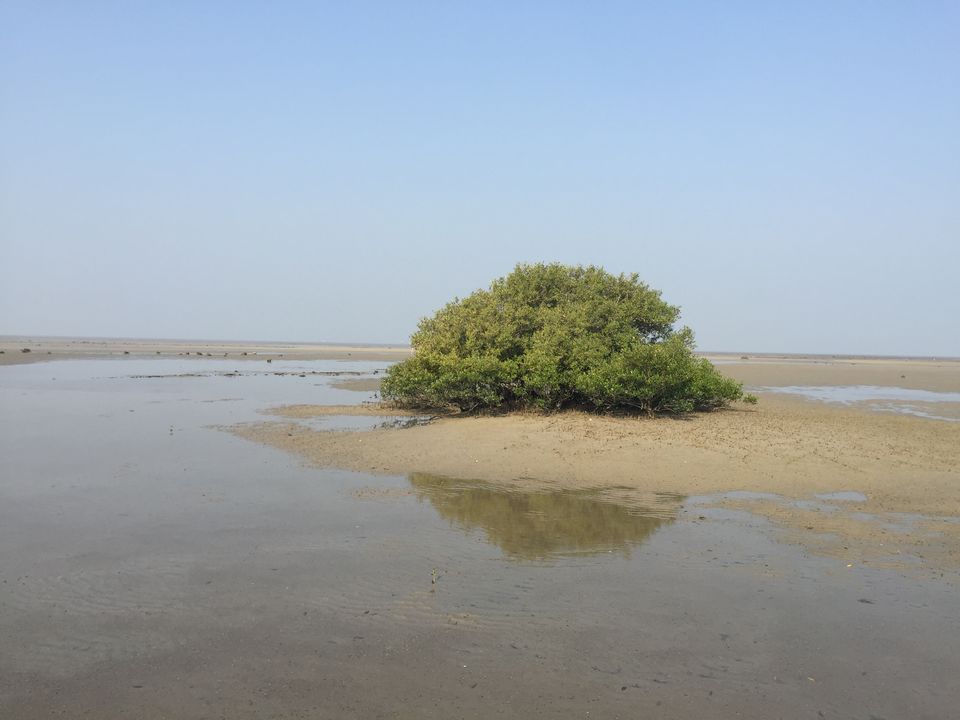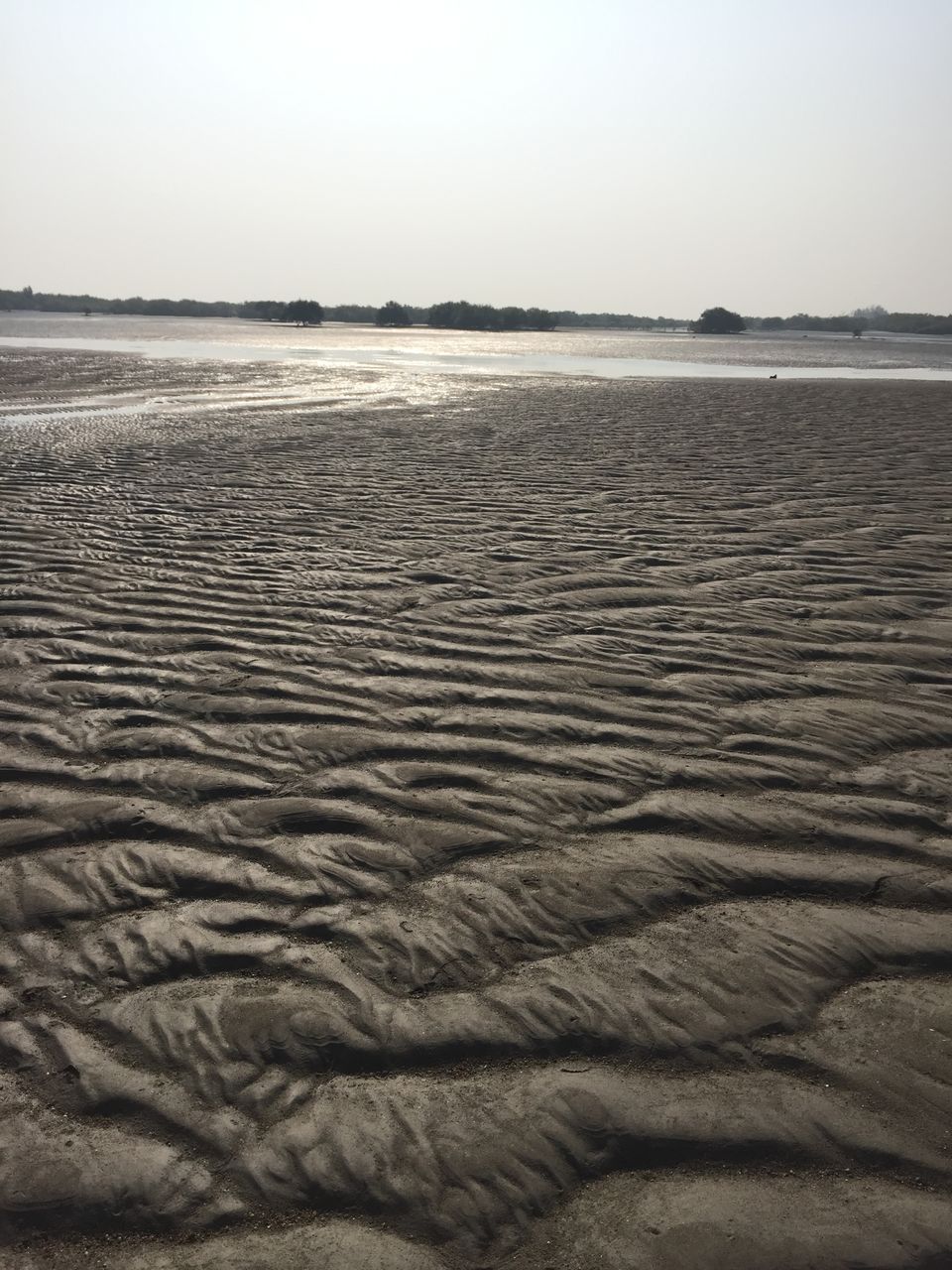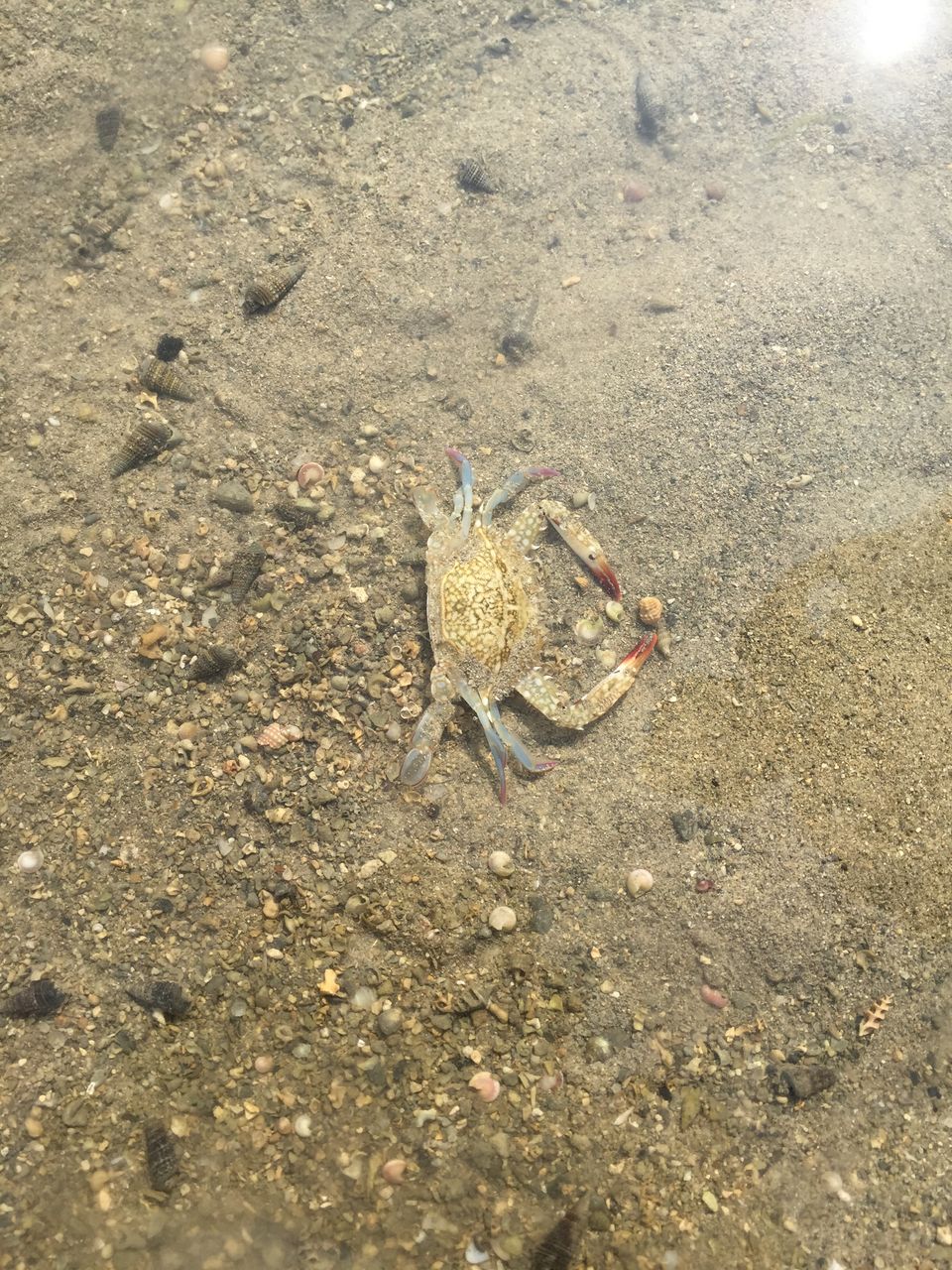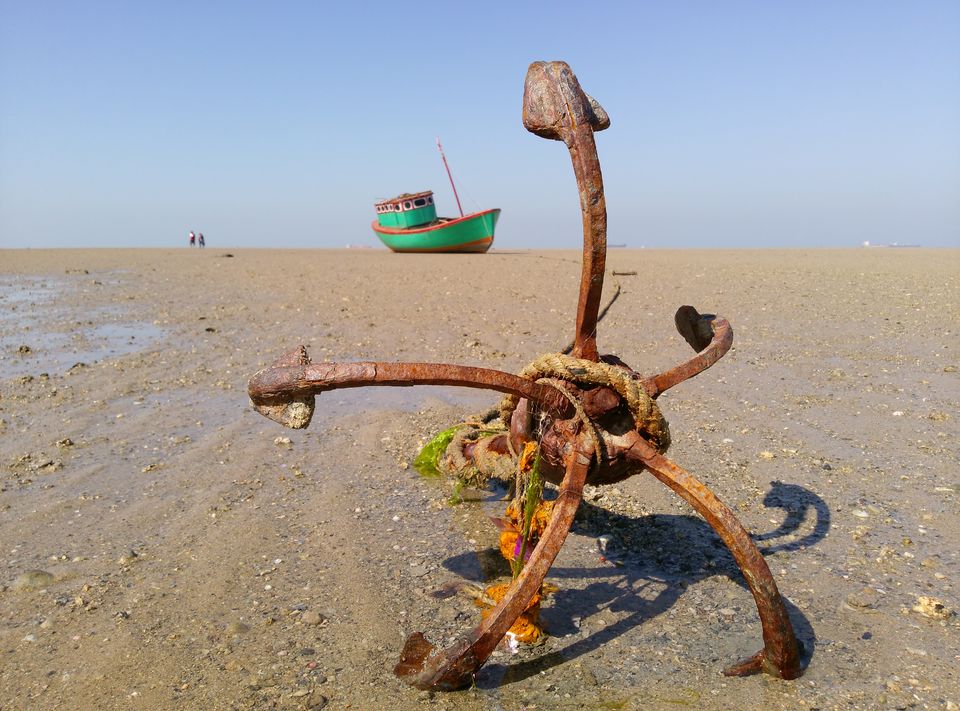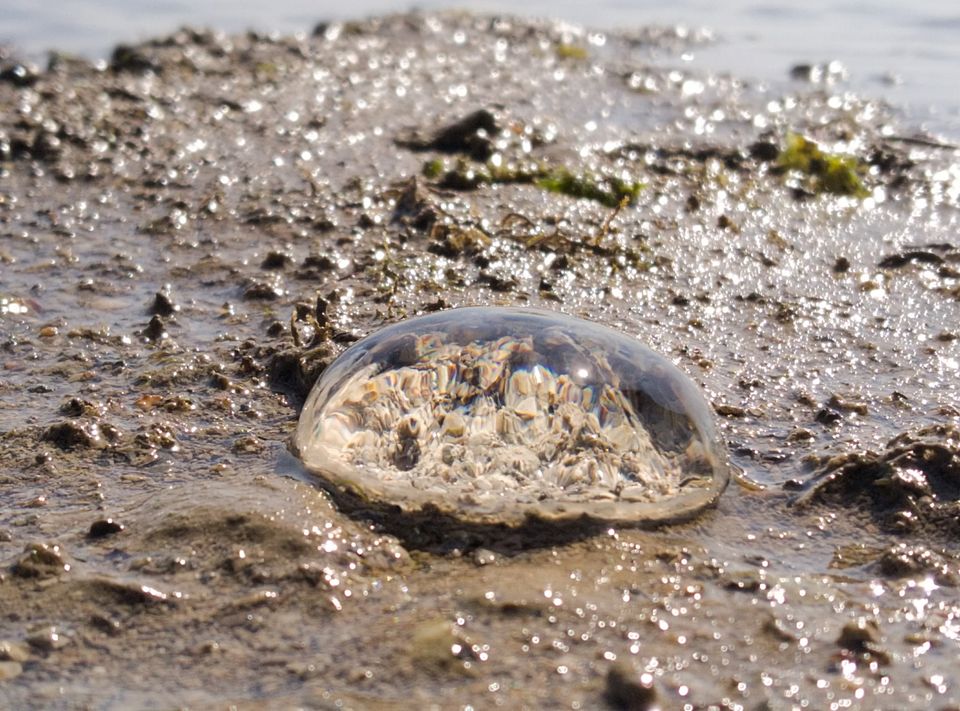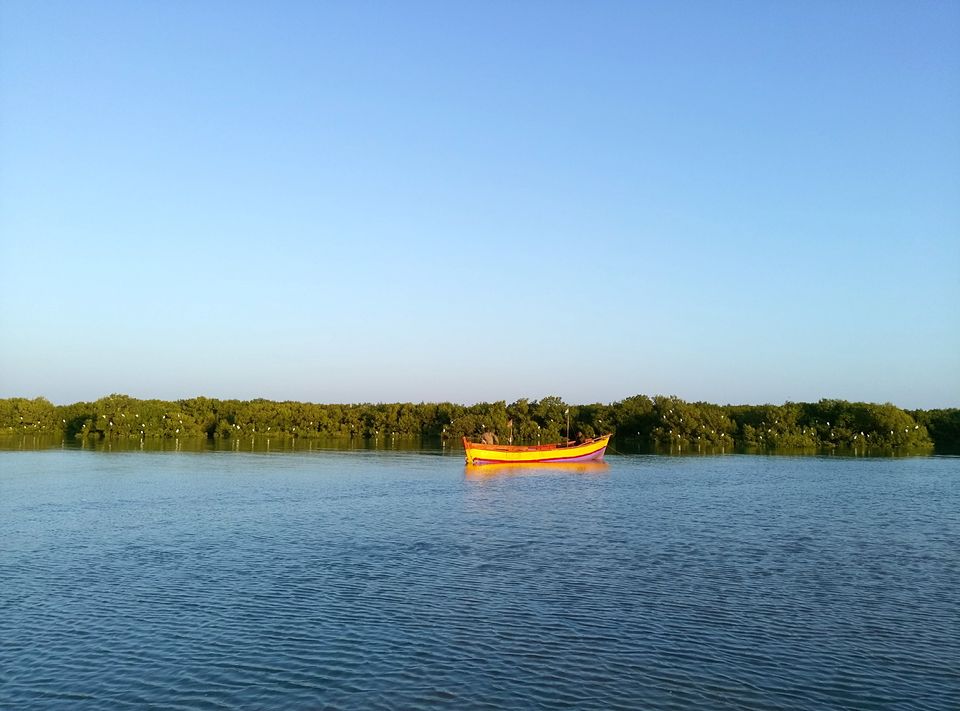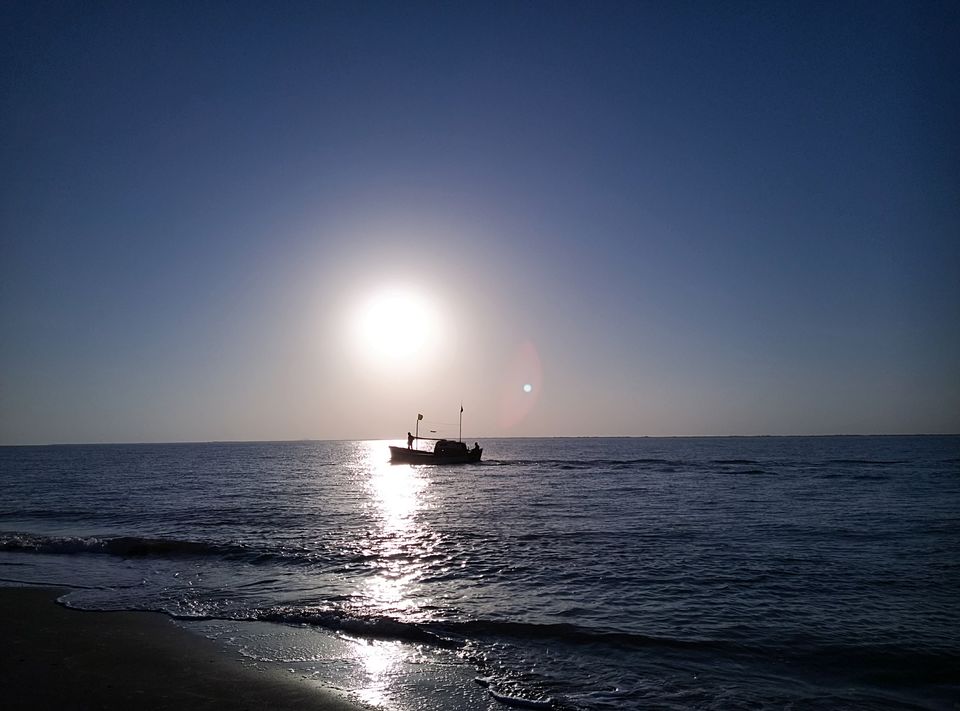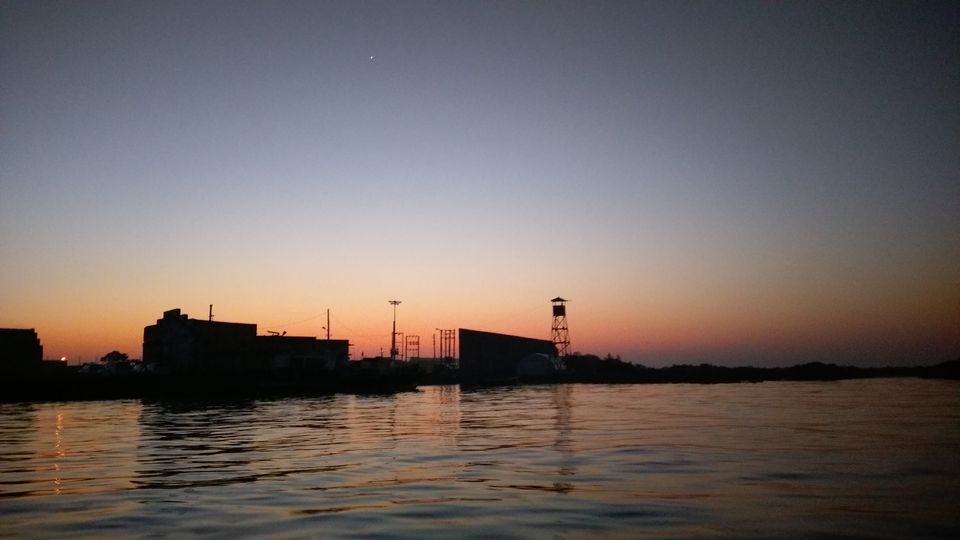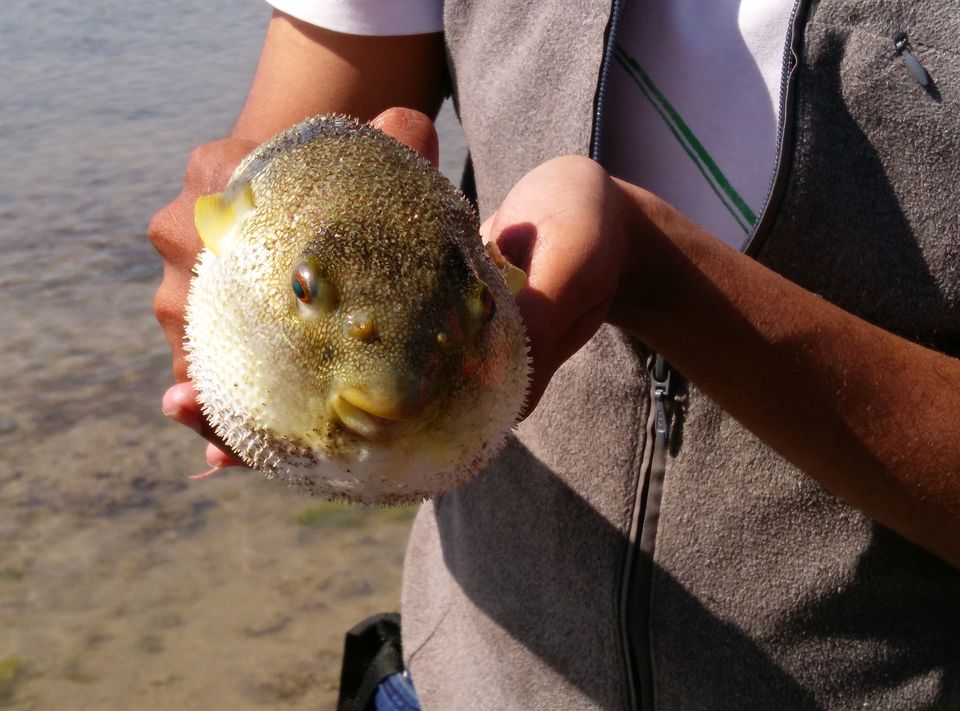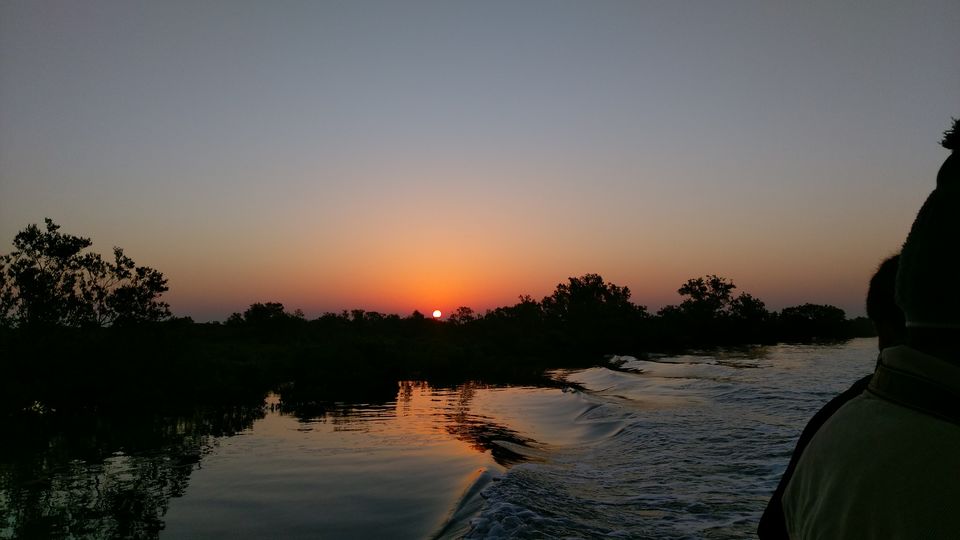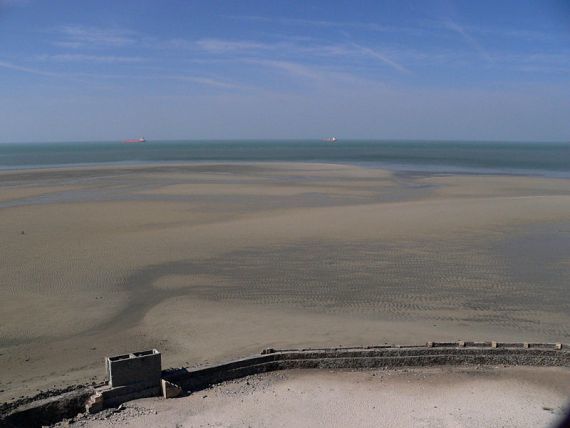 "Man cannot discover new oceans unless he has the courage to lose sight of the shore."
How about discovering marine life while wading on the shore?
For someone who is looking for solivagant exploration at weekend getaways in Gujarat, I think Pirotan islands should be on their list. They were shut down to public access for few years before being reopened again. The trip started from Bedi port of Jamnagar. We had to reach there by 6 am on a chilly winter morning, about 10 km ride from the main city. Then we were off to Pirotan islands, zig-zagging through mangroves. They consisted mainly of Rhizophora, Avicennia and Ceriops. The sunrise from the boat, amidst the mangroves, was a spectacular sight. The boat ride from the port to the islands took about an hour.
Pirotan is amongst the few accessible islands of the group of 42 islands. "Pir jo sthaan" meaning the resting place of the holy Saint Khwaja Khizer Rahmatullahi Alayh.
Disembarking from the boat, it was a roughly 3 km hike to the lighthouse where the gathering was planned. The morning session was for bird-watching. From the lighthouse till the stretch of about 5 km, you could explore the shore for birds. Unfortunately, I did not have my Canon on the day of the trip. But then I remembered Sean from The Secret Life of Walter Mitty, quoting " Sometimes I don't. If I like a moment, for me, personally, I don't like to have the distraction of the camera. I just want to stay in it."
And it was totally worth it. Getting closer to the flocks of Crab Plovers, Painted Storks, Ibis, Osprey, Egrets and Herons, with silent movements, lying down on the sand and watching their movements was a wonderful experience.
Post lunch, it was time for exploring towards the sea, wading through a foot deep water. Water level continued to rise as I walked further ahead. Spotting colourful algae, sponges and live corals along the way, I encountered a few crabs. Shy creatures, they are, going under the rocks as soon as they sense our presence. Sighting Jellyfish, Octopus, Starfish and Pufferfish as I waded on, I was nearly 4 km from the lighthouse and near to the sea. It was a great view of blue sea blending with the shallow green beach. It was time for the retreat, for the water level was rising steadily due to the timings of the high tide.
While walking back, flocks of Storks and Flamingoes were flying by towards the islands. I missed my camera more than ever at that moment. Our boat was the last one to leave the island in the evening, post sunset. "Twilight fell: The sky turned to a light, dusky purple littered with tiny silver stars."