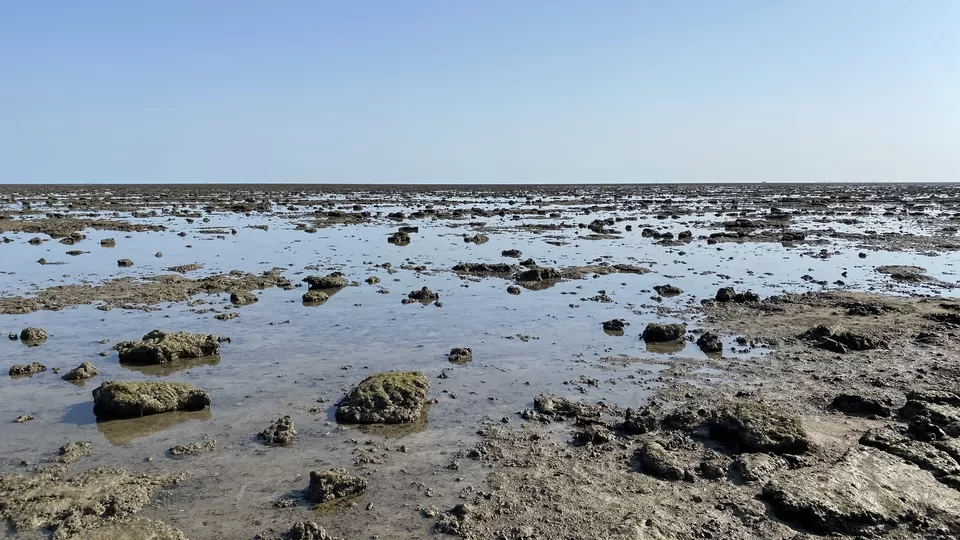 In Gujarati, There is a saying....આના પગ ઘર માં ટકતા જ નથી....જબરો ભમરો છે ફરવાનો. That means the one who doesn't stay at home and always keep roaming here & there explore the places. Yes, That's true. Ideally, I am the one always ready with next plan of travel. One such place is "Narara" - The Marine Sanctury.
This is one of the rare places in the world where one can look at corals without having to dive down into the water. This place is 56 km from Jamnagar city in the Gulf of Kutch. It is Situated next to Vadinar Village, it is the first Marine national park in India, and among the top places of sightseeing in Jamnagar.
This place is close during monsoon time from July to October. On Sunday, there are many enthus come and explore the place. I am one of them come along with my wifey and son. When we enter dusty road that head to Marine National Park, flocks of Flamingo and Pelican in old salt pan area.
For access to the Marine National Park, one has to take permission from the Forest Department and I'm really encourage you all take the guide for informative tour to explore sea life at reef. The charges are not high, so one can avail it. Marine museum is located near to forest office and we had decided to go afterwards.
We hired a guide, took permission from forest office and started our 3h long coral walk journey. The marine ecosystem starts with salt marshes, mangroves and leads to intertidal zone which is enriched with numerous organisms like sea weeds, octopus, puffer fish, stingray, sea stars, sea cucumber, corals, anemones, crabs etc.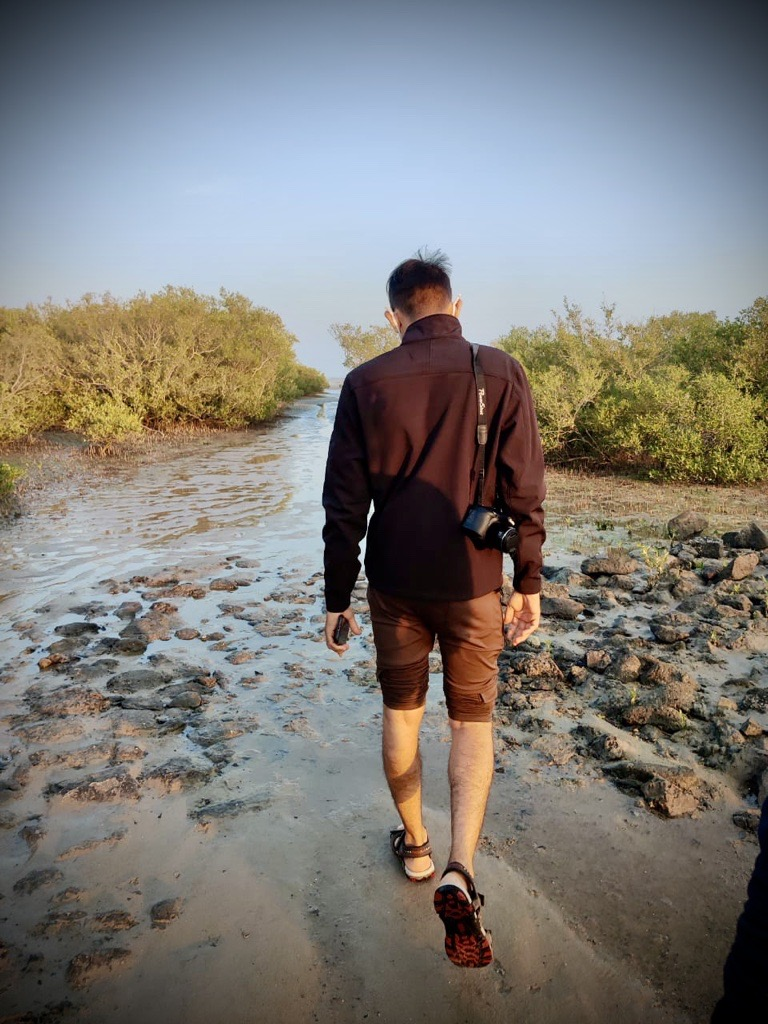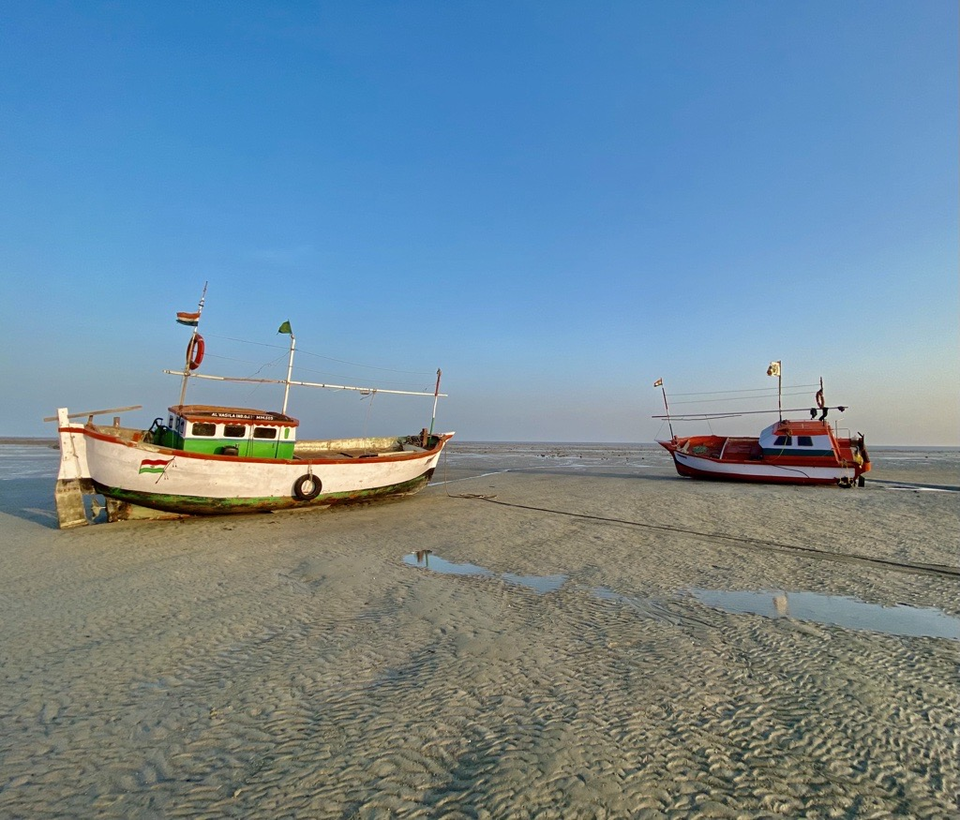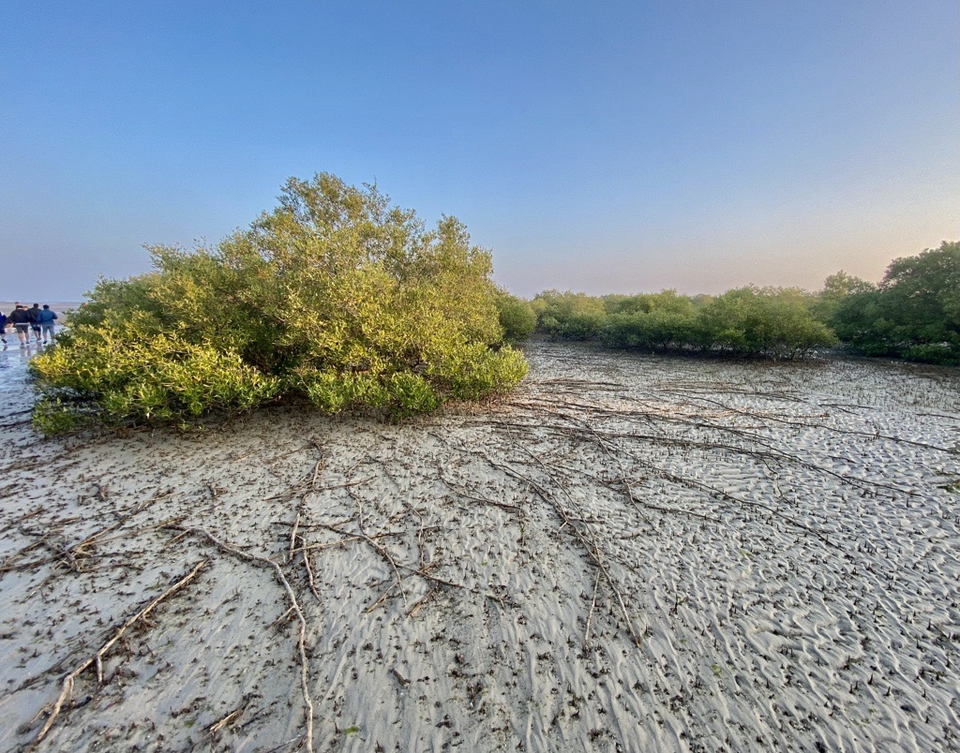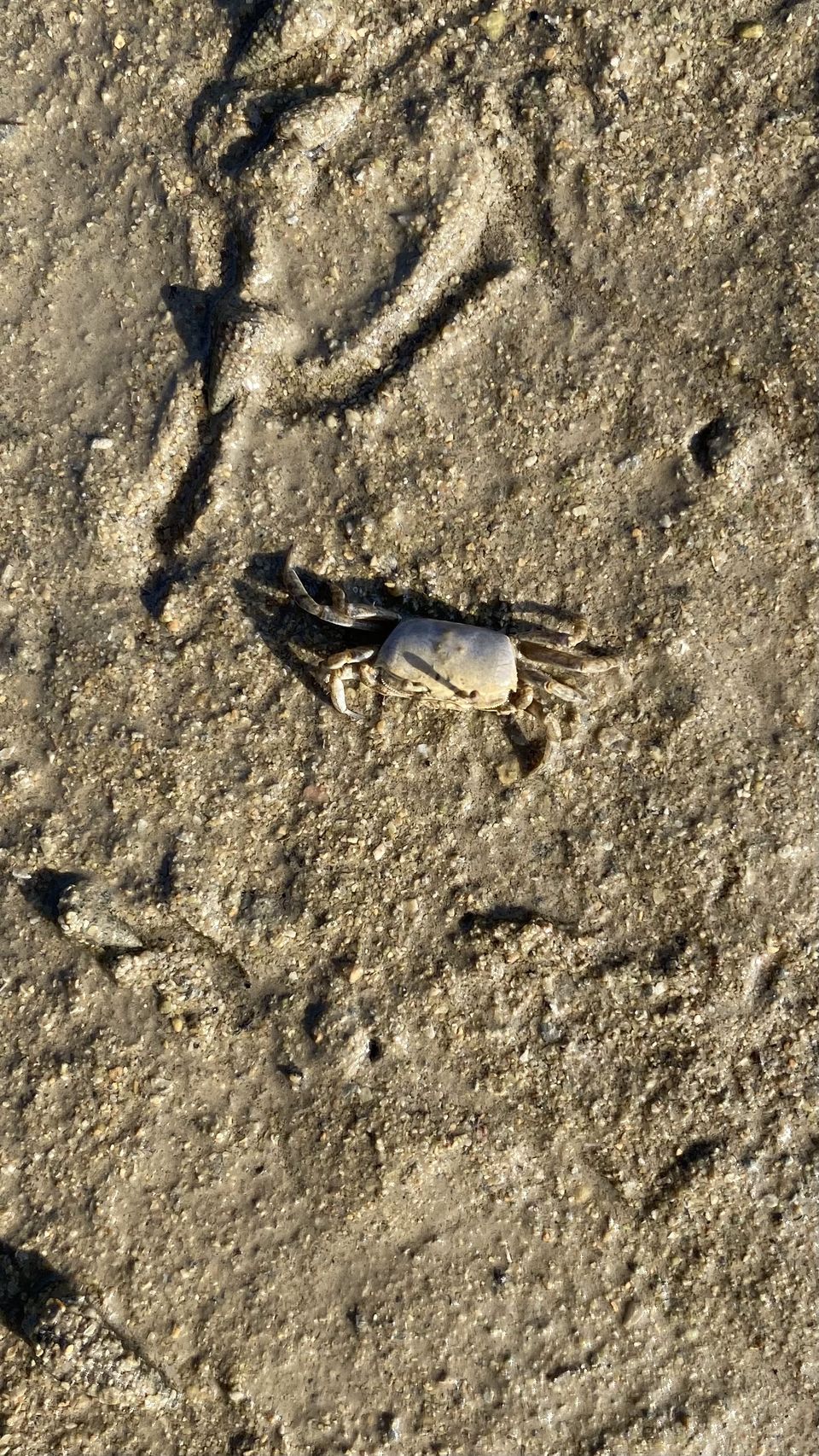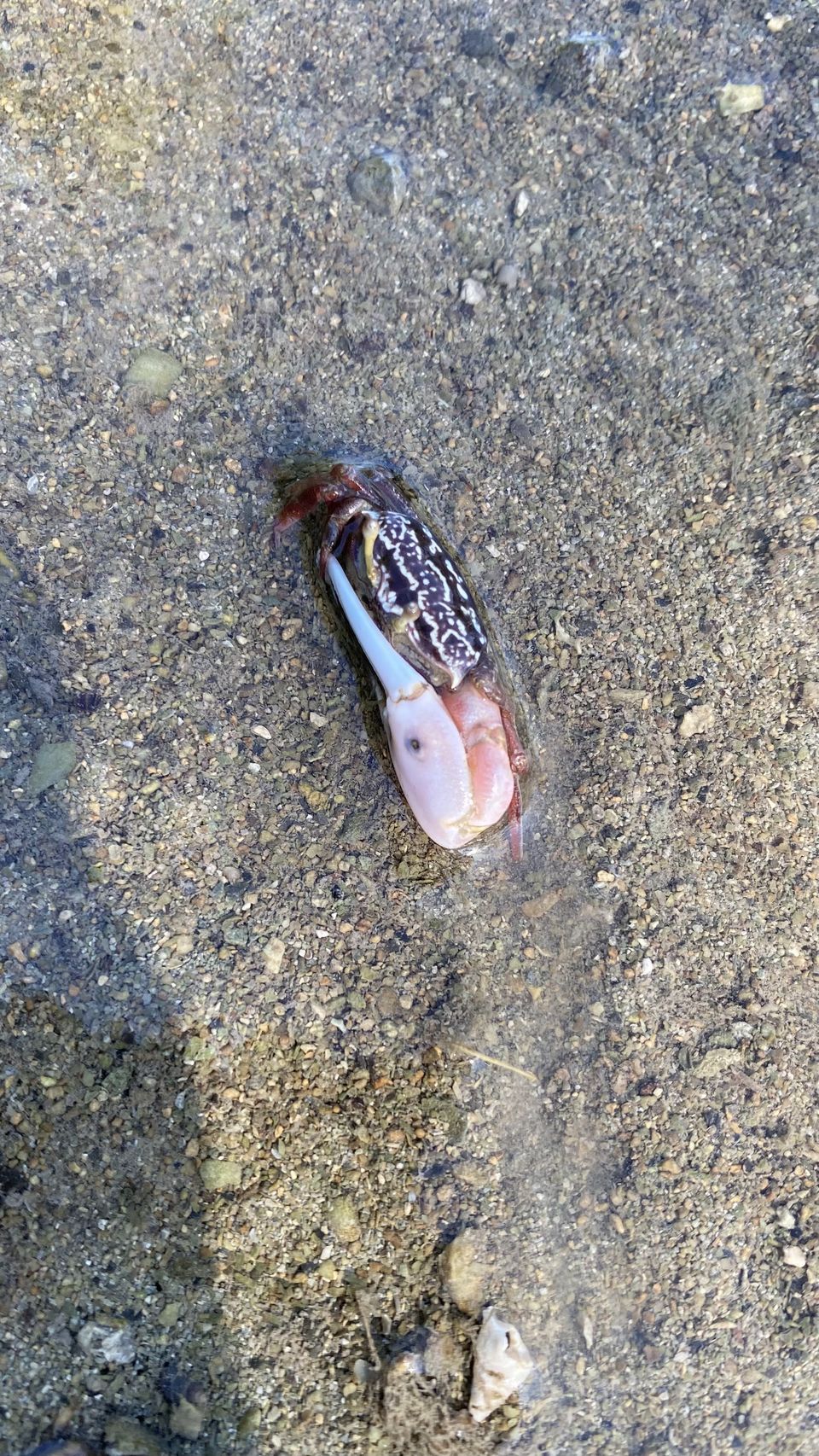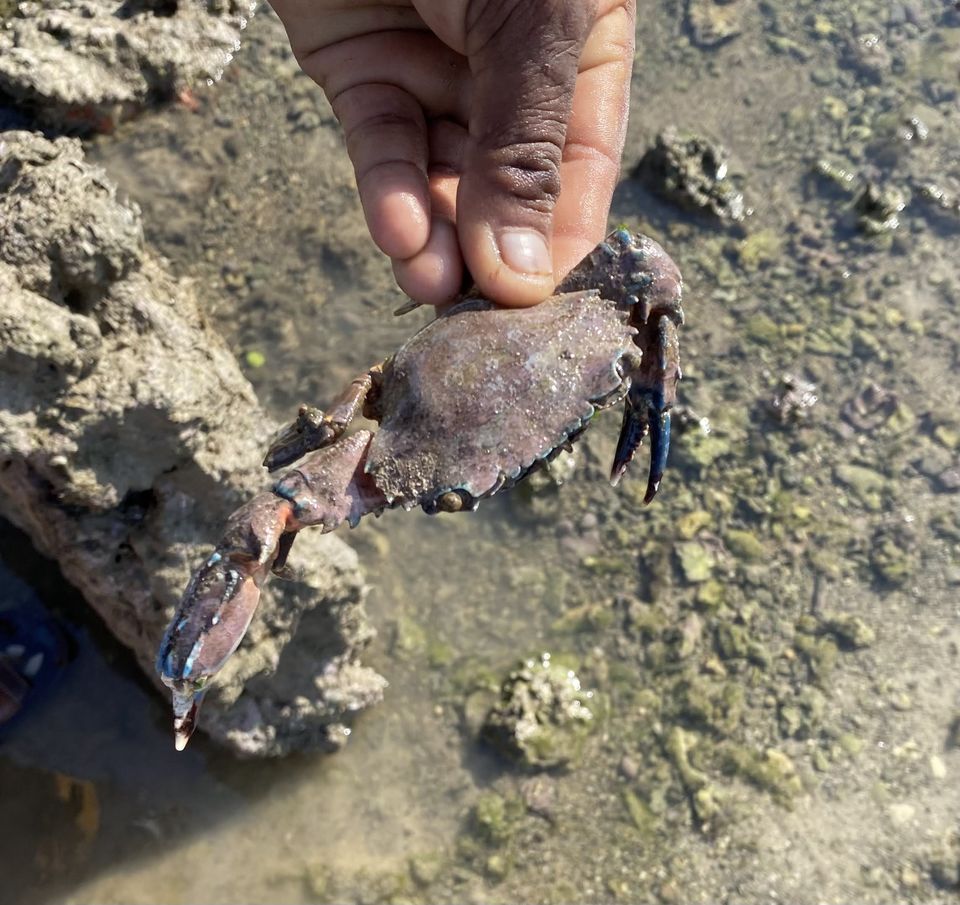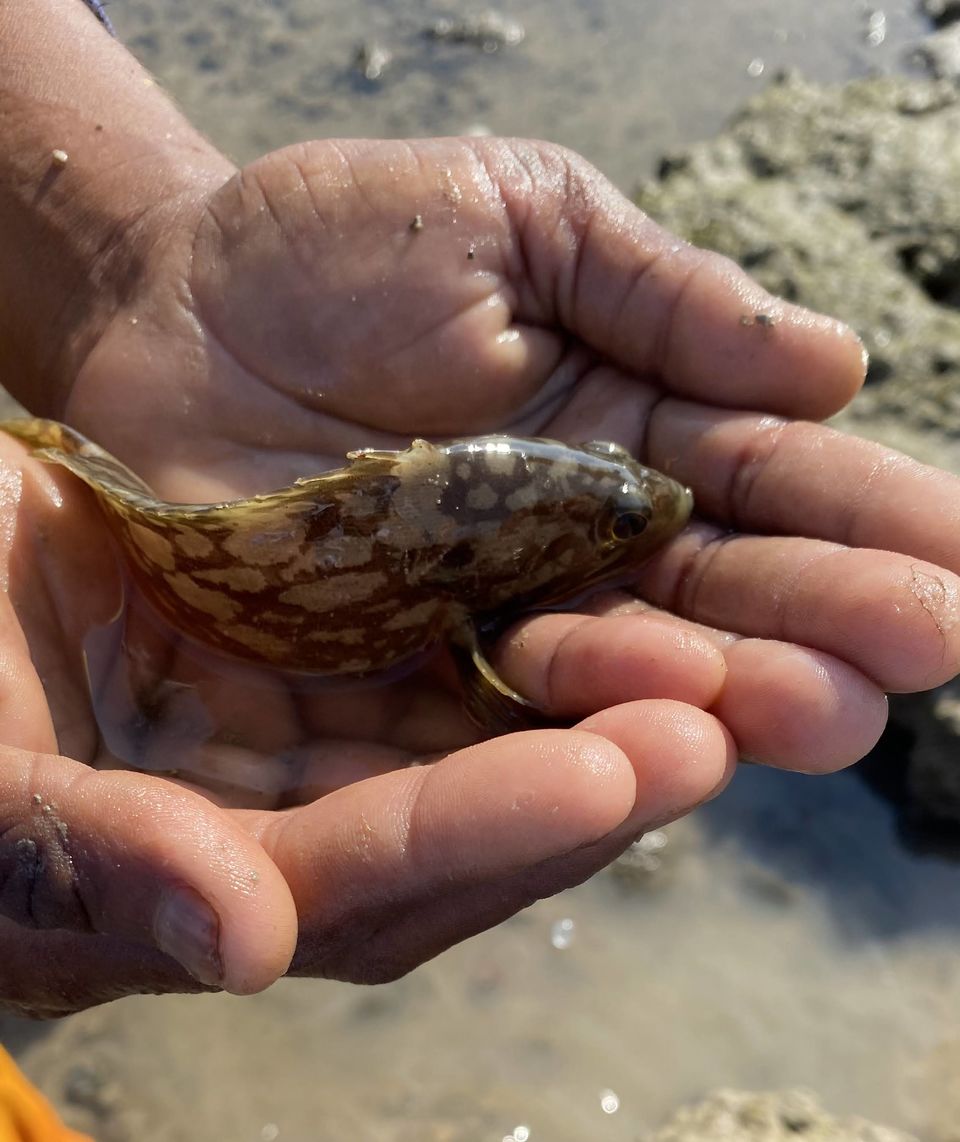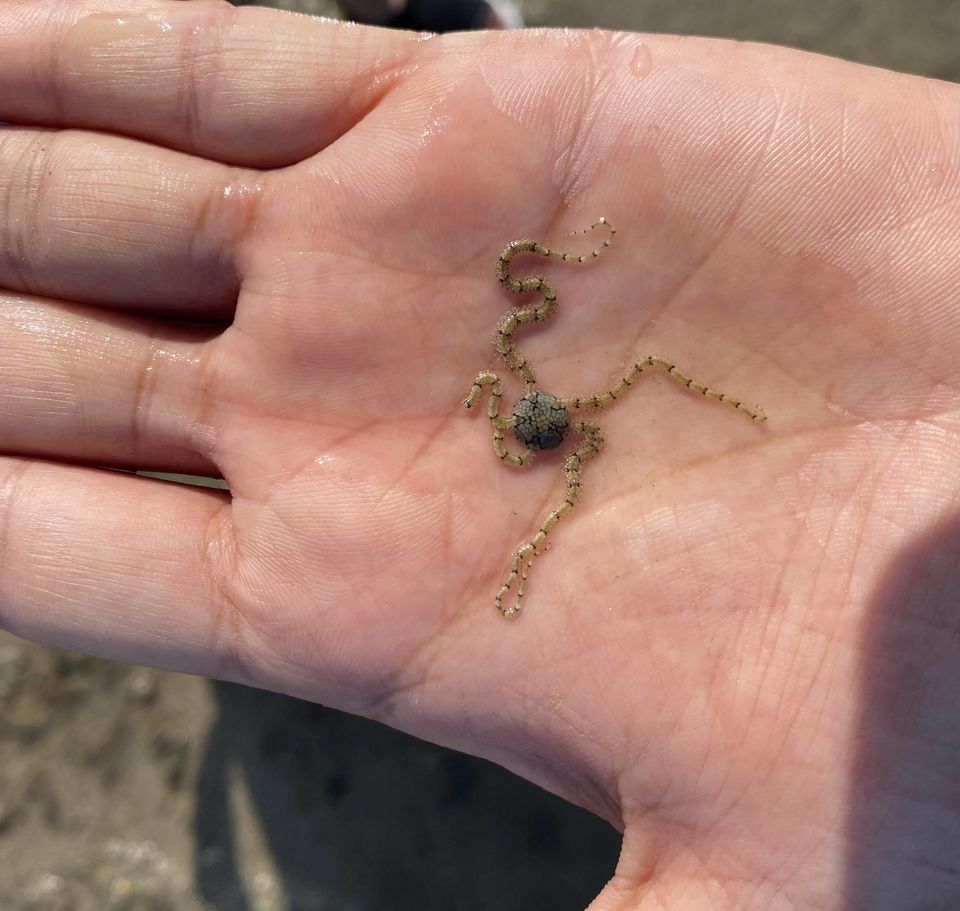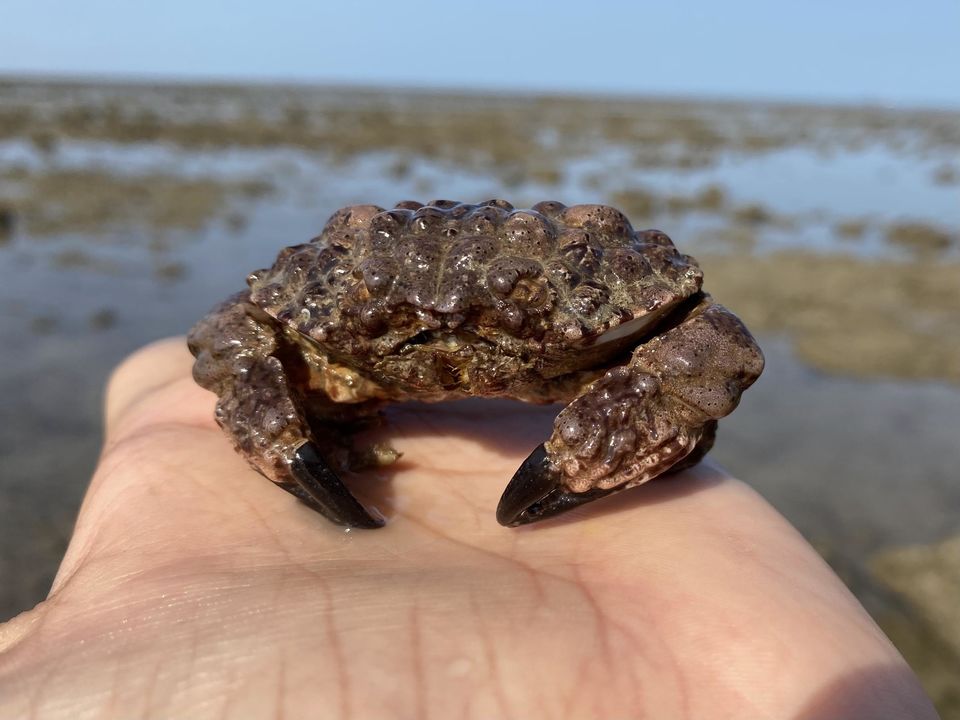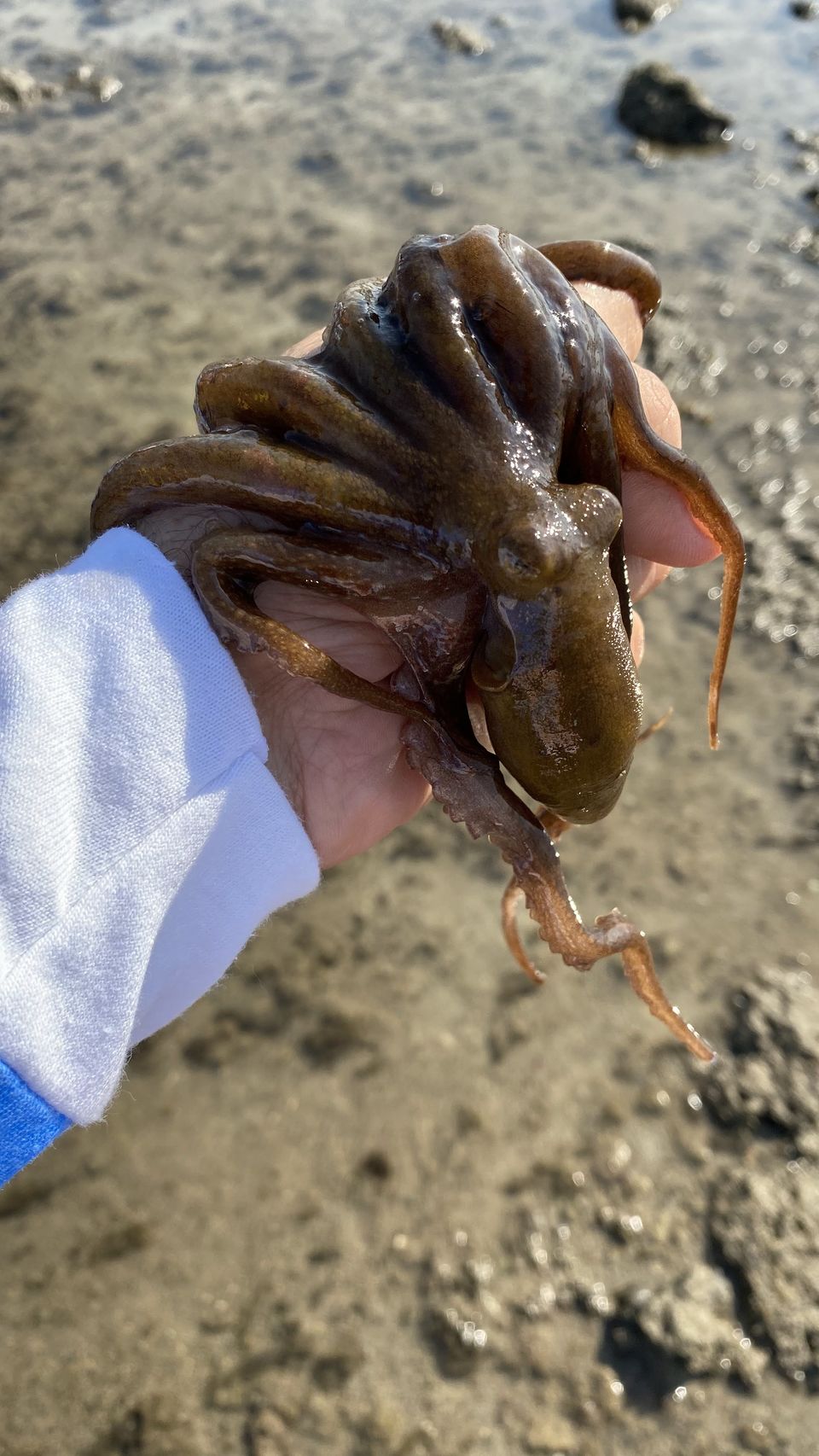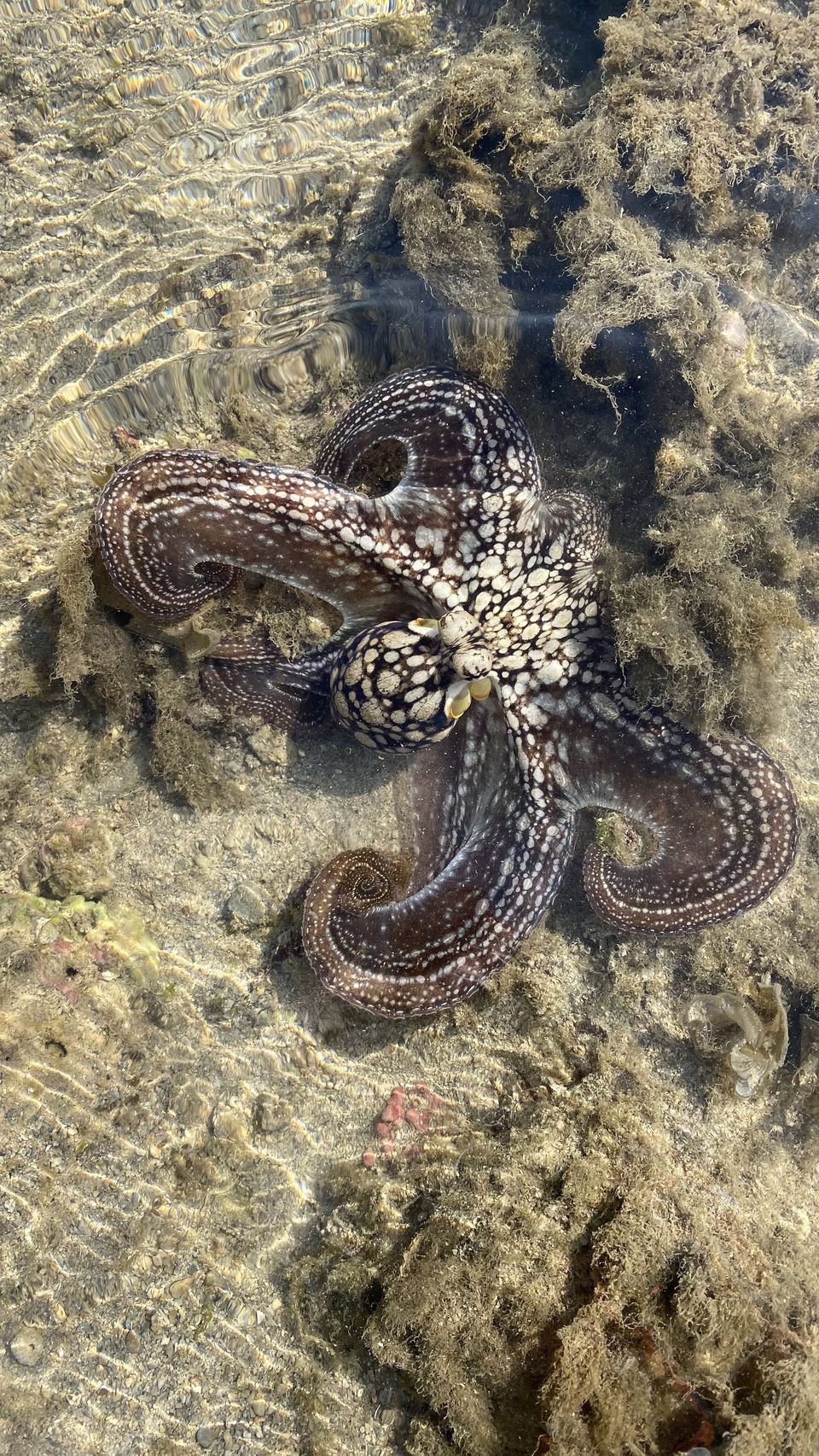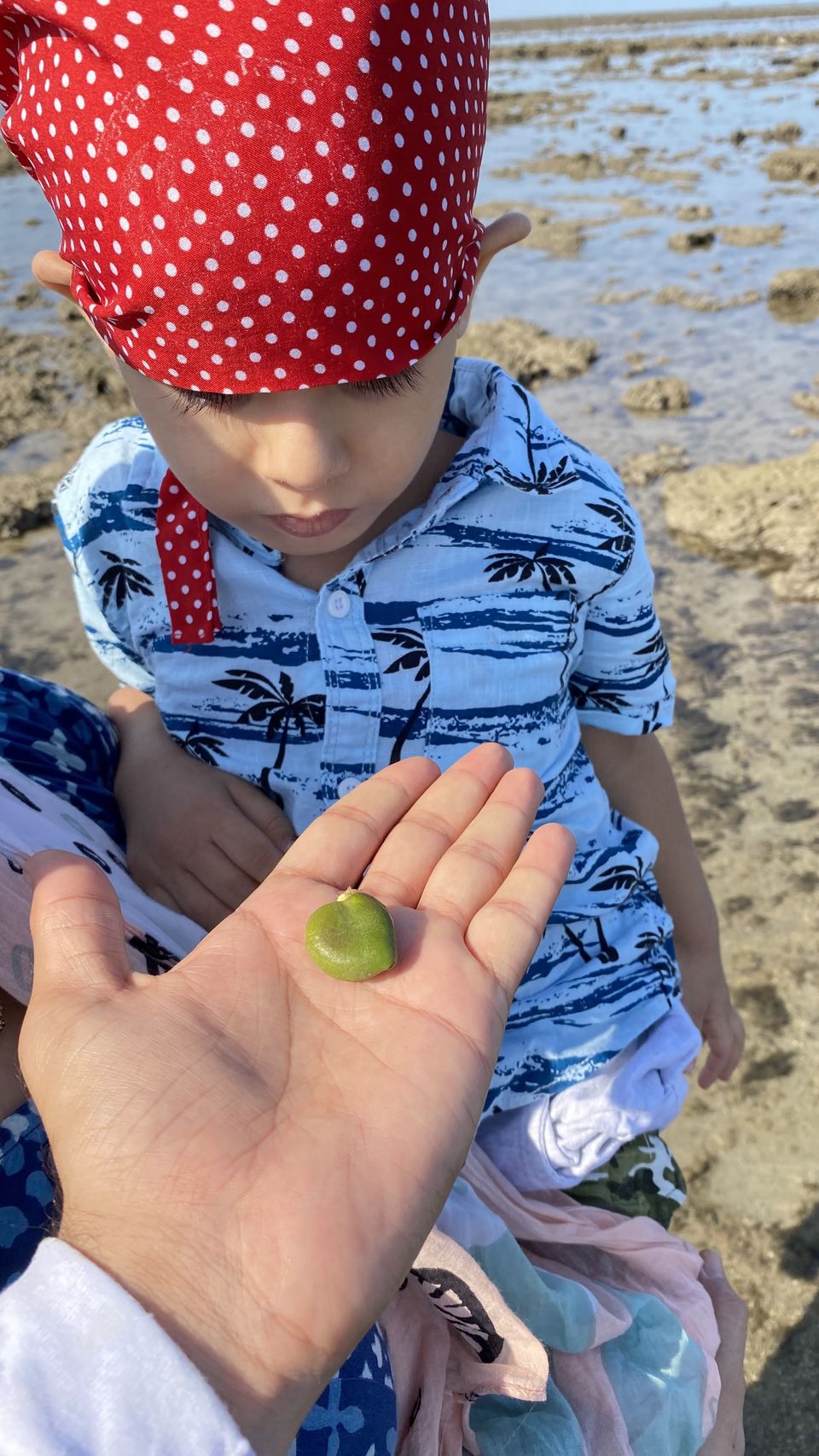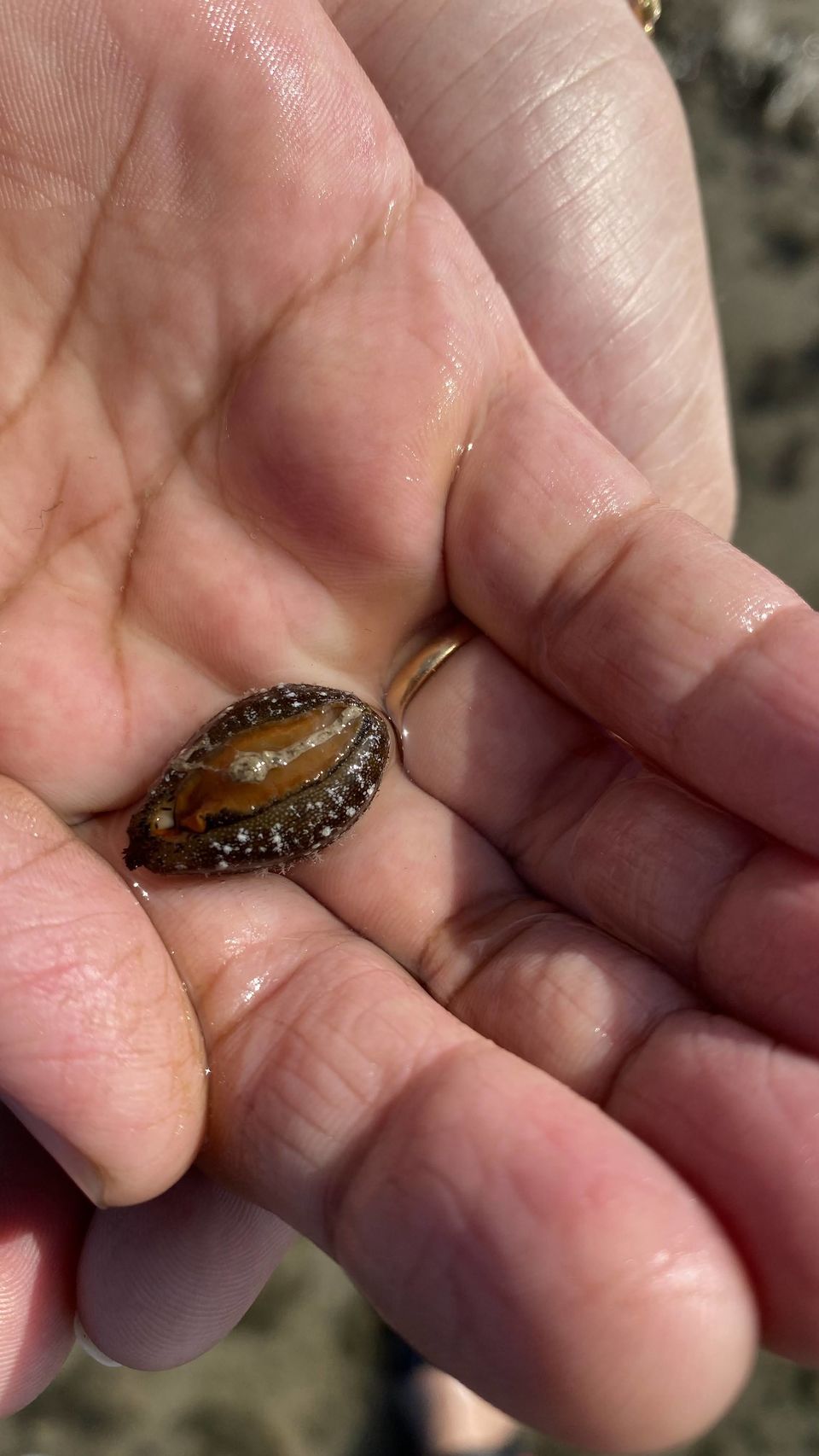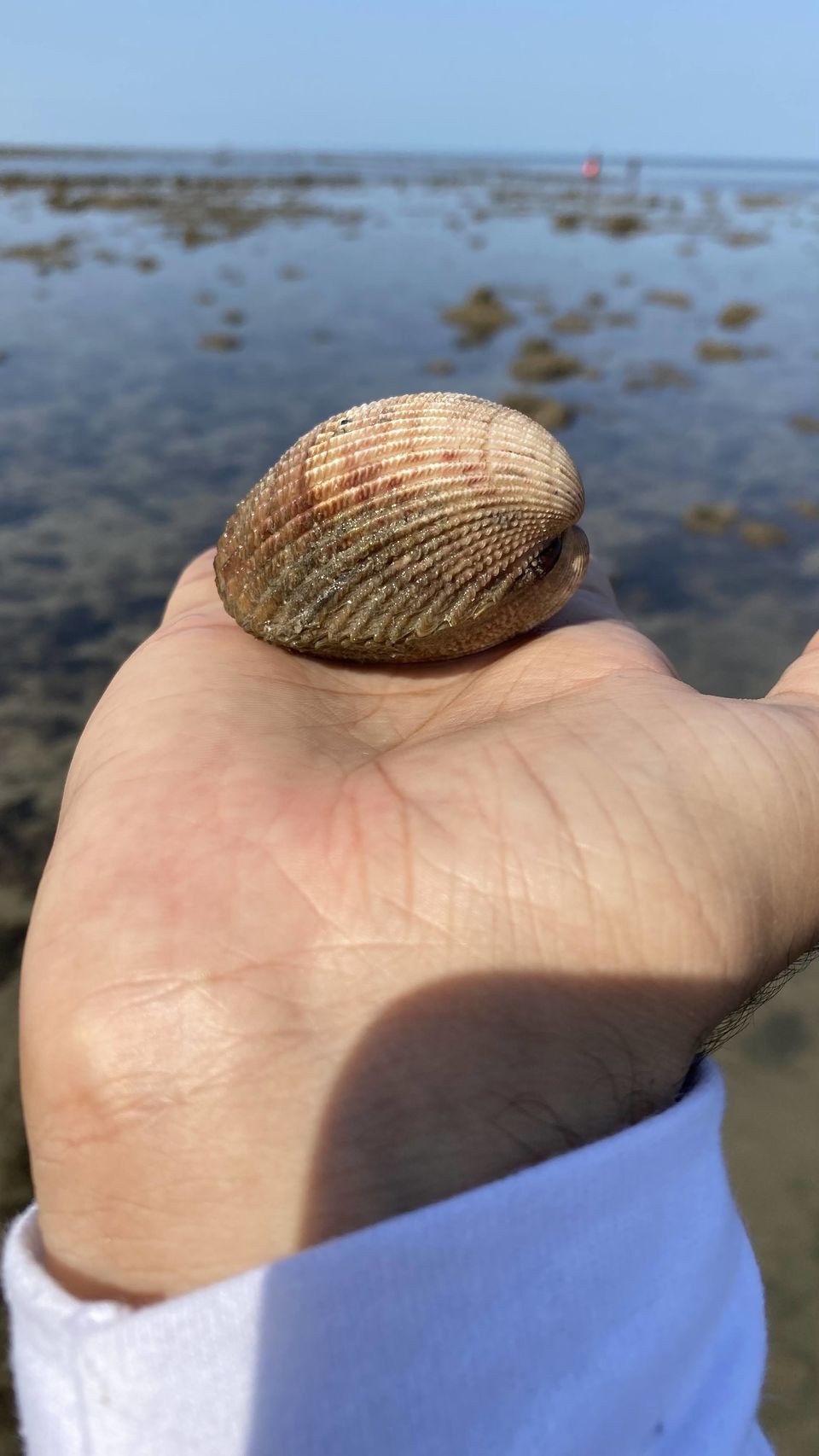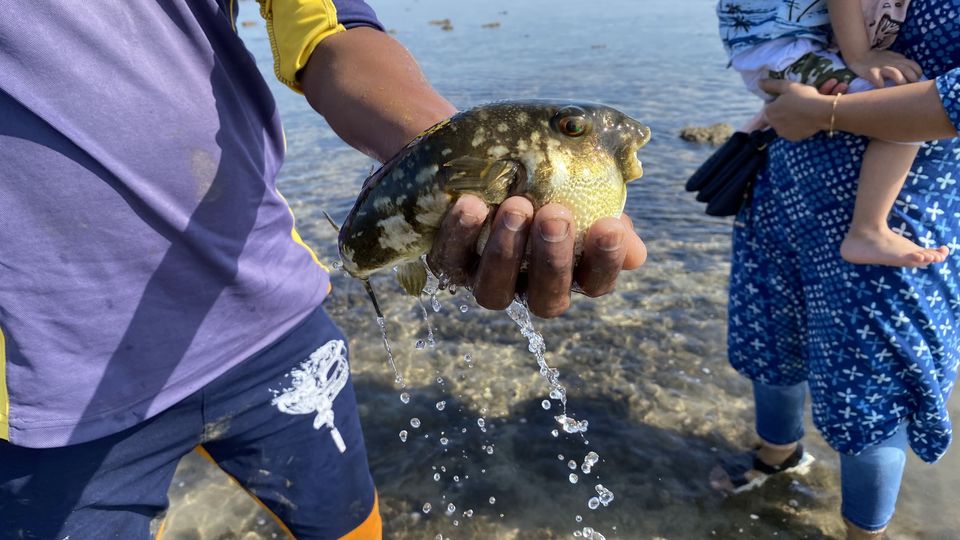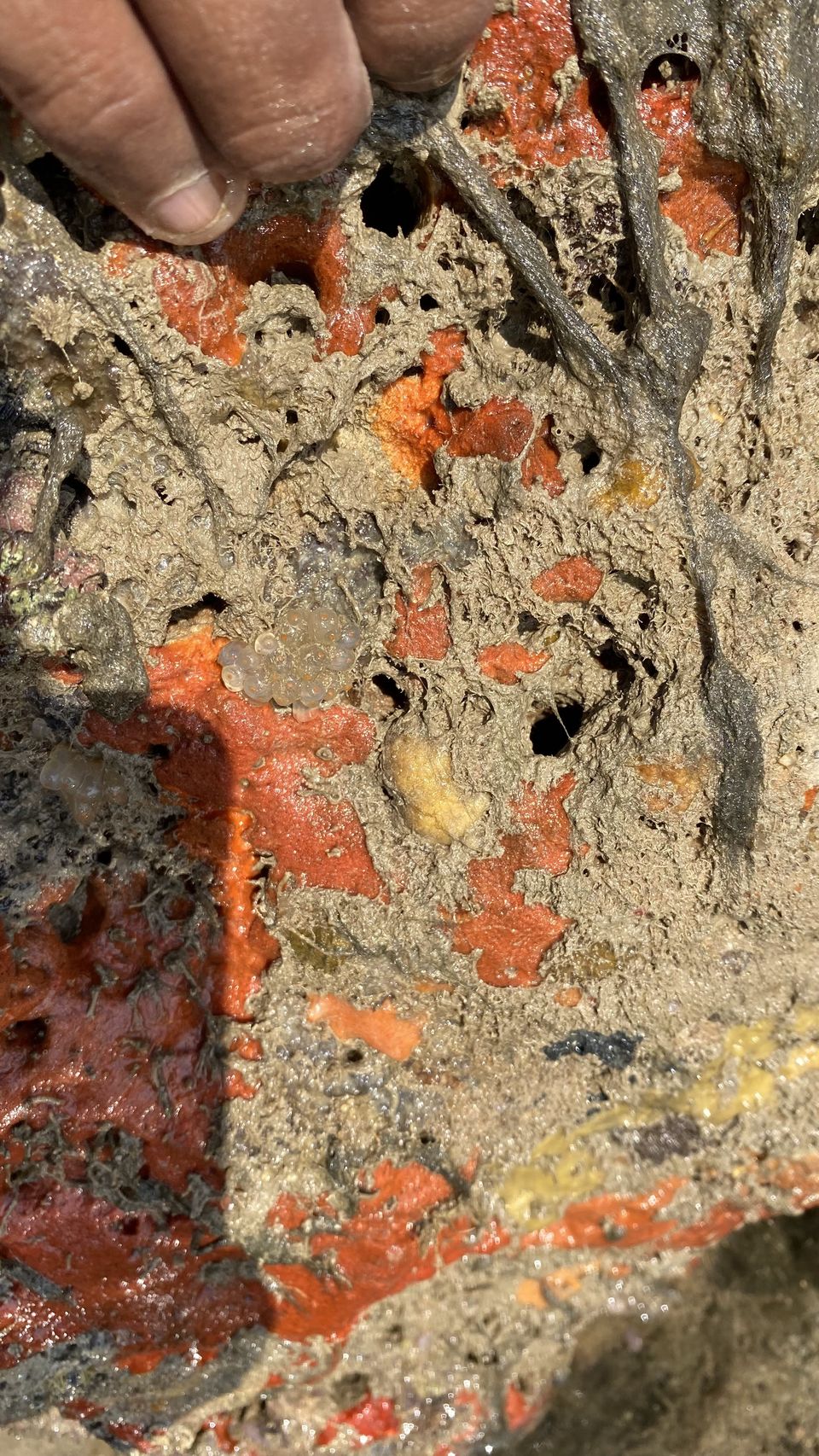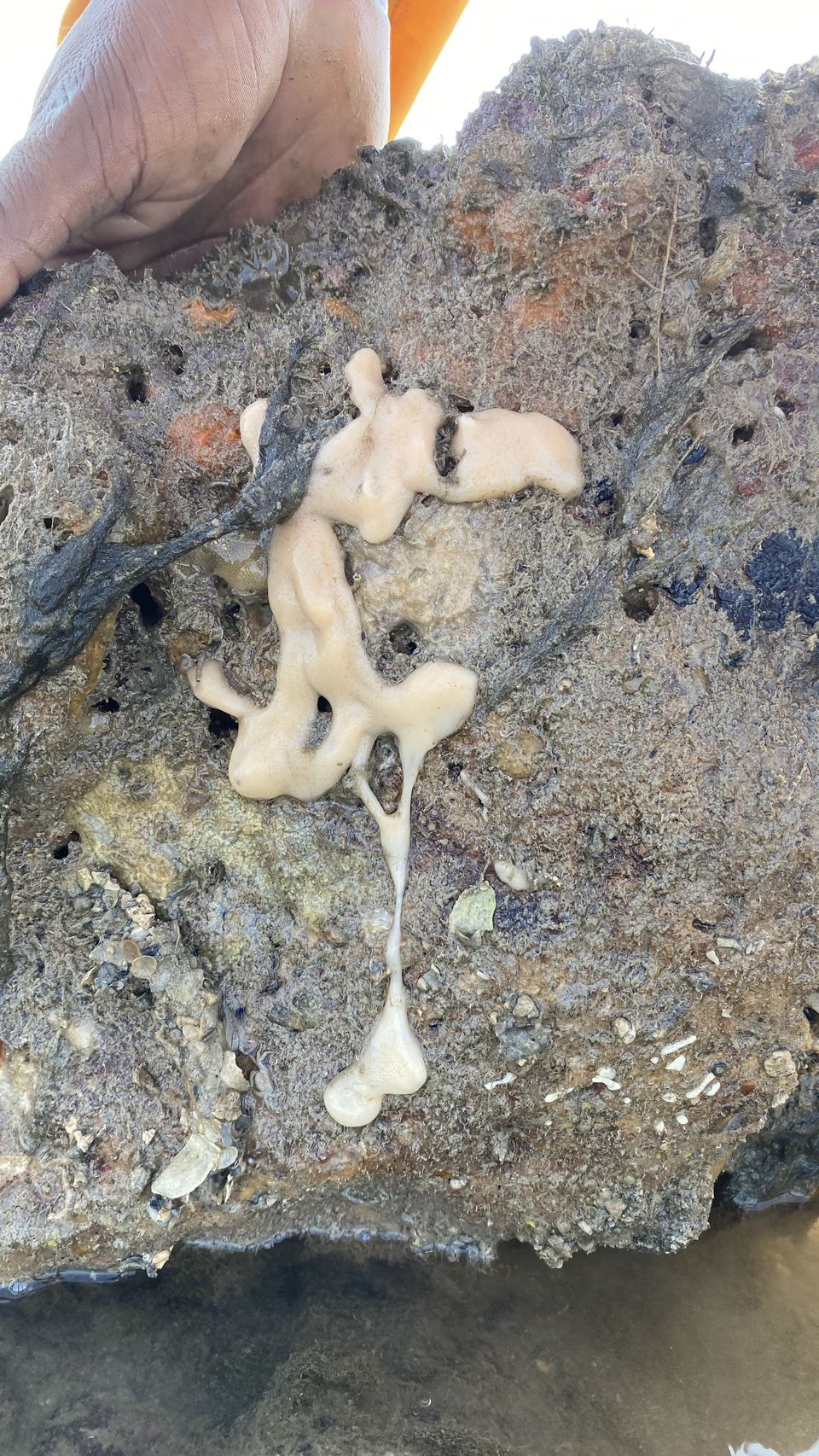 NOTE: Since it is Protected Area, tourists are not allowed pick things like shells, stones, dead coral etc.
After 2 hrs long walk, we returned from the reef and rest for some time at forest office area at park gate. Now, time to explore Marine Interpretation Building aka museum.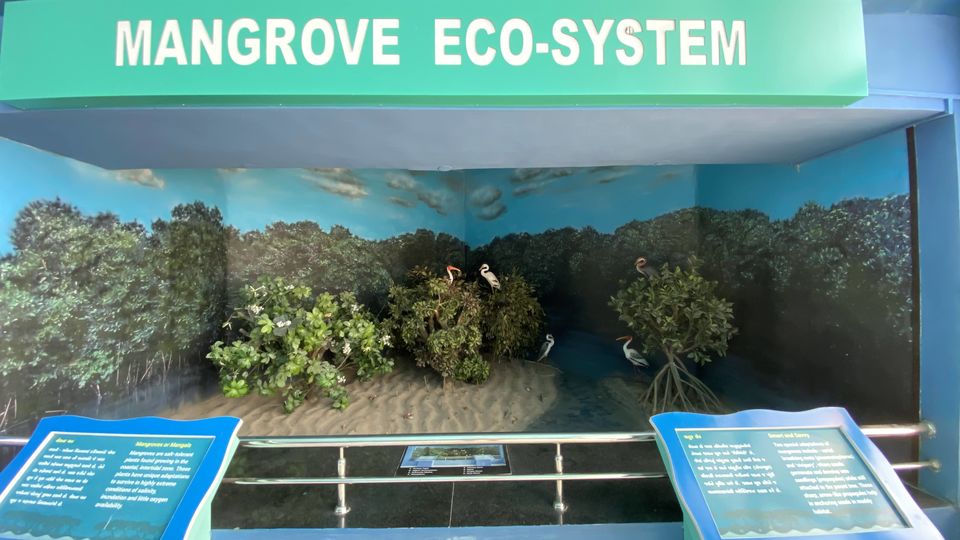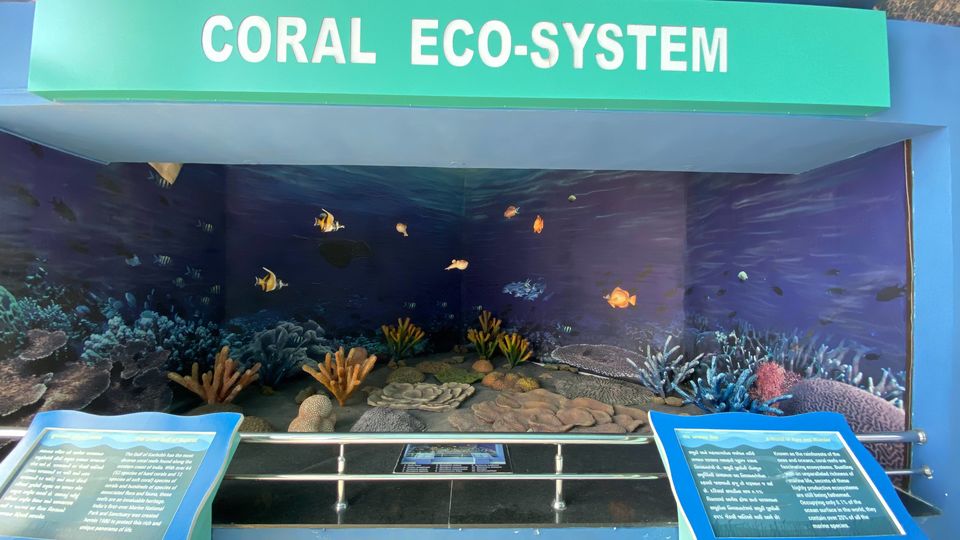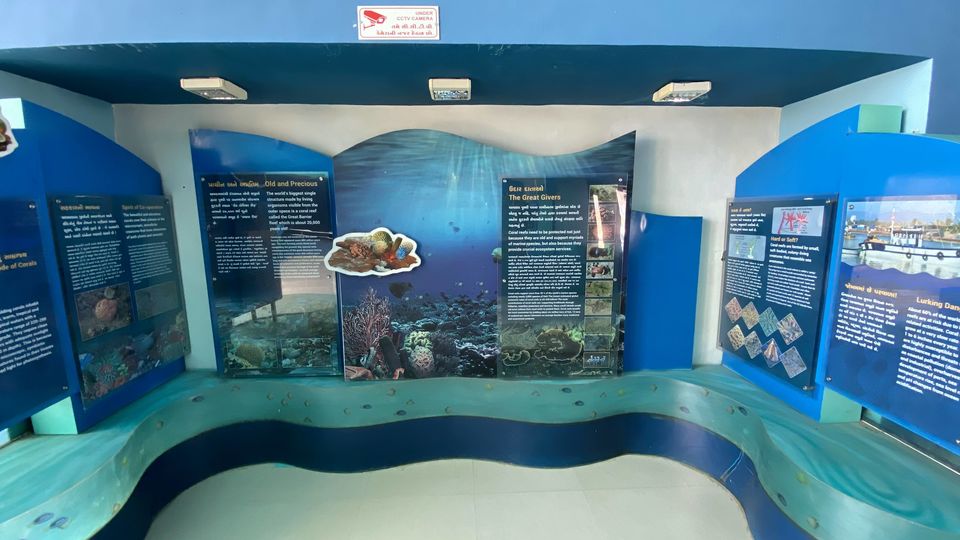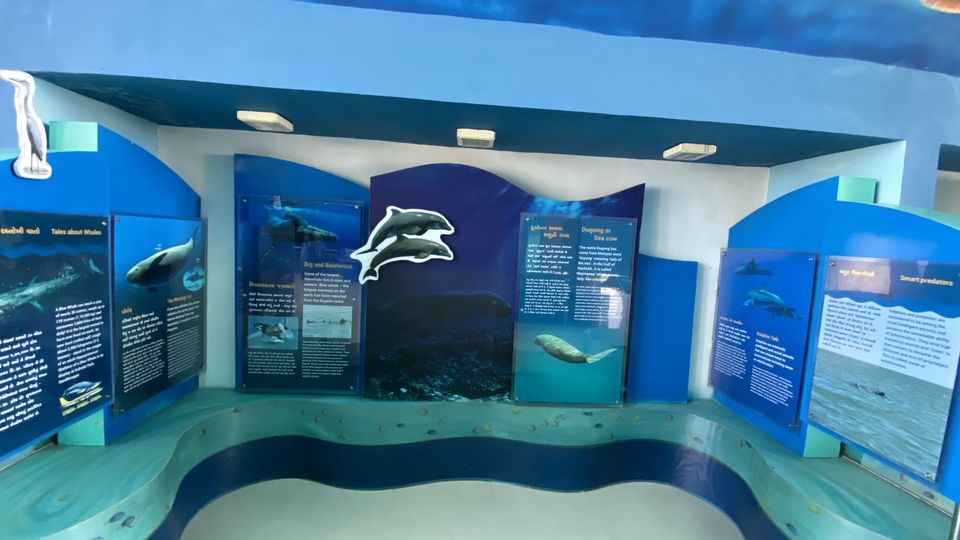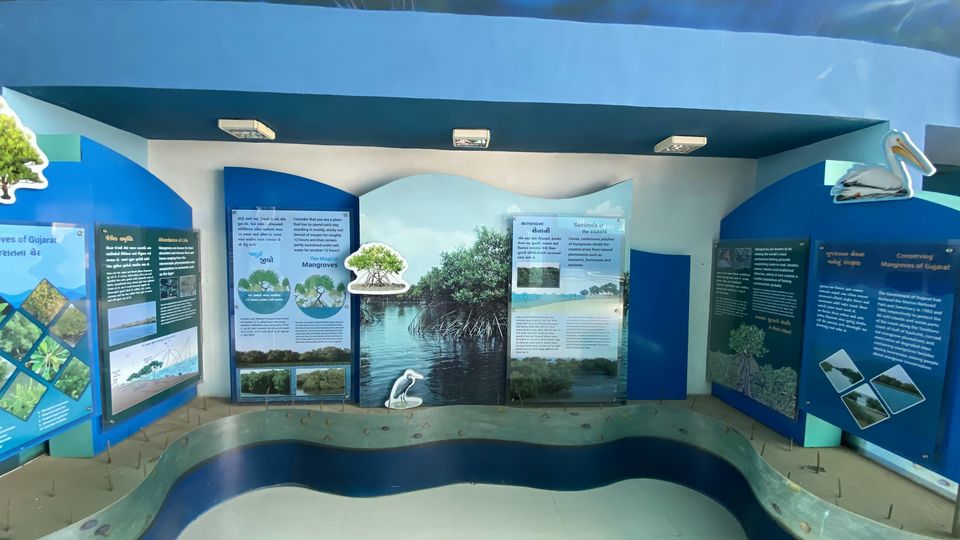 Wear good sandals/shoes because some places in the reef are sharp. Also, carry enough drinking water and some snacks as there is nothing available once you start the walk. Do not litter and throw plastics/wastes in the reef. Keep it natural and be responsible citizens.
One day trip from Jamnagar/ Rajkot. There is no direct bus service. One can go with private vehicle or hire a cab from Jamnagar or Rajkot. Forest department entry charges are there and Guide charges, if any. Additional charges for Camera but I think Mobile handset is enough.