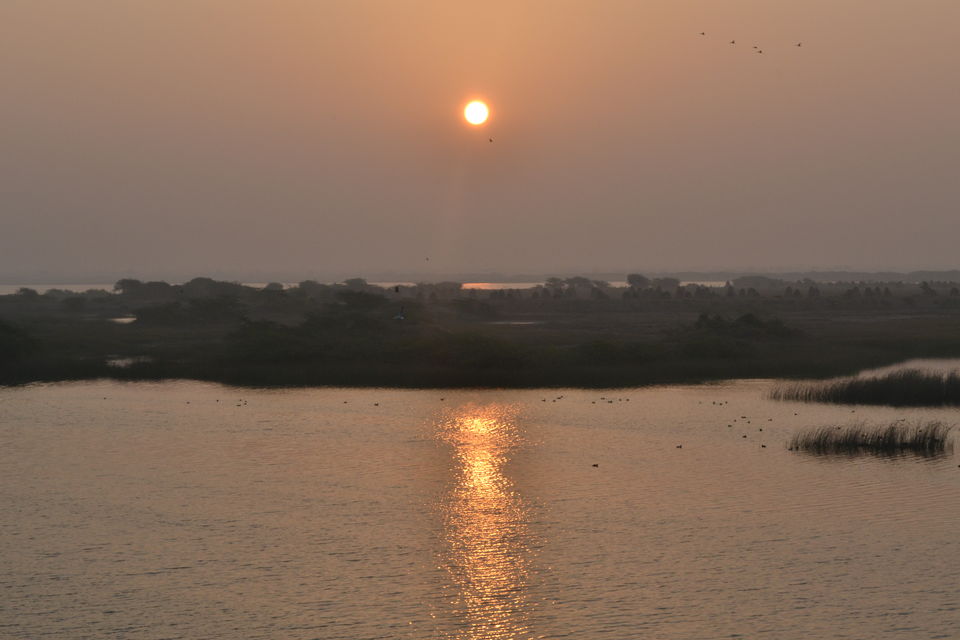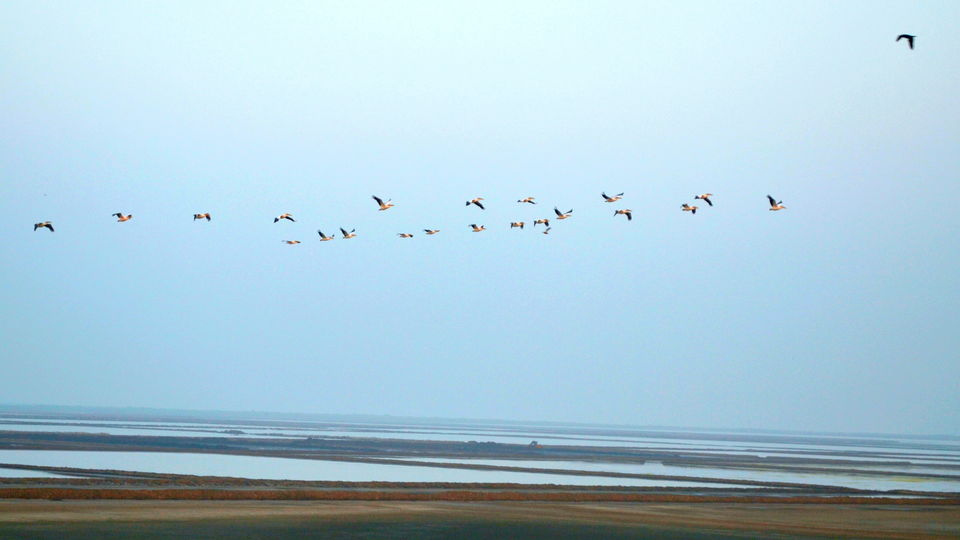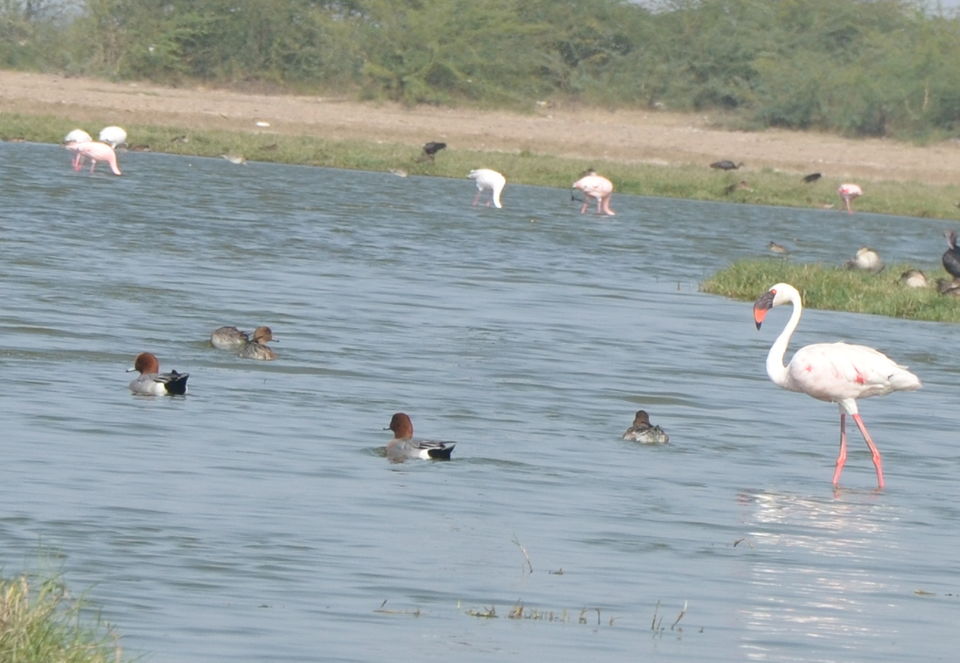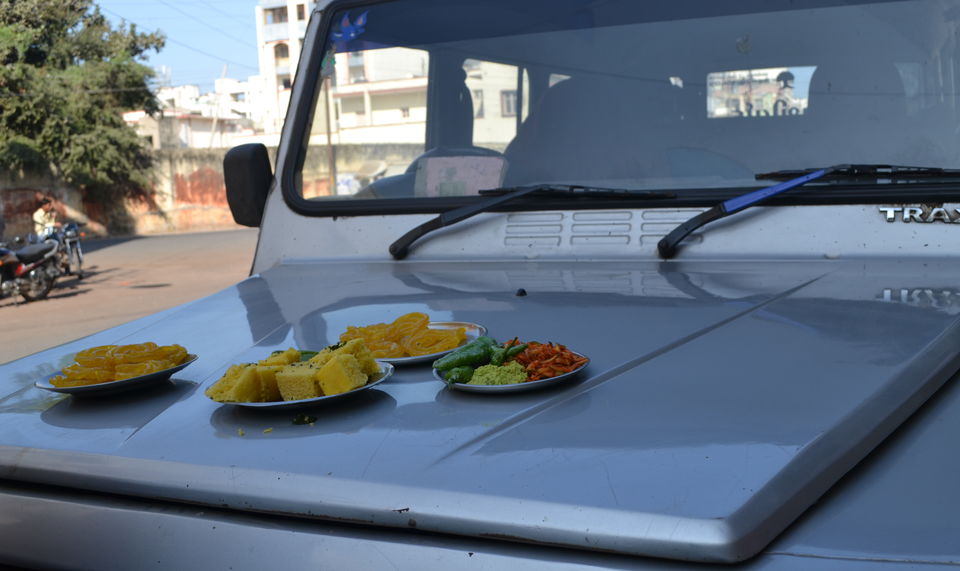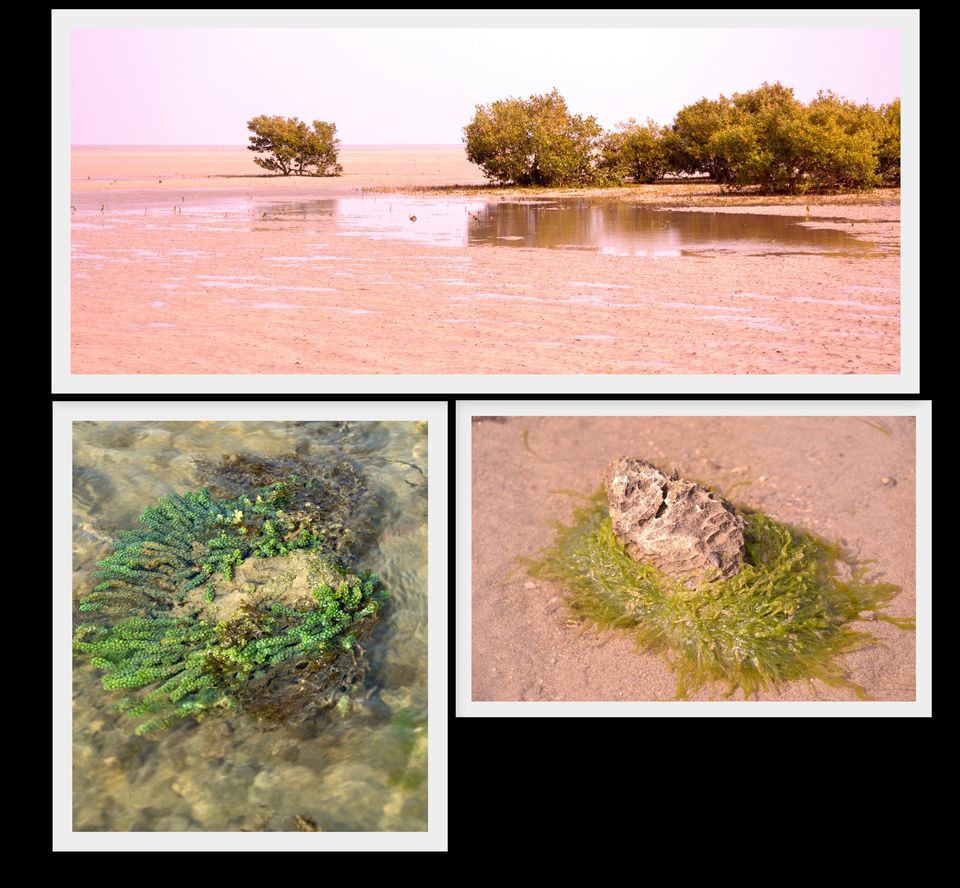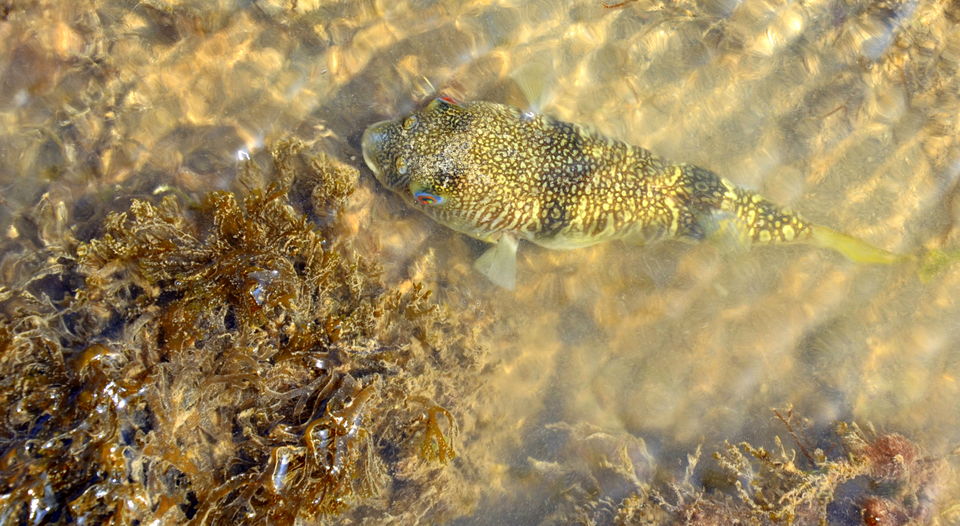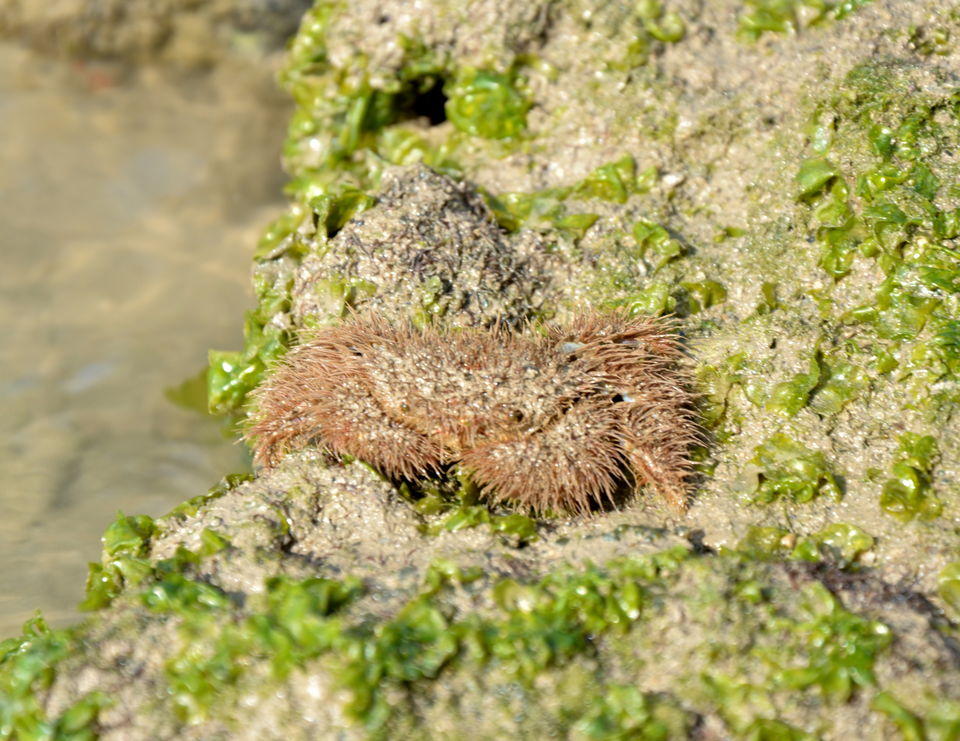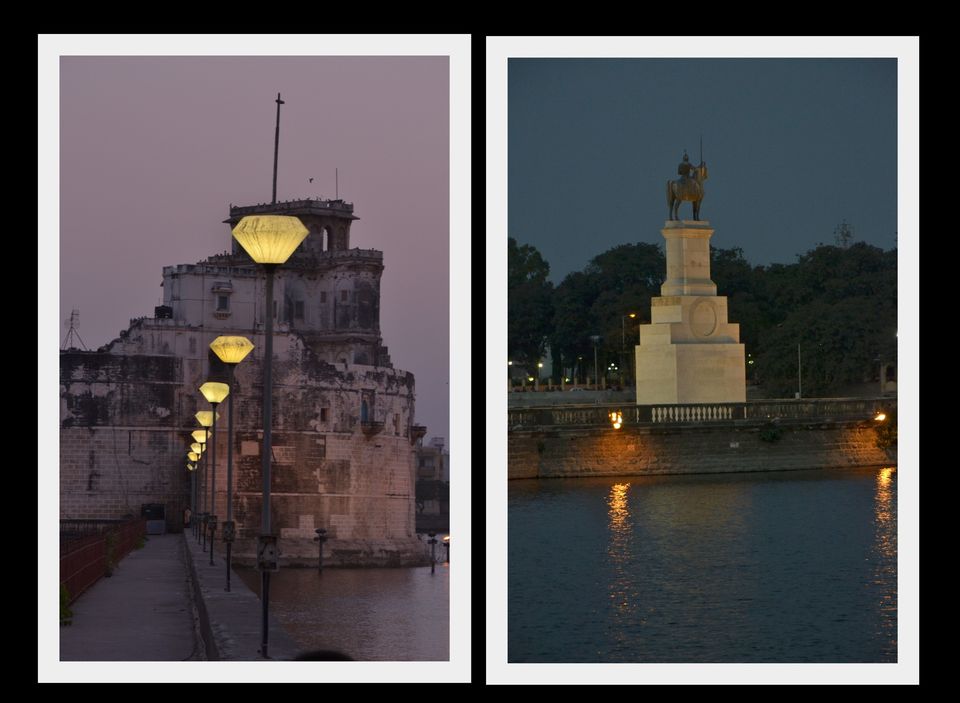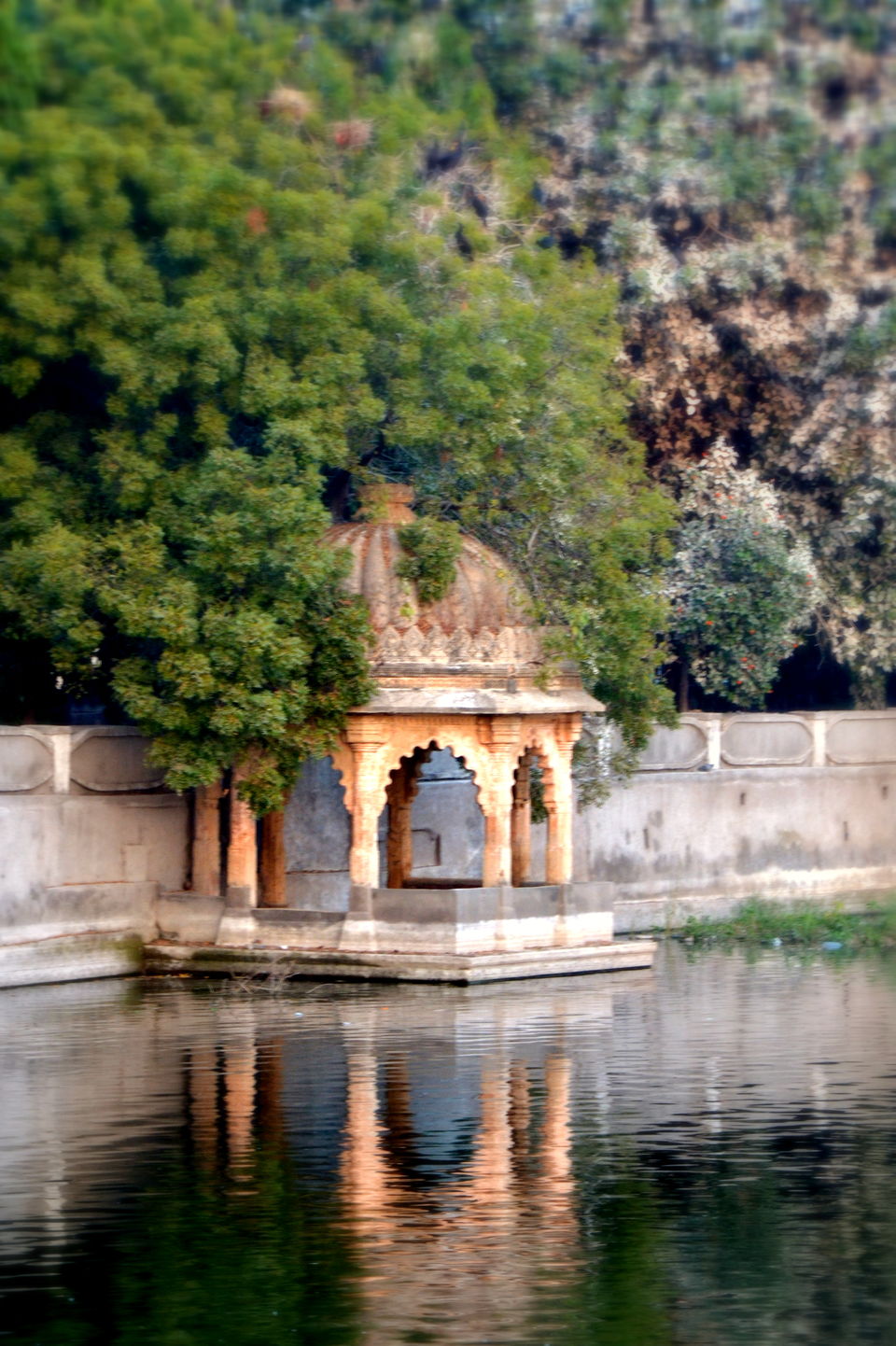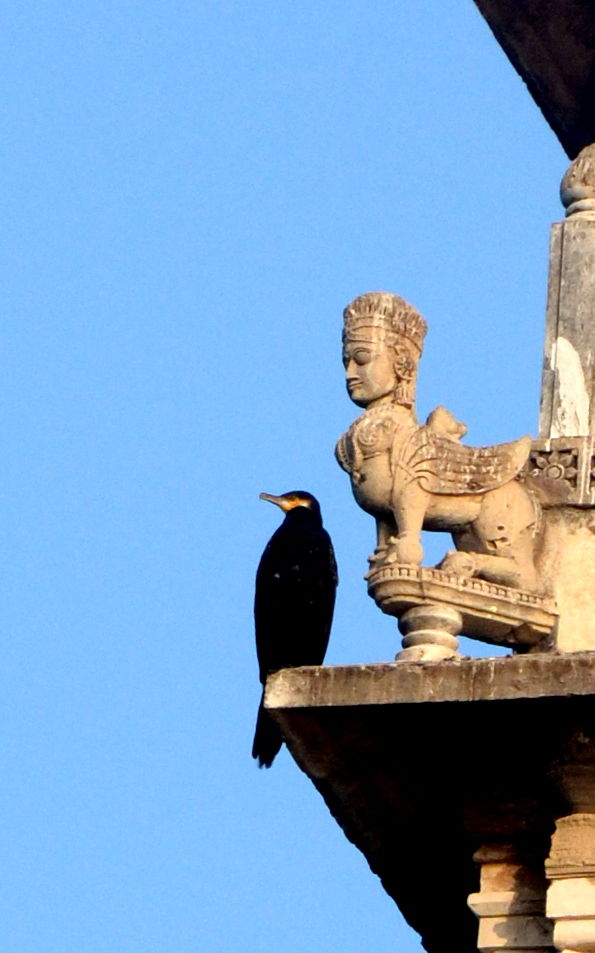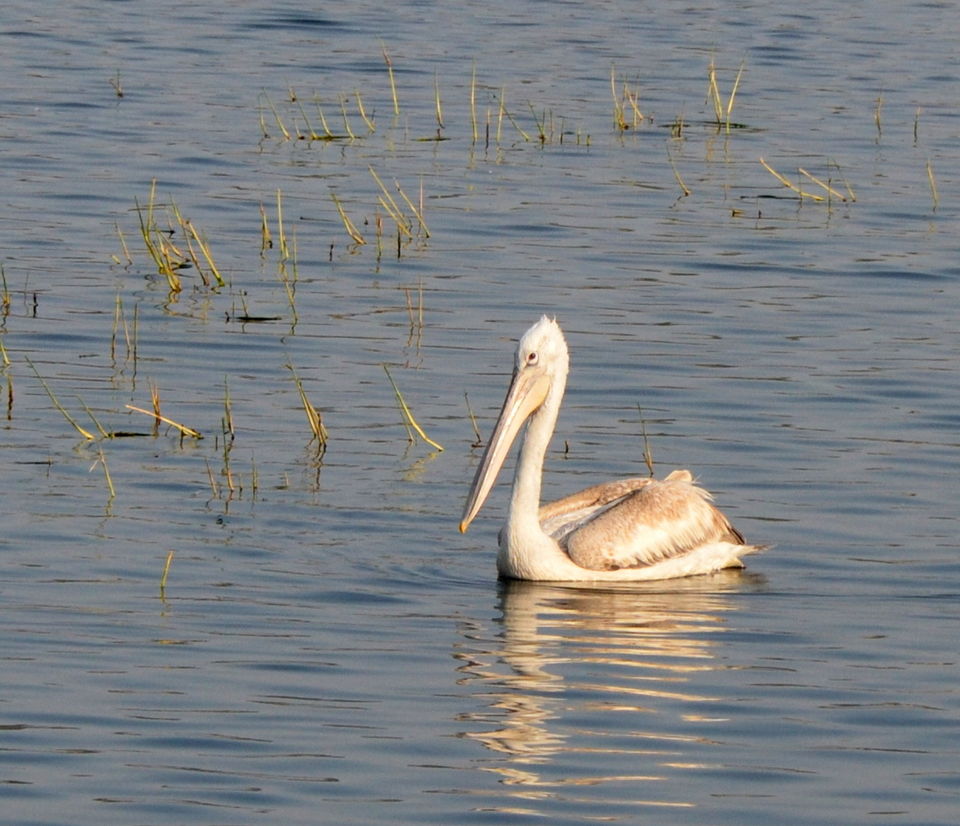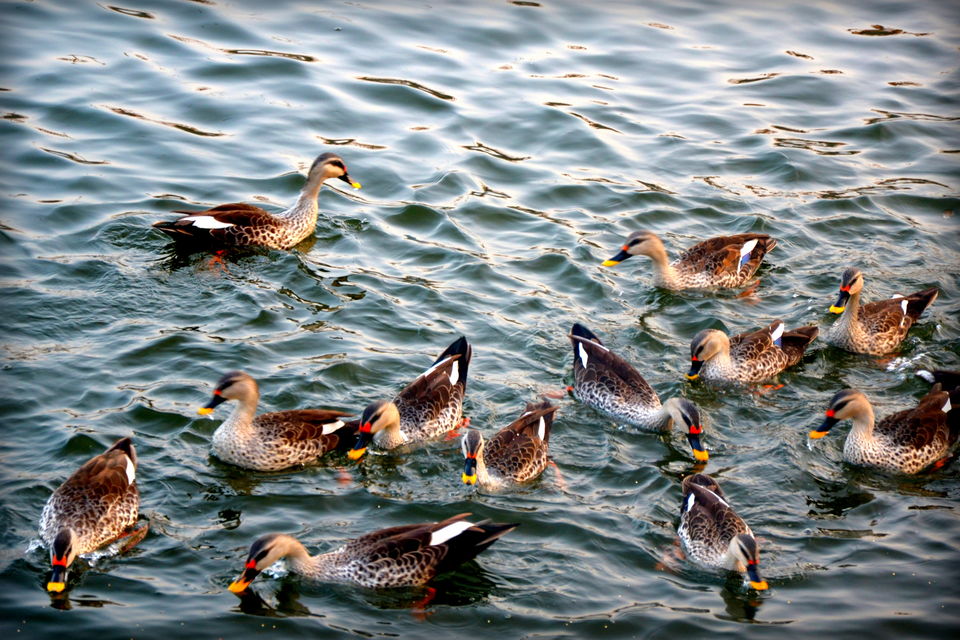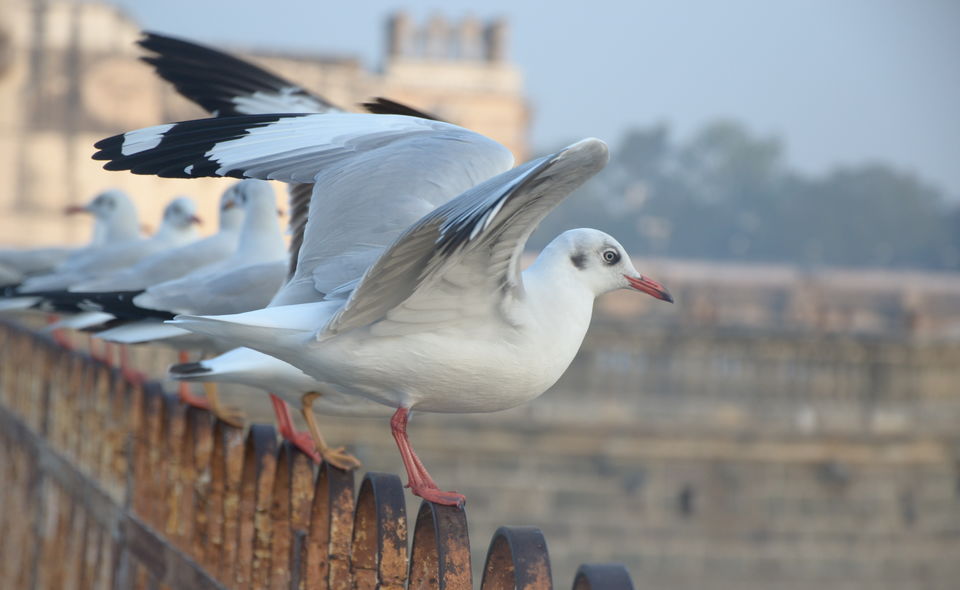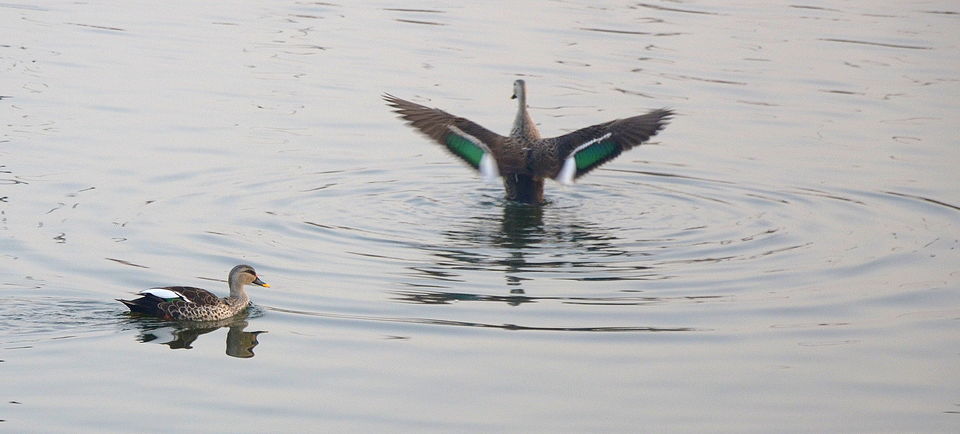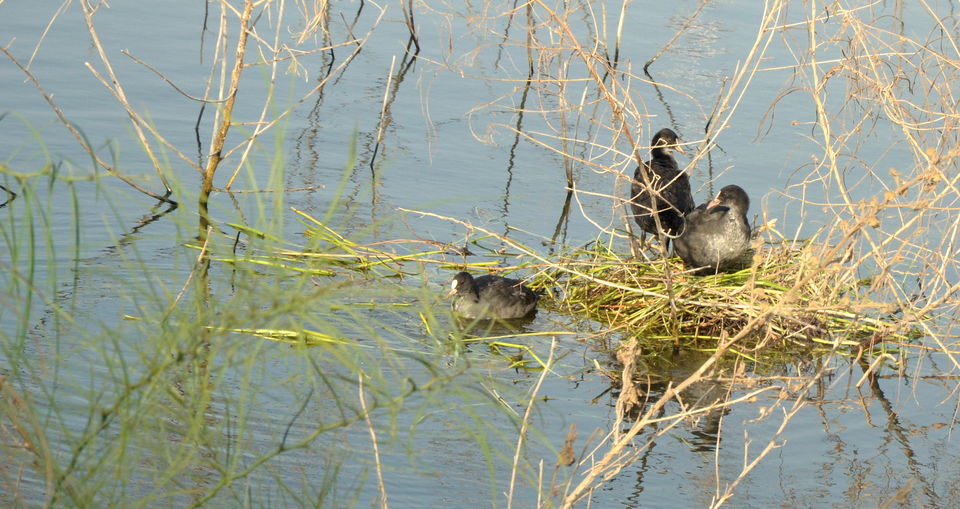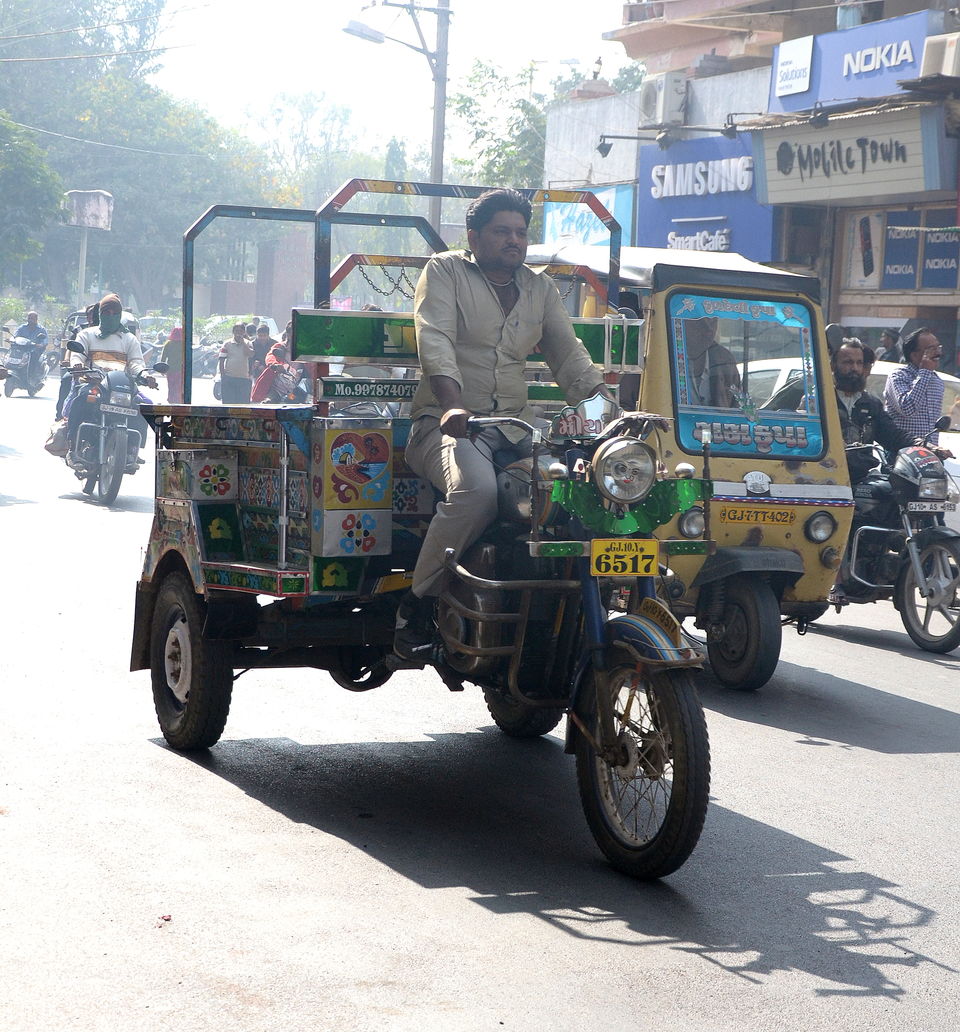 There is different "ring" to do something for the first time….
Have you experienced excitement and anxiety at the same time? Have you felt liberated? Have you felt at peace?
Think about those entire first times…
Driving a car…
Cooking a dish for the first time…
Falling in love….
Moving to a new city …
One such experience is travelling solo…
I have found out that travel can be exhilarating and rewarding experience. But this particular trip was close to my heart as I embarked upon my first journey as Solo traveler. A bird watching trip to Jamnagar in Gujarat was strongly recommended as I had newly developed the hobby of bird watching and this place was not far away from home "Amchi Mumbai". Due to its strategic location this place has army, navy and air force base. Jamnagar is also emerged as Petro Giant as this place has world largest refineries setup by companies such as Essar and Relaince. I joined a group of nature lovers who were heading towards this spellbound place situated at the coast of Gulf of Kutch.
I heard everyone saying that it is "Effortless birding" at Jamnagar . However, I take the liberty to call birdlife in Jamnagar "Chirpy" as you not only get to spot and see various species of birds with great ease but also feel the vivacious milieu around you. This place is known for its incredible bird and marine sanctuaries. Winter is the best time to visit this mesmerizing place as you get o see various migratory birds. It is a home to several migratory birds during winter. It is a delight for a newbie like me to be able to watch so many birds up close without disturbing them.
"Travel is the only thing you buy that makes you richer".
The 3 day trip only affirmed the vast hidden treasures of this place.
On my very first day at Jamnagar, I was richer with unfathomable memories that shall remain etched in my mind forever. Recounting few vivid memories of that day-
RISE & SHINE AT KHIJADIA BIRD SANCTURY:
On one cold winter December morning the day began early.
It's 5.00 am and we had left our hotel in the heart of Jamnagar city and headed 12kms towards Khijadia Bird Sanctuary. You can find sea water on one side and fresh water on other side thus creating a perfect habitat for both vegetation and birds which flock into this sanctuary.
You just don't want to miss the dawn. It's like a perfect stage set up by Mother Nature to showcase its incredible display and you wait eagerly on the bird tower to watch this mesmerizing show. As the first golden rays of sun appear and the mist begins to settle down you can see flock of pelicans flying across bird tower. This sight gives you goose bumps as the beauty of watching it is just divine. One can also spot cranes, greater flamingoes, grey heron, great egrets, lapwings, ducks, Ibis etc. effortlessly. A good binocular is a great help as you can see the beauty in the span of their wings, the ruffle of their feathers, their attractive colours.
It's the most beautiful sunrise that I have ever seen!!
BONNET NASHTA (Breakfast) ON JAAMNAGAR STREET:
You just can't miss eating breakfast atop your car bonnet. It's different experience to eat the gastronomic dhokla, fafda , Jalebi & sip a hot cup of tea (cutting chai!!) in middle of the street on chilled winter morning. These dishes are specialty of this place and can be found in nooks and corners of any street in Jamnagar. A must have experience to kick start the wonderful day.
AFTERNOON STROLL AT NARARA MARINE NATIONAL PARK:
I headed towards Narara Marine National Park just 60 kms away from Jamnagar city .You have to reach here before the tides starts. I started exploring the beach on foot before the tide increased to spot various live corals, star fish, puffer fish, crabs, sea cucumber, and mangroves. There is different high that you get while exploring both marine and bird life together. One can spots birds like Crab Plovers, Sandpipers, and cranes here. Experience this tranquility once.
CHIRPIEST EVENING IN MIDDLE OF THE CITY AT LAKHOTA LAKE:
Have you spotted horde of birds in the middle of the city? You must vist Lakhota Lake to believe it. I have never seen so many birds in the middle of the city. Lakhota Lake surrounds Lakhota Palace in Jamnagar.
Locals throng this lake to feed hundreds of Gulls. You can watch pelicans leisurely enjoying the evening at the lake. Ducks paving their way with their young ones. One can spot various ducks such as comb duck, mallards, Spot billed ducks. The chirping of birds become music to ears and helped soothe my mind. It is great place to unwind in middle of this habitat as the day comes to an end. The Lakhota Palace stands tall as a symbol of extravagance in the middle of lake which only assures that it will remain a fortress to all the magnificence and enormity that nature has to offer.
This Place is paradise to Bird Photographers. I managed to capture few images in my camera. But the greatest visual I captured is still etched in my mind. I wound my evening and headed towards hotel eagerly waiting for next chirpy day…
So this is my first memory of my first day as a Solo Traveler…..To all those who haven't tried there is always the first time!!! Go out and explore…