I had a great desire to visit the Gir national park to watch the Asiatic lions and I came to know about the Narara marine sanctuary not too far from Gir, so we friends planned a trip to these beautiful places.
There is a marine sanctuary in Gujrat and lot of people don't know about it. It is situated on the west coastal area of Gujrat ~50km from the Jamnagar. And the permit to visit is granted by forest department on site with nominal charges.
This is one of the rare places in the world where one can look at corals without having to dive down into the water. Alongside corals, this place is a paradise for bird watching and marine life scouting. When the tide is high it brings marine life with it, one just has to walk in the water, when the tide is low, in about 1 to 2 feet of water and watch this beautiful scenario. It takes about 3-4 hours to complete the walk here. Hire a guide so that he will give you information about the species found, some of them can be dangerous to touch or getting near to them so he will instruct about it.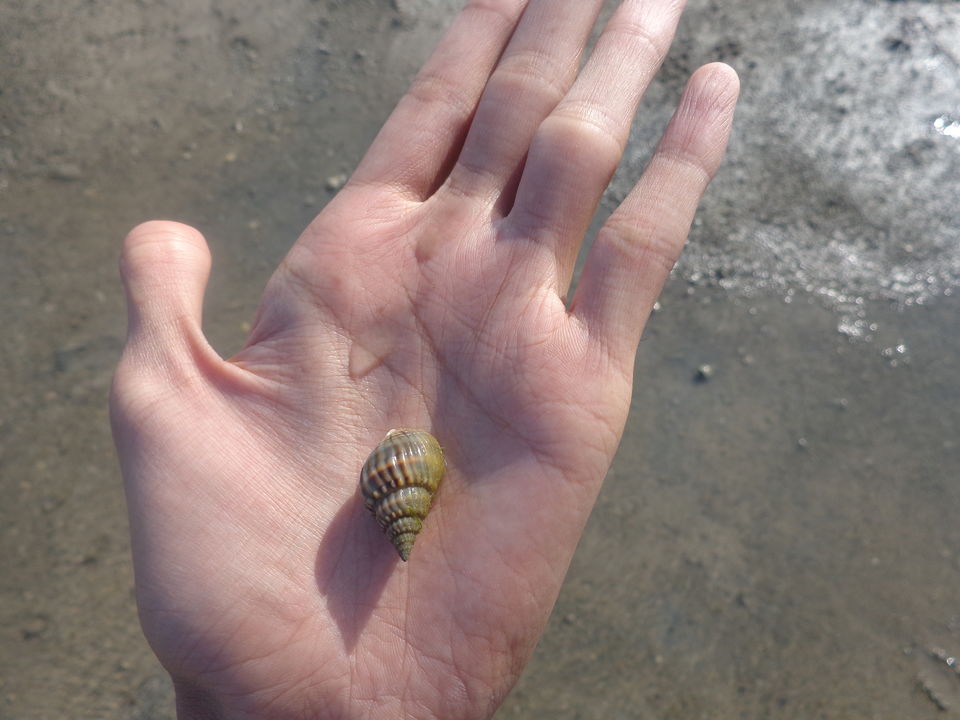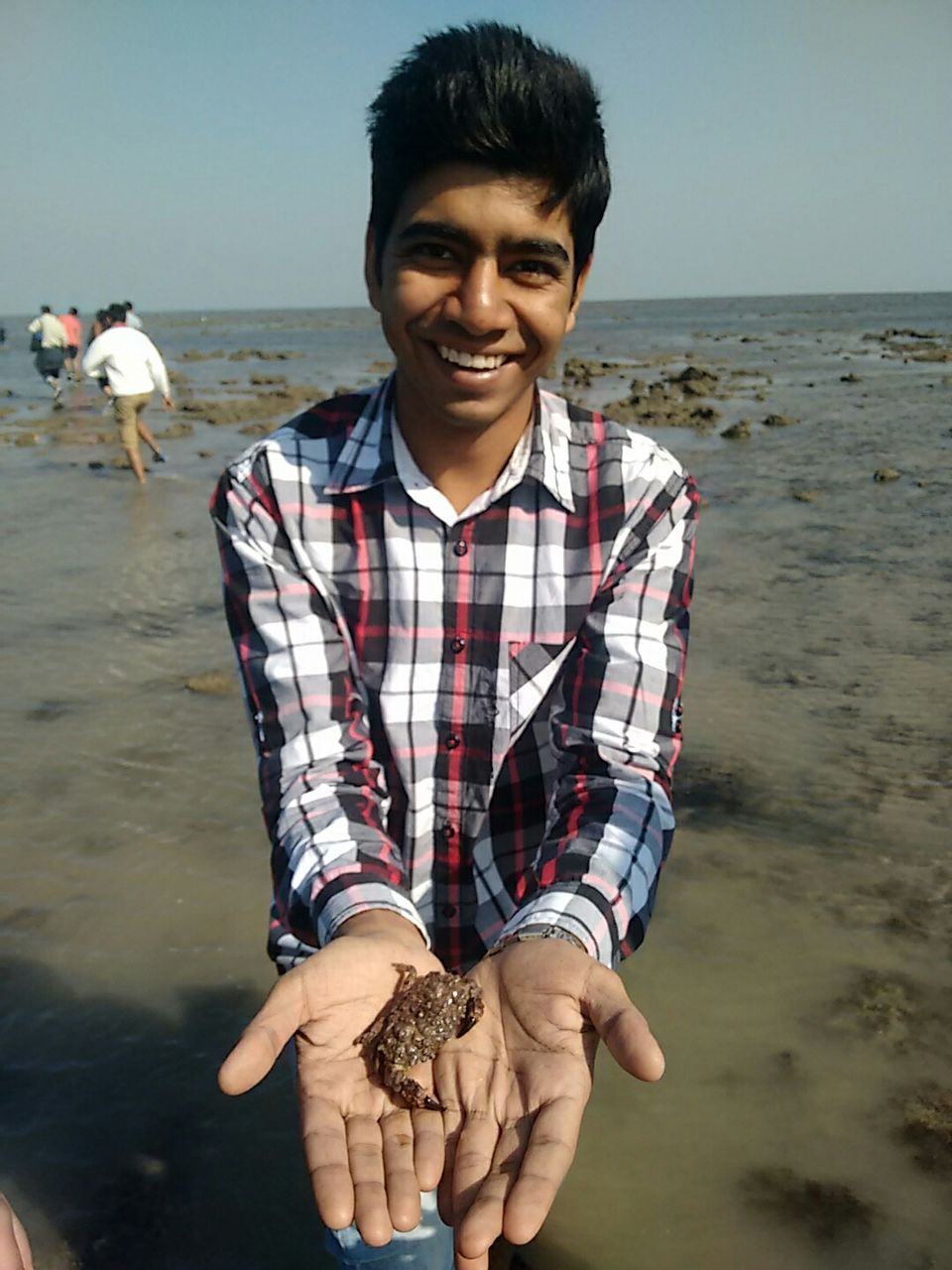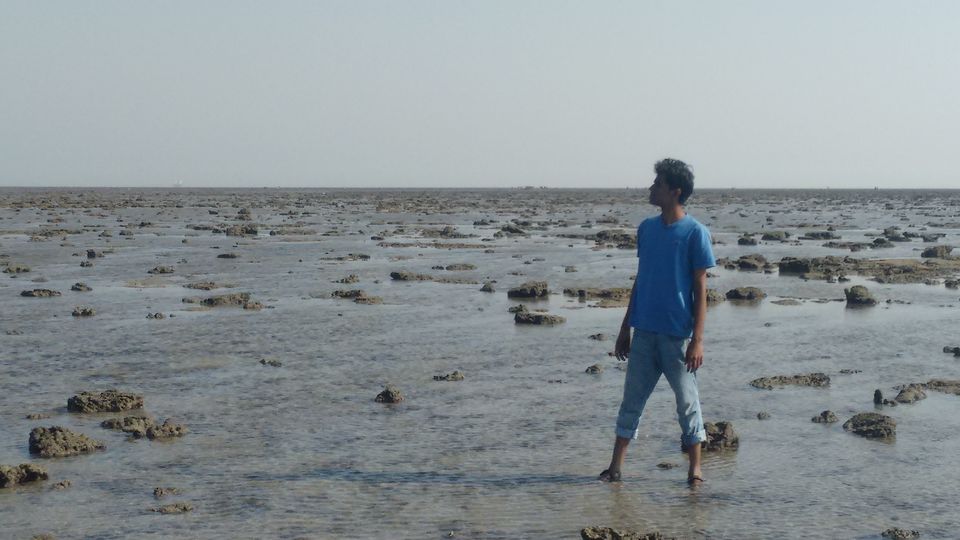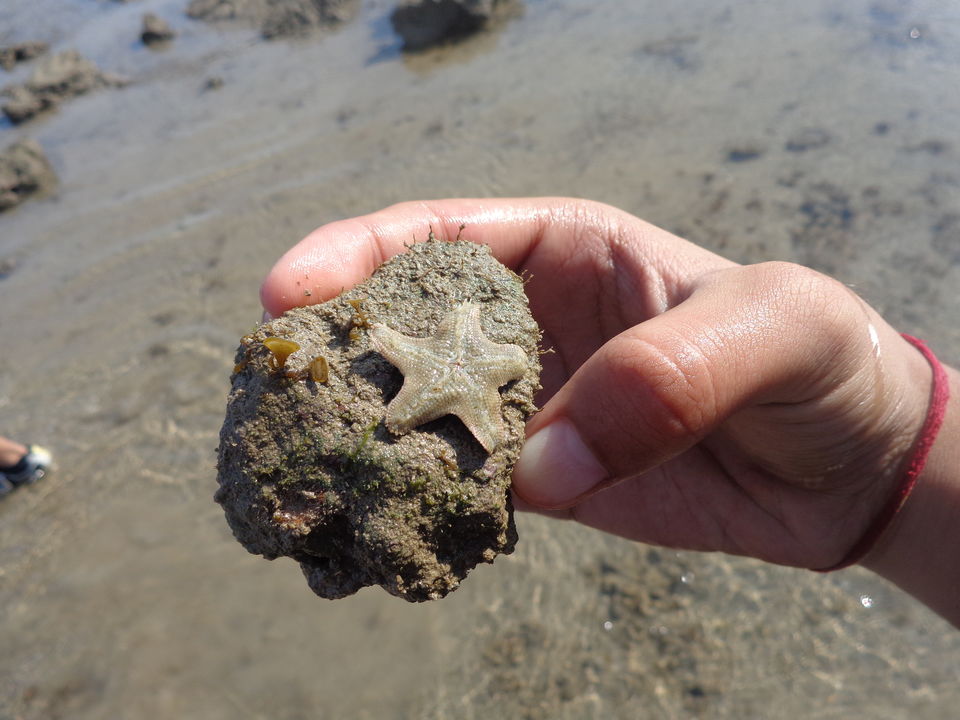 Next day our Gir lion safari was pending so we left Jamnagar on that night and reached Junagarh in the early morning and boarded a bus to Sasan-Gir from where the safari was meant to start. After collecting the information about the vehicle guard and the driver we waited for the safari to start, there are three timings for safari, and from the experience, early morning safari provides the best chance of spotting any lion or leopard.
It takes about 2 hours to complete the safari and it is worth the time and money if you are adventurous or nature loving. What will be the better sight than seeing a mighty Asiatic lion roaming in its natural habitat? believe me nothing.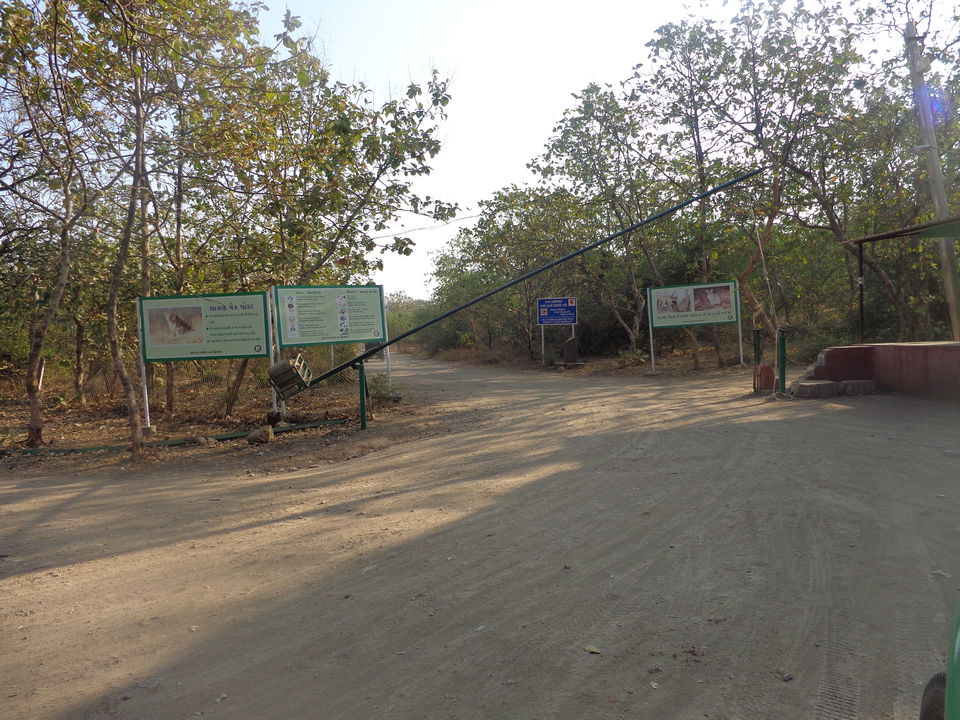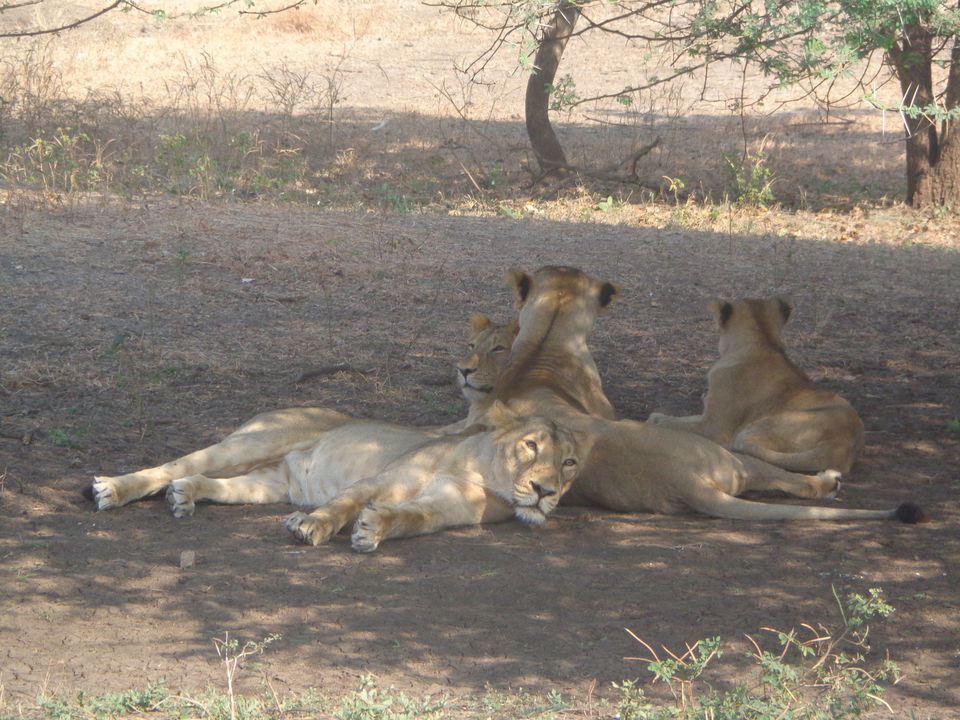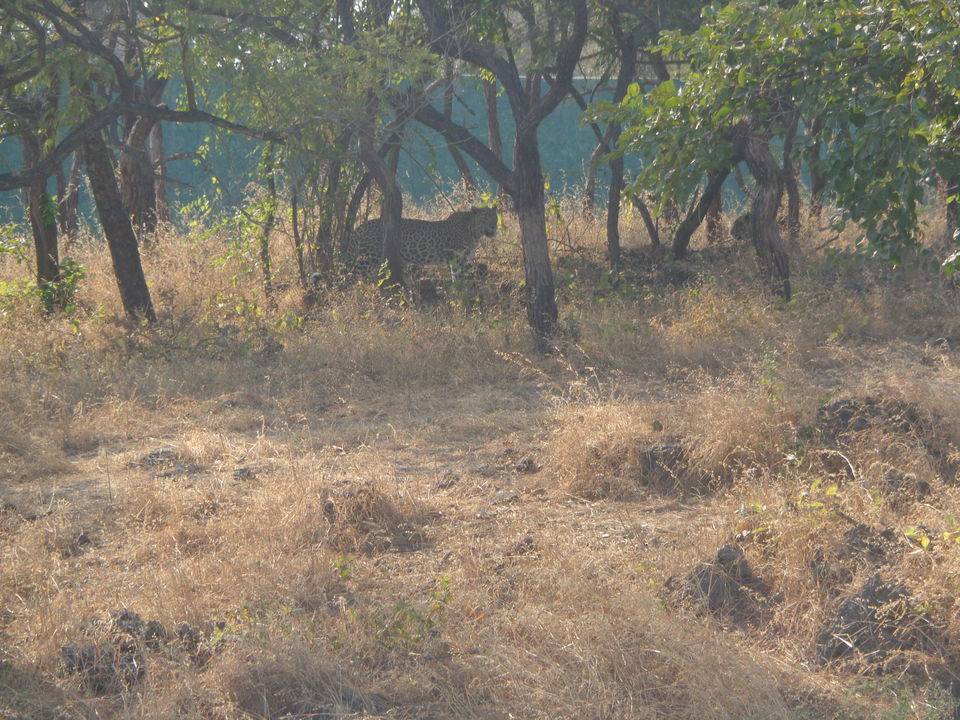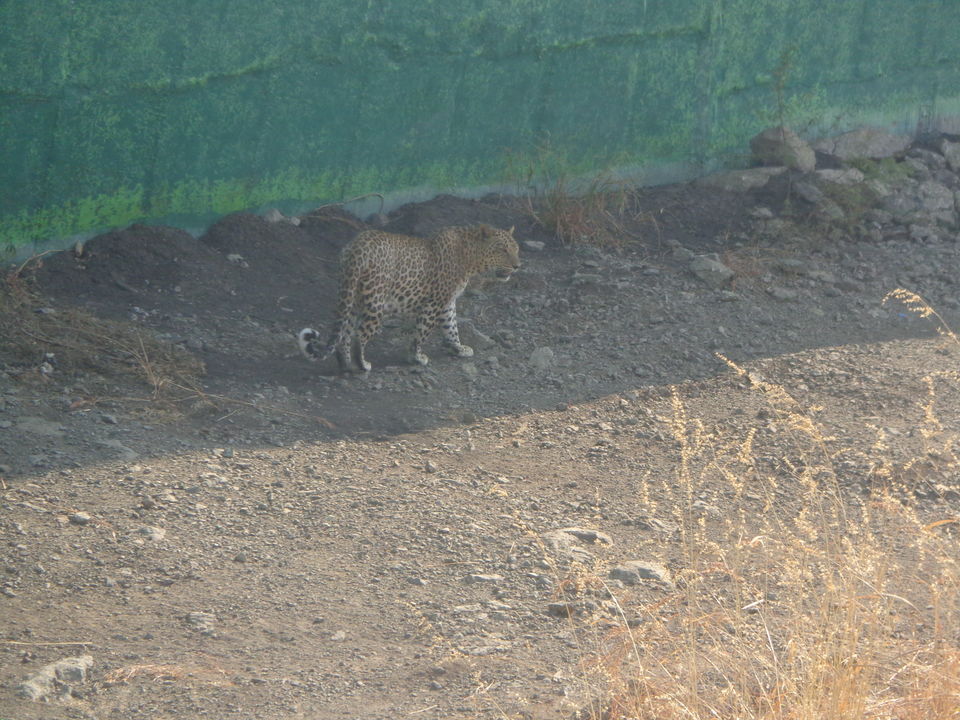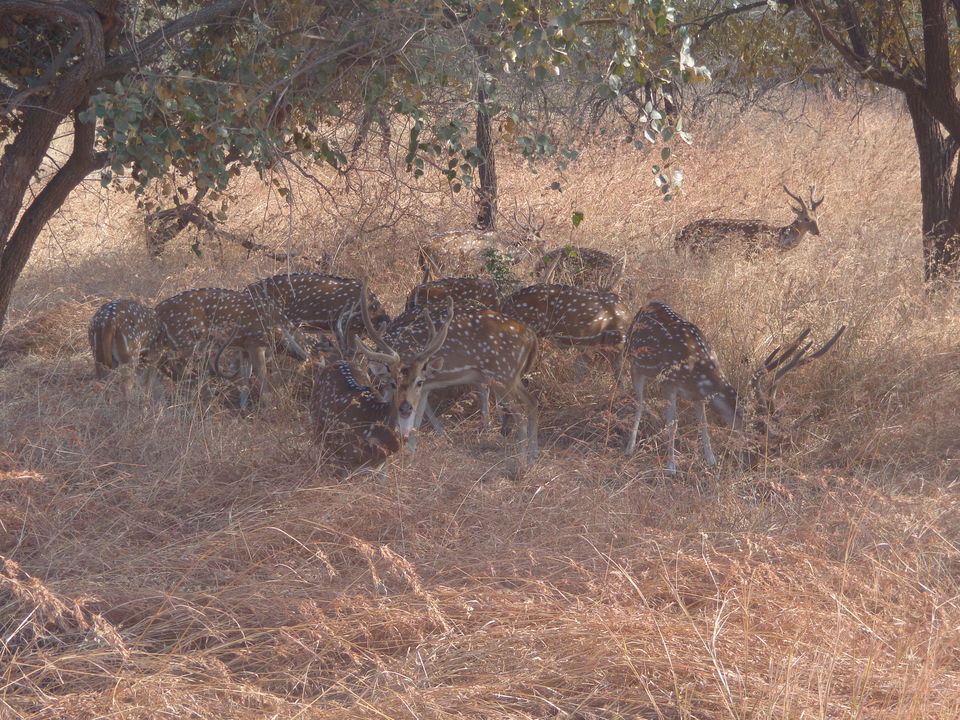 In the safari a visit to the lake in Gir reserve is included, if you are lucky enough you can see crocodiles roaming on the banks of it.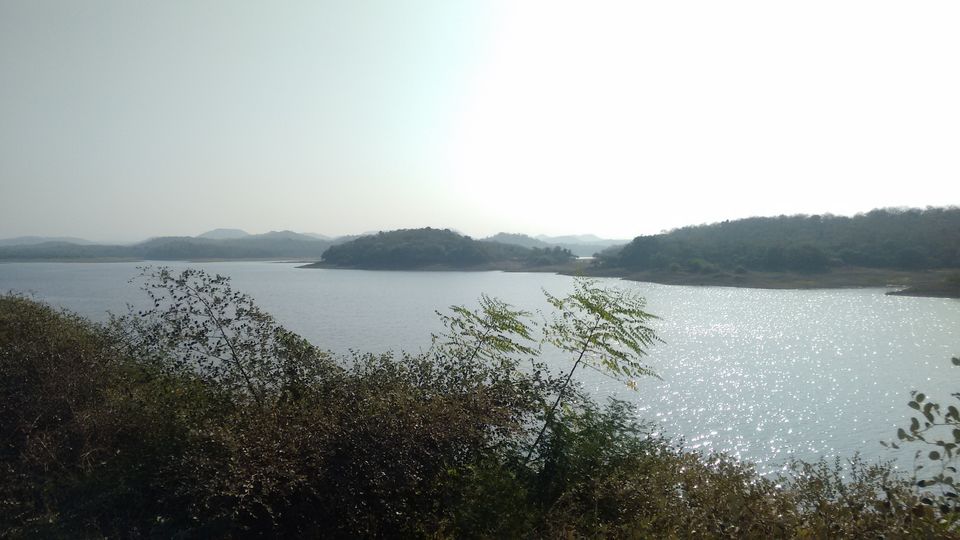 Frequent Searches Leading To This Page:-
Best Tour Packages for Gujarat, Top Gujarat tour packages with price, Best Travel Packages for Gujarat, Best Gujarat Trip Packages, Gujarat Holiday Tour Packages, Top Gujarat Packages for Family