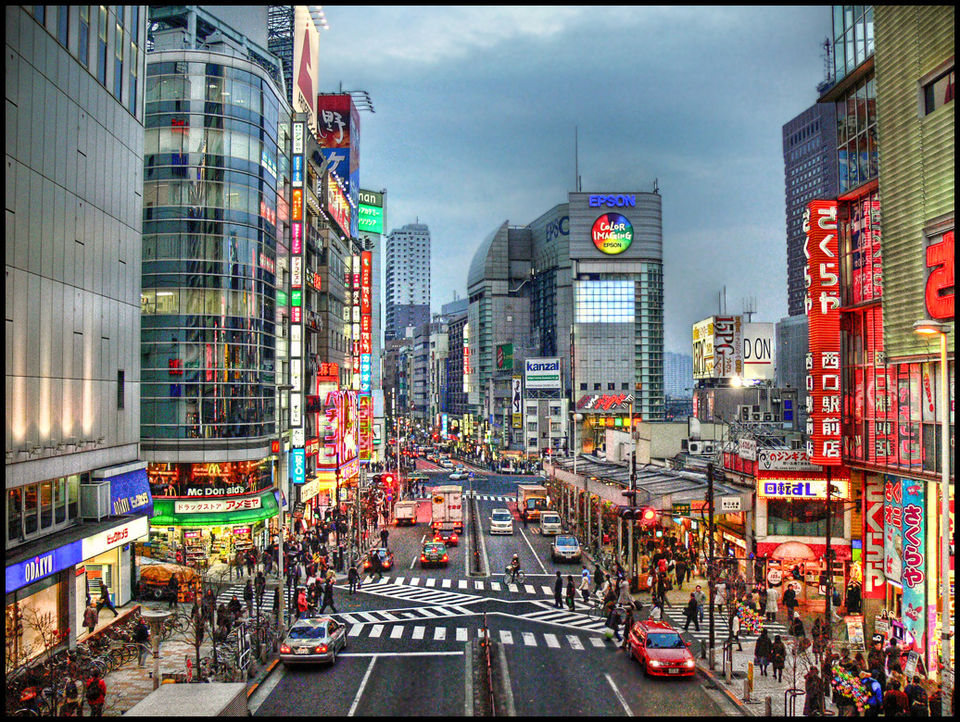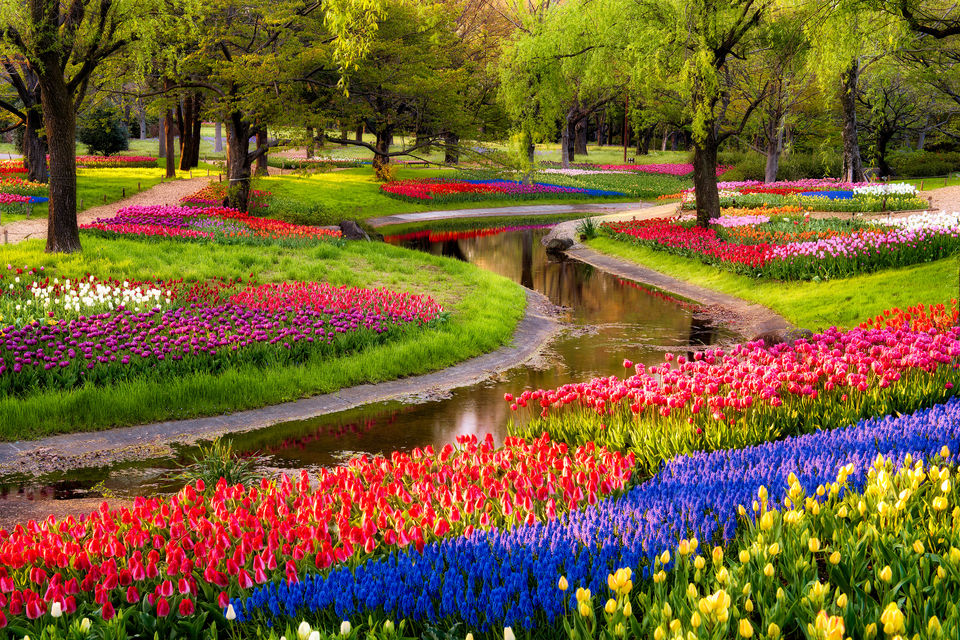 I lived in Tokyo for 2 months! Here is my list of fun things to do here after you check into your hotel in Tokyo:
EAT.
Have a Turkish craving? Try Deniz in Roppangi Hills for authentic shwarma, yummy fries and Turkish ice cream.*
Ramen in one of the most popular dishes in Japan. You can find it in most places. Some standouts: Menya Mushai near Shinjuku is recommended and Ippudo in Roppangi Hills is known because of their counterpart in New York City.*
Tokyo has more Michelin-starred restaurants than France, with 17 three-star restaurants, 57 with two stars and 219 with one star.
Japan is big on themed dining! Try something new like a Maid Cafe, Vampire dining or Ninja Dining. For animal lovers, a cat cafe may be in order!*
PLAY.
Visit the Mori Tower Tokyo City View & Art Museum. On a clear day, get a 360-degree view of the city.
See a shrine in Harajuku.
Visit Mt. Fuji.
Pretend you are in the movie "Lost in Translation" and have a drink at the top of the Park Hyatt with 360-degree views of the city.*
Walk through the human tide of Shibuya crossing, the world's largest crossing in the world.*
Observe Geisha culture in Asakusa, Tokyo.
Shop at Rodeo Drive-like stores in Roppungi Hills.*
Soak in an onsen. An onsen (or rotenburo) is essentially a hot spring spa.
Take a side trip to Southern Izu Peninsula for beautiful beaches.
Witness a Japanese tea ceremony.
See Sumo wrestlers.
Visit the Tokyo Tower - higher than the Eiffel Tower at 333 meters!*
See the biggest fish market in the world: Tsukiji.
Try sake tasting.*
Ride in a swan-shaped paddleboat on Shinobazu pond in Ueno Park and explore the nearby museums.*
National Science Musuem of Tokyo – they have the stuffed remains of famed dog Hachiko.*
Take a side trip to Kyoto and see the giant bamboo forest.