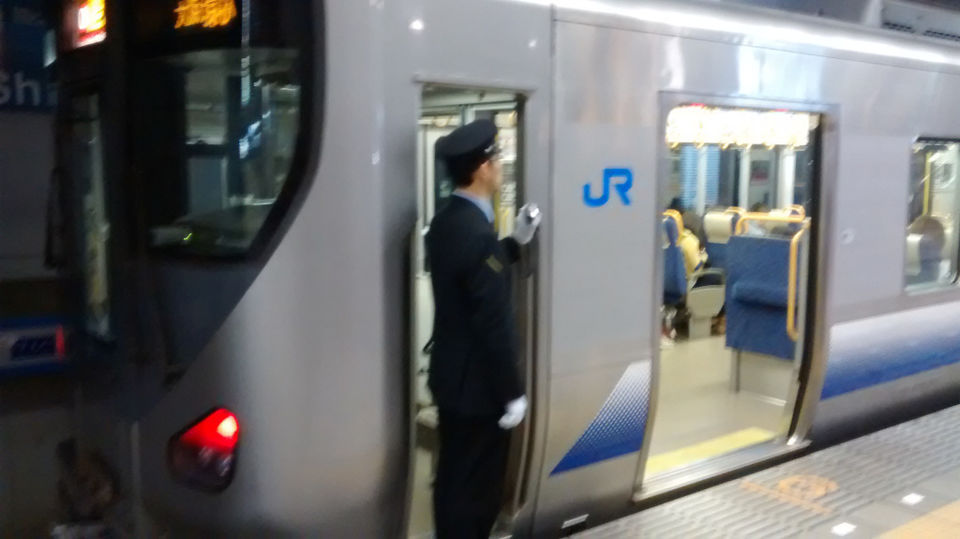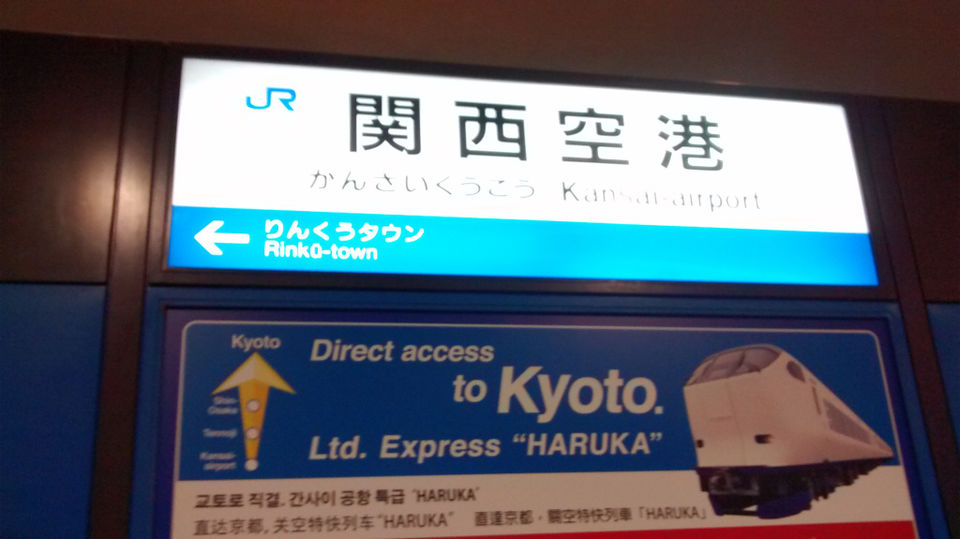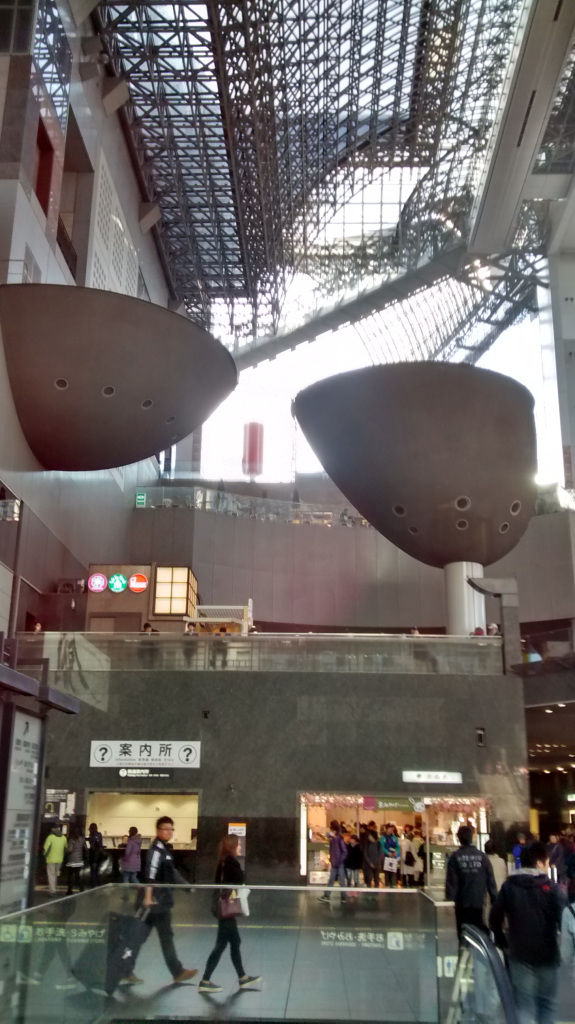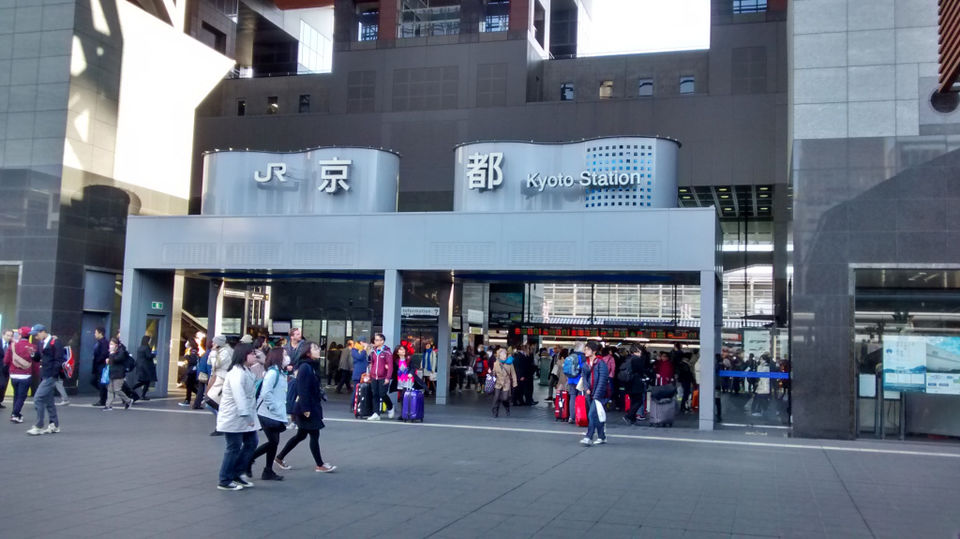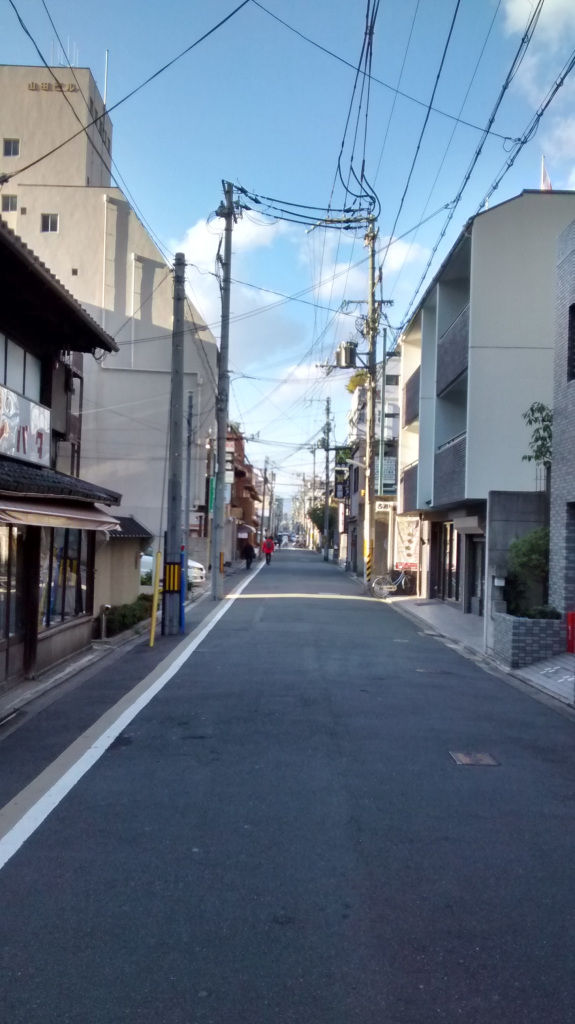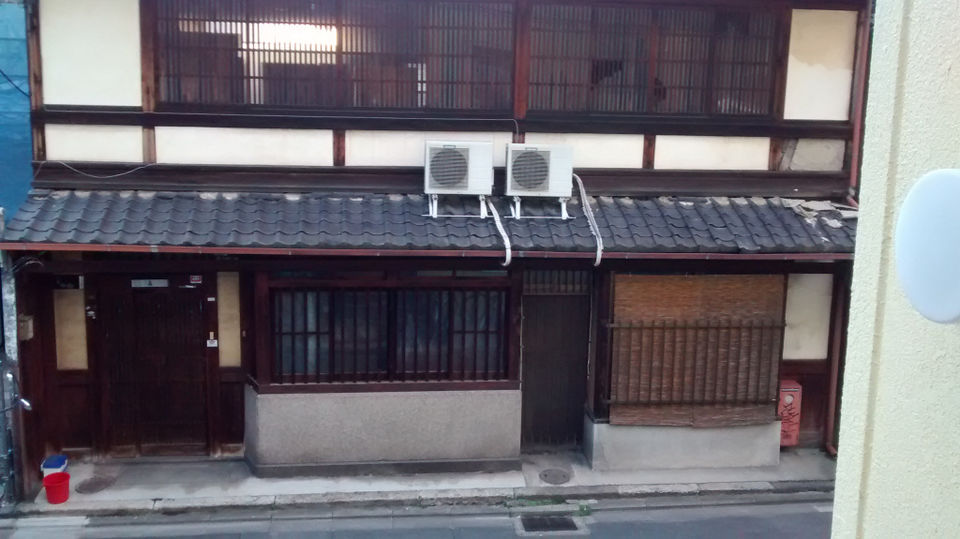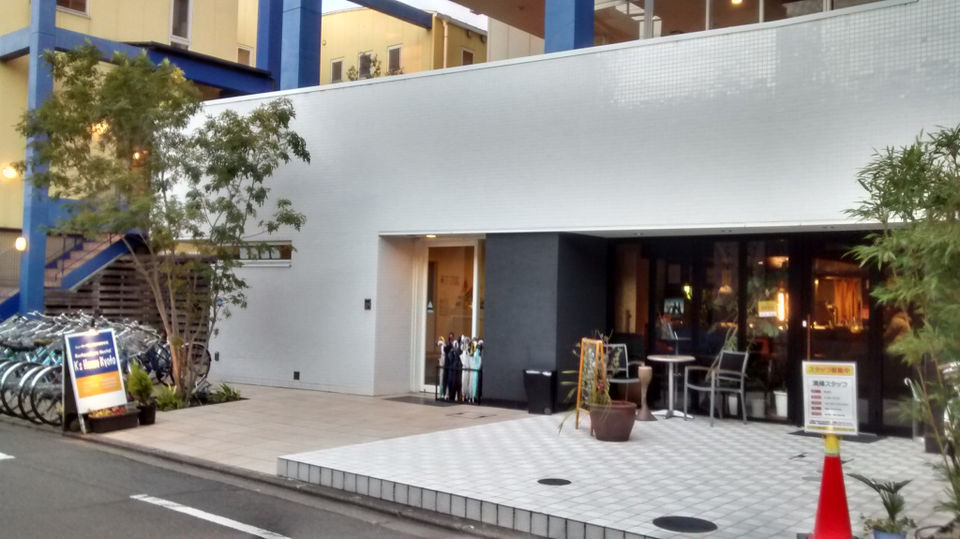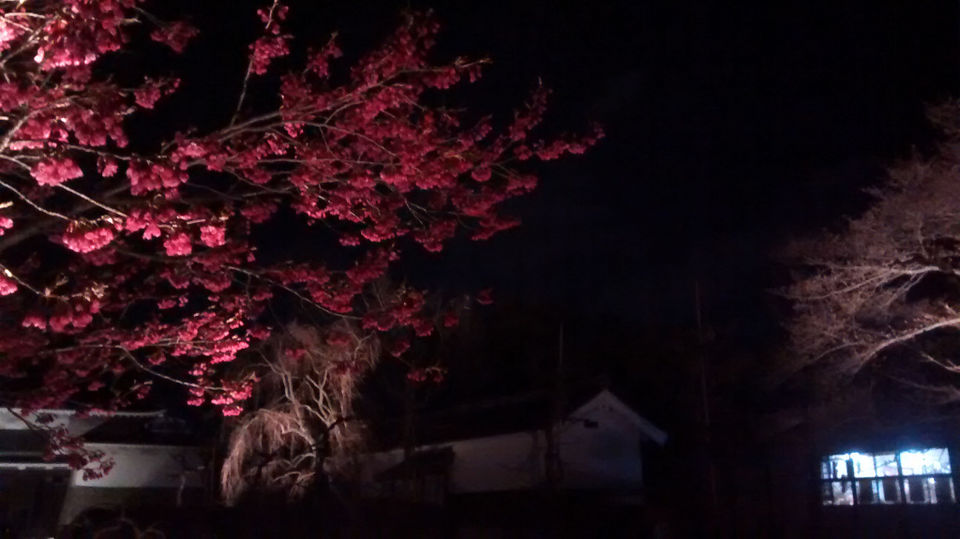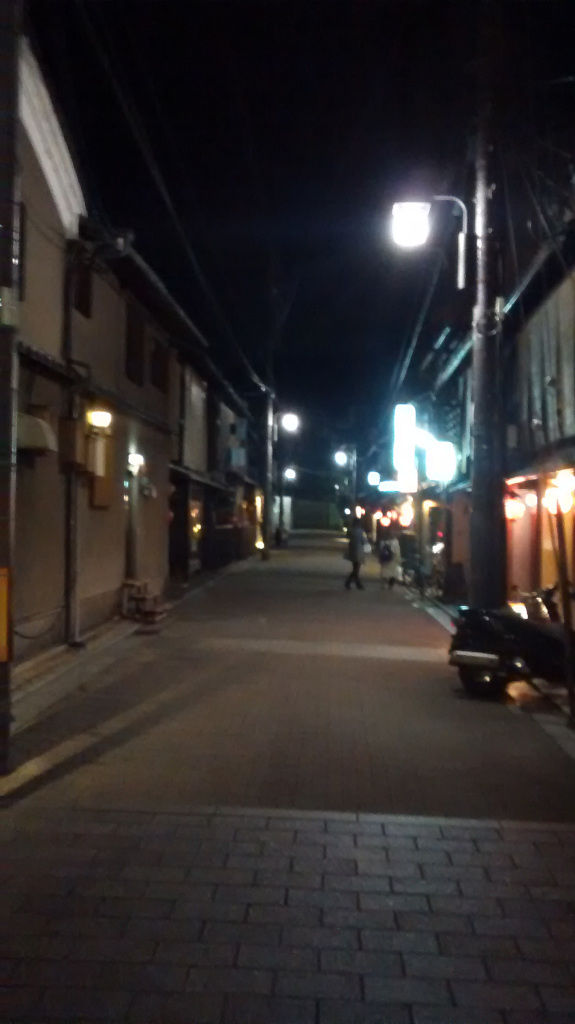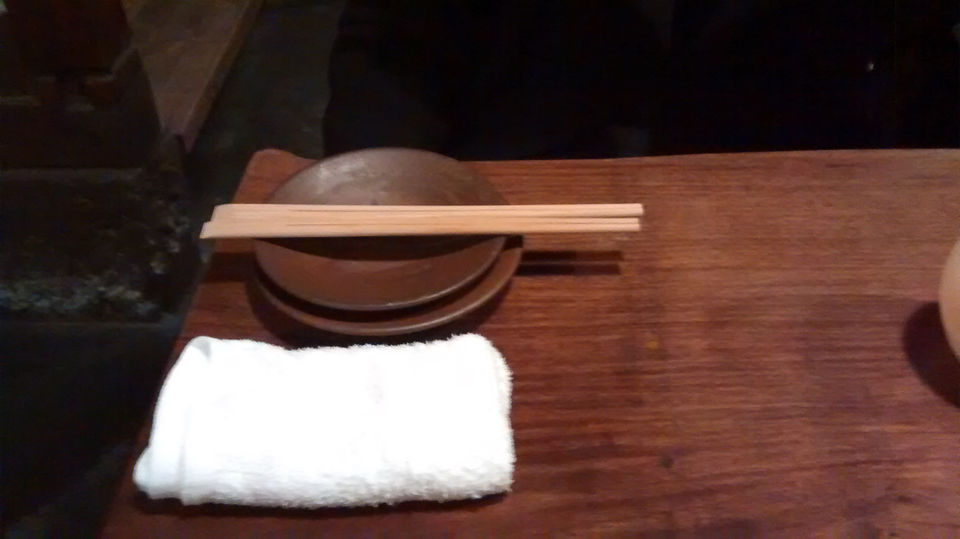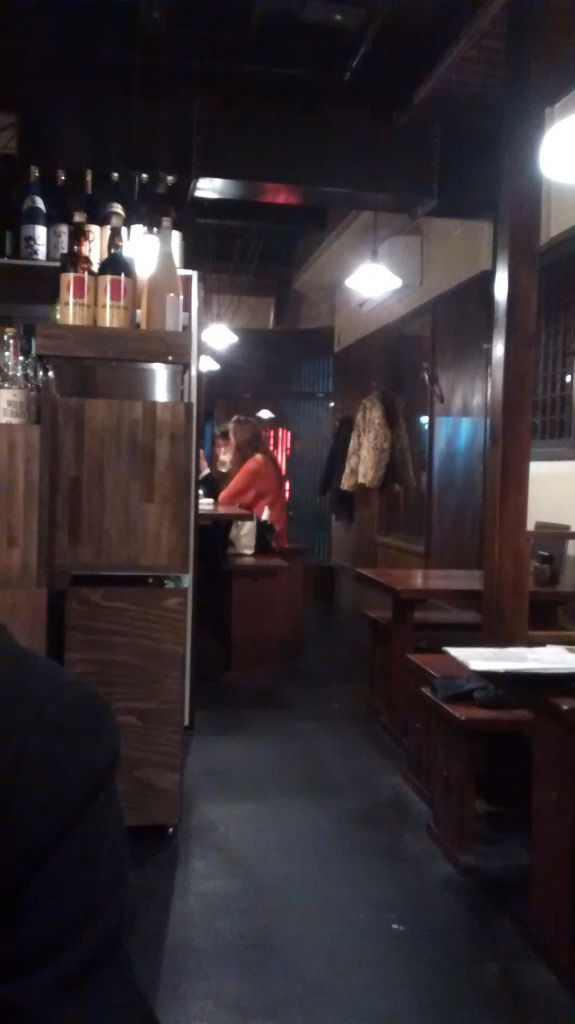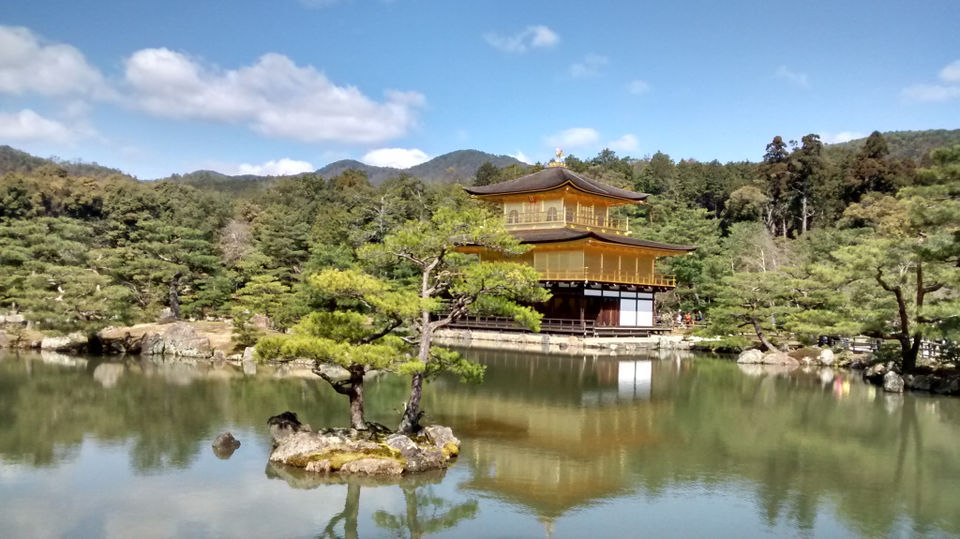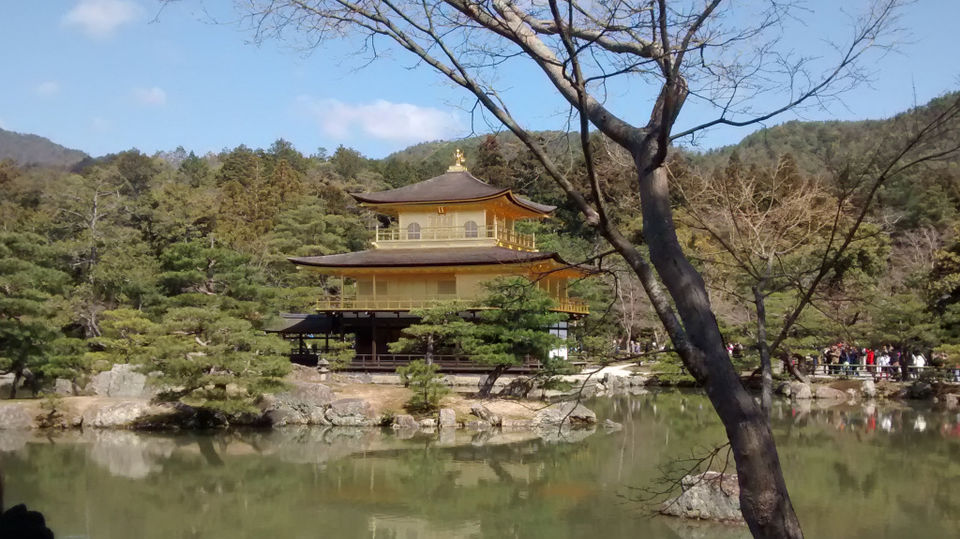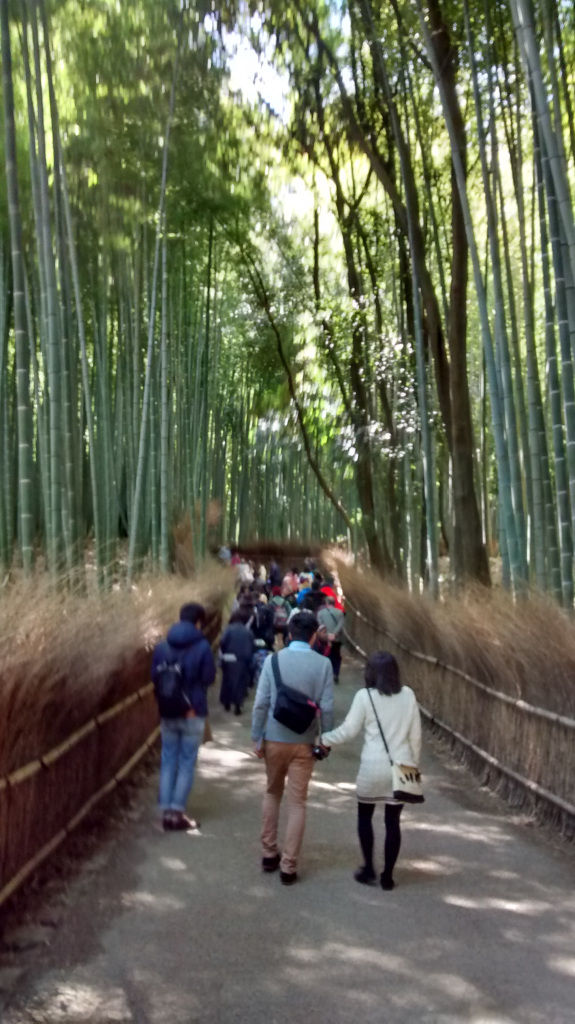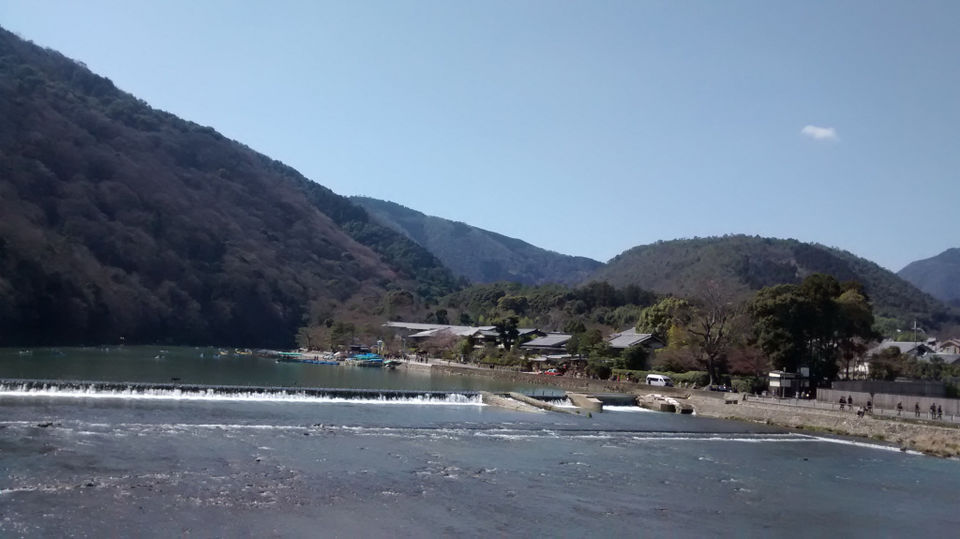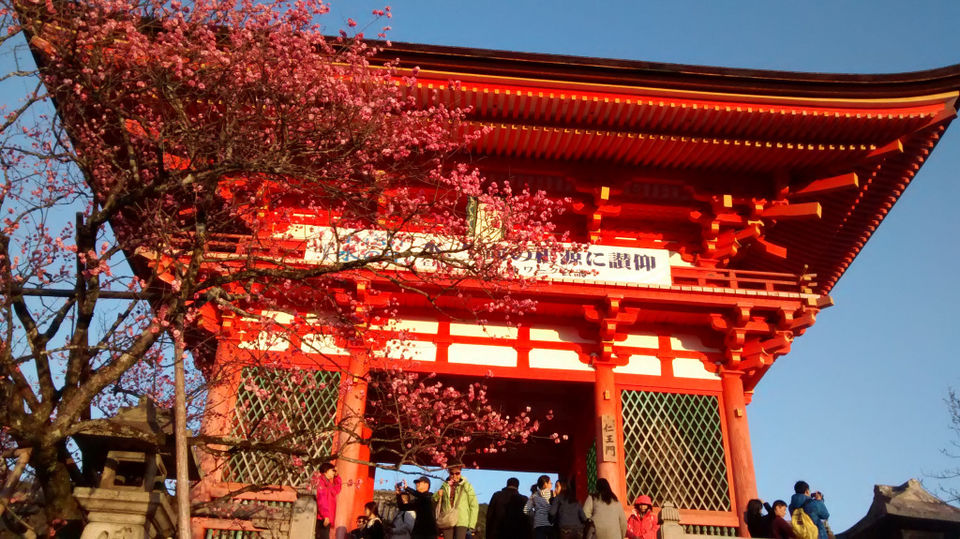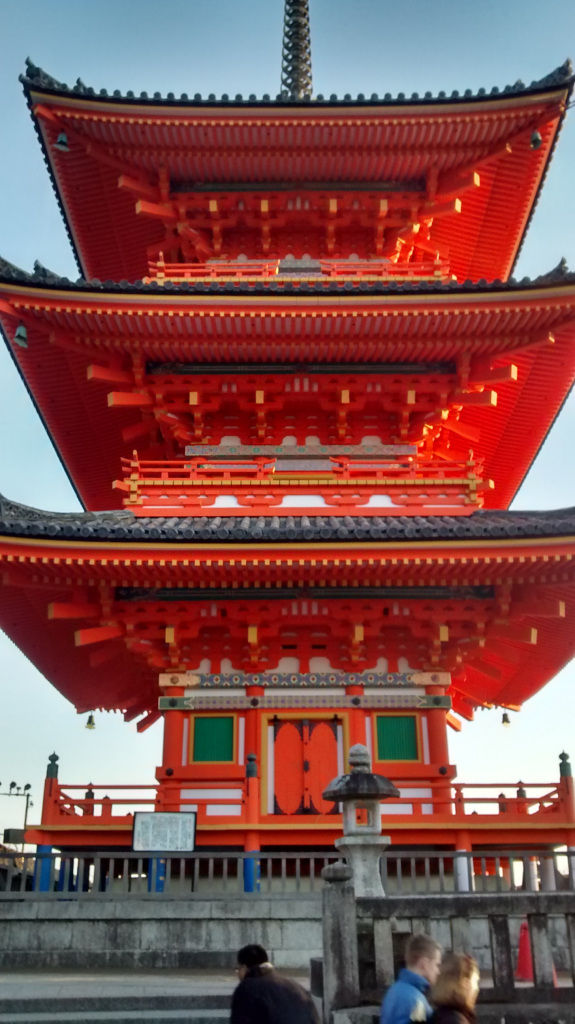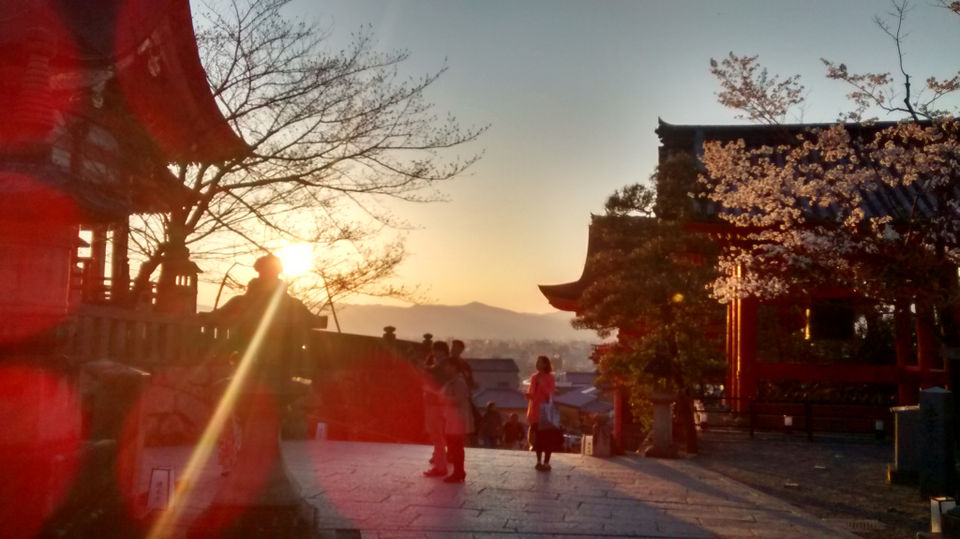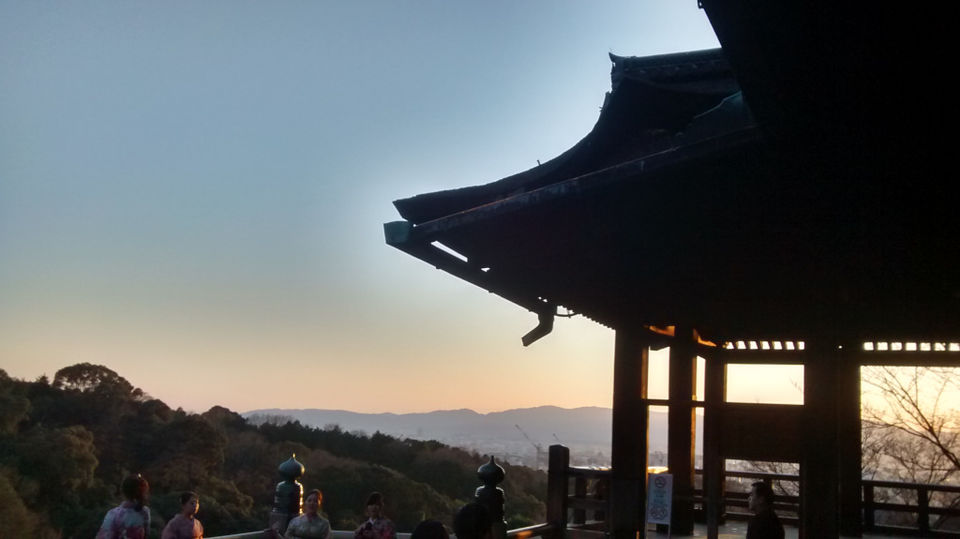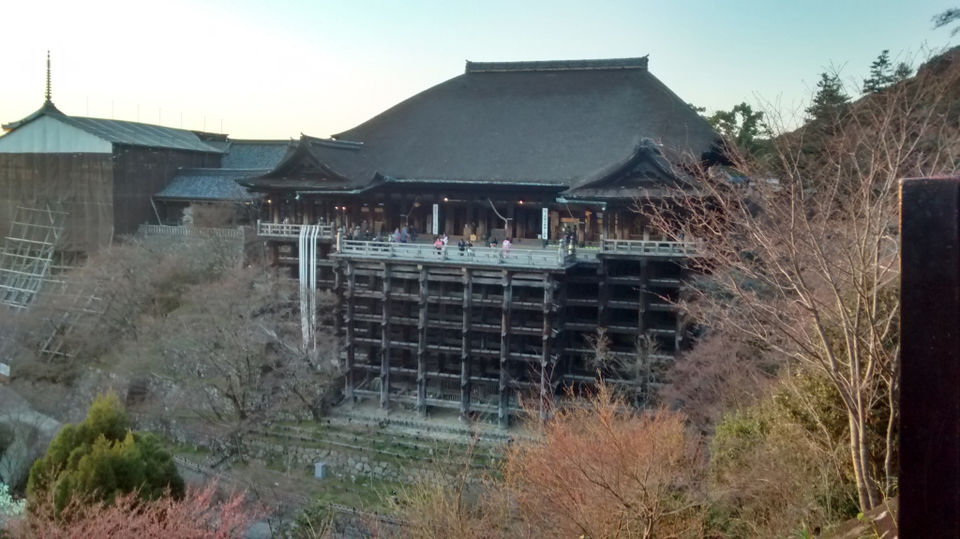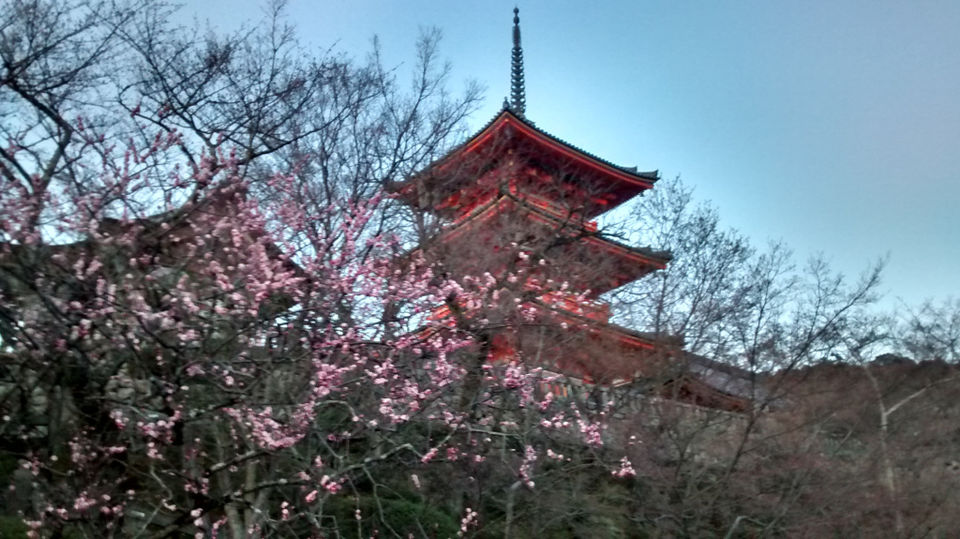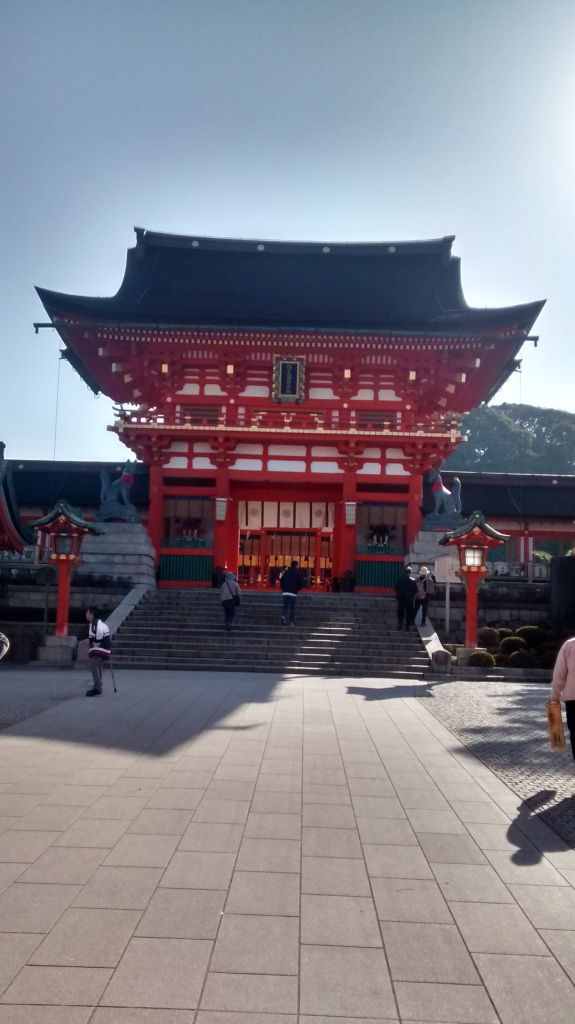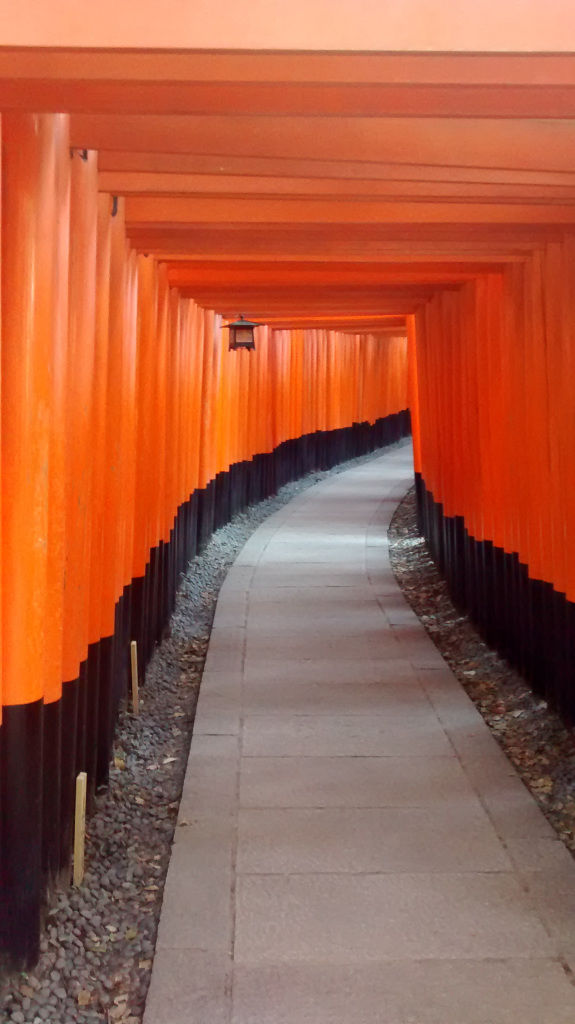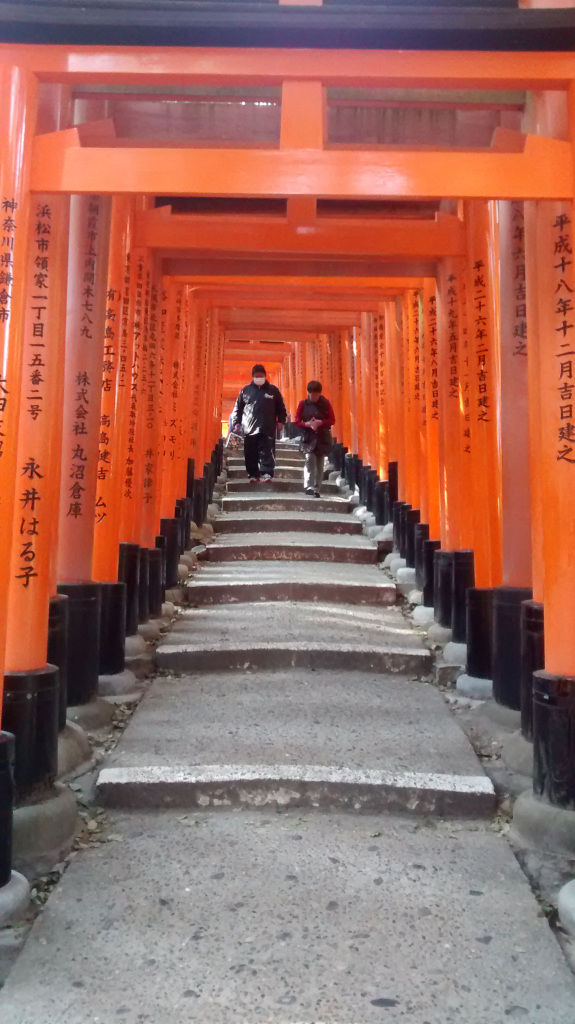 Ok. So this was the trip I have looked forward to for a while. Not everyday you get a chance to go to Far East to see the Land of Rising Sun- Japan. And I never had any idea that I will fall in love with Japan. I'm still a little gob-smacked. I have always been entranced by a culture that is by turns beautiful, unfathomable and downright different.
I had some expectations from Japan and the country lived up beyond those expectations. It is not like any country I have seen before. Very different in every sense. Very crazy in every sense. Very beautiful in every sense.
So after months of planning and a 15 hour flight from Mumbai-KL-Tokyo we reached Japan. We took some tips from earlier travellers, some from books and blogs and then lined up our own itinerary. And the first Phase of our Japan trip started at Kyoto and not Tokyo.
Kyoto is old Japan. Full of quiet temples, sublime gardens, colourful shrines and what not. Kyoto has embraced the past and at many places it still is rejoicing that era. While Tokyo and Osaka have modernized, Kyoto still has that old world charm and ability to take you back to the old times. I think it is the best place to start this trip.
After landing in Tokyo's Narita airport we took another flight from Tokyo To Osaka from where we go to Kyoto. After a brief 1 hour flight we land at Osaka from where we get our first taste of Japanese famous trains. A tip: Always book your tickets ahead or get your passes before hand in Japan otherwise you will have to stand in a long line. After a quick one hour ride we reached Kyoto where we got introduced to the Japanese efficiency. The Kyoto station is not only a Train Station but also a kind of departmental store filled with everything one needs. Oh yes it is also the important transportation hub in Kyoto where people can take the railway, subway or bus.
On our way to the hotel earlier I did spot some traditional wooden houses. Kyoto is formerly the capital of Japan and well-known for having such traditional wooden houses. On one side you see a modern city scene with tall buildings and busy roads while on the other side you see a peaceful area rich in tradition that looks a completely different world
Day 1:
Due to reaching Kyoto in the second half of the day we decided to quickly see whatever we can. So we started with Nijo Castle.
Nijo Castle was built in 1603 and was used as an imperial palace for a while before being donated to the city and opened up to the public as a historic site. The palace buildings are good examples of castle palace architecture of Japan's feudal era, and the castle is designated a UNESCO world heritage site.
The entire castle grounds are surrounded by stone walls and moats.Many areas of the castle grounds are also populated by maple, ginkgo and other trees enjoying the spring time. The castle also boasts of a traditional Japanese garden with a large pond, ornamental stones and manicured pine trees. The whole feel of the place is awesome. The castle is more a Palace than a Fortress with defences designed for looks and not combat. Since we reached at night, there was a light and sound show going on telling about the Castle's history. The show itself has its own grandeur. Here we saw the first glimpse of famous Sakura (cherry blossom) but not in full flow.
Our next destination was the famous Gion area. It's one of the only geisha district left in Japan. The whole area is a collection of streets defined by its old wooden buildings, teahouses and exclusive Japanese restaurants. One can spend hours wandering the area and chances are you'll glimpse a geisha or two shuffling between teahouses. The whole area has a the old Japanese feel to it along with a bustling night-life behind those doors.
Shimbashi is said to be the most attractive street in all of Asia and I could see why it is called so. Though we didn't see the full bloom but surely when the cherry blossoms are in full bloom here, it will be too beautiful for words.
After some quick drinks and dinner at a very cozy bar, we brought the long day to an end.
Day 2-
We started our second day early with Kinkaku-Ji (Golden Pavilion) . This temple is like the symbol of Kyoto. Its name derived from the gold leaf that envelopes it, Kinkaku-ji was once burned down by a schizophrenic monk who felt that it was "too beautiful". The temple sits across a pond on which its golden reflection shimmers on the water. The temple has its own splendour and is filled with tourists. The name Kinkaku is derived from the gold leaf that coats the pavilion and is said to mitigate and purify any negative thoughts and feelings towards death.
We moved from Kinkaku-ji to the famous Arashiyama area for the Bamboo grooves. The entire area looks like a long pathway guarded by dense bamboo on both sides. It has its own kind of tranquillity and mystery to it. Standing amid these soaring stalks of bamboo is like being in another world. There are couple of shrines, temples, garden etc on this route. And yes it gets crowded with photographers and tourists.
Walking through the grooves took us a nearby lake from which my friend dragged me to see Monkeys Park at the top of the hill. On the way we crossed the Togetsukyo Bridge which looks attractive in combination with the forested mountainside in the background and dozens of cherry trees located just next to the bridge. A 30 mins walk up the hill takes you to Monkey Park Iwatayama. It's a steep hike for the monkeys but worth for the panoramic view of Kyoto.
Tired from the hike up and down we had a quick lunch and headed toward our next destination- Kiyomizu-dera. Kiyomizu-dera is one of the most popular Kyoto landmarks. The temple dates back to 798, but the present buildings were constructed in 1633. The temple takes its name from the waterfall within the complex, which runs off the nearby hills – kiyoi mizu which literally means pure water. It's vast veranda are supported by hundreds of pillars, which juts out over the hillside and offers impressive views of the Kyoto city. Beneath the main hall is the waterfall Otowa-no-Taki, where three channels of water drop into a pond. Visitors collect the water, which is believed to have therapeutic properties, from the waterfall in metal cups. During sunset the nature provided some perfect settings for the temple background.
Post Kiyamizu-dera we went looking for our dinner and called it end of the day and get ready for our last half day in Kyoto.
Day 3-
Since we had to catch a flight to Okinawa islands, this day was kept for the famous Fushimi-Inari shrine. Fushimi Inari Shrine is a Shinto shrine known for some 10,000 orange torii gates arching over a scenic, two-hour-long walking trail to the mountain. Donated by businesses and people thankful for their blessings, the long tunnel of toriis is one of the most iconic and sacred landmarks of Kyoto. all over the torii gates there are inscriptions of the names and addresses of the businesses and people who donated them. We didn't have enough time to complete the entire trail but one with time on the hands should head to the top of the mountain and enjoy the view.
How To Travel: You can take one day free bus pass which is the best way to travel around the city. It is economical and you can travel as many times as you want in Kyoto.
Where to stay: We stayed at K's Backpacker's hostel which is one of the best. It will cost you almost 1500 Rs per person per night for an AC room. There are couple of other options around but hostels and Ryokan's are the best way to stay.

Toilets & Japanese Bath: I know most of the travellers especially females (no offence) are fussy about the loos. Guess what in Japan you don't need to. Most of the restrooms/Toilets we visited were clean, highly techno with seat warmers, automatic fountain and music while you do the business. Though some public baths might trouble you where you have to remove all clothes and inhibitions and get to your birthday suit to enjoy it. For many visitors to Japan, the onsen and public bath is a somewhat unfamiliar territory that many people opt to overlook. The fact that nudity (sometimes with the opposite sex) is involved, makes people skip an onsen experience. But bathing in an onsen or hot spring is healthful, rejuvenating. Onsen waters have healing qualities that range from skin conditions to cancer, and most visitors will discover that a dip in an onsen is a highlight of their visit to Japan. So I say shed those inhibitions and take that dip. Nobody stares.
How to reach Kyoto: Kyoto does not have its own airport, but rather is served by Osaka's two airports. There is an excellent road and railway network between Tokyo-Kyoto as well as Osaka-Kyoto. from Tokyo you will need to take the bullet train which is fast but might cost you a bomb. Rather take JR Pass in advance before coming which will make your train travel easier. Train ride is quick and quite effective. Also remember, trains come and leave exactly on time.