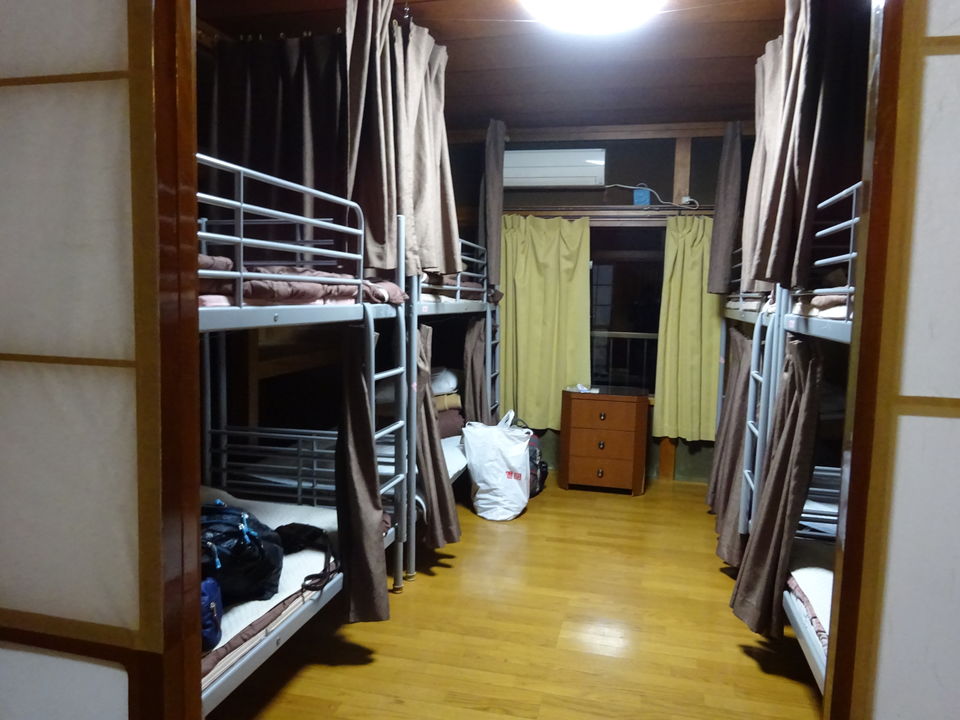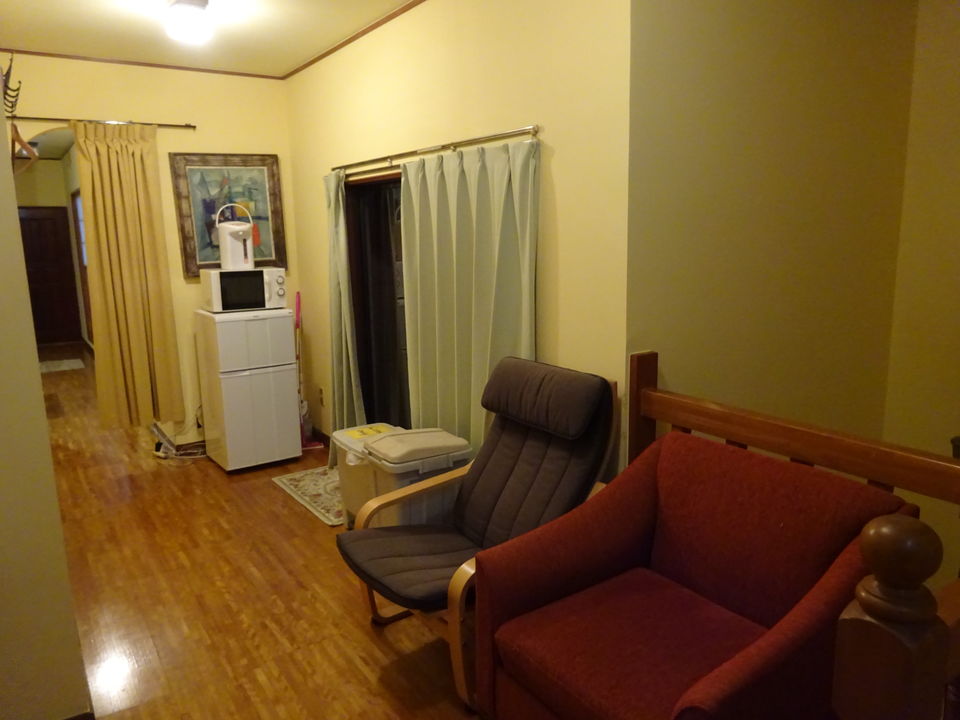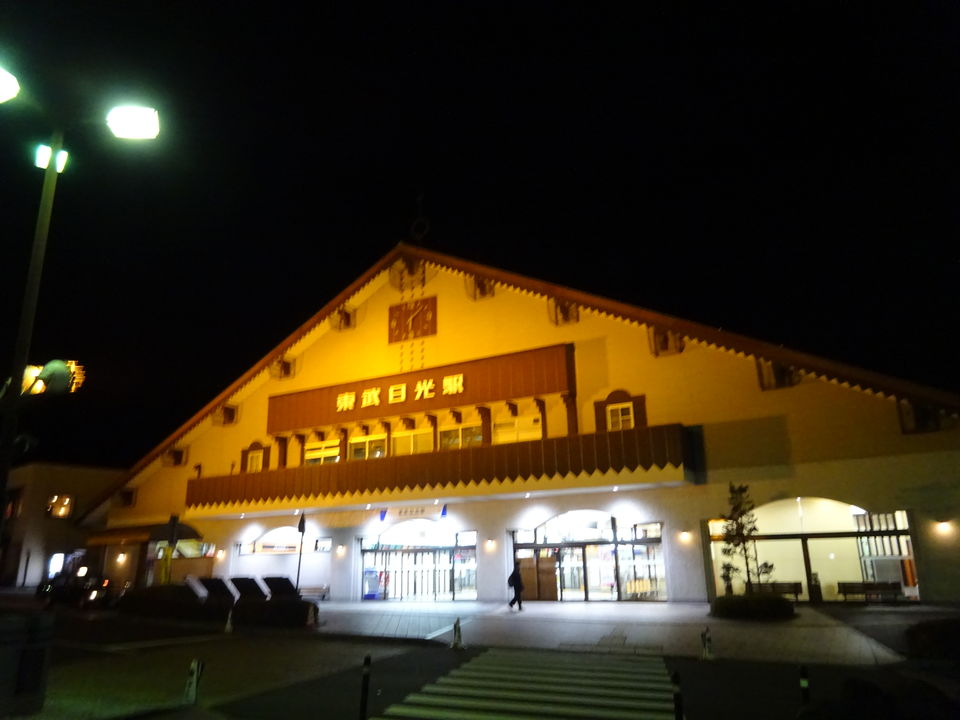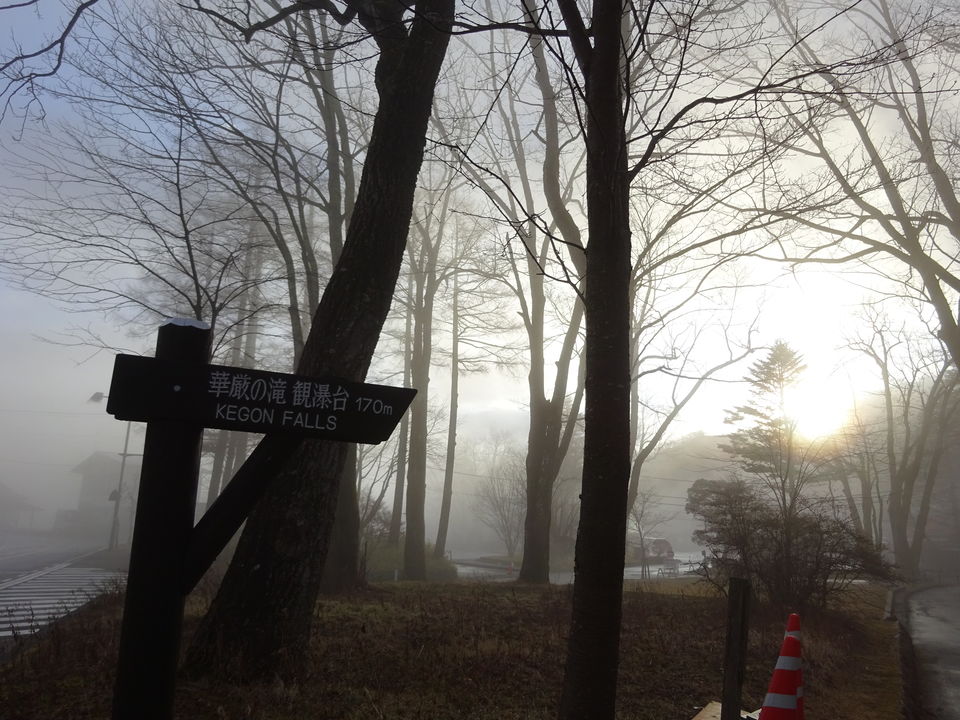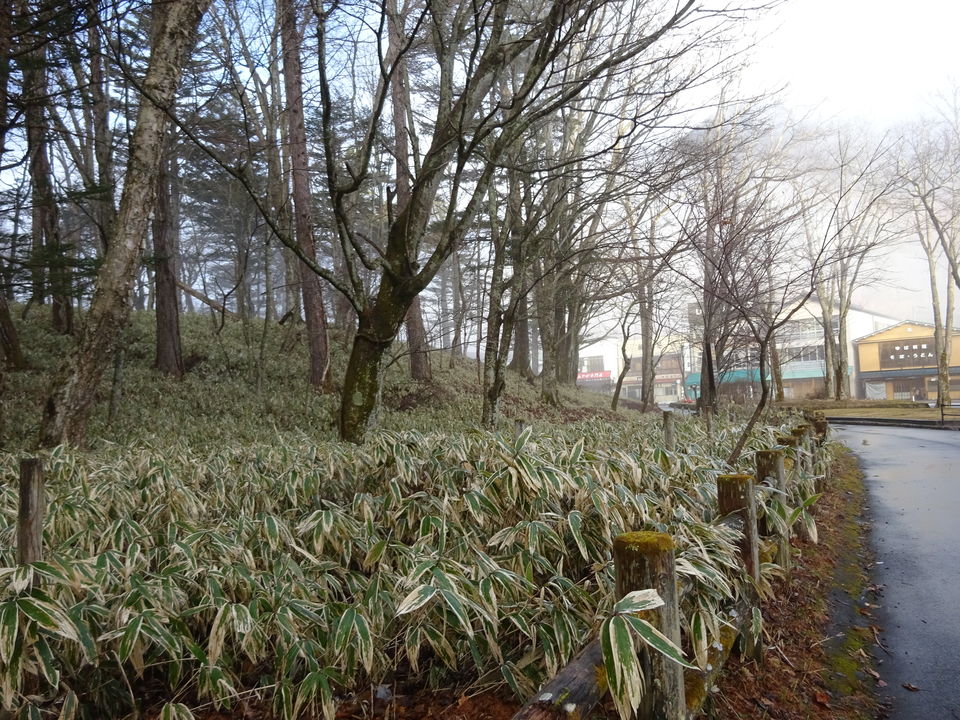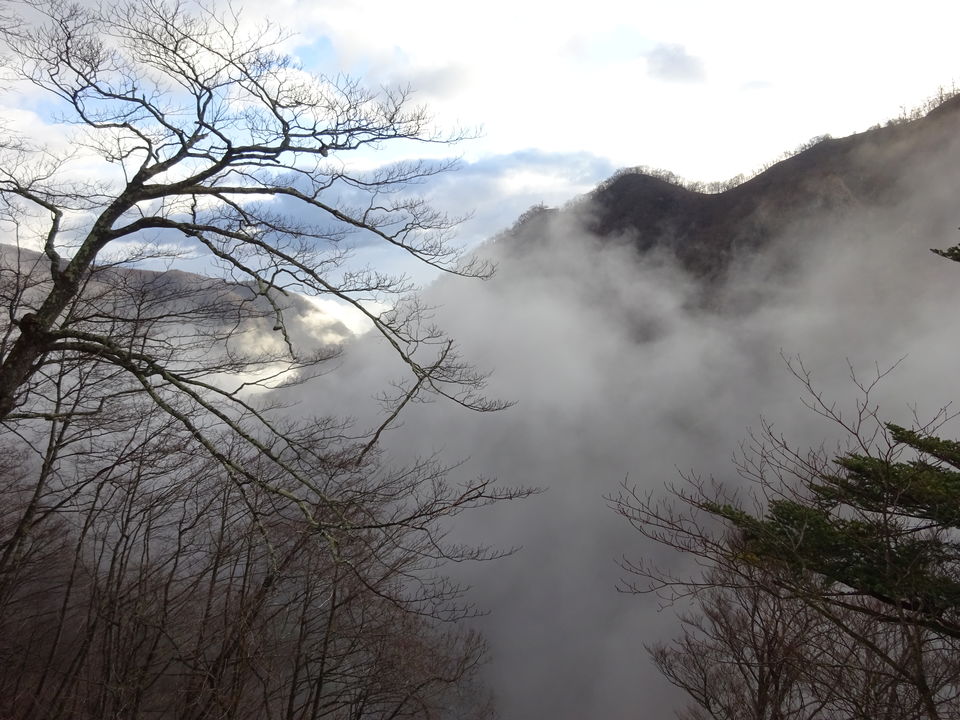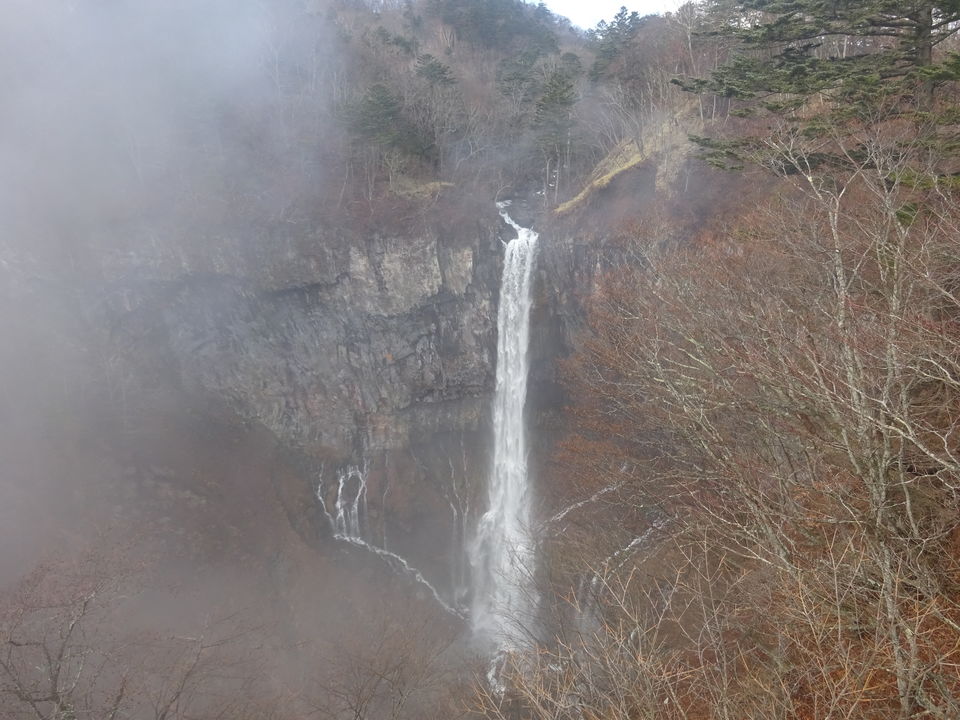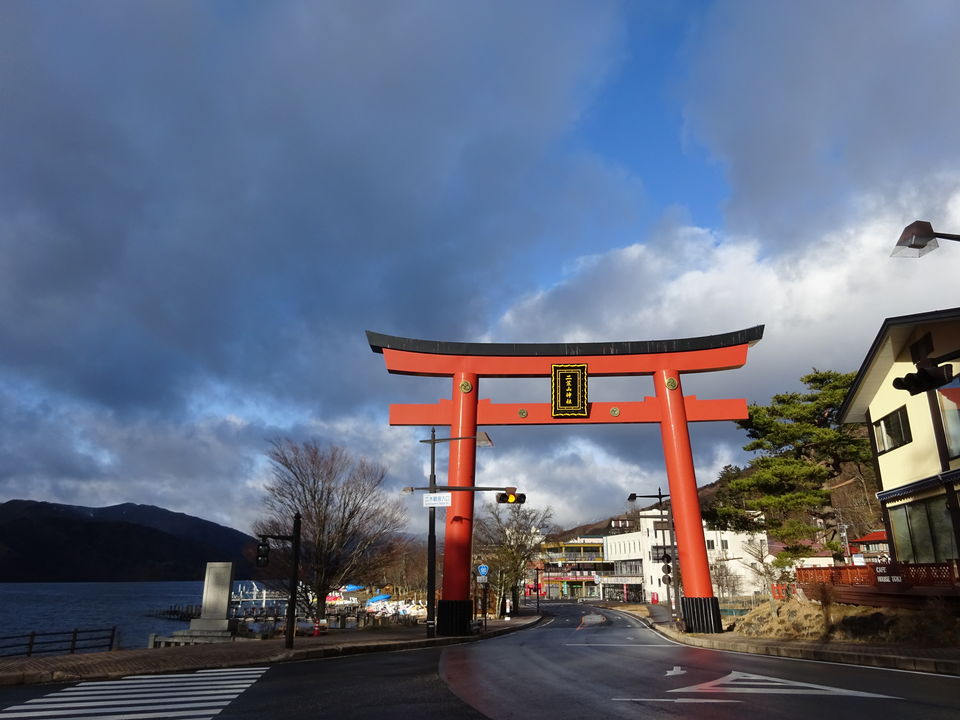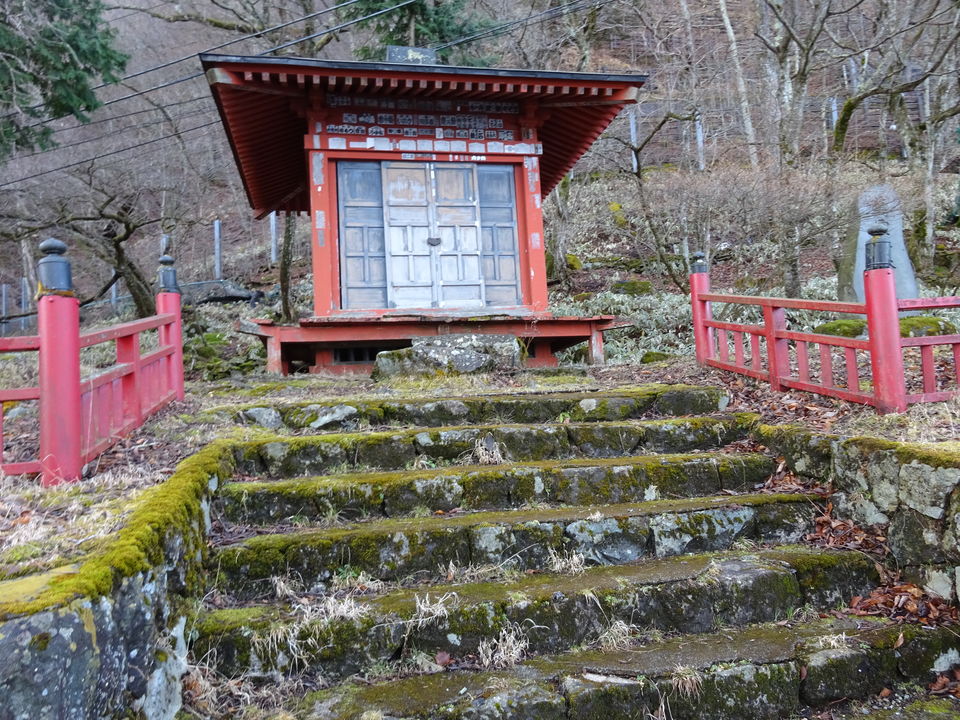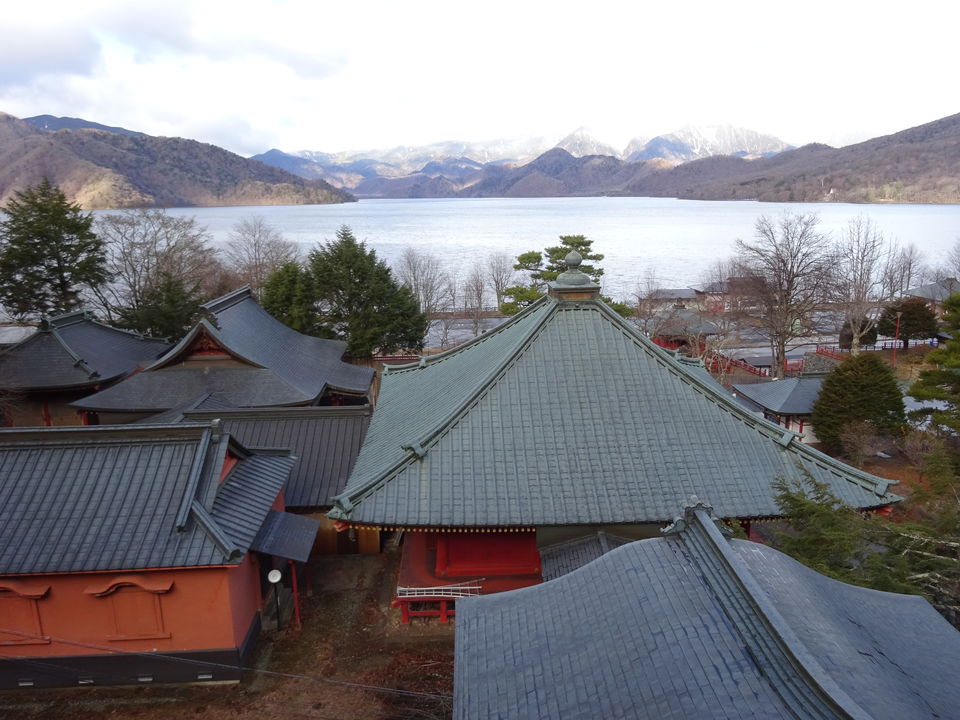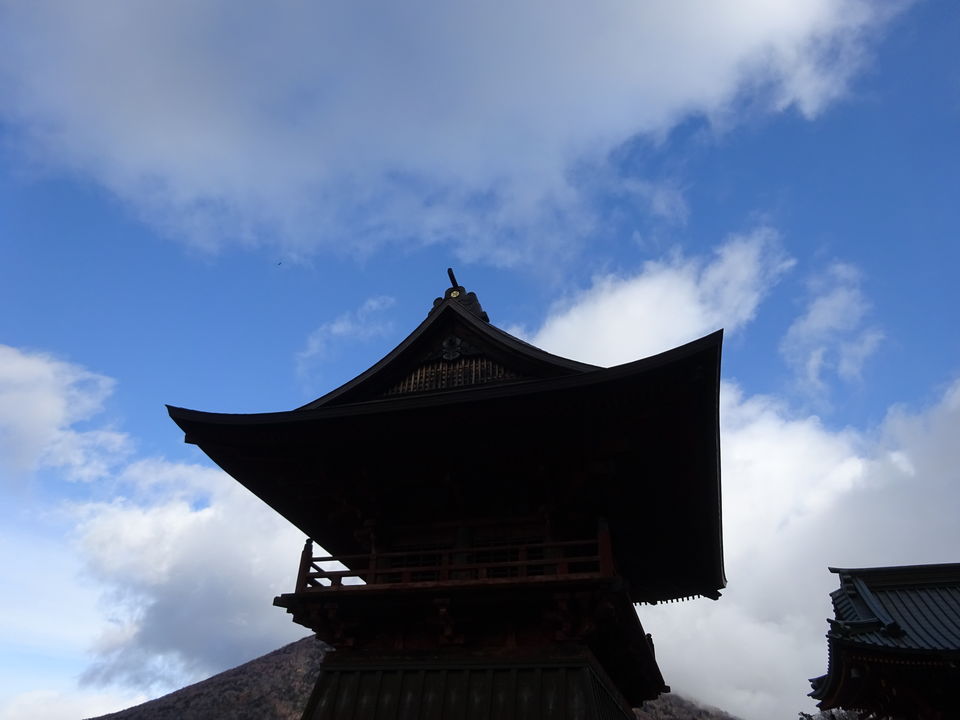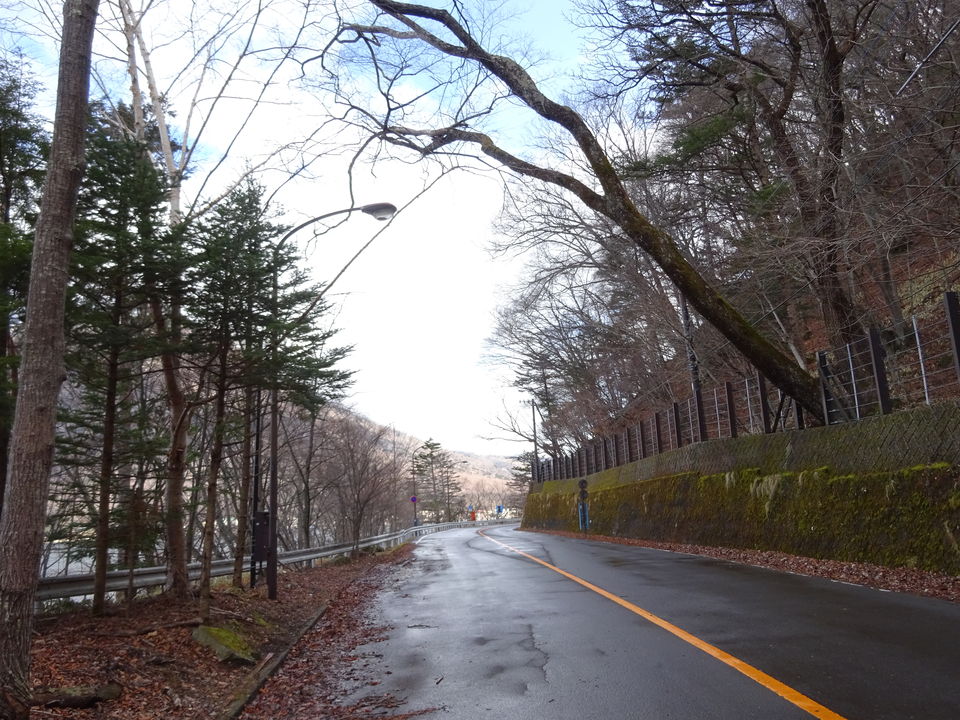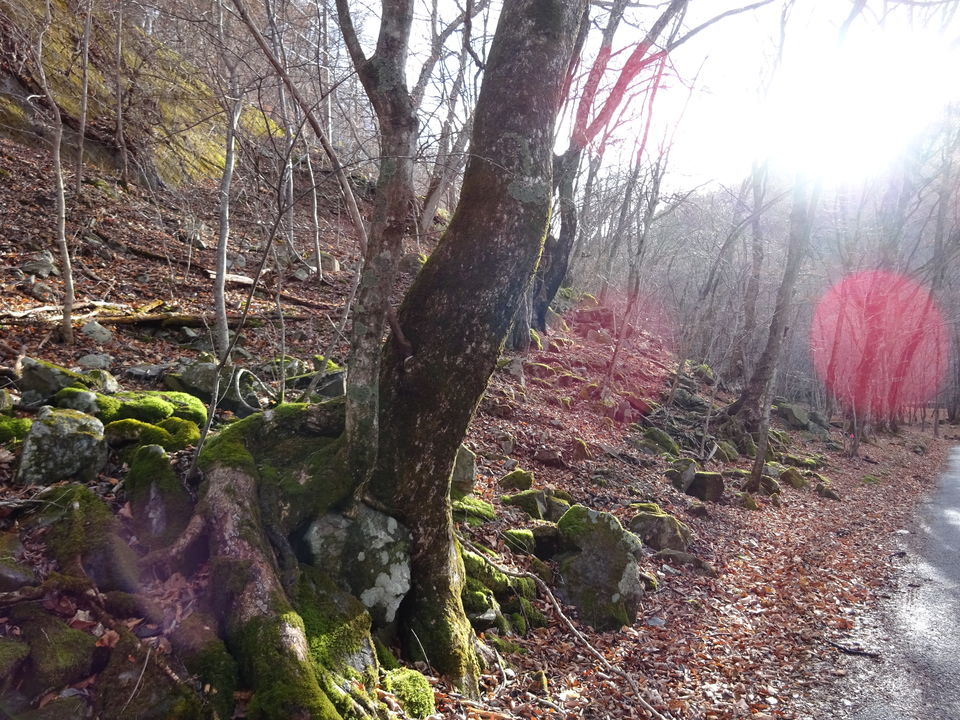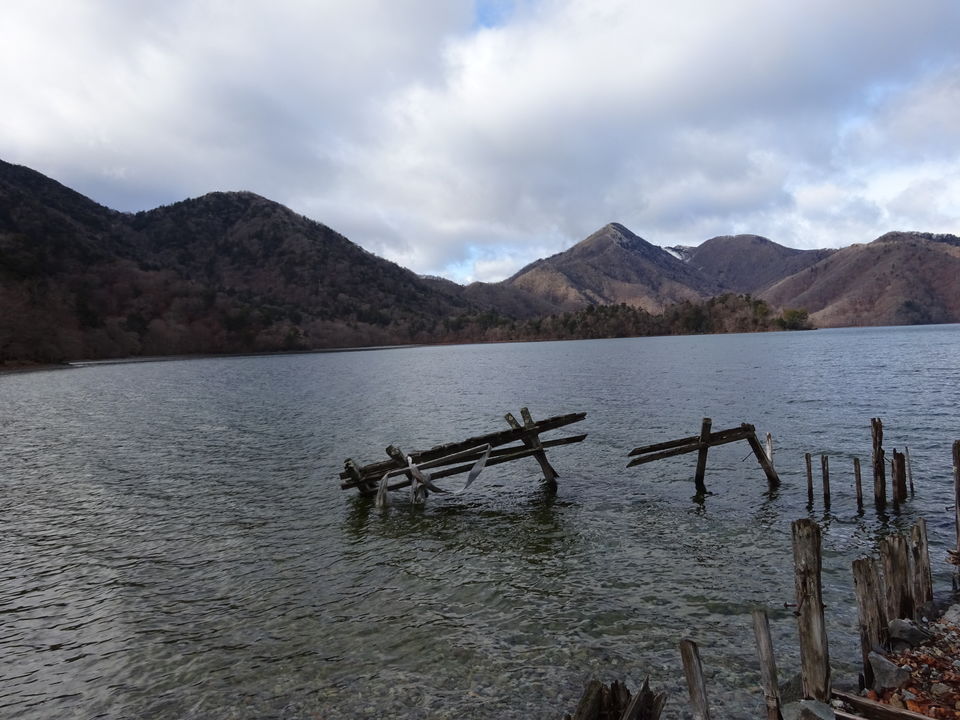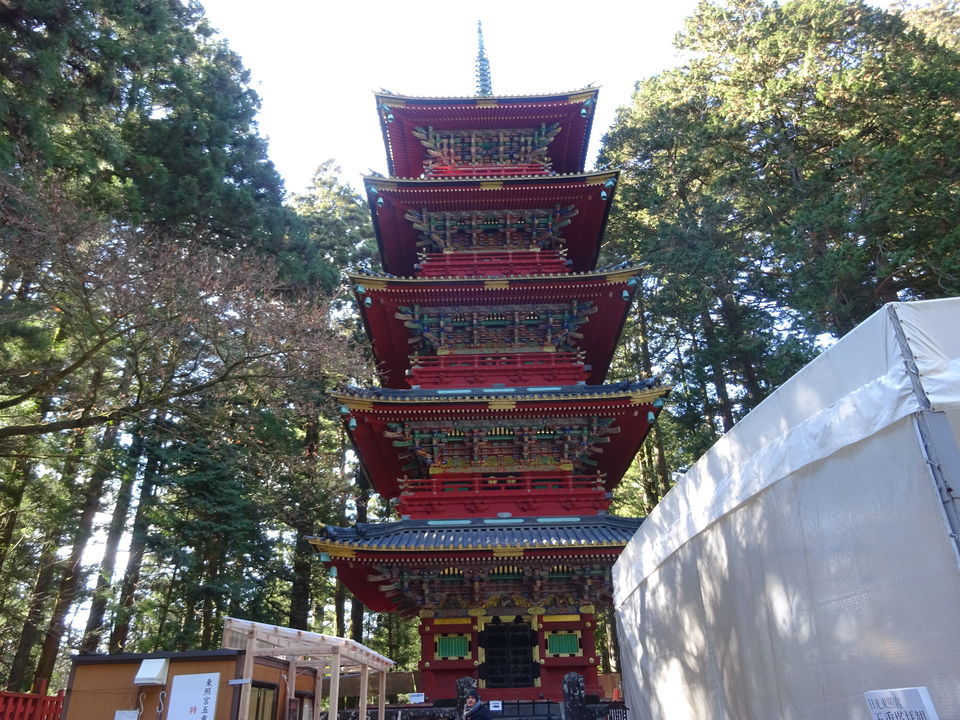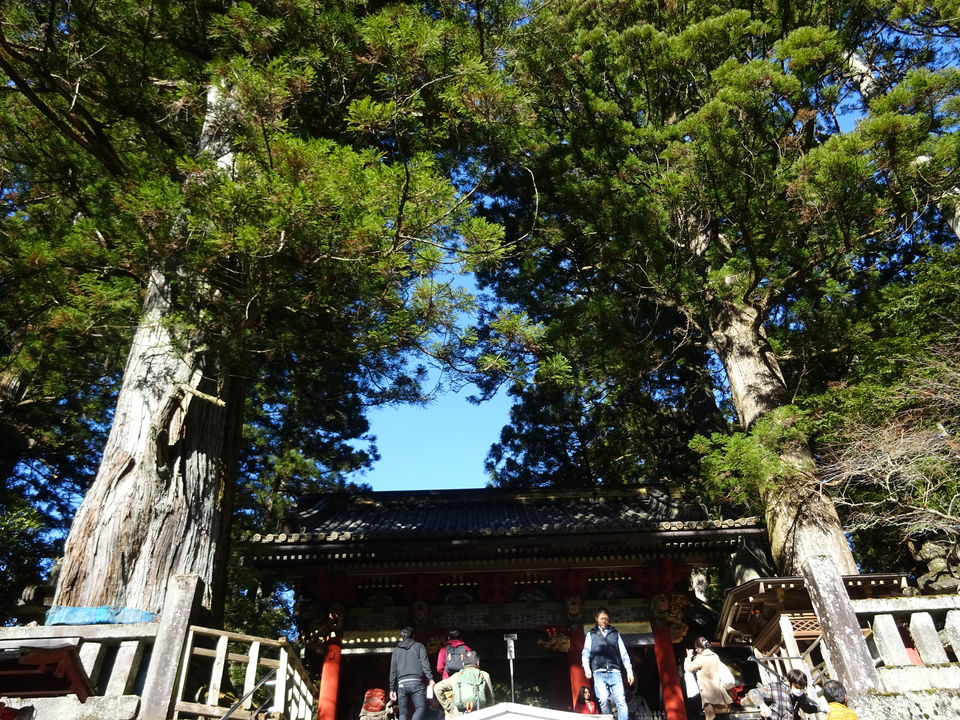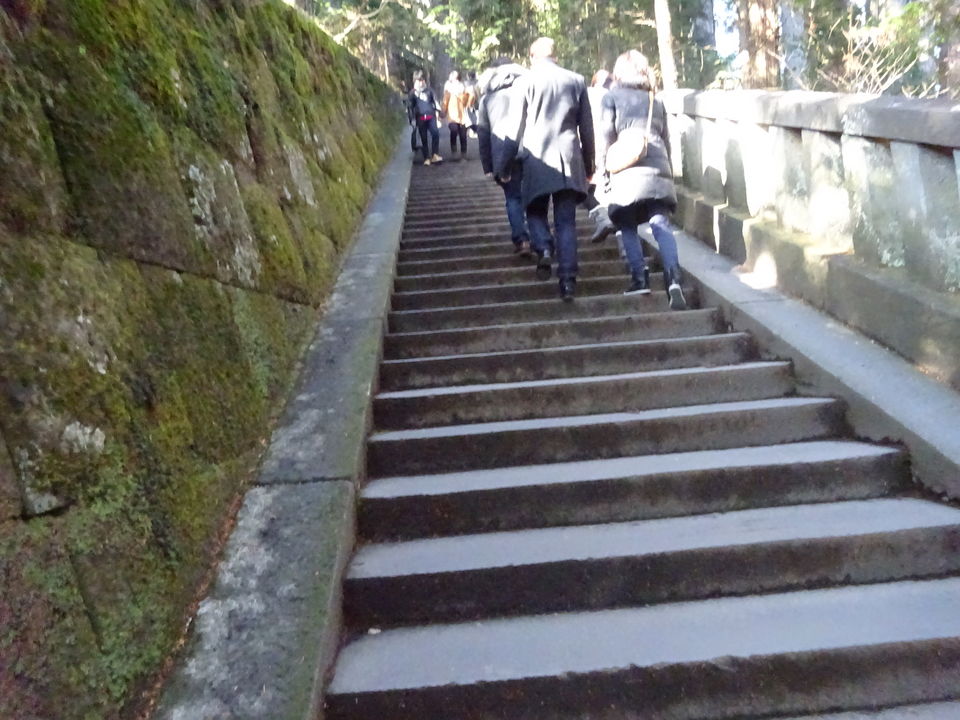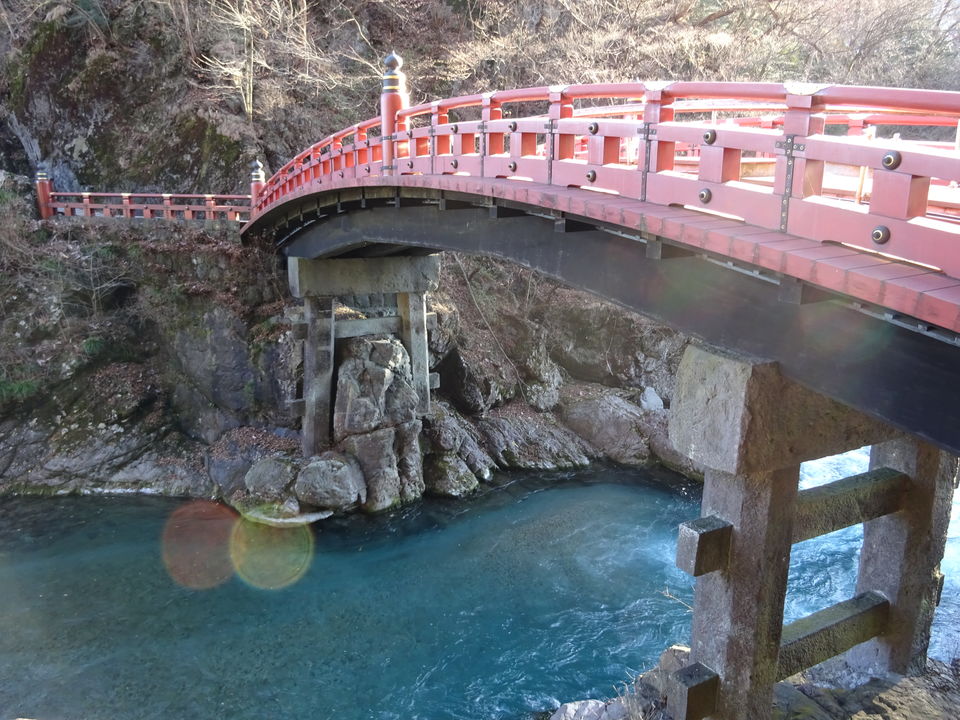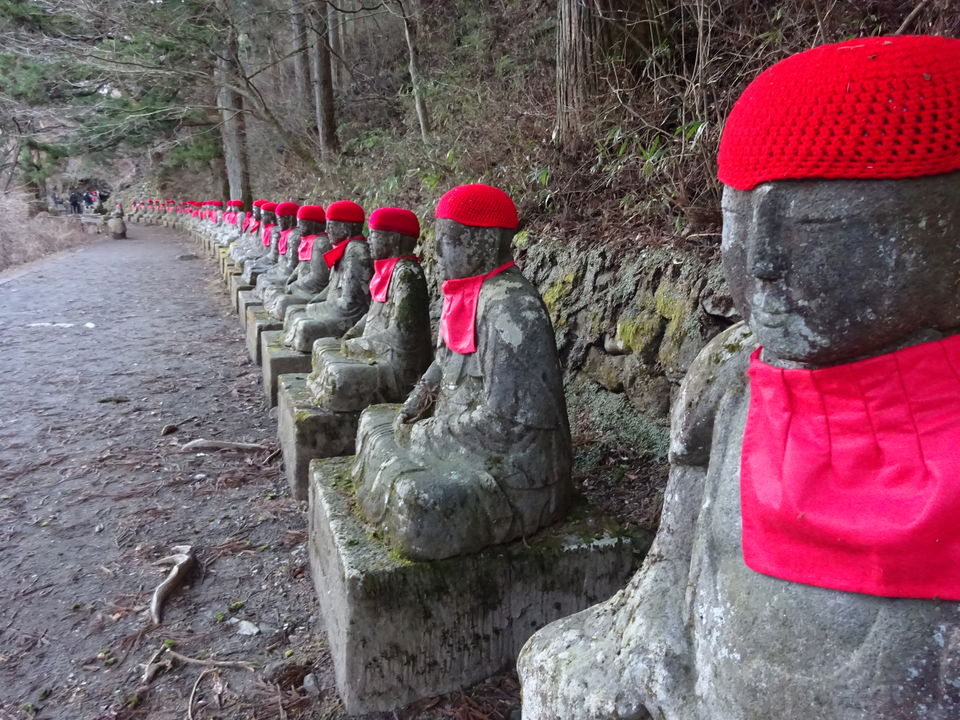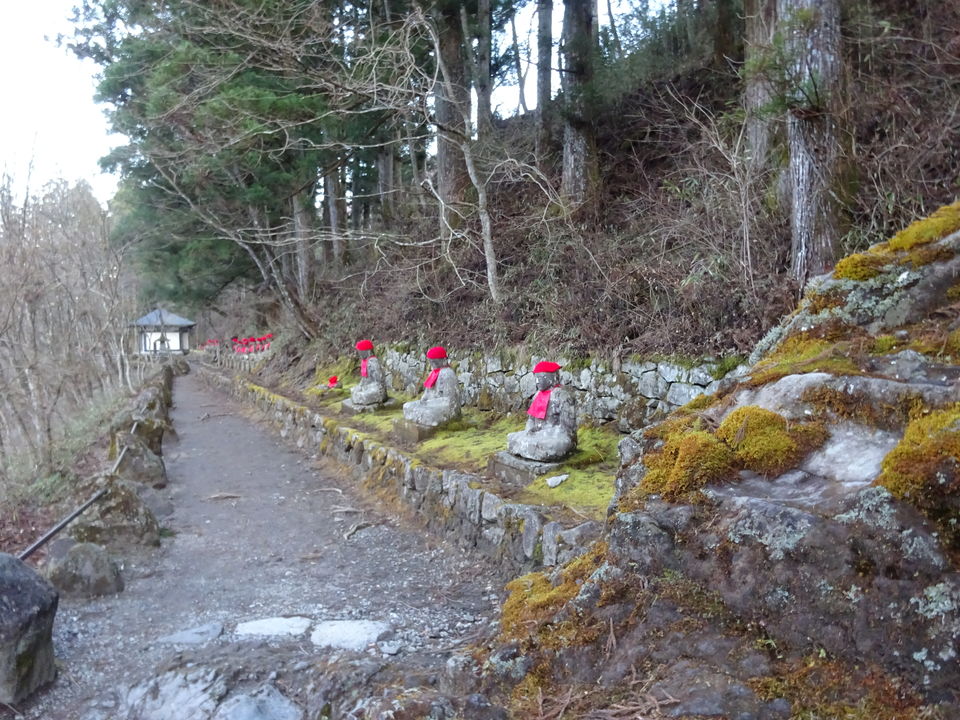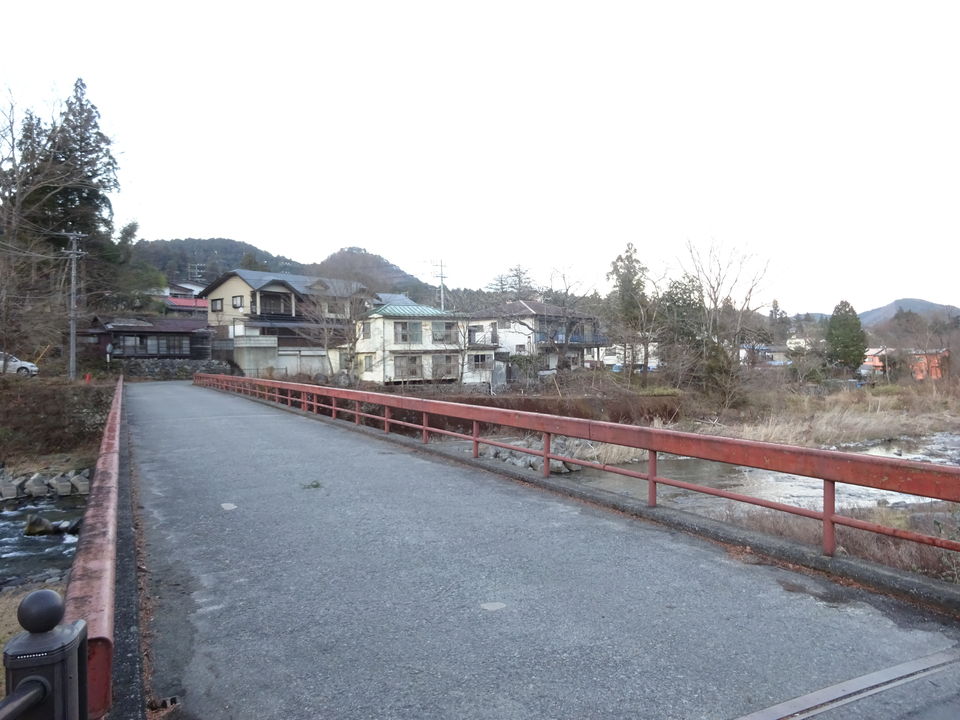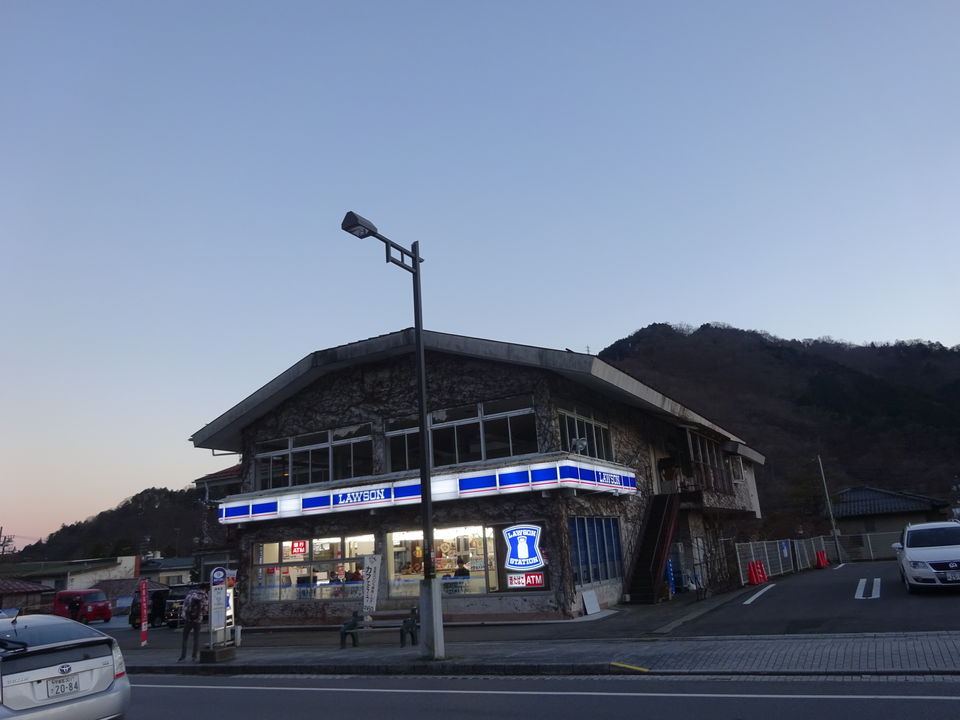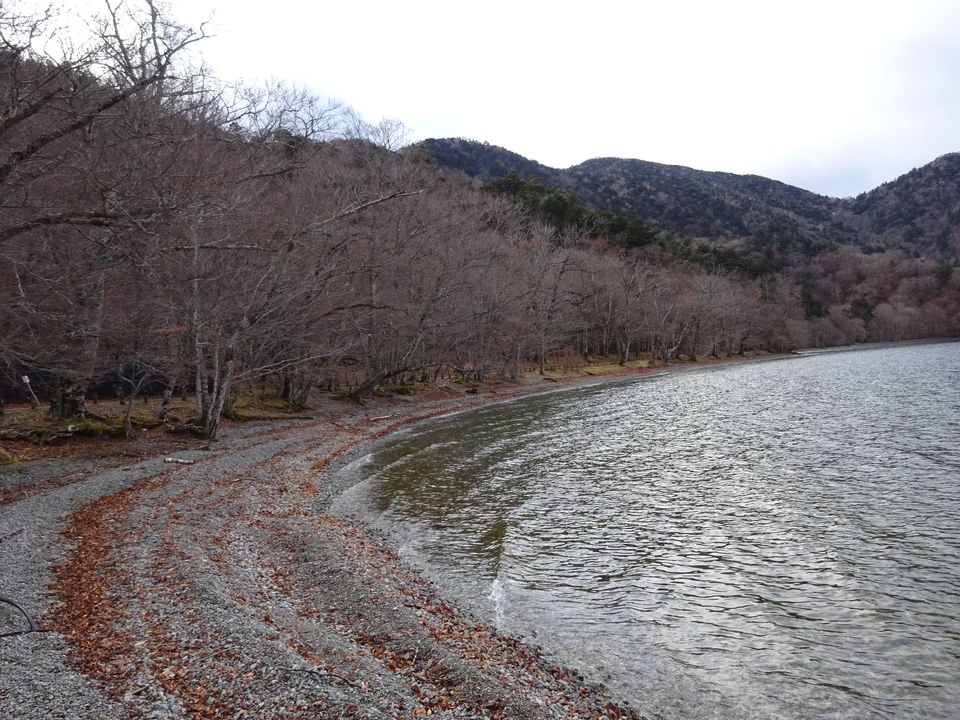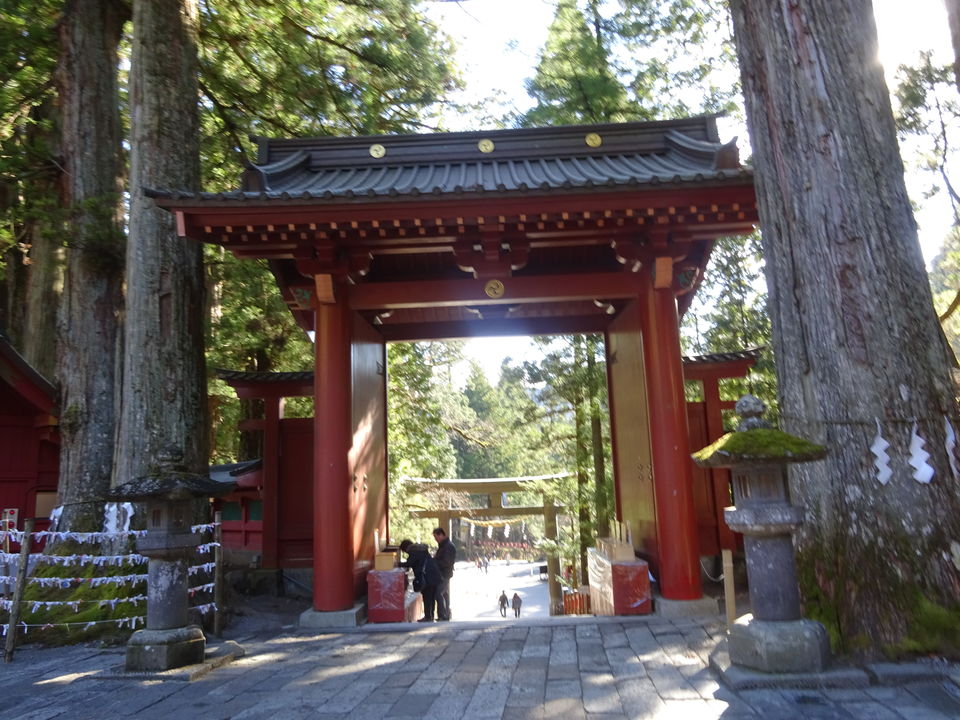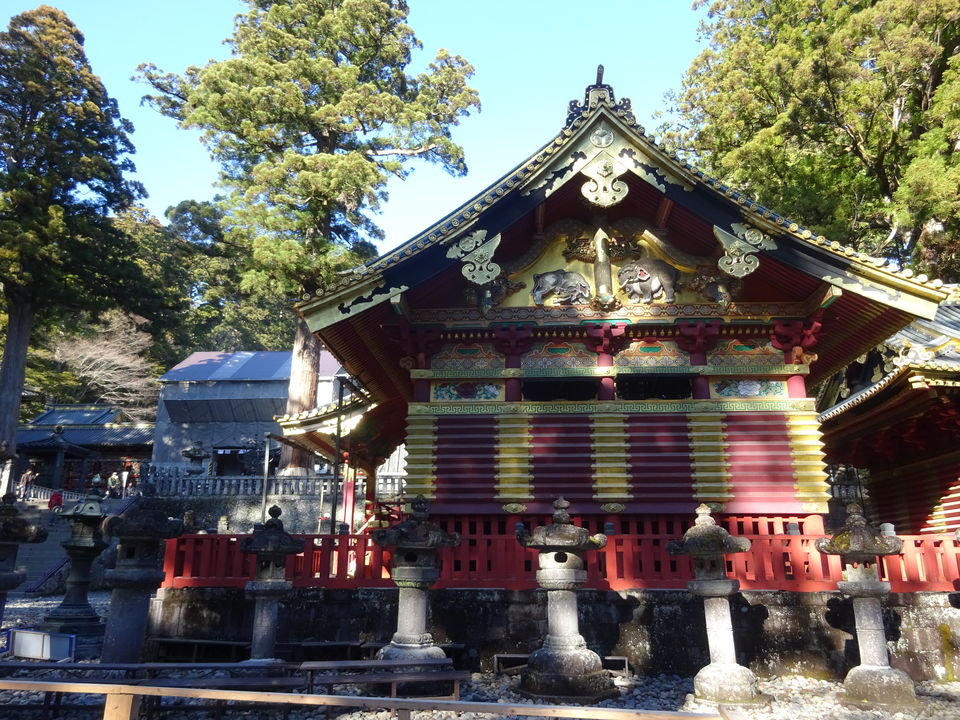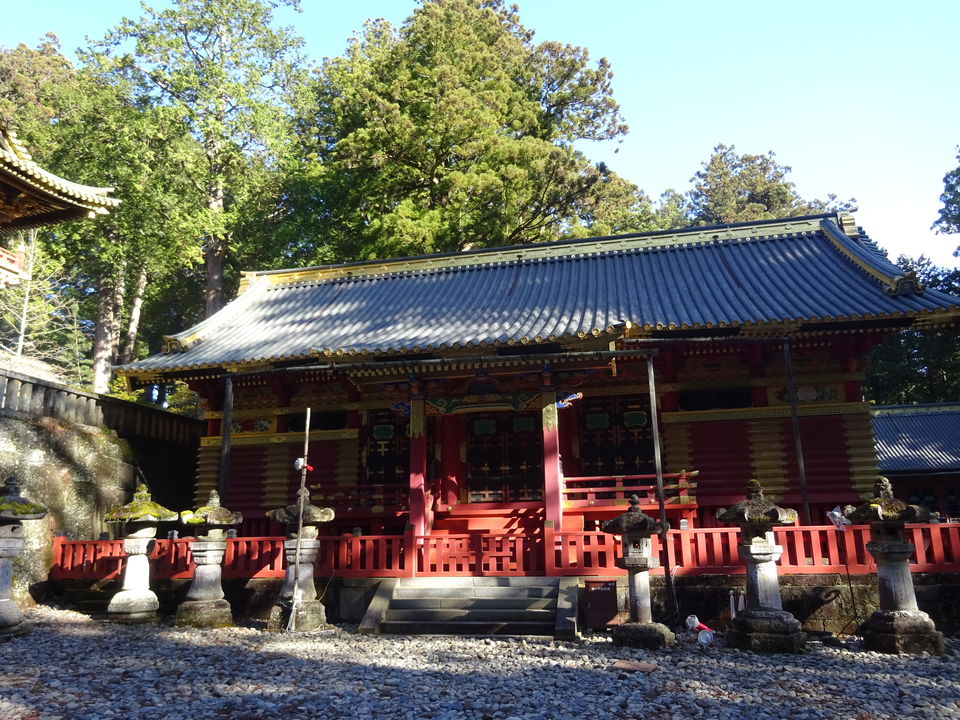 Nikko situated in Tochigi prefecture of Japan is just 2 hours away by train from Tokyo. This was my first solo trip in Japan. This trip can be easily covered within 2 days and a budget of 20,000yen from Tokyo. There are lots of railways as well as metro lines running in Tokyo but to Nikko, there is a seperate line called Tobu-Nikko Line wchich runs from Asakusa station. Buying 2 days nikko pass from Asakusa station is recommendable wchich also gives access to buses running in Nikko. While boarding train one must remember that only last two cars of the trains go to Nikko while others are directed to Kinugawa.
I booked a mixed dorm wchich is much way cheaper than staying in Hotel. My guest house was just in front of Tobu-Niko station so i had no diffuculty in finding it. In front of the station there is a bus stop from where everyone starts their journey. Time table is mentioned at the bus stop to each spot. I arrived in night so i just roamed around and bought food for next day.
Nikko is surrounded by various mountains wchich also makes it perfect destination for trekking. As well as it is also home to wonderful Hot water springs(onsen) and shrines which are enlisted in UNESCO world heritage sites. The most famous shrines are Rinnoji shrine and Toshogu shrine.
There are countless other beautiful places to see like Lake Chuzenji, Chuzenji shrine, Shinkyo Bridge, Bake Jizo, Ryuzu Falls,Kegon Falls (ranked in Top 3 of the best waterfall in japan), etc
So come and Explore yourself!!.