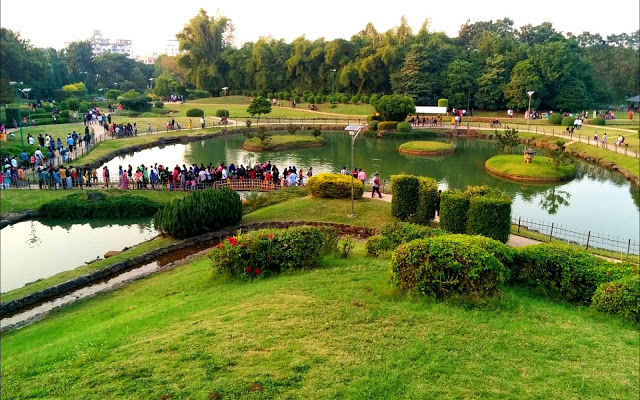 Pu La Deshpande Garden also known as the Japanese Garden or the Okayama Friendship Garden is a park that contributes to the enhancing beauty of the city of Pune.
This Garden has been developed on similar lines of the 300-year-old Okayama's Kōraku-en Garden, so it is also called as the Friendship garden between the two cities - Pune and Okayama.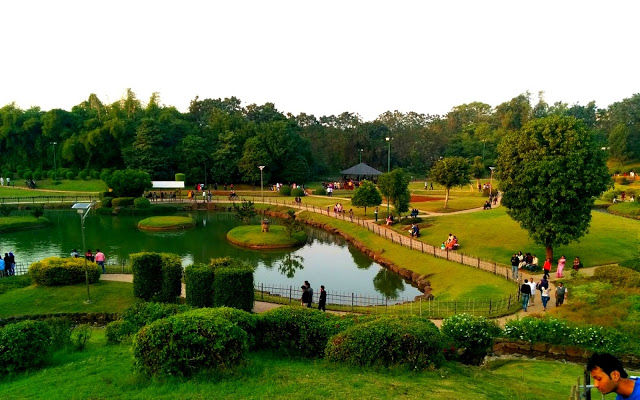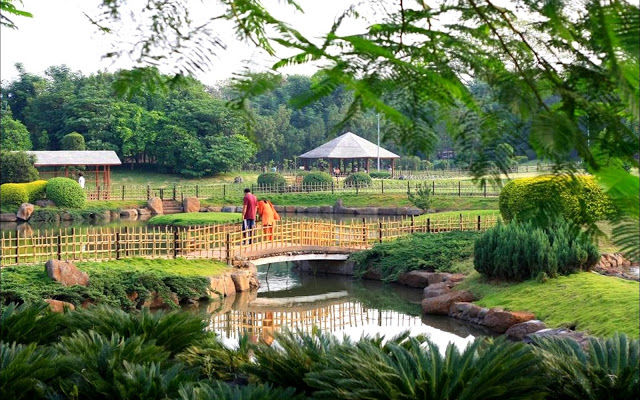 Located on the famous Sinhagad road in Pune, this garden spreads over a land of 10 acres which gets water from the natural flow of canal.
It is situated on the busy street but as you enter the Garden, you don't even feel that you are so much in the city. The entire area has become sound proof and you will feel away from the chaos of city life, due to the thin green belt surrounding you.
The Garden serves as a perfect bridge between the two cities of Okayama and Pune which are miles away from each other. This Garden is said to resemble one of the major gardens of Japan and has been named after Pu La Deshpande, a well known Marathi writer from Maharashtra, India.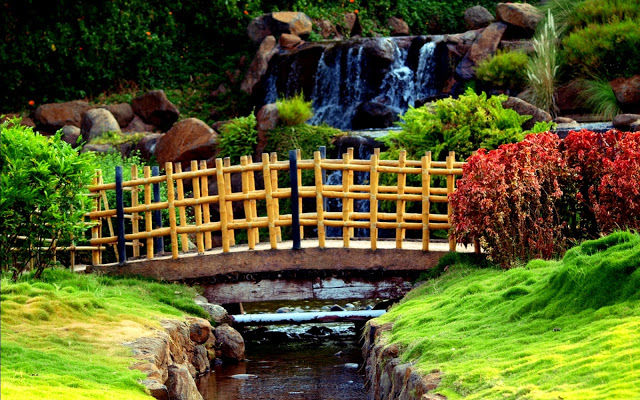 Pu La Deshpande has been one of the most prolific writers in the Marathi vertical and a famous personality all over Maharashtra. Pu La was also given the title of 'Maharashtrache Ladke Vyaktimatva' meaning 'a personality loved by entire Maharashtra'.
Pune Municipal Corporation decided to name a place after his name and after his death in 2000, this Japanese Garden was named and now stands with the name P.L. Deshpande Udyan on Sinhagad Road.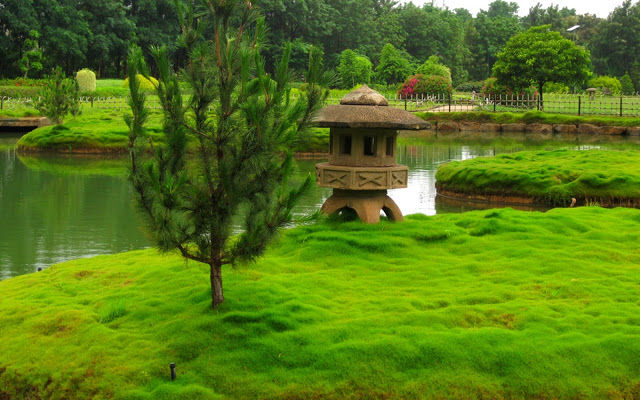 It is a place where you can soak in nature. It also contains ample amount of fresh air/oxygen which is rarely available in the crowded city.
This is one of the major reason why people in the city come to this Garden early in the morning to breathe in fresh air and to fill in ample amount of oxygen needed by them to a fresh day through and through.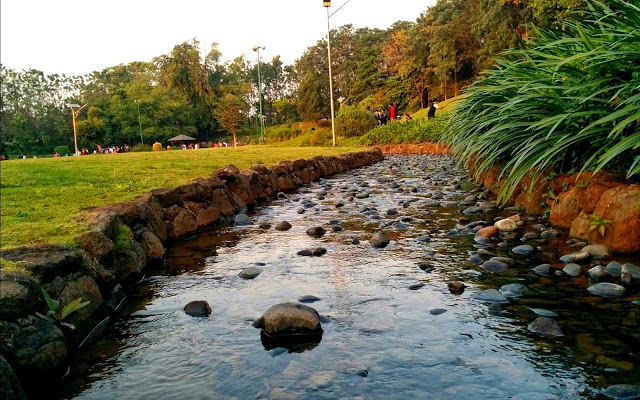 Based on International design this garden has thus played an important role in representing the city on International level thus adding to its name and fame.
There is an artificial lake at the center of the garden which attracts most of the people visiting this place. It is a place where poets and writers can write in extreme silent conditions. Eatables and water bottles, as well as photography, is also not allowed inside the park.
For doing Photography one needs to take permit from Chhatrapati Sambhaji Garden. Security guards are in place in order to avoid any untoward incident.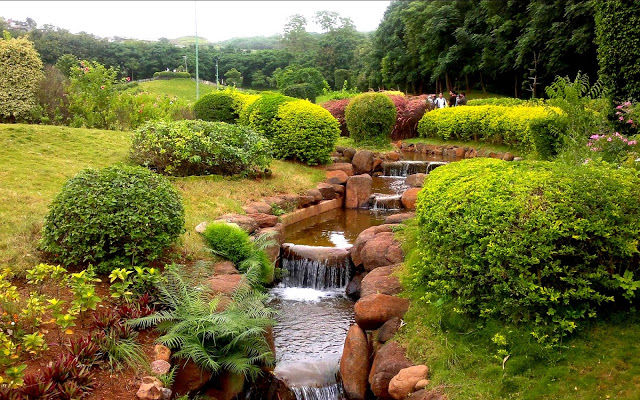 Entry fee of Rs 5 which is very nominal is charged here at the entrance. Thus the Japanese Garden is indeed one of the most beautiful and quiet place in the city of Pune.