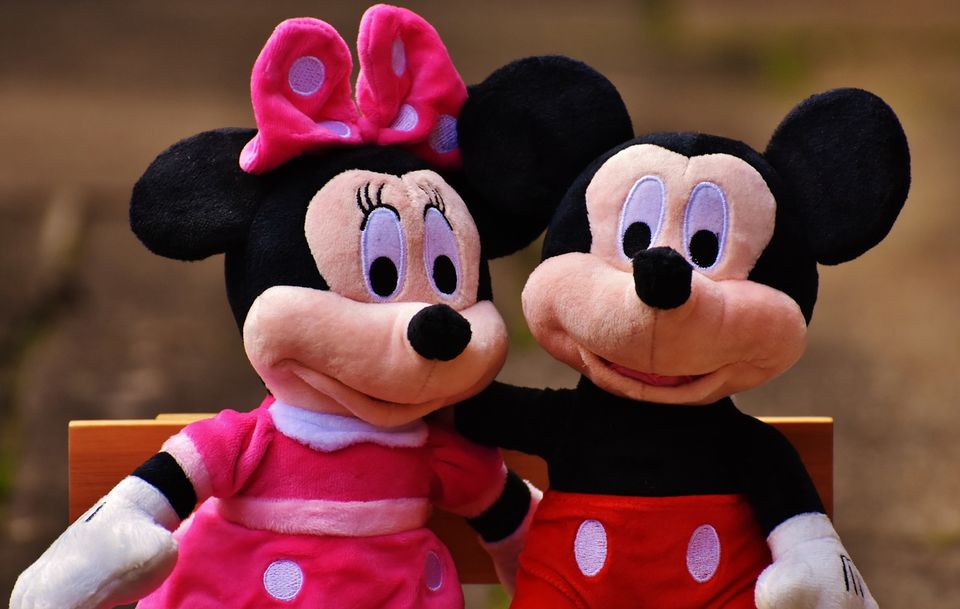 While we are awaiting the first bullet-train in India, let's take a moment and appreciate the efforts taken by the Japanese to celebrate Mickey-Mouse.
In a nostalgic move to celebrate one of the world's favourite characters, Disney will be getting a Mickey-Mouse themed bullet train up and running in Japan.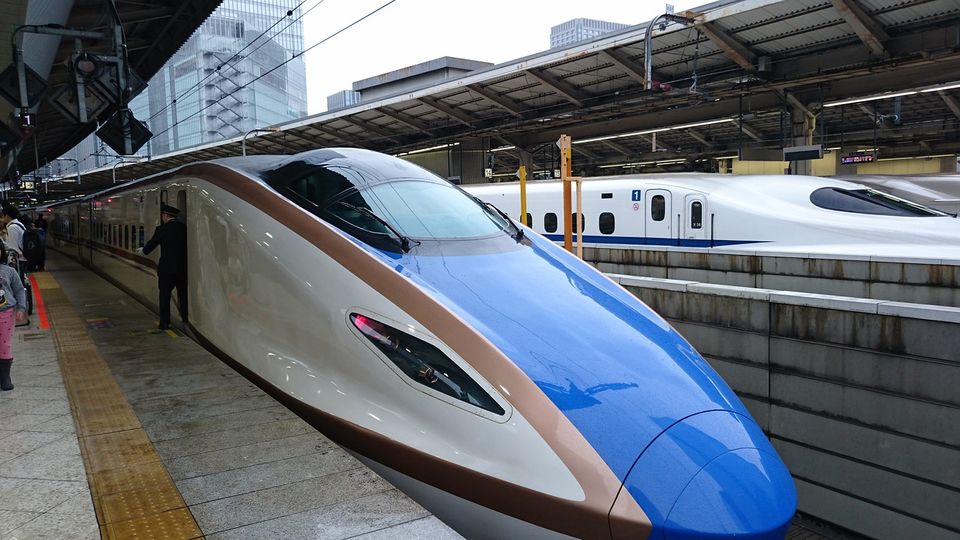 The Shinkansen train will operate between the cities of Fukuoka and Kagoshima in Kyushu by May. The journey is likely to be called the "Go! Waku Waku Trip with Mickey".
Mickey Mouse graphics will wrap the body of the six-car train while the interiors will have special Mickey-themed decor. Apart from that, passengers will be able to buy replicas of the train, Mickey Mouse toys, merchandise, and much more.
Get going, all you you Disney fans! Take the ride lifetime in the land of the rising sun!
Share your unique travel journeys with us here.
Get travel inspiration from us daily! Save and send us a message on 9599147110 to be part of the Tripoto Travel Community on Whatsapp!