What could be a more ideal vacation than visiting a land filled with wonder and awe, where surprises await you every moment, iridescence and cheerfulness fills the ambience, and the world just seems utopic. This incredible place is Disneyland® Paris.
The summer vacations are just around the corner, and if you have been wondering where to spend a happy time with your family, you should zero in on Disneyland® Paris. You can gift your spouse and children an endless adventure at the two uniquely themed Disney® Parks where you can see amazing live shows, meet Disney Characters, go shopping and more.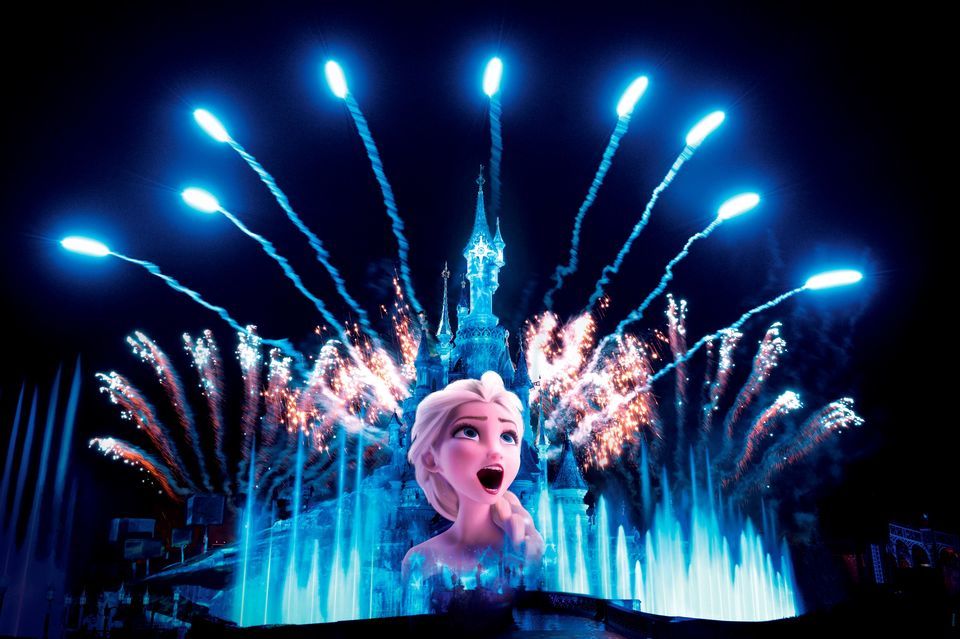 The following are the things you really cannot afford to miss at Disneyland® Paris:
1. Indiana Jones and the Temple of Peril
If you are an adrenaline seeker, this open roller coaster will give you the thrills that you crave for. With 360 degree loops through a replica of the Temple of Peril, you will be driven to a world of fantasy far away from your daily life.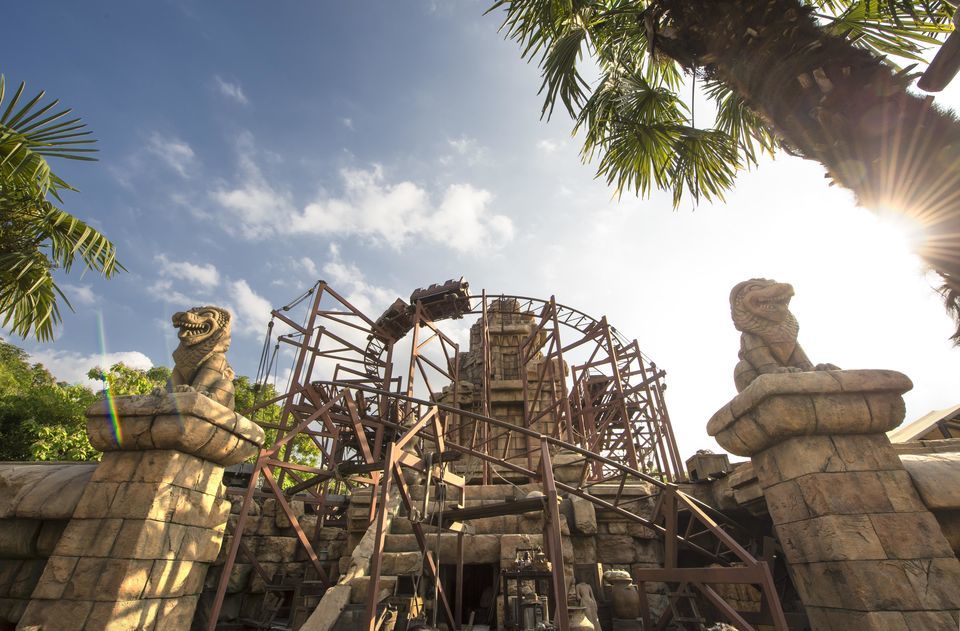 2. Alice's Curious Labyrinth
Find your way out of the cryptic labyrinth while crazy characters startle you at an unexpected turn. You need not worry about winning but just have a whimsical experience.
3. Ratatouille: The Adventure
A 4D experience which is more than a visual delight, Ratatouille: The Adventure offers you the sights and smells of Gusteau's famous Parisian restaurant. Be ready to be chased by Chef Skinner whose sharp nose can smell what's cooking in your head.
4. Pirates of the Caribbean
Paris has the best version of the Pirates of the Caribbean in the world. You can explore the endless corridors of the fortress beginning from the sets of Anaheim and ending at the Dead Man's Cave Grotto.
5. Get a selfie with your favourite Disney Character
Be it Mickey or Cinderella, Genie or Buzz Lightyear, at Disneyland® Paris's Meet 'n' Greets, you can meet the most popular heroes and notorious villains of the last 50 years.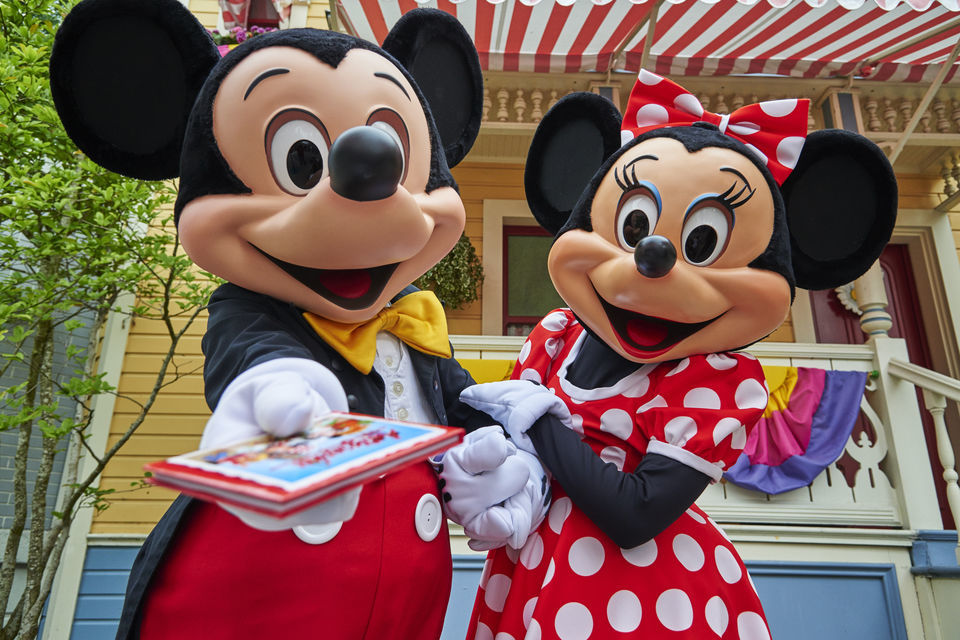 6. Moteurs... Action! Stunt Show Spectacular
See cars fly in the air, skid, swerve and jump through fire when the star stuntsmen electrify the arena with some mind-blowing action sequences.
7. Disney Illuminations
Get awed by the iridescent display at the Sleeping Beauty Castle where colours, light, water and flames all together, bring classic and new Disney stories to life.
8. Mickey and the Magician
Watch spell-binding special effects and ravishing illusions brought to you by Disney Characters such as Mickey, Genie, Rafiki, Elsa, Lumière and the Fairy Godmother who bring to you a grand tale filled with a lot of singing and dancing.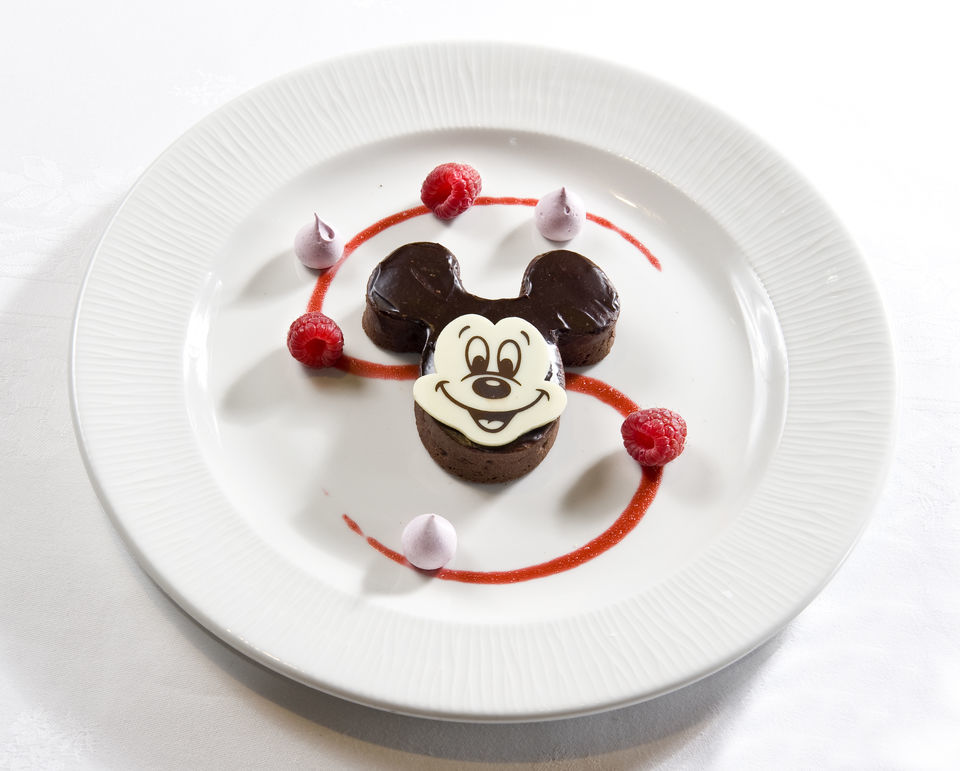 9. Culinary Extravaganza
With more than 50 restaurants, Disneyland® Paris will certainly delight you with its culinary extravaganza. The gastronomical experience is also entwined with entertainment at Meet & Greet & Eat, Buffalo Bill's Wild West Show, Captain Jack's - Restaurant des Pirates, and many more themed restaurants.
10. La Vallée Village
When you are in the fashion capital of the world, how could you miss out on shopping! Visit La Vallée Village to buy plush designer outfits from international brands as well as eclectic boutiques.
Can't wait to plan your vacation to Disneyland® Paris? Here are some deals that would make you book an extravagant vacation right now.