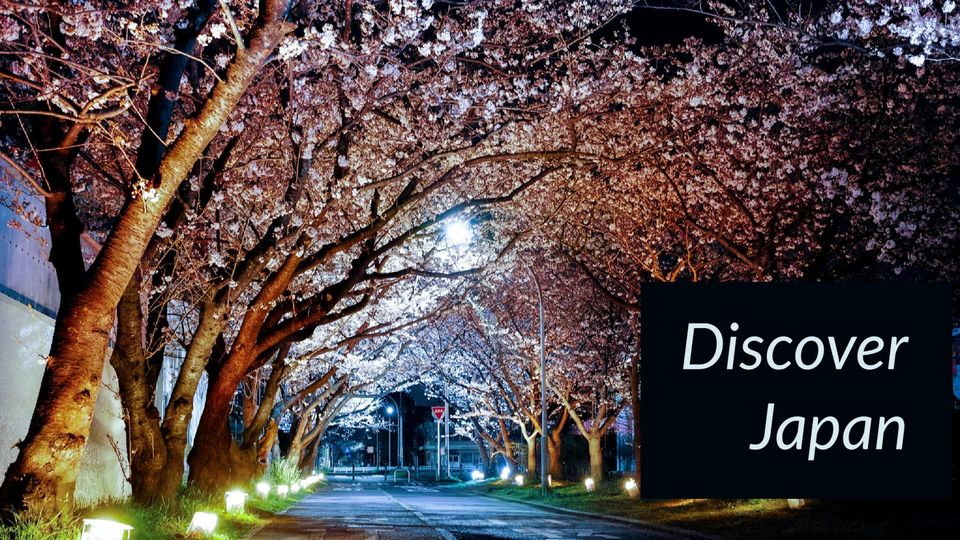 Japan is by all intents and purposes a small country, made up of a hand full of islands on the north-eastern front of the Asian continent. But this small country is filled with a rich culture, history and heritage. It is populated by people who celebrate every aspect of their past while leading the future.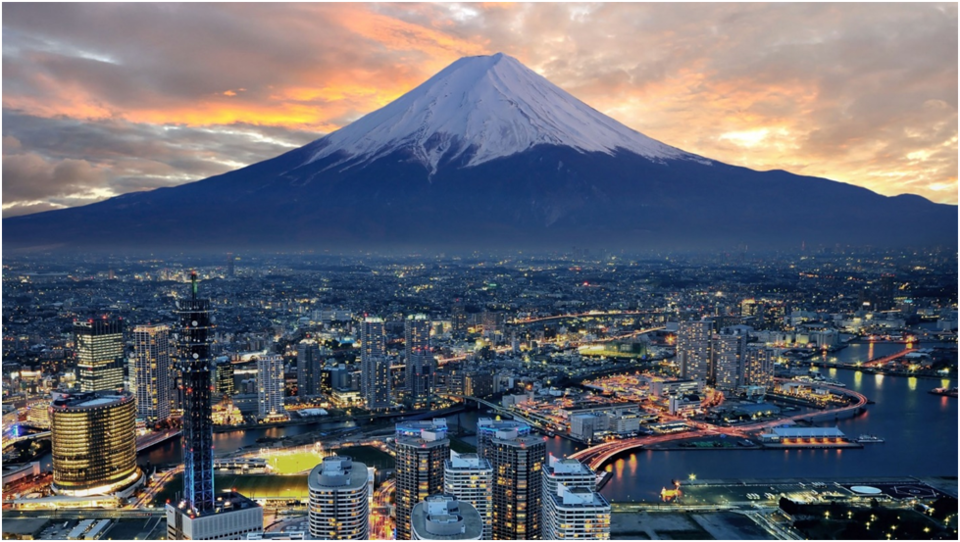 Image Source - http://www.comeonoutjapan.com/home/ In this article, we will try to help you build the perfect itinerary to best explore this land of wonders. Let's start with a few traveling tips: If you are a tourist visiting Japan, you can buy a 7/14/21 day rail pass. This pass gives u access to all Japan rails trains in the country including the high-end Shinkansen bullet trains. If you plan on traveling across cities within a short span of time this pass is a blessing as the actual ticket costs of the trains are much higher.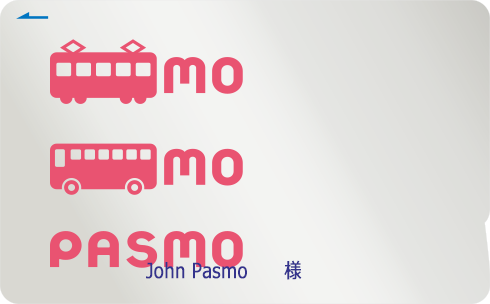 Image Source - http://www.pasmo.co.jp/en/buy/
For intra-city travel, you can buy a Pasmo card i.e. a subway pre-paid rechargeable card available at all subway stations. This card can be charged at any subway station and can be used for subway trains, buses as well as some cafes, gift shops and restaurants. This is much more convenient than trying handle foreign currency all the time. Some deposit amount is included in your original purchase of the card (approx. 500 yen)
Docomo is one of the telecom companies in Japan that provide you with a traveler sim card. This card can be used only for internet services and not for calling. However, this is most recommended as, unless you are fluent in Japanese, the internet is required every step of the way. These cards are issued either for a 1 month or 3-month period.
Apart from the above tips, reading up on Japanese culture and etiquette before visiting is advisable. Learning a few Japanese words like "Arigato gozaimasu" for thank you; "sumimasen " for excuse me / sorry, will also be very helpful.
Whenever anyone talks about Japan, one of the first things that come to mind is the Cherry Blossom season there. It is called "Sakura" in Japanese, and it is one of the most beautiful things to experience in Japan. Entire streets lined with cherry trees burst into pink blossoms at the start of Spring. Cherry blossom season has different dates in different parts of the country.
In Kyoto, cherry blossom season lasts from very late March to end of April. In Tokyo, this season lasts from mid-March to mid-April. Tokyo is the capital of Japan and a colorful and vibrant city. Some of the Scenic locations in Tokyo are- Asakusa Temple, The Meiji Shrine, Harazujuku district, Hatchiko memorial square(Shibuya), Disney World, Tokyo Sky-tree, Odaiba etc.
Kyoto is a beautiful city. It was the former capital of Japan during the Imperial era. It is a part of the Kyoto- Nara- Kobe metropolitan area. Kyoto has a lot to offer to the tourists which flock to it in hordes. Some of the scenic locations are -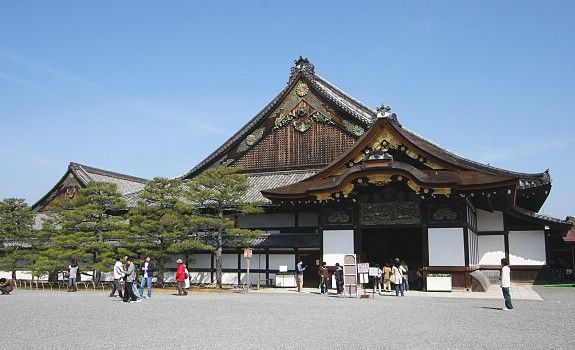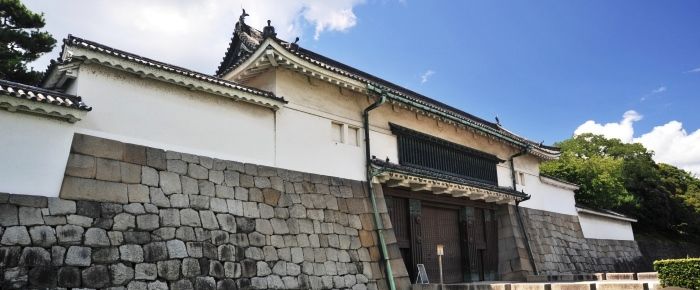 Image Source - http://www.japan-guide.com/e/e3918.html The castle was built in 1603 as the official residence of the first Tokugawa shogun, Ieyasu. Nijo castle is one of the finest examples of early Edo period and Momoyama culture in Japan The castle was designated as a UNESCO World Heritage Site in 1994 2. Kinkaku-ji - The Golden Pavilion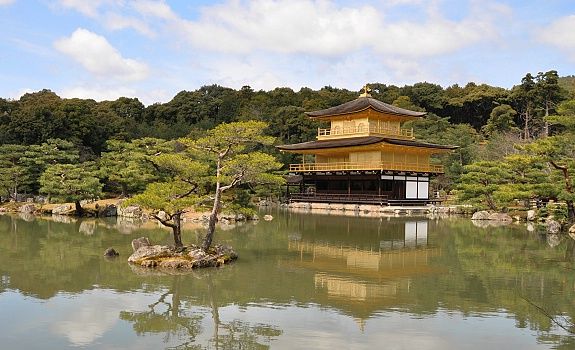 Image Source - http://www.japan-guide.com/e/e3908.html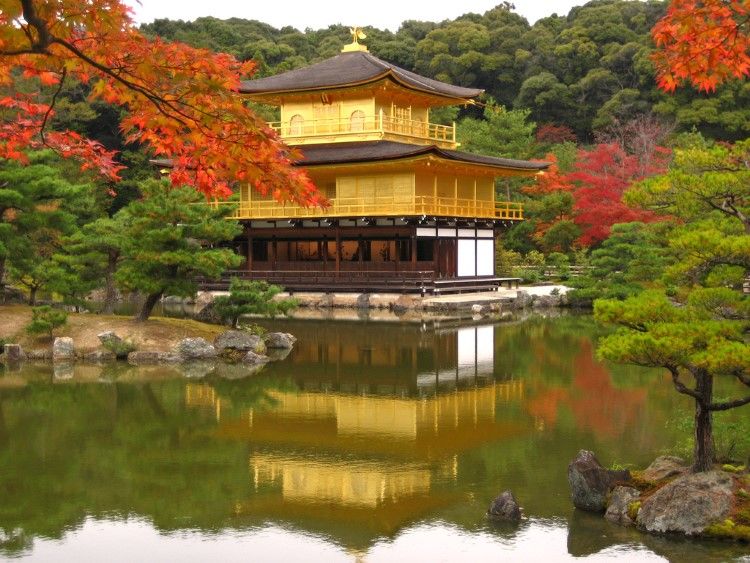 Kinkaku is ashariden, a Buddhist hall containing relics of Buddha. The garden and buildings, centered on the Golden Pavilion were said to represent the Pure Land of Buddha in this world.
3. The Kyoto Imperial Palace

Image Source- http://www.kunaicho.go.jp/e-kids/gosho/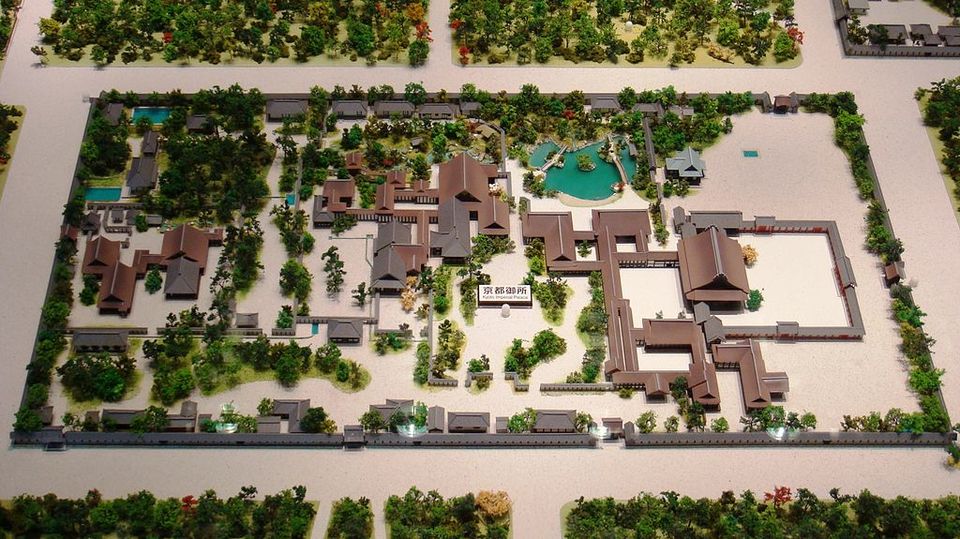 Image Source - https://en.wikipedia.org/wiki/Kyoto_Imperial_Palace The Kyoto Imperial Palace / Kyoto Gosho was the residence of the Family of the Emperor of Japan till 1868 when Kyoto was the capital of the country. The Imperial Palace is situated in the Kyoto Imperial Park. It is a well-preserved monument and an excellent example of Japanese imperial architecture.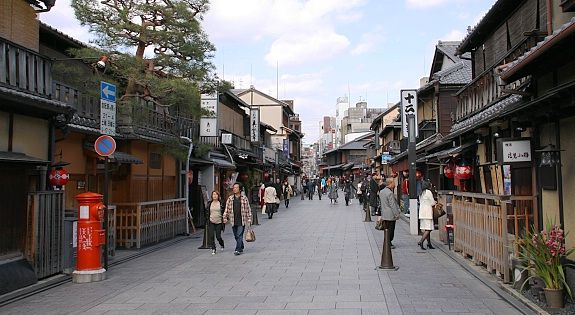 Image Source - http://www.japan-guide.com/e/e3902.html Gion District in Kyoto is famous for its old wooden houses and the Geisha culture which it keeps alive to this day. In the evening, you will usually find Geishas dressed in their traditional garb going from one engagement to another in this district. One thing you shouldn't miss is the Gion Corner show. It is a short show featuring traditional music, dance forms, Tea Ceremony, Puppet play etc.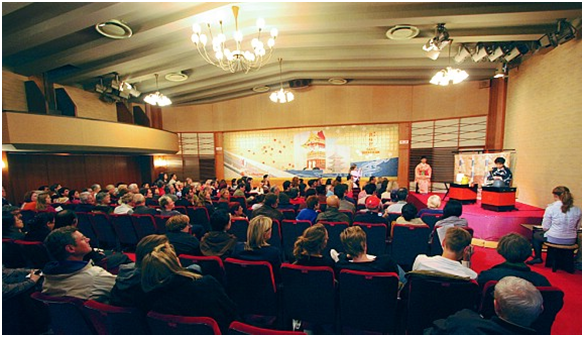 Gion district also has many upscale Tea houses and traditional Japanese restaurants as well as modern restaurants which offer amazing food. 5. Other Scenic locations Check this Arashiyama Bamboo Grove Video Video Source- https://www.youtube.com/watch?v=g78HN39cF5s
Other scenic locations in Kyoto include Arashiyama Bamboo groves, the beautiful Tenriyuji temple, Maruyama Park (perfect to visit in the cherry blossom season), Ginkaku-ji, Nanzen-ji, and various temples, shrines, gardens and museums spread throughout the city.
If you are visiting Tokyo, Kyoto-Nara-Kobe are just a Shinkansen ride away and they will enrich your itinerary. Happy travelling and as they say in Japan "Jamata"(See you again).